Rent Tesla 3 Performance in Dubai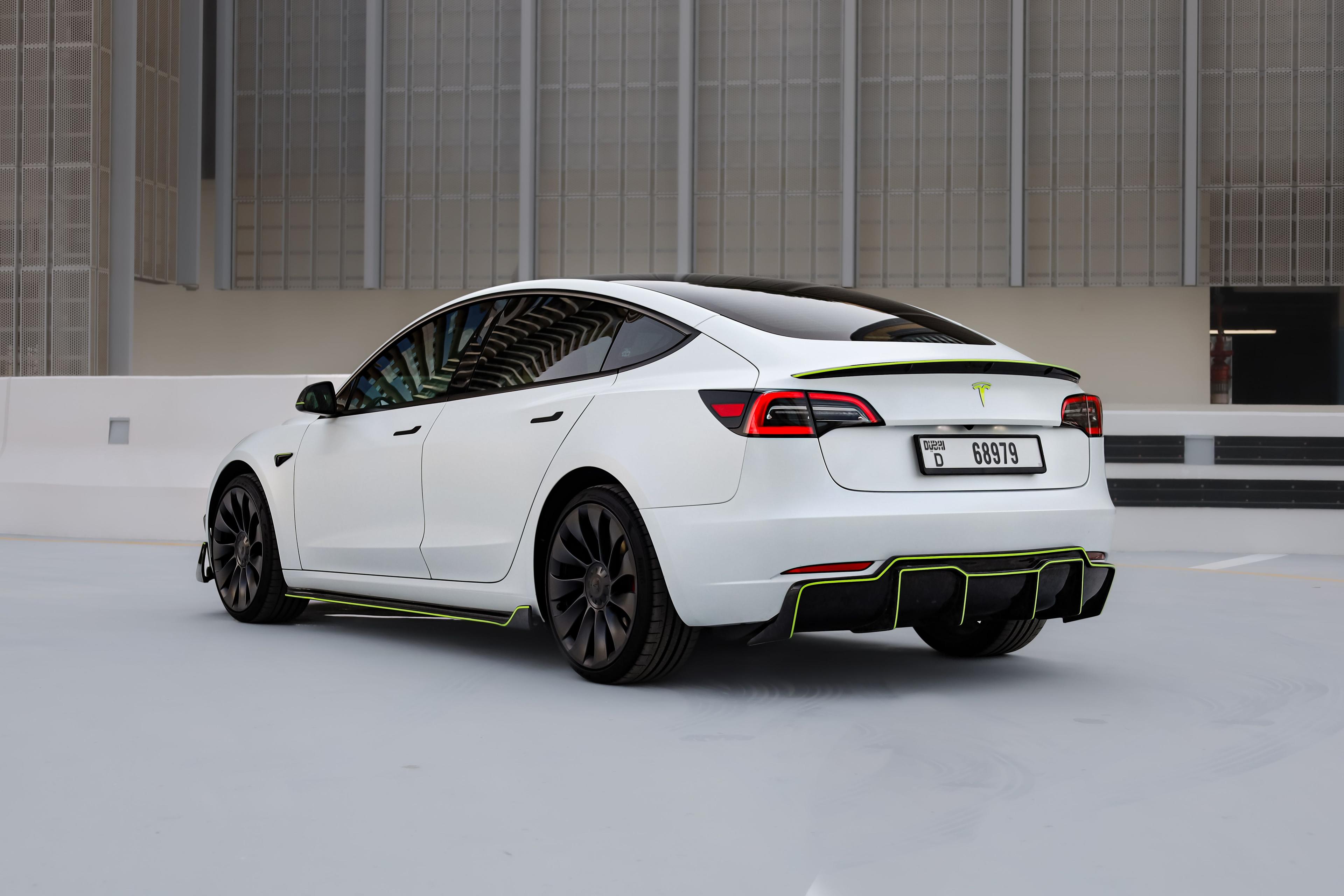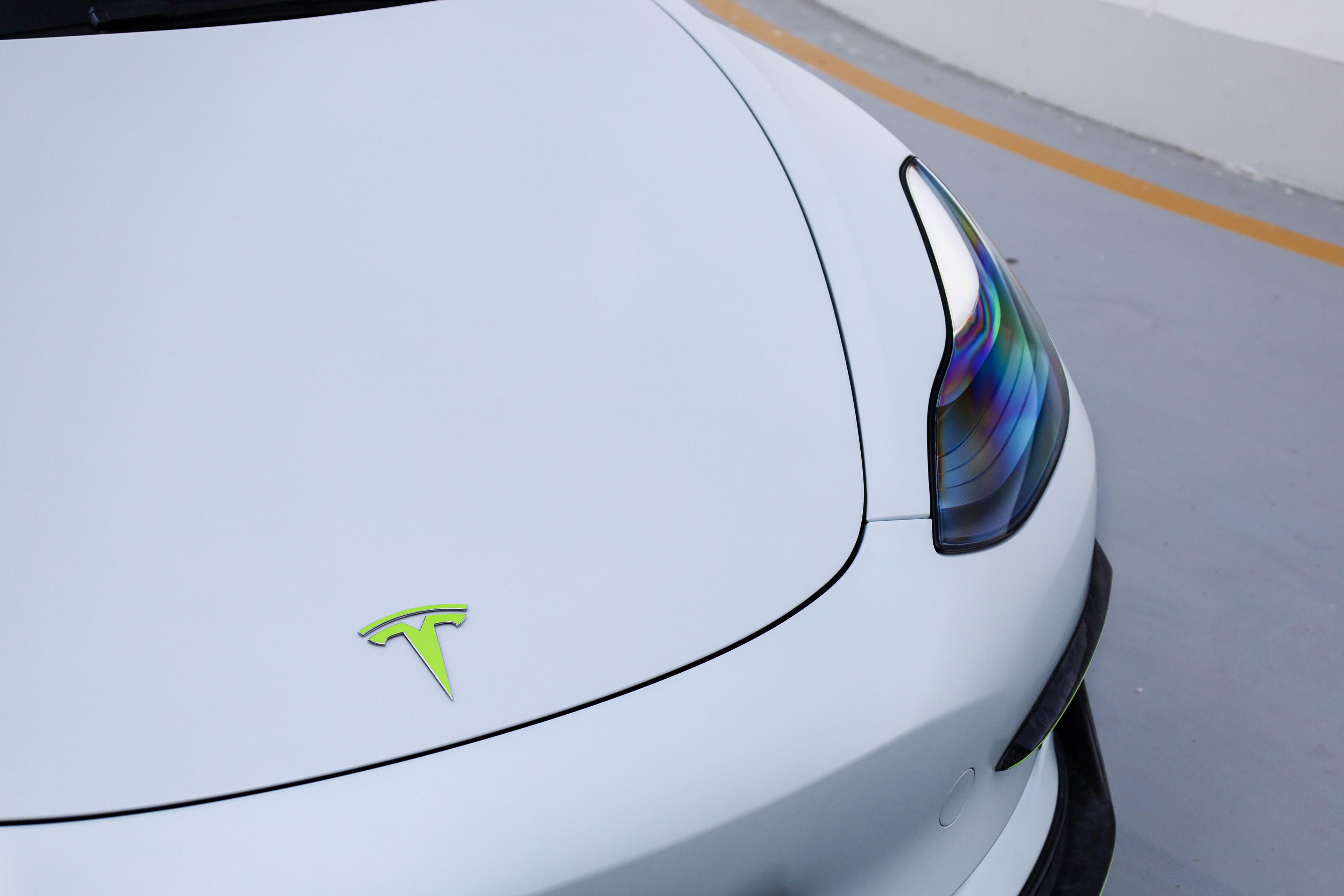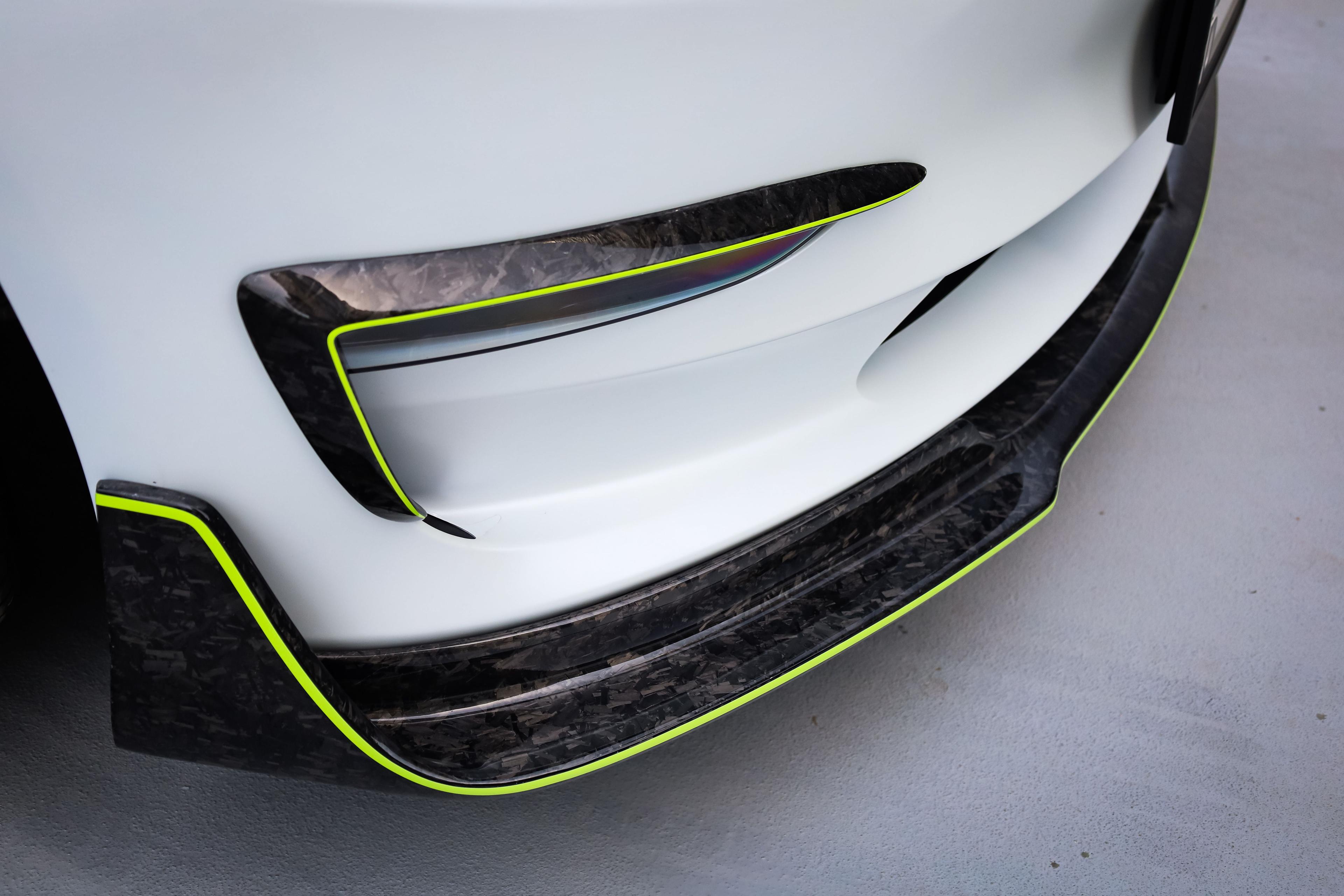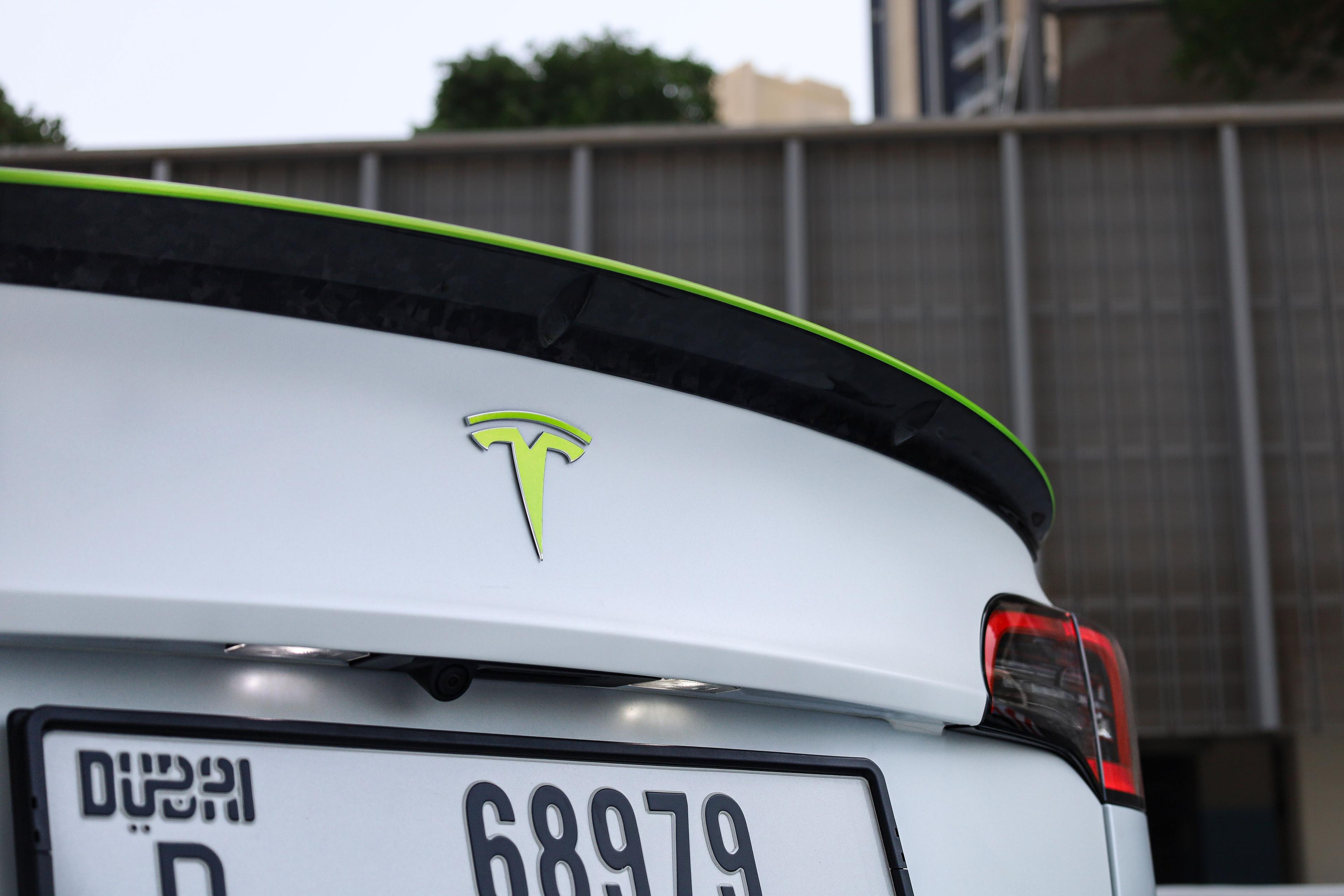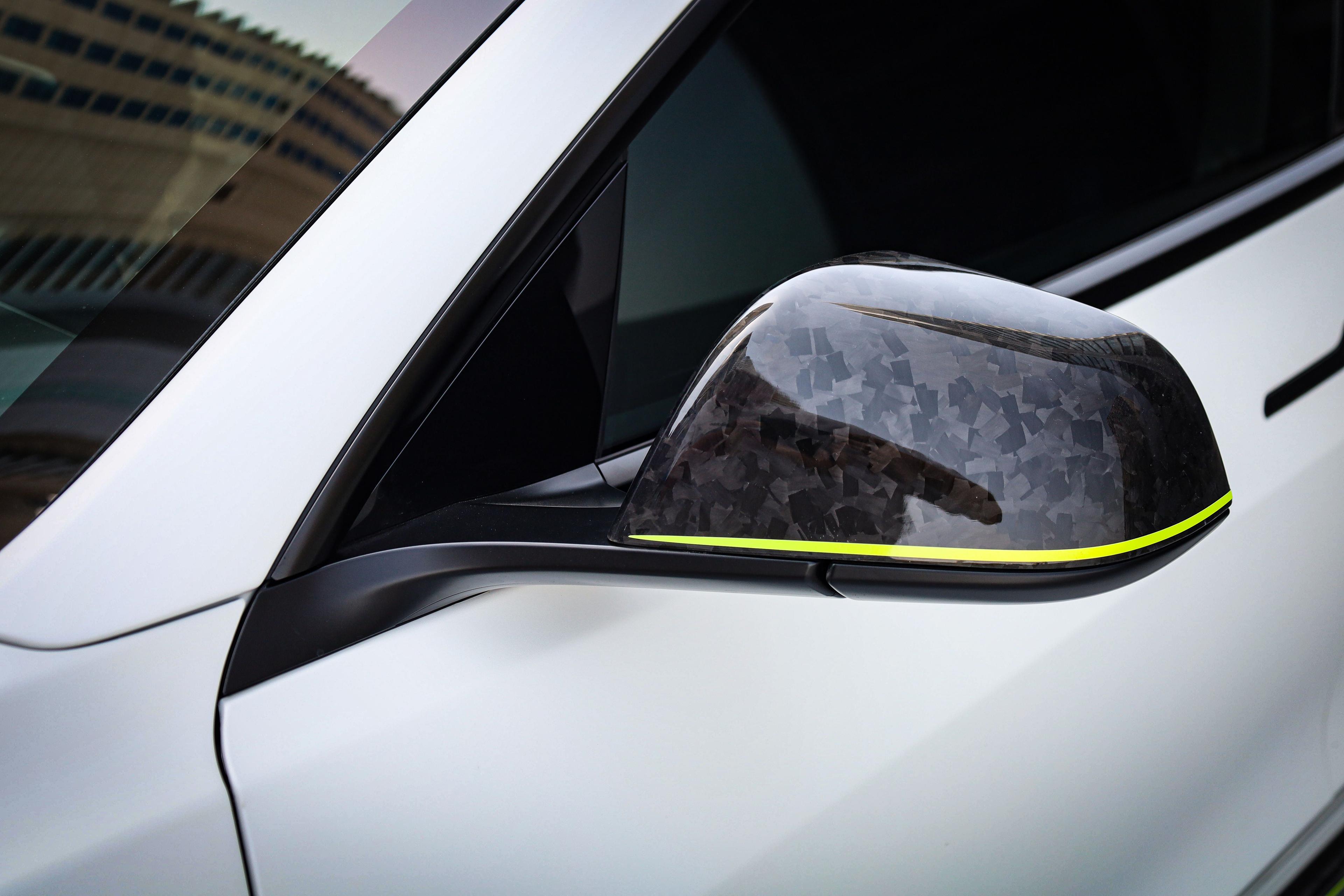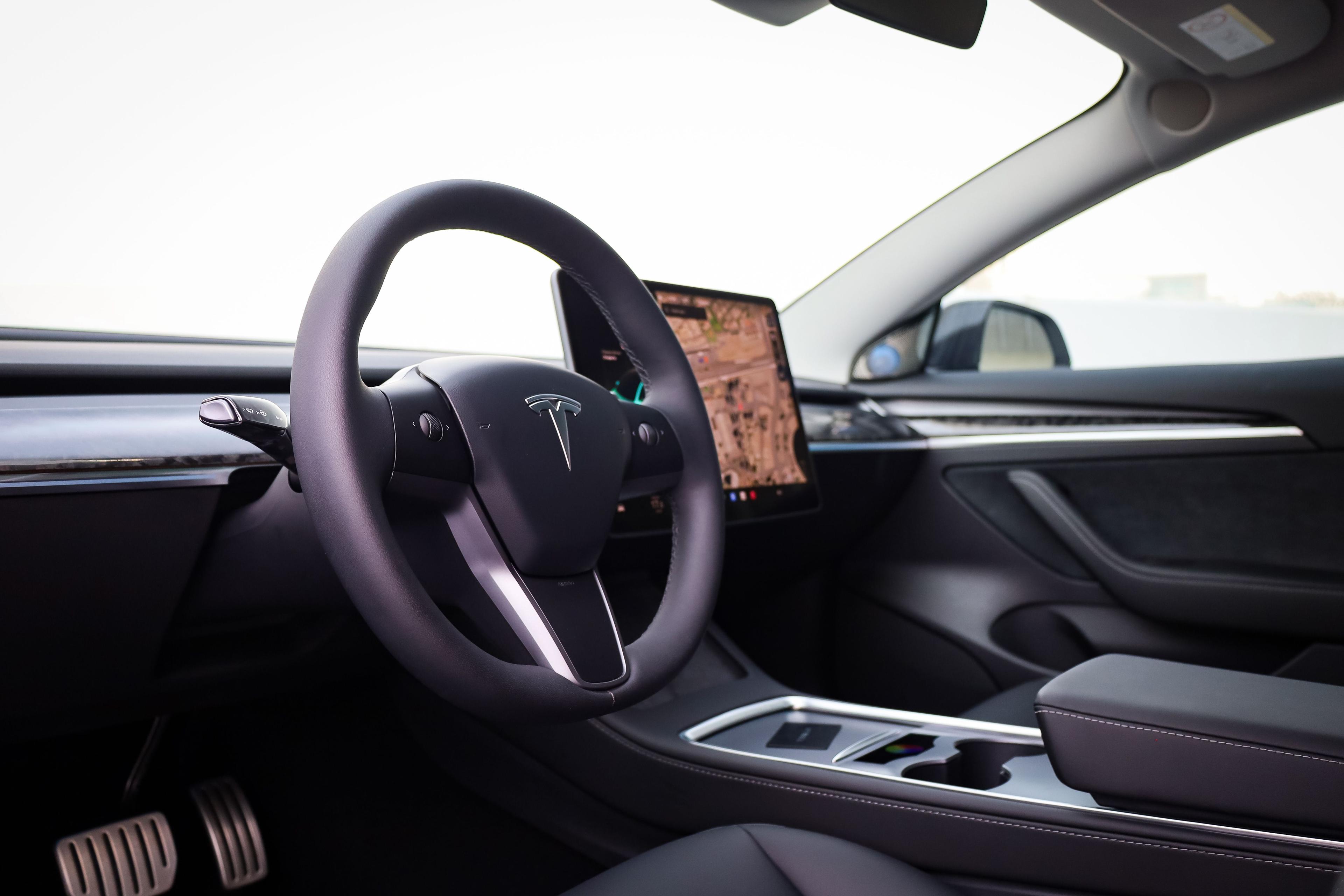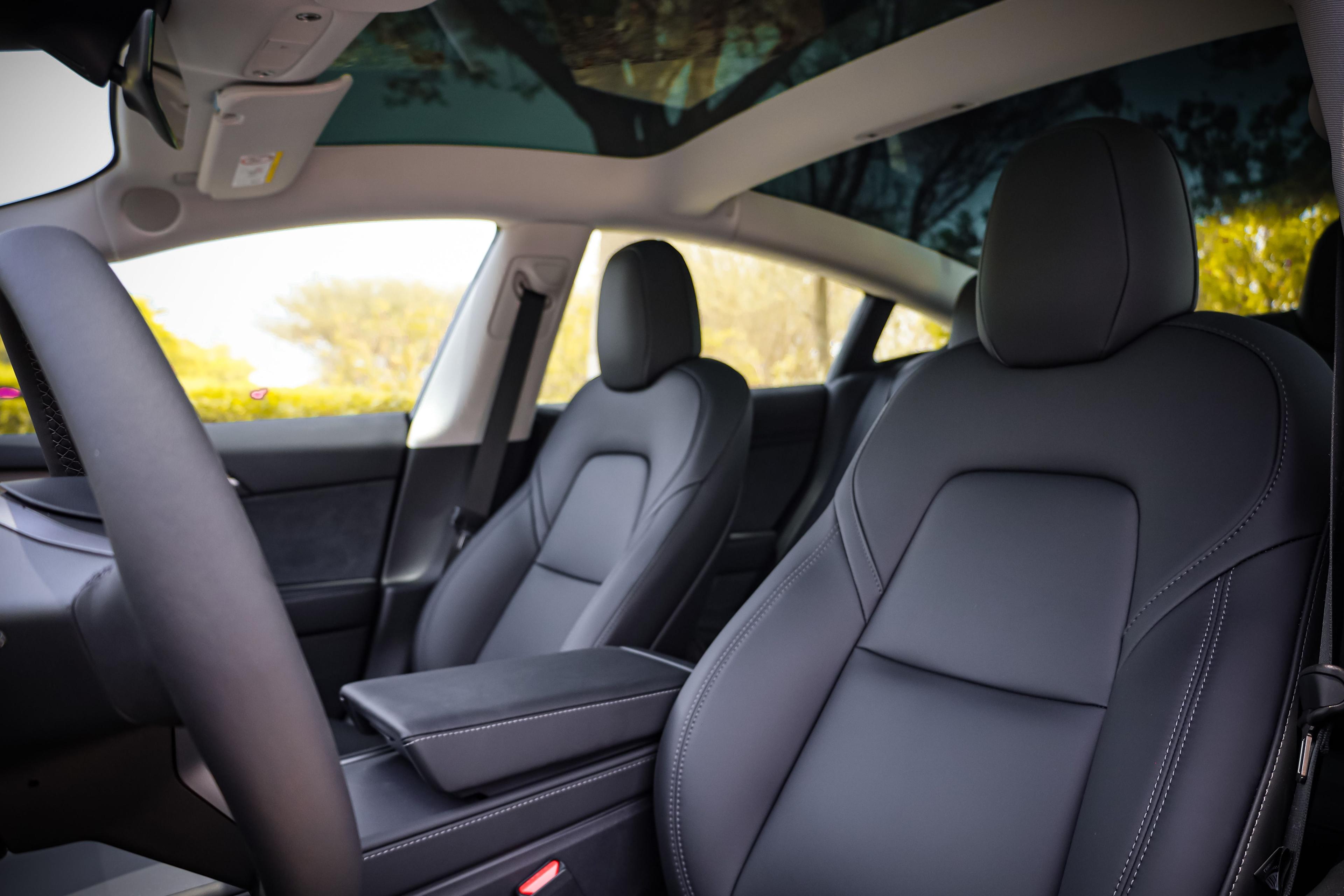 The 2023 Tesla 3 Performance sedan is a true symbol of innovation and modern technology. This impressive car offered by Tesla, demonstrates unparalleled performance, safety and comfort, making it an unsurpassed offer in the luxury car segment in the Dubai car rental market.
The electric car is equipped with a powerful 450 horsepower engine, which allows it to accelerate to 100 km/h in just 3.3 seconds. This amazing acceleration time, combined with excellent handling, large wheels and large brakes guarantees remarkable acceleration and overtaking. It also has an infotainment system with a faster processor for technology lovers.
Tesla 3 Performance also has a collision avoidance system with automatic braking function, electronic stability control system (ESP) and anti-lock system (ABS), which makes it one of the safest cars on the road.
Car rental will be the perfect choice for your next visit to Dubai. Suitable for trips around the city as well as for long trips around the Emirates, this electric car exceeds all expectations. Booking and payment can be made via our contact phone or online, ensuring the simplicity and convenience of the process.
Why choose us
We will help you to choose what you need
FREE CAR DELIVERY
We will deliver the car directly to your location in Dubai
EXPERIENCE DRIVER
Don't have a driver? Don't worry, we have many experienced drivers for you.
TECHNICAL SUPPORT
Have a question? Contact support when you have problem.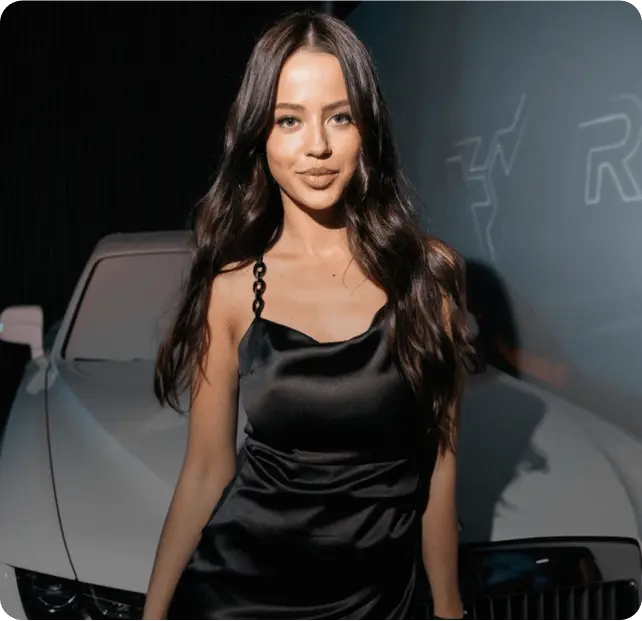 We will help you to choose what you need