Trinity car rental boutique is ready and open to various offers of partnership.
Partnership
We proudly stand behind our achievements in providing unparalleled car rental service in Dubai. If your business is directly tied to rentals, the Trinity team is ready to provide its fleet at b2b rates. If your business provides concierge/travel/hospitality services, with the most exclusive fleet you can surely count on, we will be a reliable partner. We respect your work and your customer will always be yours.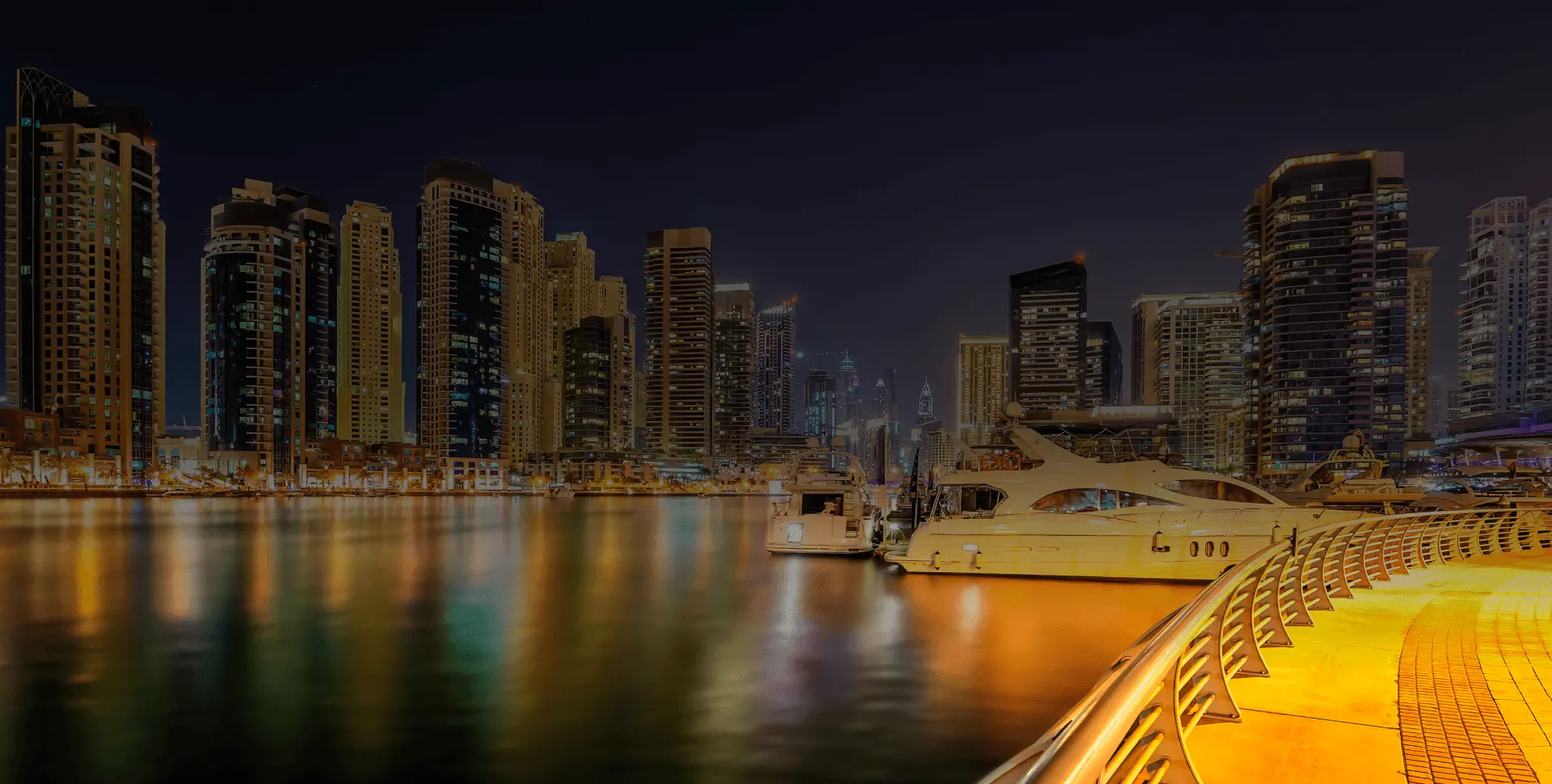 CREDIBILITY AND QUALITY ASSURED
Why we are your ideal partner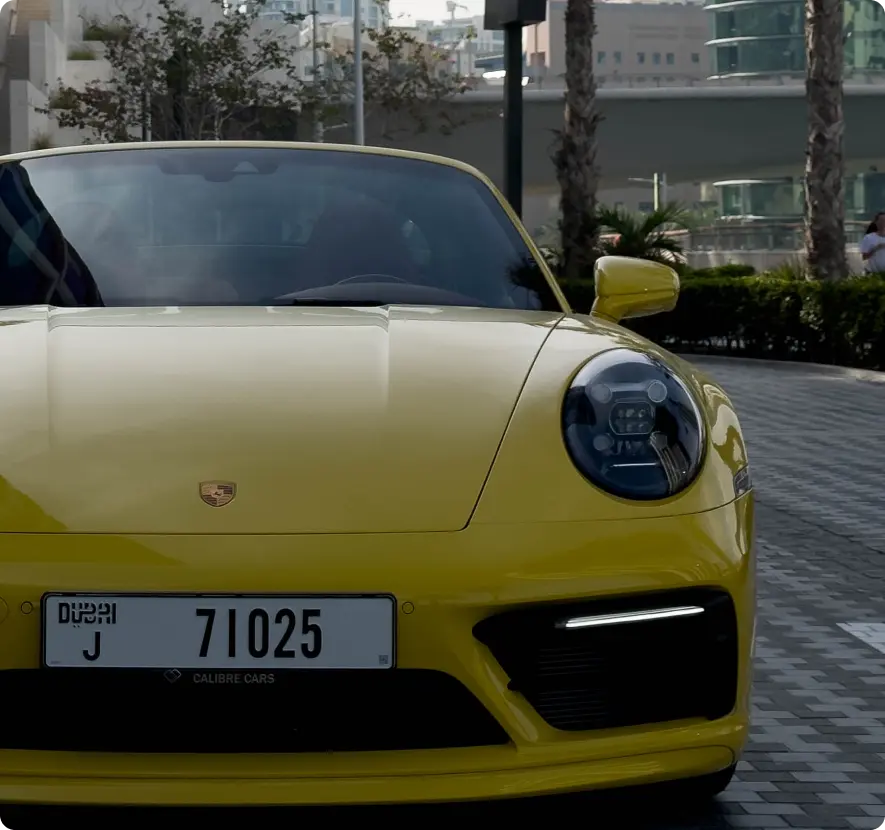 Bottom line is that your customer remains your customer. We do not do any direct marketing or contact with your customers. Our managers will not use branded clothing and we do not pass business cards or other promotional materials when interacting with a client we receive from a partner.
Highly experienced team
An exceptional team of professionals providing exceptional service, on-time delivery and attention to the smallest detail.
Luxury fleet
some of the most exotic cars in the world, as well as regular cars in top-end configurations
Ideal Garage
The whole fleet which is kept in storage and available for delivery at our Al Quoz 3 facility in the centre of Dubai. Additionally, we have vehicles prepared to be delivered to you as promptly as possible to accommodate even those rush hour demands thanks to our in-house detailing services.
CASES
Partnerships integration
Cases
Example
Result
You are an established car rental company and you want to offer your customer something new or completely exclusive in the rental market.
Example
Your customer wants a car that you do not have in your fleet. Just offer him Mansory P820 from Mansory, such an offer is impossible to refuse.
Result
the client is delighted with the car, surely, he will come back to you in the future and recommend you to his friends. You earn as much as you like, we do not limit your profit on top of the special b2b price.
You are a Concierge Agency operating globally.
Example
You are organising a trip to Dubai for your client.
Result
We provide you with a detailed catalogue containing photos and specs of cars from our fleet, we tailor the catalogue with your contact details as well as the colours and logo with reference to the Brand Book. Your customer has complete confidence in your professionalism regarding this process. We will deliver the car to your customer at any convenient location, at exactly the appointed time. We will not have any branding (logos / business cards / T-shirts) and we guarantee that the client will remain yours, not to mention that the rental will leave the most pleasant impressions. Remember that before you look for a reliable partner in Dubai for any destination you should check the quality of the service provided.
You are a private jet broker
Example
You are arranging a flight to Dubai for your clients and the client needs help arranging a car. In the past, clients have always had difficulties recovering their deposit after renting or not being able to find interesting cars amongst the rental companies.
Result
We can arrange VIP transfers in Rolls-Royce, Maybach or similar from private aviation terminal to the hotel, where the chosen car is already parked.
You are the manager of a car dealership
Example
The client wants to take the car while waiting for a special order placed or simply wants to test-drive the car before buying it.
Result
we serve the client 100% to his satisfaction with the car and services. And once the rental is completed you receive a commission. Contact us to discuss your terms and conditions.
You provide TOP tier services/goods in Dubai
Example
You are one of the leaders in your niche services/goods within Dubai and want to make a super offer to our clients.
Result
Following a meeting with you where we understand that you are indeed a leader in your niche, we are ready to offer special prices/gifts for the clients when you hand over the car to them. The pool of trusted partners is constantly growing as well as our service standards and aggressive marketing which in turn attracts and retains a paying and active audience, making for a win-win partnership. We are open to different formats of cross-marketing and partnership.
OUR PARTNERS
Partners - the key to success: trust and cooperation
Our partners include: Private jet brokers, yacht brokers, restaurants, Karaoke bars, jewellery and rare goods dealers, golfers, padel tennis players and many more. We would be glad to see partners, who due to the specific character of their business cannot offer car rental services, but are top-notch in quality delivery of their services, on our partners page (button).
WE ARE OPEN TO PARTNERSHIPS FOR CROSS-MARKETING AND JOINT PROMOTIONS WITH MARKET LEADERS IN DUBAI.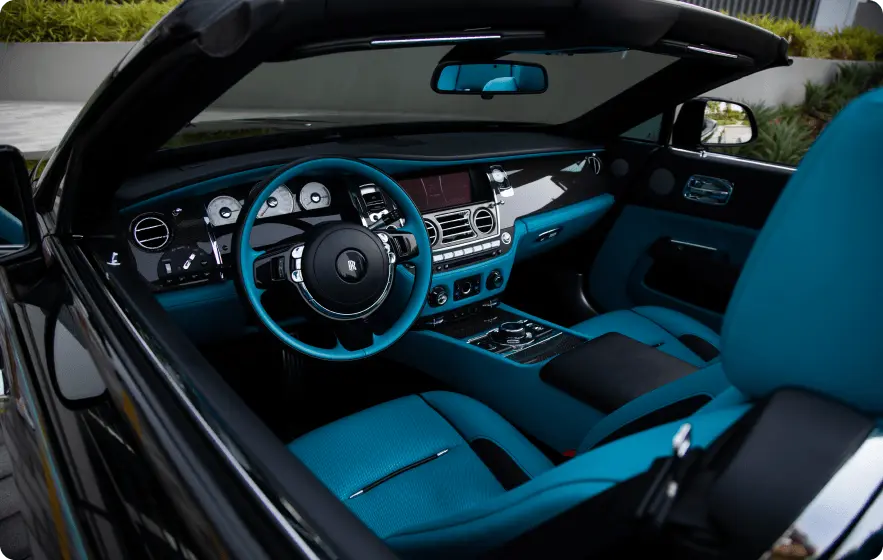 MARKETING PACKAGE
We actively assist our partners in marketing our services!
A catalogue will be prepared for you:
A separate catalogue with our cars in your colour palette, with your logos and your contacts.
All photos of our fleet in the Google Drive link available at any second for customer interaction or for use on your social media/website.
Reels (videos) uploaded on Google Drive without our logos and mentions.
Leaflet on the specifics of the rental in Dubai and the rules.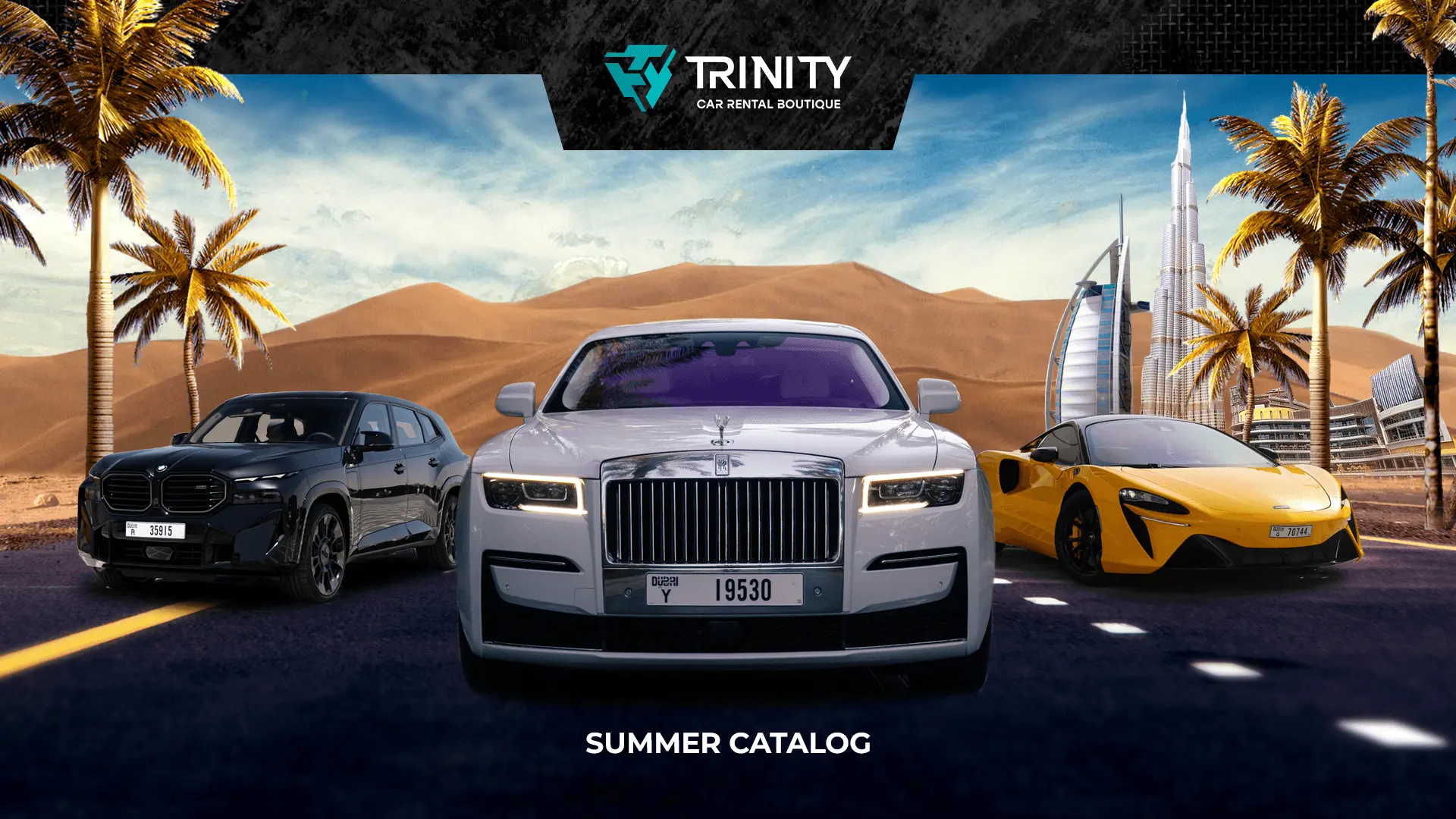 We will contact
you in a minute
Share your phone number with us so
we can give you a call back