Rent a McLaren
Get ahead of time by renting a McLaren. New technologies used in the creation of McLaren cars will allow you to feel like a real pilot. Let this be your unforgettable adventure that will leave bright memories for life!
McLaren Automotive Limited
British automaker McLaren is the pinnacle of automotive engineering, a legacy of half a century of active participation in world motorsport. The McLaren company embodies innovative solutions that are expressed in every car created. Do you want to feel the speed, power and beauty for yourself? McLaren is not just a car, it's a real art! Every element of the car is in harmony with the person behind the wheel, you will feel comfortable and comfortable both in city traffic and on the highway. Enjoy the power of the engine, respond to every touch of the gas pedal, feel this car.
Why choose us
We will help you to choose what you need
FREE CAR DELIVERY
We will deliver the car directly to your location in Dubai
EXPERIENCE DRIVER
Don't have a driver? Don't worry, we have many experienced drivers for you.
TECHNICAL SUPPORT
Have a question? Contact support when you have problem.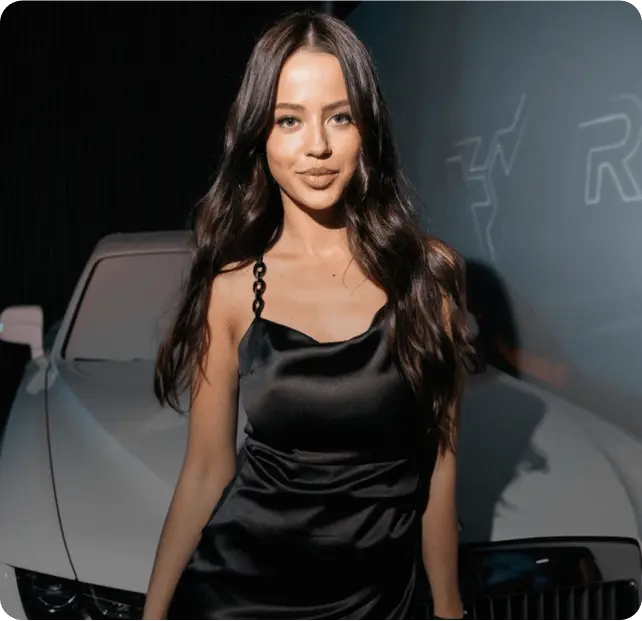 We will help you to choose what you need