Rent a Porsche
Travel easily, refresh your spirit and enjoy the fullness of all moments behind the wheel of a Porsche. Let the car highlight your style and brighten your day. Fulfill your dreams and enjoy the road with Porsche. Nothing in this world compares to the feeling of power of this brand!
Porsche
If you combine technology and sophistication, you get a perfect car - Porsche. You will be delighted with every moment behind the wheel. From city streets to country roads, Porsche gives you the opportunity to immerse yourself in the aesthetics and power that are brought into every detail of our cars. Our cars have power and speed, but at the same time retain a sophisticated style and comfort that makes every journey unique. They combine top-class technology, stylish design and incredible features to create a car that will exceed your expectations and meet your needs on the road.
Why choose us
We will help you to choose what you need
FREE CAR DELIVERY
We will deliver the car directly to your location in Dubai
EXPERIENCE DRIVER
Don't have a driver? Don't worry, we have many experienced drivers for you.
TECHNICAL SUPPORT
Have a question? Contact support when you have problem.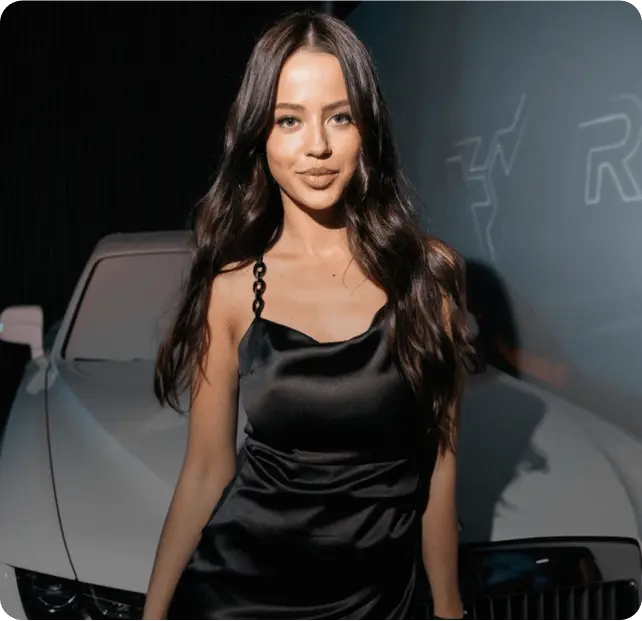 We will help you to choose what you need