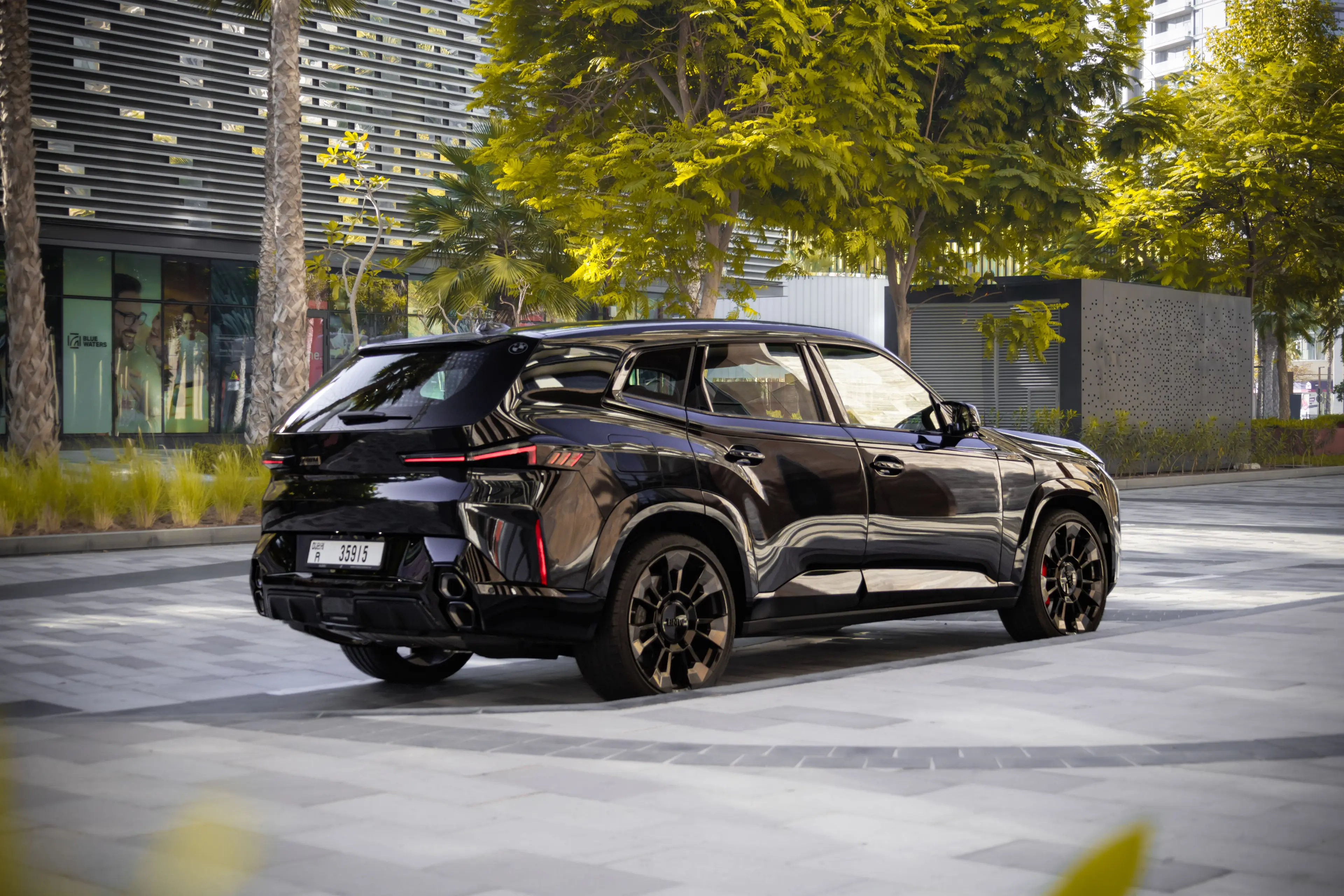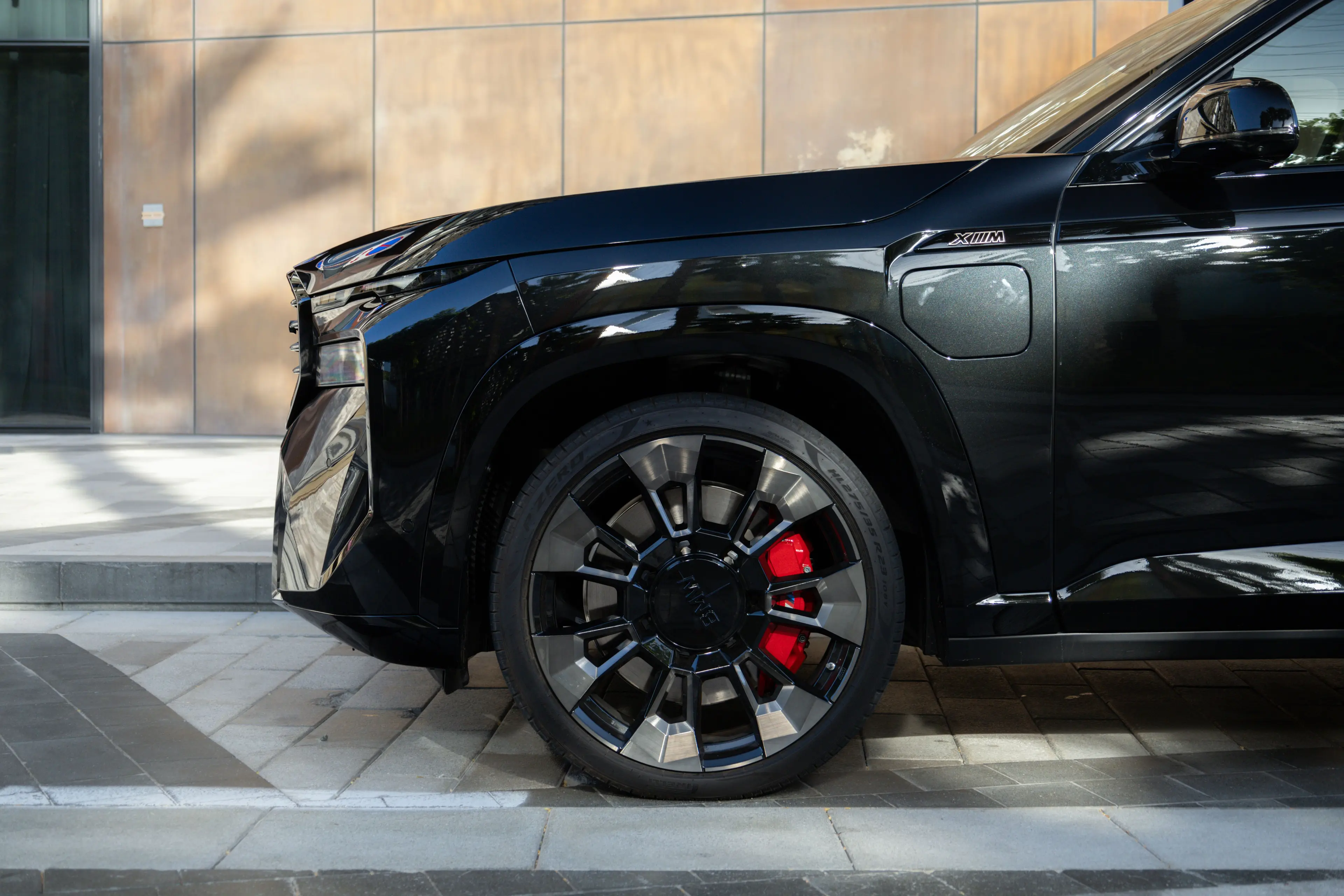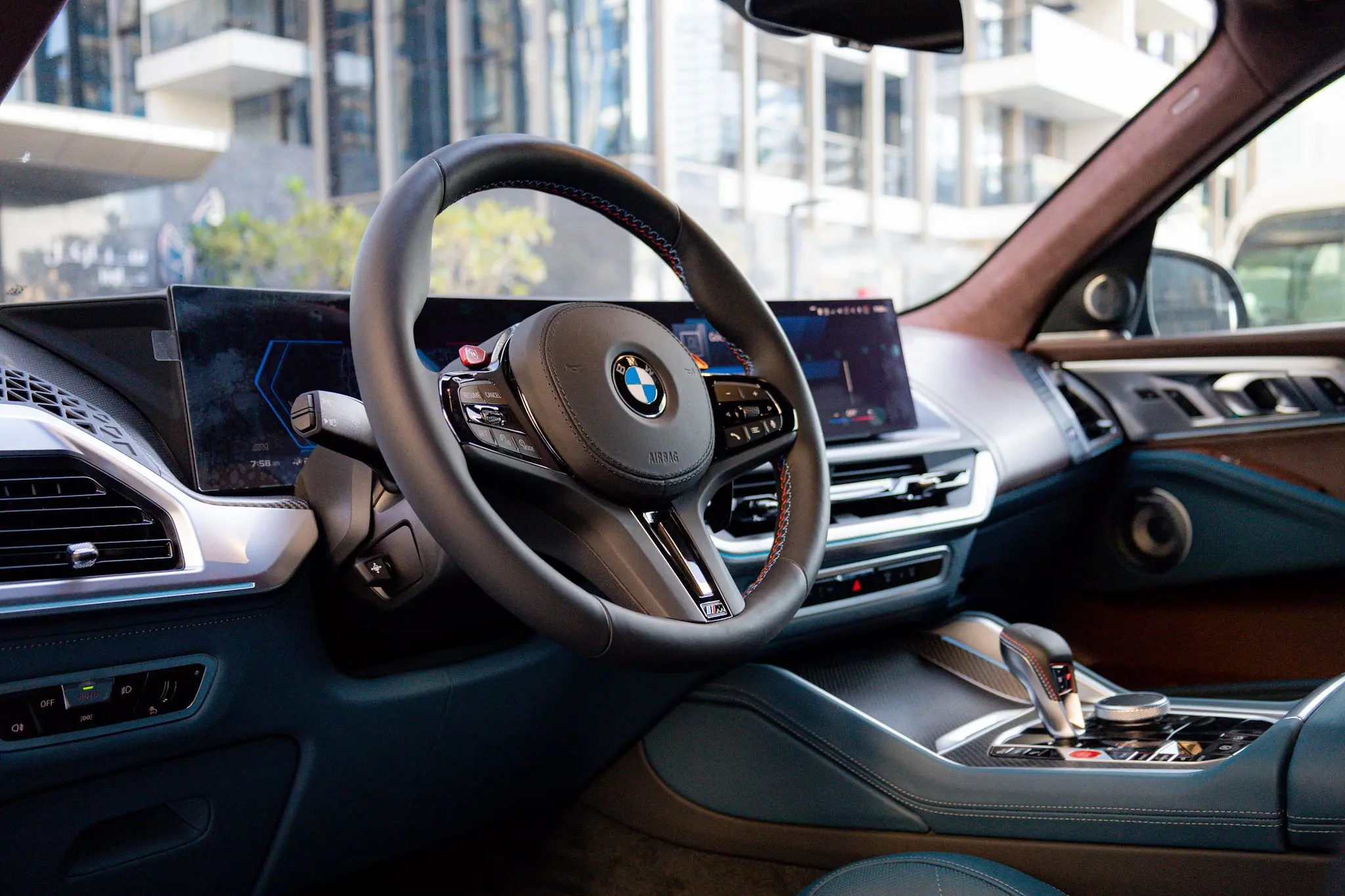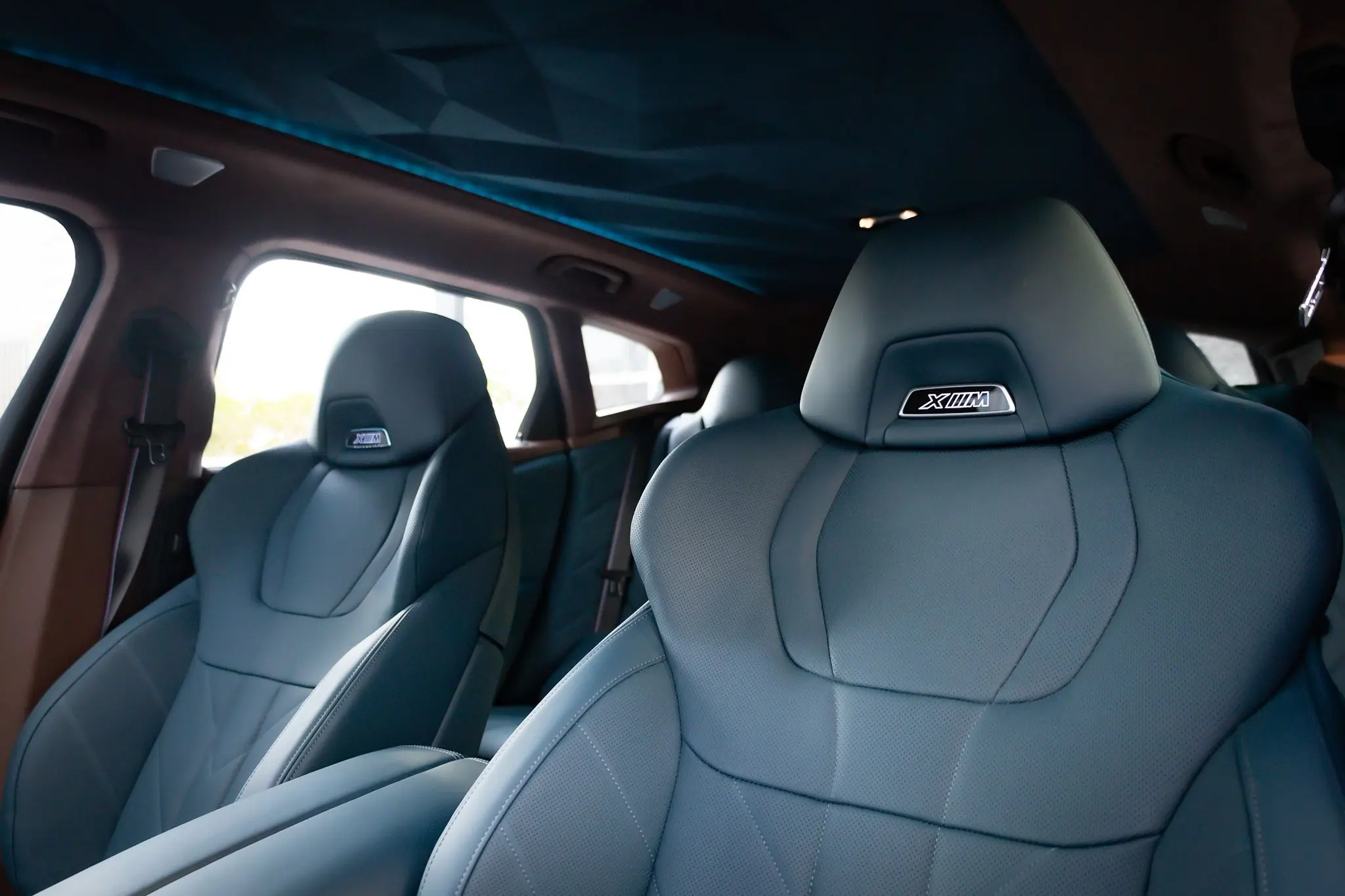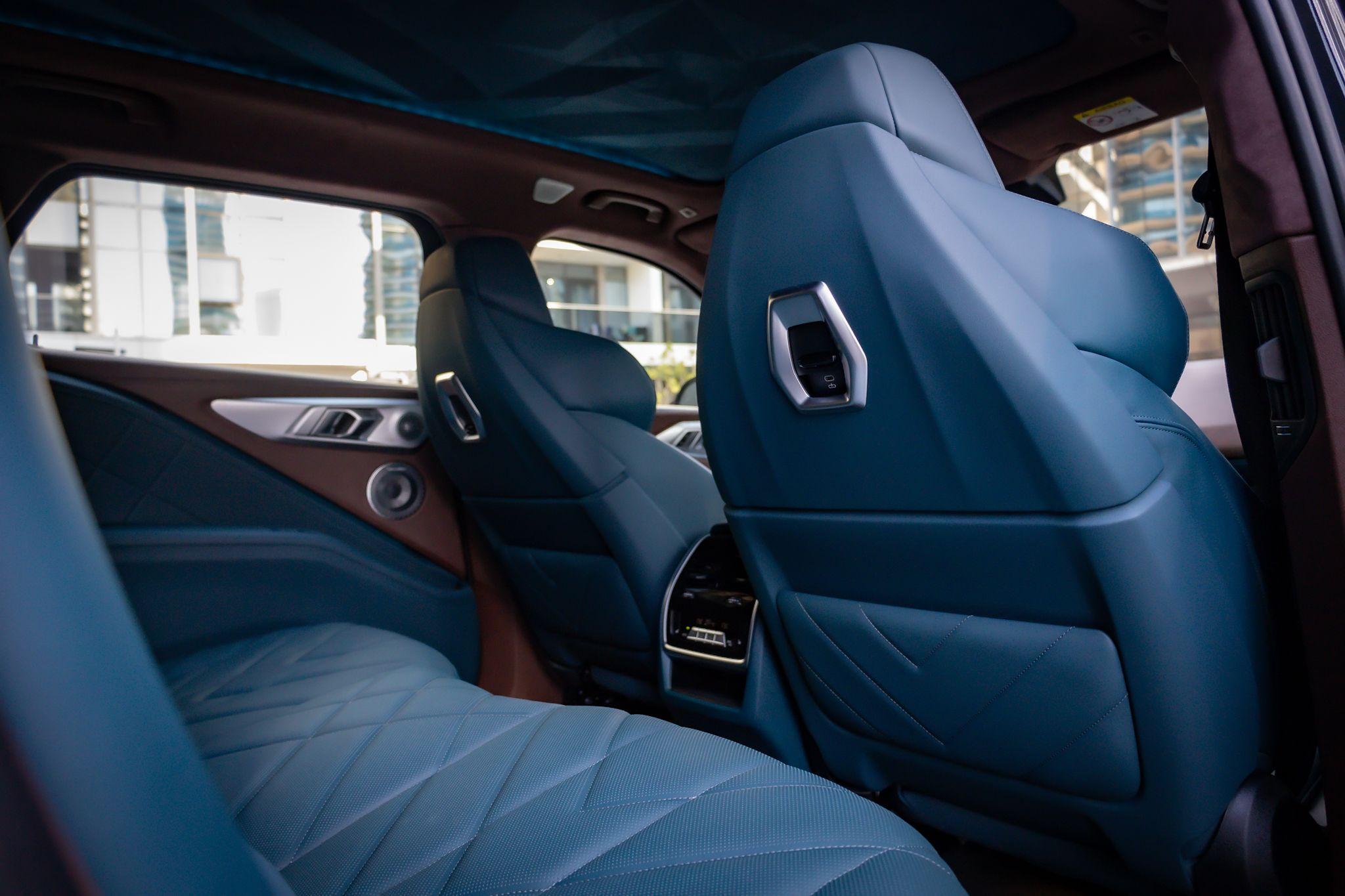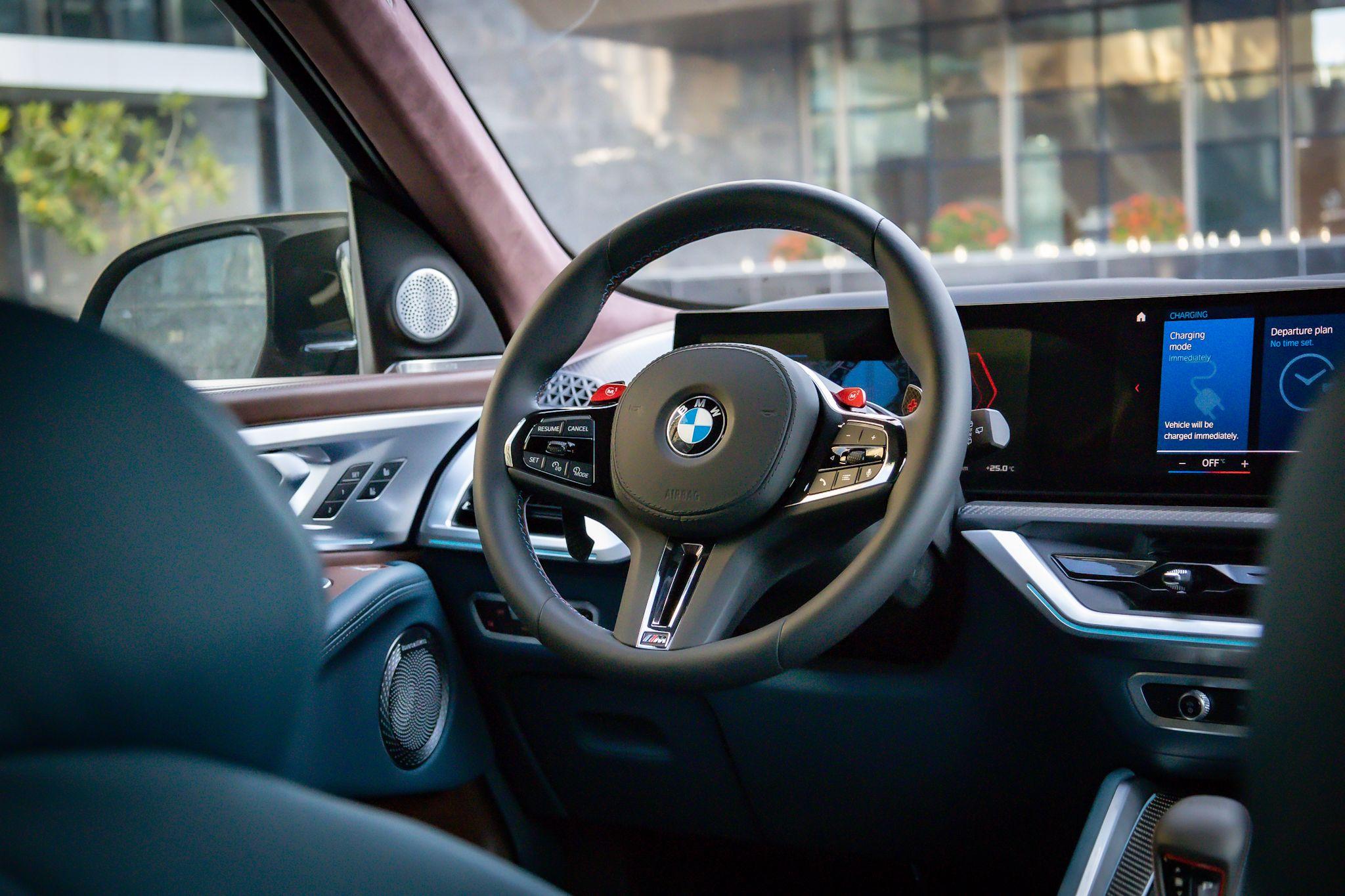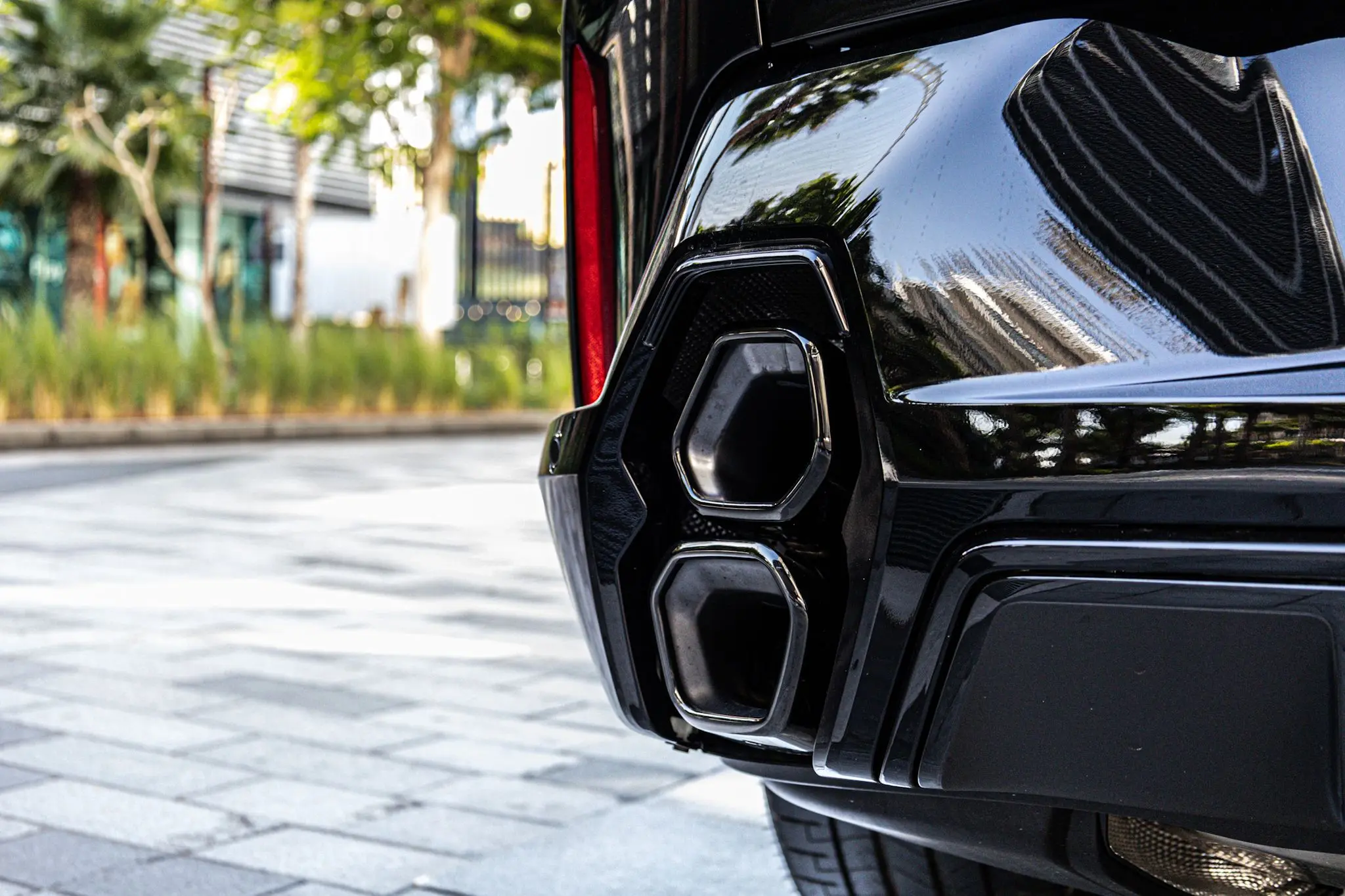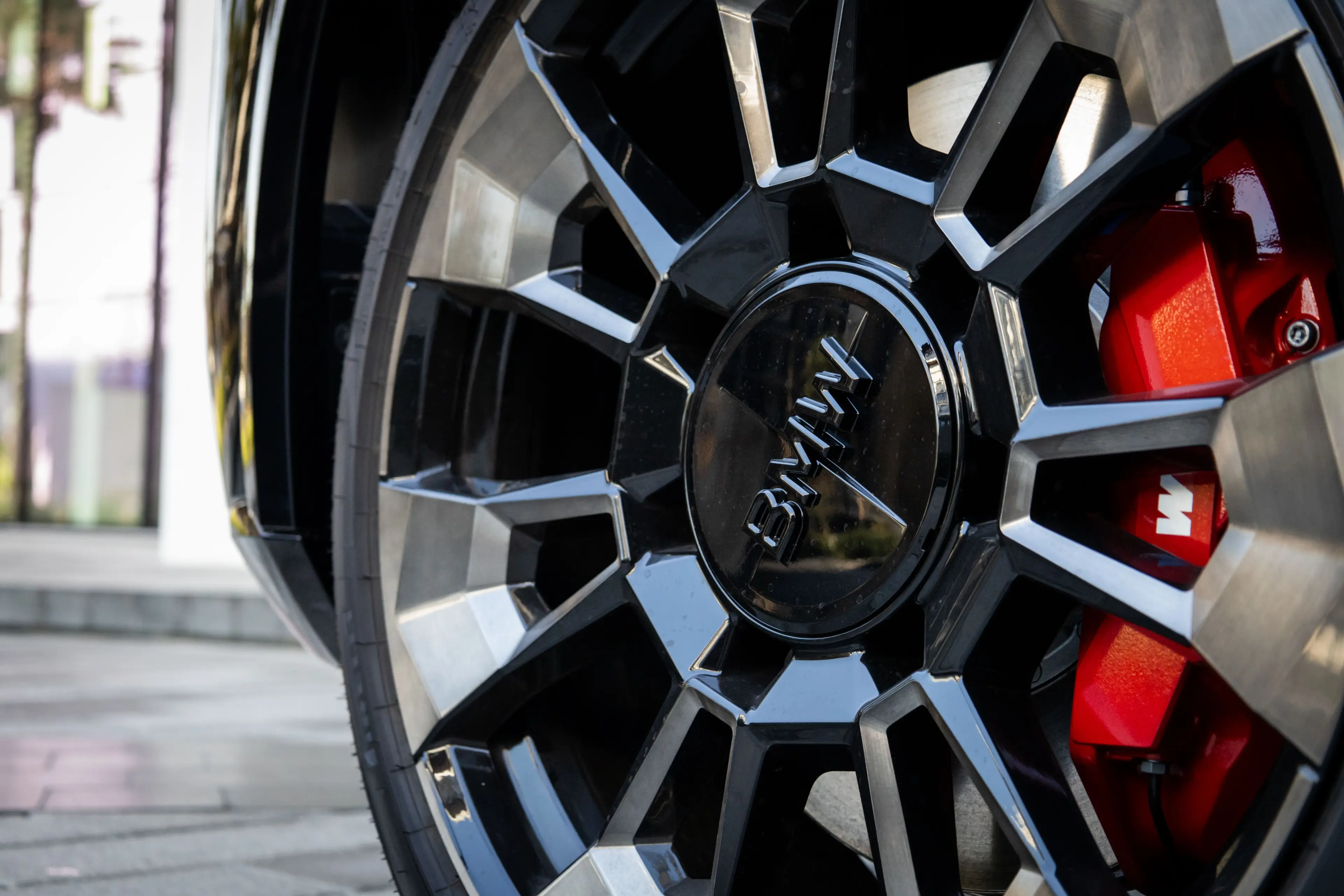 We promise an indelible experience when you rent our premium BMW XM car in Dubai. The interior consists of a headliner illuminated by a reflecting light, M Lounge rear seat with a unique generous space and an exclusive vintage leather. The car is coated with a stylish elegant black shade.
BMW XM impresses with power and performance, thanks to its technical characteristics: 653 hp, acceleration 0-100 km / h in 4.3 seconds, a maximum speed of 250 km / h and a torque of 800 Nm. 8-speed automatic transmission and an AWD guarantee a confident drive on the roads of Dubai.
The M Professional adaptive suspension and the M Sport differential provide excellent handling and dynamics. The powerful 8-cylinder V-shaped engine of the plug-in hybrid allows you to enjoy efficiency and quietness.
Renting a BMW XM in the Emirates will render you an unforgettable trip around Dubai. Visit the most prestigious locations in the city, such as Burj Khalifa and Palm Jumeirah. Rent your premium car from our fleet right now and plunge into the atmosphere of luxury and sophistication.
Why choose us
We will help you to choose what you need
FREE CAR DELIVERY
We will deliver the car directly to your location in Dubai
EXPERIENCE DRIVER
Don't have a driver? Don't worry, we have many experienced drivers for you.
TECHNICAL SUPPORT
Have a question? Contact support when you have problem.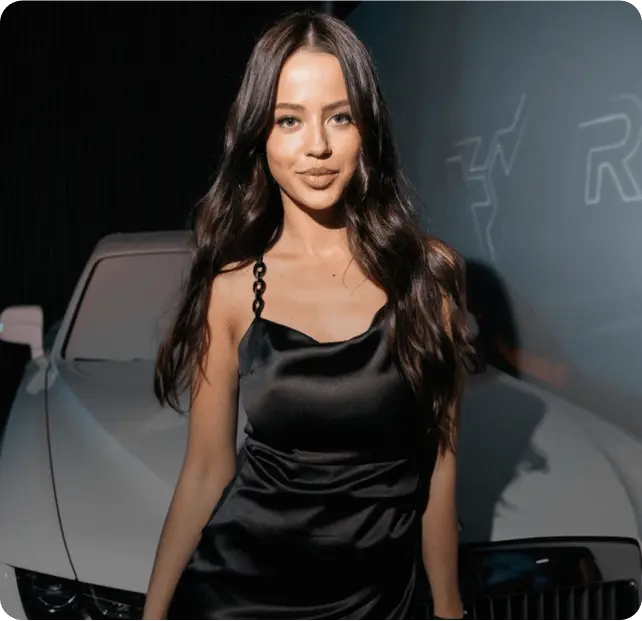 We will help you to choose what you need