Rent a Range Rover
Renting a Range Rover is the perfect choice for those who appreciate the finer things in life and want to make a statement wherever they go. The brand's prestigious reputation and timeless style make it the perfect choice for special occasions, business trips or just a weekend getaway.
Range Rover
The Range Rover brand is synonymous with prestige, power and versatility. With its original design, spacious interior and advanced technology, it offers a comfortable and exhilarating driving experience. Whether you're trekking through the urban jungle or exploring nature, Range Rover's all-terrain capability ensures a smooth, confident ride in all conditions. One of the key benefits of renting a Range Rover is the brand's commitment to innovation and sustainability. With advanced features such as adaptive cruise control, lane-keep assist and plug-in hybrid options, you can enjoy a more efficient and sustainable journey without sacrificing performance or luxury.
Why choose us
We will help you to choose what you need
FREE CAR DELIVERY
We will deliver the car directly to your location in Dubai
EXPERIENCE DRIVER
Don't have a driver? Don't worry, we have many experienced drivers for you.
TECHNICAL SUPPORT
Have a question? Contact support when you have problem.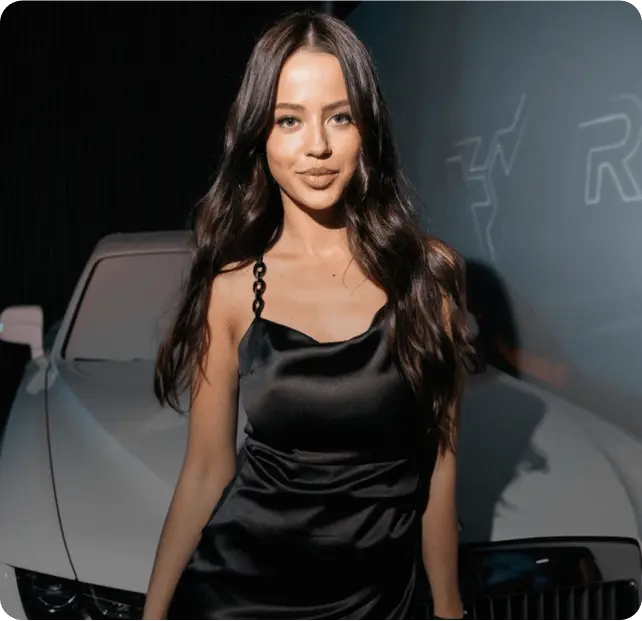 We will help you to choose what you need