Rent BMW 430i Cabrio in Dubai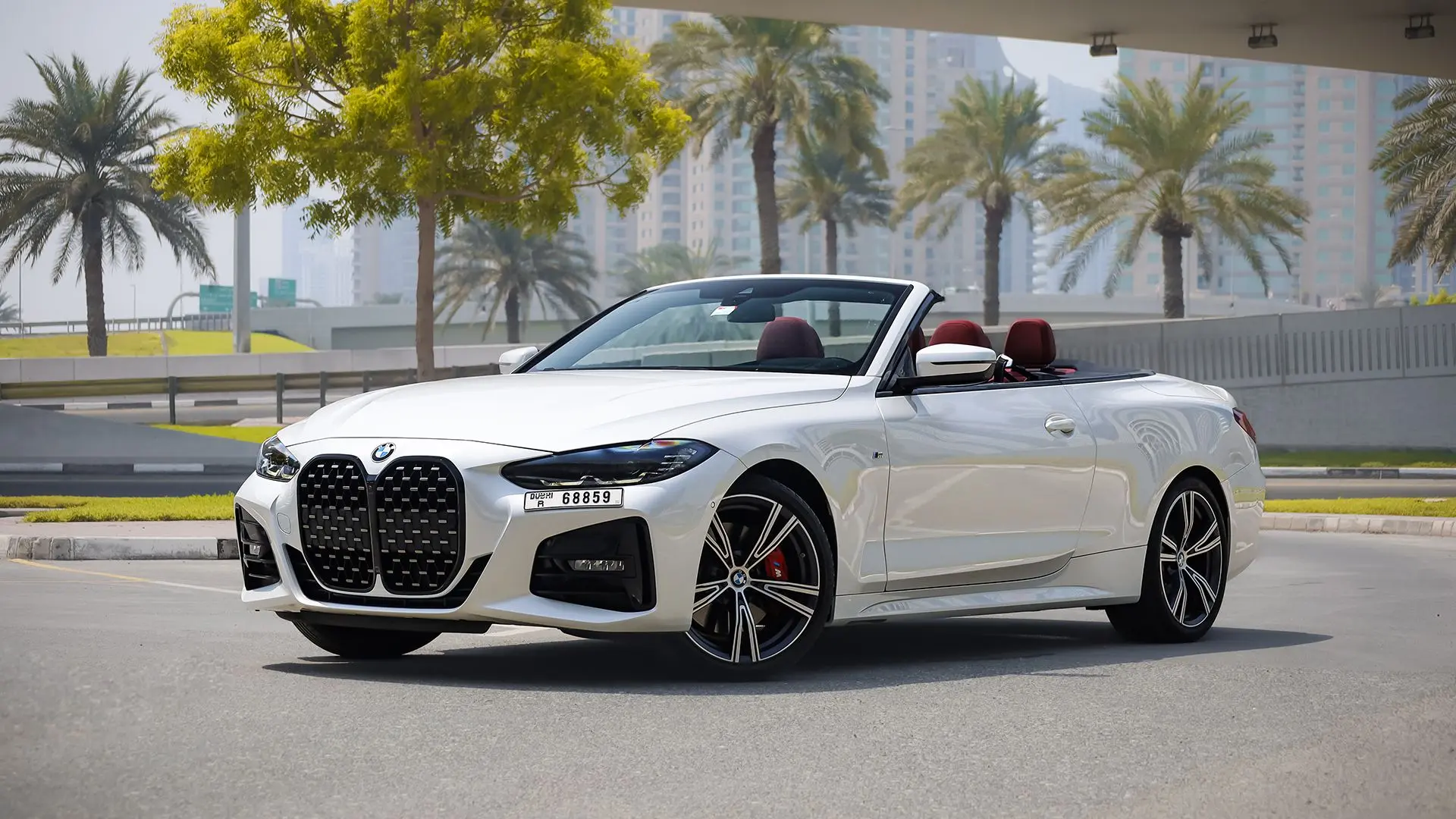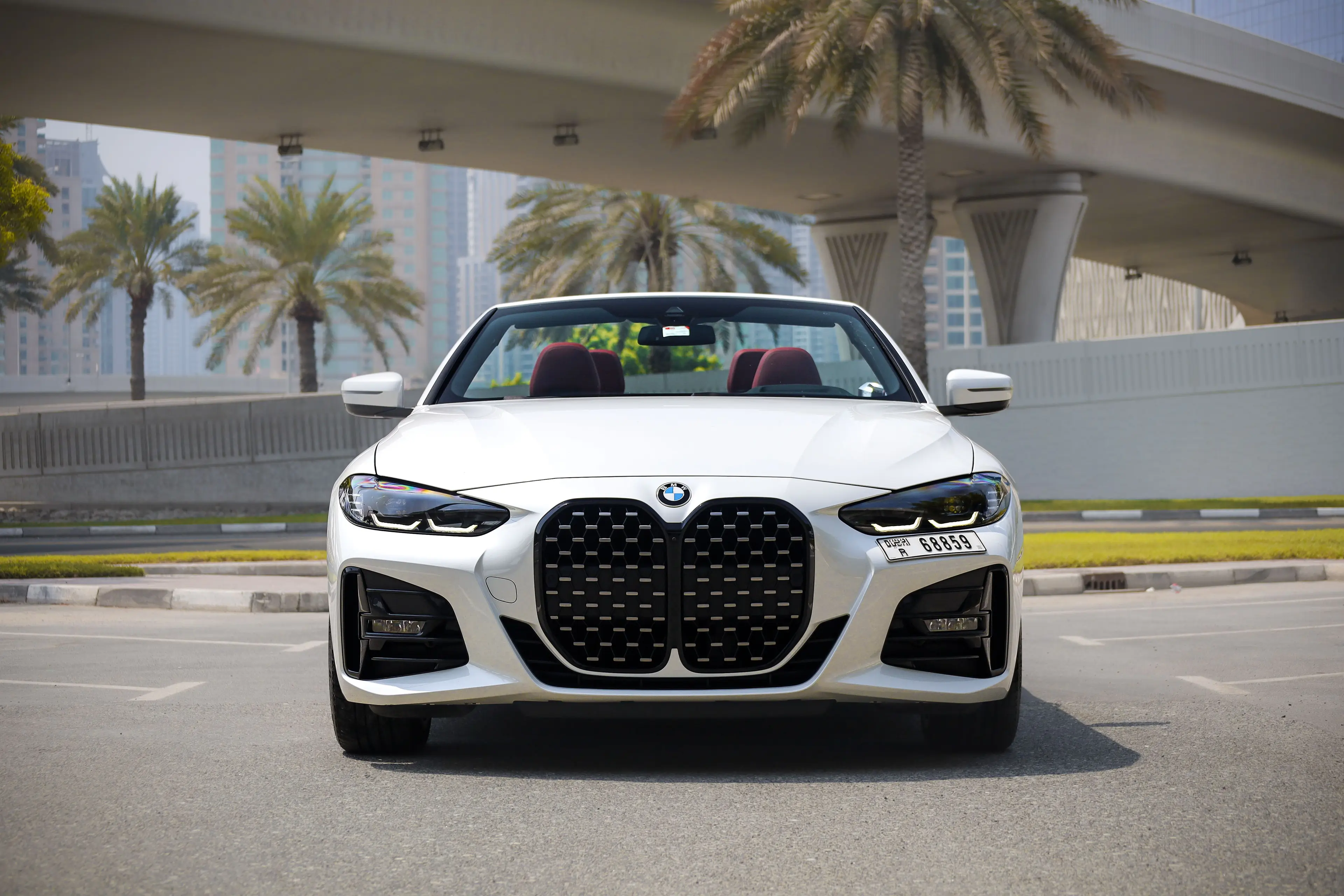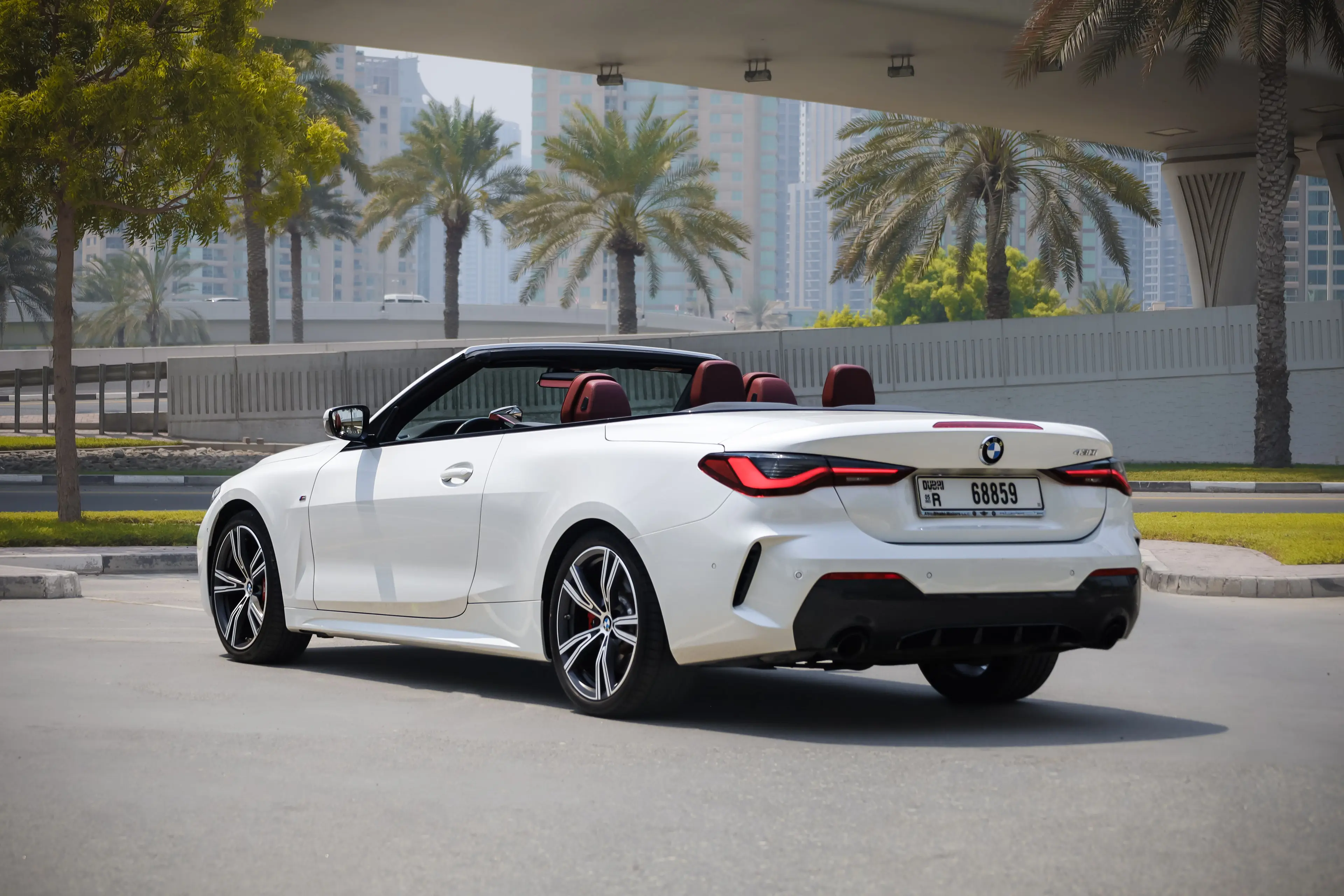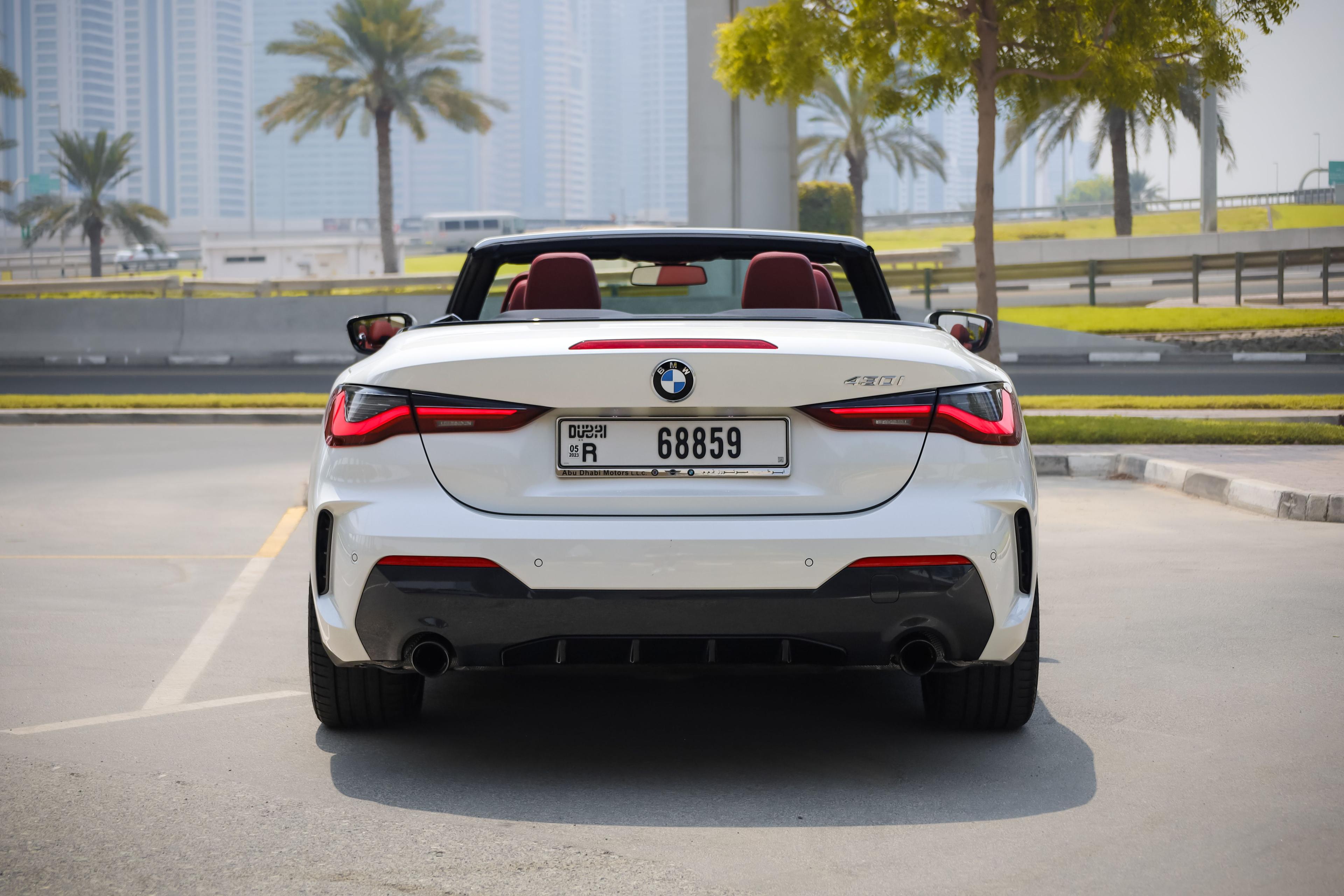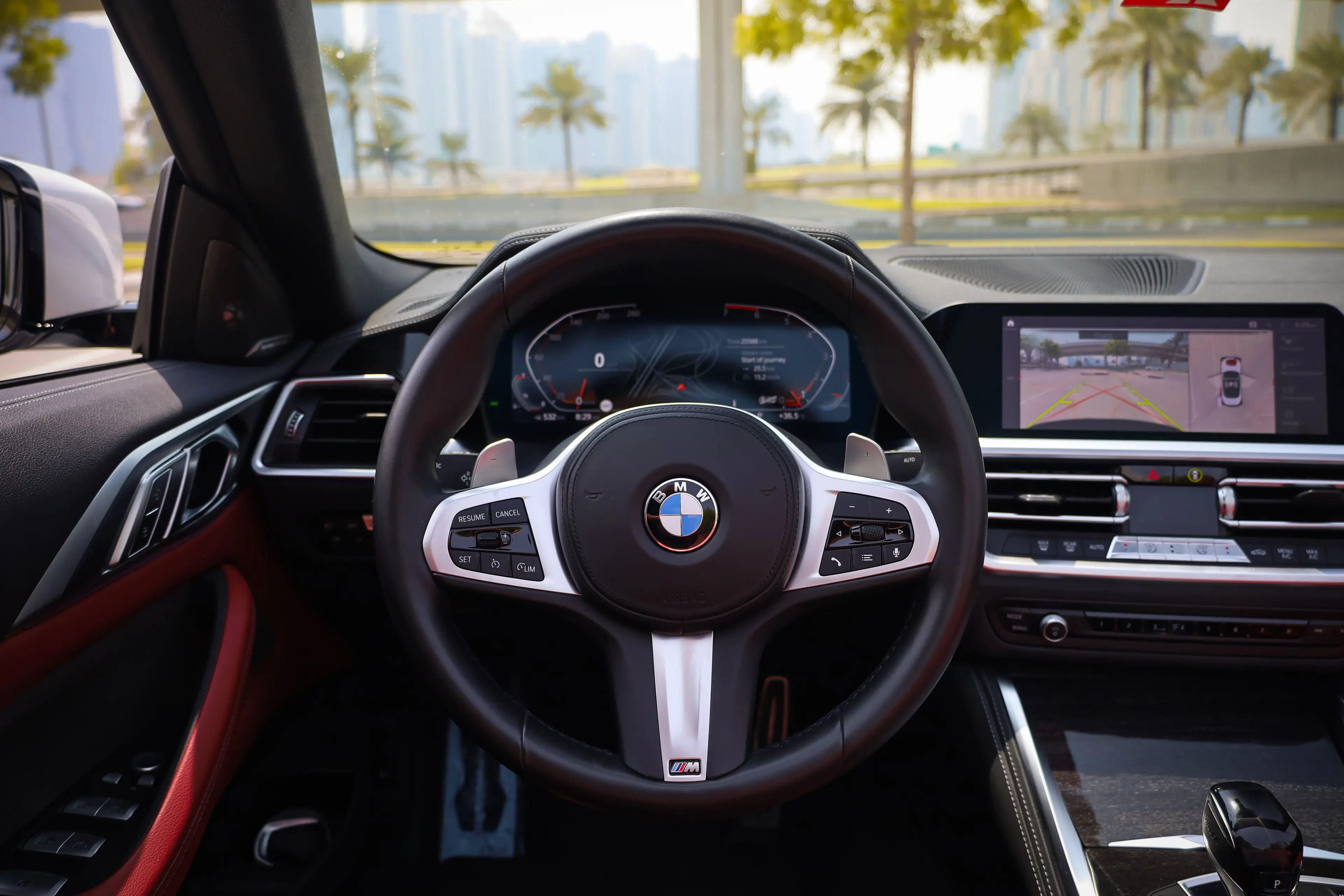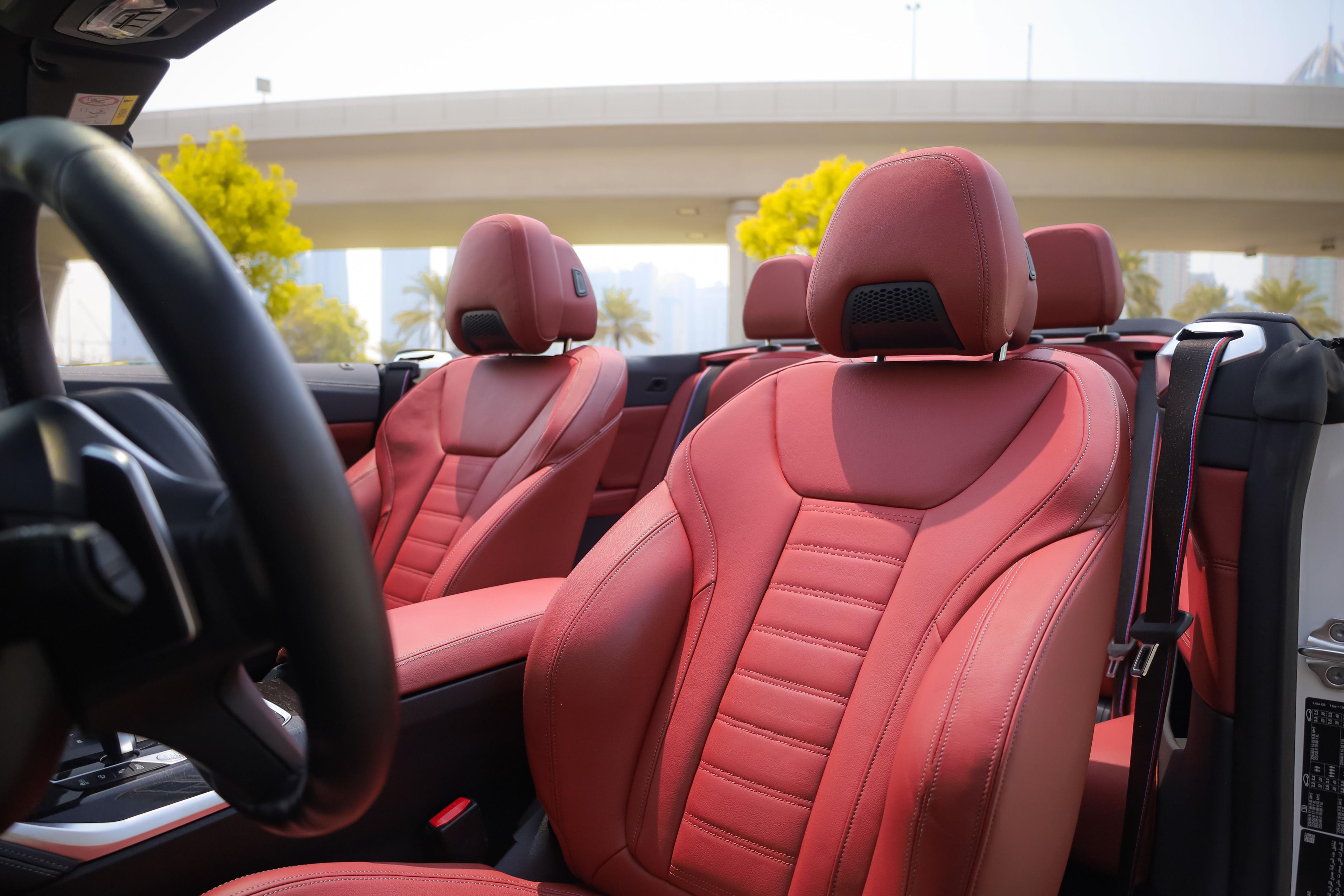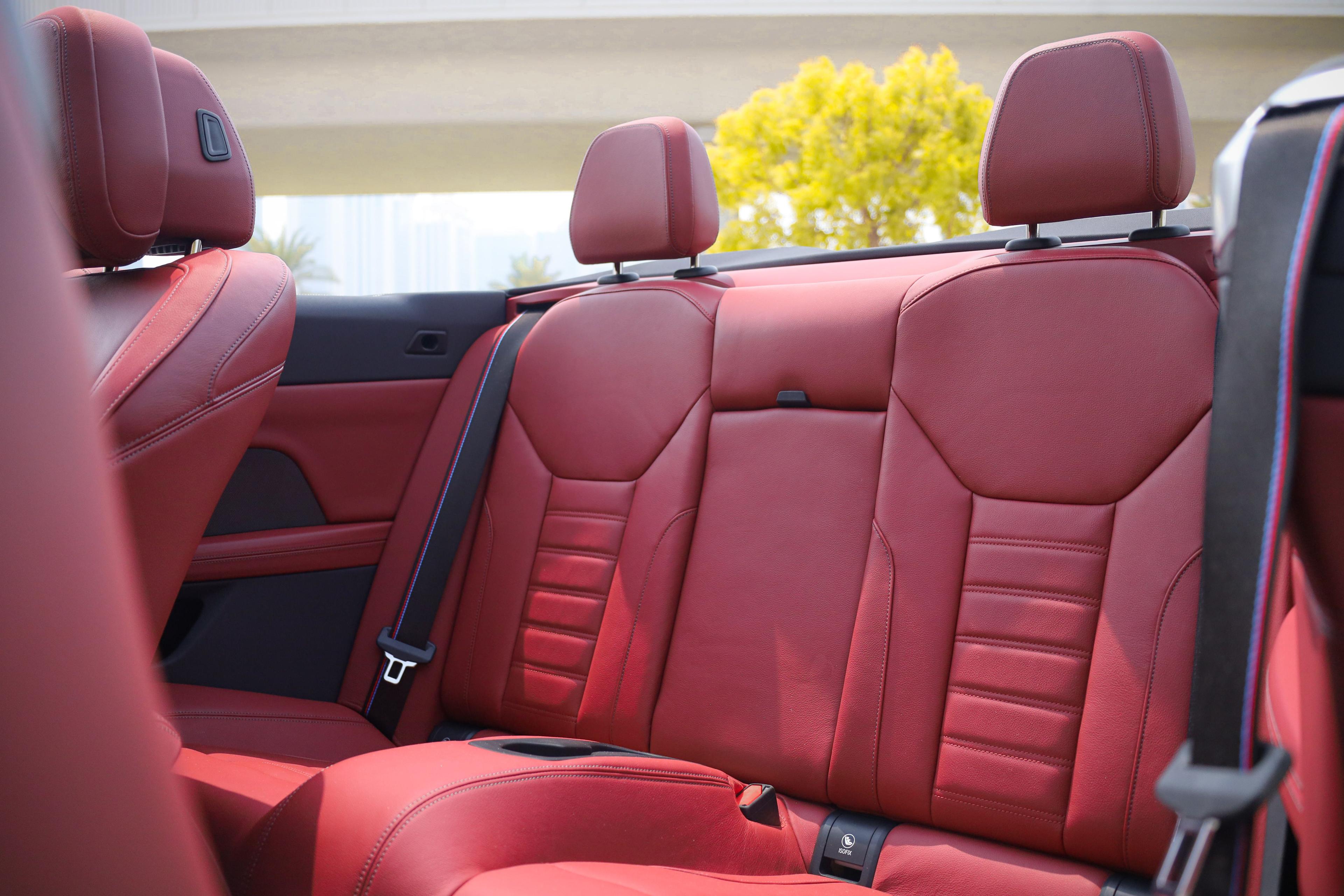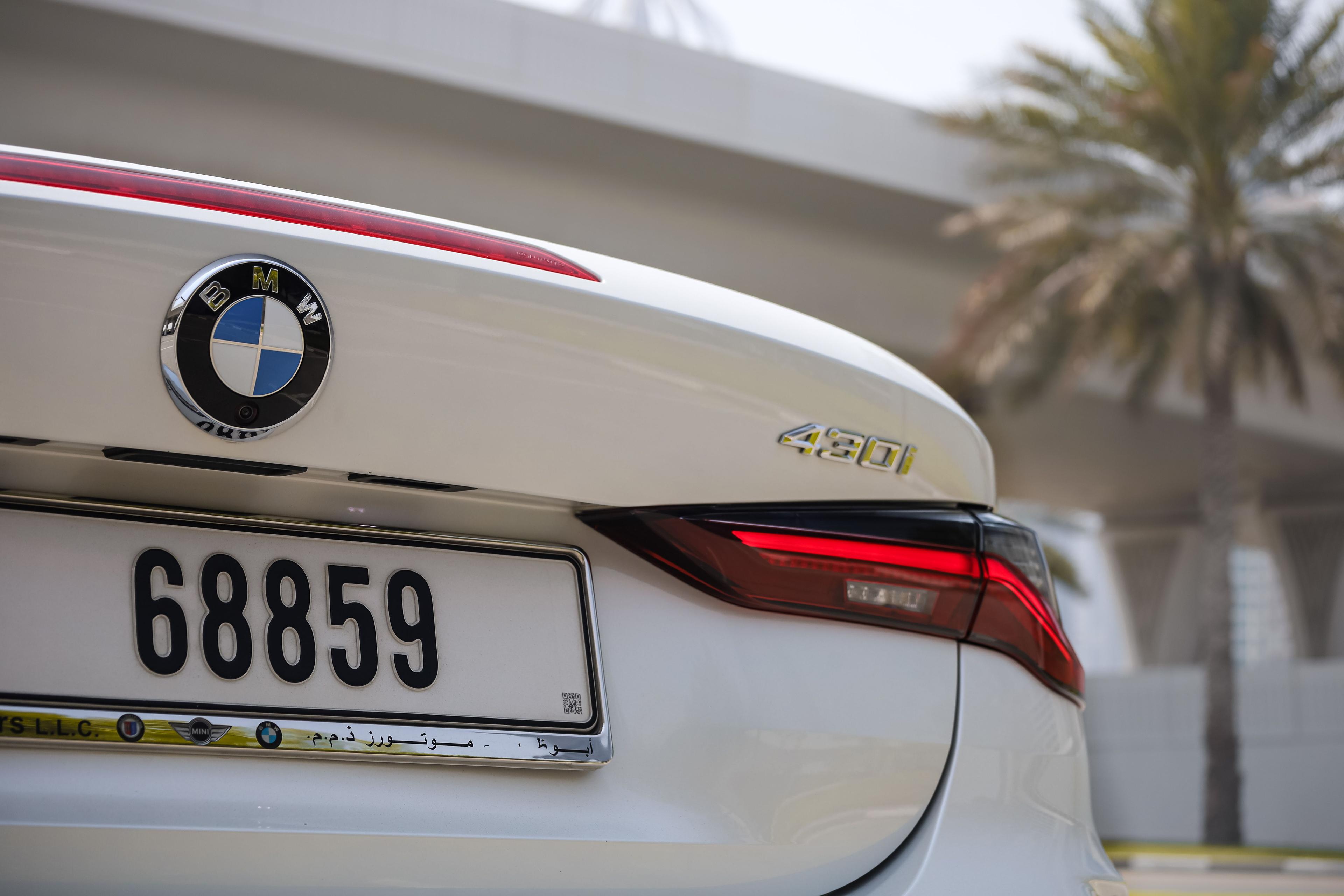 Renting a 2021 BMW 430i Cabrio is a unique experience for connoisseurs of luxury cars. You can order it via whatsapp or on our website, we offer high level services and flexible rental conditions.
The BMW 430i Cabrio is equipped with a 2.0-liter V4 engine that produces 254 hp. This provides excellent dynamic performance and allows you to accelerate from a standstill to 100 km/h in just 6.2 seconds. The maximum speed of this stylish convertible is 250 km/h.
When renting a BMW 430i Cabrio, you don't only get a powerful and stylish car, but also the opportunity to travel comfortably. The driver of this car will enjoy every minute behind the wheel, and the interior of the car is made using premium materials, which emphasizes its luxury status.
You can rent this car daily or for any other period of time convenient for you. Feel the vibe of Dubai by going on a trip to the most popular places of the city. This car is ideal for visiting prestigious areas of the city, discovering new cool places or just enjoying the magnificent views of the Emirates. Don't miss your chance to get an unforgettable experience from driving a BMW 430i Cabrio, book it today!
Why choose us
We will help you to choose what you need
FREE CAR DELIVERY
We will deliver the car directly to your location in Dubai
EXPERIENCE DRIVER
Don't have a driver? Don't worry, we have many experienced drivers for you.
TECHNICAL SUPPORT
Have a question? Contact support when you have problem.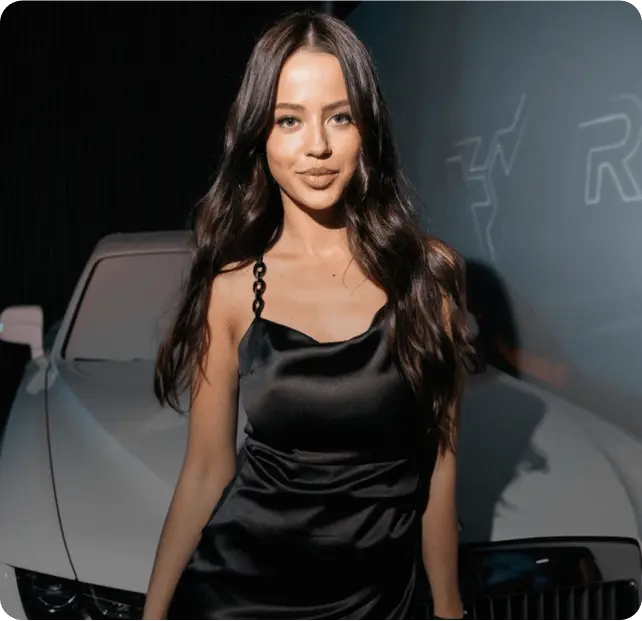 We will help you to choose what you need