Rent Rolls-Royce Cullinan in Dubai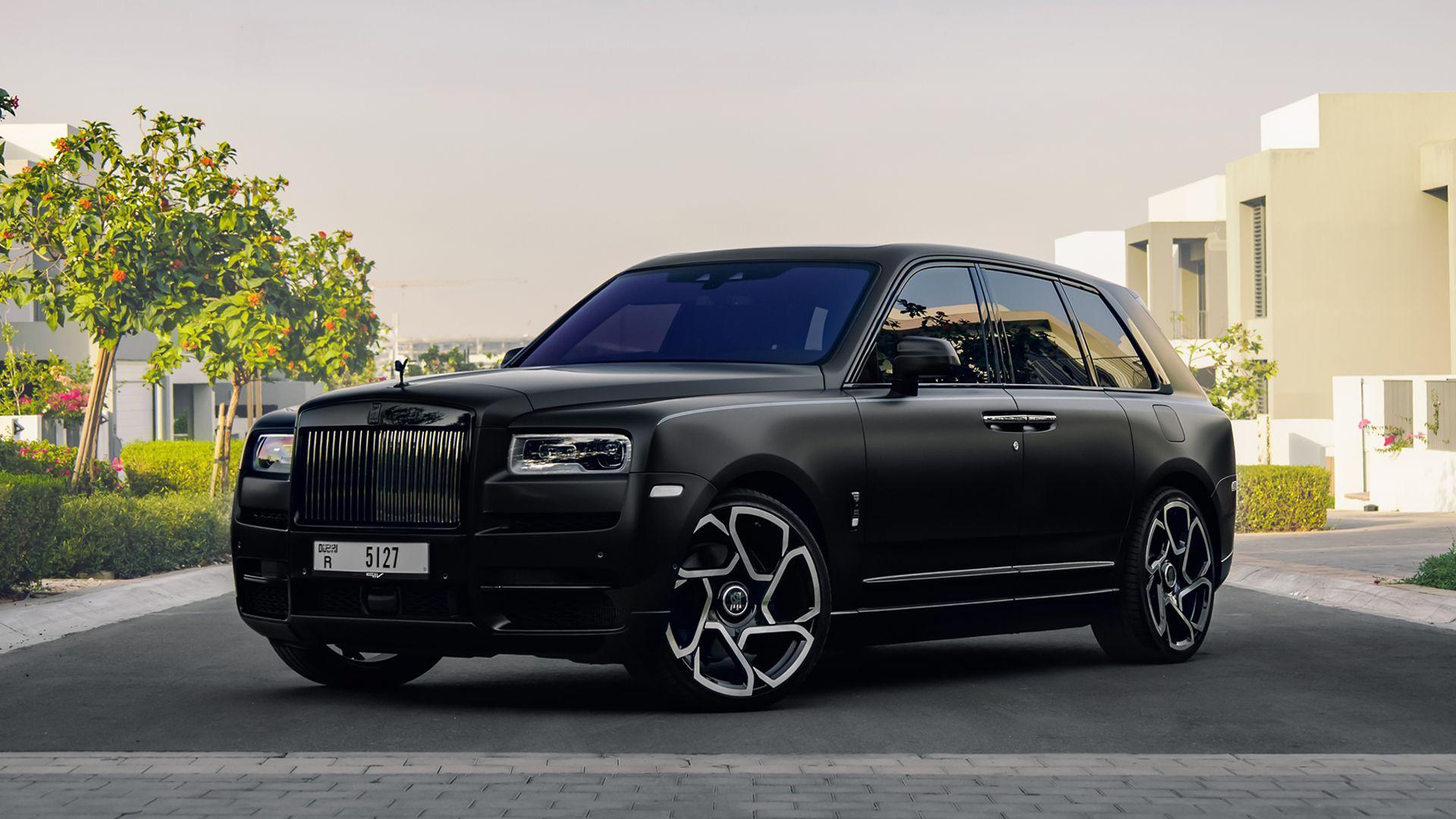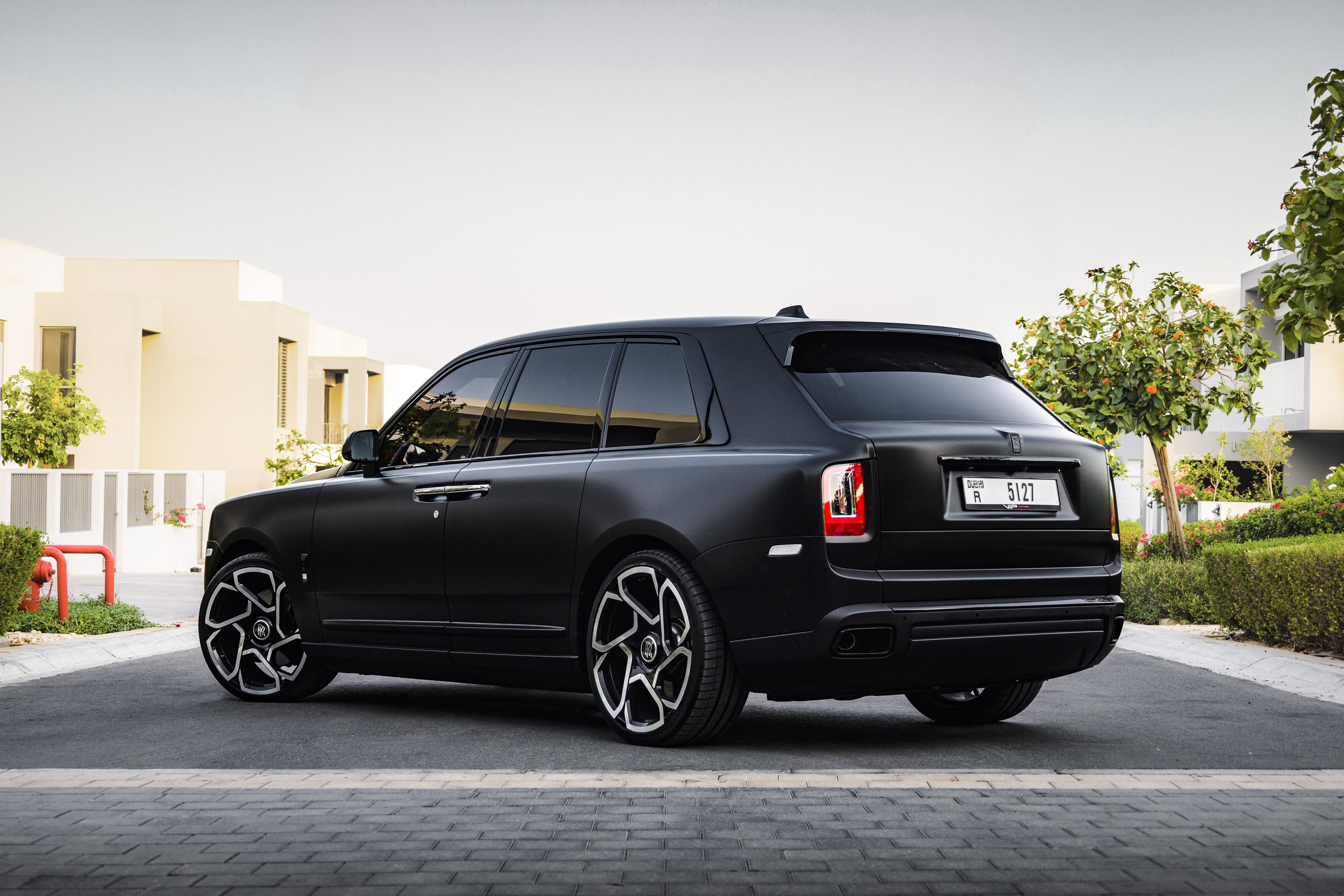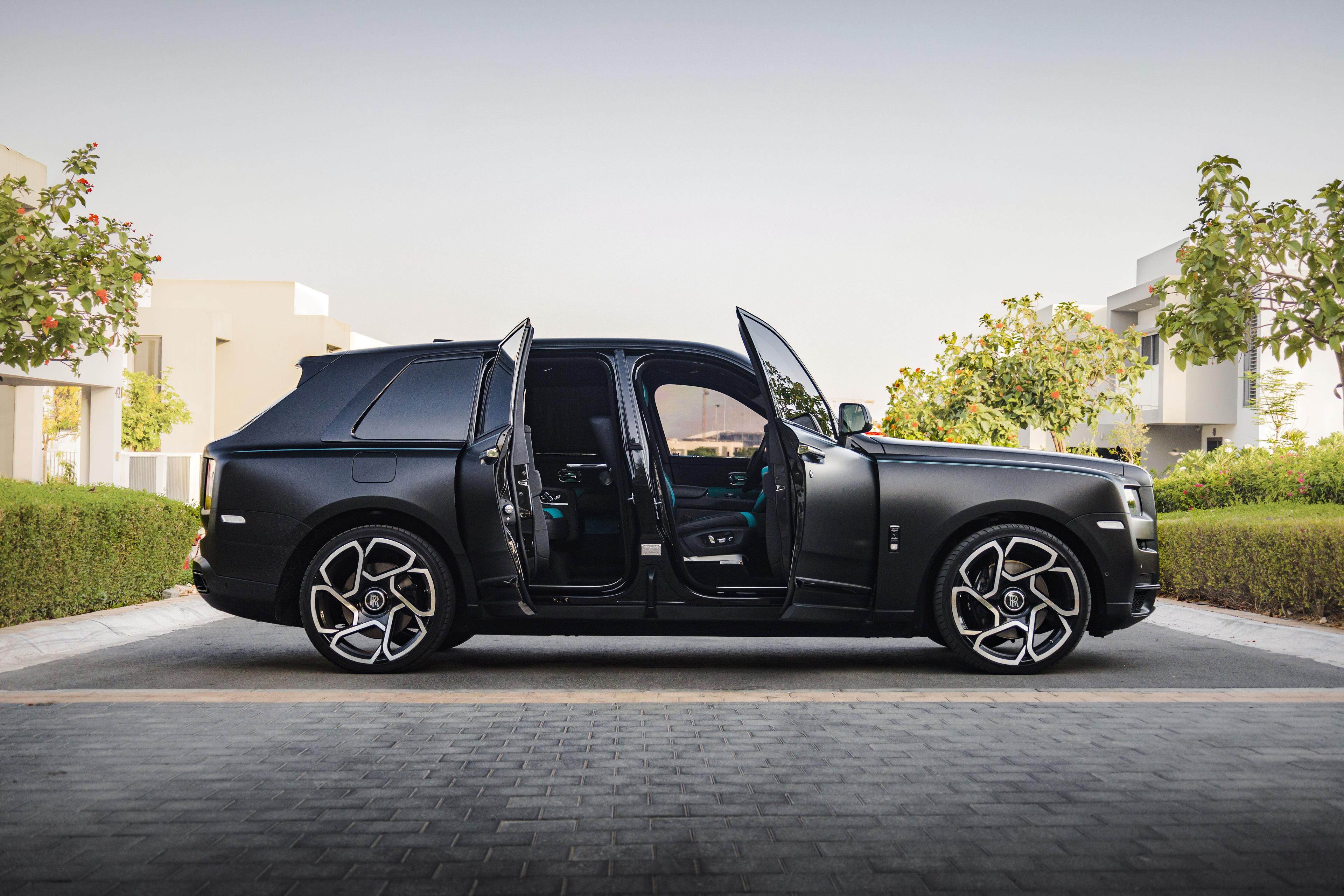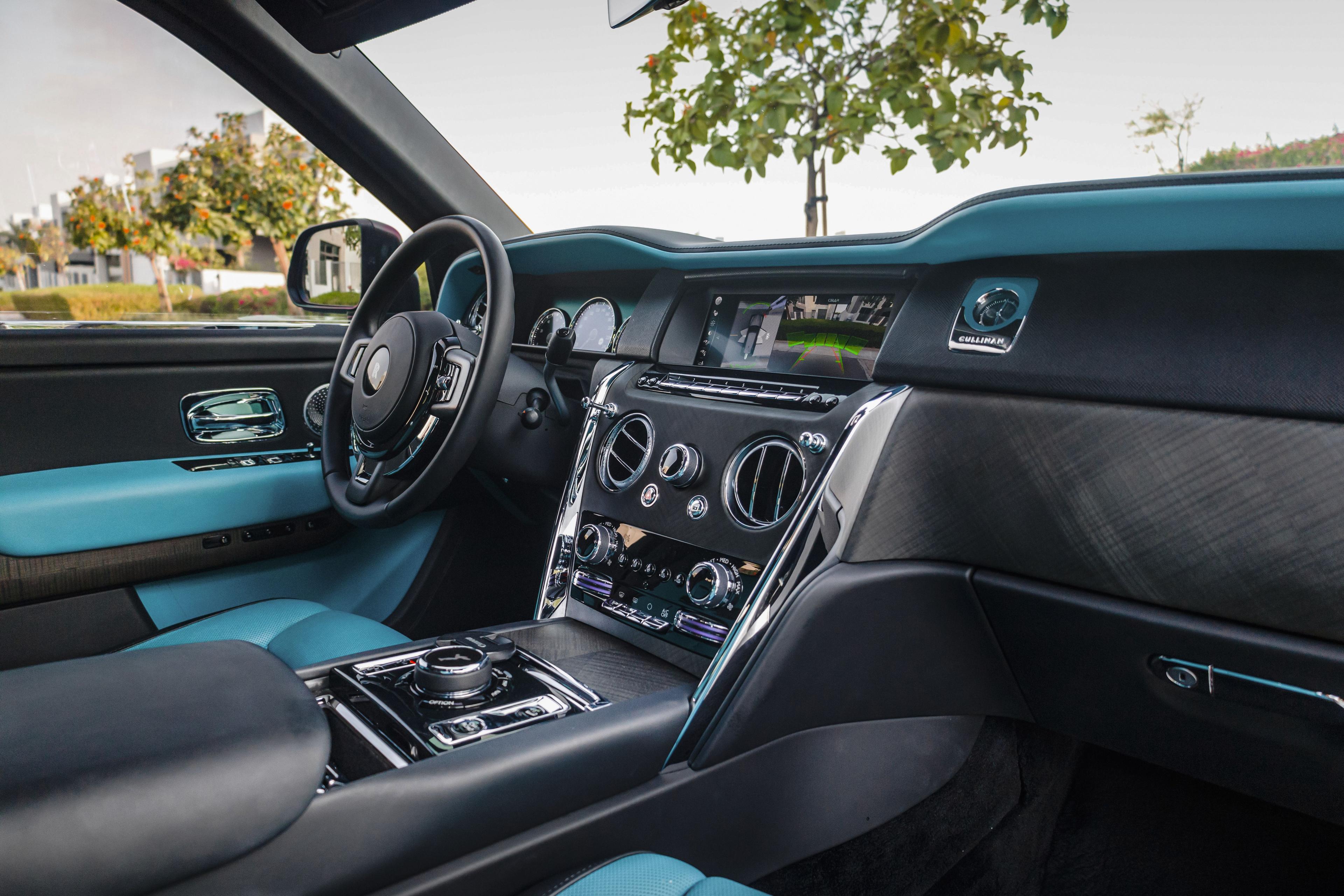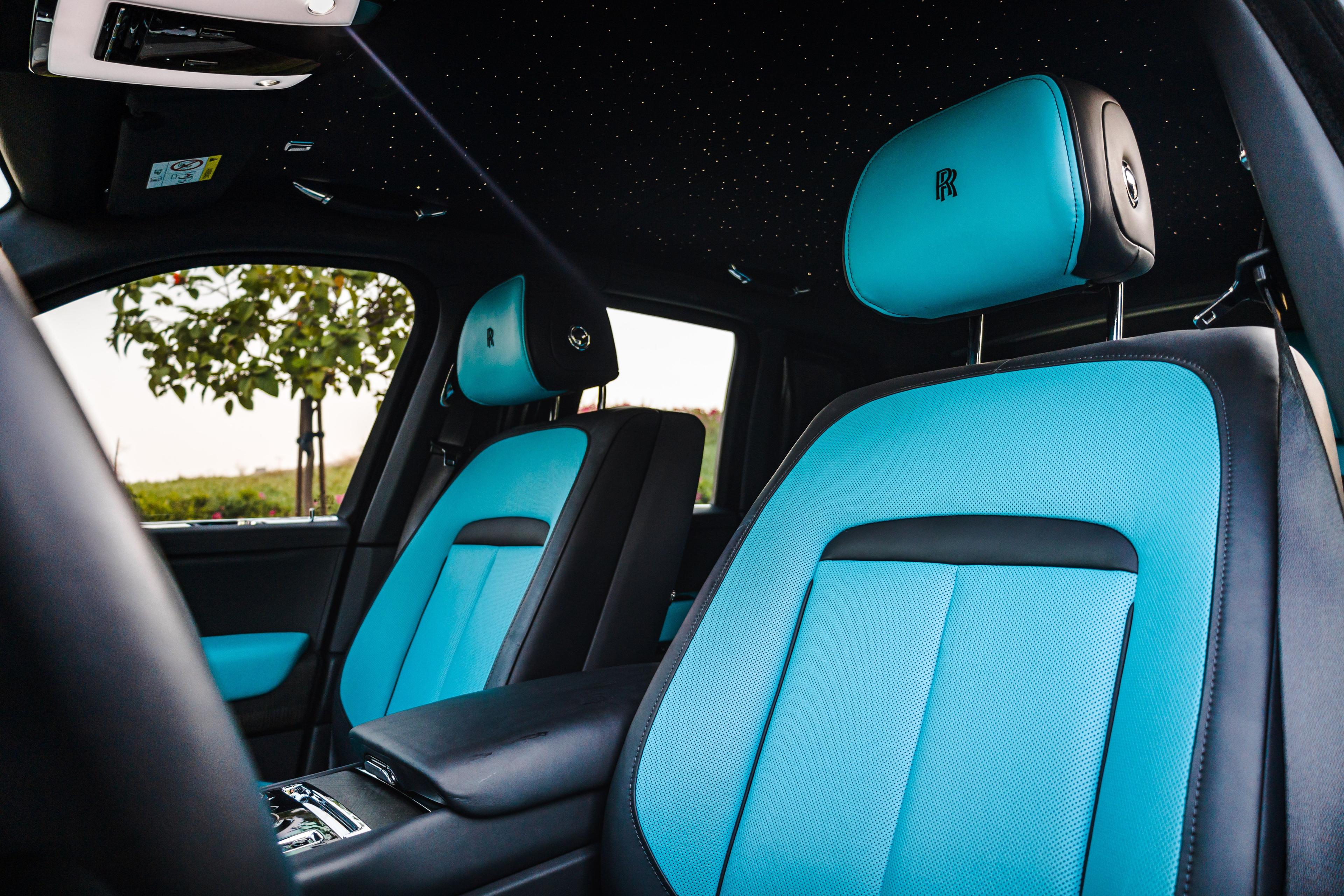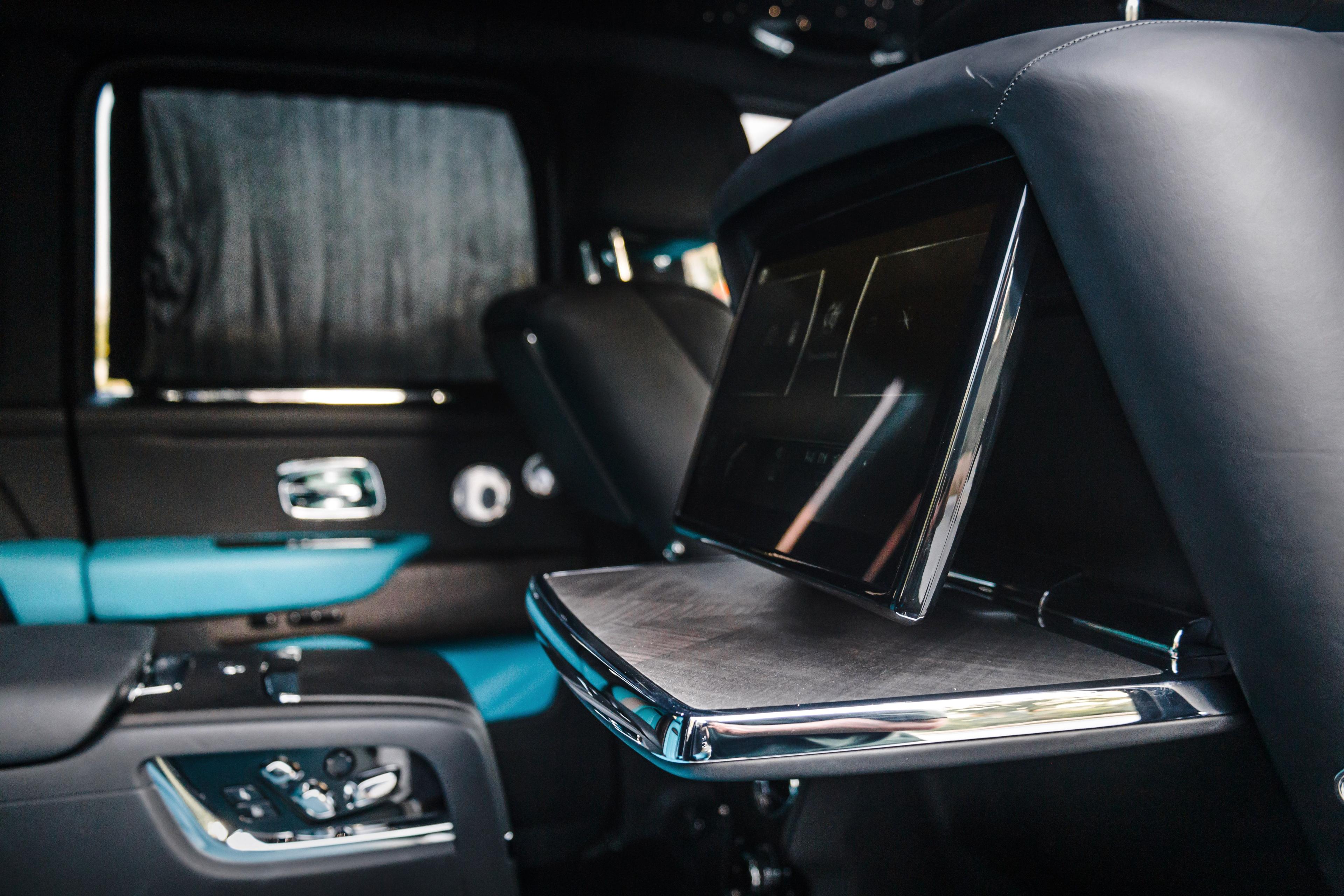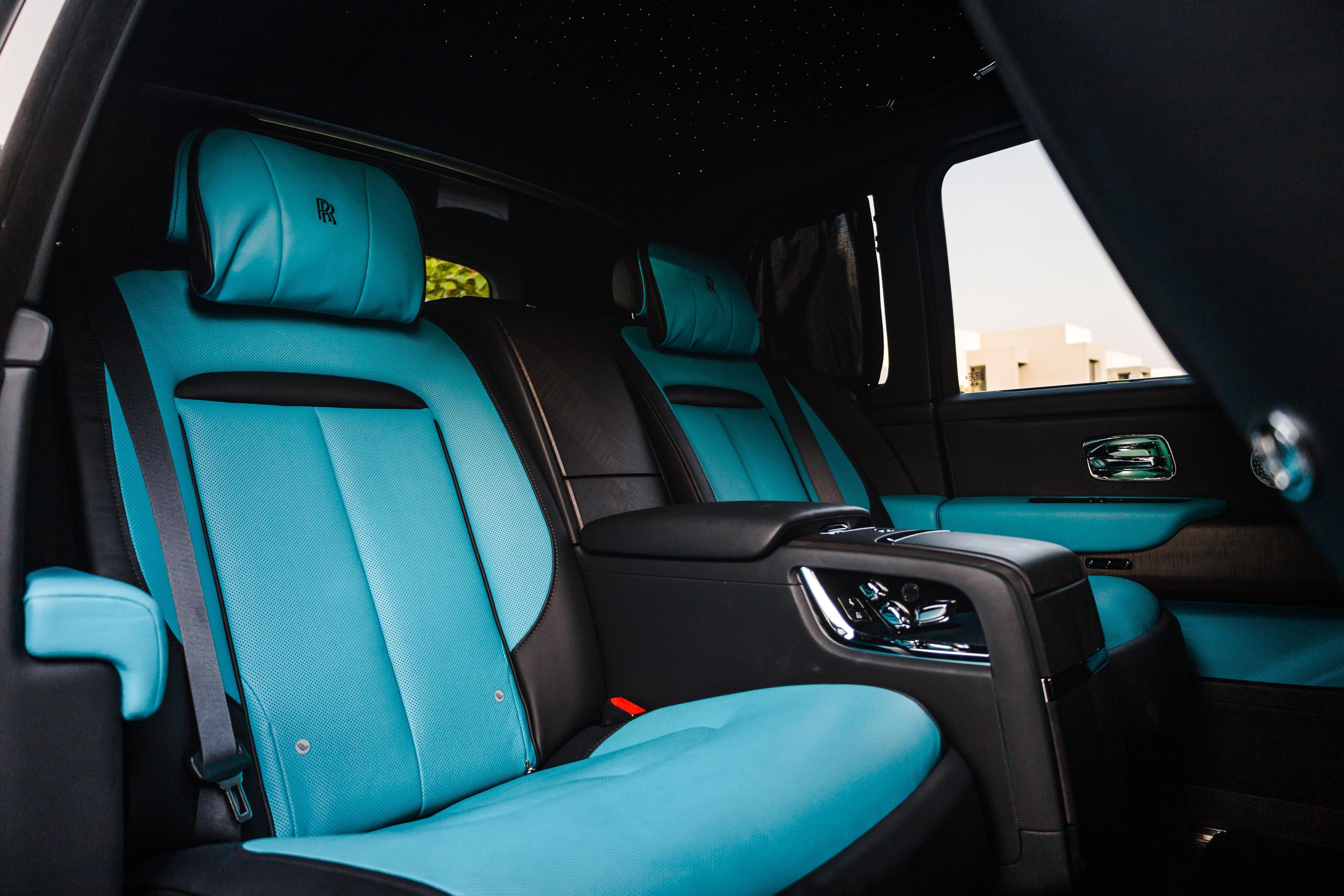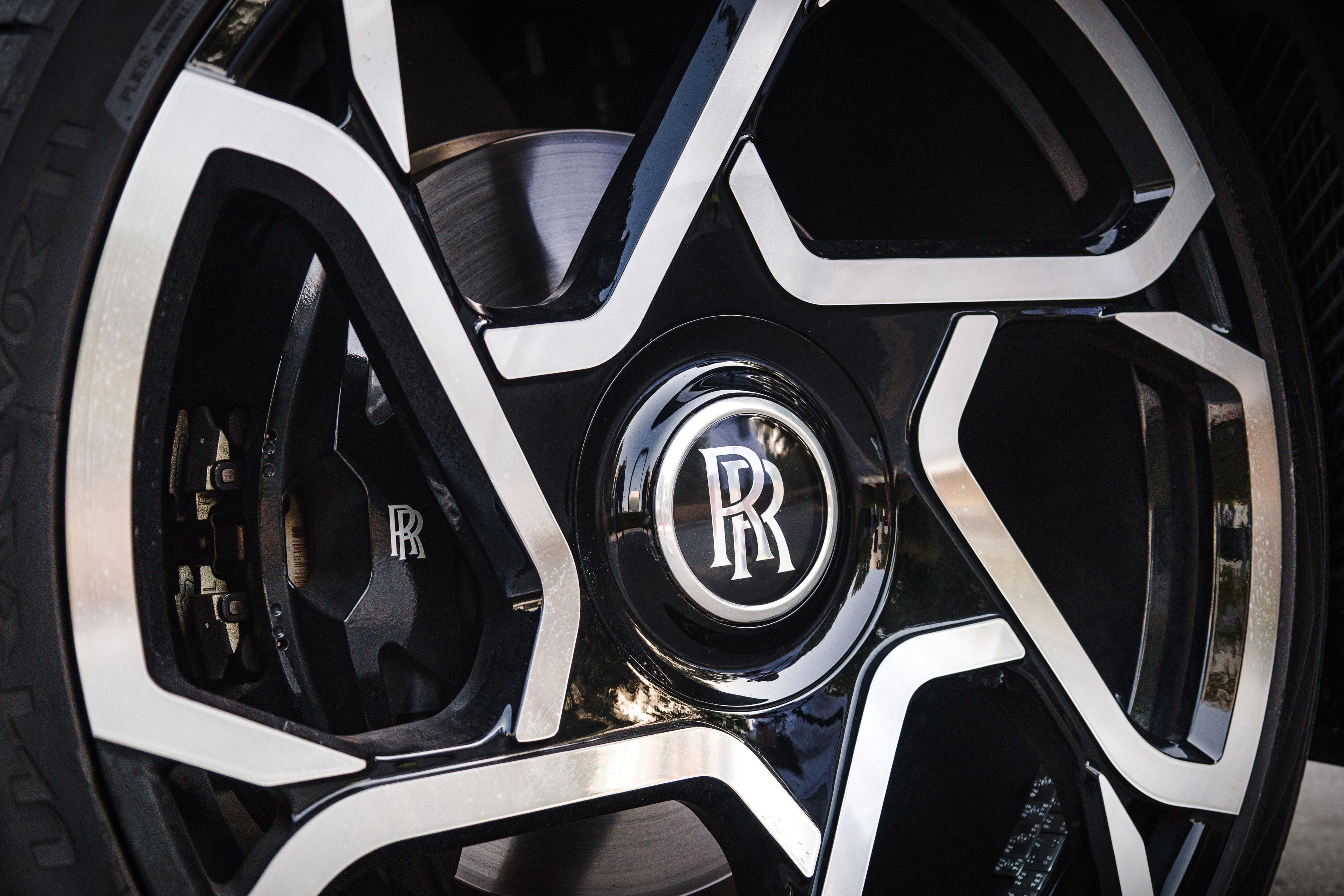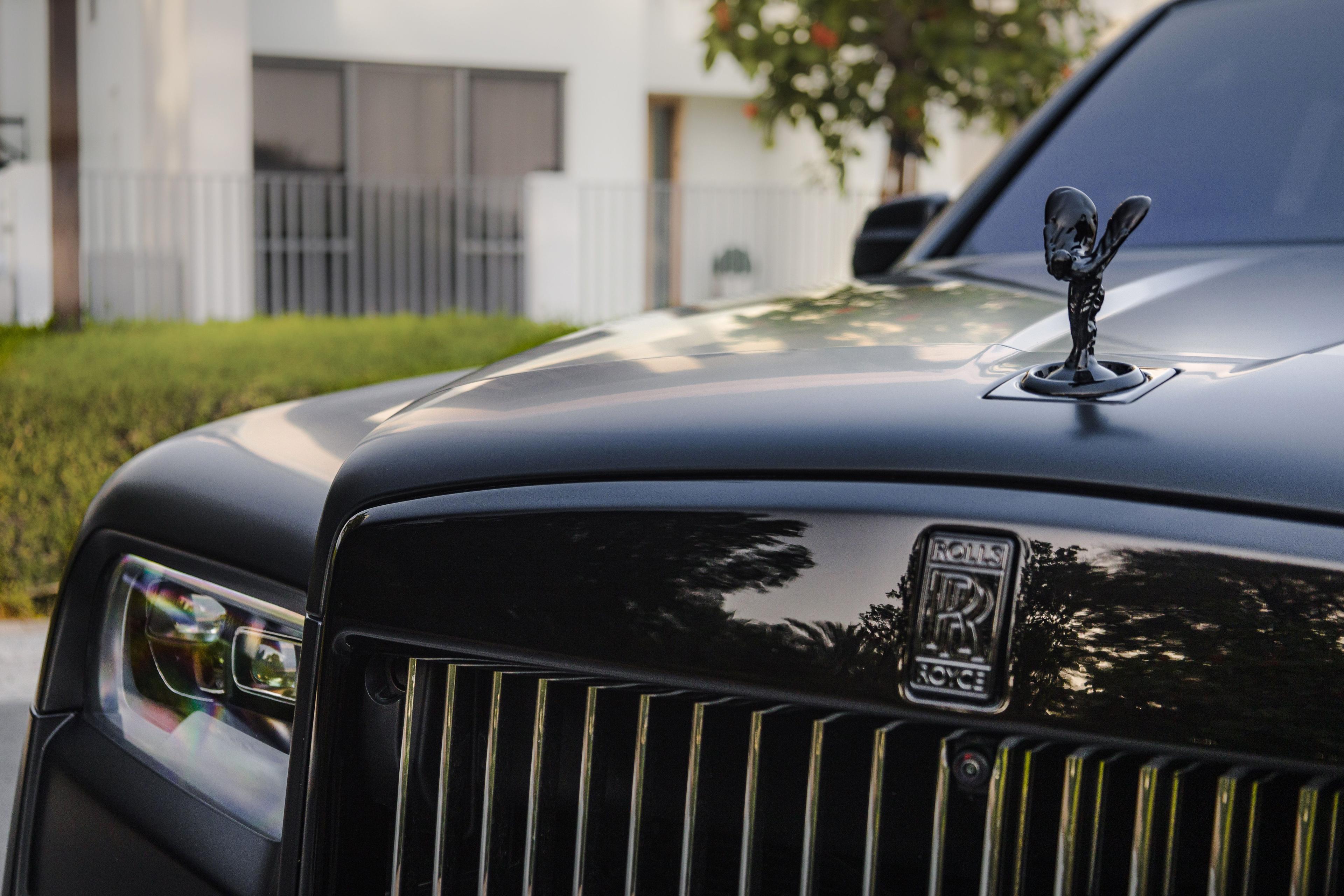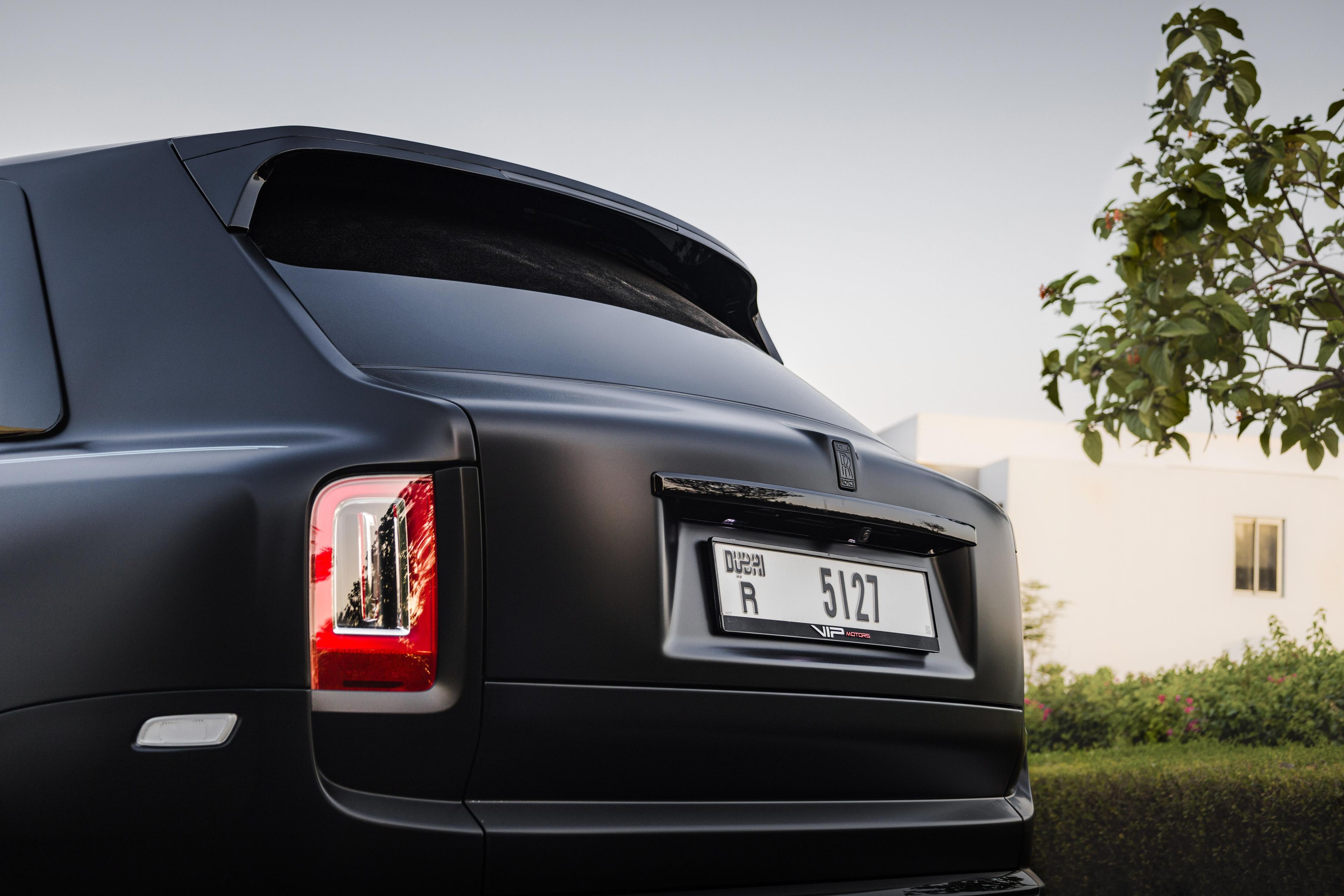 A shining symbol of luxury and innovation - the Rolls-Royce Cullinan 2022 with its unique matte black color defines the classic understanding of executive class cars. This large SUV embodies style and status, dressed in a modernized design with premium elements from the branded grille to reversible rear doors.
Equipped with a 6.7-liter V12 engine with two turbines, developing 571 hp, it is able to accelerate from 0 to 100 km / h in just 5.2 seconds, reaching a maximum speed of 250 km/ h. With 8 gears, an all-wheel drive, and active roll bars, it inspires confidence on any terrain. The interior of the car with heated seats and a variety of modern technologies render comfort during the trip.
Cullinan is a chic choice for traveling around the magnificent landscapes and architecture of Dubai. Our fleet has this exquisite car available for rental. We provide the full package to our customers. Payment is convenient and safe - card payment is available on our website. You can rent this popular car for a day or for a longer period.
Why choose us
We will help you to choose what you need
FREE CAR DELIVERY
We will deliver the car directly to your location in Dubai
EXPERIENCE DRIVER
Don't have a driver? Don't worry, we have many experienced drivers for you.
TECHNICAL SUPPORT
Have a question? Contact support when you have problem.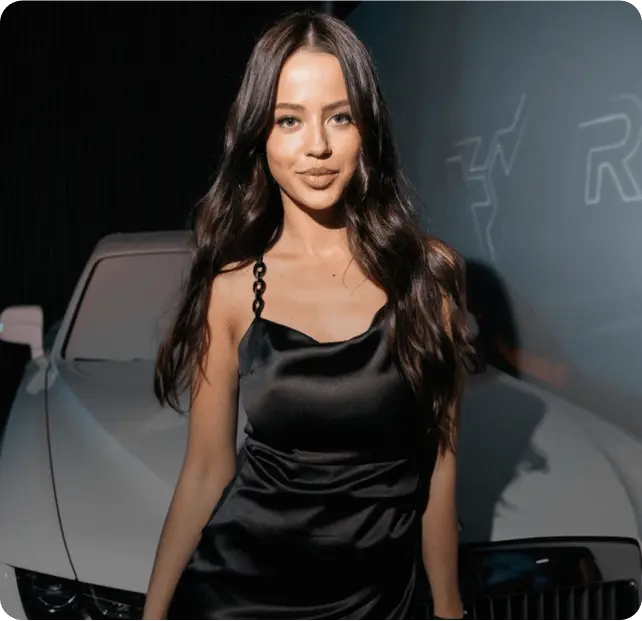 We will help you to choose what you need