Rent Lamborghini Urus in Dubai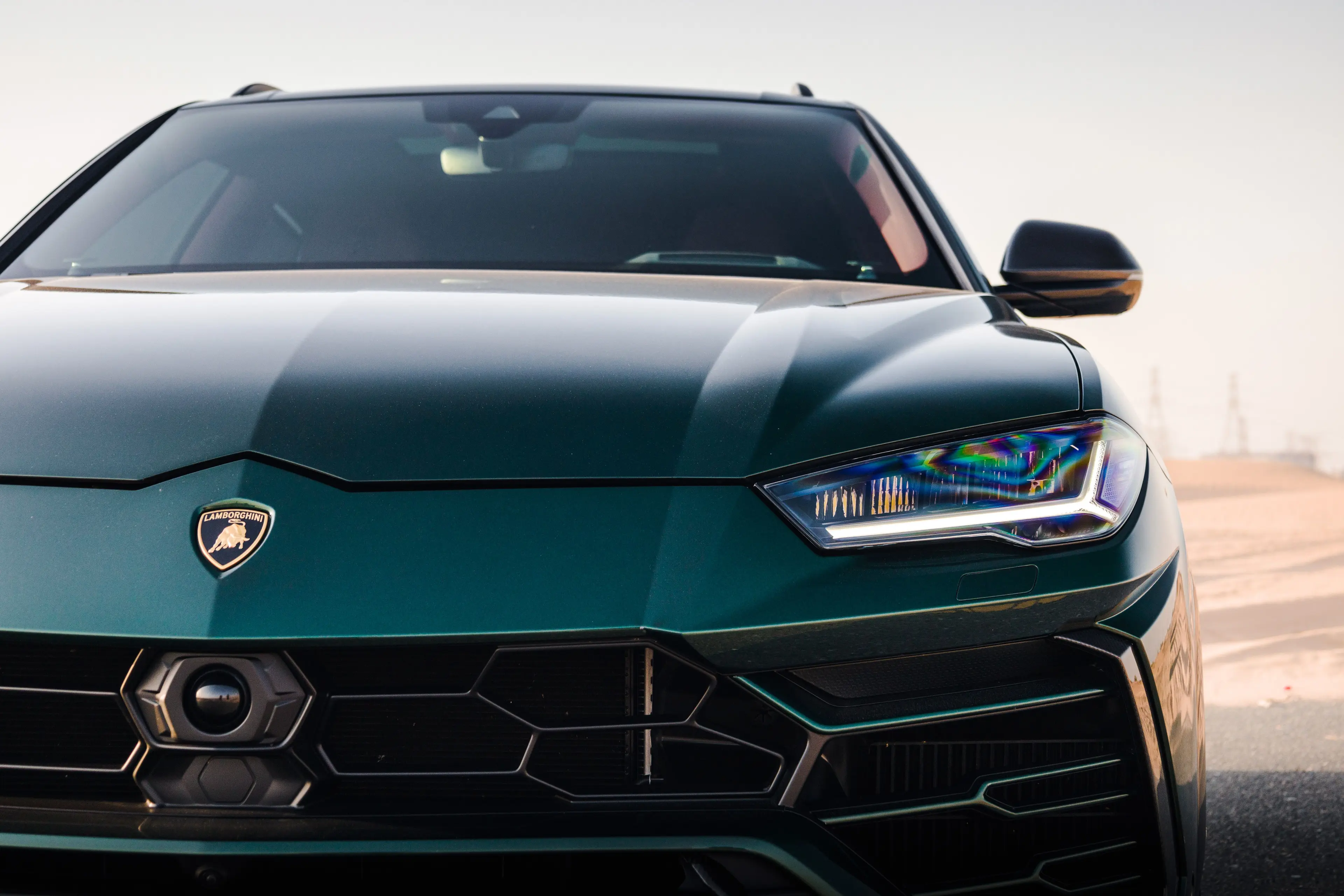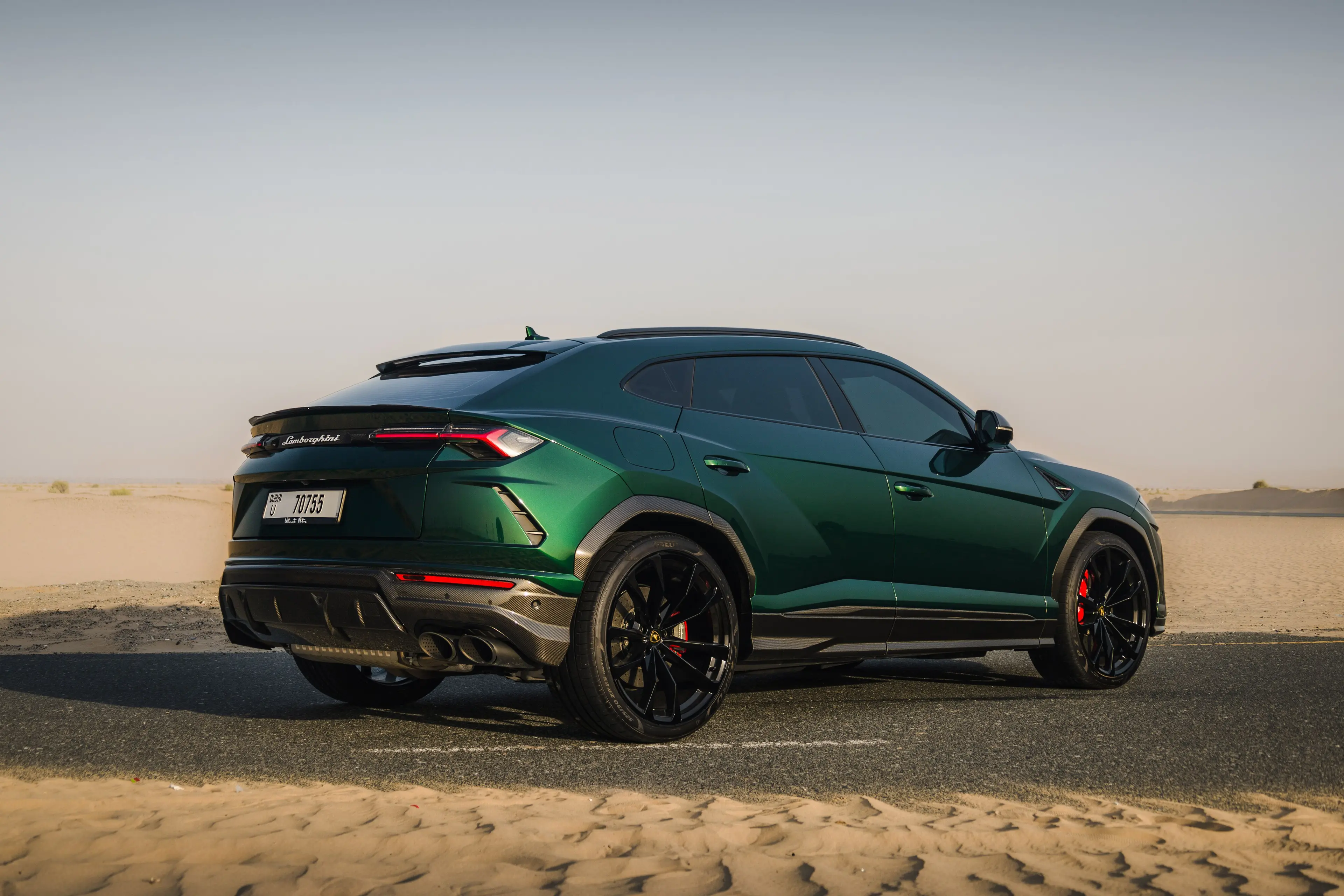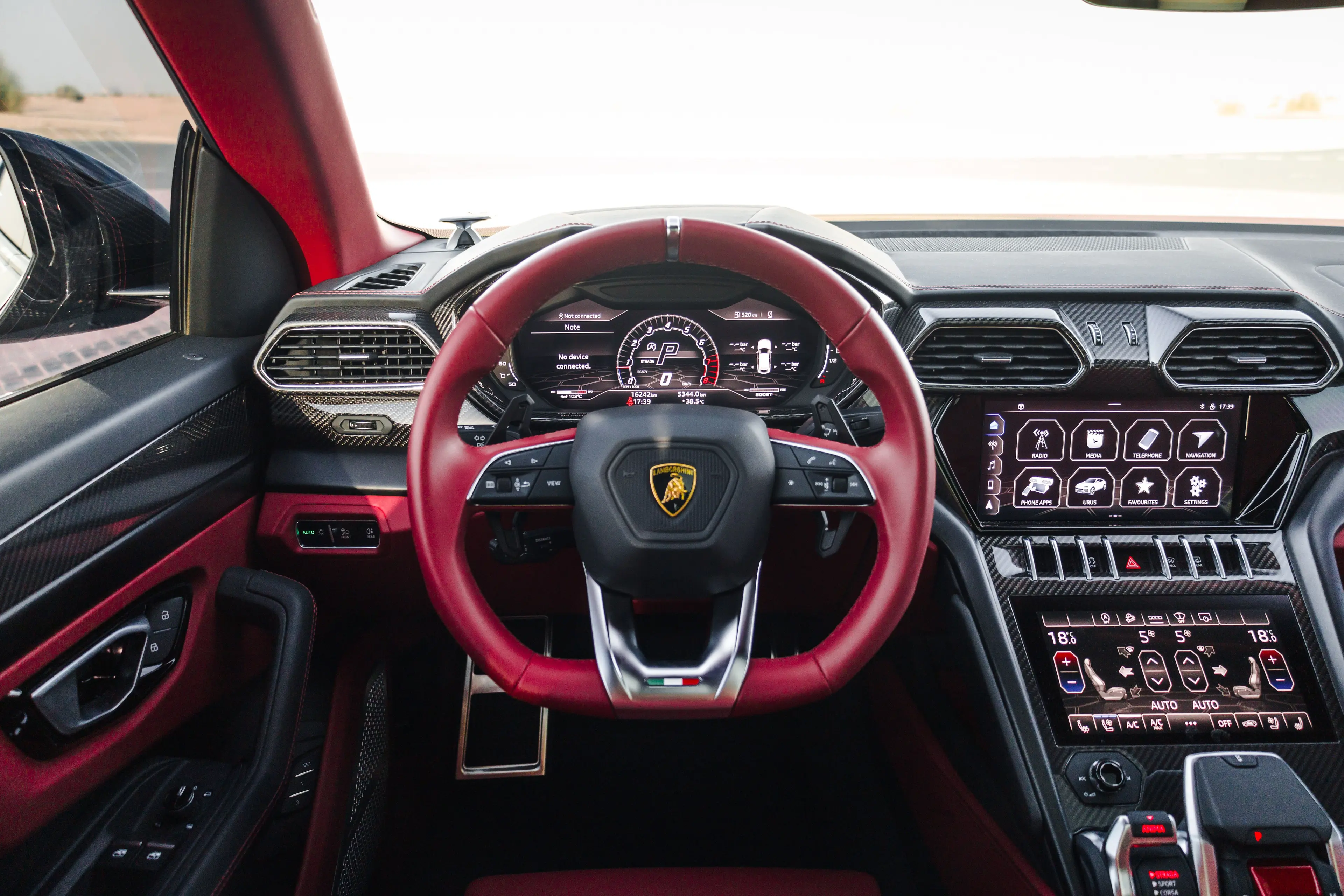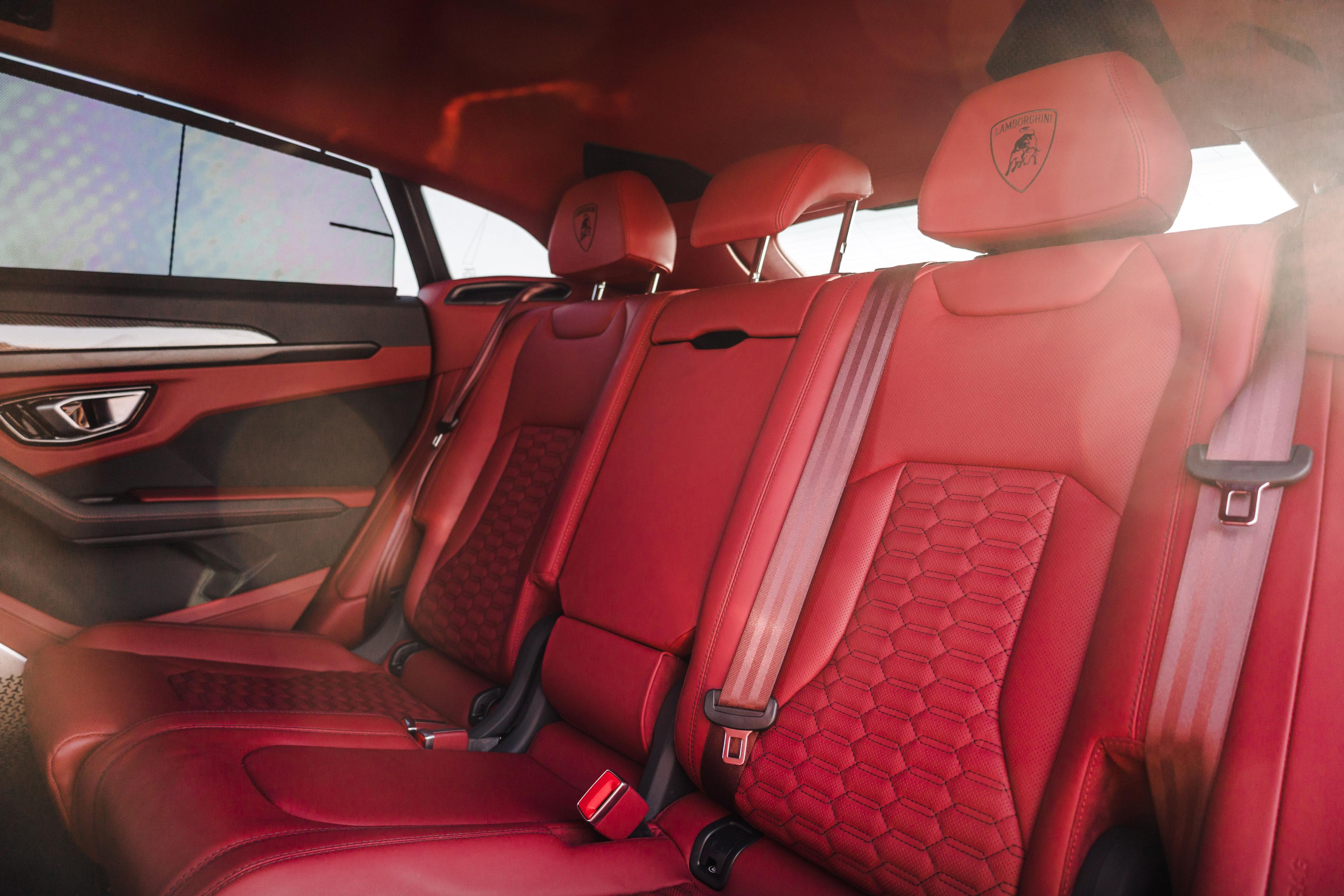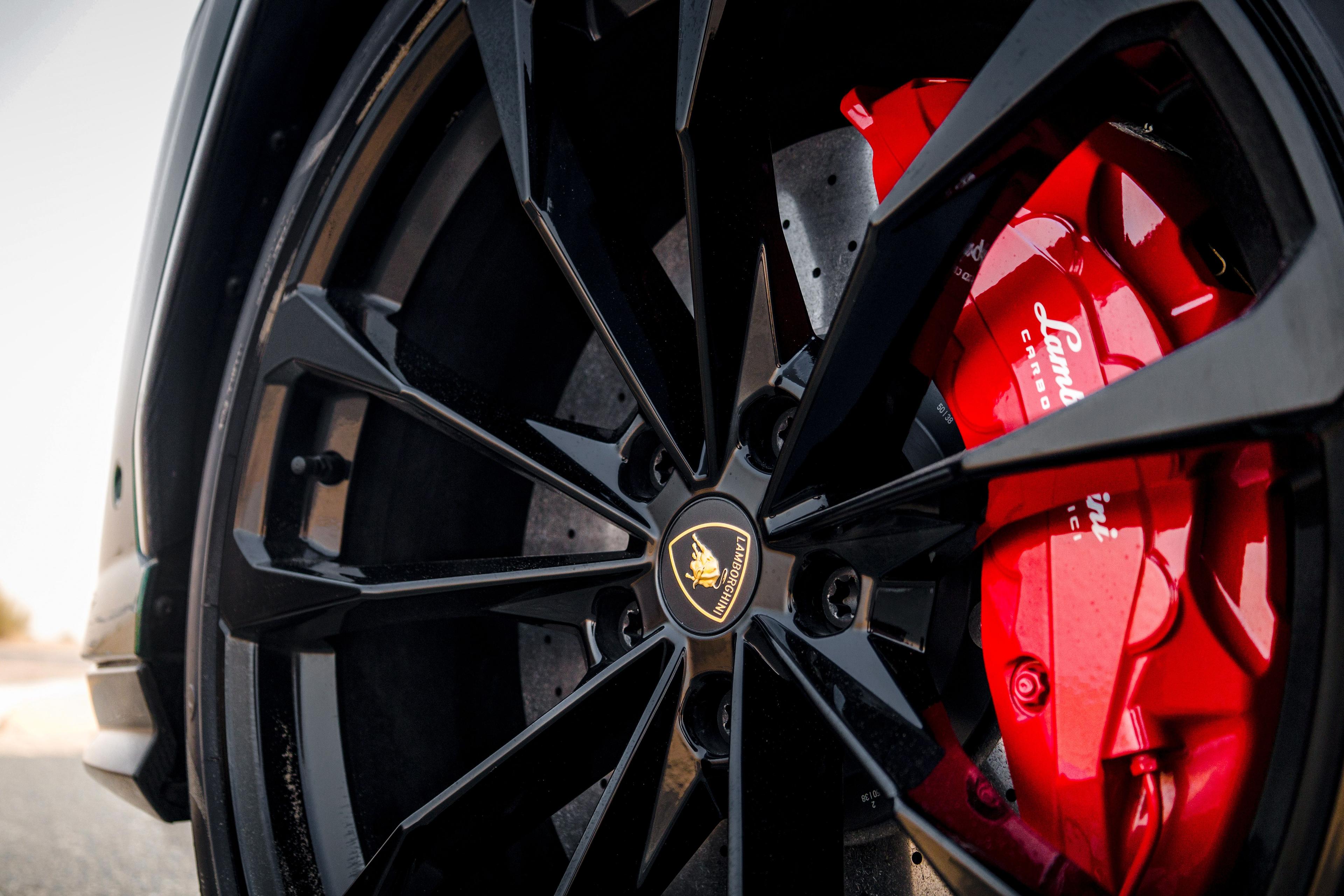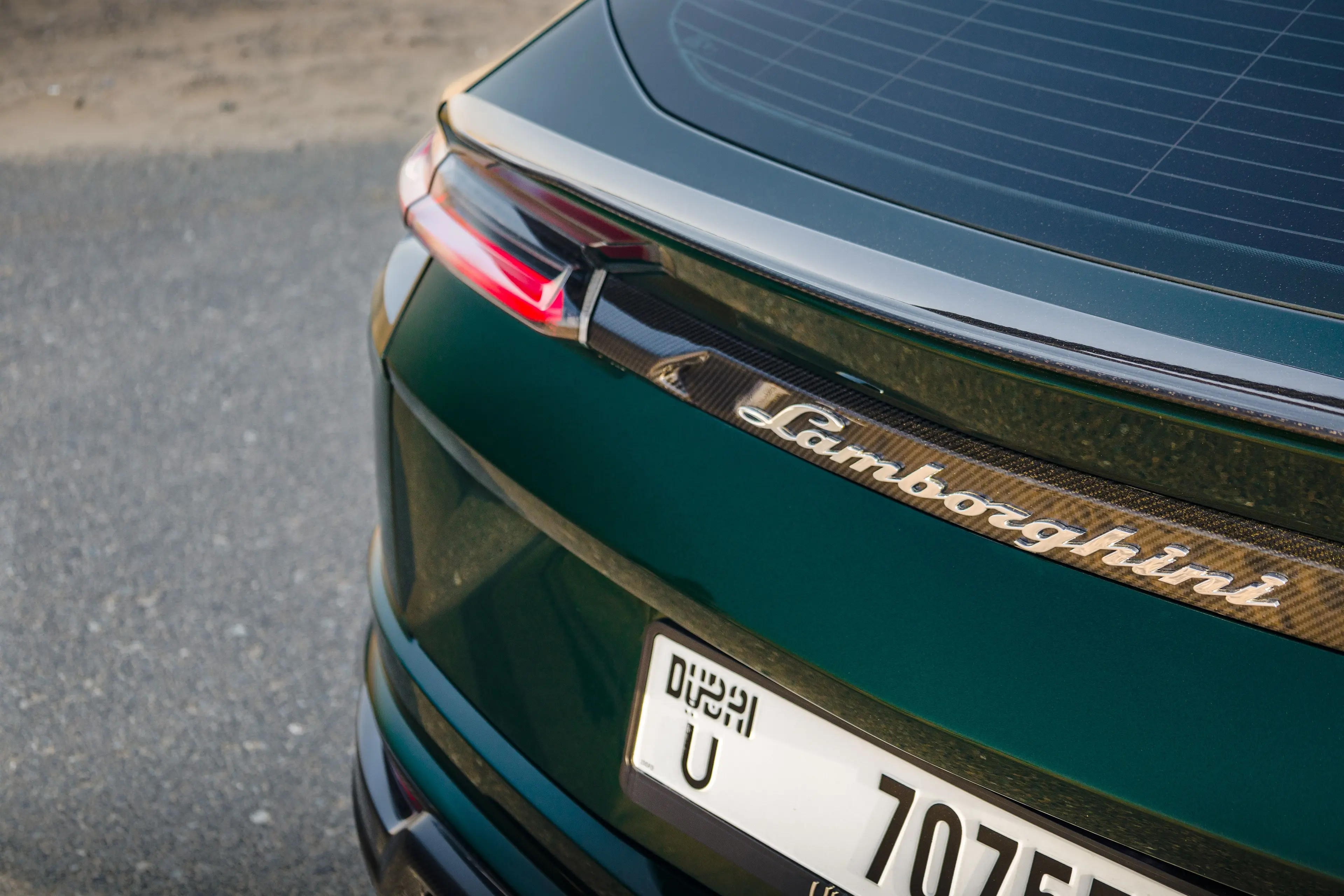 This 2022 Lamborghini Urus is a fusion of classic Italian design, cutting-edge SUV technology and sports car power. The ultra-modern green design coupled with an exquisite interior creates an unsurpassed combination of elegance and functionality. The Italian luxury inside and out, equipped with an aviation dashboard with three TFT displays, makes the Urus a truly popular car.
The 4.0-liter V8 engine and 650 hp provide the Urus with excellent power and acceleration from 0 to 100 km/h in 3.6 seconds. This premium car does not only have power, but also speed that reaches up to 305 km/h . This is all complemented by an all-wheel drive with a central limited slip differential and carbon-ceramic brakes that provide unsurpassed control and stability.
Don't miss the opportunity to try this outstanding car. Our rental services provide this rare model for everyone who wants to experience a real drive. Payment is made simply and efficiently so you can start your journey without delay. You can immerse yourself in the world of elite and cool cars, as well as discover the amazing city of Dubai in this modern and powerful car.
Why choose us
We will help you to choose what you need
FREE CAR DELIVERY
We will deliver the car directly to your location in Dubai
EXPERIENCE DRIVER
Don't have a driver? Don't worry, we have many experienced drivers for you.
TECHNICAL SUPPORT
Have a question? Contact support when you have problem.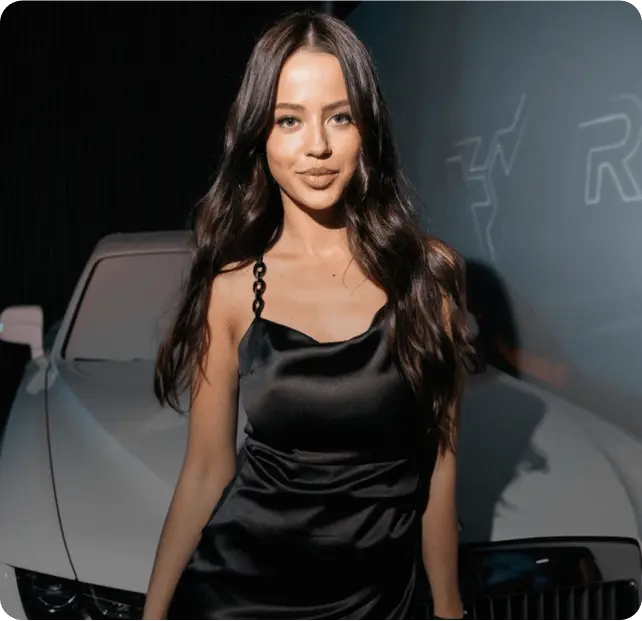 We will help you to choose what you need