Rent a BMW
Choose BMW and enjoy innovative technologies and outstanding features that make every car of this brand a true masterpiece in the automotive industry.
Sheer Driving Pleasure
The BMW brand represents elegance, performance, and innovation. BMW has always been at the forefront of the automotive industry and is rightly considered one of the leaders among car brands. BMW's history spans over a hundred years of development, during which the brand has strived to create cars that can meet any customer needs. BMW is a true icon of the automotive industry, with numerous awards and recognition for its technological innovations and design. Every car of this brand, be it a sports sedan, SUV or coupe, is distinguished by high quality, safety and superior performance. BMW is not only famous for its elegant and signature design elements but also for its advanced technology that is reflected in every aspect of the operation of cars of this brand. BMW constantly offers new technologies and solutions to ensure driving comfort and convenience.
Renting a BMW car is an unforgettable experience that will be a pleasant memory for life. You can enjoy superior performance, handling and comfort when you rent one of the legendary models of this brand.
Why choose us
We will help you to choose what you need
FREE CAR DELIVERY
We will deliver the car directly to your location in Dubai
EXPERIENCE DRIVER
Don't have a driver? Don't worry, we have many experienced drivers for you.
TECHNICAL SUPPORT
Have a question? Contact support when you have problem.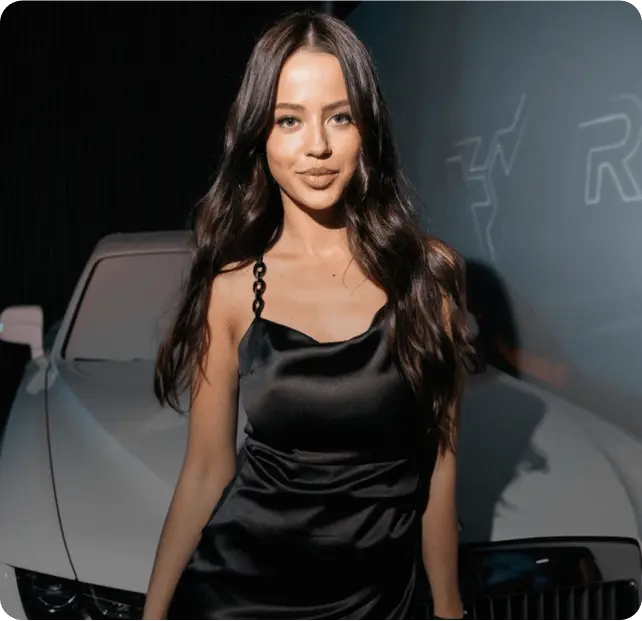 We will help you to choose what you need
FAQ
Are premium BMWs more economical than other luxury cars?

Premium BMWs are known for their efficient engines and advanced technology, which often results in better fuel economy compared to other luxury vehicles. BMW EfficientDynamics technology combines fuel-saving measures with performance enhancements to give you exceptional driving pleasure without sacrificing fuel economy.