Rent a Rolls-Royce
Luxury, elegance and perfection are the main mottos of the Rolls-Royce brand, representing the embodiment of legendary British automotive art. By choosing Rolls-Royce you will not only get an unforgettable driving experience but also discover a world of uncompromising quality and sophistication.
Rolls-Royce
All Rolls-Royce cars are made using the highest quality materials, including handcrafted interior finishes made of leather and wood, which emphasizes the impeccable design. The powerful technical base and certified technology of the automaker ensure the reliability and safety of each of our cars. But Rolls-Royce is not just about cars. It's about cultural values and traditions that have been going on for over a century. The history of the brand is rich in iconic moments and achievements that have become classics not only in the automotive world but also for society as a whole. Rolls-Royce significantly exceeds all definitions of luxury and beauty that we are used to associating with cars. Our goal is to satisfy the desires and needs of our clients by providing the highest standards of service and unprecedented luxury and aesthetic pleasure. We guarantee that every client will feel unique by renting a flawless legendary Rolls-Royce brand. Enjoy an unforgettable driving experience that will stay with you for life!
Why choose us
We will help you to choose what you need
FREE CAR DELIVERY
We will deliver the car directly to your location in Dubai
EXPERIENCE DRIVER
Don't have a driver? Don't worry, we have many experienced drivers for you.
TECHNICAL SUPPORT
Have a question? Contact support when you have problem.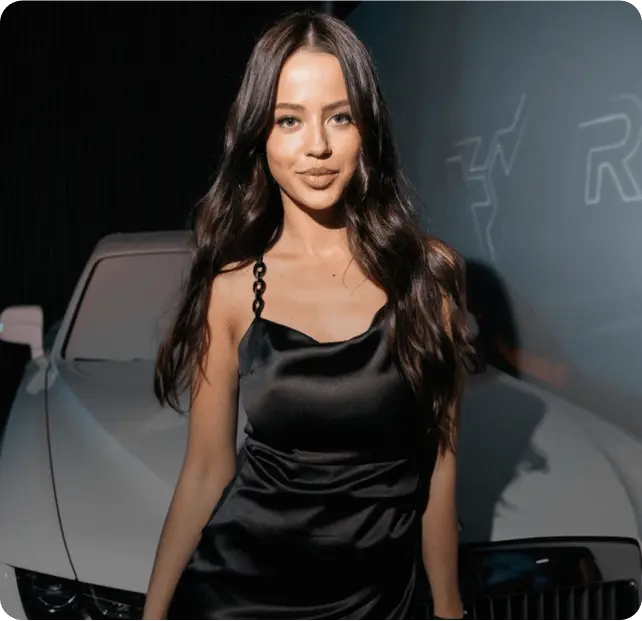 We will help you to choose what you need