Rent a Lamborghini
Renting Lamborghini cars is an opportunity to experience the sensations of driving legendary cars that have become a symbol of power, beauty and high technical sophistication. Our mission is to make your driving unforgettable, and we guarantee that every rented car will be able to satisfy the most demanding customer requests and will be the perfect choice for any event, be it a wedding, corporate event or just a breathtaking ride.
Lamborghini
The Lamborghini brand is the embodiment of Italian style and craftsmanship, as well as a symbol of luxury and elitism in the world of cars. Cars of this brand evoke respect and admiration from onlookers and become a source of endless joy and pleasure for the driver. Each Lamborghini car is the result of a combination of high-class art and technology that guarantees maximum performance and a special, individual style. To ensure maximum satisfaction from the trip, only the best components and materials are used in Lamborghini cars when designing each car. Be it a powerful engine, quality leather interior or advanced safety and comfort systems, we ensure the highest quality in every detail.
Why choose us
We will help you to choose what you need
FREE CAR DELIVERY
We will deliver the car directly to your location in Dubai
EXPERIENCE DRIVER
Don't have a driver? Don't worry, we have many experienced drivers for you.
TECHNICAL SUPPORT
Have a question? Contact support when you have problem.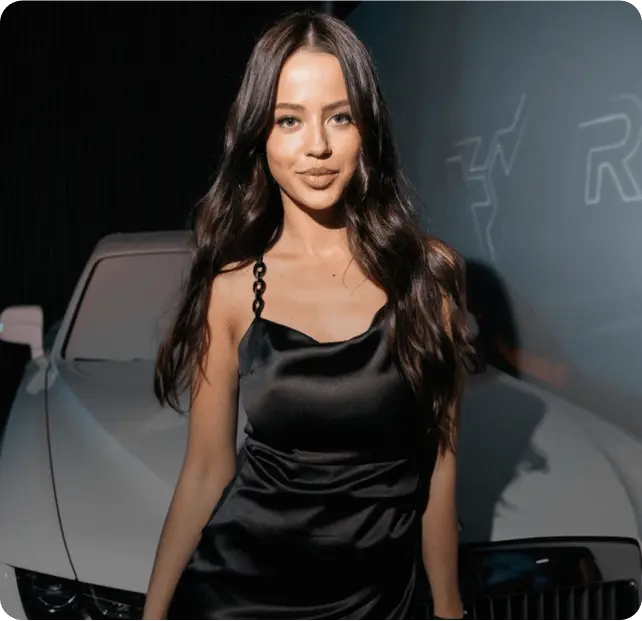 We will help you to choose what you need