Rent BMW 530i M package in Dubai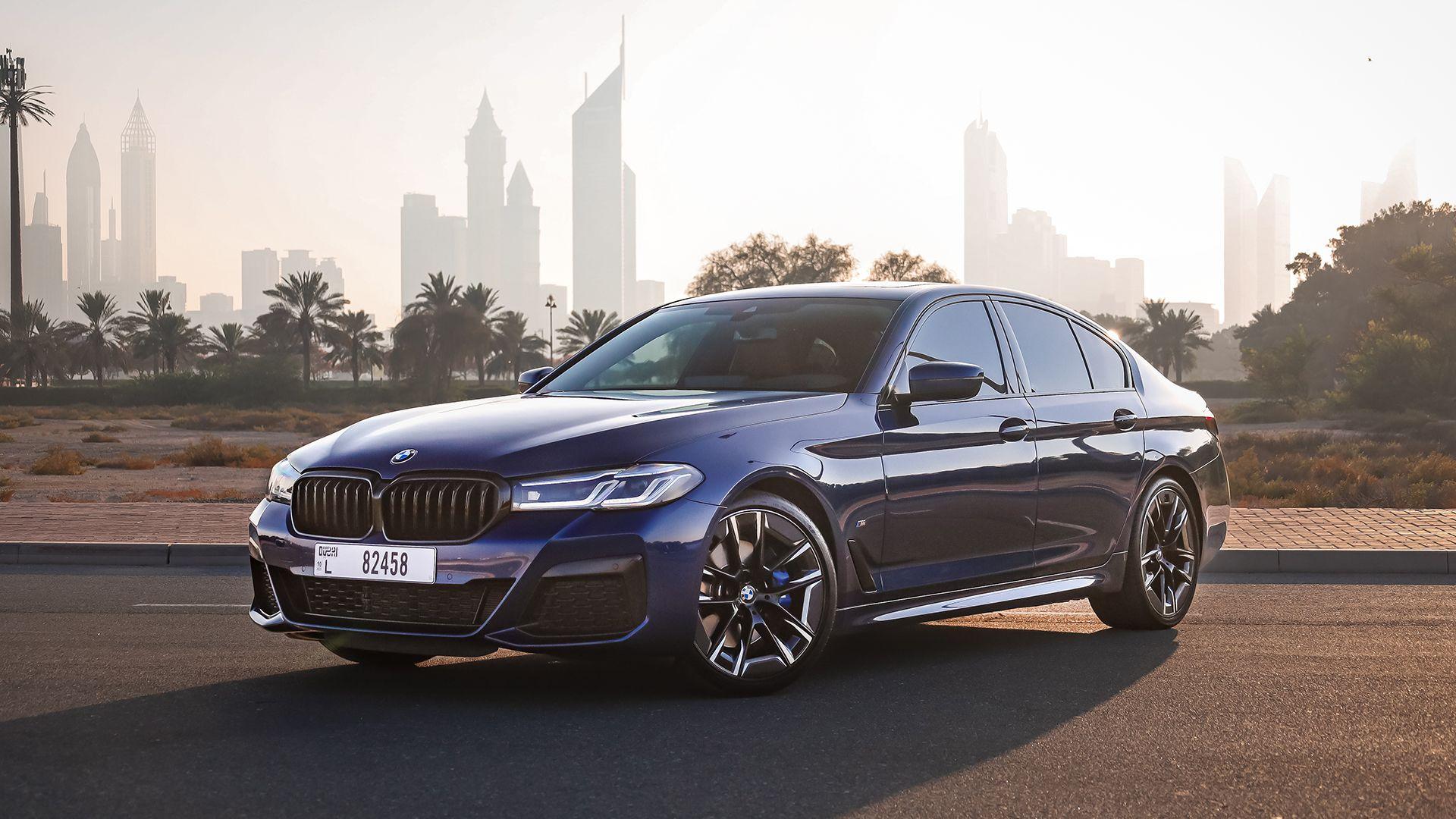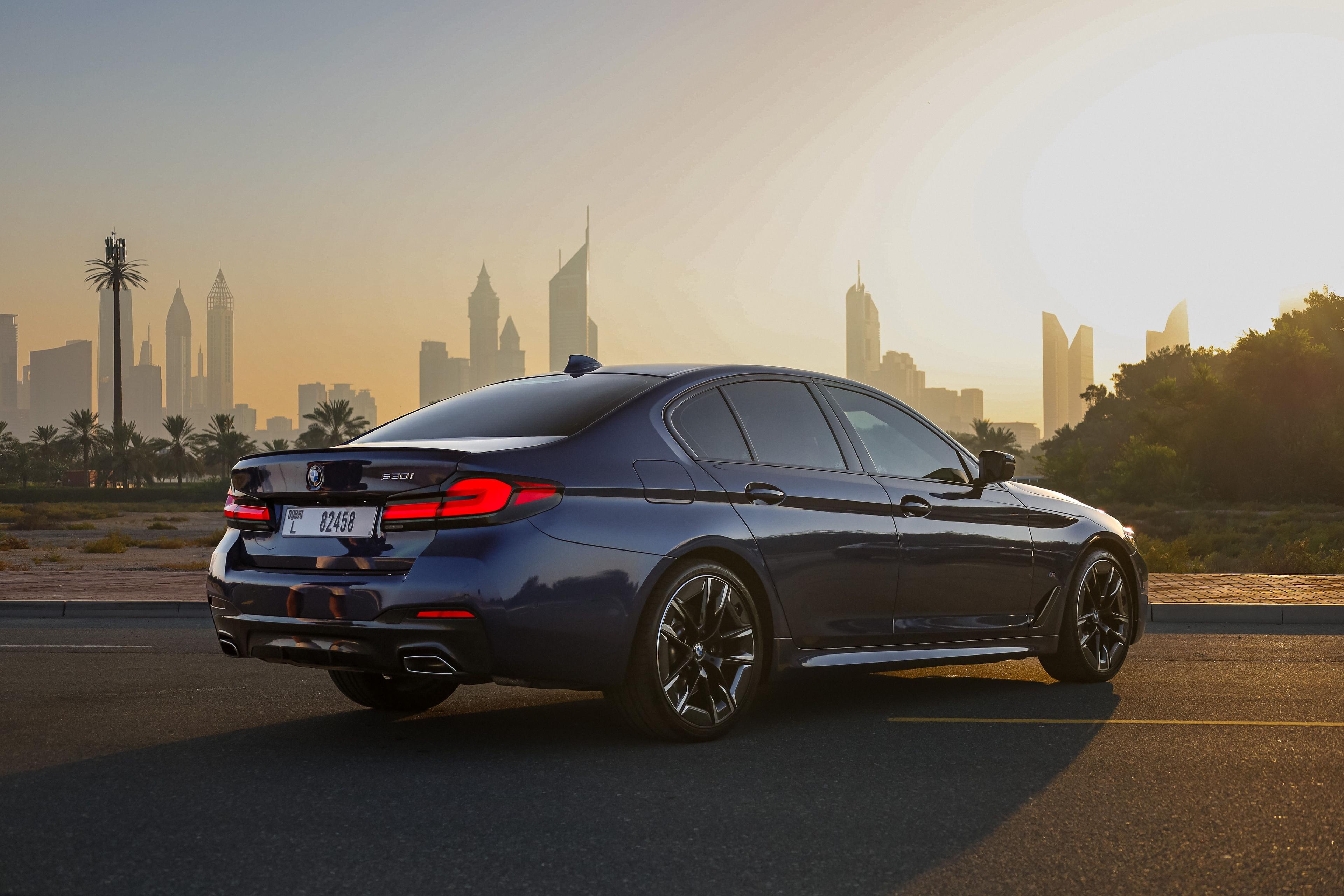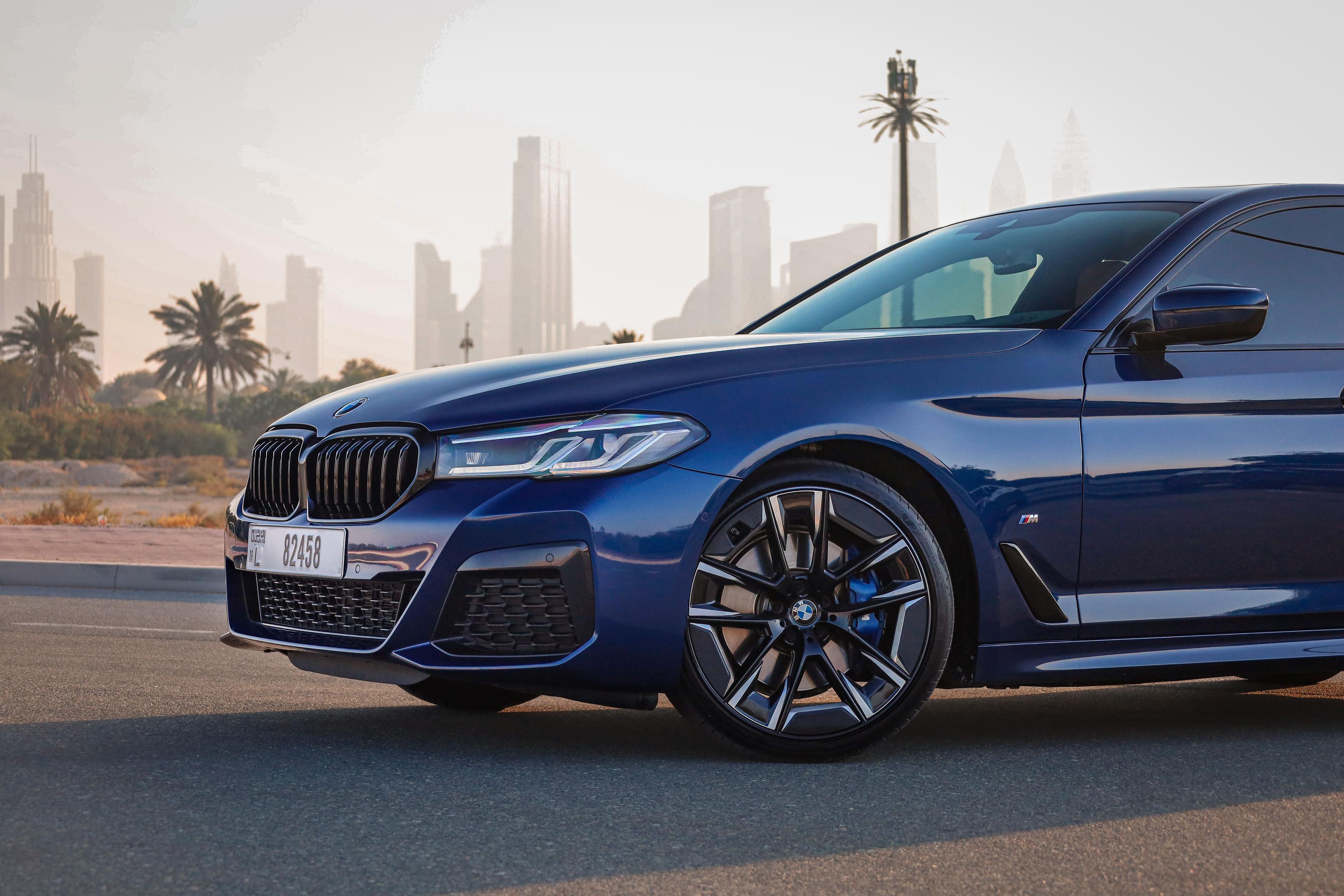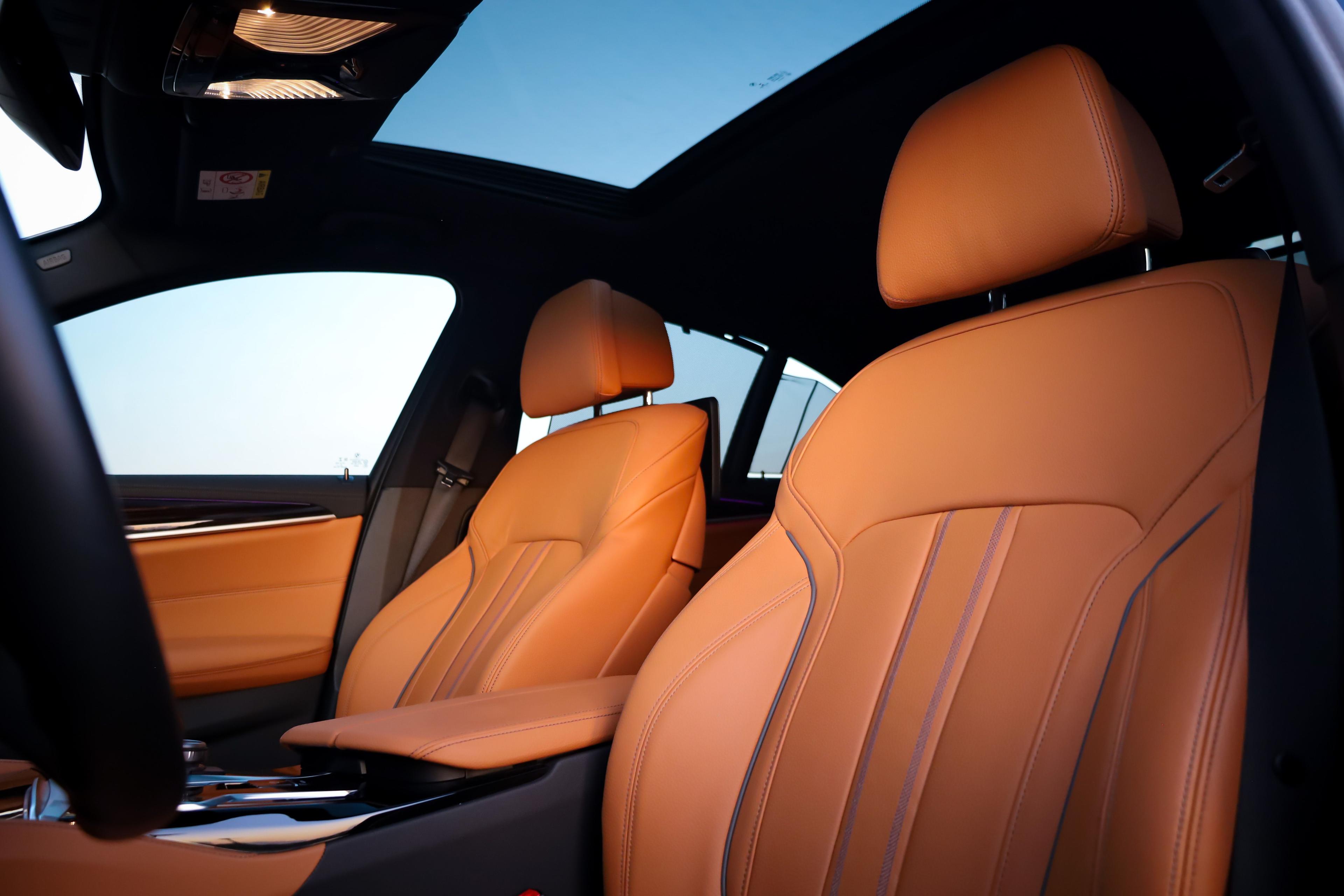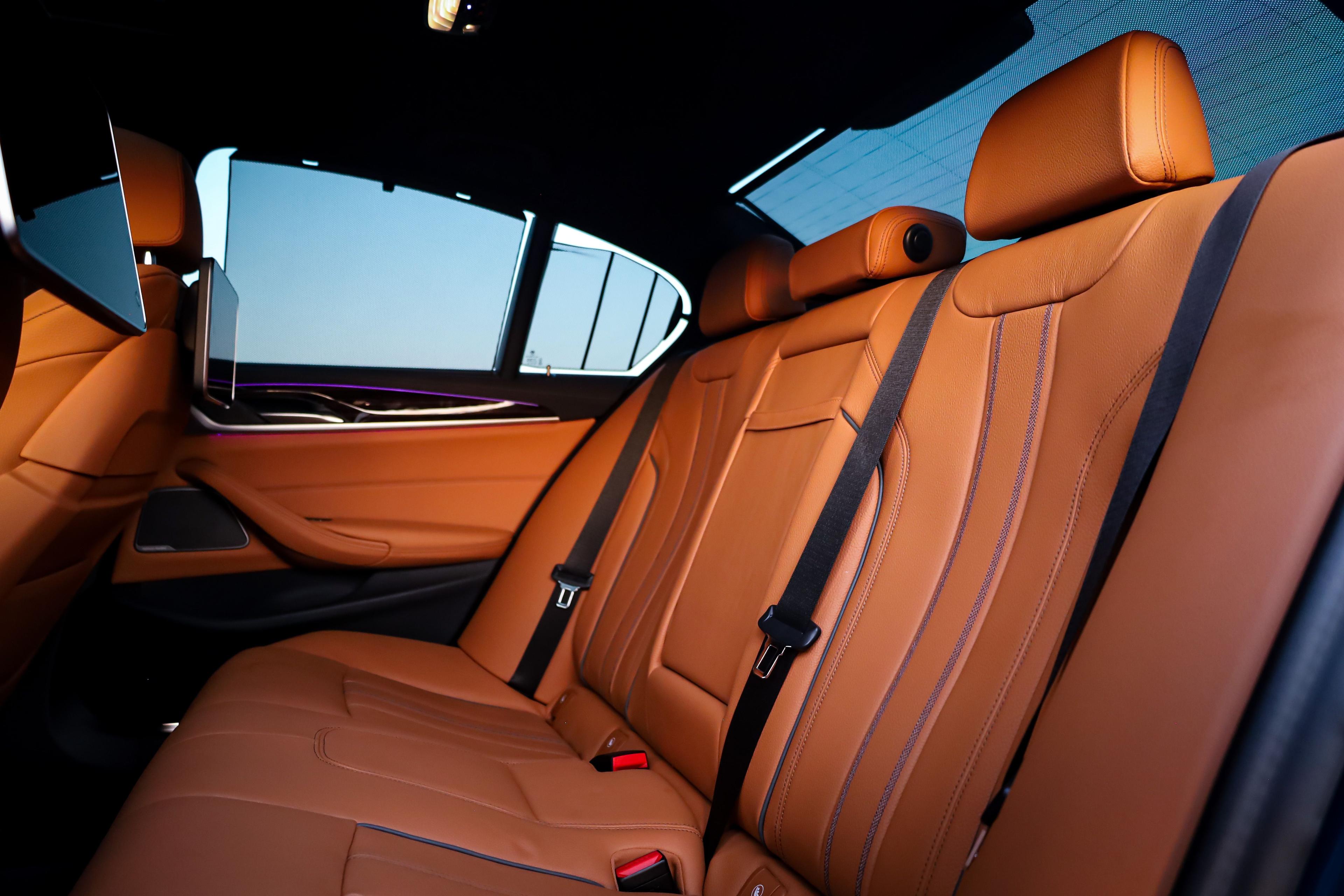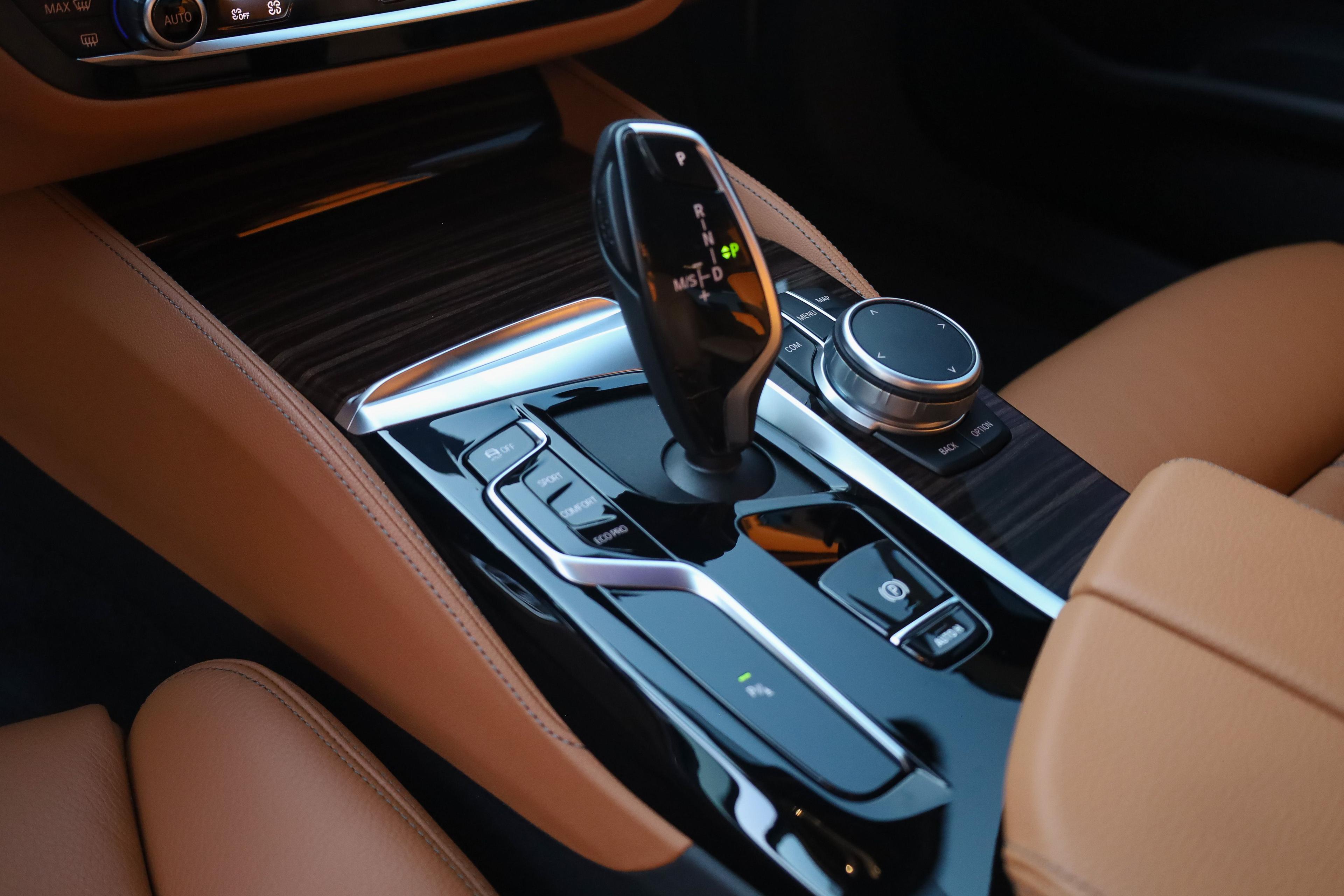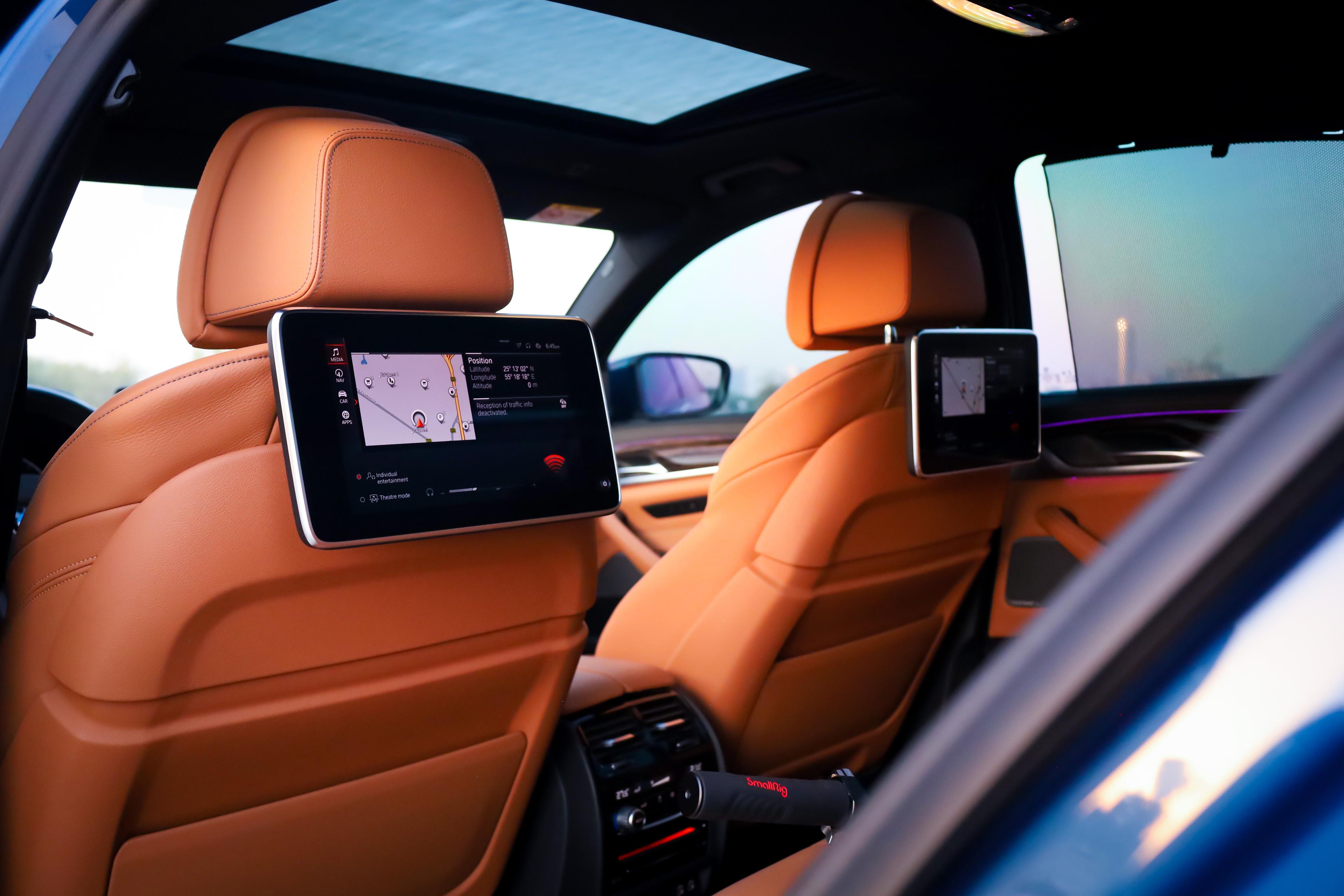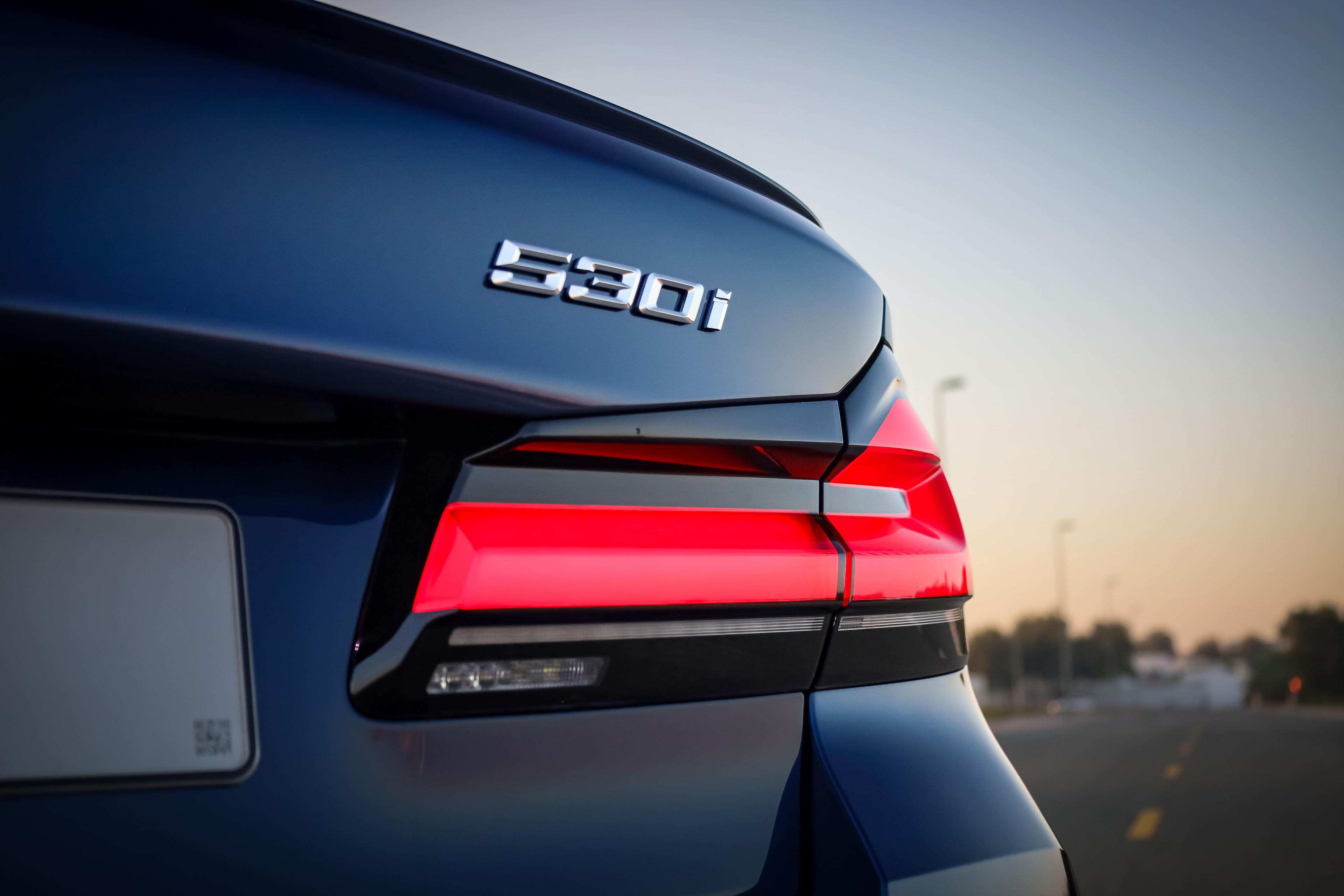 Discover comfort on the road with the 2022 BMW 530i M Package. This car is the embodiment of the BMW brand at its best: smooth surfaces, well-defined contours and dark blue color make it irresistibly attractive. Innovative technologies and sports equipment create a refined and functional interior that harmoniously blends with an elegant appearance.
The 2022 BMW 530i M Package has a 2.0-liter V4 four-cylinder turbocharged gasoline engine with 249 hp. Acceleration from 0 to 100 km/h takes only 6.3 seconds, and the maximum speed is 250 km/h. 8-speed automatic transmission, rear-wheel drive and ventilated brake discs of the front and rear wheels provide safety and stability in all traffic conditions.
Rent this amazing car and enjoy the endless possibilities of getting around Dubai. We offer convenient and affordable rental conditions and the booking can be made both via whatsapp and on our website. Do not miss the opportunity to rent a car that opens up new horizons of comfort and elegance.
Why choose us
We will help you to choose what you need
FREE CAR DELIVERY
We will deliver the car directly to your location in Dubai
EXPERIENCE DRIVER
Don't have a driver? Don't worry, we have many experienced drivers for you.
TECHNICAL SUPPORT
Have a question? Contact support when you have problem.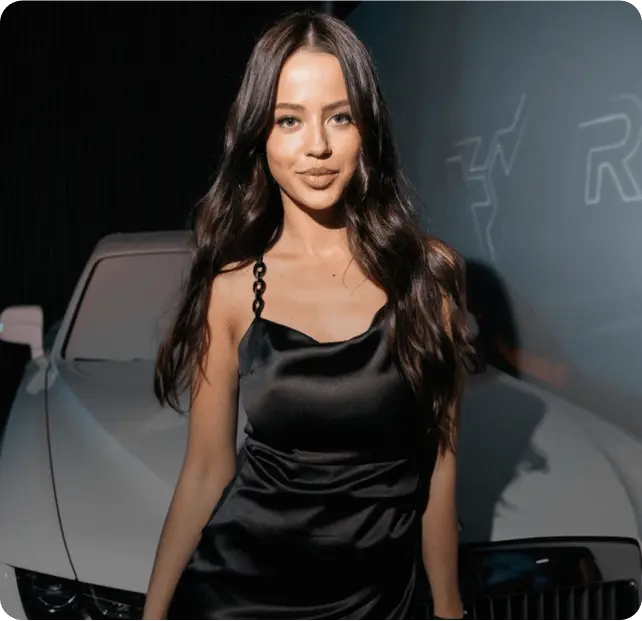 We will help you to choose what you need