Rent Porsche Cayenne S in Dubai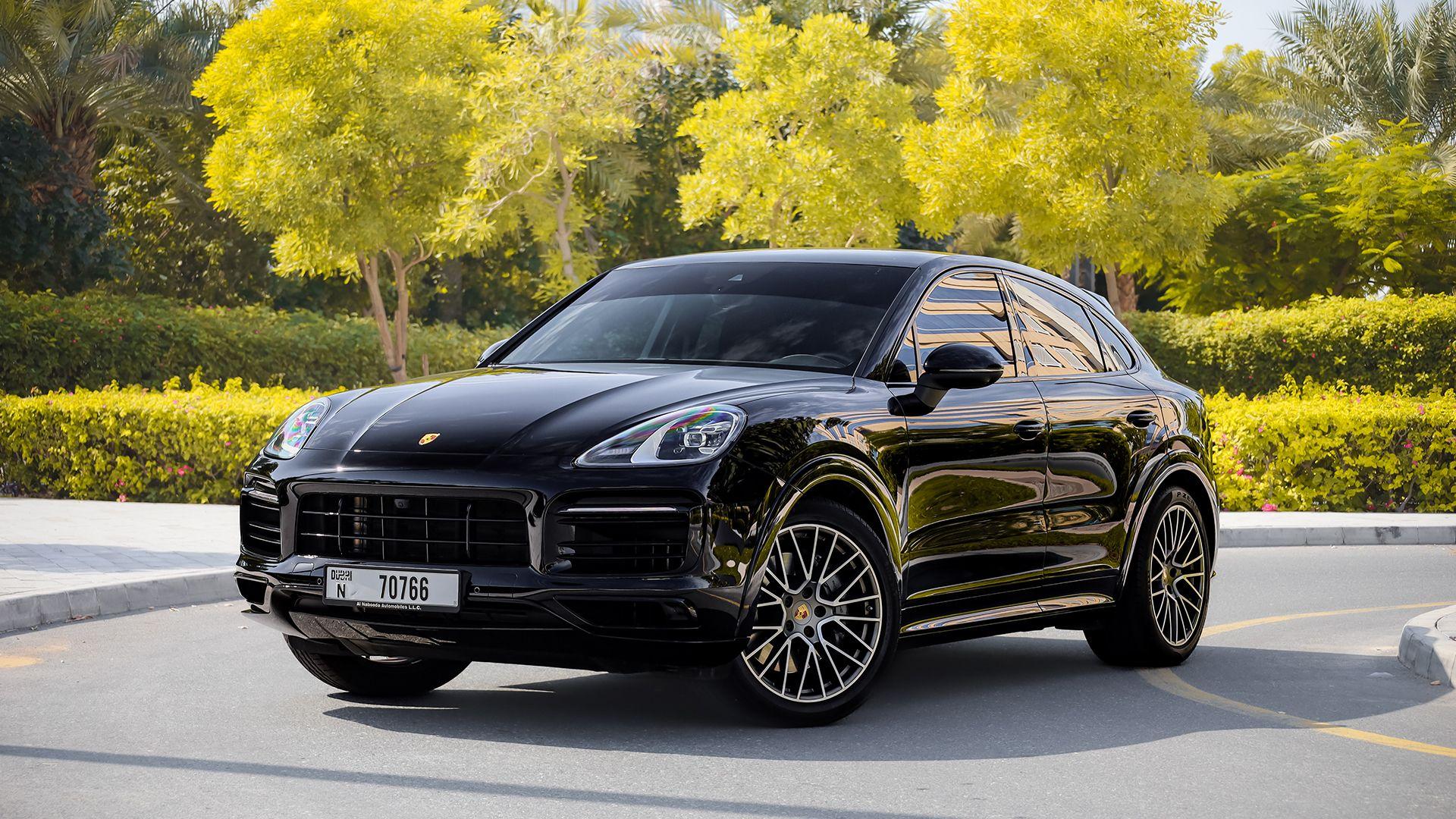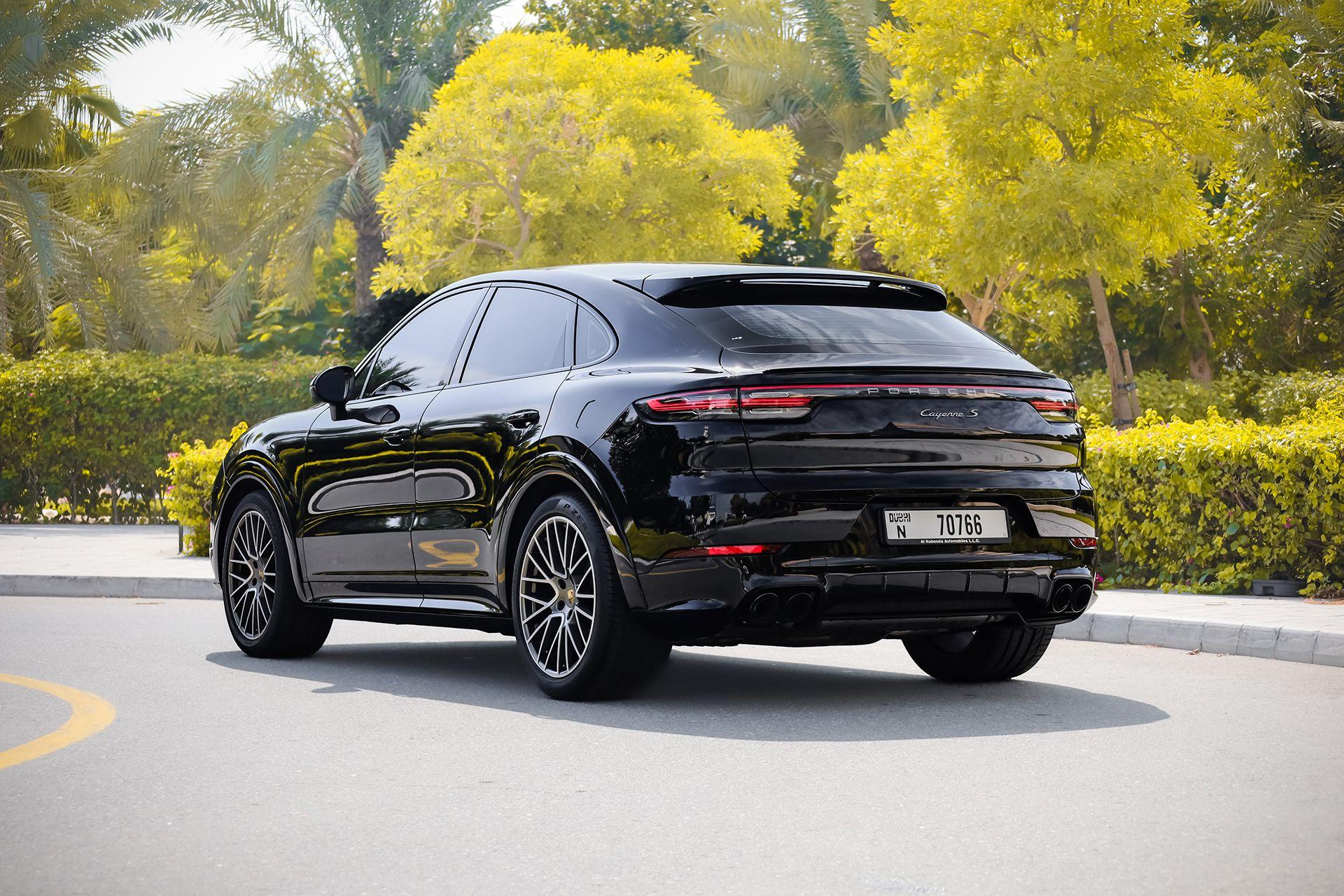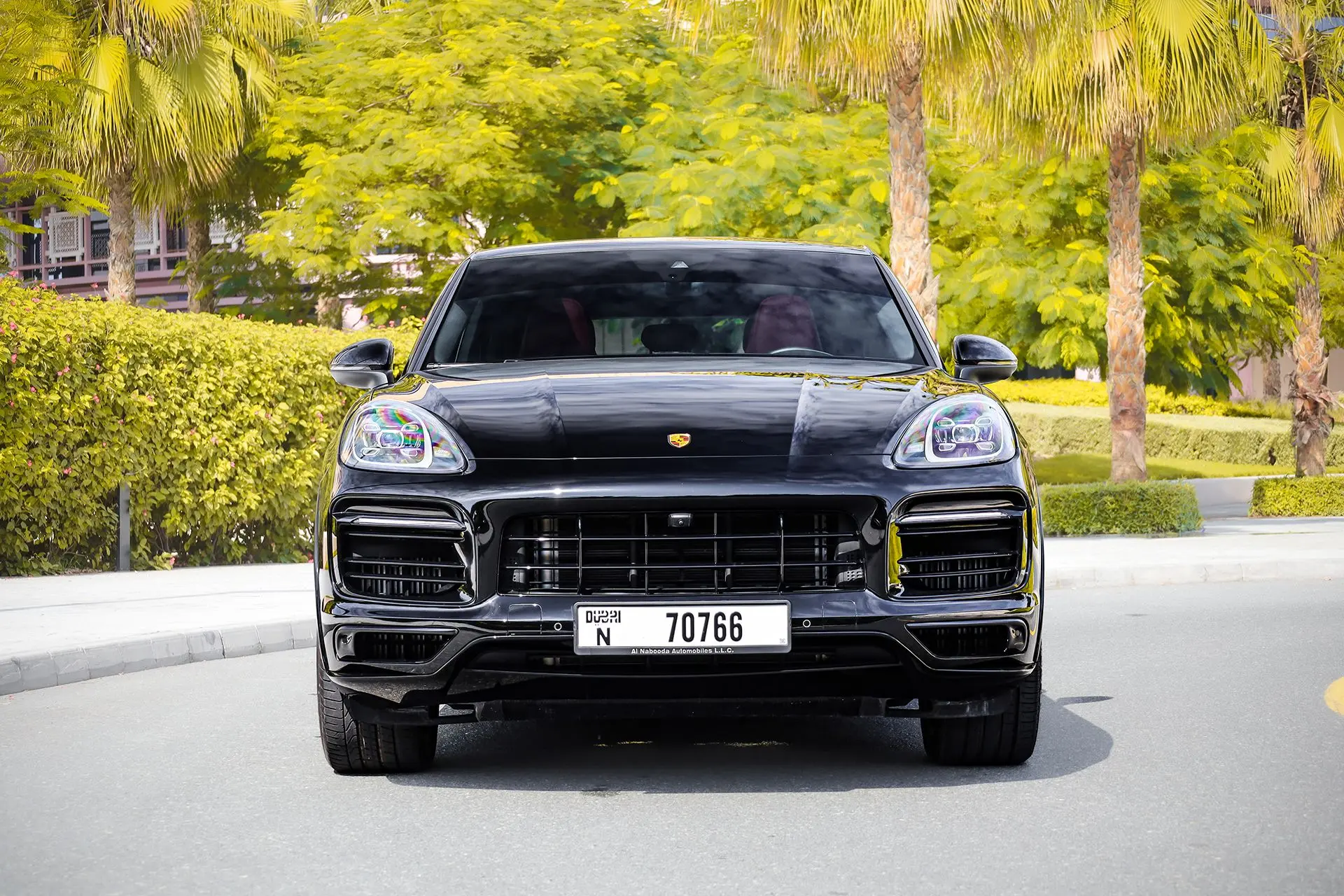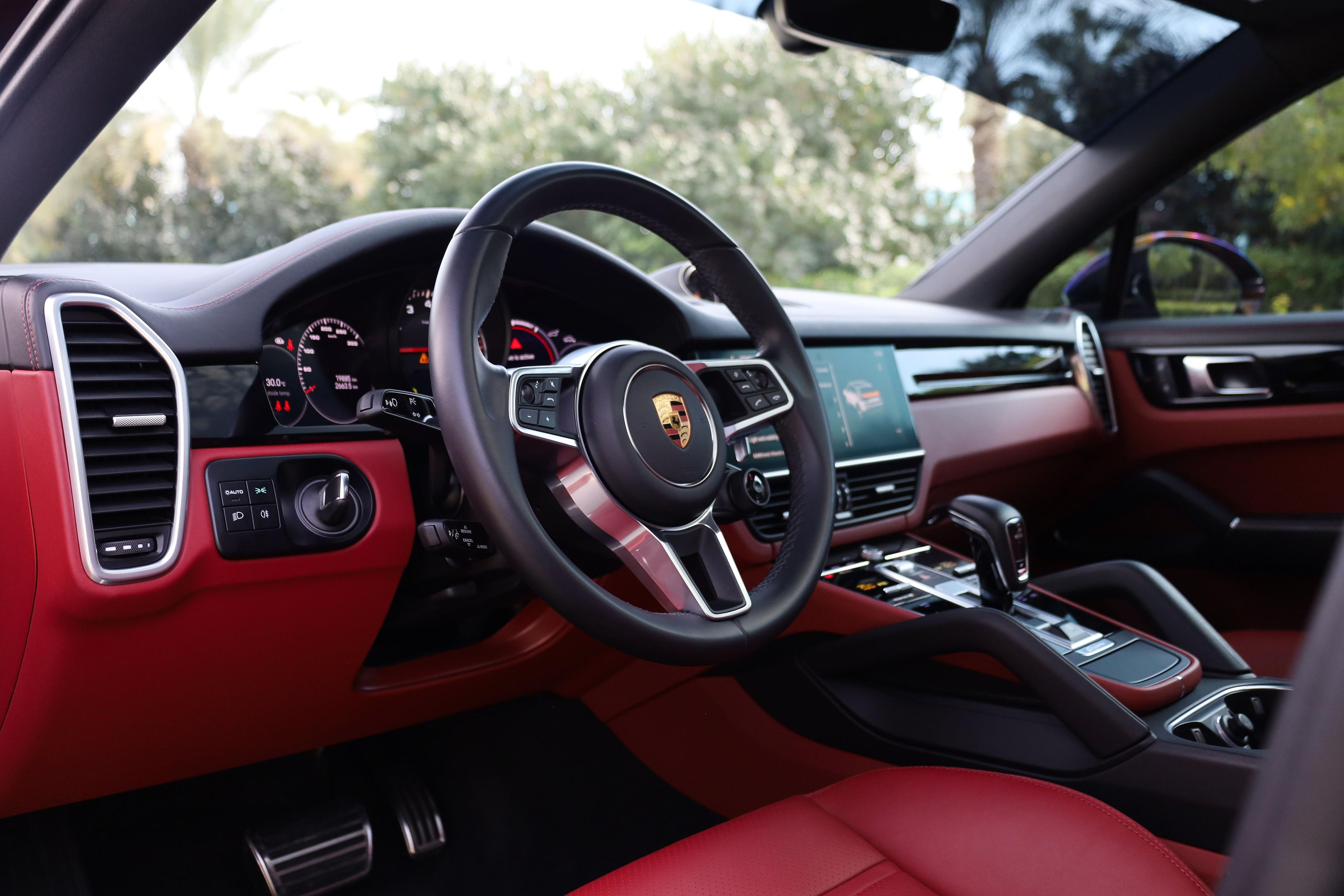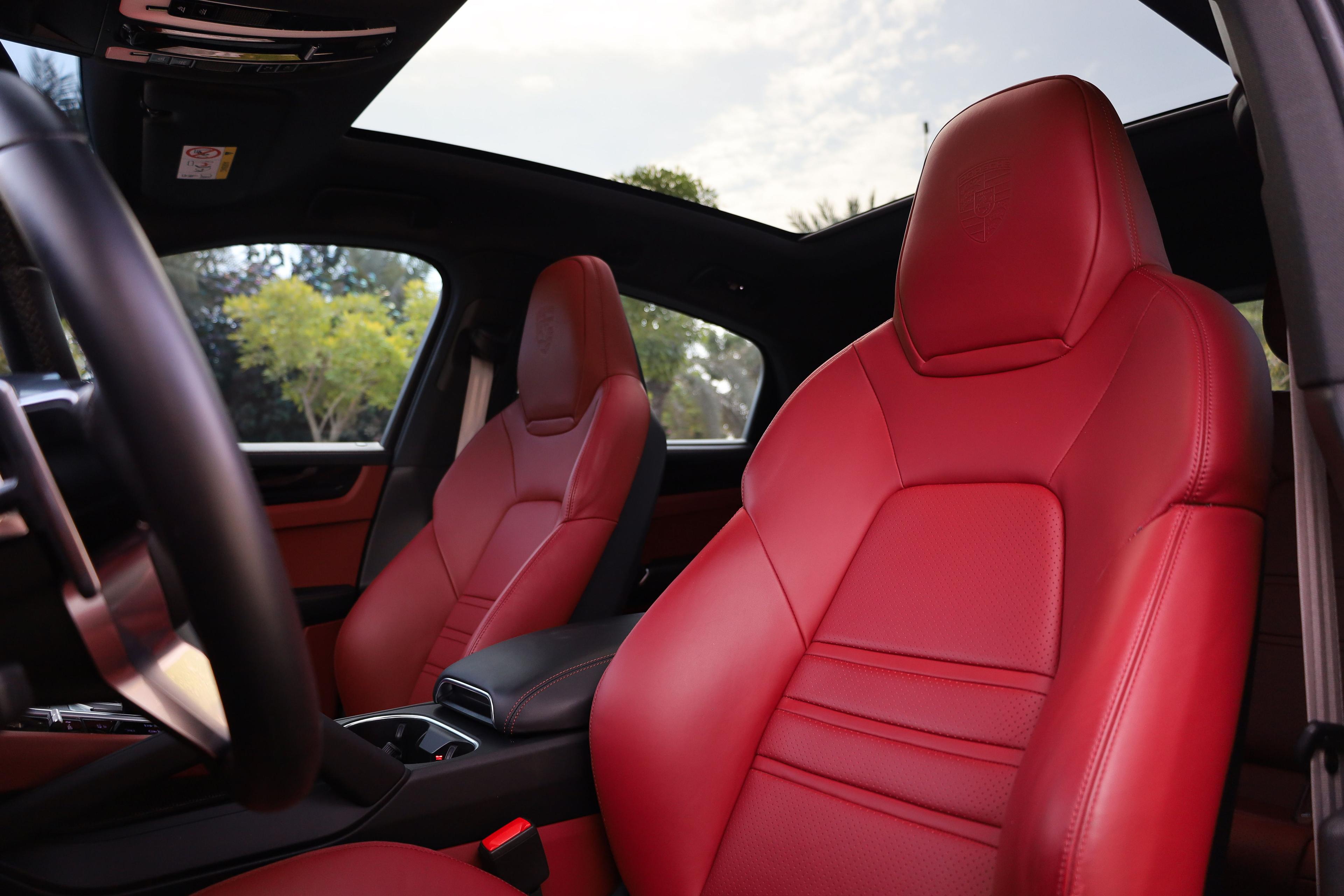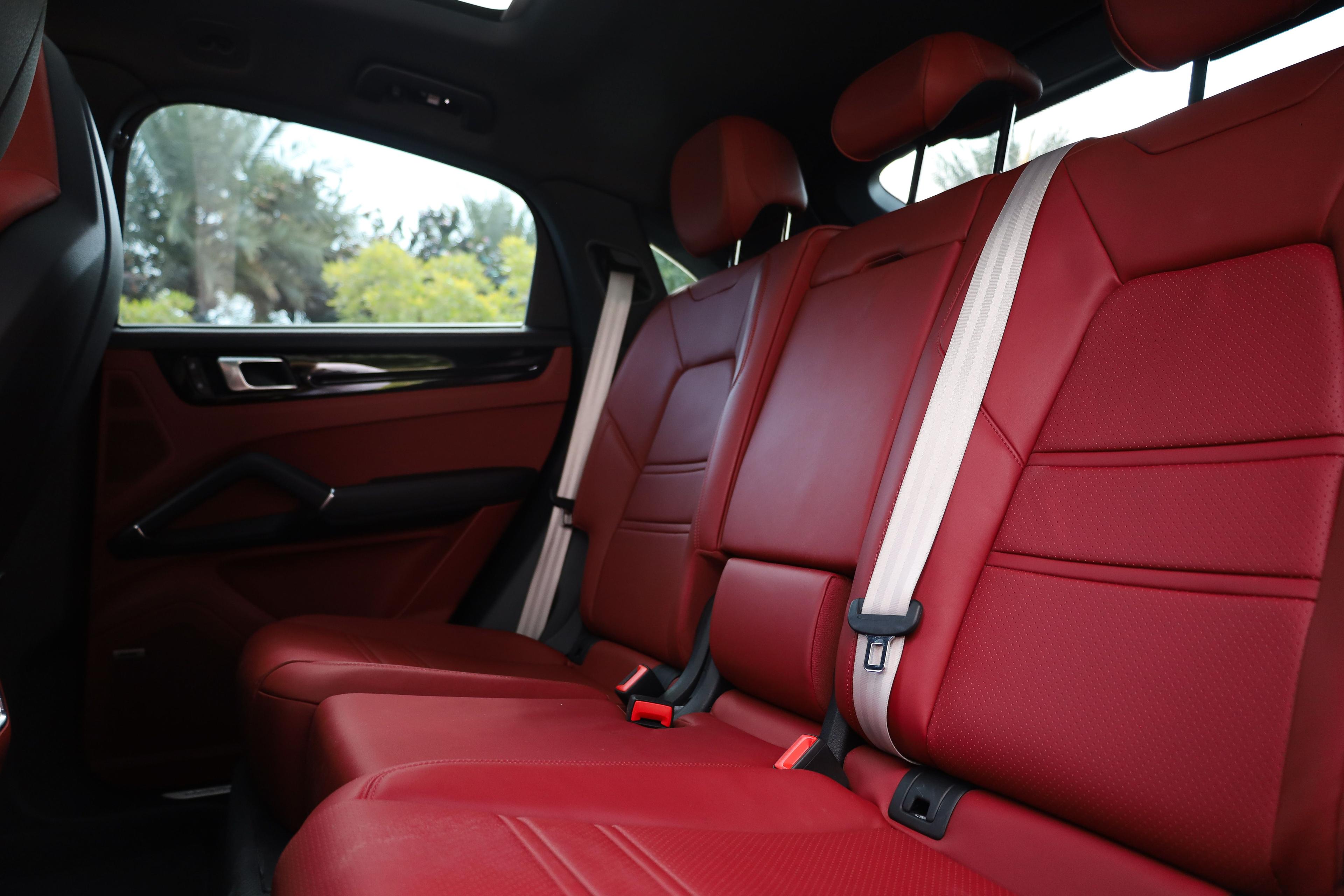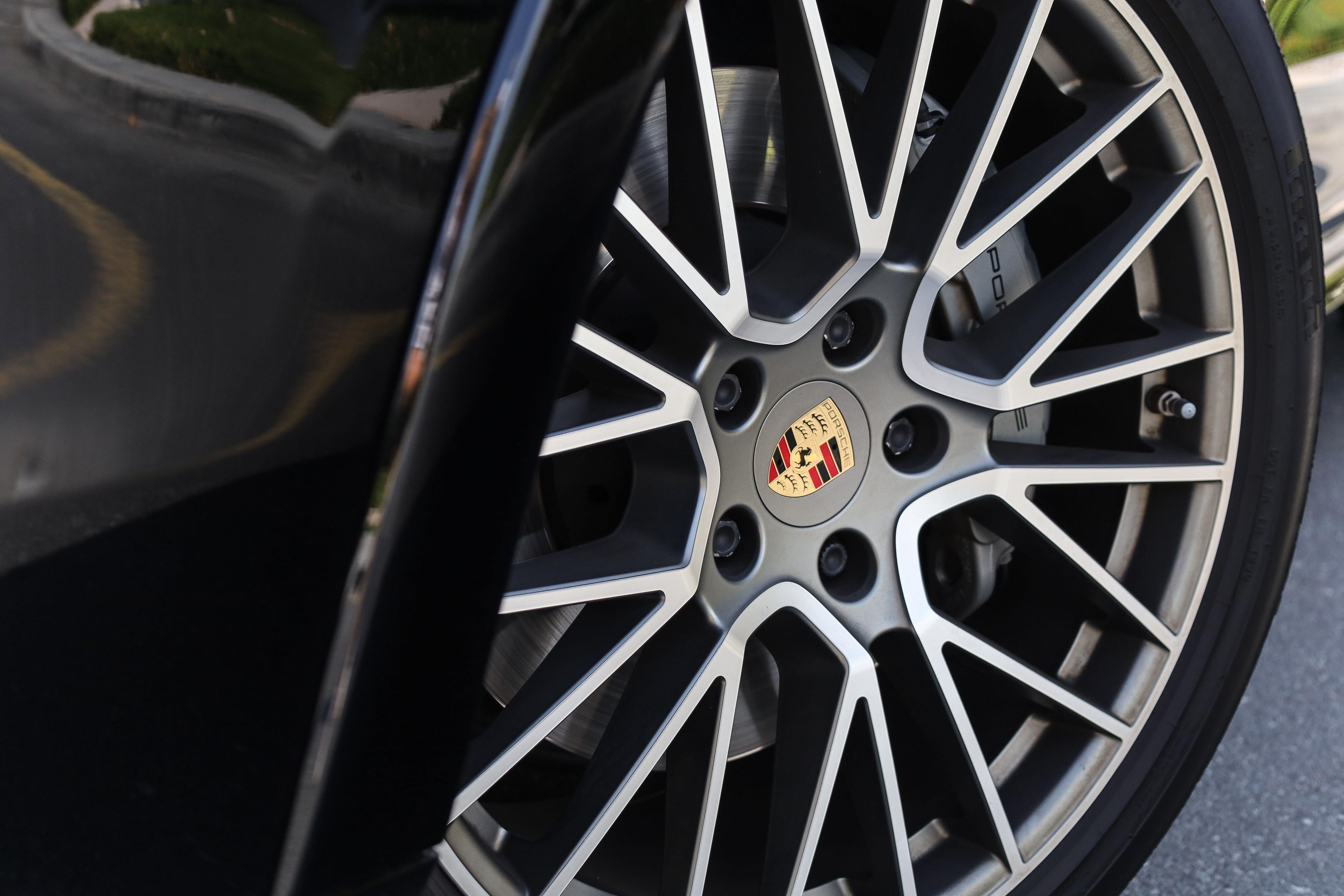 Renting a 2022 Porsche Cayenne S is the way to experiencing the highest level of comfort and power. It's not just a car, it's status and freedom, which you now have access to by renting. The executive class SUV is always ready to overcome any obstacles, emphasizing your uniqueness and originality.
Under the hood of the Porsche Cayenne S is a new 3.0-liter V6 biturbo engine, the power of which is 440 hp. This car is able to accelerate to 100 km/h in just 6.7 seconds, and its maximum speed is up to 265 km/h. It also has a direct fuel injection (DFI), with a central arrangement of injectors.
With Tiptronic S 8-speed automatic transmission and electronically controlled all-wheel drive, the Cayenne S provides excellent handling and stability on all roads. The liquid cooling with a temperature control system is also worth mentioning.
Does your company need to rent a car for a day? We offer ideal conditions for trips around Dubai. This car will not only set you apart from the crowd, but also allow you to see all the cool places of this great city. Just visit our website or contact us by phone to find out the price and clarify all the details. With the Porsche Cayenne S you will feel all the power and luxury of a leading manufacturer of luxury vehicles.
Why choose us
We will help you to choose what you need
FREE CAR DELIVERY
We will deliver the car directly to your location in Dubai
EXPERIENCE DRIVER
Don't have a driver? Don't worry, we have many experienced drivers for you.
TECHNICAL SUPPORT
Have a question? Contact support when you have problem.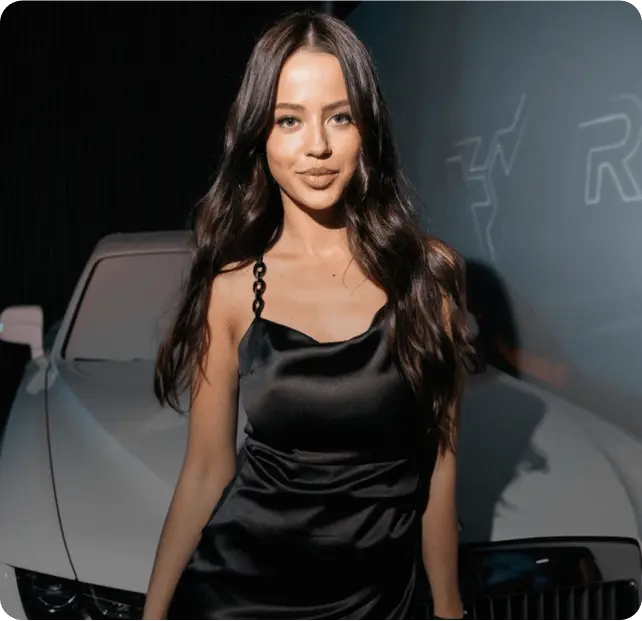 We will help you to choose what you need