Rent a Bentley
Bentley is a brand familiar to all who value true quality. This brand symbolizes luxury, sophistication, and uncompromising quality in every car. Bentley creates high-end vehicles that combine magnificent design with truly first-class performance.
Bentley
Each Bentley car is a work of art that has been delighting fans of the brand for many years. Each car is created using traditional British craftsmanship and advanced technology. These cars are distinguished by their inimitable elegance, which, combined with flawless engine performance and pleasant-to-the-touch materials, sets new standards for comfort and quality. The Bentley brand is not just about cars, but also the emotions they evoke. Love for this brand is not alien to anyone who needs impeccable luxury on the roads. If you are looking for a stylish and exciting journey through narrow city streets or on high-speed highways, then choosing a Bentley car is definitely the choice that will not only satisfy but exceed your expectations. To experience all the advantages of Bentley cars and enjoy the atmosphere of luxury of our brand, turn to our car rental services. The Bentley brand is uncompromising quality and unique style that you can always feel behind the wheel.
Why choose us
We will help you to choose what you need
FREE CAR DELIVERY
We will deliver the car directly to your location in Dubai
EXPERIENCE DRIVER
Don't have a driver? Don't worry, we have many experienced drivers for you.
TECHNICAL SUPPORT
Have a question? Contact support when you have problem.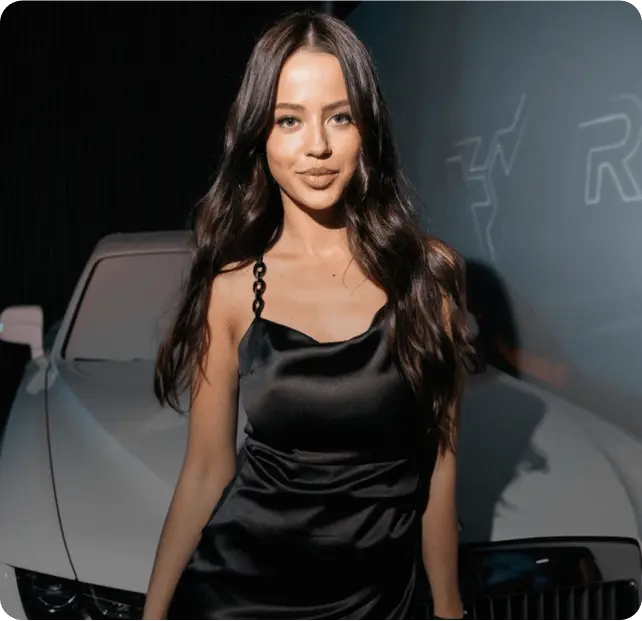 We will help you to choose what you need