<

01

>
Rent without deposit
<

02

>
Timely delivery to any convenient location
Airport, hotel, office, house, Institution
<

03

>
All forms of payment
Cash, mastercard, visa, cryptocurrency
<

04

>
Personal manager
<

05

>
New cars with minimal mileage

about us
TRINITY RENTAL CAR BOUTIQUE
Our company ranks highly in the field of exclusive high-class car rental services in the UAE.
At Trinity Rental Car Boutique, we are proud to offer an exclusive fleet of the latest luxury and high-performance car which are meticulously maintained and in immaculate condition. Our selection consists of prestigious brands such as McLaren, Rolls Royce, Bentley, Ferrari, Lamborghini and many others, that will always assert you wherever you go.
We understand how valuable your time is, so we offer free delivery of your preferred car to every corner of Dubai. Our professional drivers will make sure that your car arrives on time and in perfect condition.
Our support team is ready to help you with any questions or issues that may arise during the rental. With Trinity Rental Car Boutique, you can expect an easy and seamless booking process, which will allow you to focus on what is really important — enjoying the unsurpassed luxury of our cars.
Choose Trinity Rental Car Boutique for your next visit to Dubai and experience the benefit of entrusting your transportation needs to luxury car rental experts. We guarantee that our exceptional fleet, personalized service and attention to detail will leave an indelible impression.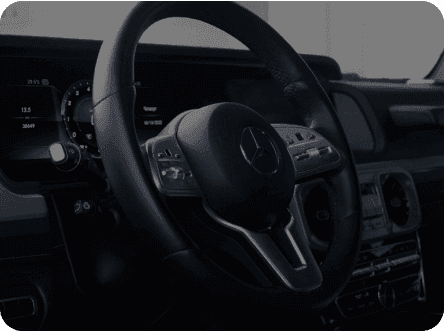 10% discount on first rental
We will contact
you in a minute
Share your phone number with us so
we can give you a call back