Rent a Cadillac
Feel confident and powerful behind the wheel of a Cadillac, rest assured that the car will reflect your preferences and personal style.
Cadillac
A luxurious Cadillac car is safety and comfort at the highest level. Each car combines advanced technology, stylish design, stunning features and unique comfort that will pleasantly surprise you and your passengers. Regardless of the purpose of your trip; be it a wedding, business or just peace of mind, a Cadillac car will meet all your needs, allowing you to enjoy every minute of the trip. Be bold, experience luxurious style by renting the most fashionable car for rent. Get not only pleasure but also the opportunity to test yourself behind the wheel of a true embodiment of power, comfort and style.
Why choose us
We will help you to choose what you need
FREE CAR DELIVERY
We will deliver the car directly to your location in Dubai
EXPERIENCE DRIVER
Don't have a driver? Don't worry, we have many experienced drivers for you.
TECHNICAL SUPPORT
Have a question? Contact support when you have problem.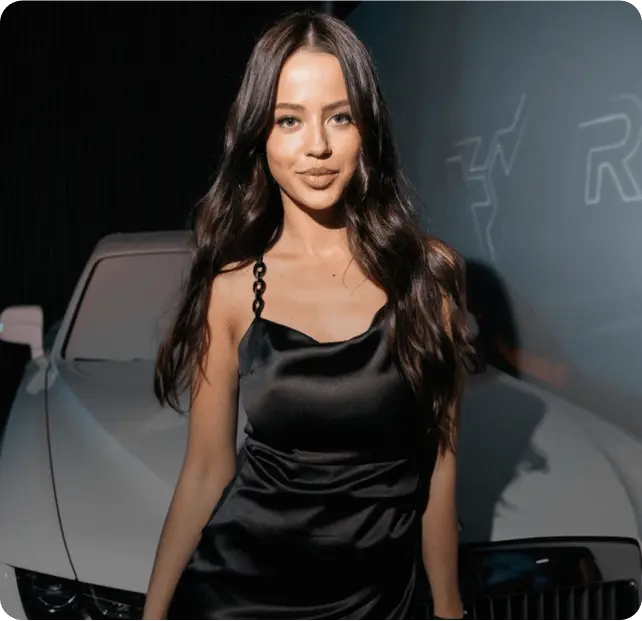 We will help you to choose what you need