Rent Audi RS6 P730 Mansory in Dubai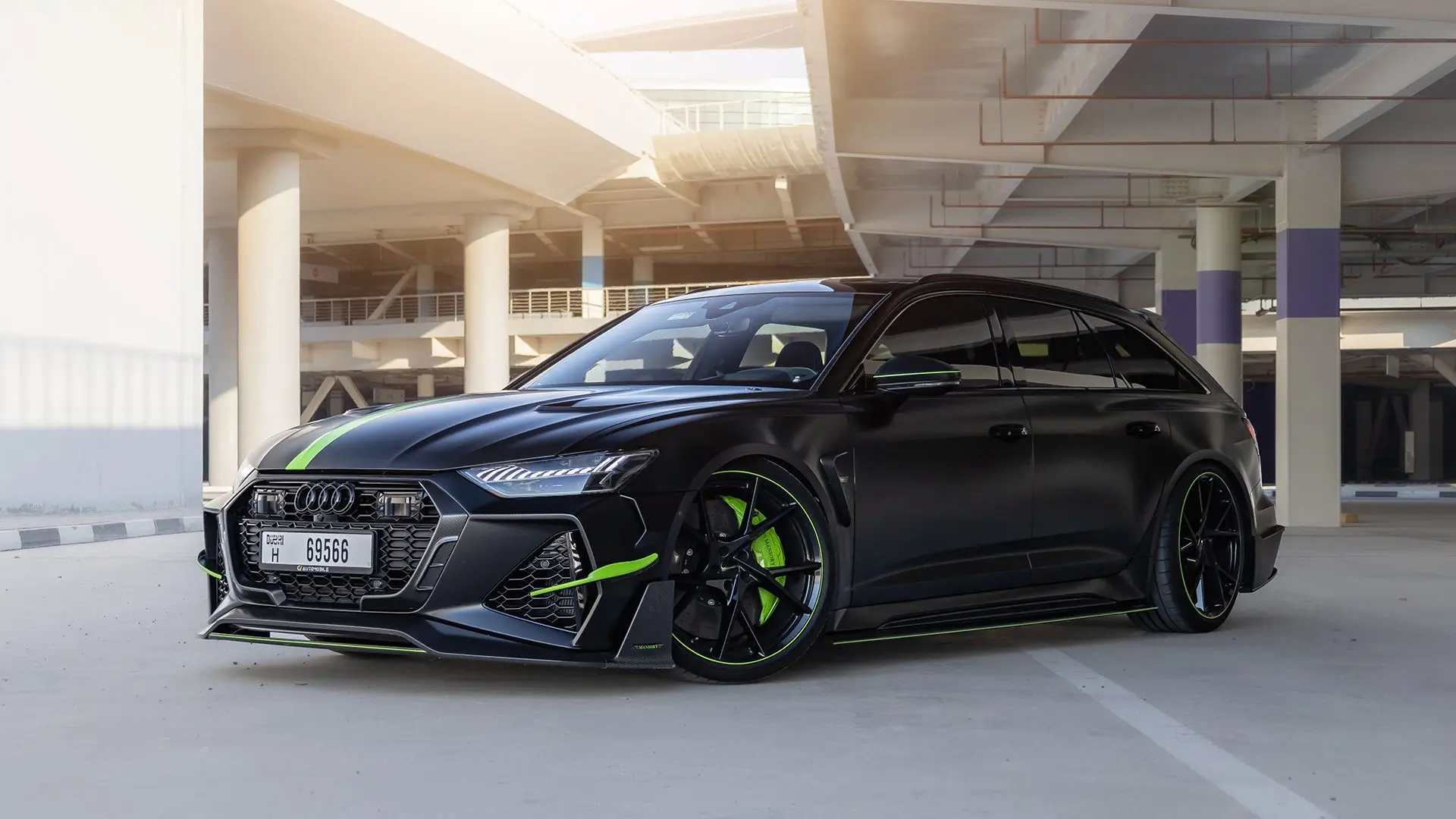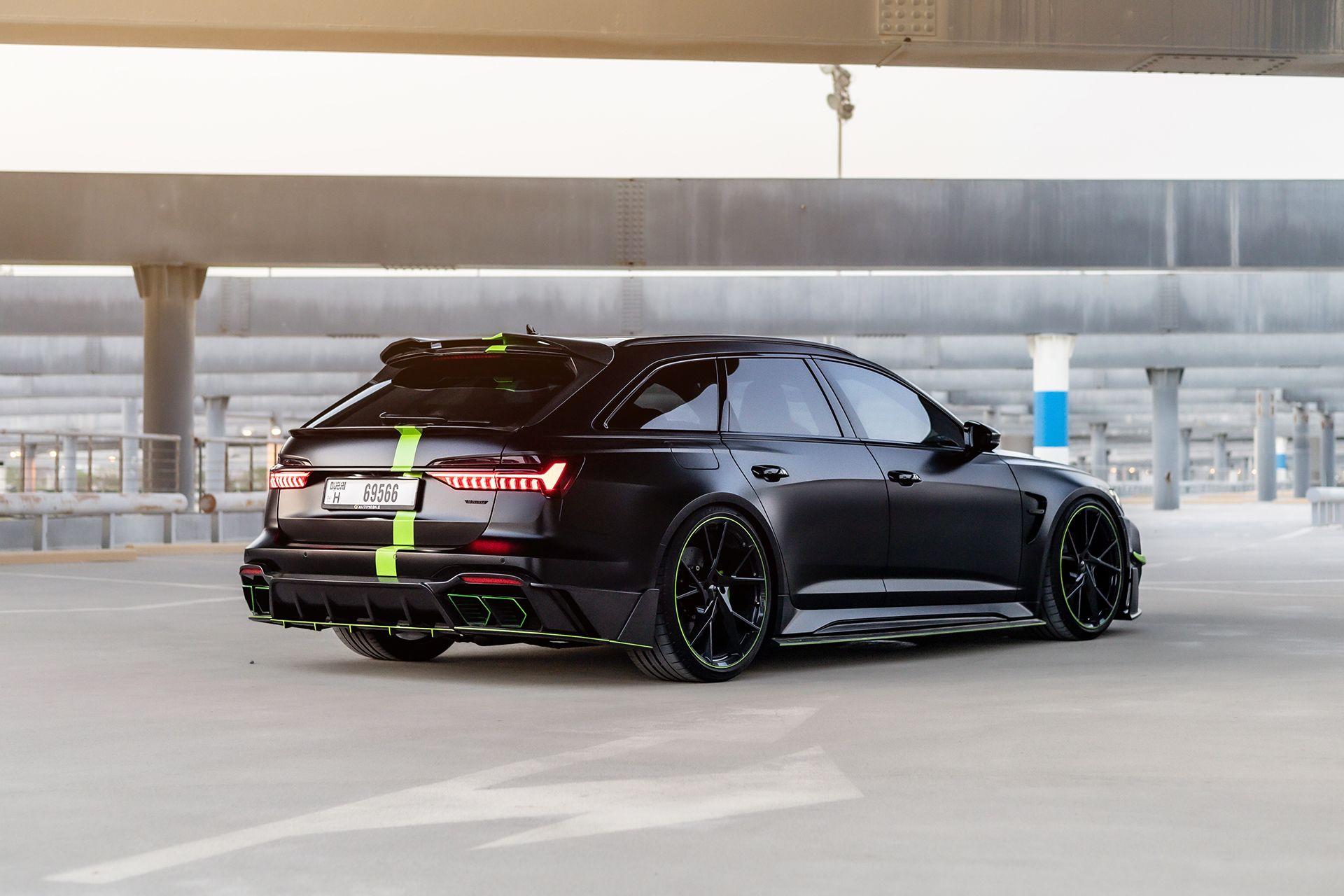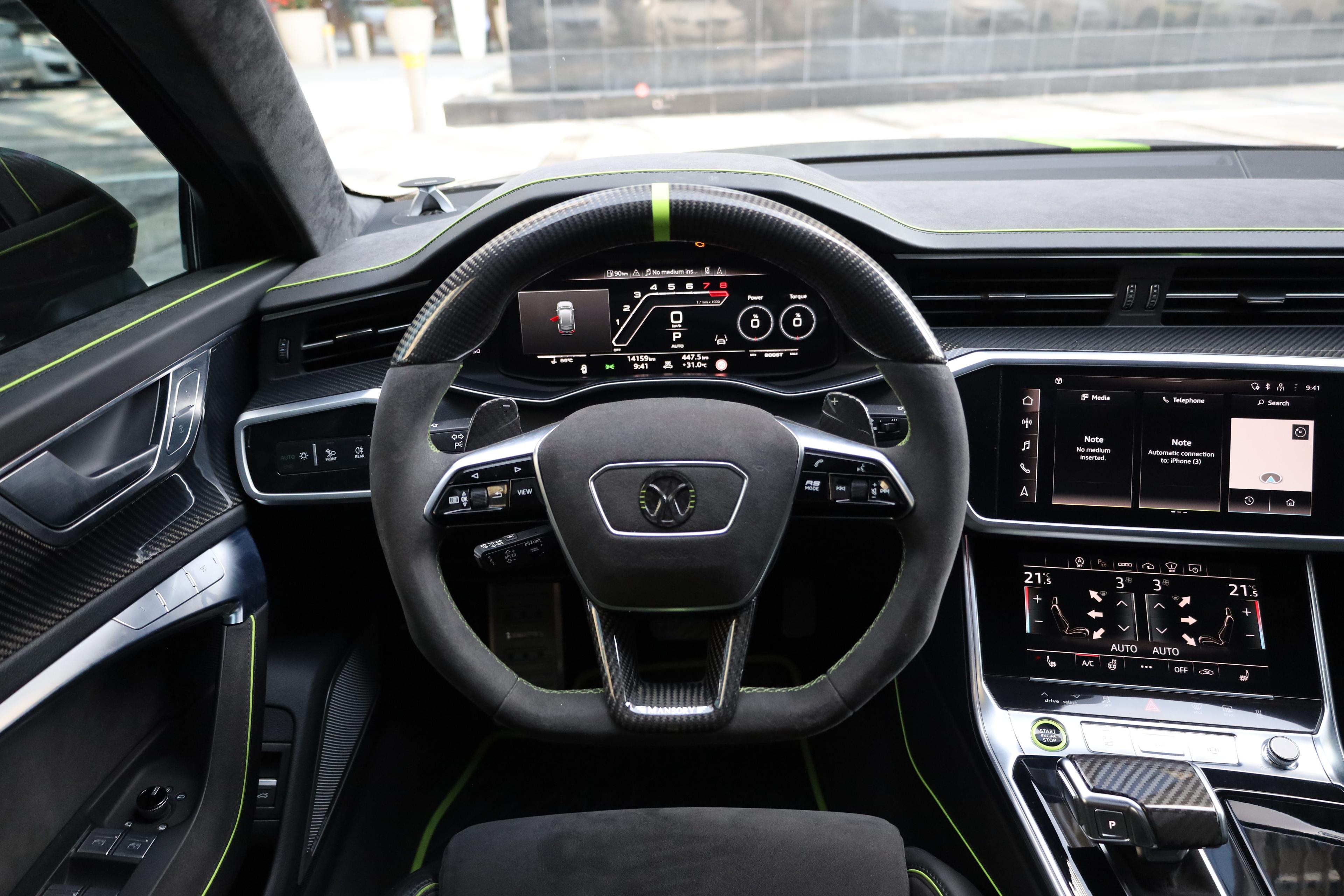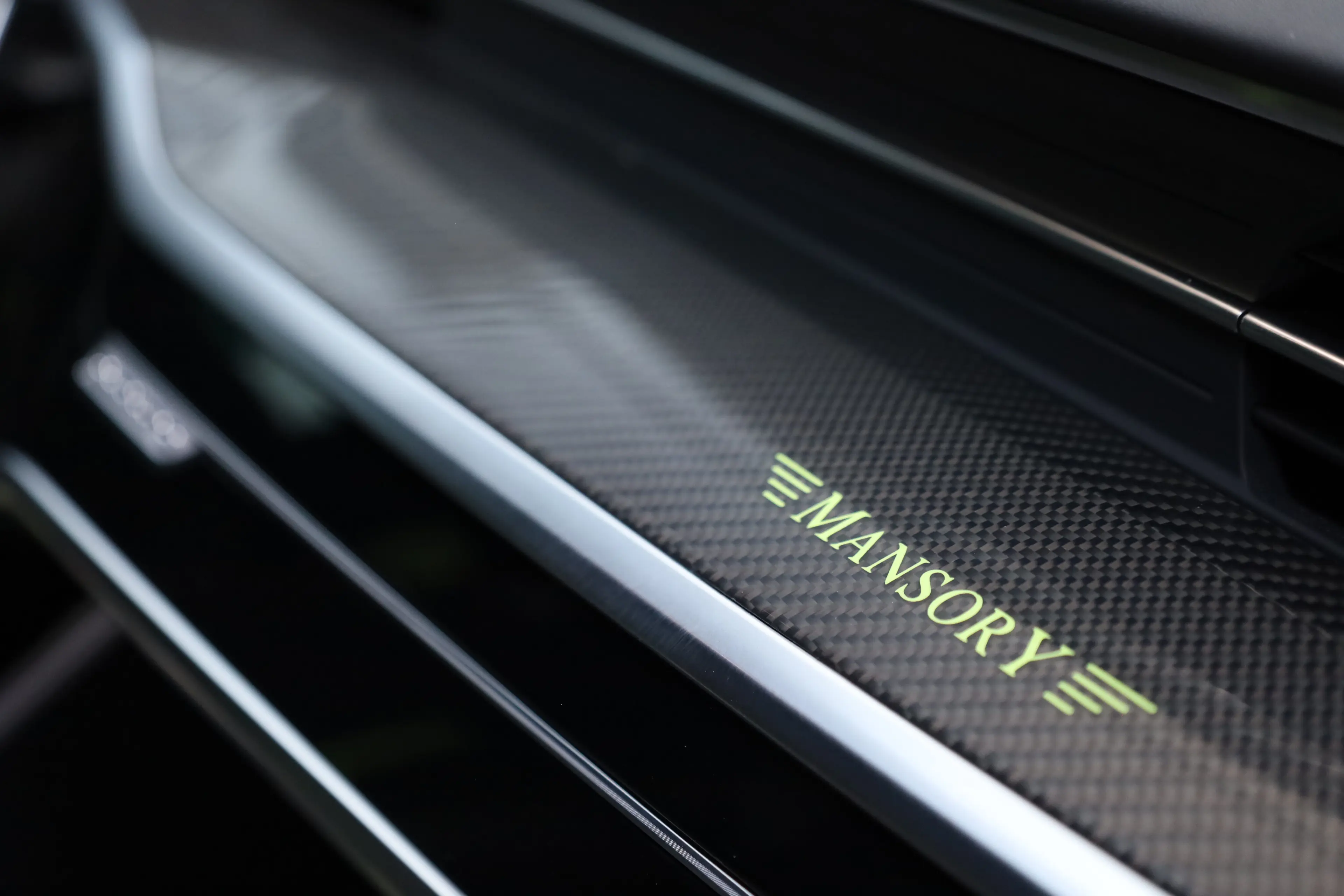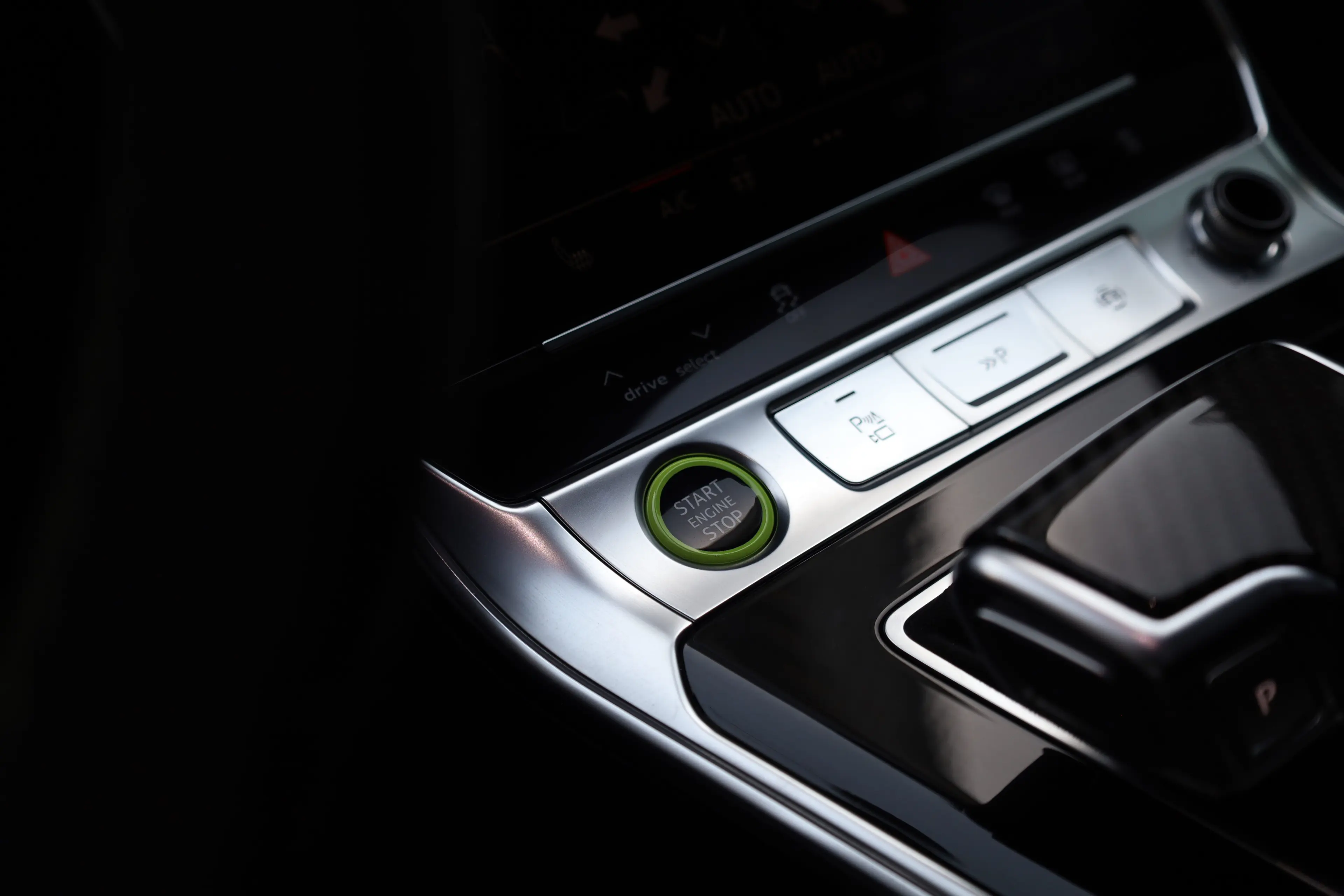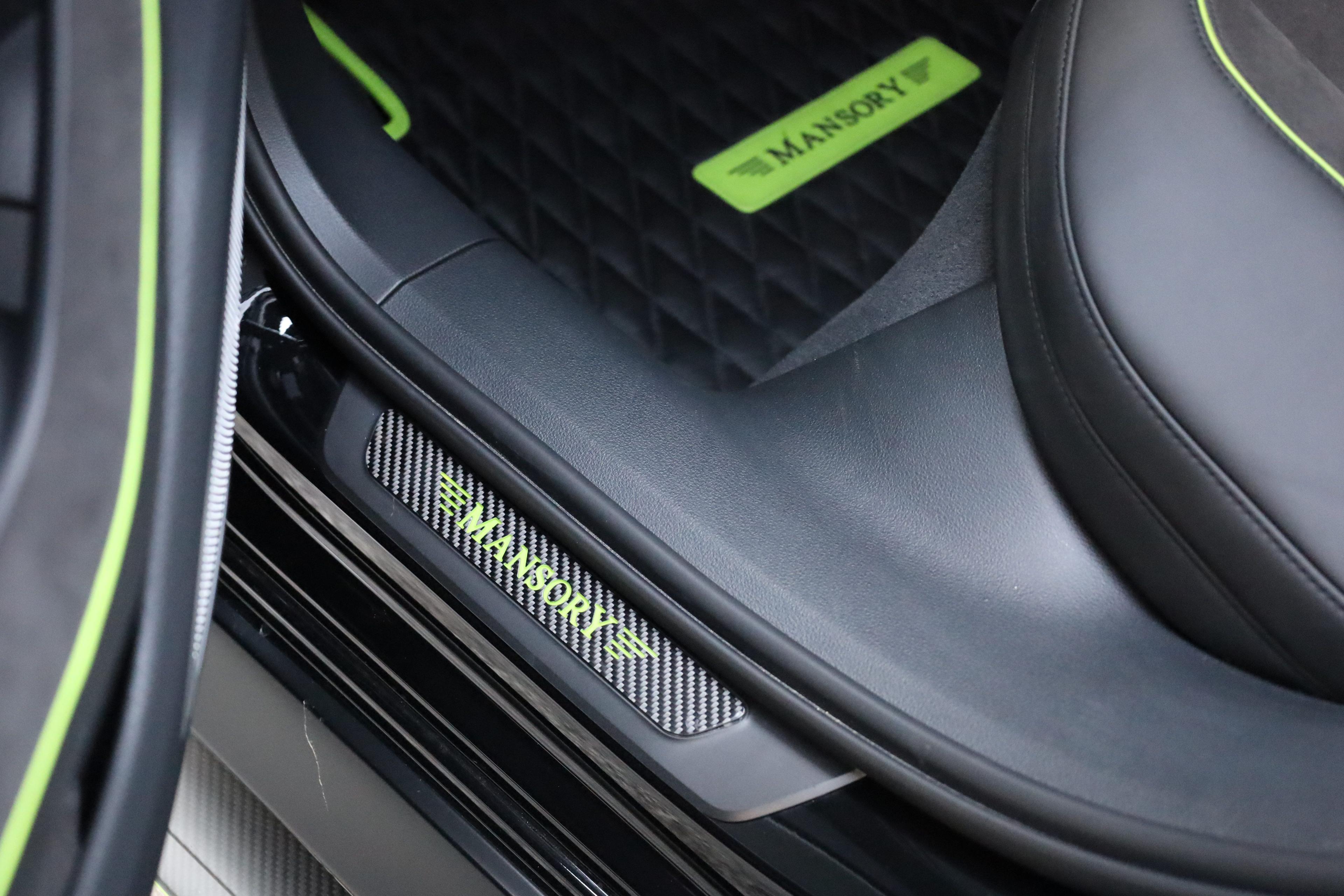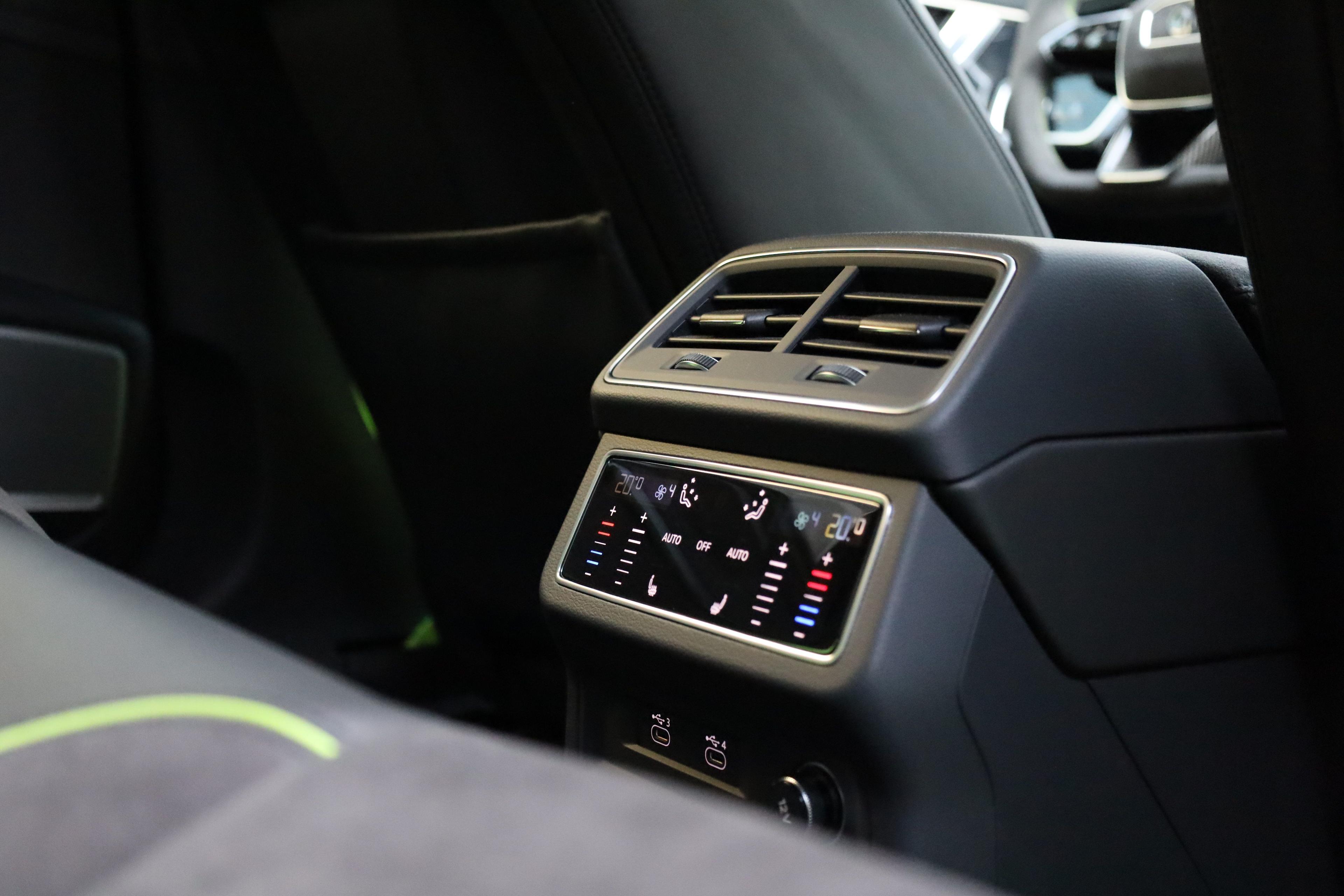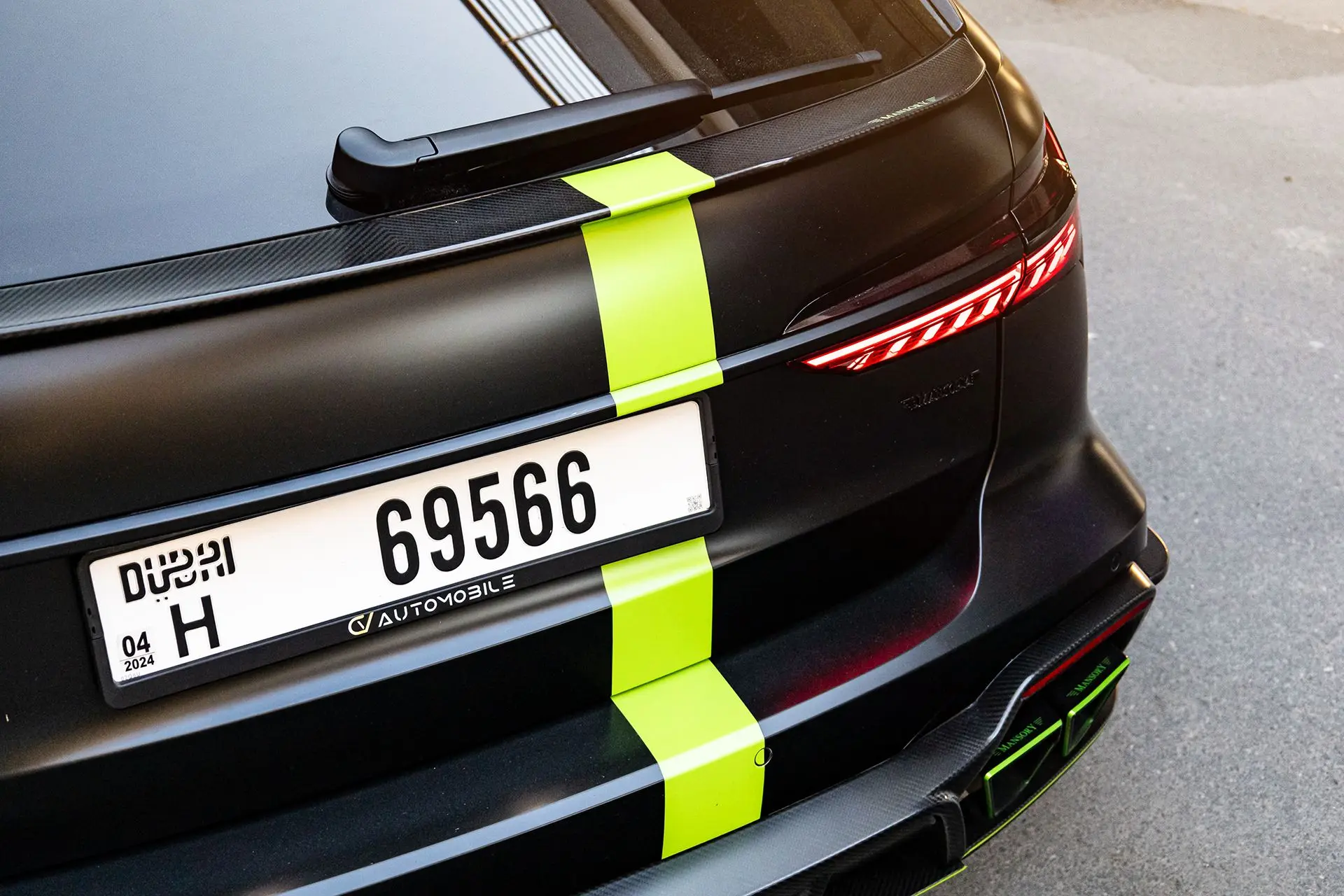 2023 Audi RS6 P730 Mansory is the perfect sports sedan that merges elegance, power and advanced technology. Coated with a matte black color,this car is armed with a quattro all-wheel drive system and an abundance of electronic assistants for your safety.
Audi RS6 P730 Mansory is powered by a 4-liter V8 engine with two turbines and direct injection of the Audi Valvelift System. The power of this sports car is 600 hp, which allows it to accelerate to 100 km/h in 3.6 seconds and reach a maximum speed of 306 km/h.
The sports car is also equipped with an 8-speed tiptronic gearbox and a sport quattro rear differential. The electromechanical steering with speed-sensitive booster and optional ceramic brakes ensure perfect control and confidence on the road.
Impress others and make your vacation in Dubai unforgettable behind the wheel of this powerful sports car. Audi RS6 P730 Mansory is available in our company. Car rental in Dubai offers you an open door to explore this wonderful city. Contact us via the website or by calling the listed phone number to order this car for rent and get the most out of it.
Why choose us
We will help you to choose what you need
FREE CAR DELIVERY
We will deliver the car directly to your location in Dubai
EXPERIENCE DRIVER
Don't have a driver? Don't worry, we have many experienced drivers for you.
TECHNICAL SUPPORT
Have a question? Contact support when you have problem.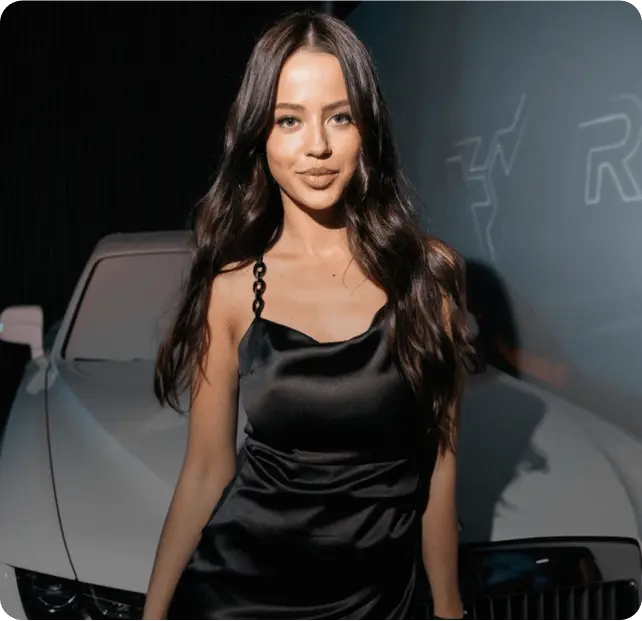 We will help you to choose what you need