Rent Range Rover Vogue Autobiography in Dubai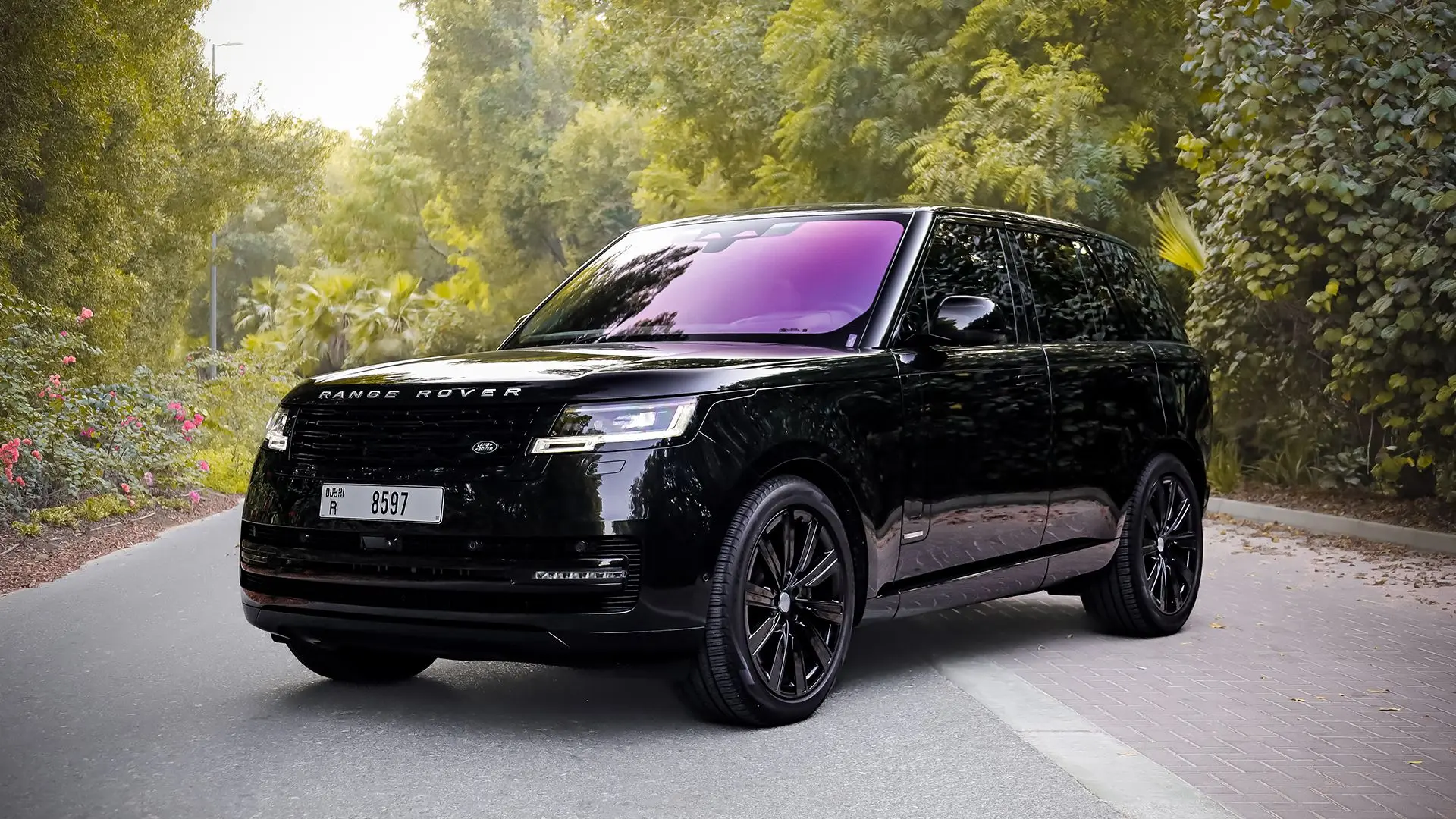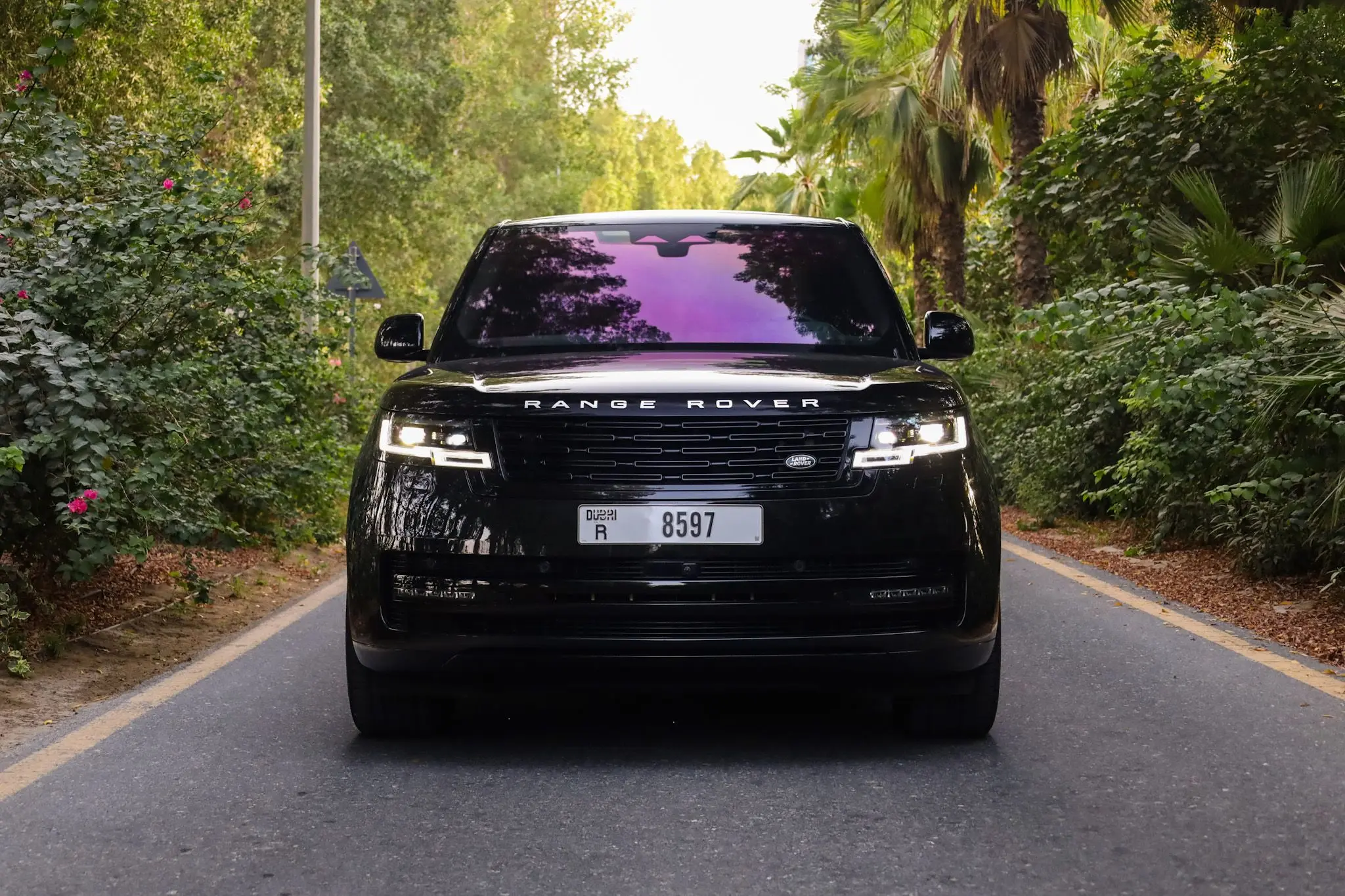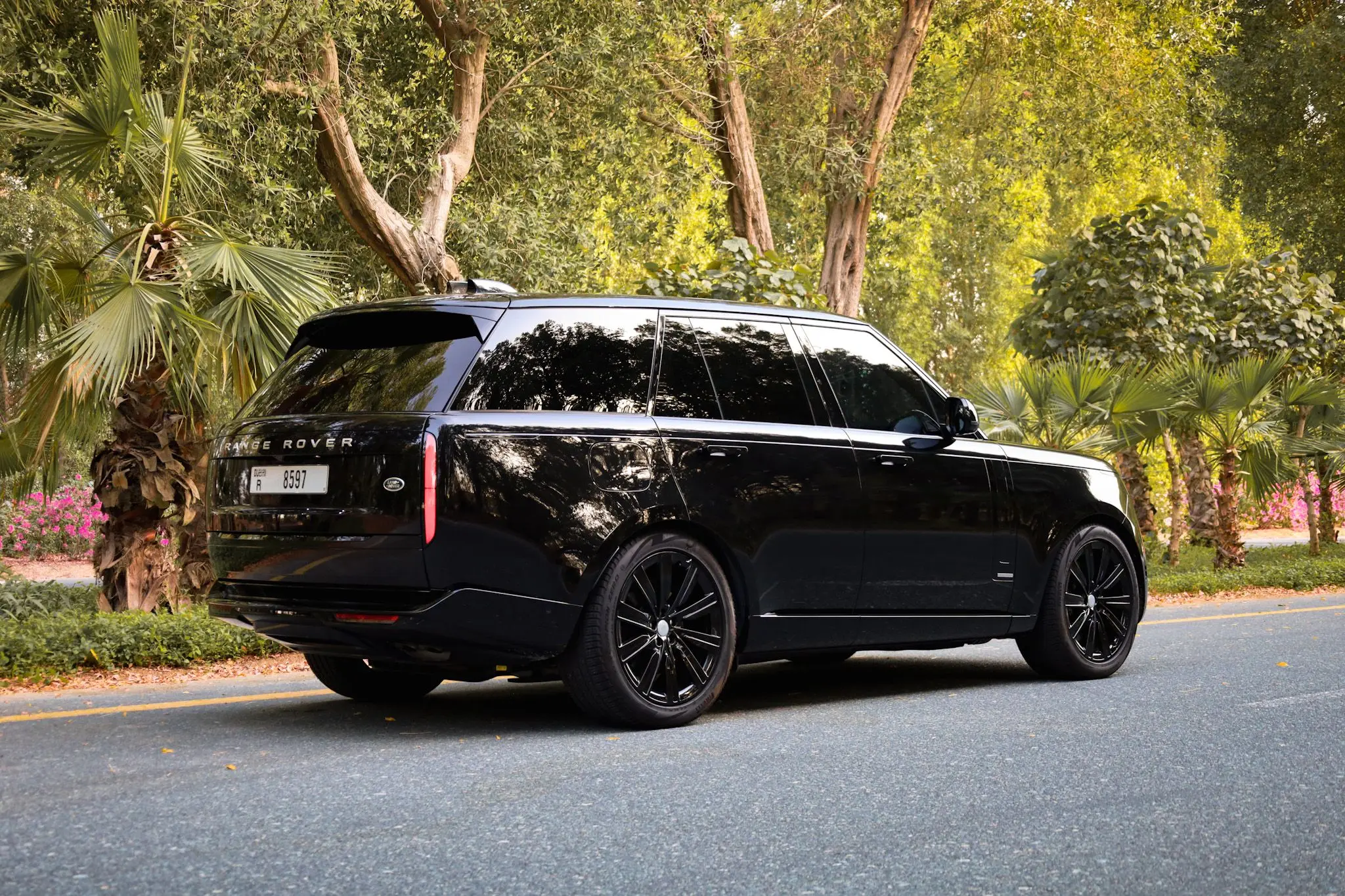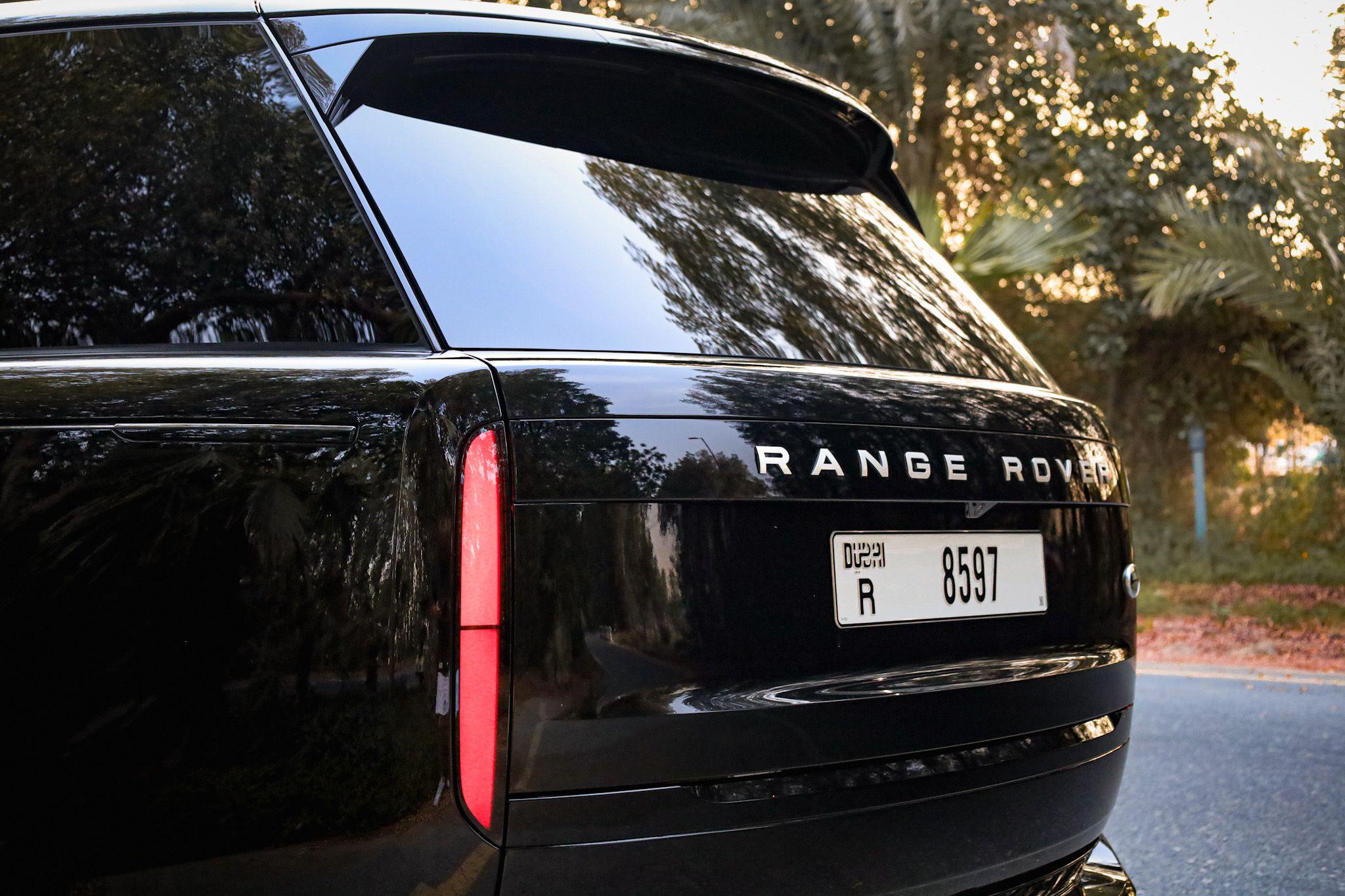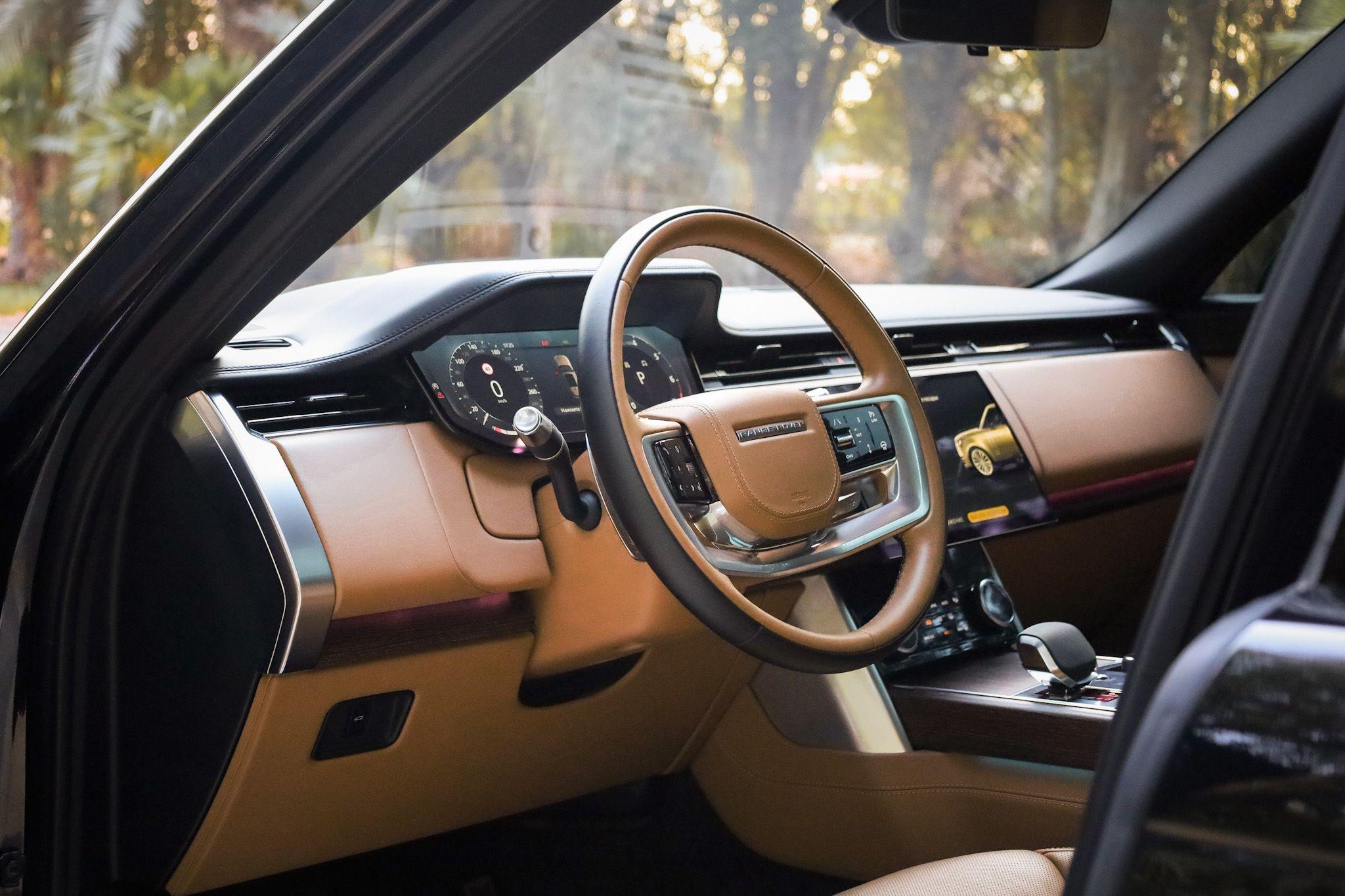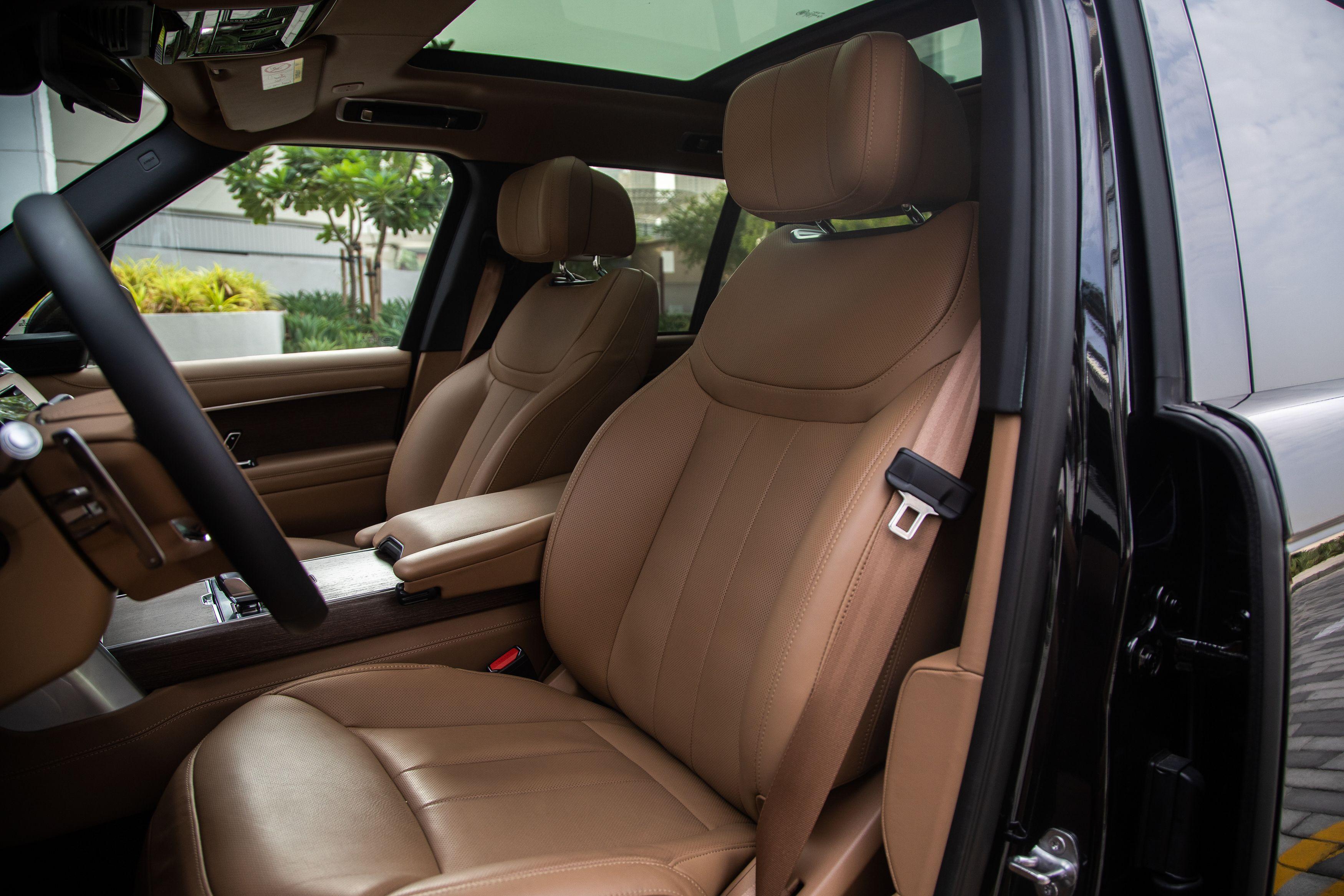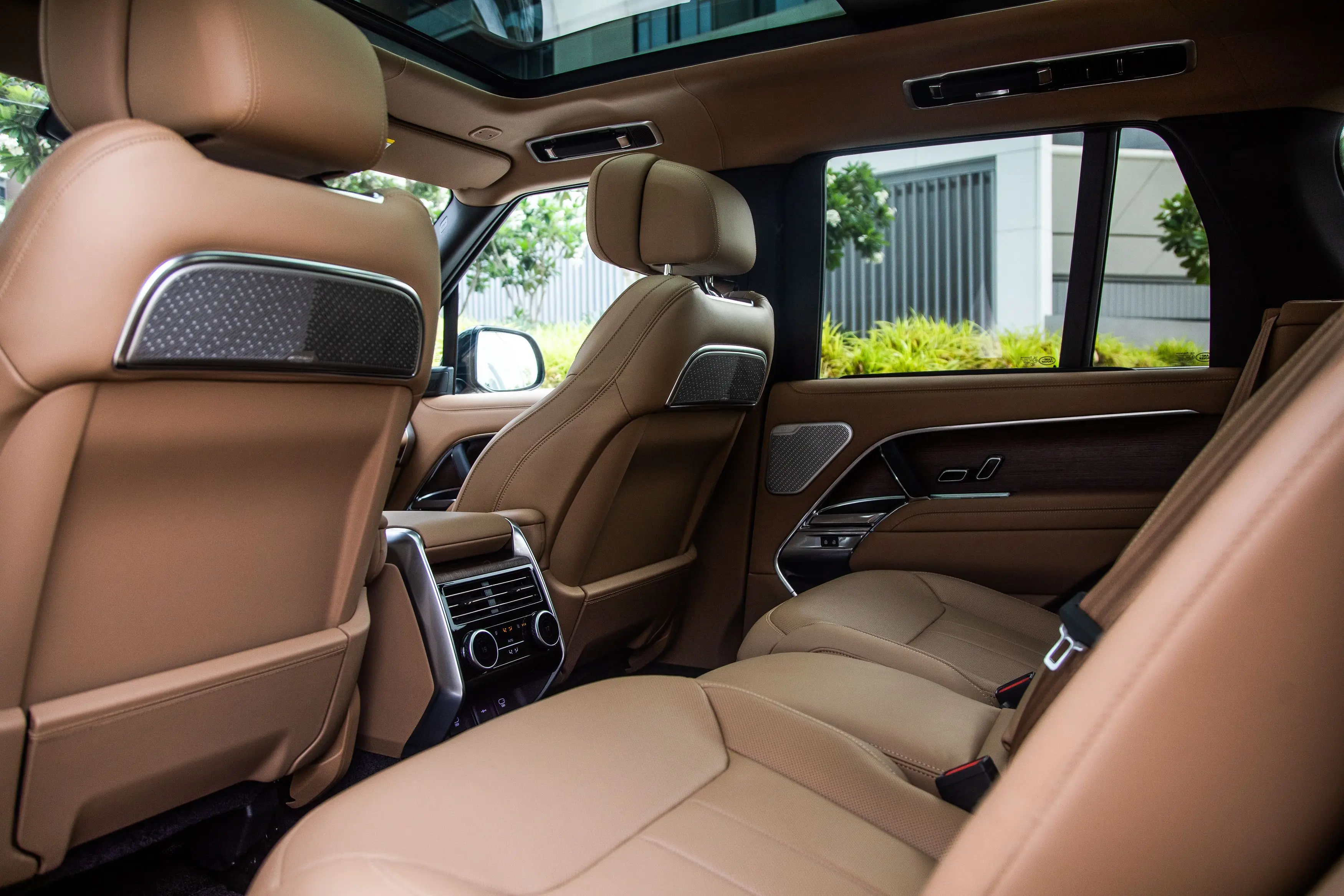 The 2021 Range Rover Vogue Autobiography is not just an SUV, it is the epitome of luxury and comfort. The black color, high-quality leather, wood and metal finishes create a unique atmosphere of elegance as well as the ergonomic chairs with multiple adjustments and memory function provide the highest level of comfort and safety for each passenger.
The 4.4-liter V8 engine produces 530 hp, allowing the car to accelerate to 100 km/h in just 4.8 seconds. The maximum speed of 225 km/h and an automatic transmission with 8 steps ensure smoothness and stability while driving. This all-wheel drive SUV is ideal for those who like to travel because of its climate control, multimedia and the Range Rover hybrid system with an increased power reserve (PHEV).
Feel the splendor and power of the Range Rover Vogue Autobiography 2021, available for daily rental with our services. This is your chance to get an unforgettable experience from driving one of the most luxurious cars in the world. Discover Dubai and overcome all obstacles in this powerful SUV.
Why choose us
We will help you to choose what you need
FREE CAR DELIVERY
We will deliver the car directly to your location in Dubai
EXPERIENCE DRIVER
Don't have a driver? Don't worry, we have many experienced drivers for you.
TECHNICAL SUPPORT
Have a question? Contact support when you have problem.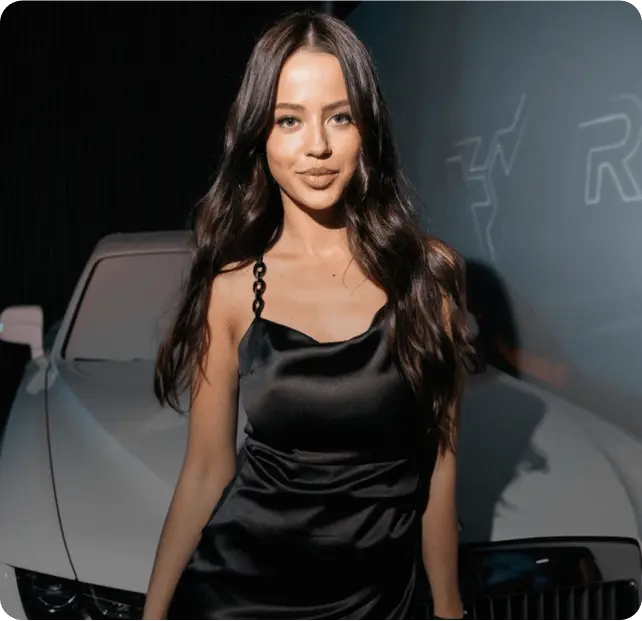 We will help you to choose what you need