Rent Mercedes G Brabus 700 in Dubai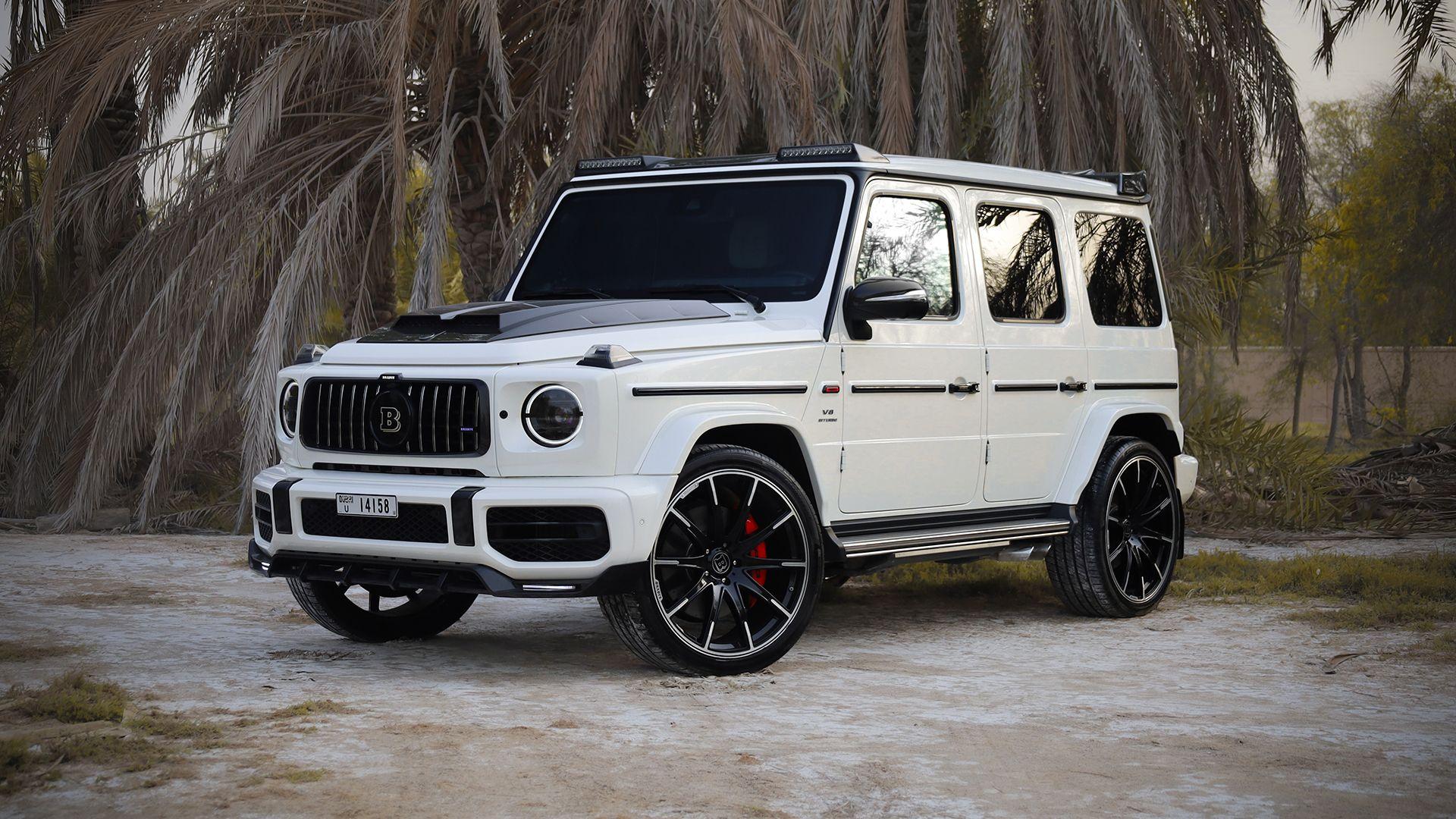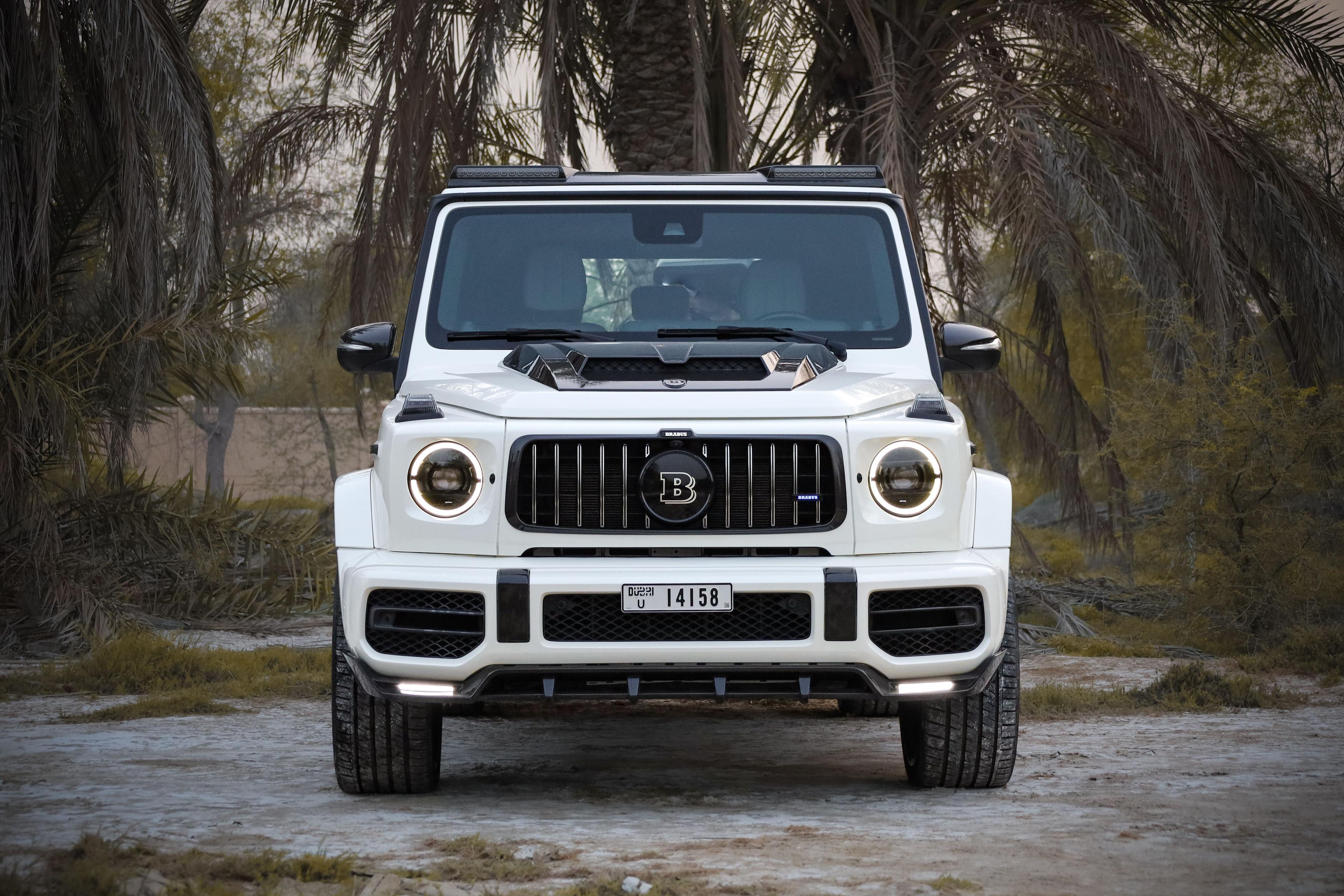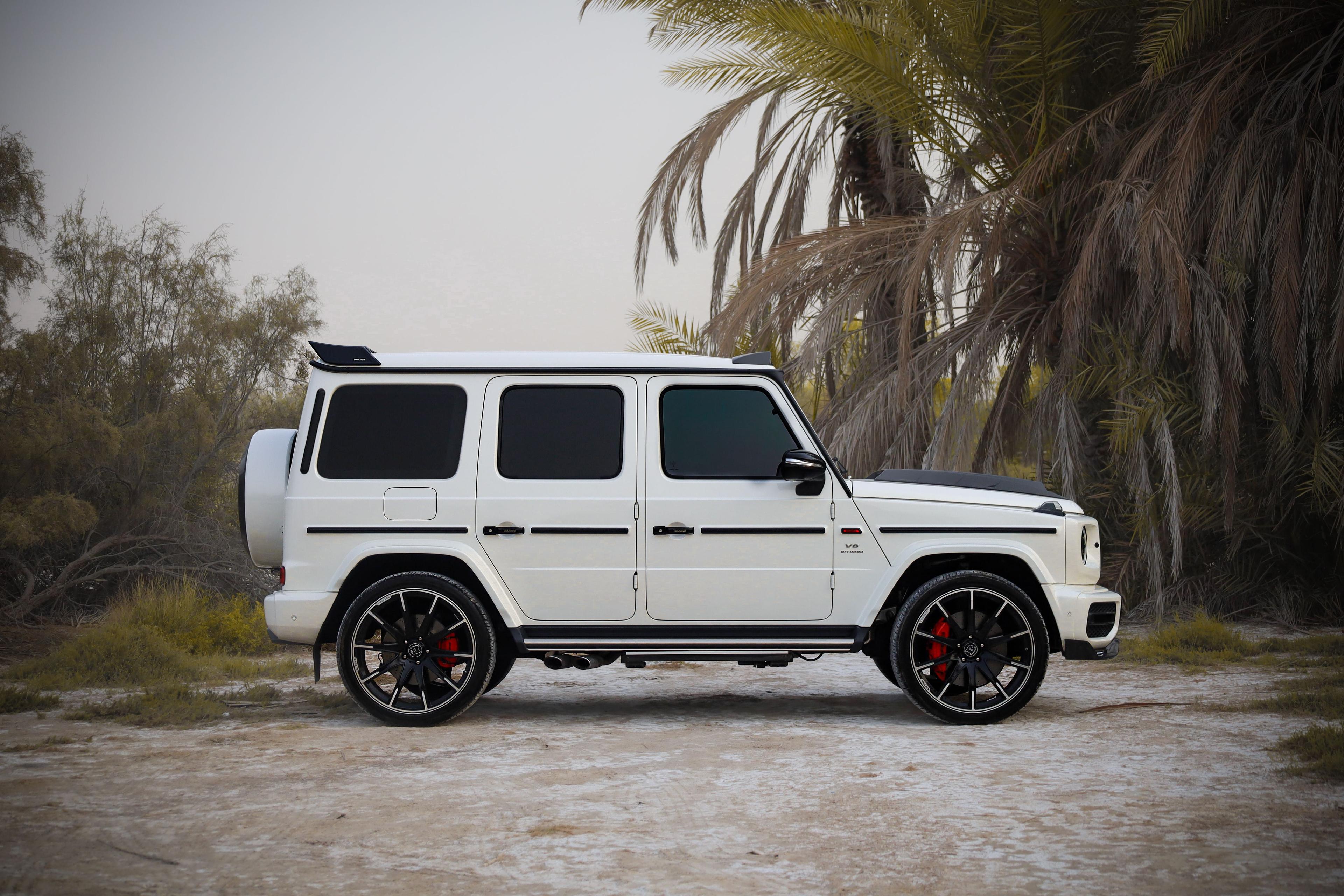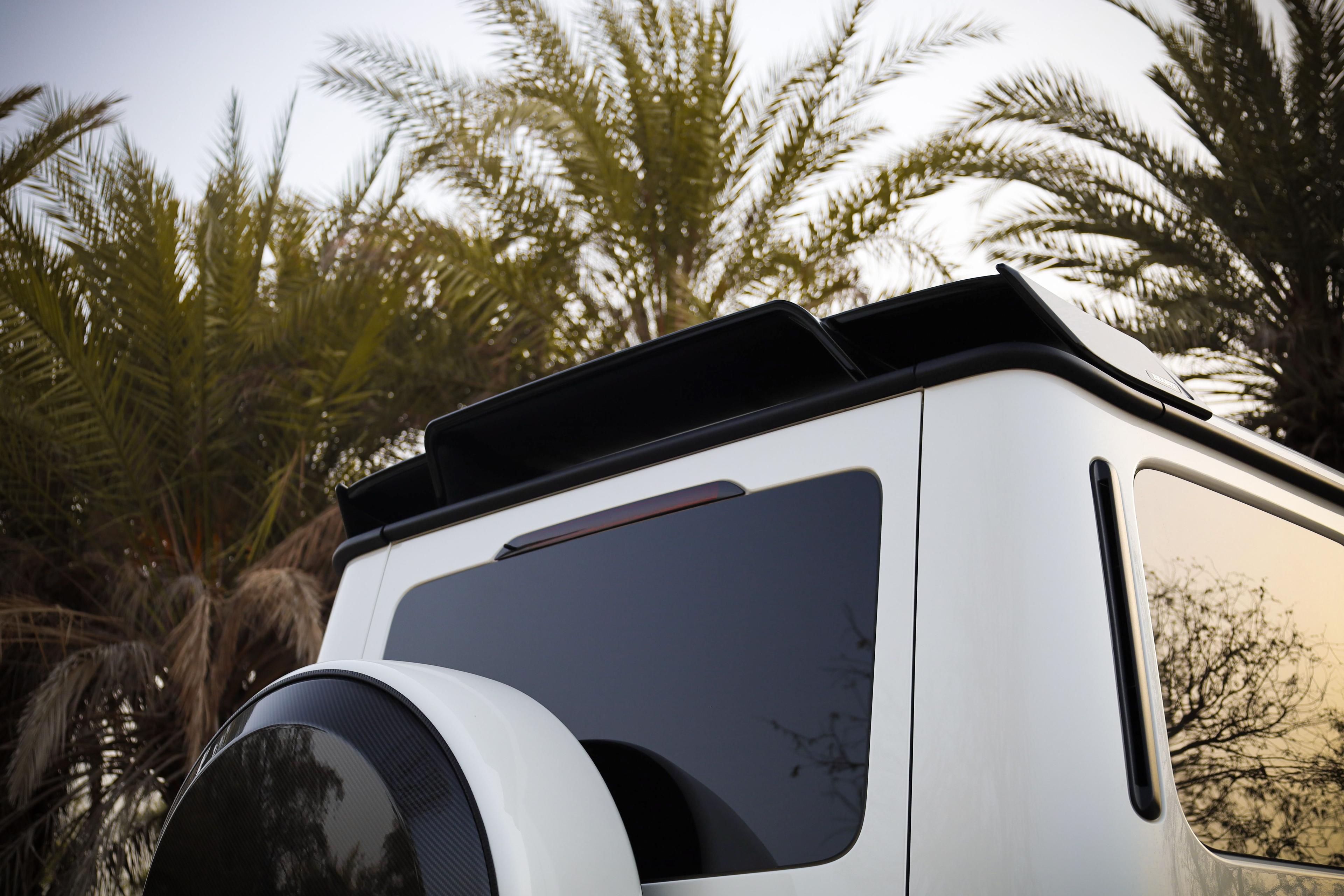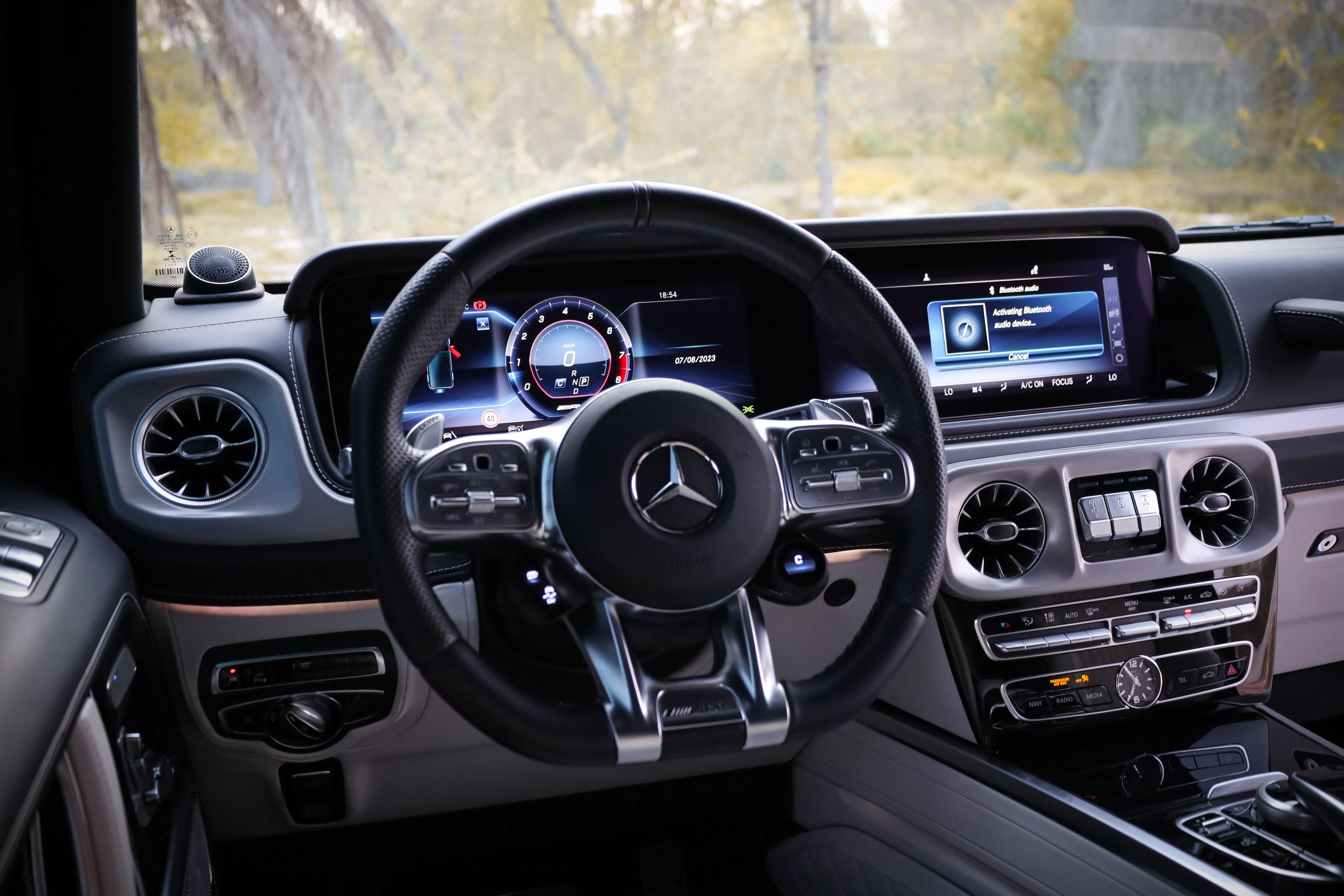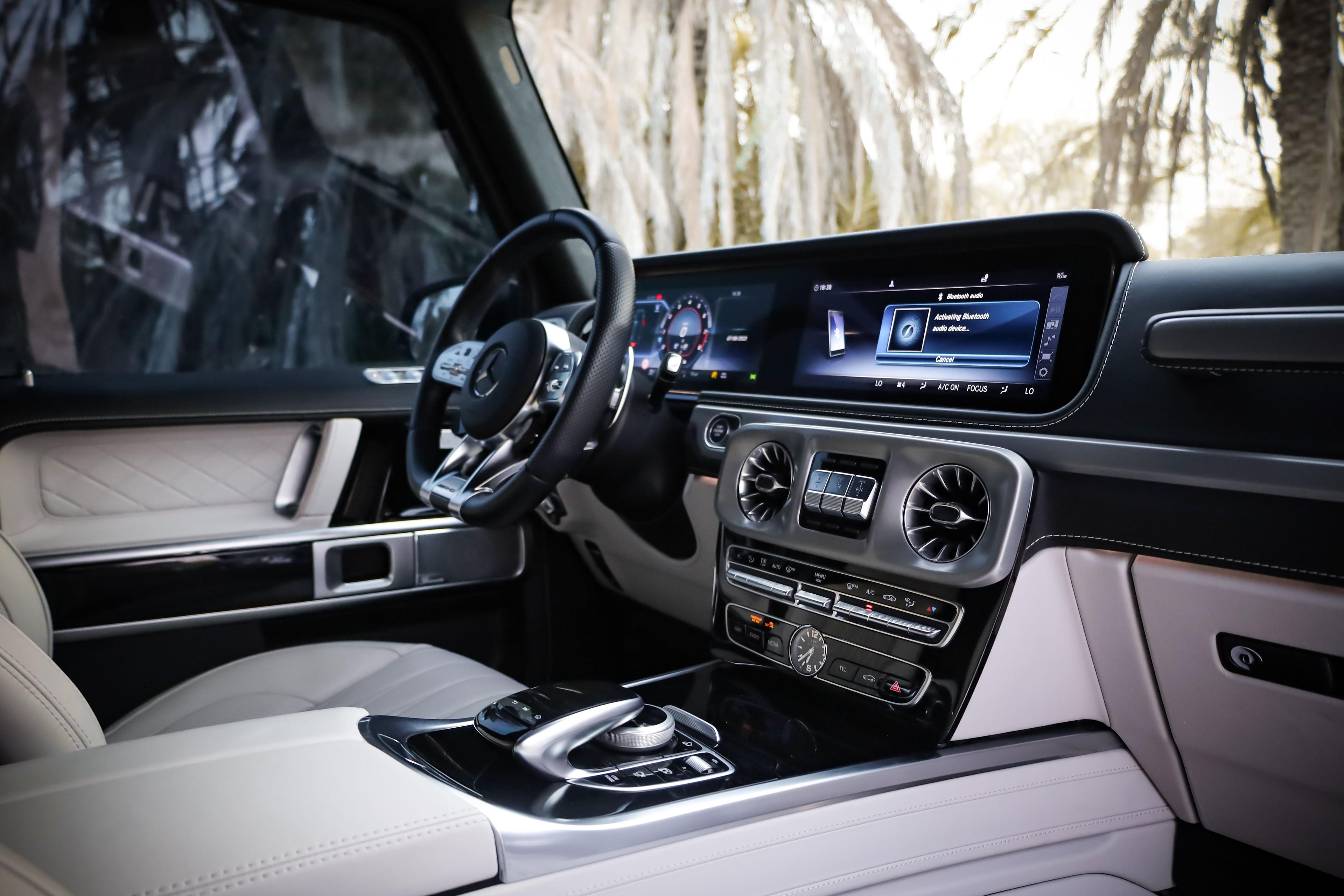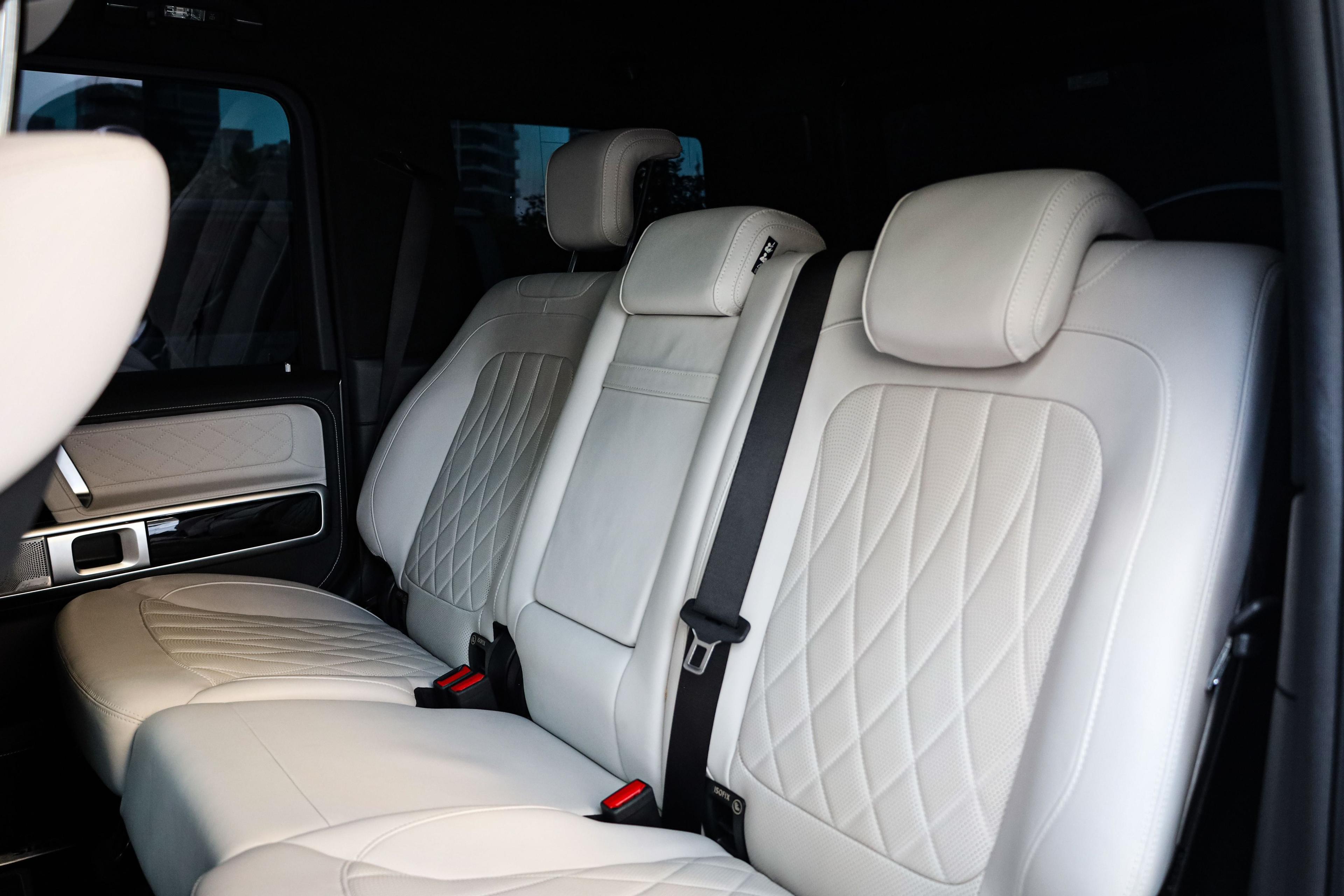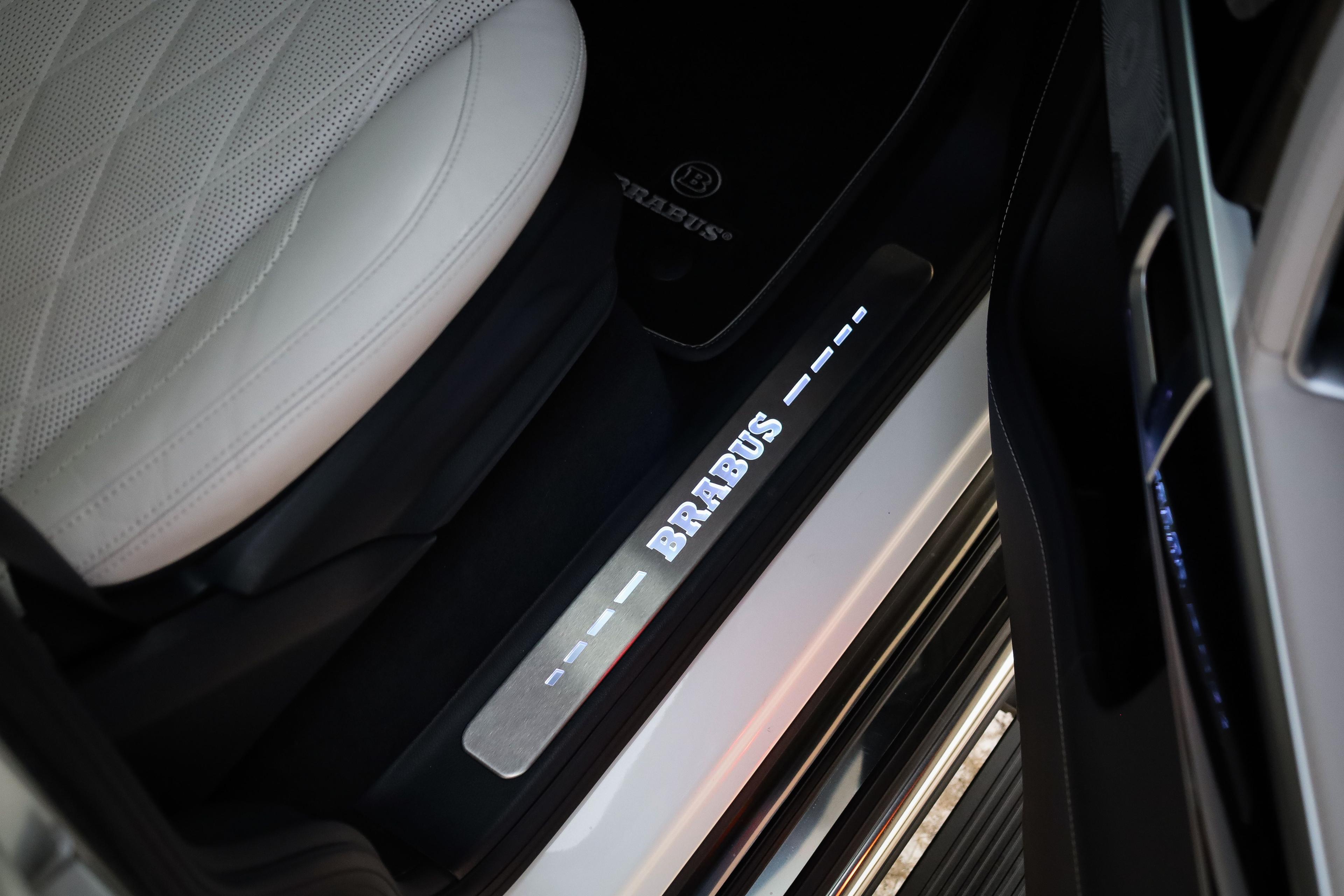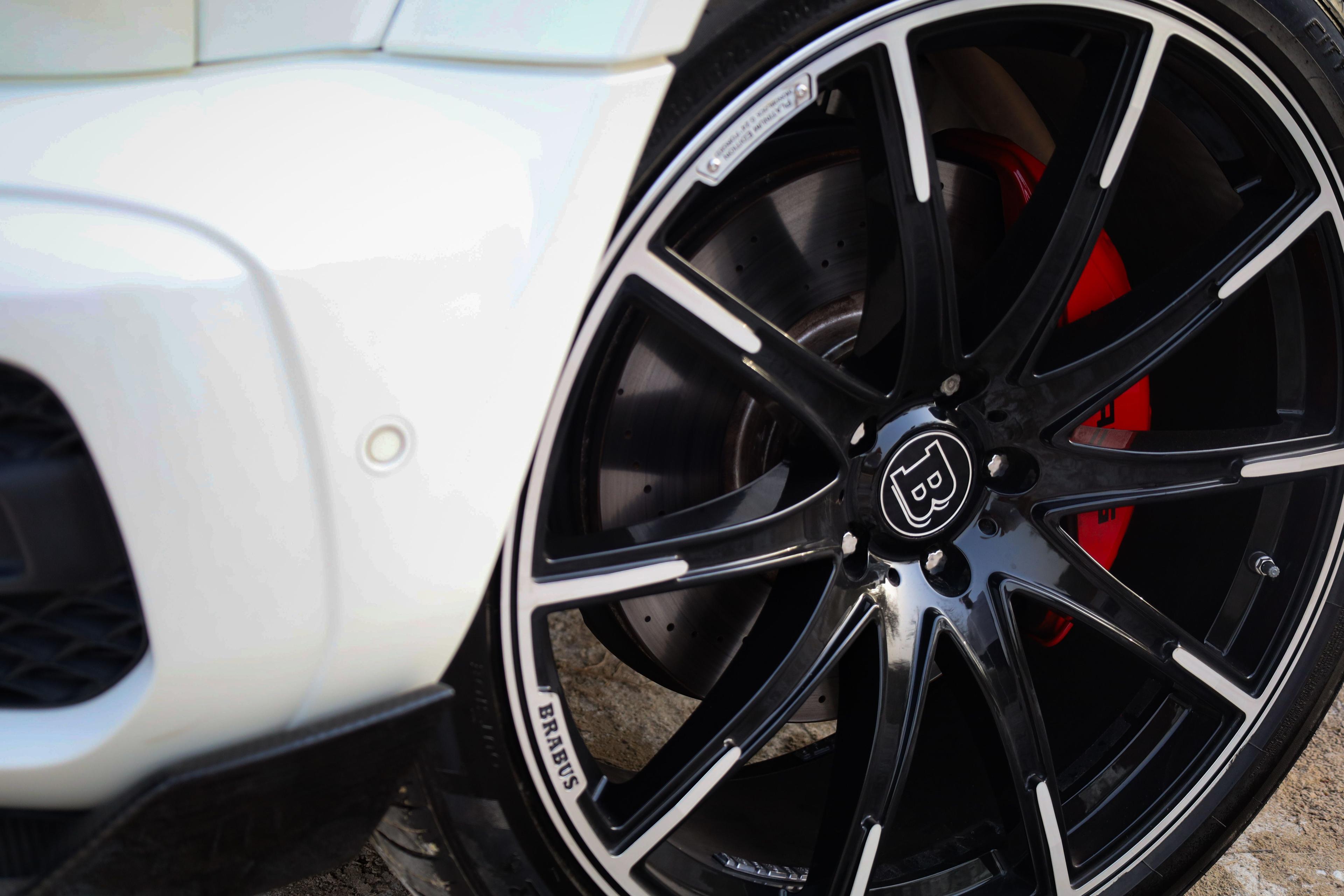 The 2021 Mercedes G Brabus 700 SUV represents the apogee of luxury and power. The unique Mercedes brand in collaboration with Brabus has created a car that expresses elegance and splendor, making it a unique offer on the rental market in Dubai.
This car is equipped with an 8-cylinder engine with a capacity of 700 HP, capable of accelerating the car to 100 km/ h in just 4.3 seconds. The top speed is an impressive 250 km/h, while the torque is 950 Nm. The Mercedes G Brabus 700 SUV has an Exclusive Plus interior with ceiling upholstery made out of DINAMICA microfibre and a multifunctional heated steering wheel. The active multi-contour seats and an air ionization system in the cabin provide maximum comfort during the trip.
Allow yourself to take a ride in the exclusive 2021 Mercedes G Brabus 700 SUV as part of your next visit to Dubai. This will not only give you the opportunity to enjoy all the power and luxury of this car, but will also open up new horizons for you to explore this wonderful city and its surroundings. Payment and bookings are available via Whatsapp, making the process simple and convenient for you.
Why choose us
We will help you to choose what you need
FREE CAR DELIVERY
We will deliver the car directly to your location in Dubai
EXPERIENCE DRIVER
Don't have a driver? Don't worry, we have many experienced drivers for you.
TECHNICAL SUPPORT
Have a question? Contact support when you have problem.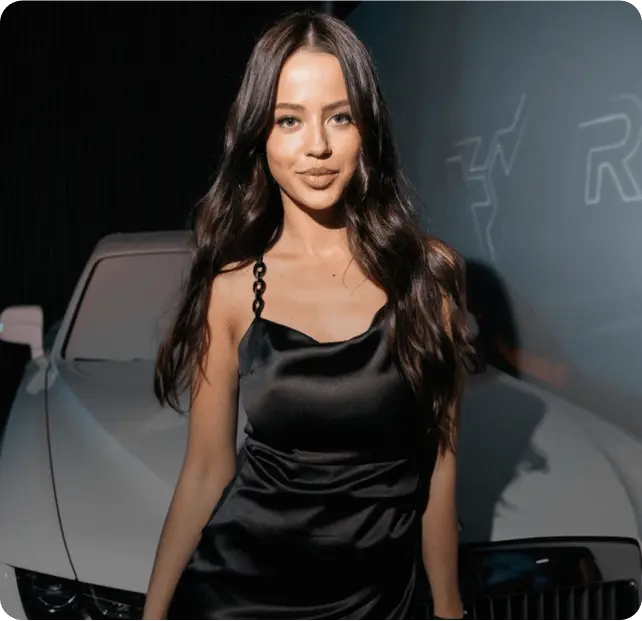 We will help you to choose what you need