Rent Bentley Bentayga in Dubai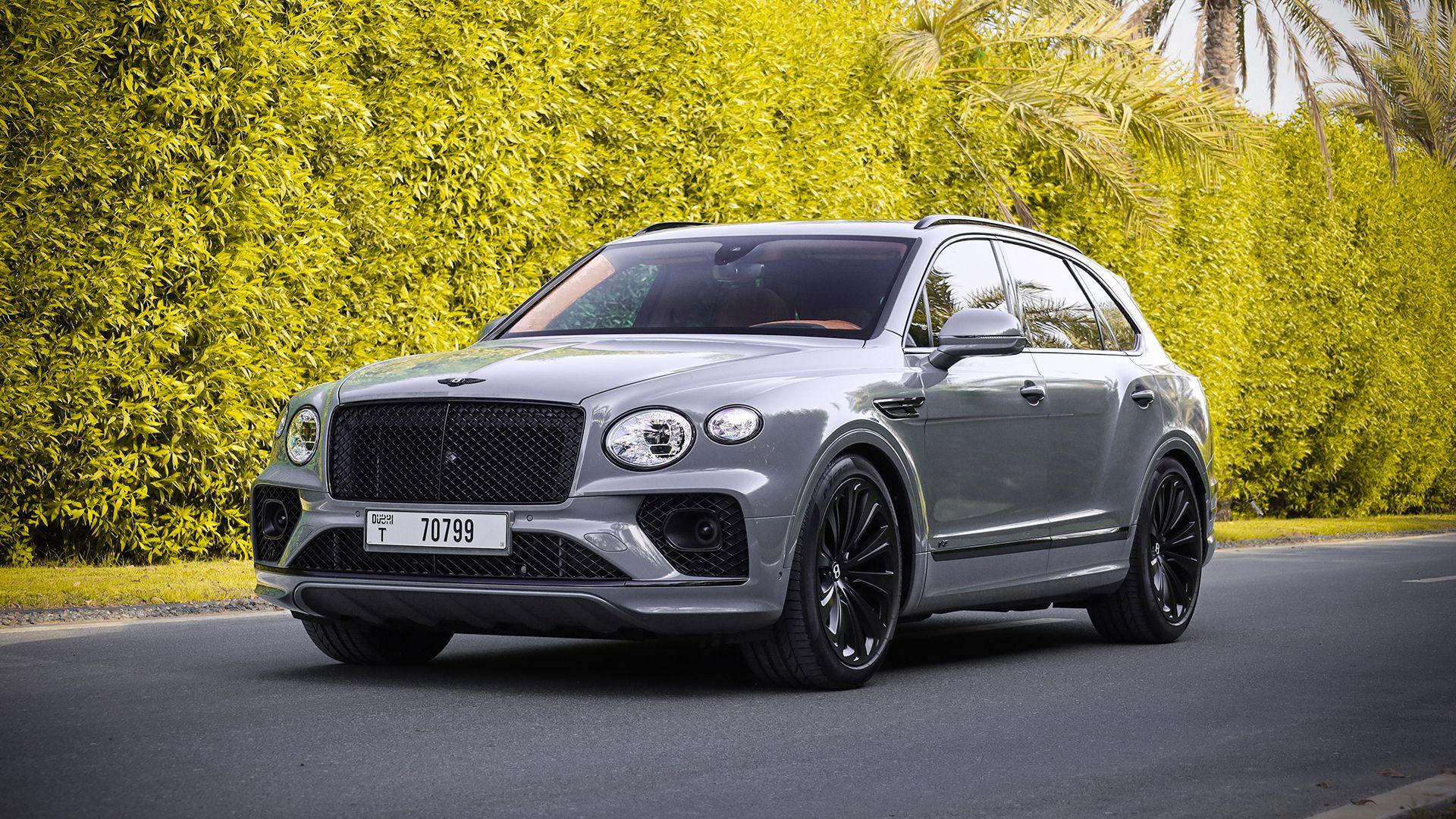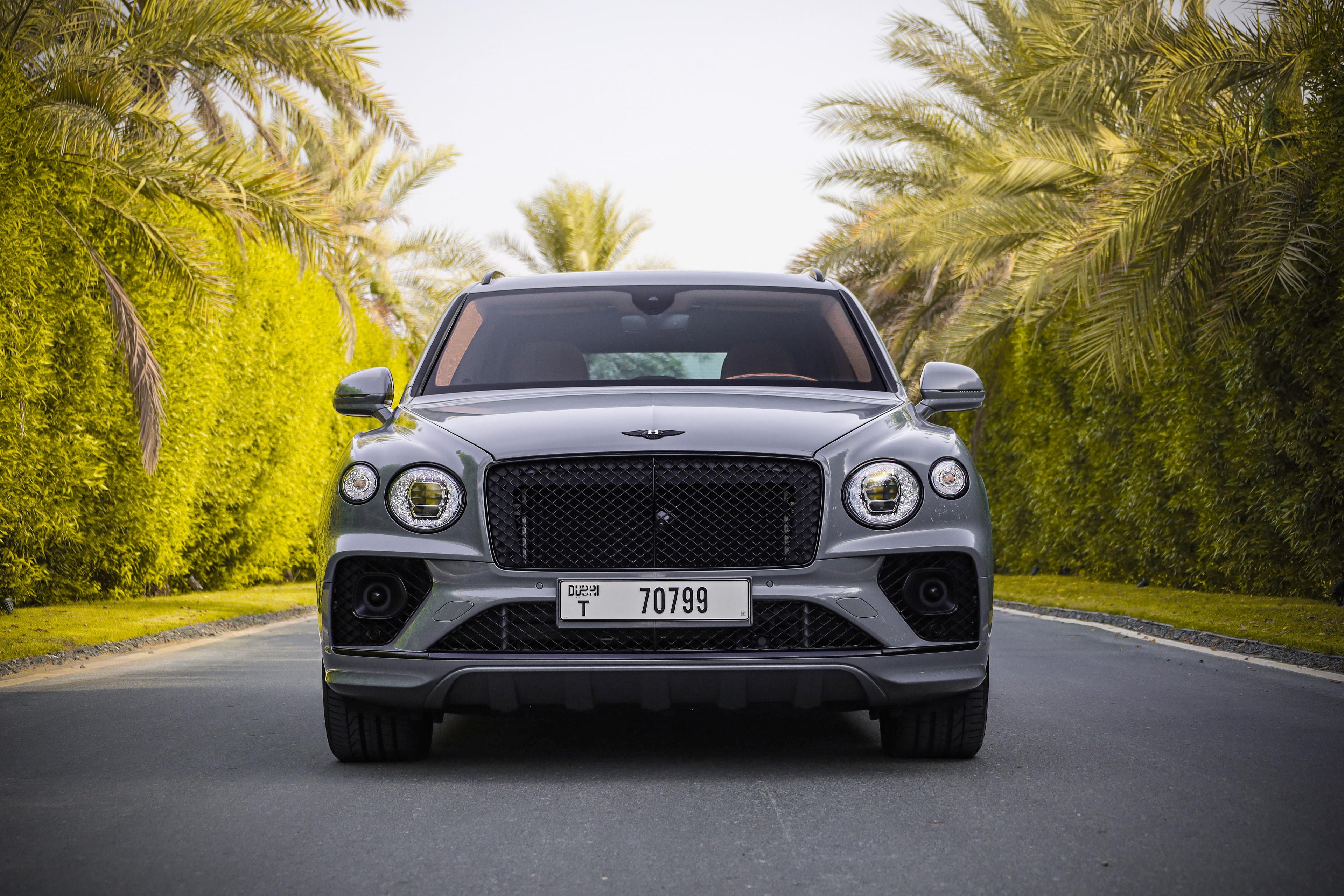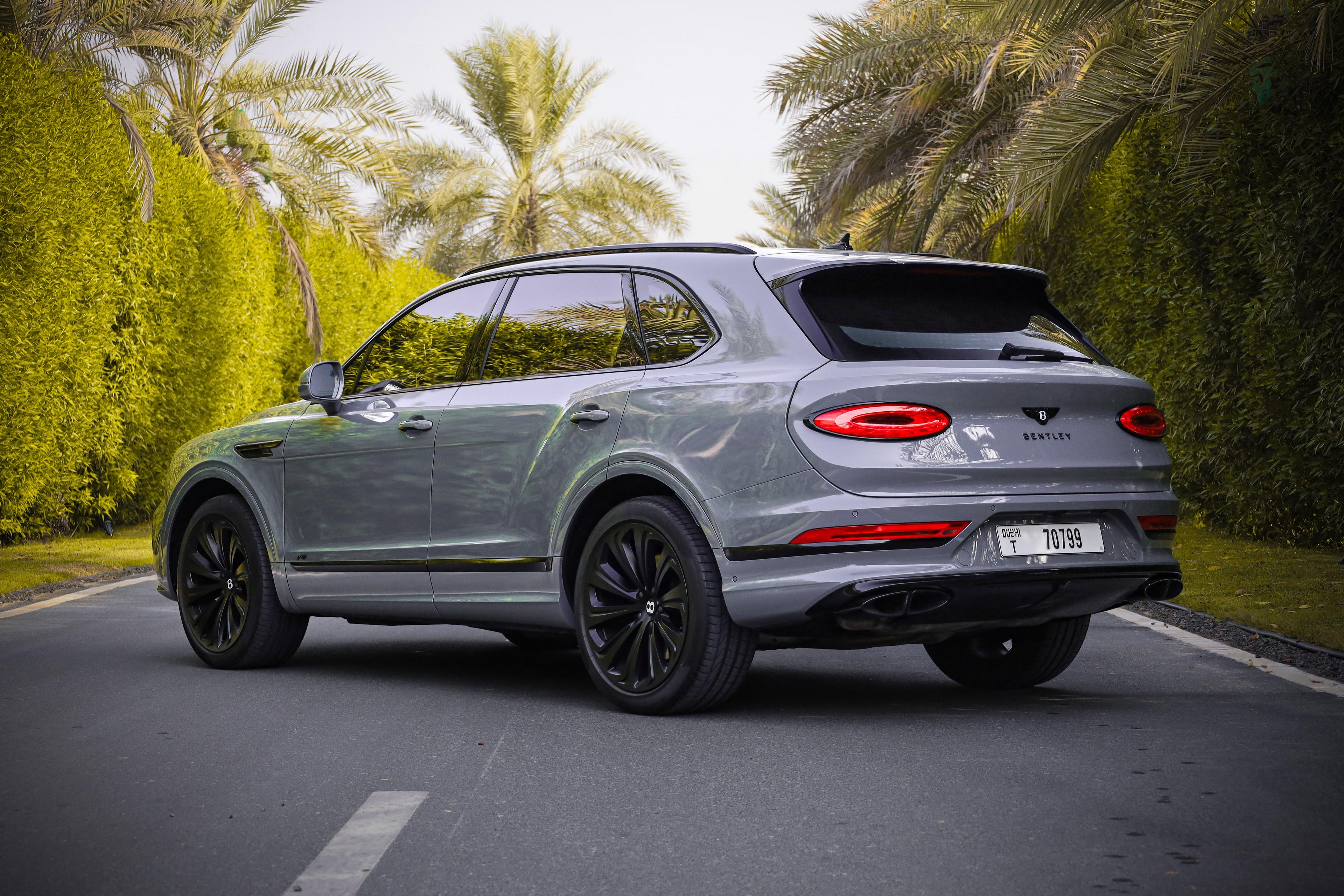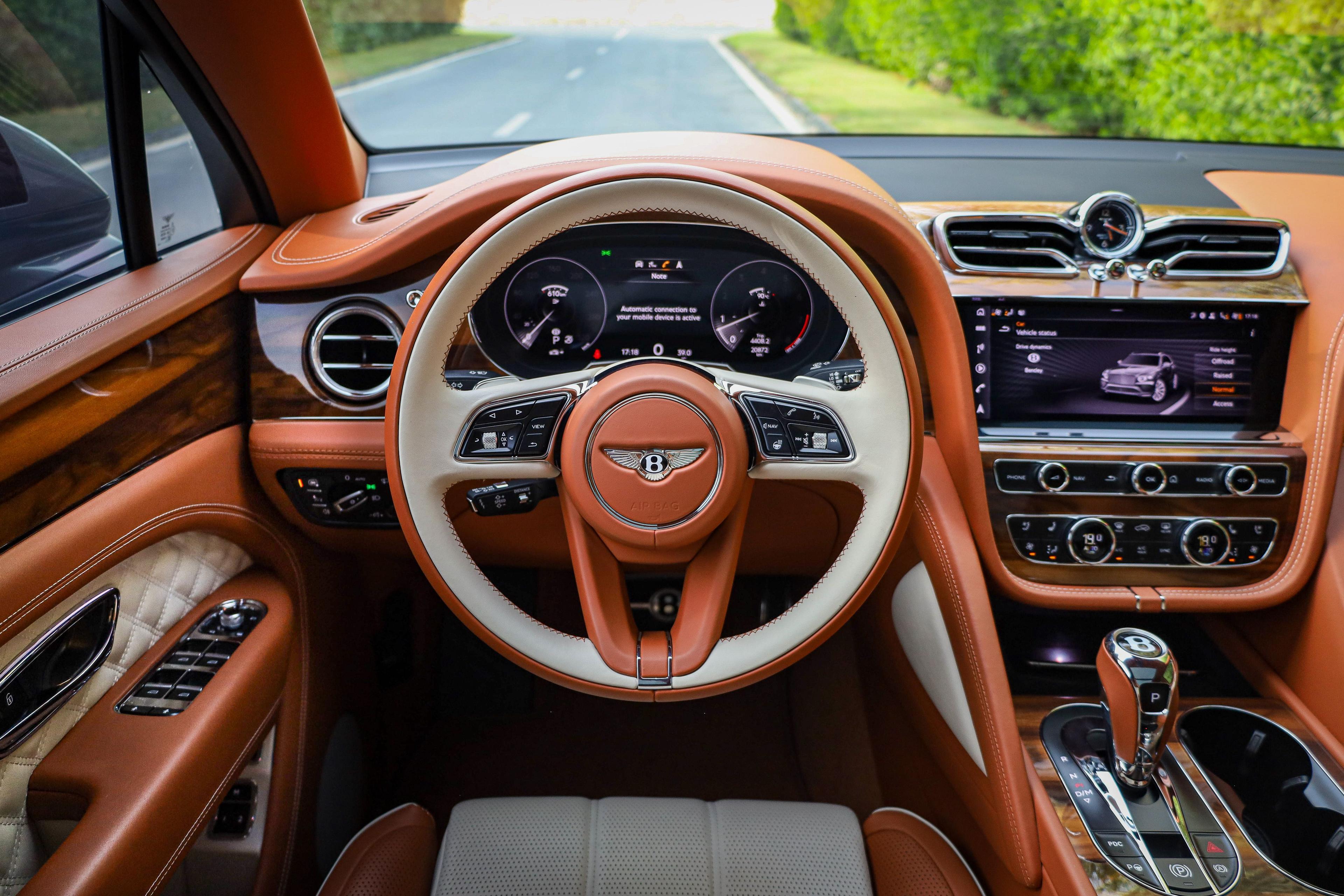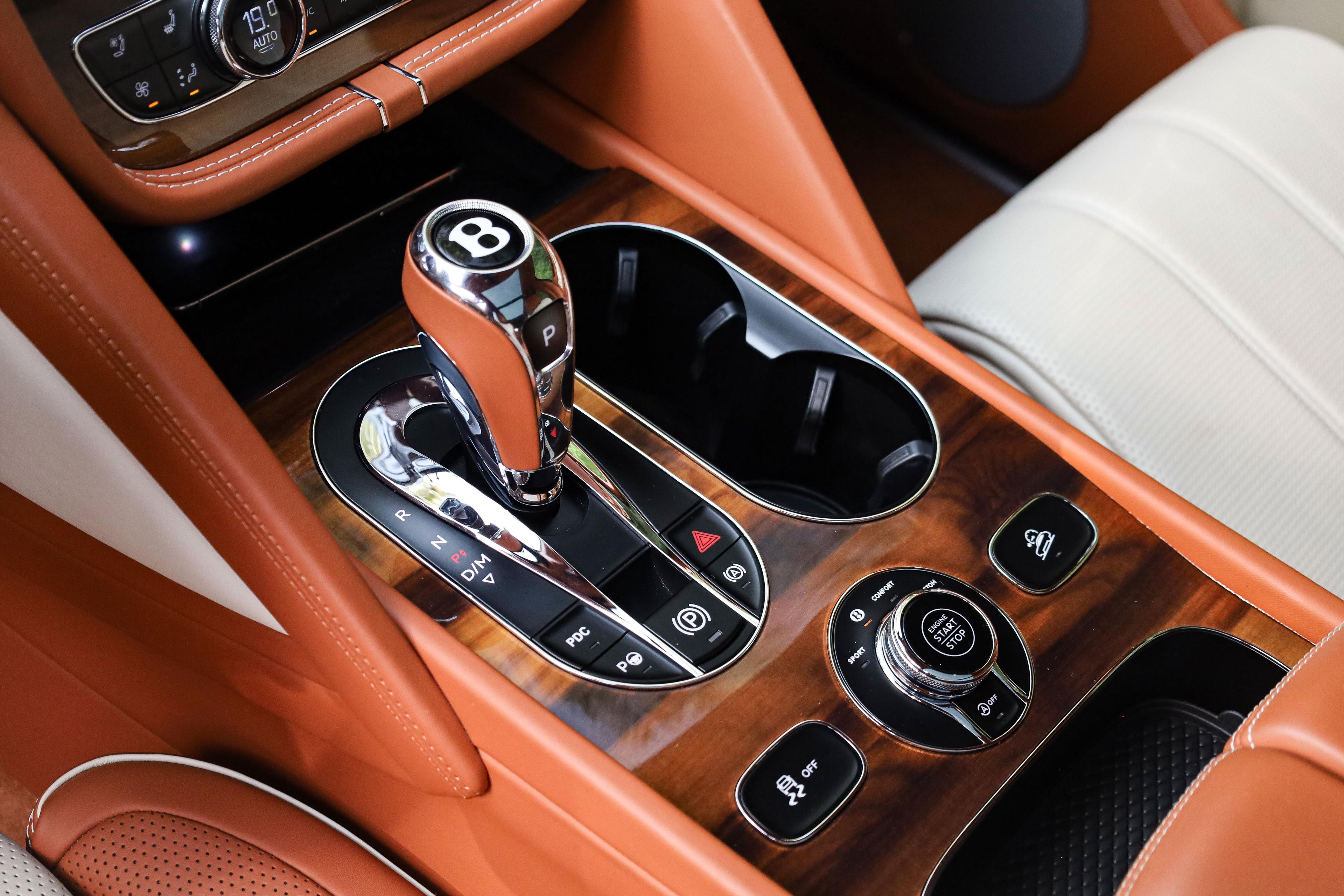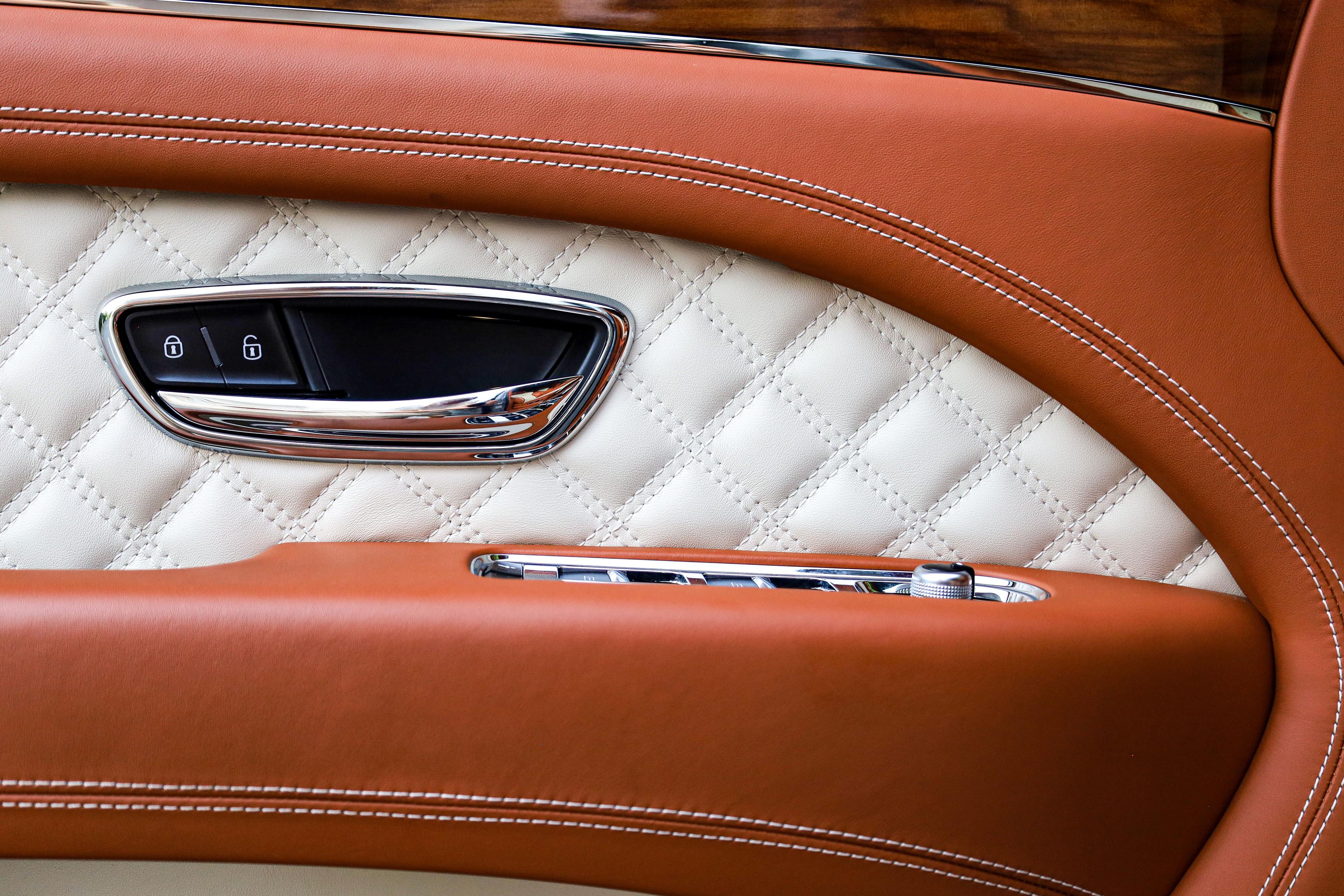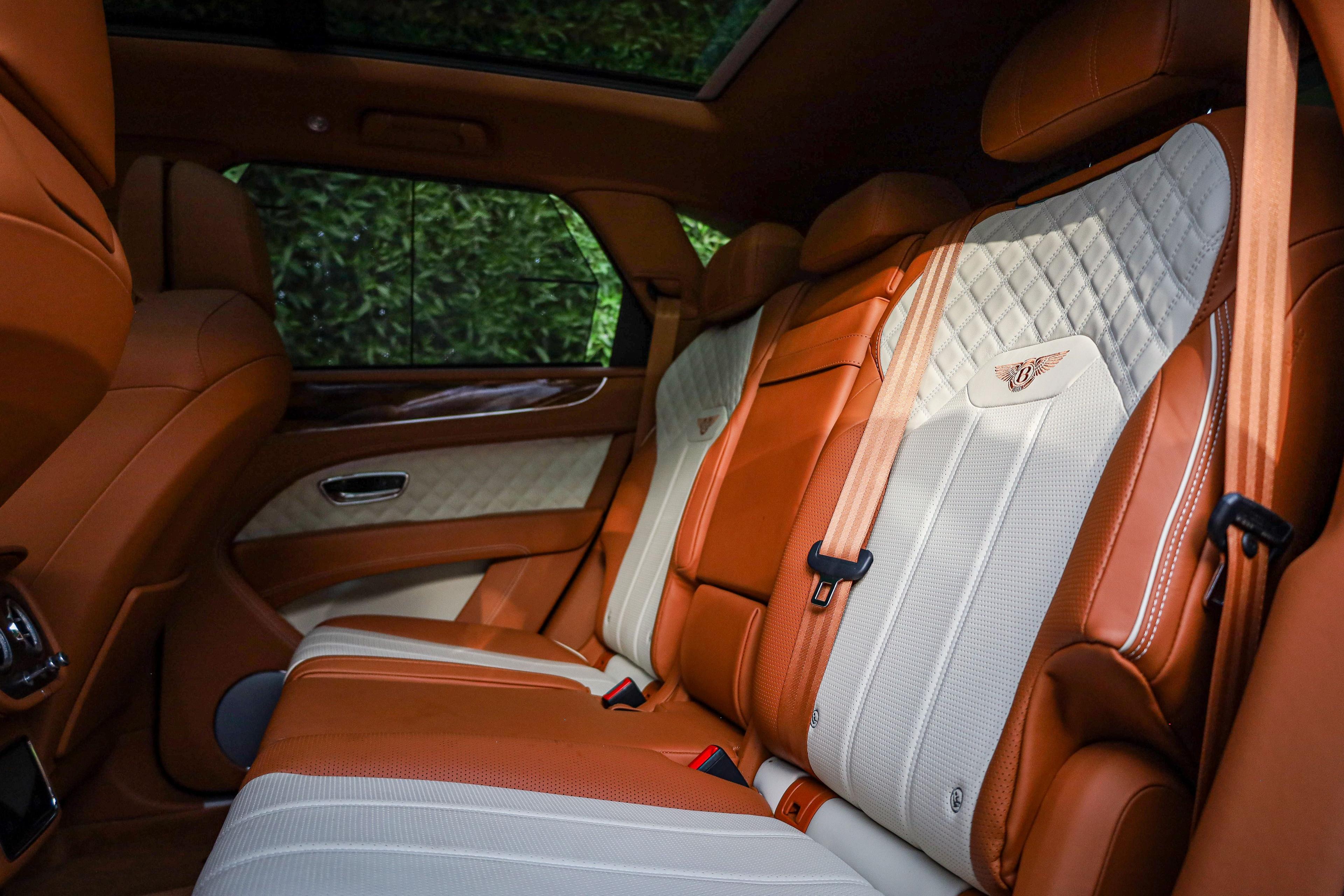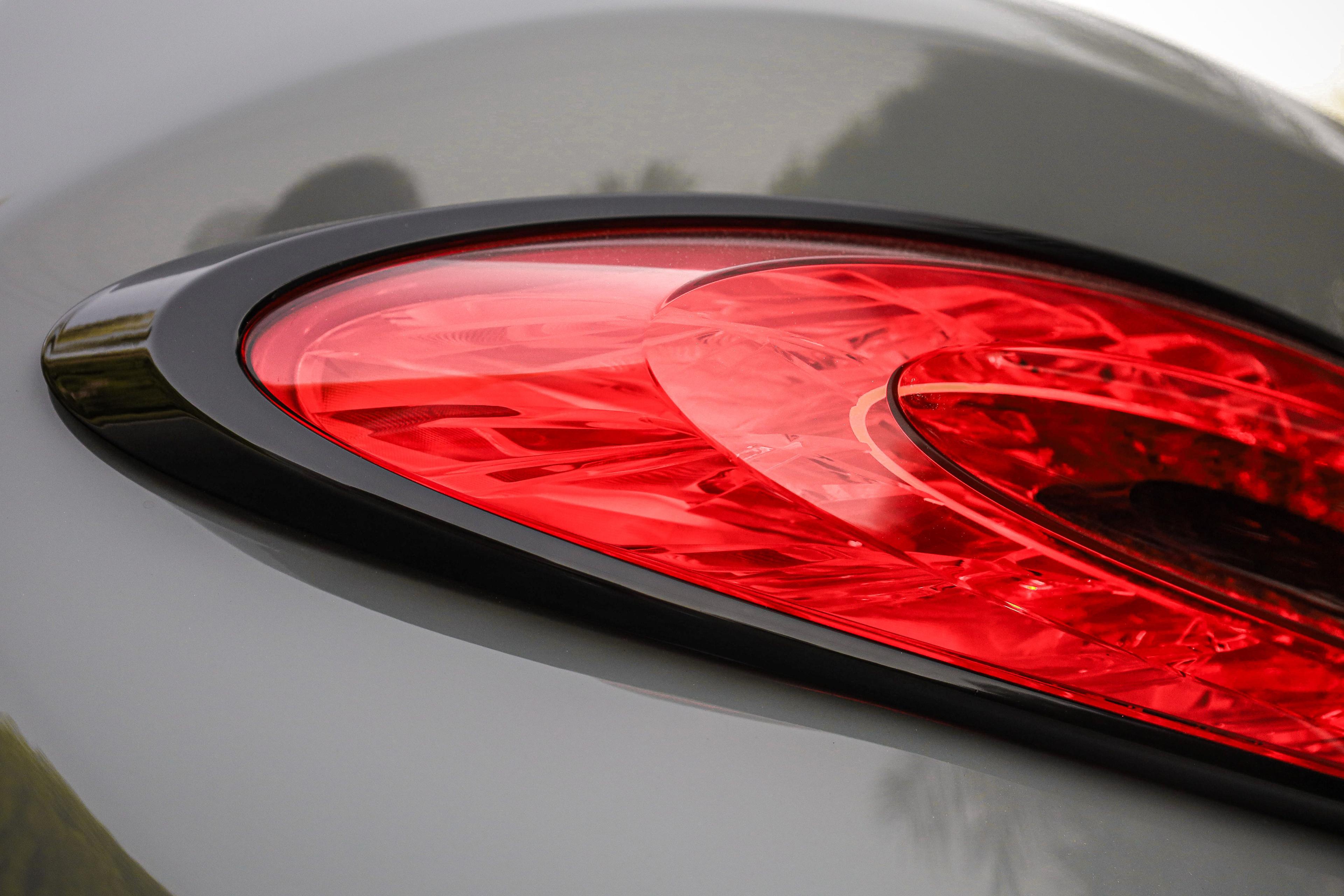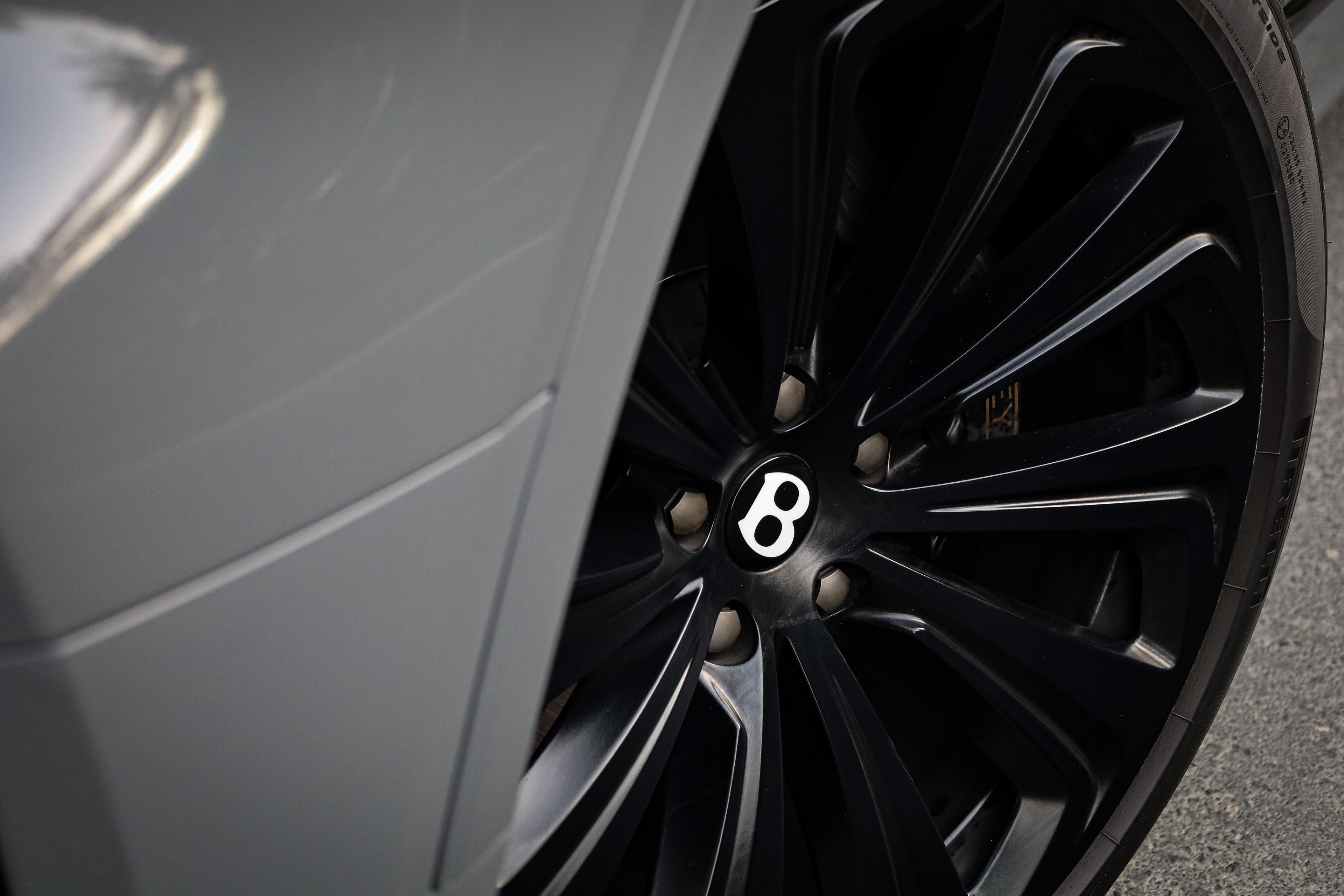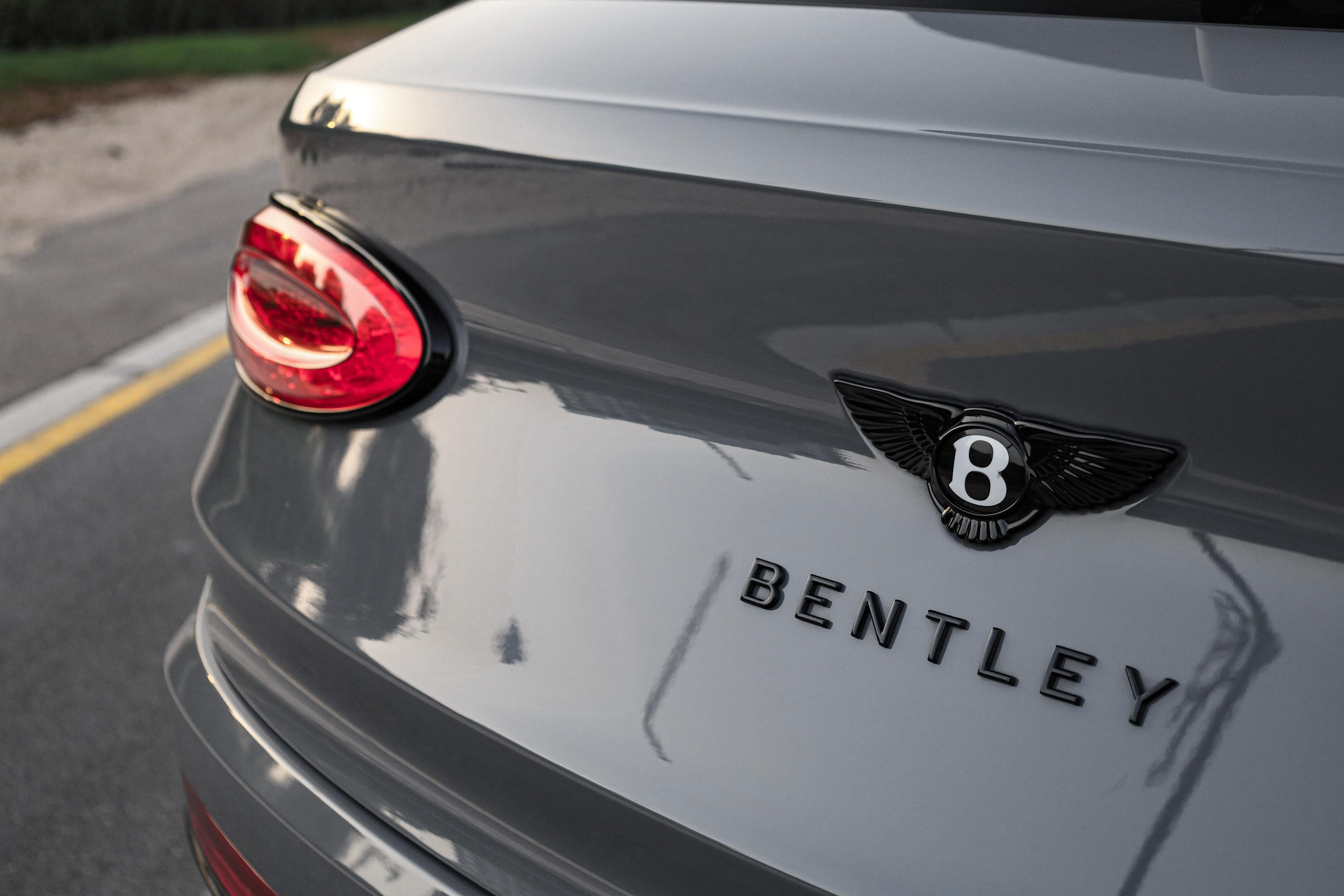 Are you looking for the epitome of prestige, versatility and high performance? Meet the premium gray 2021 SUV Bentley Bentayga – it's not just a car, but a symbol of status and luxury.
It has a 4.0-liter V8 hybrid engine producing 550 hp. Thanks to this power, the car accelerates to 100 km/ h in just 4.5 seconds and its maximum speed is 306 km/ h. The SUV is equipped with an active all-wheel drive and an innovative electronic stabilizer bar system that automatically adjusts depending on driving conditions.
As for the interior you will find elegant alcantara leather, polished metal inserts and decorative wood. The multimedia package has advanced functionality. Passengers in the rear seats can use a wireless remote control with a touch screen to control functions including sound settings, heating, ventilation and decorative lighting.
With the Bentley Bentayga, you can enjoy driving around the Arab Emirates without worrying about insurance, because it is already included in the rental agreement. With our rental services, you get an unlimited mileage limit, which allows you to easily choose routes and enjoy the spectacular views of Dubai.
Why choose us
We will help you to choose what you need
FREE CAR DELIVERY
We will deliver the car directly to your location in Dubai
EXPERIENCE DRIVER
Don't have a driver? Don't worry, we have many experienced drivers for you.
TECHNICAL SUPPORT
Have a question? Contact support when you have problem.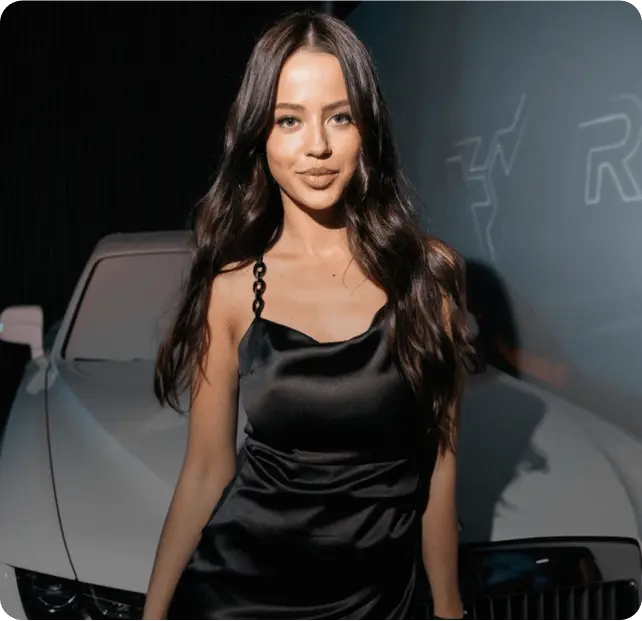 We will help you to choose what you need