Rent Porsche Panamera GTS in Dubai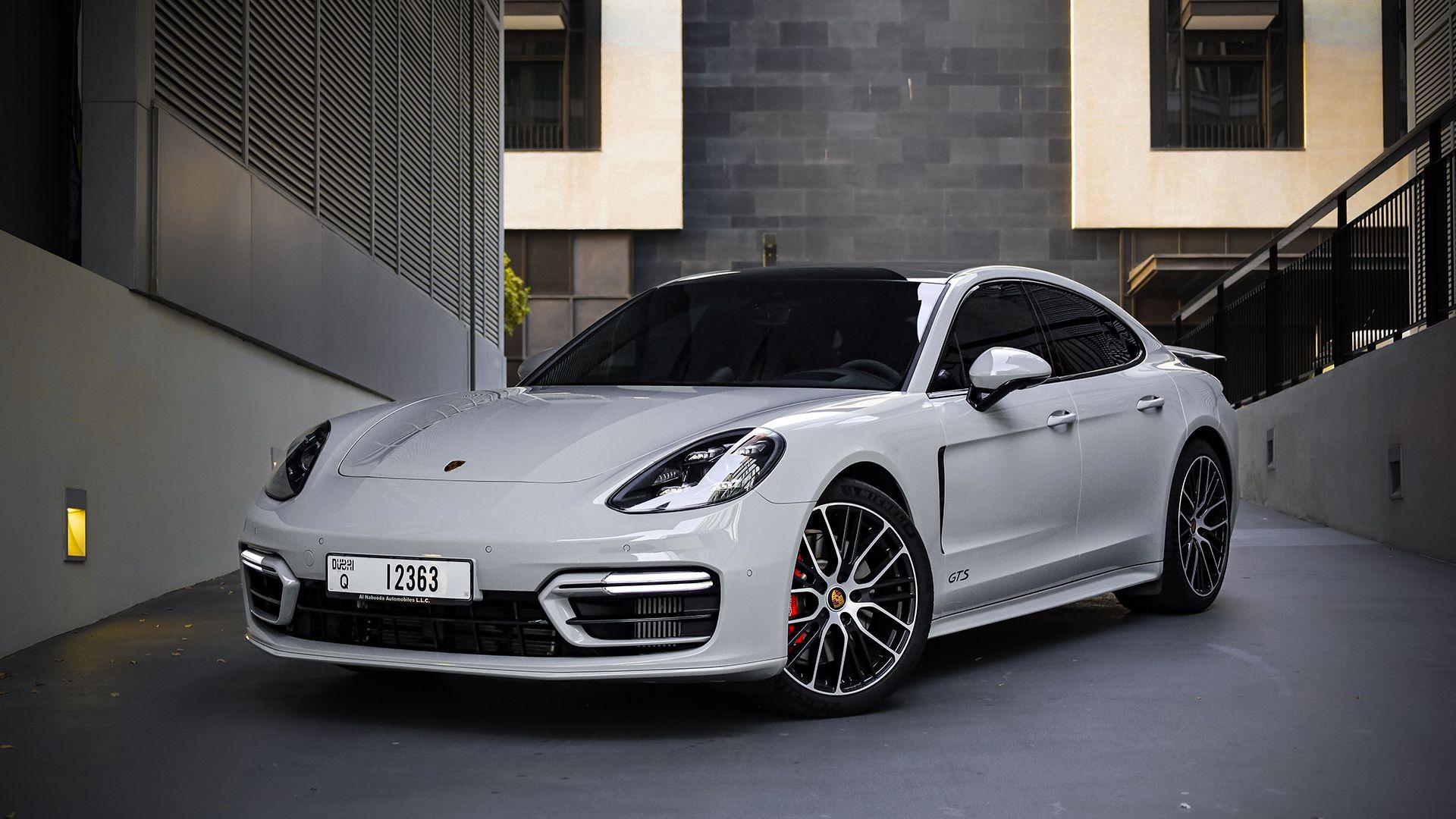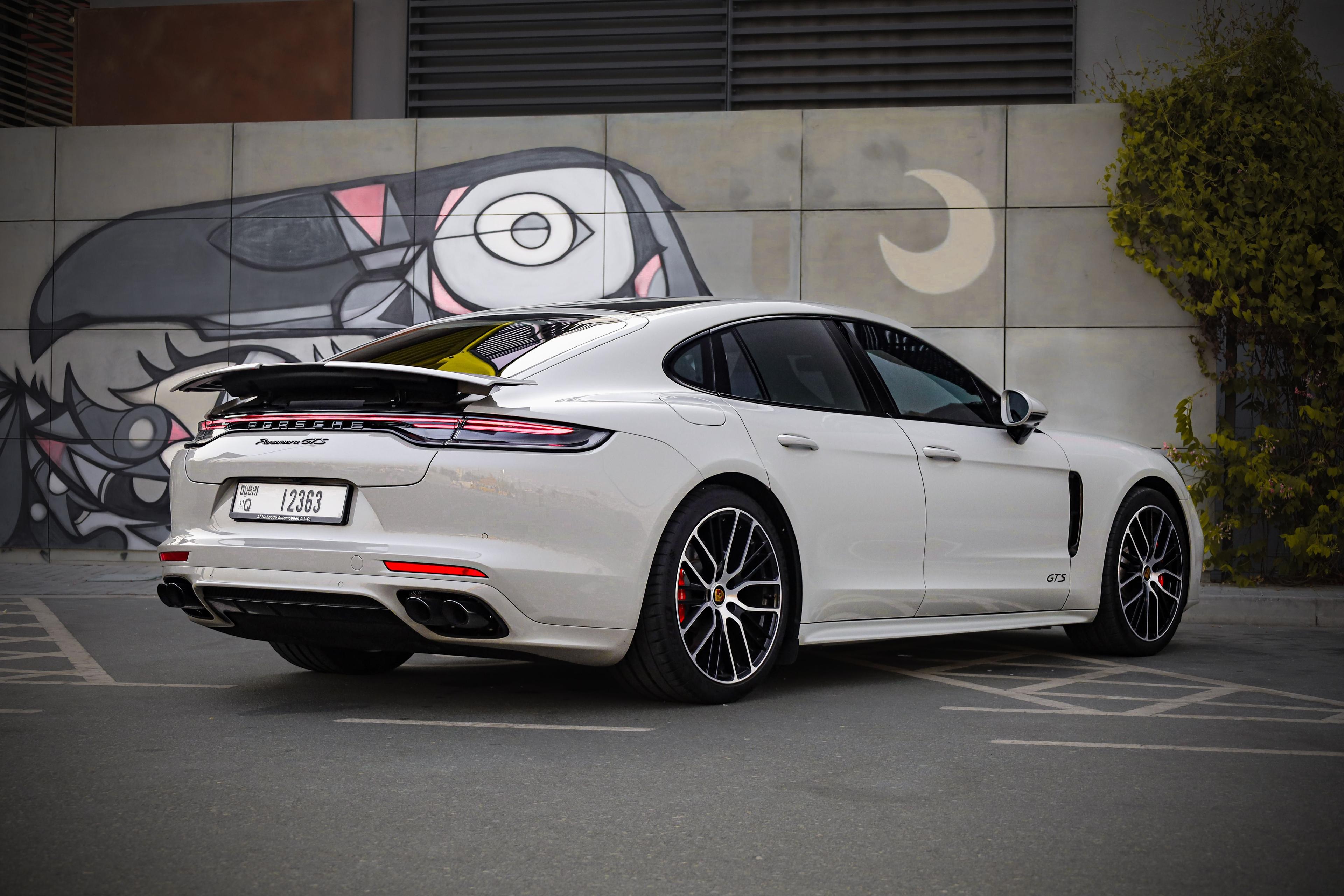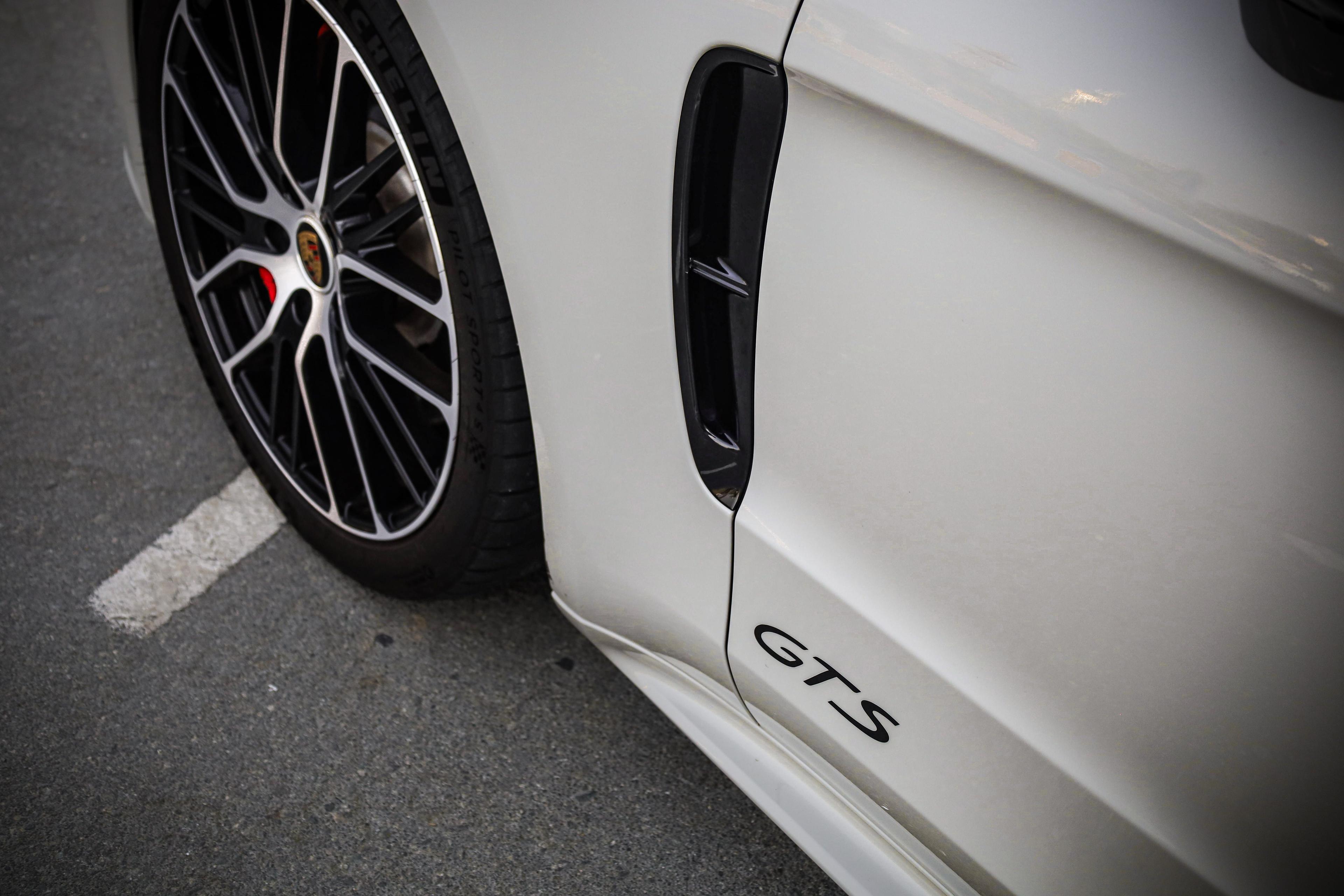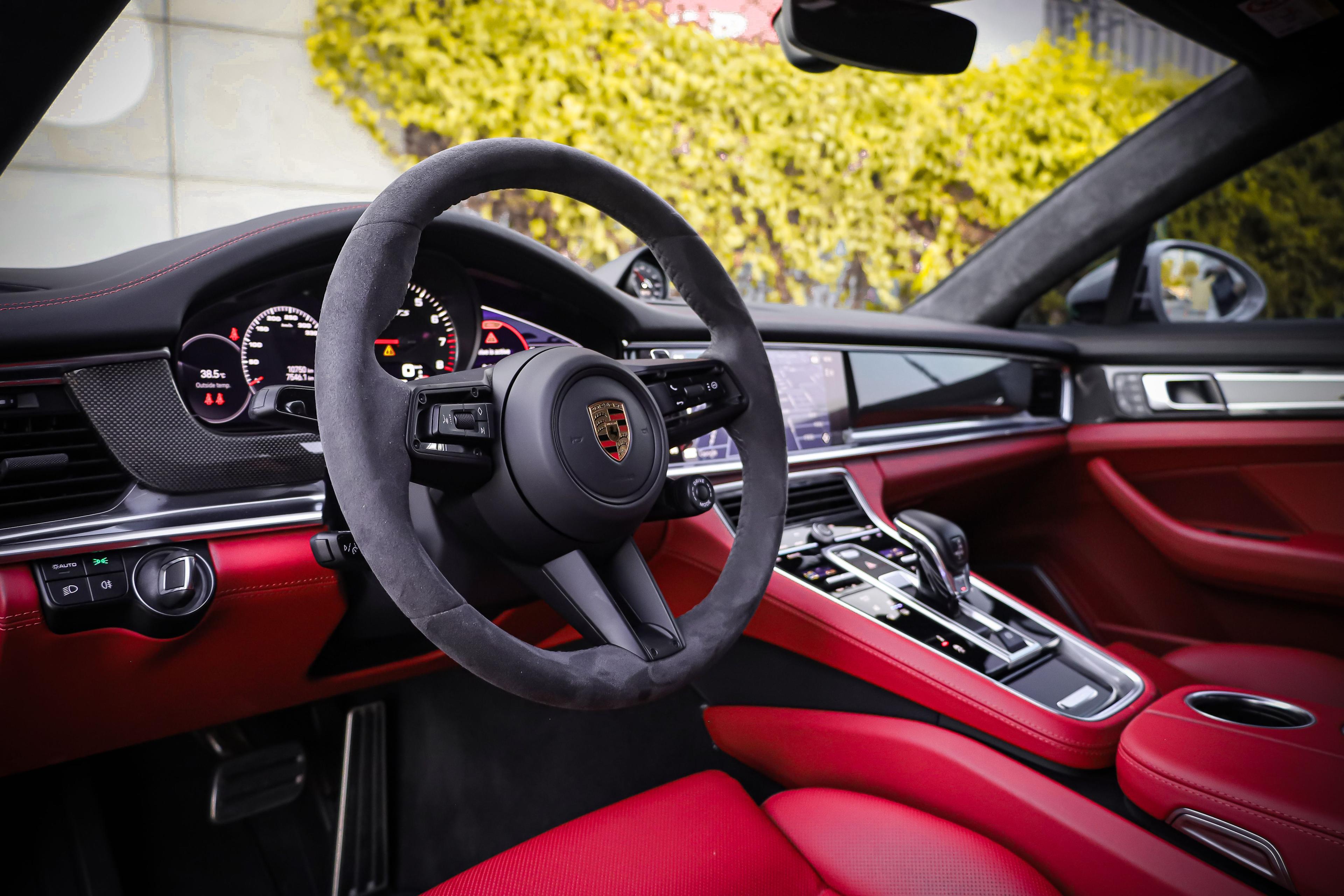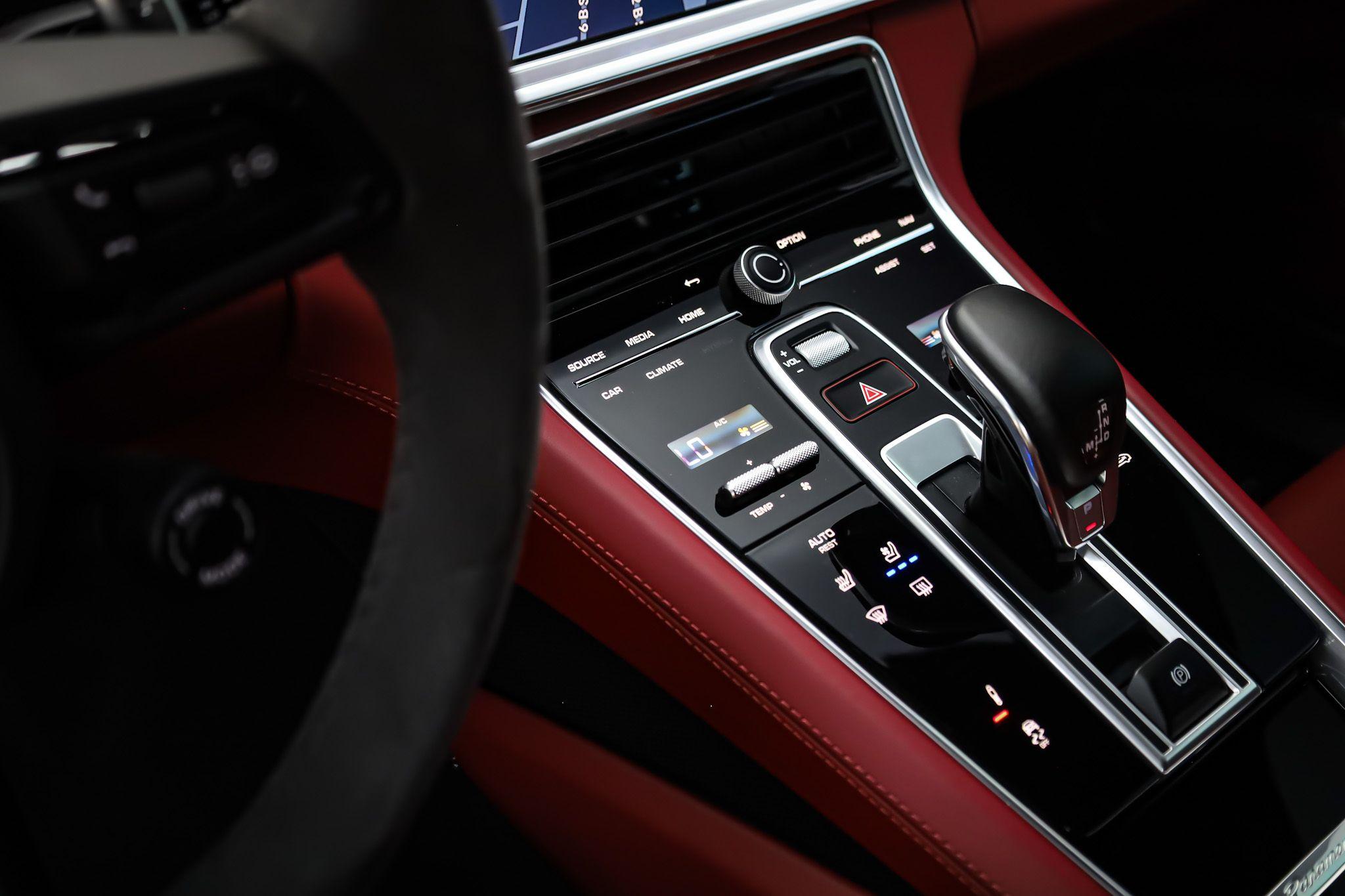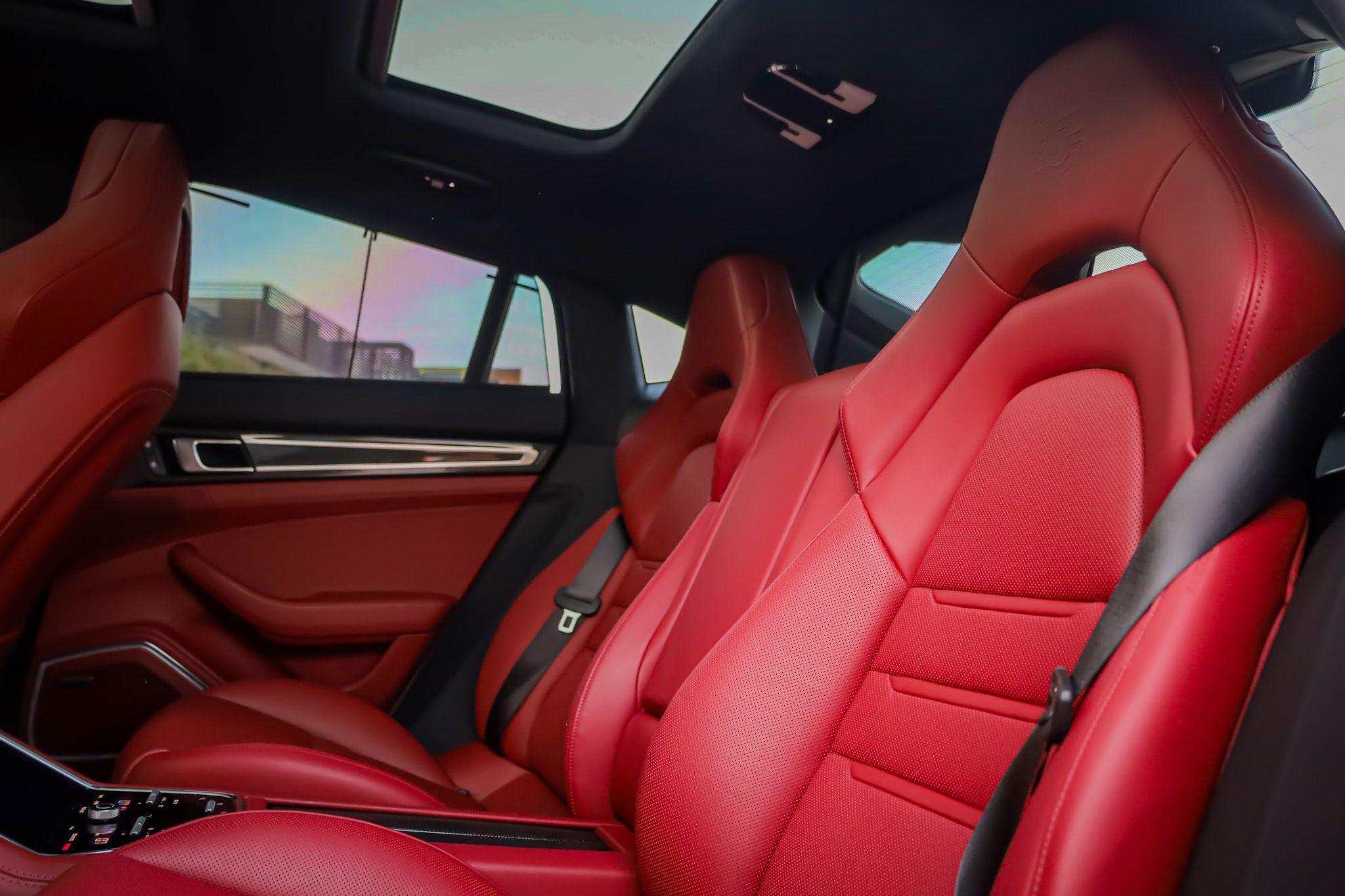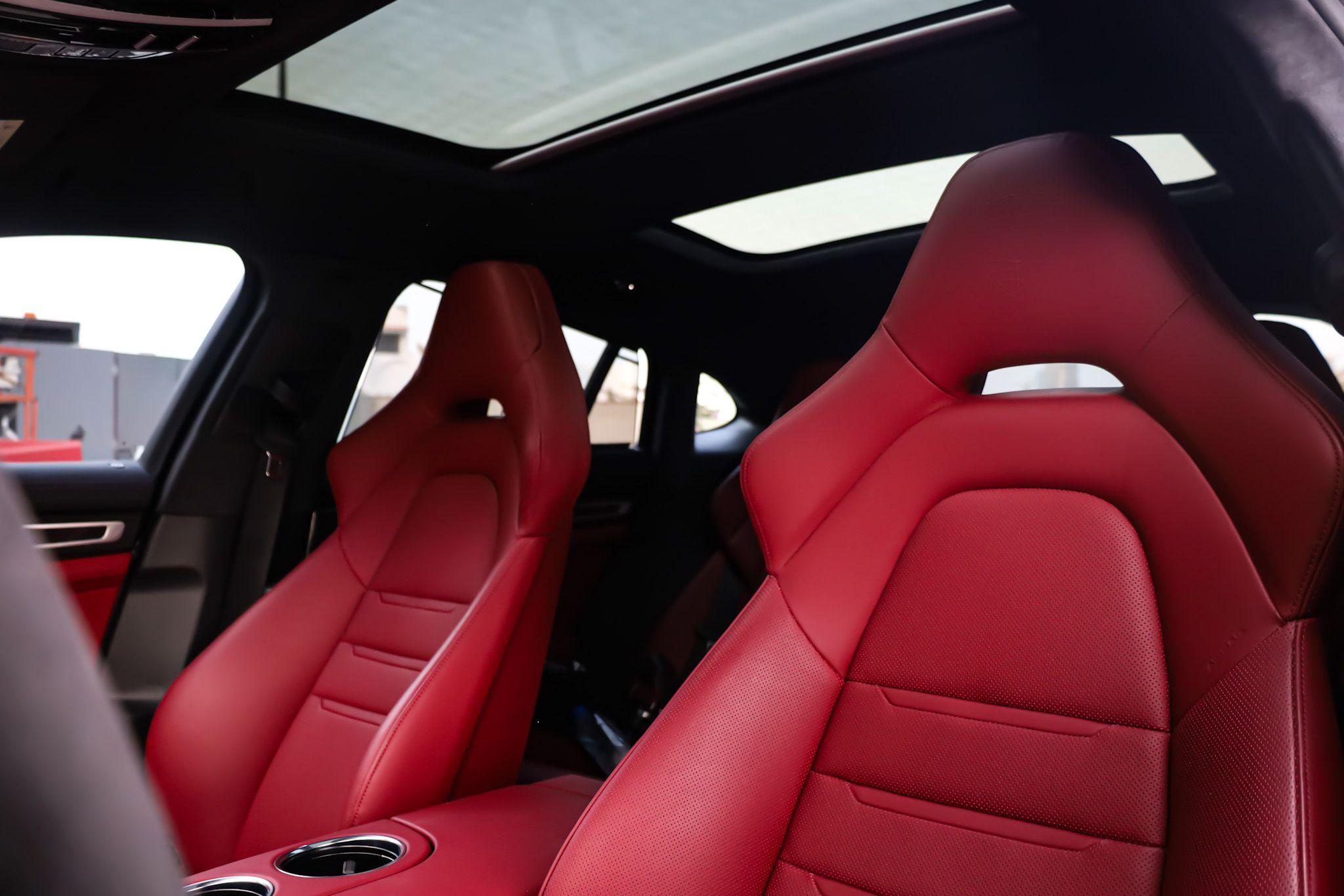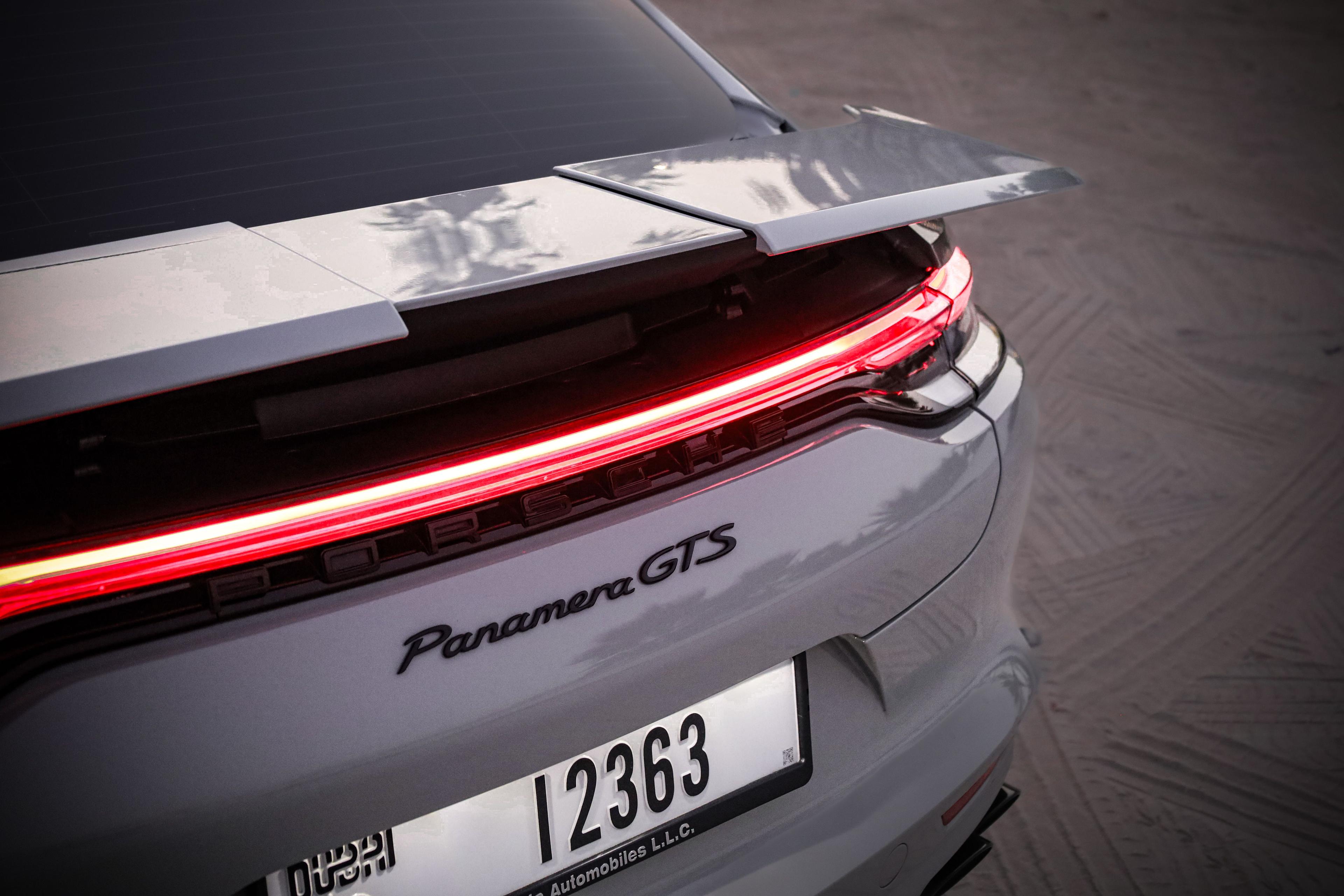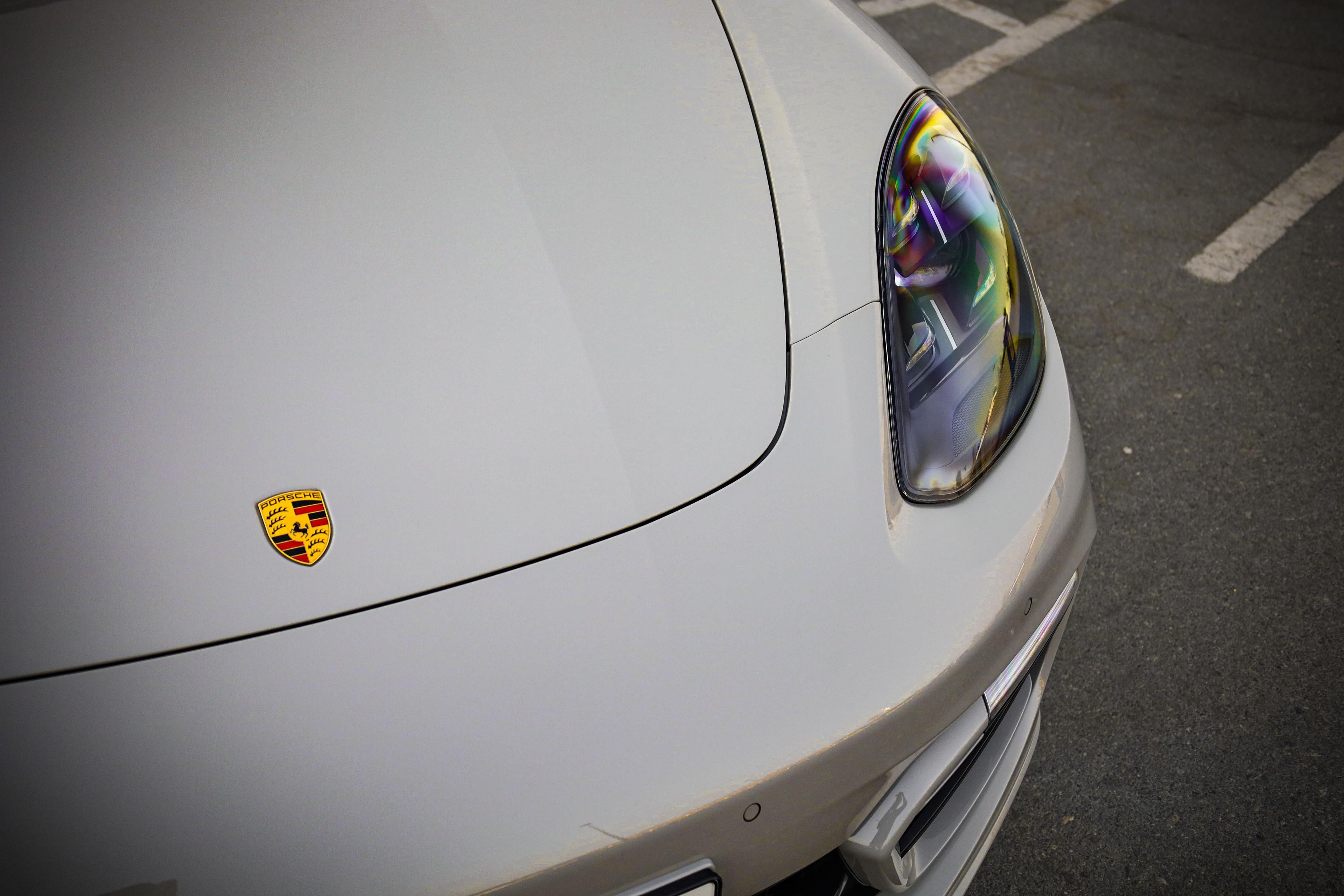 The 2023 Porsche Panamera GTS is an excellent choice for high–end car enthusiasts. This car offers a unique balance of power, style and comfort, making it one of the most exclusive and exotic offers on the rental market.
The Panamera GTS is equipped with a 4.0-liter V8 engine developing 480 hp, which allows it to accelerate to 100 km/h in just 3.9 seconds, and the maximum speed is 300 km/h. The implemented Porsche InnoDrive system complements the adaptive cruise control capabilities, making your trip even more sporty, comfortable, economical and safe. The Head-up Display displays all the necessary information, and the lane control system recognises road signs.
Contact our rental service to enjoy this car daily or hourly. The entire booking process can be done through our website, and payment and confirmation of the rental time take only a few minutes.
Insurance is included in the rental price, so you can safely enjoy the trip. The car is in excellent condition, and is perfect for trips along the delightful paths of Dubai. Do not miss the chance to enjoy high-quality transport at an attractive price under conditions convenient for you.
Why choose us
We will help you to choose what you need
FREE CAR DELIVERY
We will deliver the car directly to your location in Dubai
EXPERIENCE DRIVER
Don't have a driver? Don't worry, we have many experienced drivers for you.
TECHNICAL SUPPORT
Have a question? Contact support when you have problem.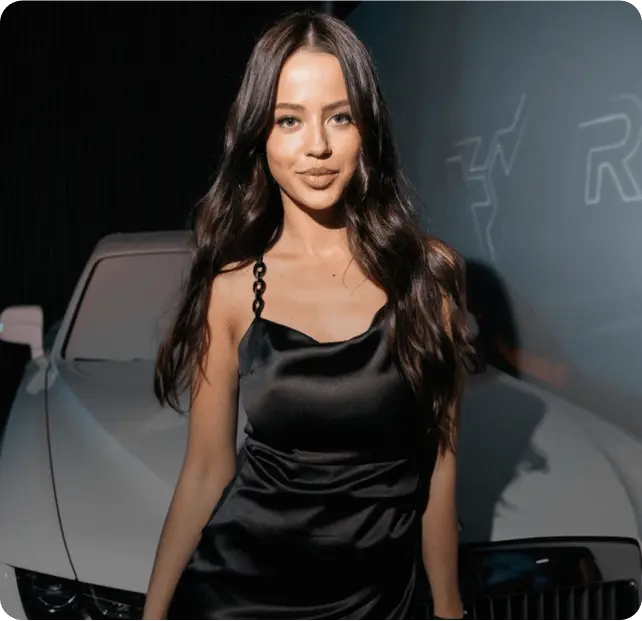 We will help you to choose what you need