Rent G-class P820 Mansory (gray) in Dubai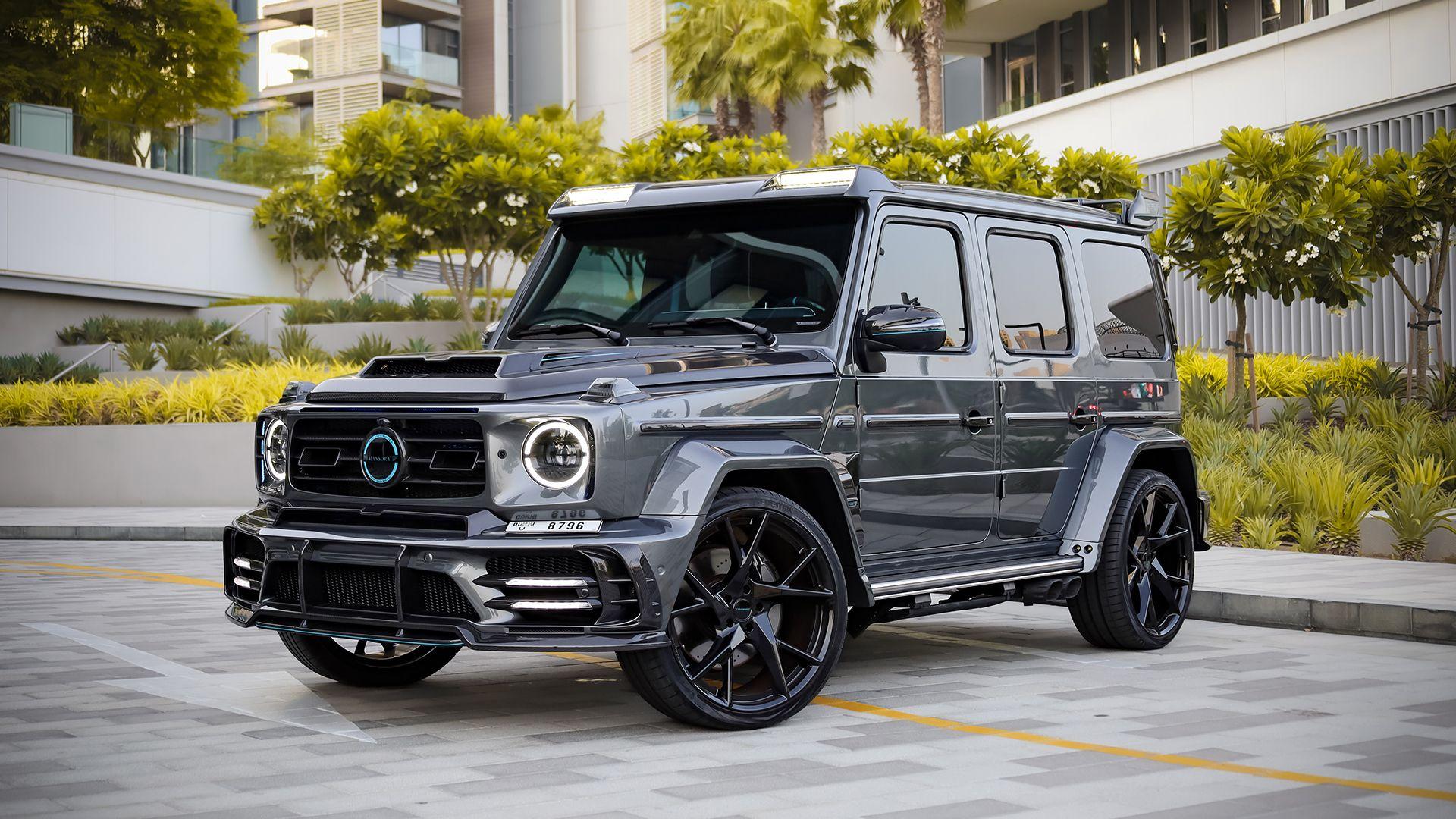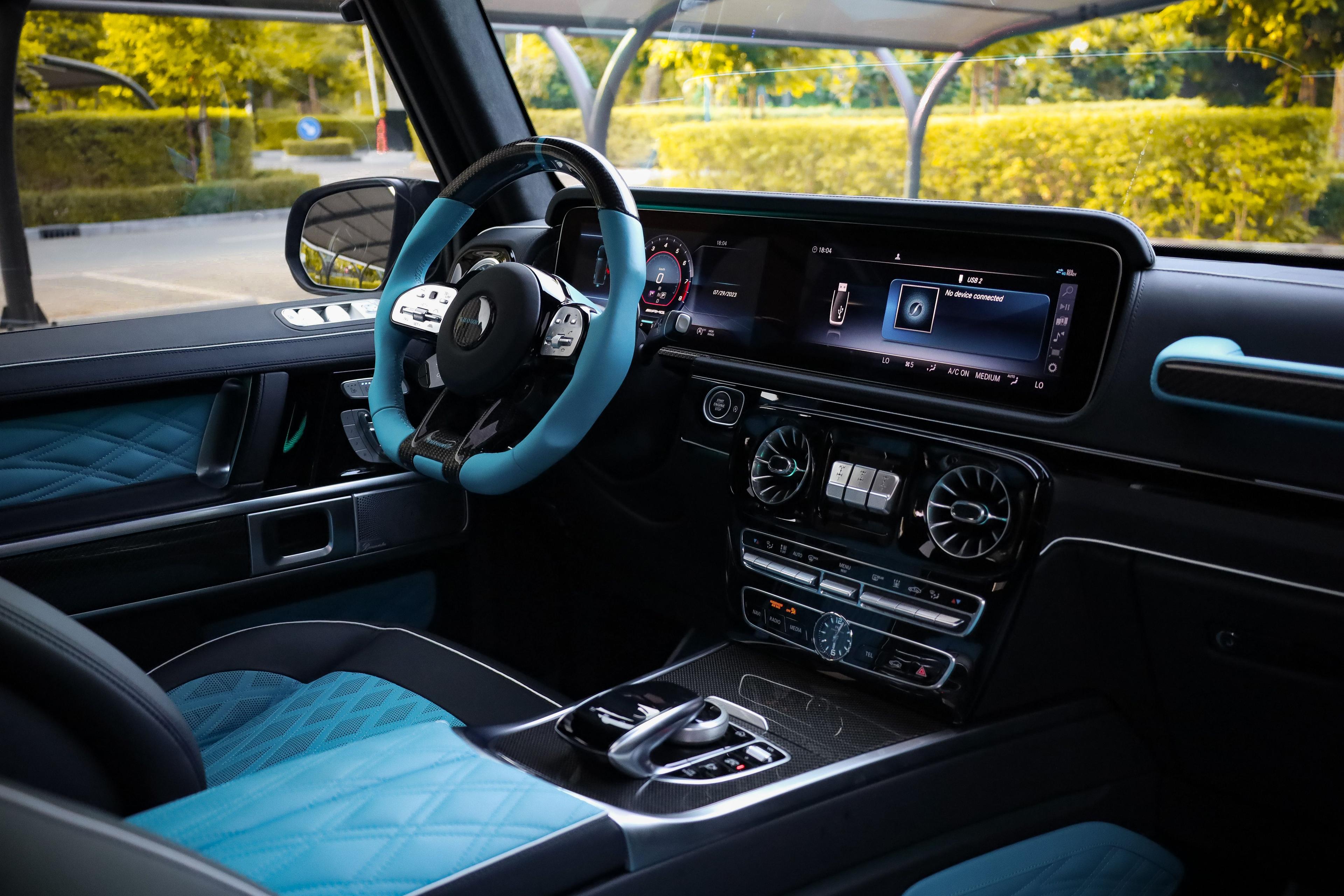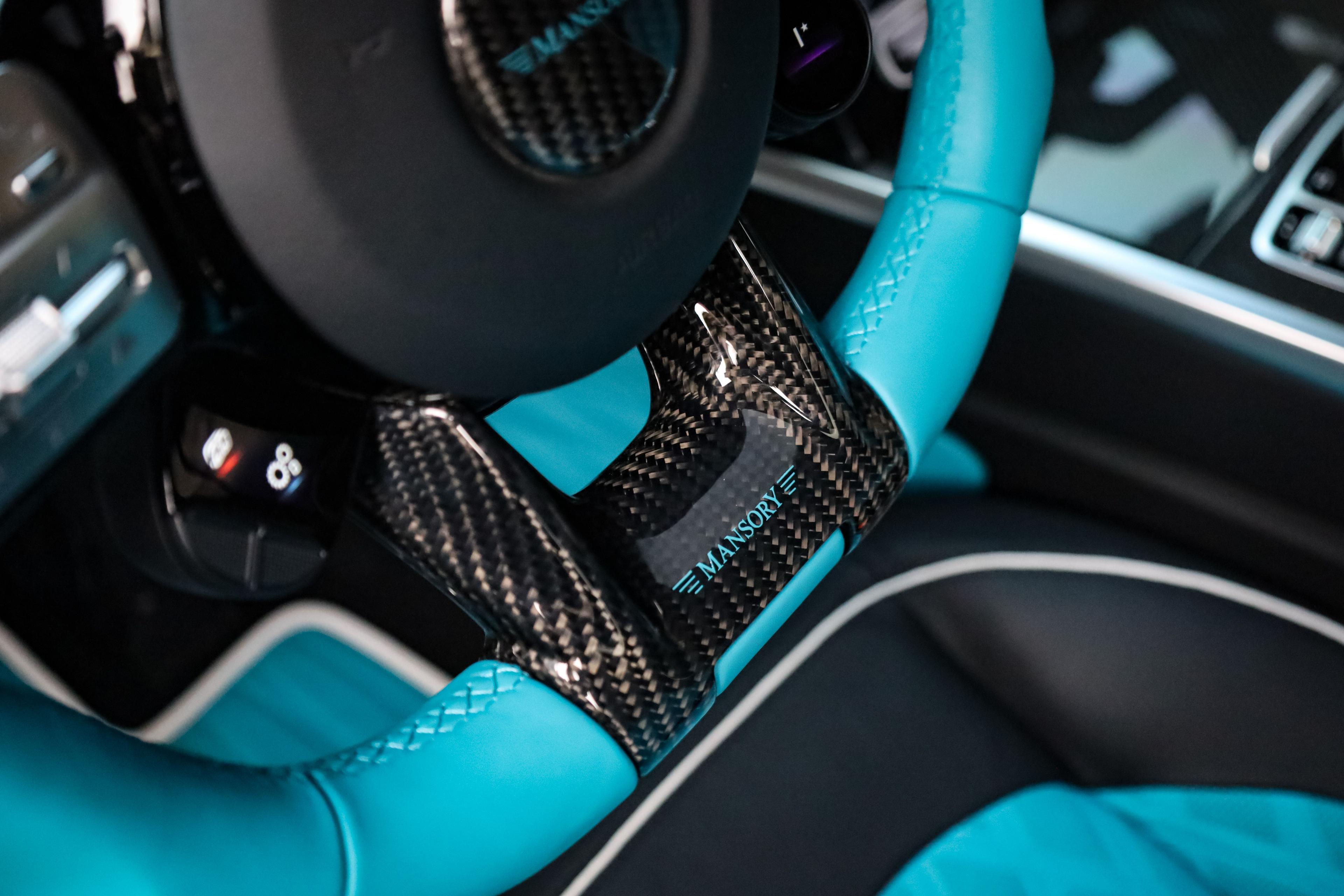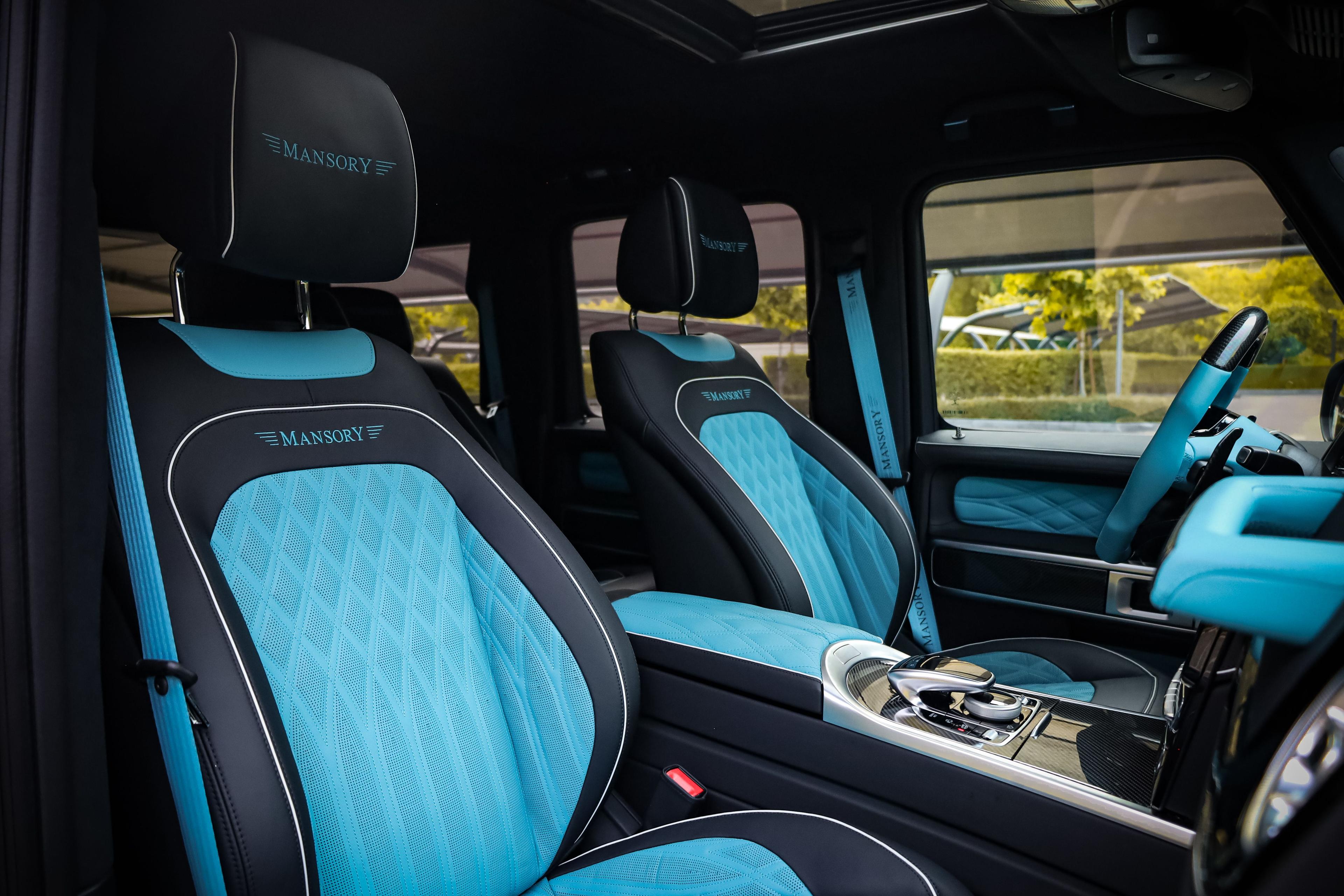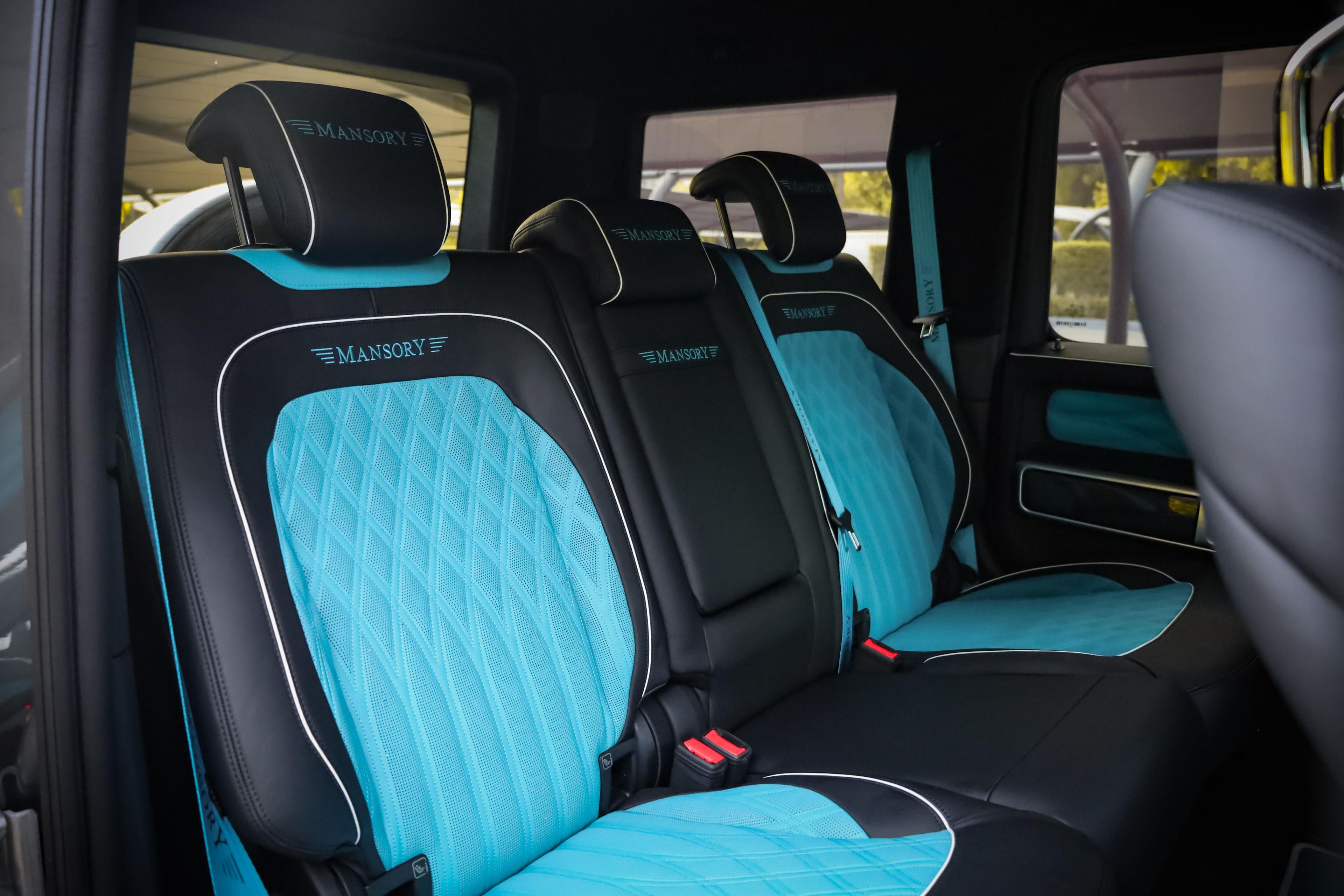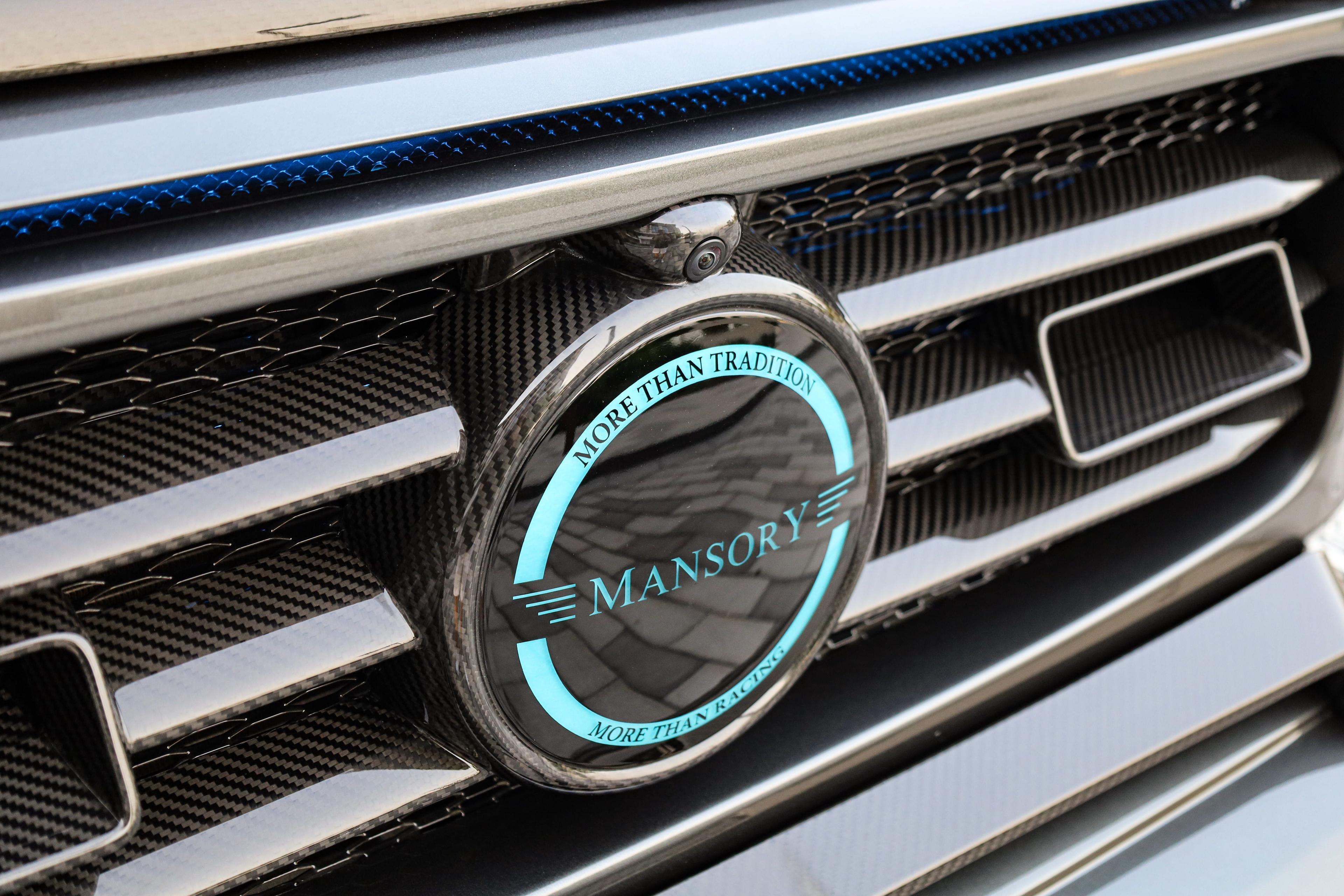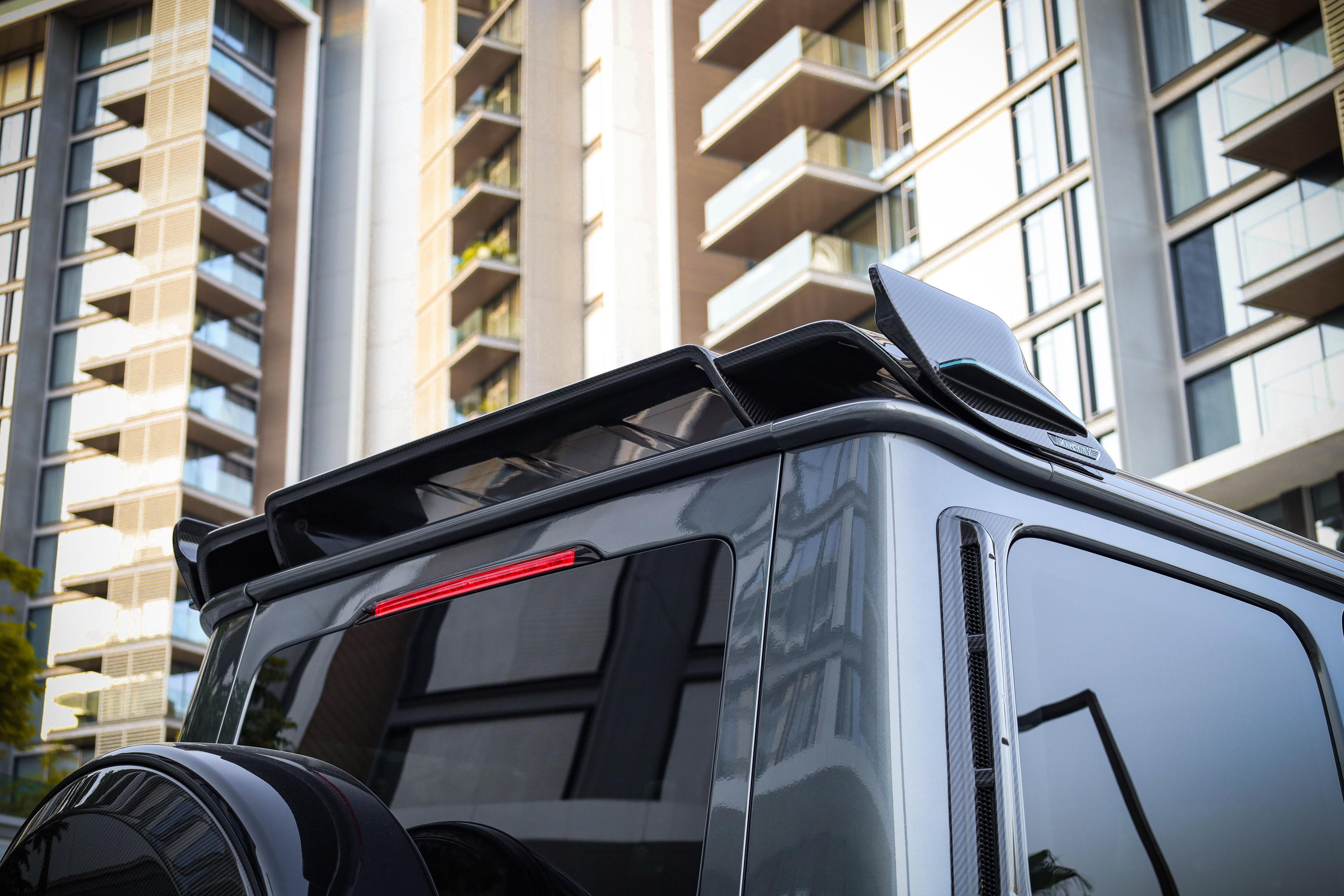 The 2021 Mercedes G-class P820 Mansory is a unique gray sports car and premium SUV that merges luxury, power and innovative technology.
The exterior design of the car has been completely redesigned, adding aggressivity and sportiness. The car body is covered with carbon fiber, which gives it elegance and modernity. The interior of the car has been modified using high-quality materials and technologies.
It is equipped with a powerful 4.0-liter V8 engine, which is capable of developing power up to 820 horsepower. This allows the car to accelerate to 100 km/h in just 3.9 seconds and reach a maximum speed of 250 km/h. It is also equipped with a four-wheel drive system, which makes it ideal for driving on any road and in any weather condition. In addition, all modern safety and driver assistance systems are present in the car.
If you want to rent this car, you can contact us via WhatsApp or through our website. We have a large fleet of premium and exclusive cars. Our address is listed on the website. We offer safe and affordable rental conditions. Our service works around the clock, and we are always happy to offer you the best choice of cars.
Why choose us
We will help you to choose what you need
FREE CAR DELIVERY
We will deliver the car directly to your location in Dubai
EXPERIENCE DRIVER
Don't have a driver? Don't worry, we have many experienced drivers for you.
TECHNICAL SUPPORT
Have a question? Contact support when you have problem.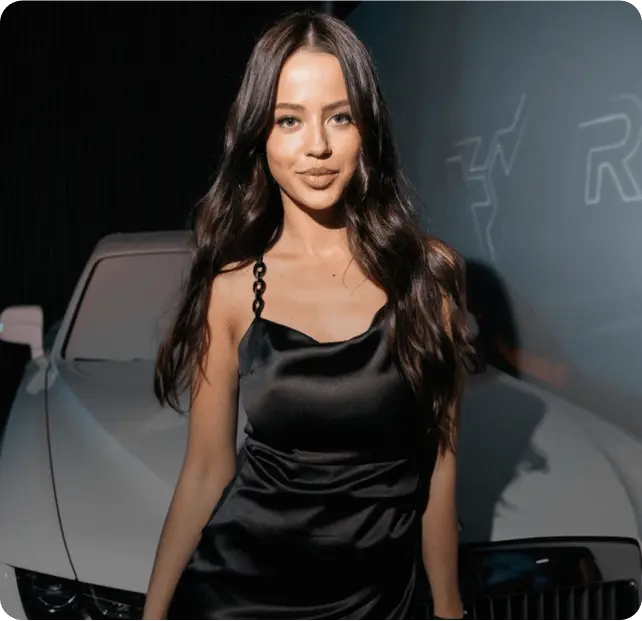 We will help you to choose what you need