Rent G-class P820 Mansory in Dubai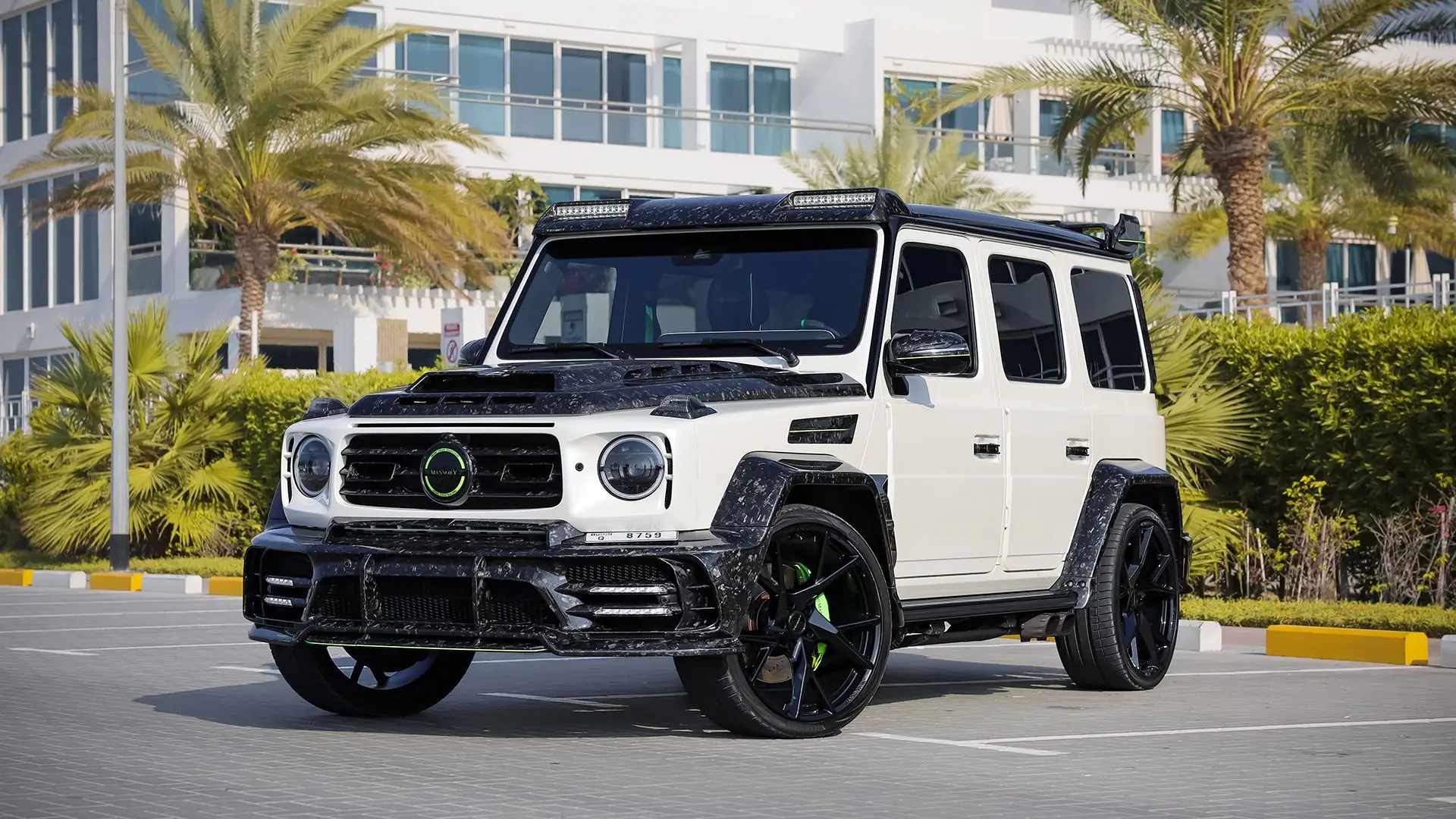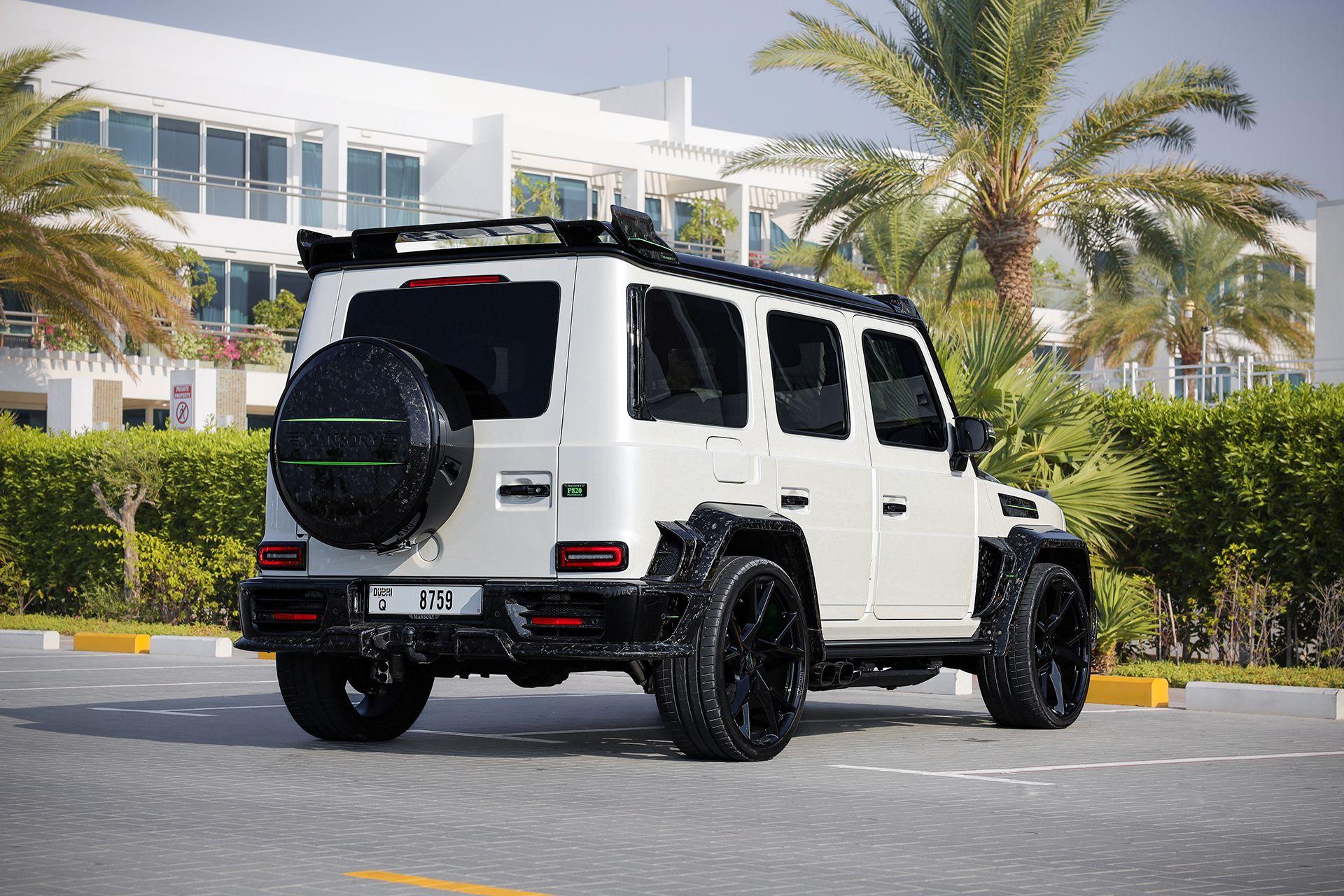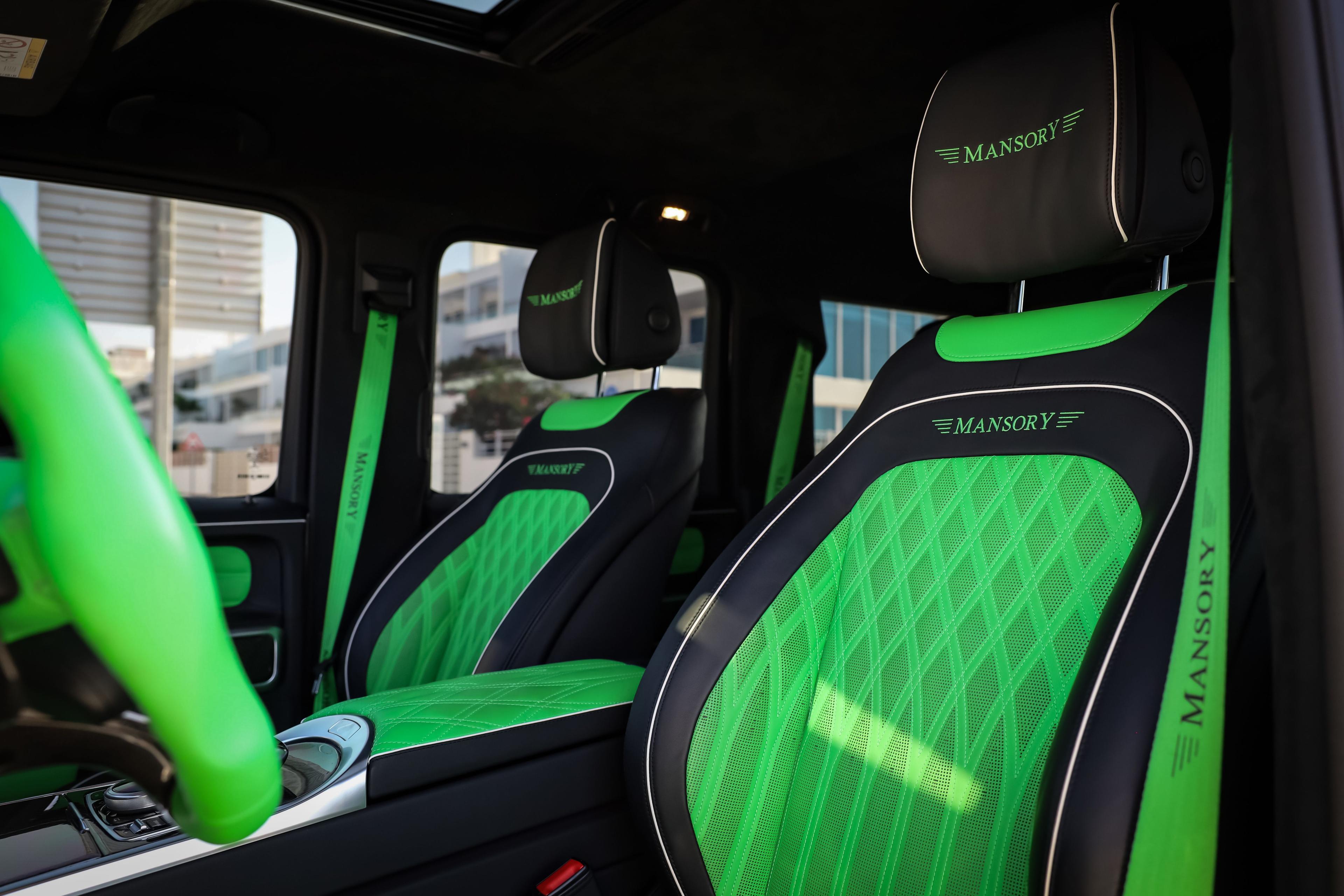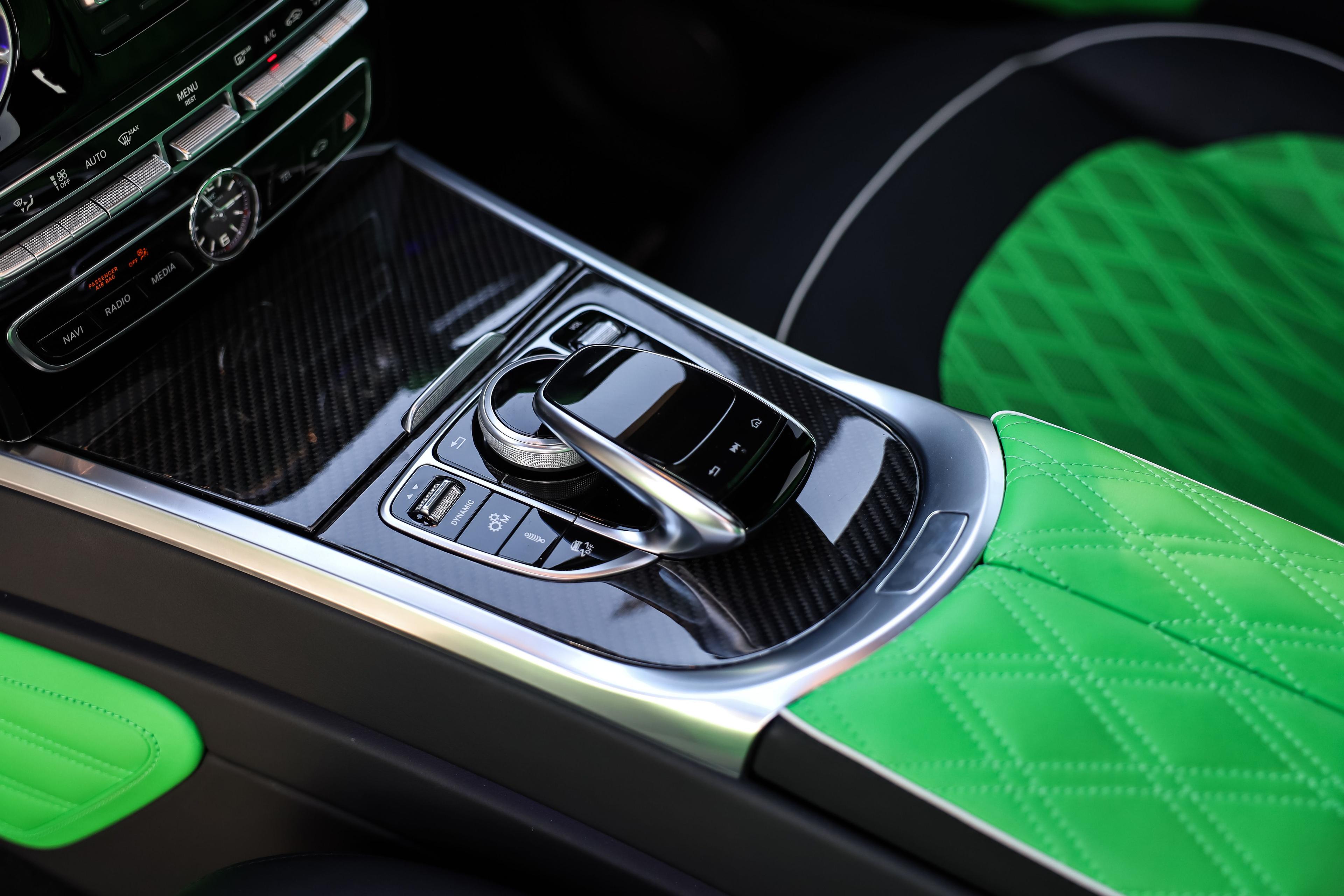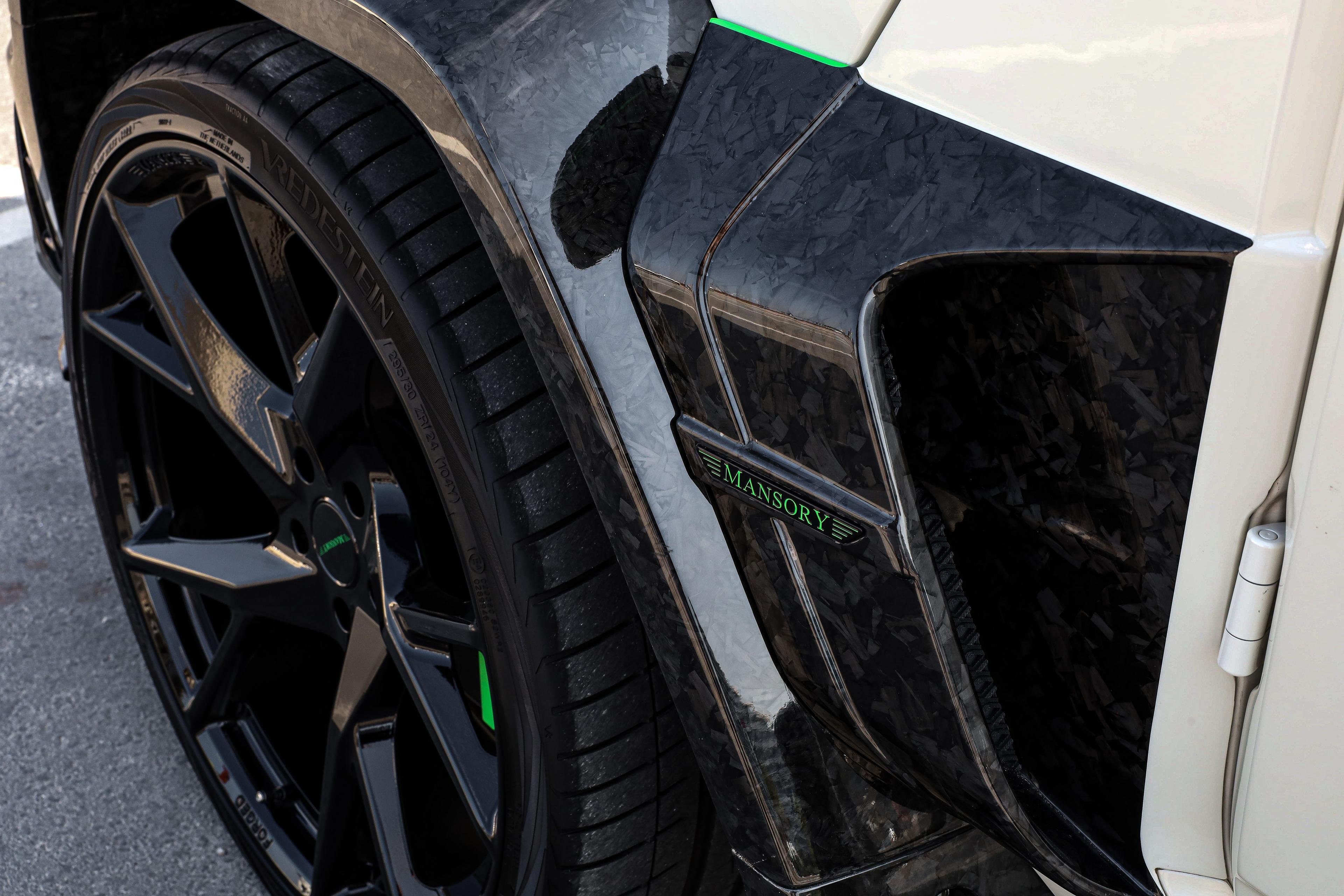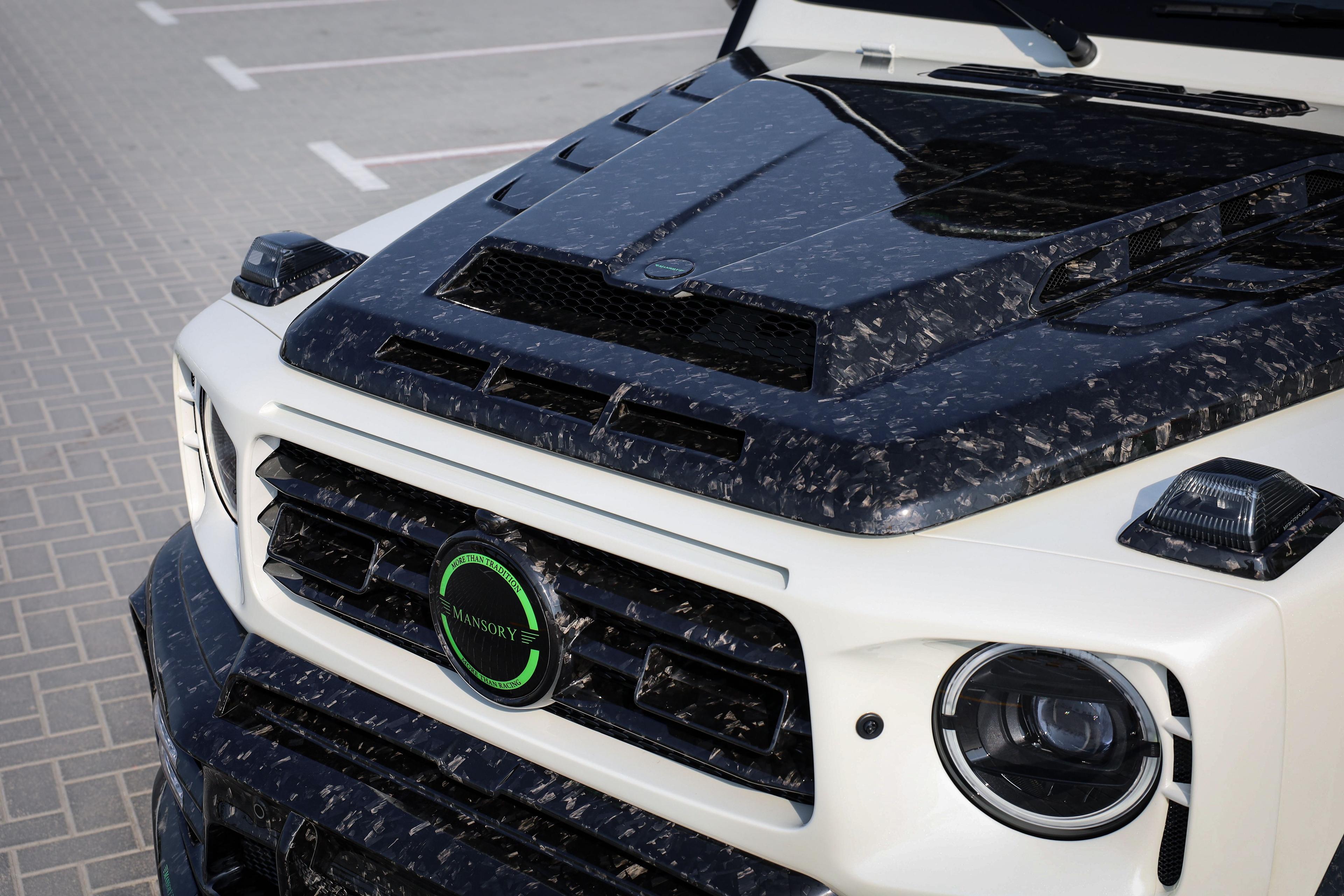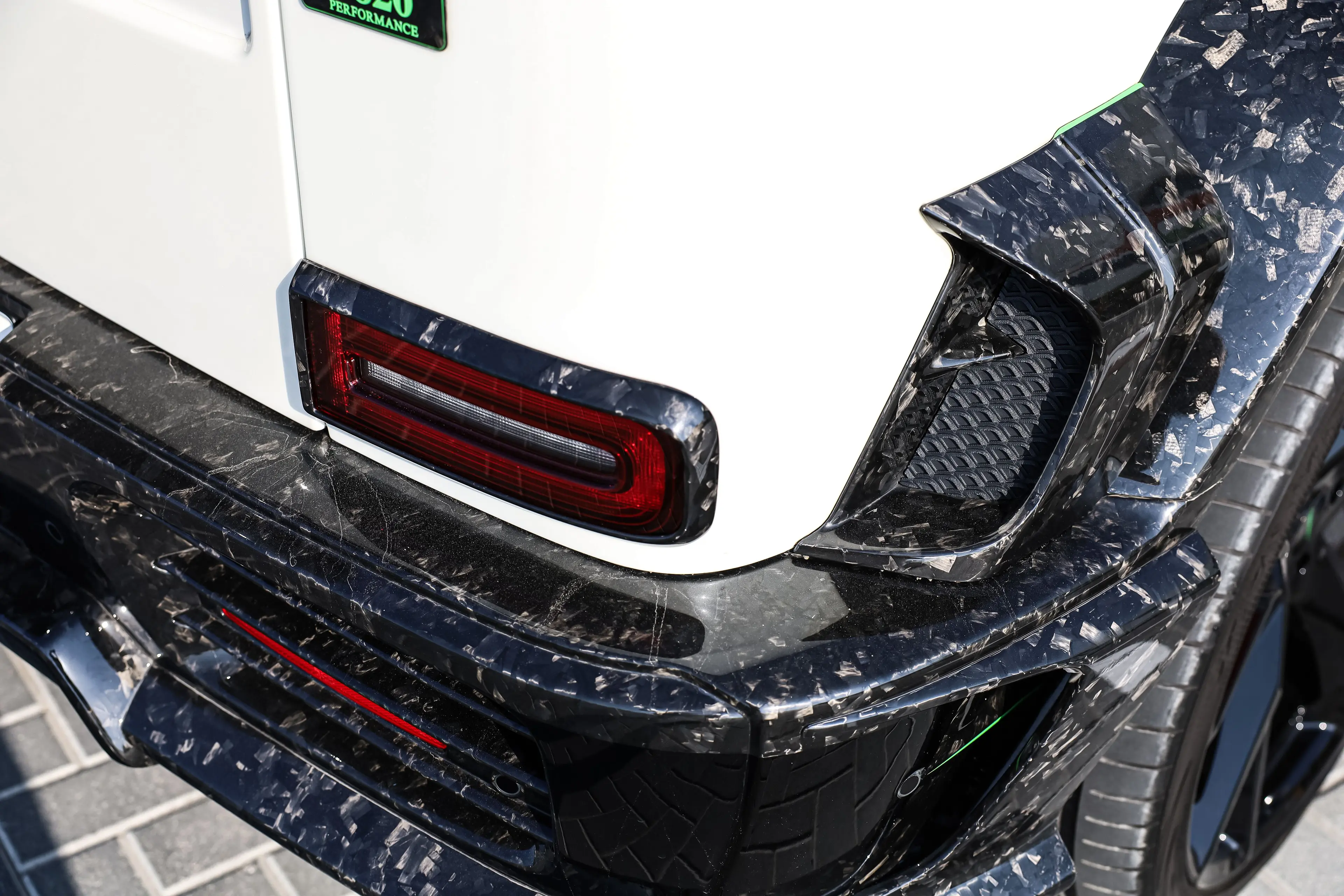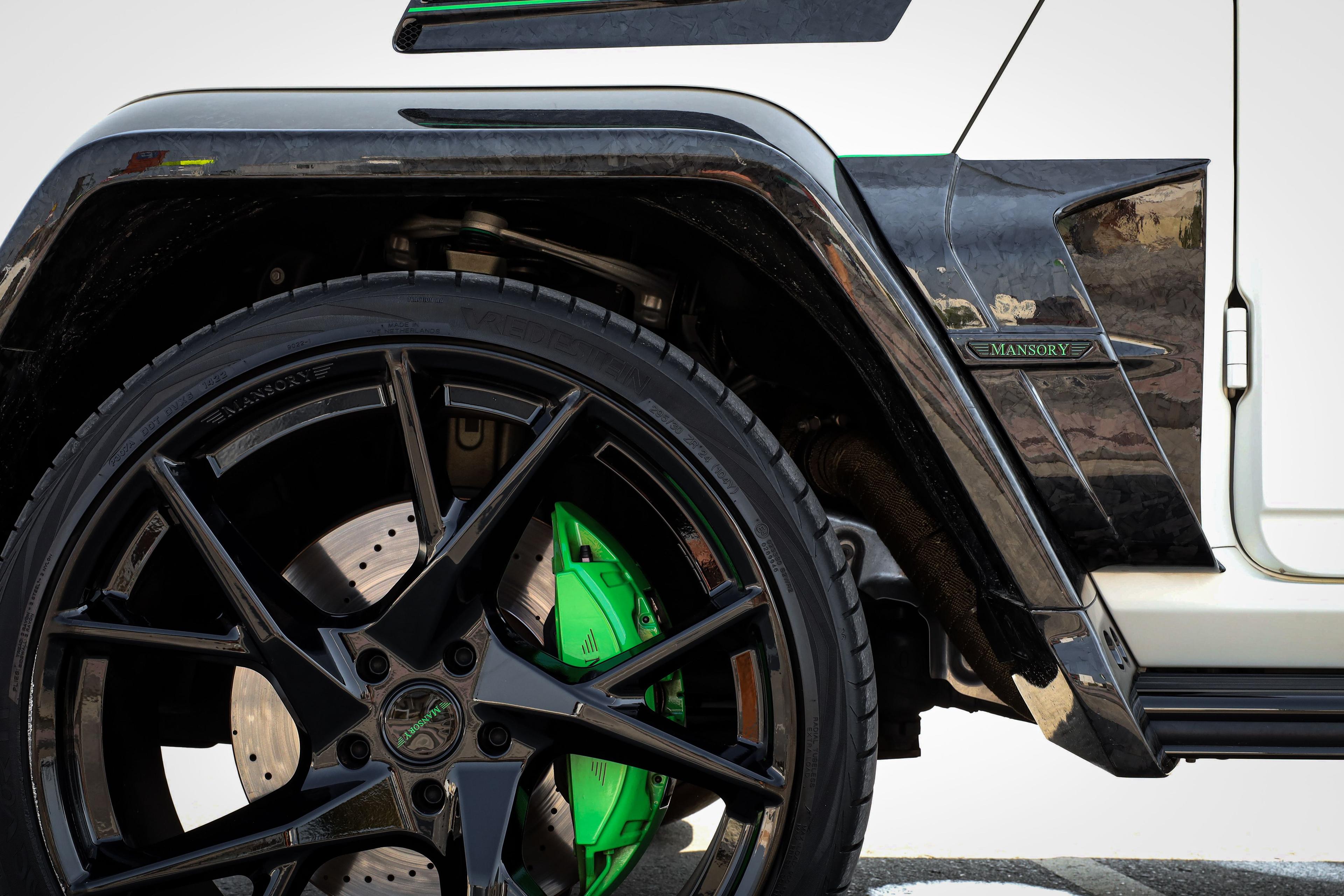 Mesmerizing, powerful and stylish is the 2020 Mercedes G-class P820 Mansory. This premium SUV encapsulates all the power and elegance, symbolizing the perfection of the Mercedes brand. With its forged carbon fiber hood, LED roof lights, front splitter and side exhaust flaps, this car really is the epitome of exclusivity.
Under the hood of this SUV is a 4.0-liter biturbo AMG V8 engine, producing 820 hp. The power of this engine allows the car to accelerate to 100 km/h in just 3.8 seconds and reach a maximum speed of 220 km/h.
Individual high-quality finishes include nappa leather, leather dashboard. The 9-speed AMG SPEEDSHIFT TCT sports transmission and the damping system, which can be adjusted to one of three modes: "Comfort", "Sport" and "Sport+", makes it a real hero of SUVs.
We offer you rental of this incredibly powerful and luxurious SUV from our fleet. Experience the pleasure of driving this exclusive car on the streets of Dubai. This new car is an excellent choice for those who appreciate quality, comfort and power. Our company gives you the opportunity to rent this car for a daily or hourly fee.
Why choose us
We will help you to choose what you need
FREE CAR DELIVERY
We will deliver the car directly to your location in Dubai
EXPERIENCE DRIVER
Don't have a driver? Don't worry, we have many experienced drivers for you.
TECHNICAL SUPPORT
Have a question? Contact support when you have problem.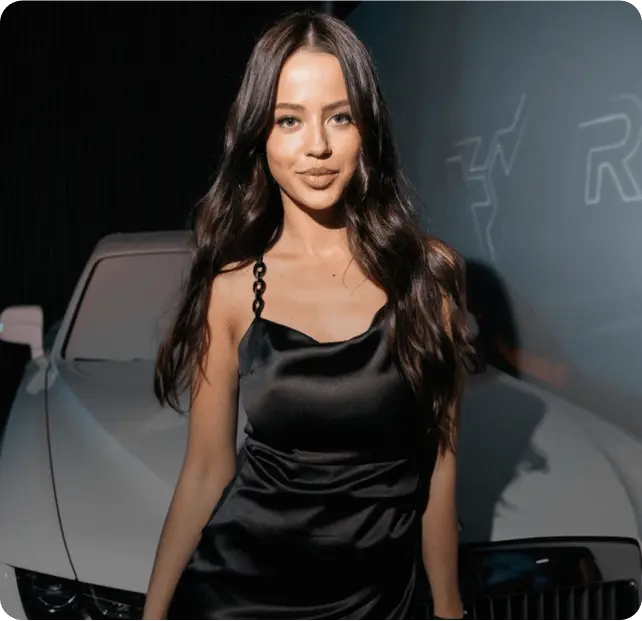 We will help you to choose what you need