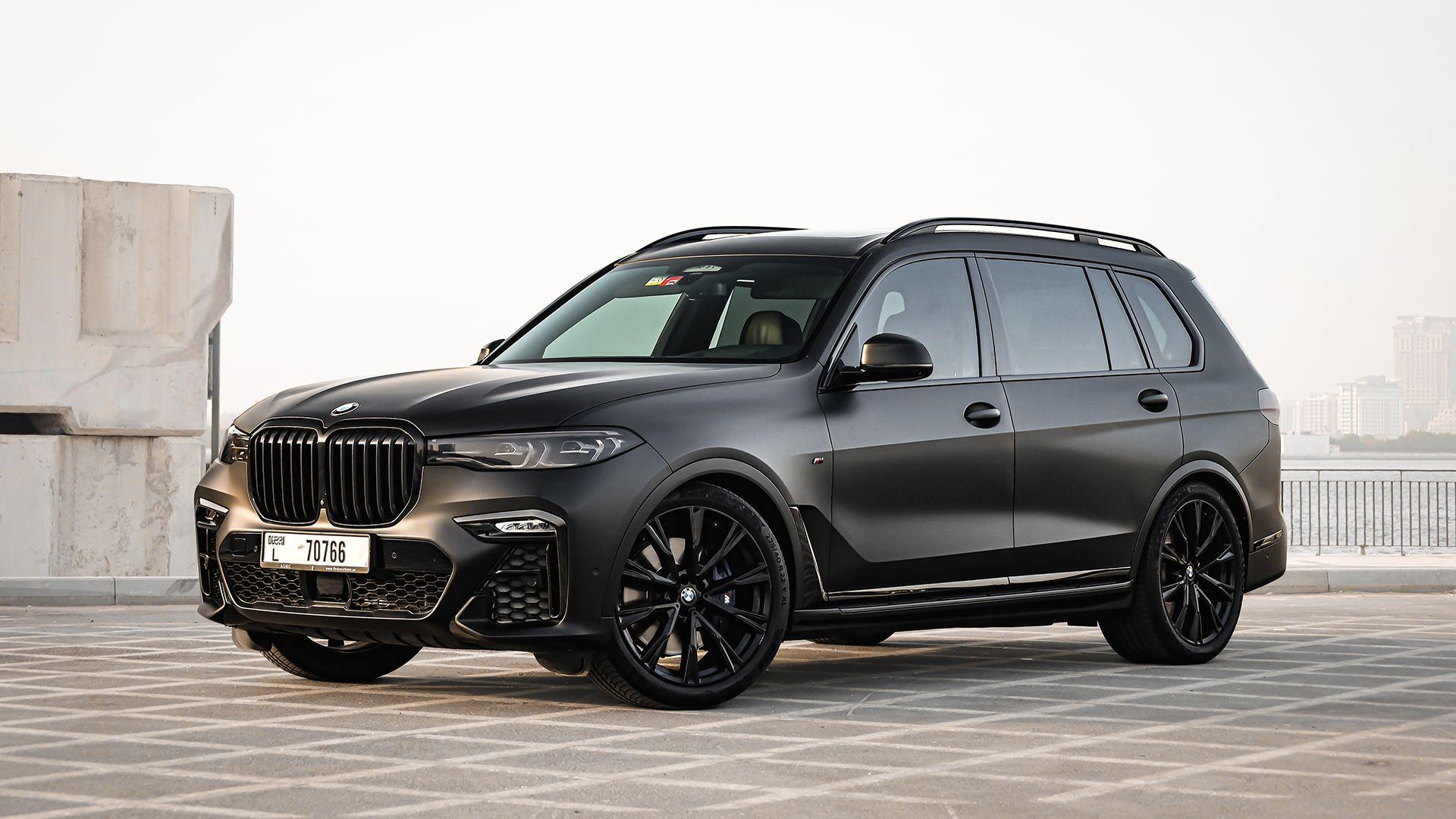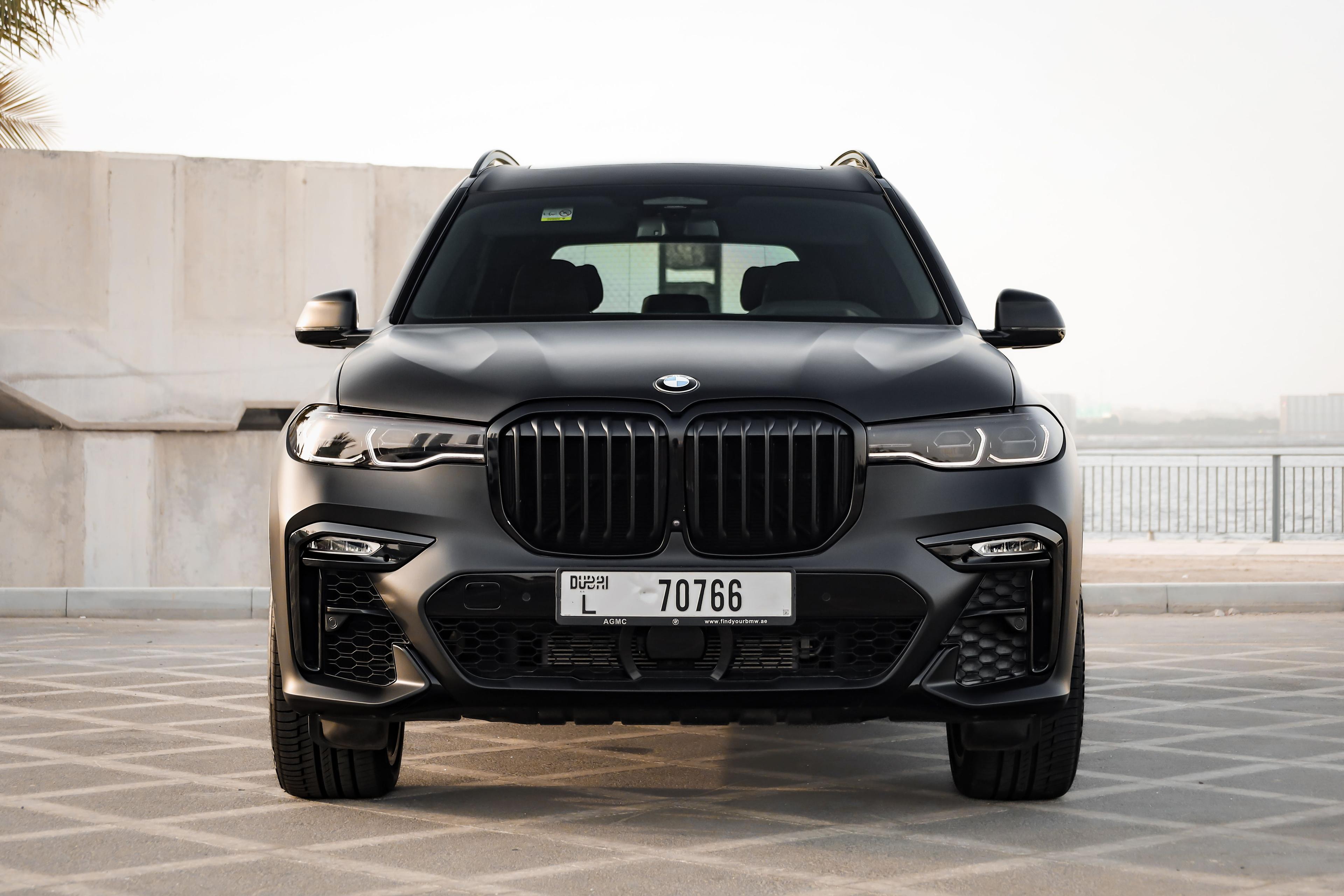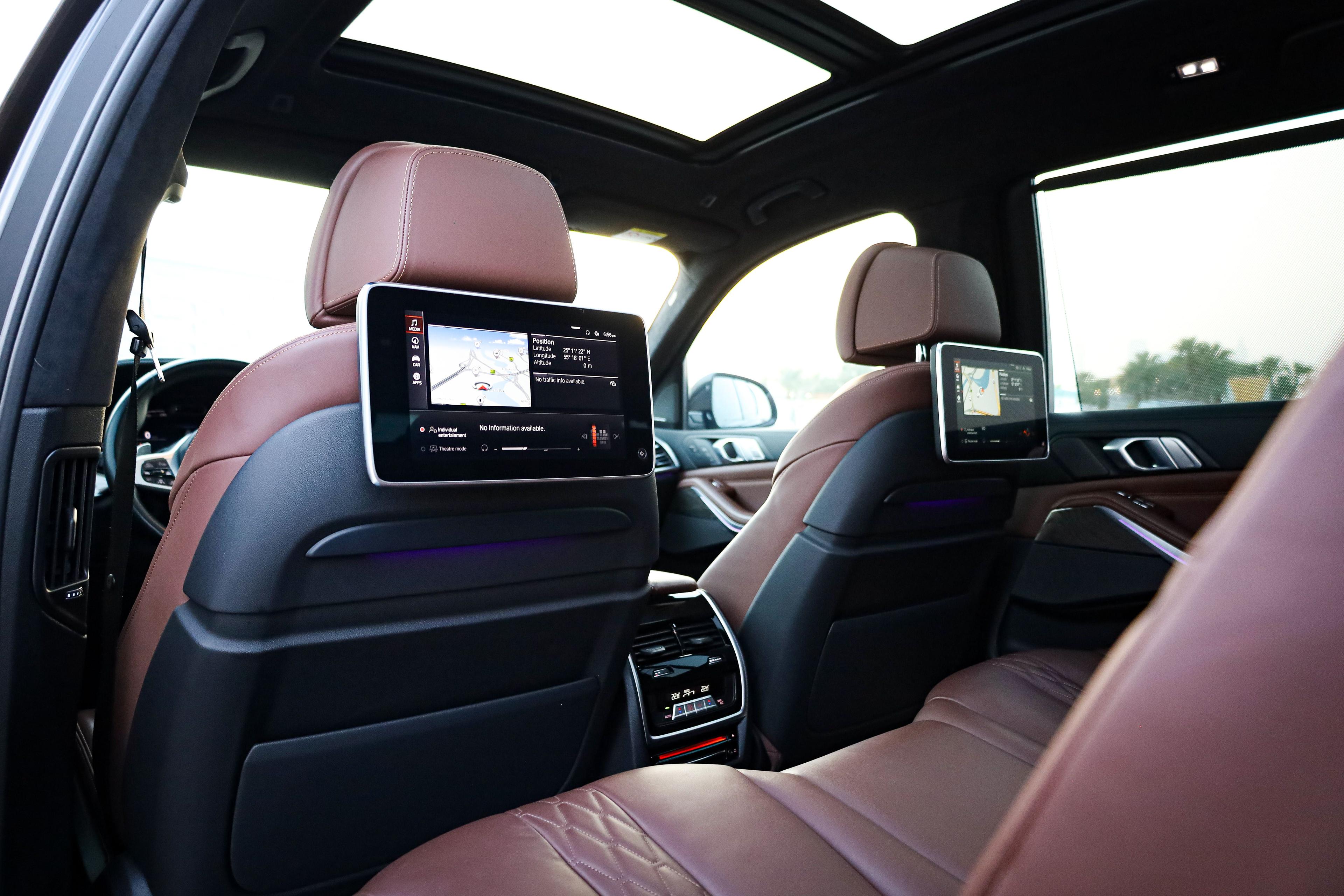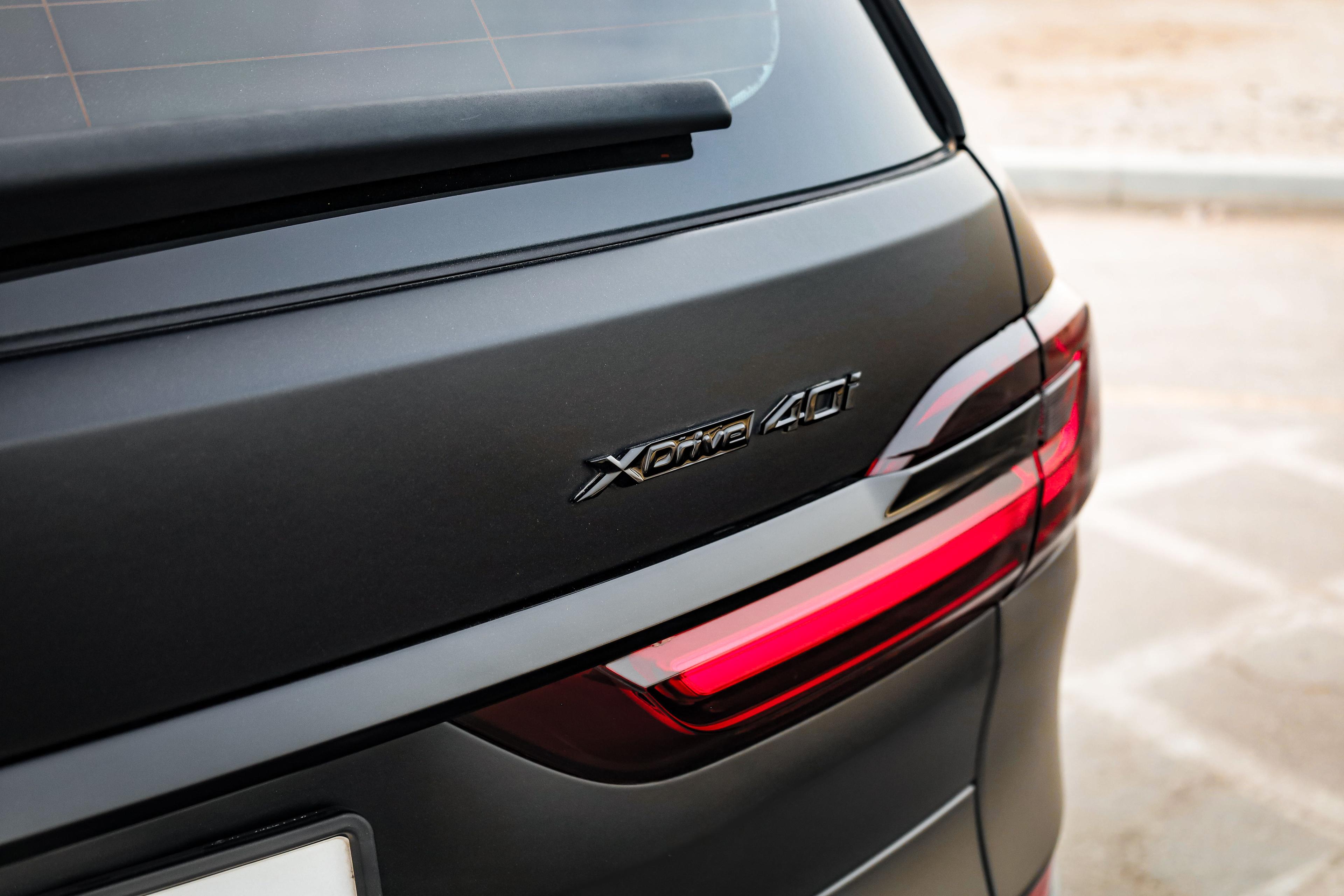 2020 BMW X7 40i is a unique offer in the car rental market. It's truly a powerful and stylish SUV, perfectly suitable for any route. The black matte body and unsurpassed driving dynamics make this car an ideal choice for premium connoisseurs.
This car is equipped with a 3.0-liter V6 engine with 340 hp. BMW X7 is able to accelerate from 0 to 100 km / h in just 6.1 seconds with a maximum speed of 240 km/h. The standard adaptive air suspension of the front and rear axles facilitates boarding and disembarking from the car, as well as loading luggage.
You can change the acoustic characteristics of the optional M Sport exhaust system by using the driving mode switch. For example, in the SPORT and SPORT+ modes, you can increase the brightness and saturation of the sound. Integral active steering improves maneuverability at low speeds by turning the rear wheels in antiphase with the front ones.
Renting a BMW X7 in Dubai is the perfect solution for those who appreciate comfort, style and power. This is a car with which you can explore all the beauty and diversity of Dubai as you visit its many attractions and just enjoy the driving experience. Don't miss the chance to drive one of the most prestigious SUVs in the world.
Why choose us
We will help you to choose what you need
FREE CAR DELIVERY
We will deliver the car directly to your location in Dubai
EXPERIENCE DRIVER
Don't have a driver? Don't worry, we have many experienced drivers for you.
TECHNICAL SUPPORT
Have a question? Contact support when you have problem.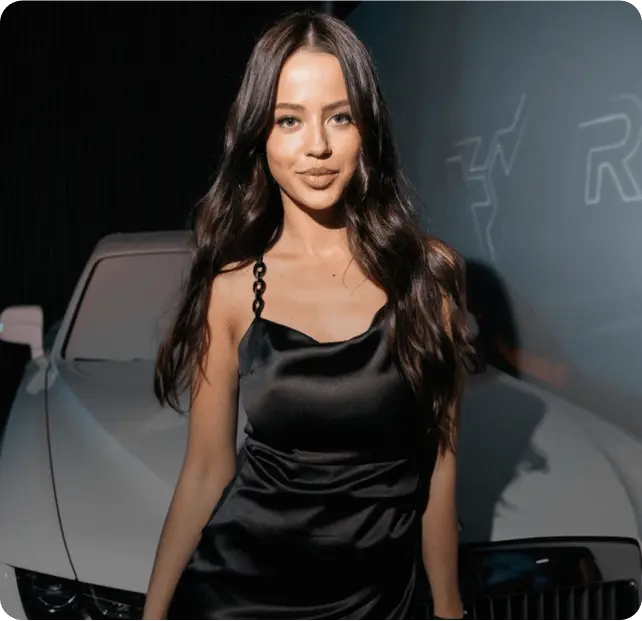 We will help you to choose what you need