Rent BMW 840i Cabrio in Dubai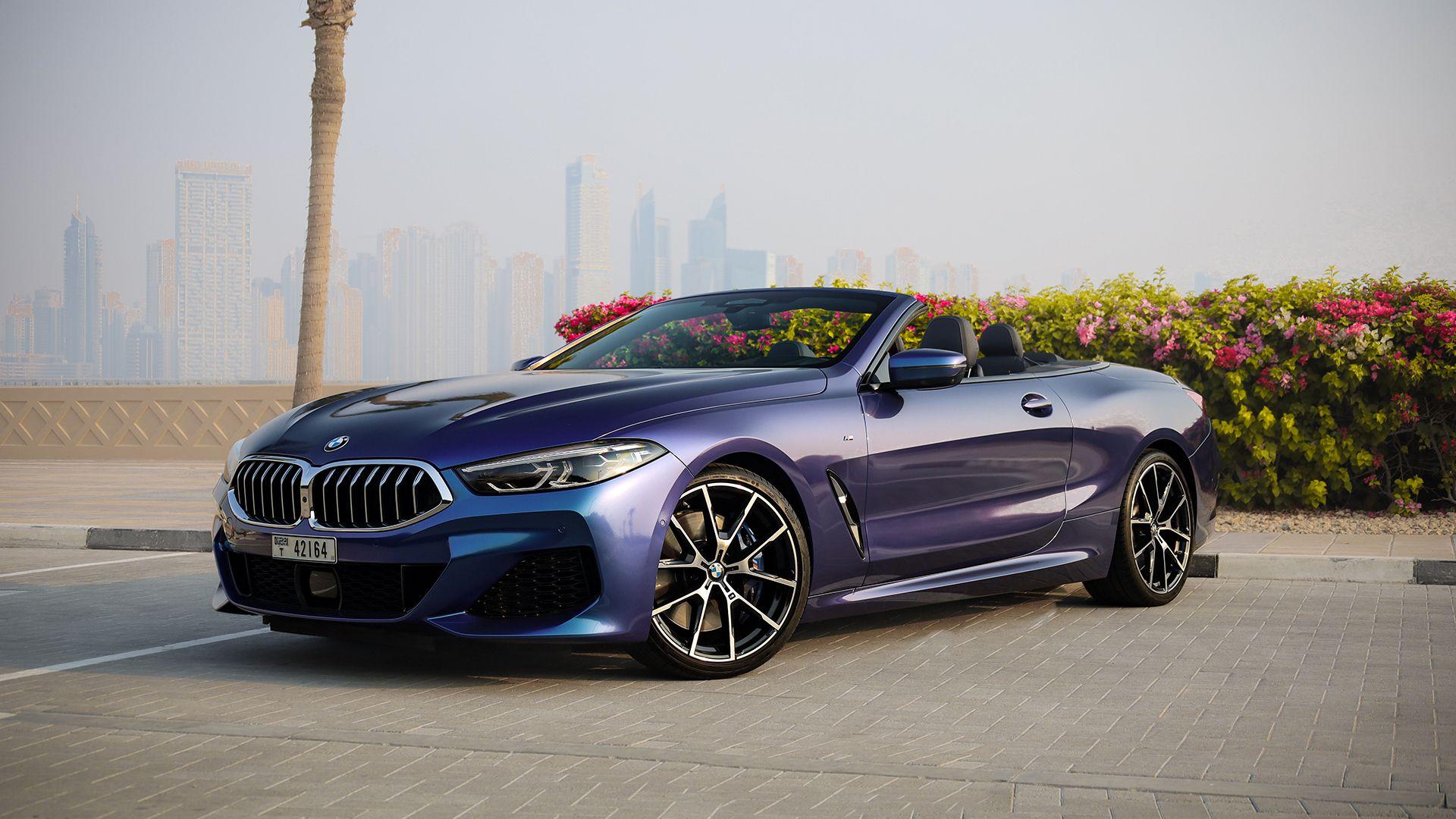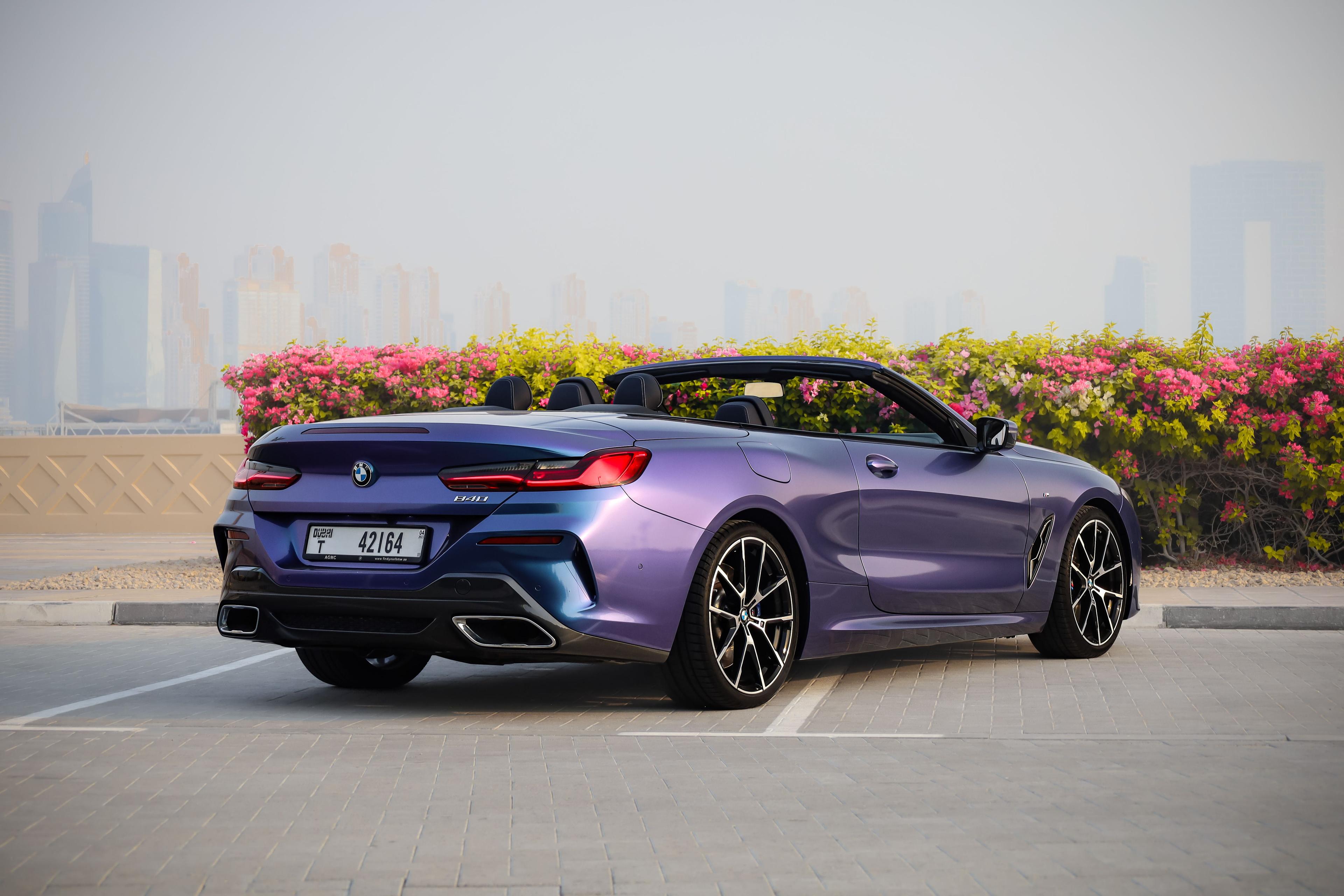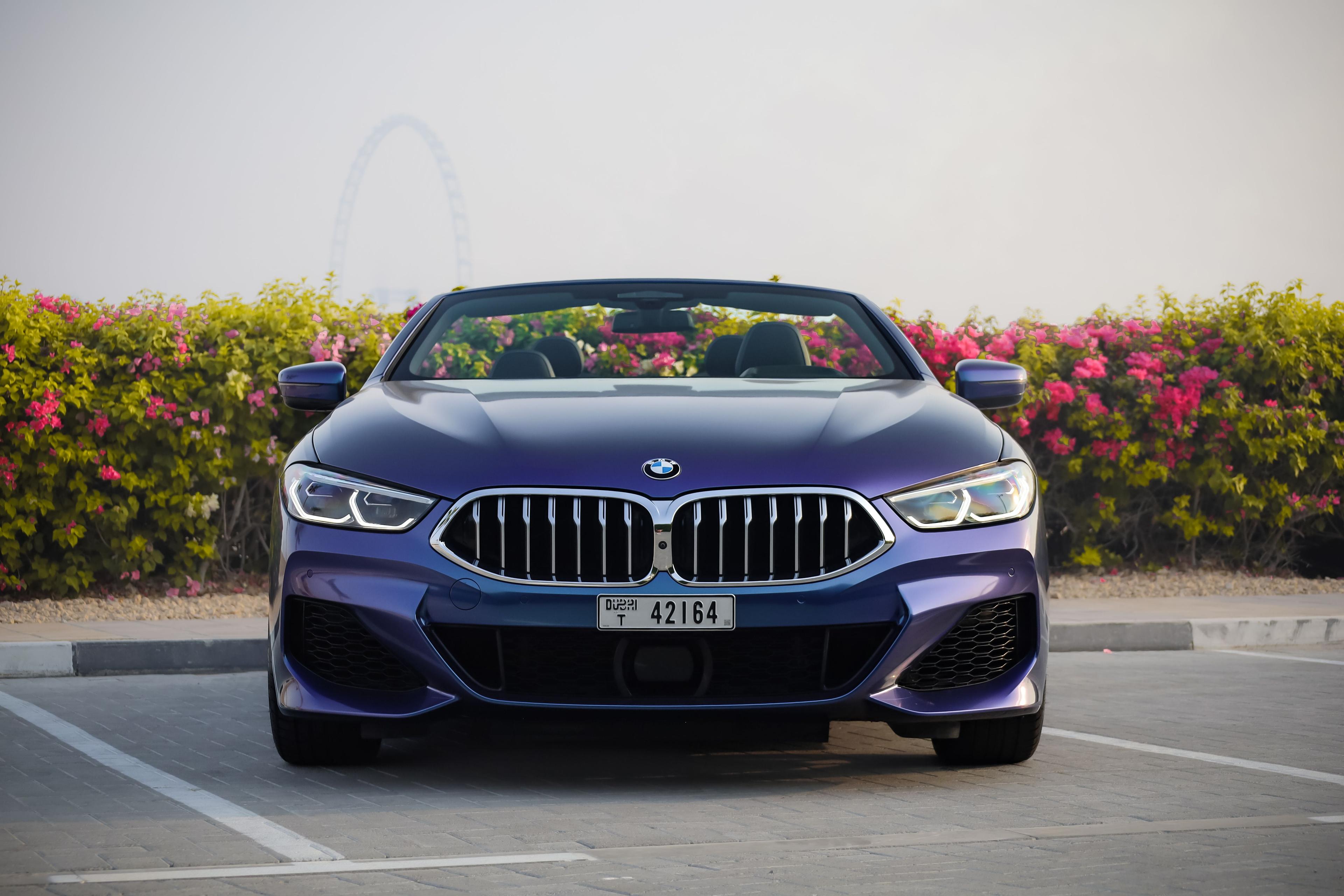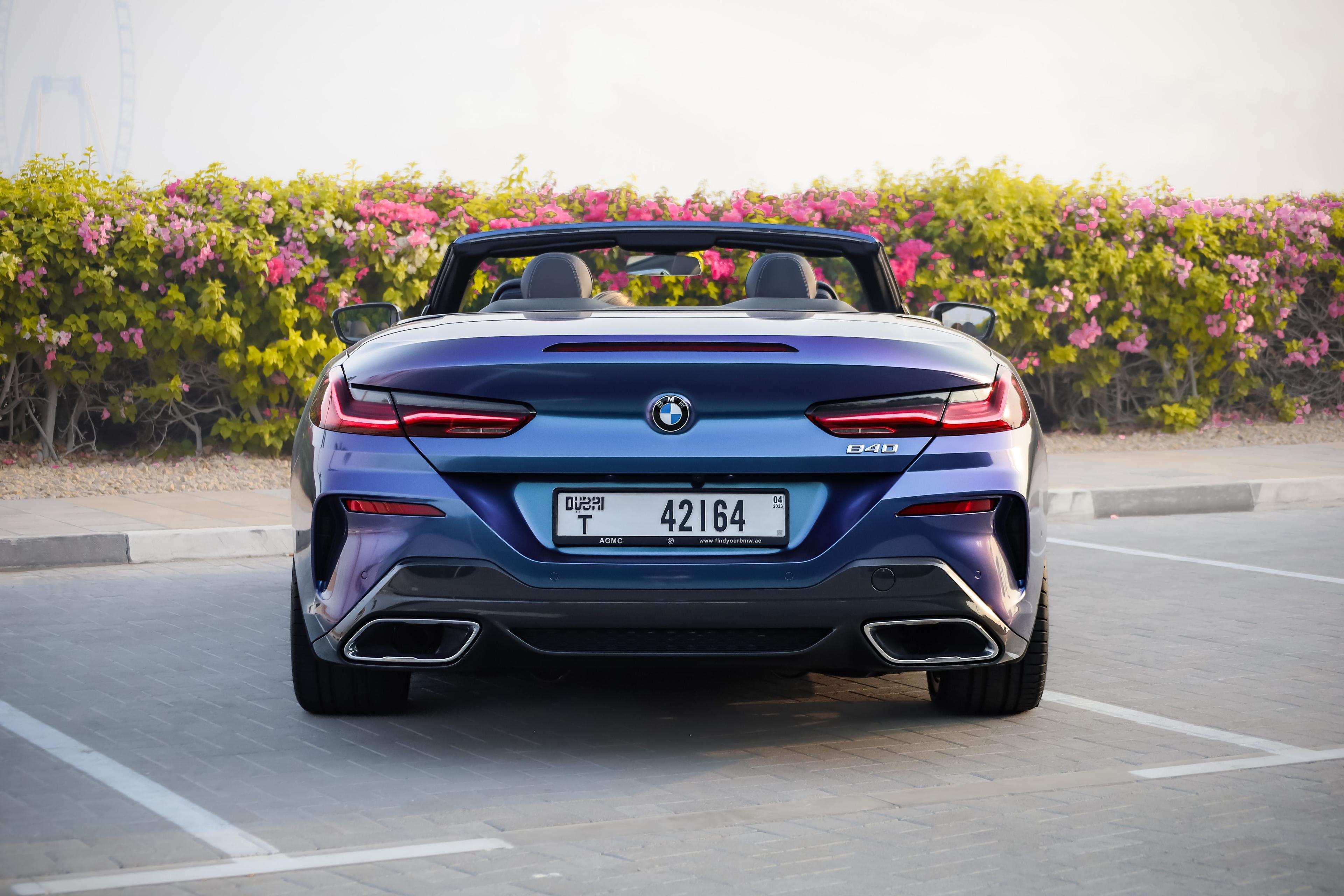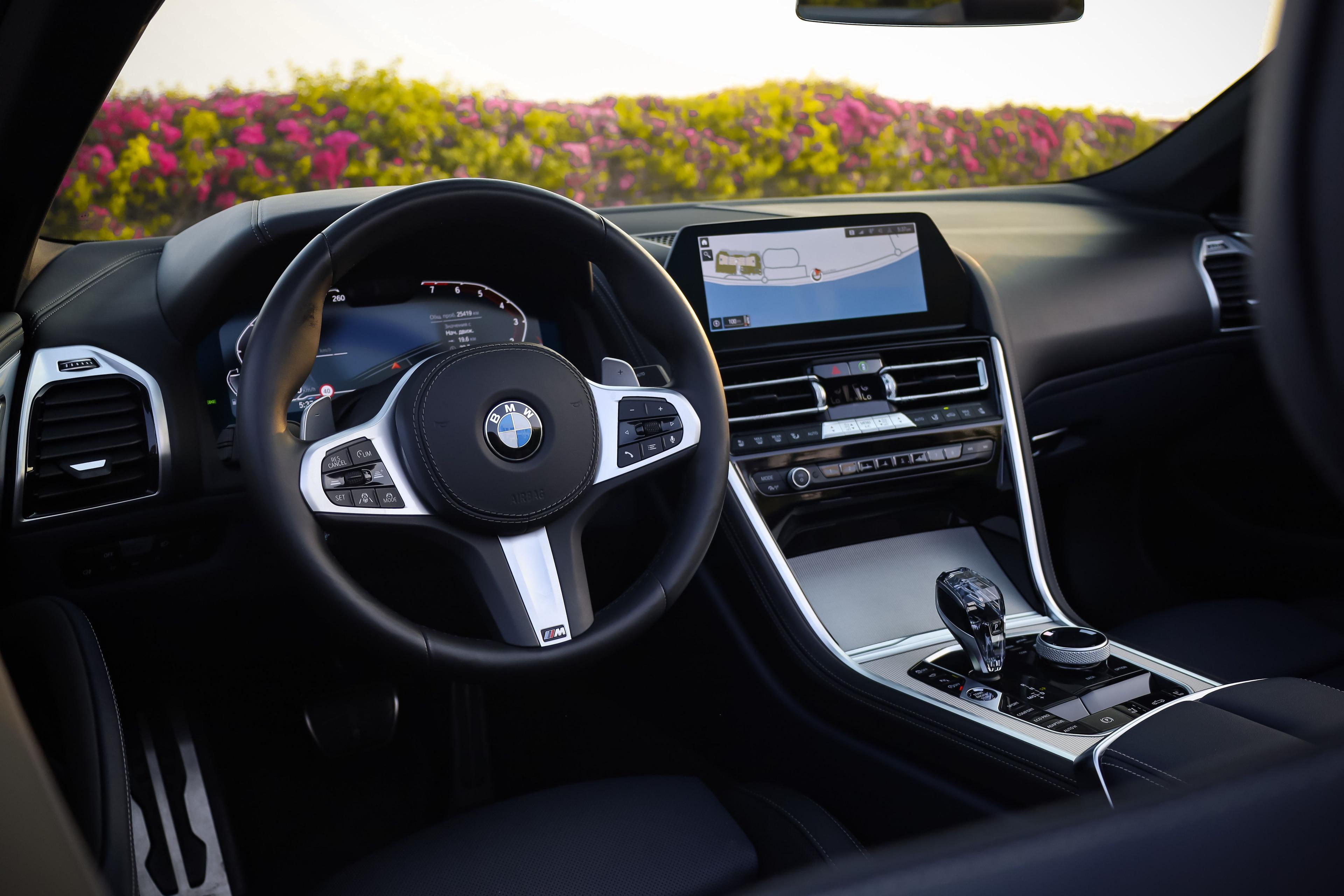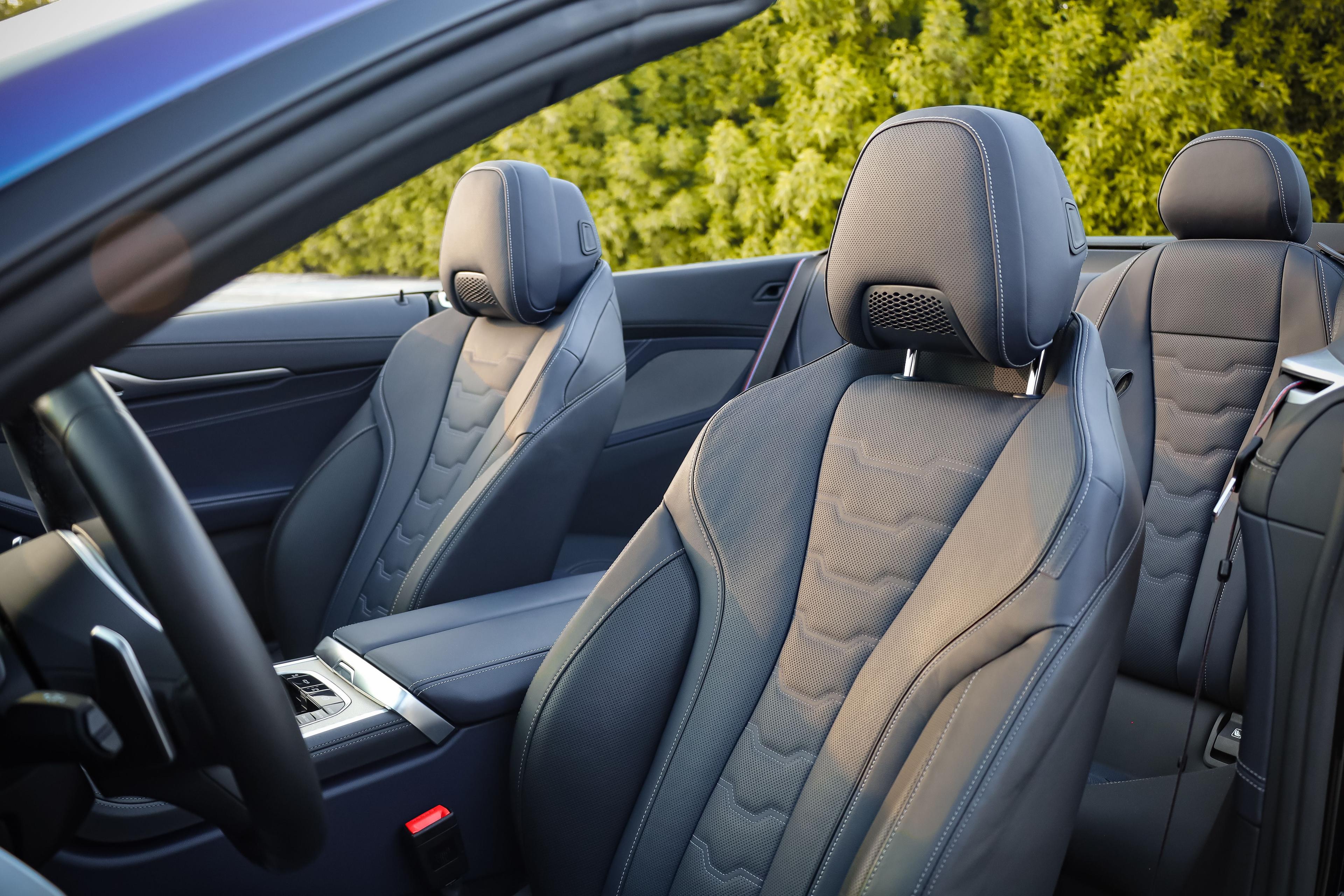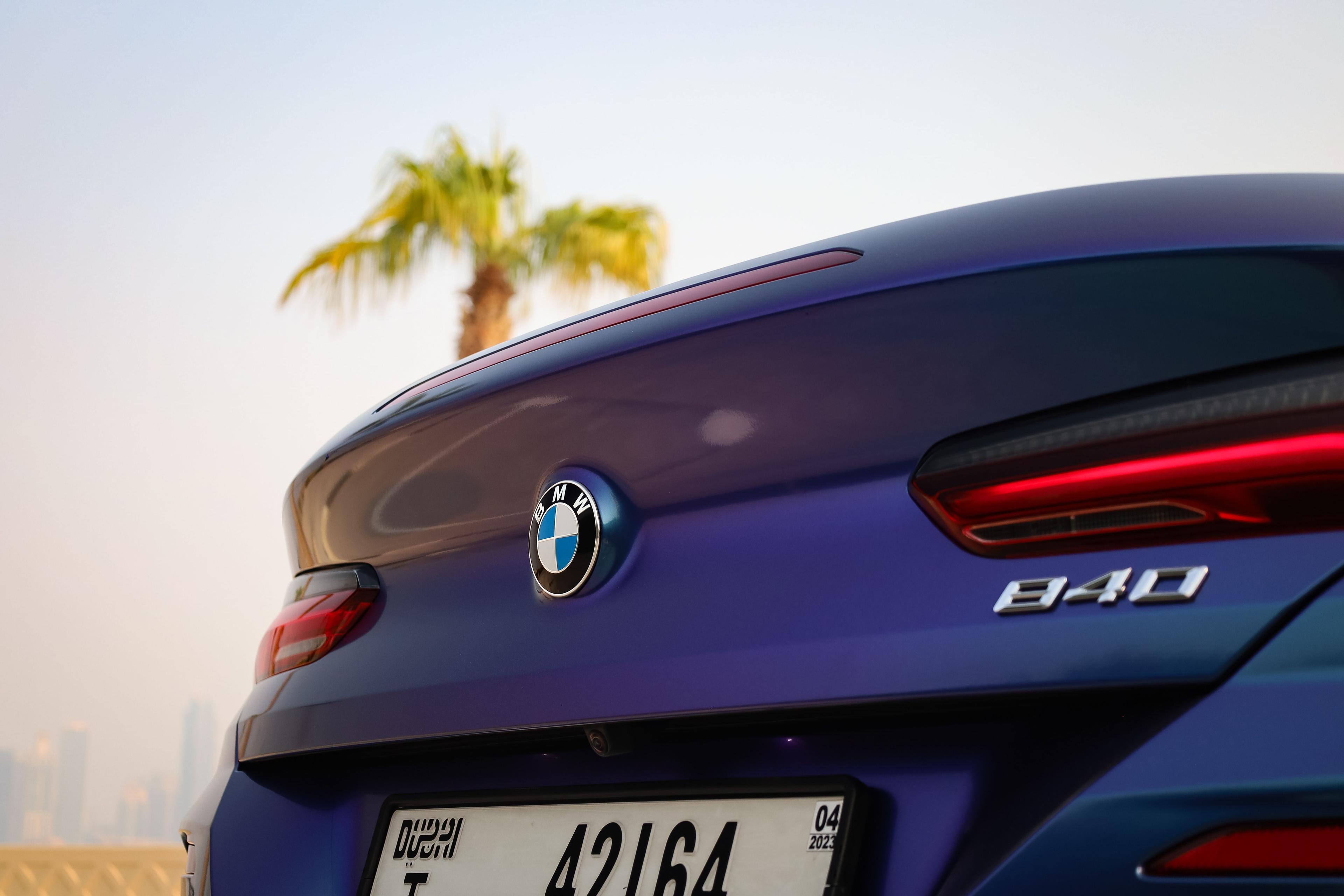 The 2021 BMW 840i Cabrio is a unique combination of design and functionality. This car offers sporty dynamics, a high level of luxury and comfort. The BMW Iconic Glow grille and the BMW individual soft top make it look unmistakable. Inside the car, advanced technology intelligent personal assistant is your personal smart assistant.
Equipped with a 6-cylinder TwinPower Turbo engine with 340 hp, capable of accelerating to 100 km/h in just 4.9 seconds. But the power and speed are complemented by excellent safety: increased body rigidity, instantly retracting stops in case of a rollover threat and smart electronics with a collision avoidance function. The interior of the car will surprise you with luxurious leather trim, as well as air scarf deflectors in the seatbacks and a hi-end audio system. A full-size cabin with a comfortable rear row of seats provides access to a 350-liter trunk directly from the cabin.
Want to experience the full potential of the BMW 840i Cabrio on the roads of Dubai? Renting this prestigious car is the best choice for those who appreciate comfort and style. Go around the city or along the coast, enjoying magnificent views. Contact us by phone or whatsapp and we will provide you with the best car fleet for your perfect day in Dubai.
Why choose us
We will help you to choose what you need
FREE CAR DELIVERY
We will deliver the car directly to your location in Dubai
EXPERIENCE DRIVER
Don't have a driver? Don't worry, we have many experienced drivers for you.
TECHNICAL SUPPORT
Have a question? Contact support when you have problem.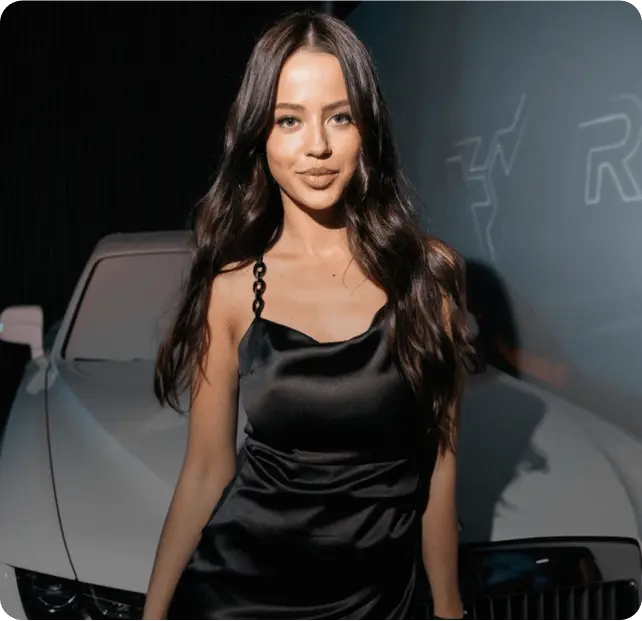 We will help you to choose what you need