Rent Bentley Continental GTС W12 in Dubai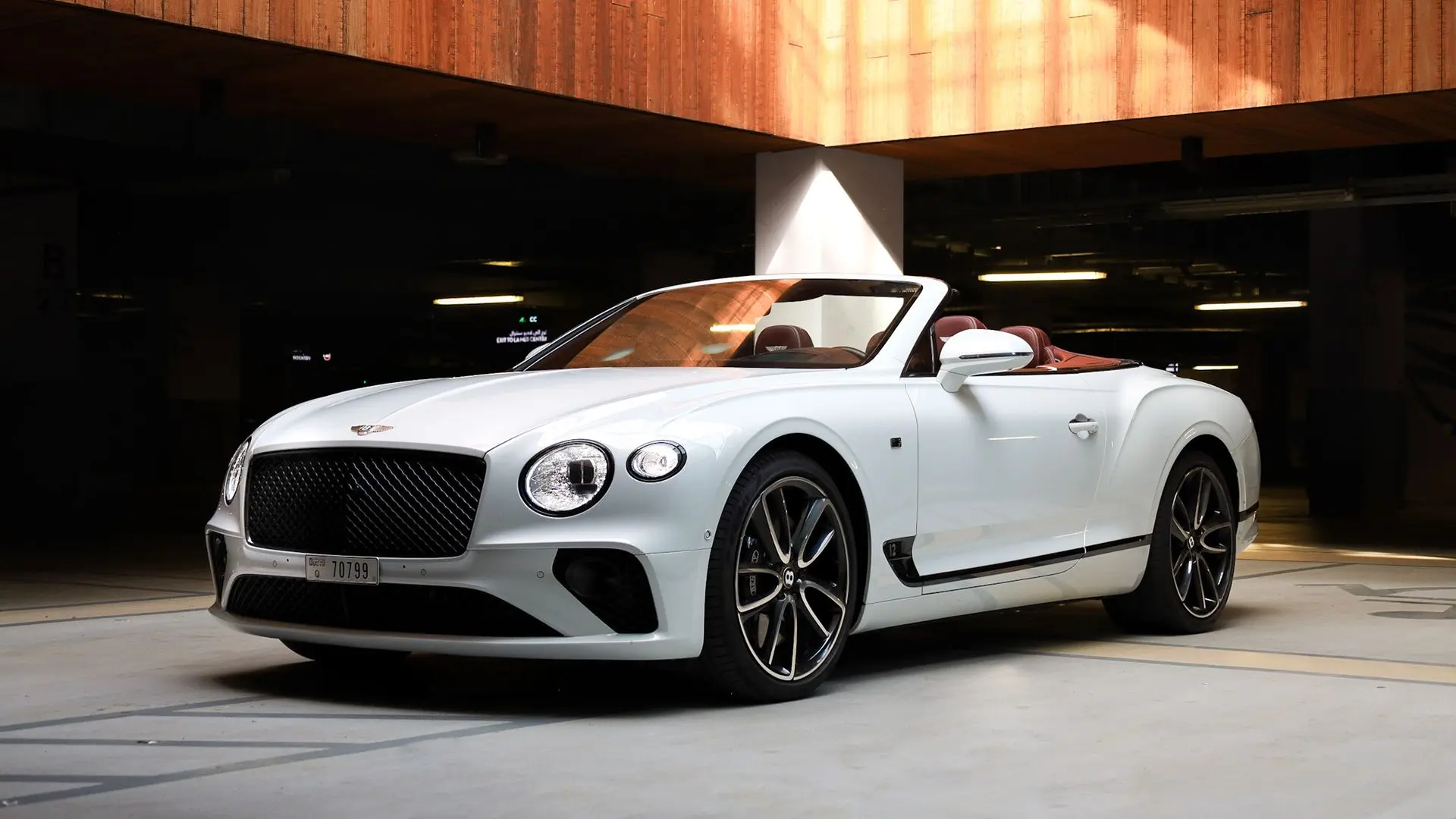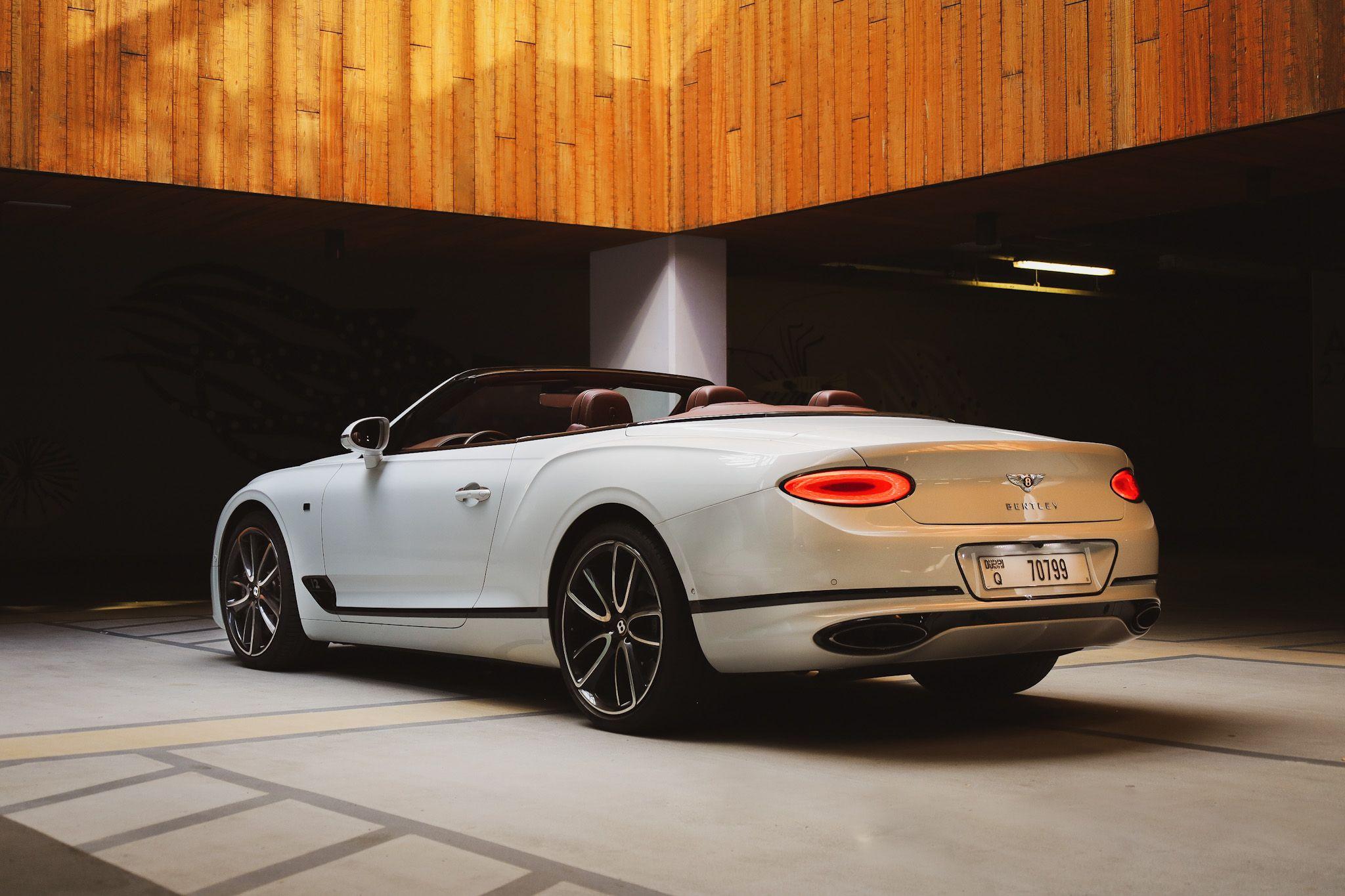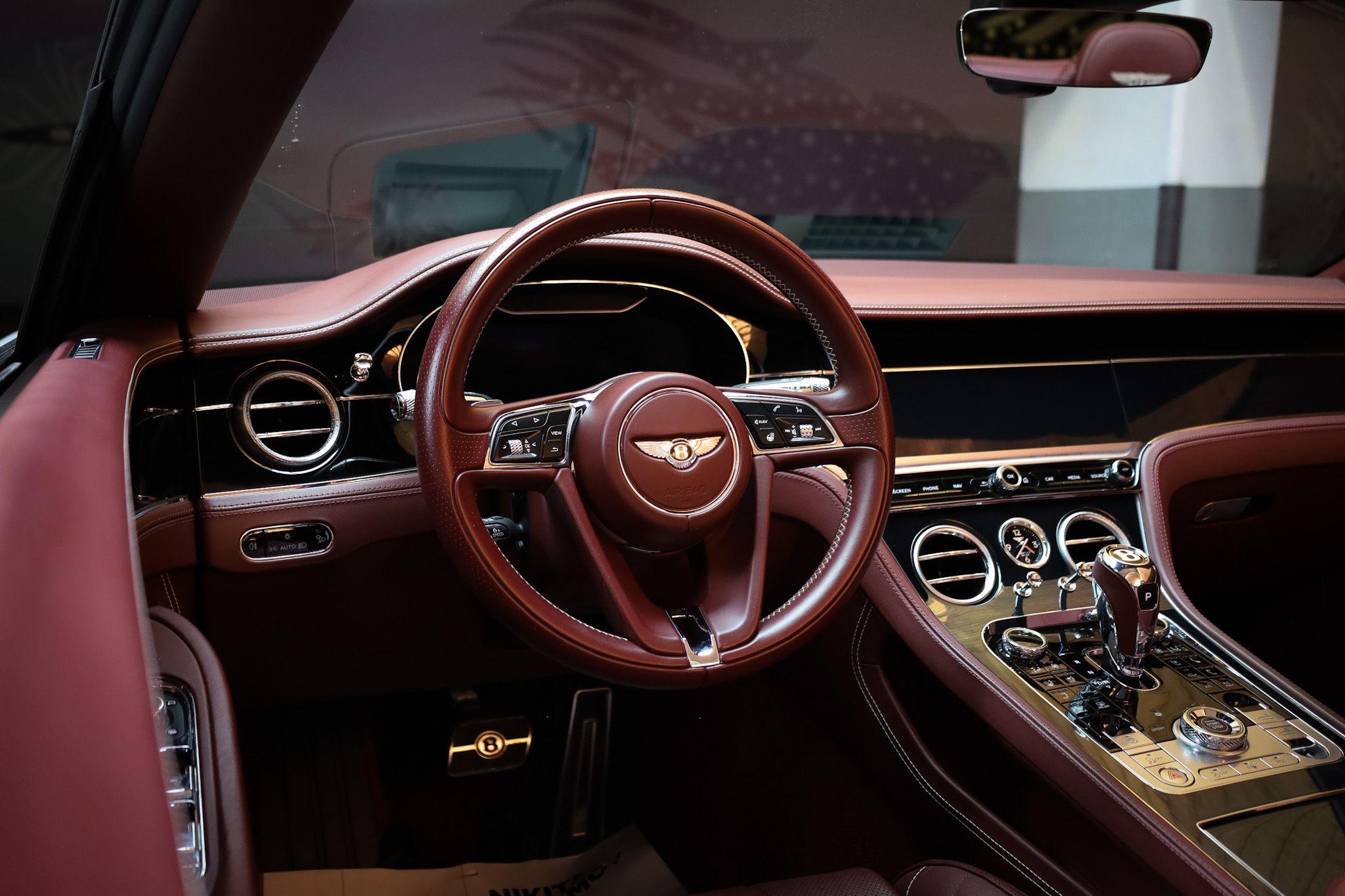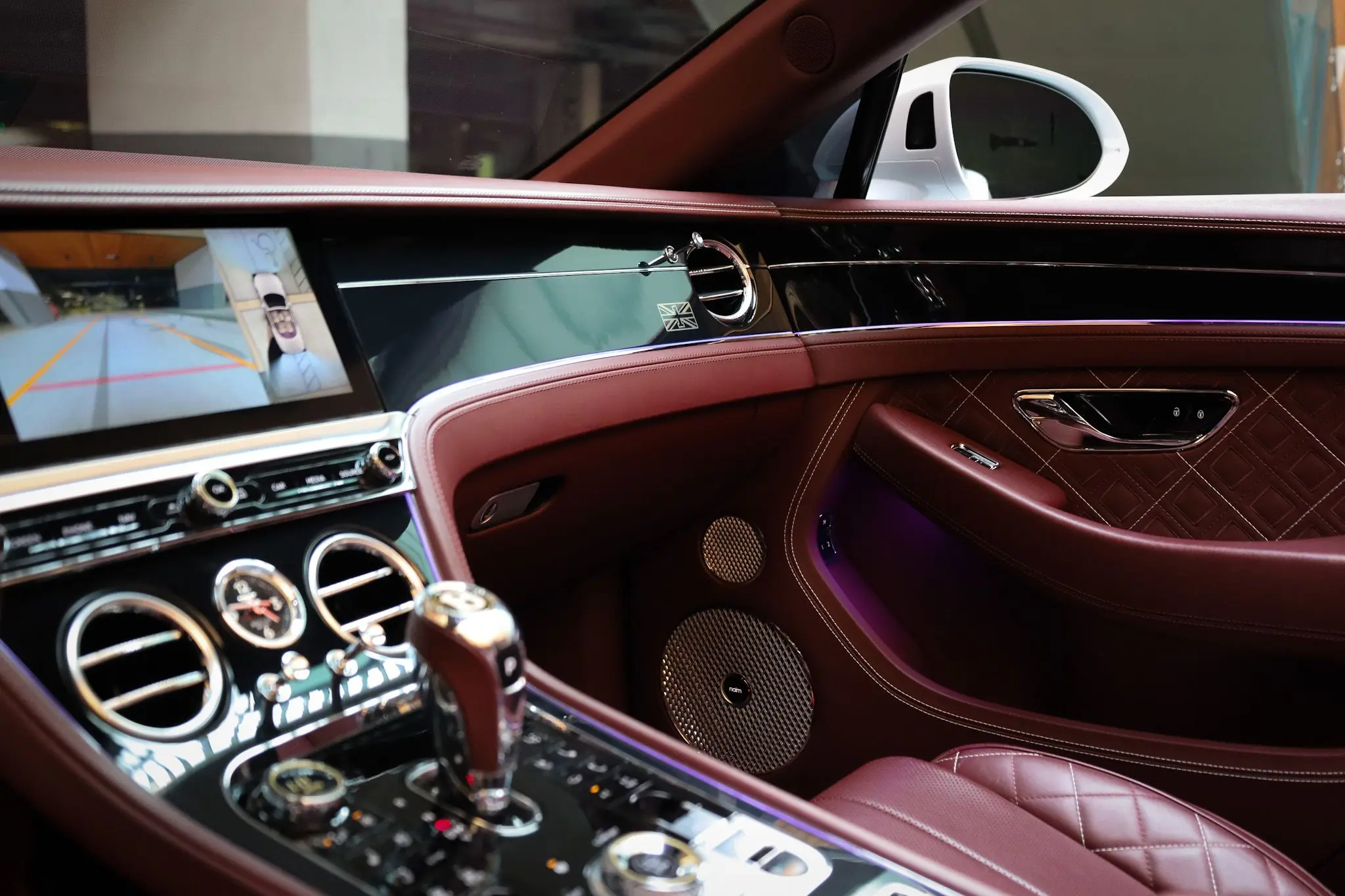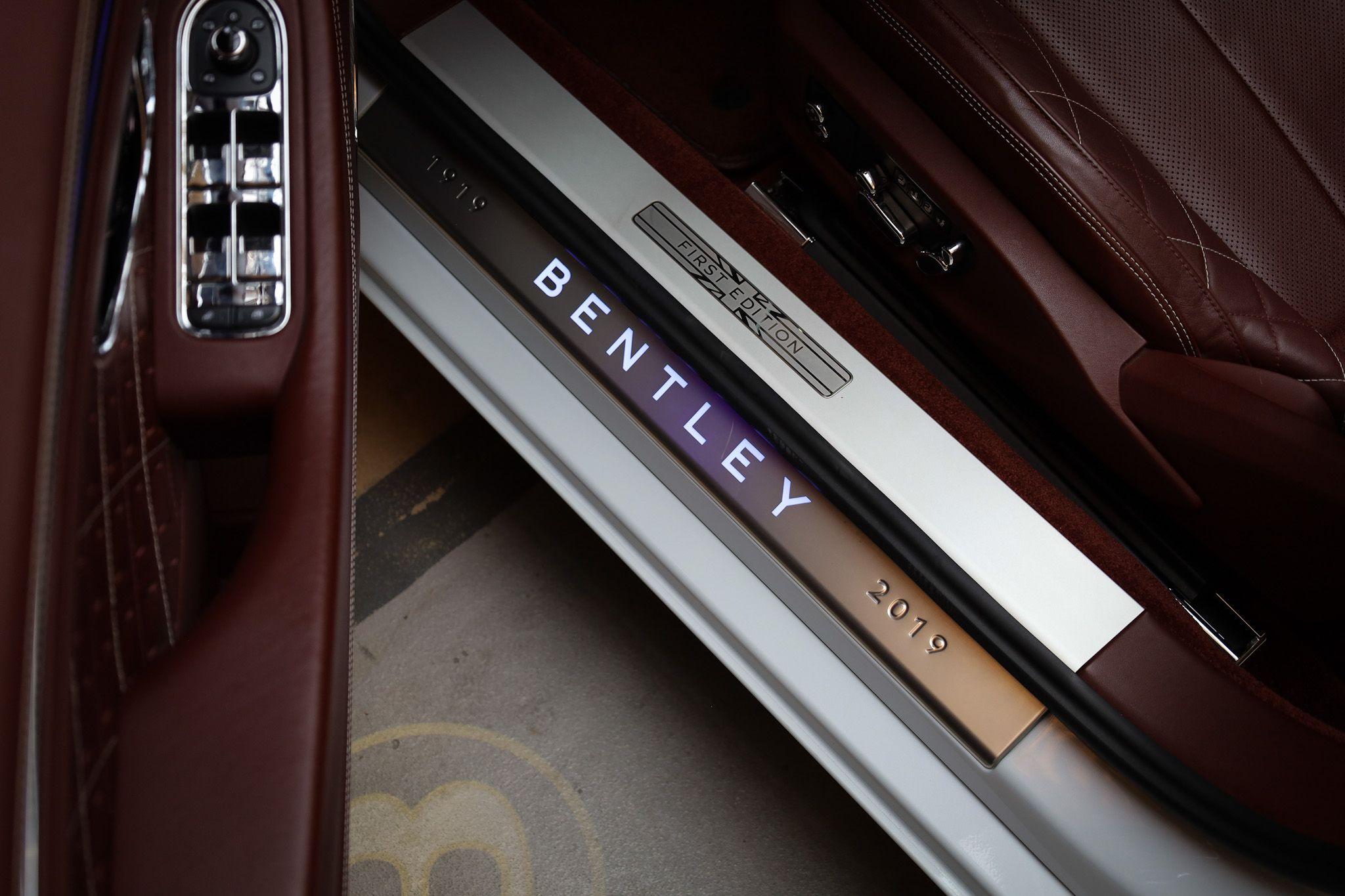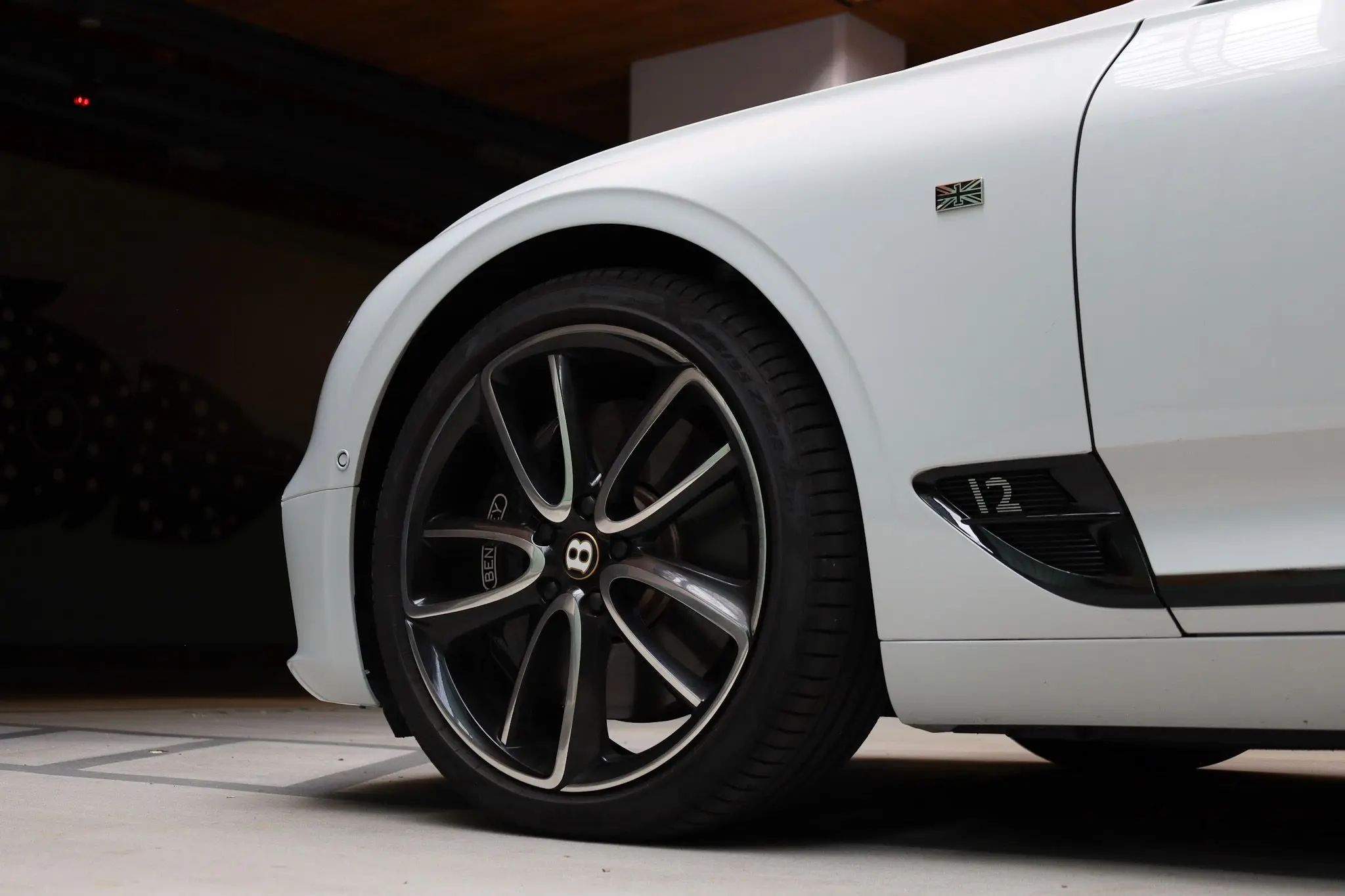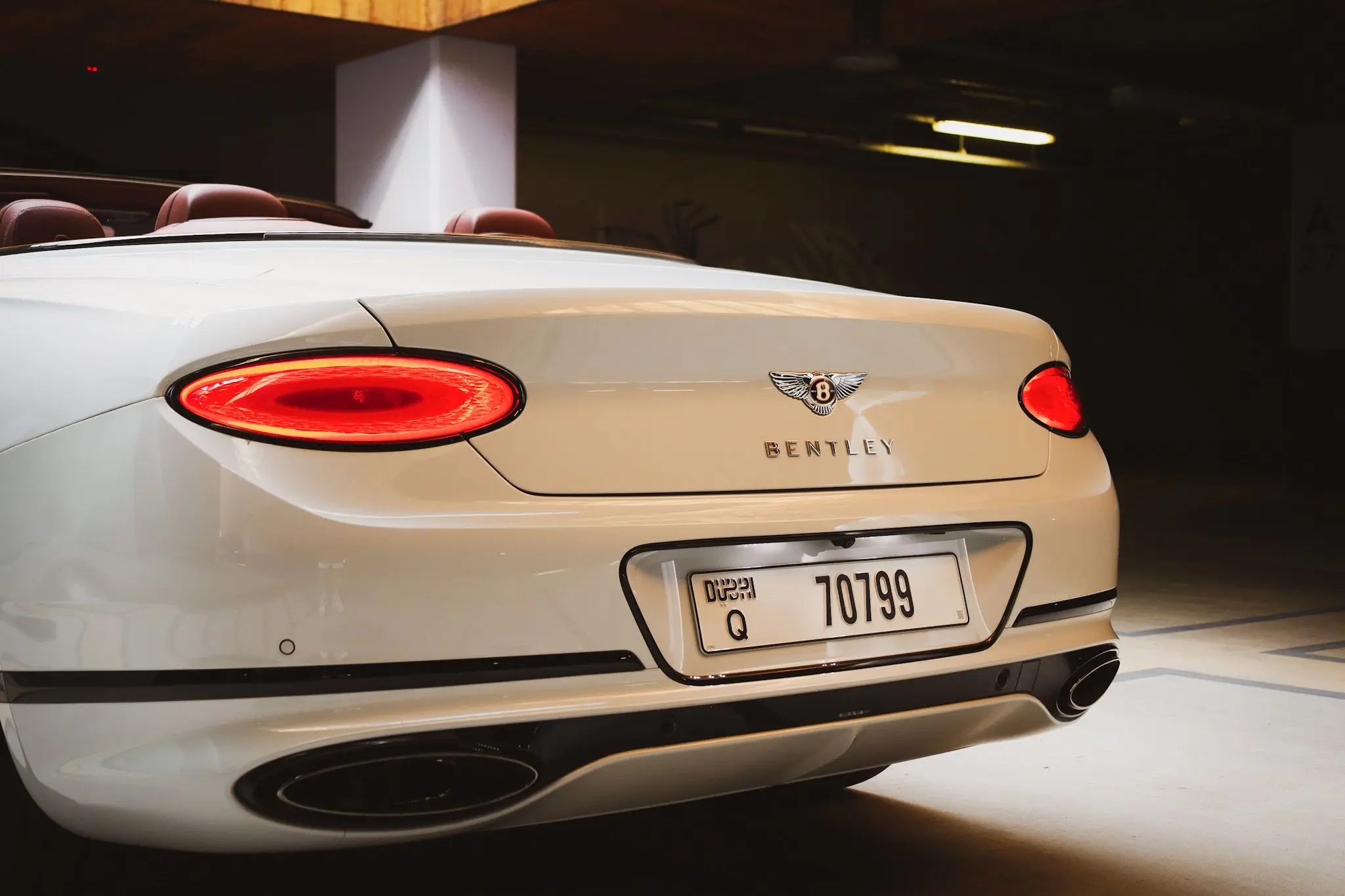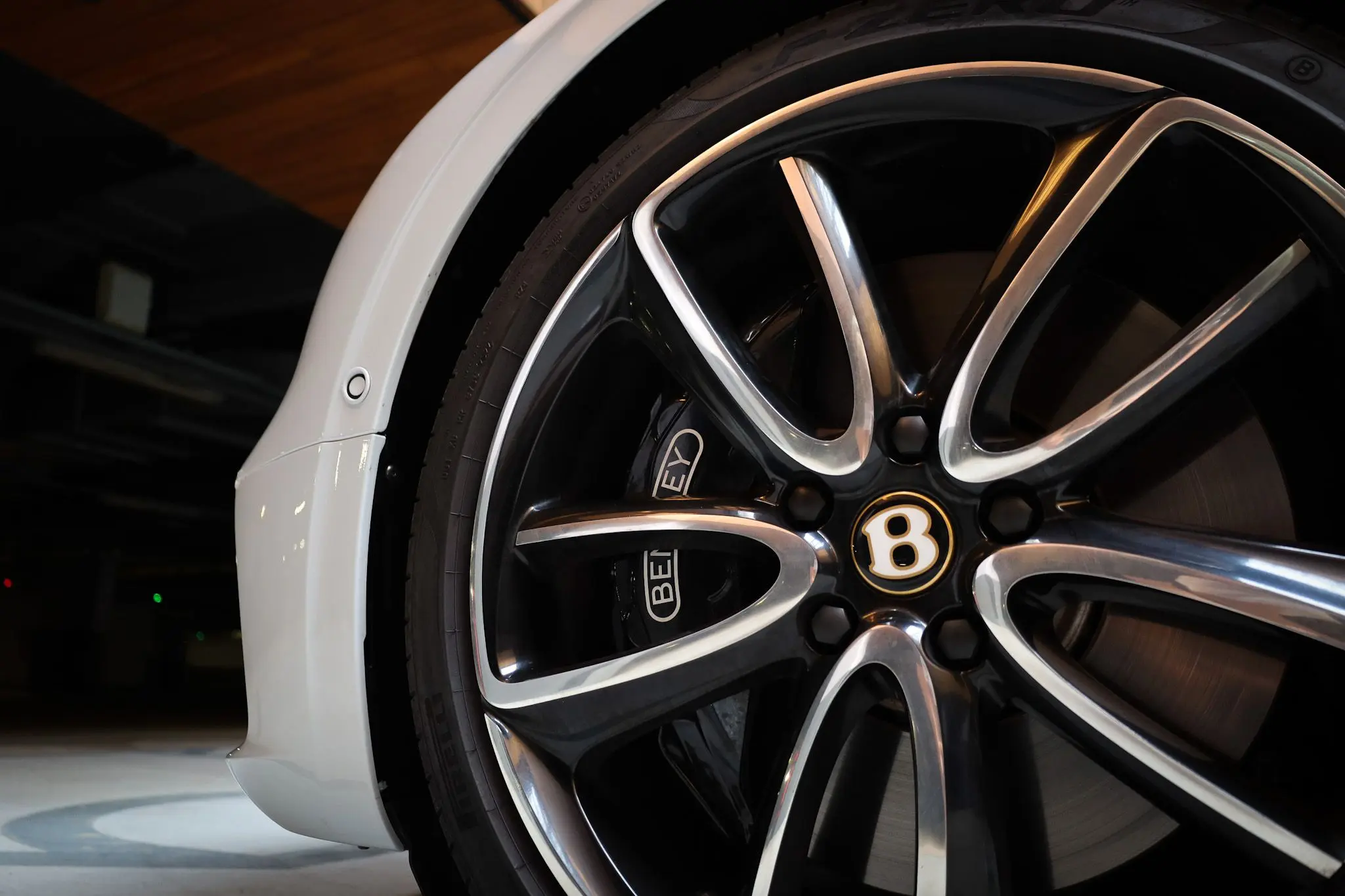 The exclusive Bentley Continental GTCW12 fuses impeccable design with impressive dynamics. The car is designed for charismatic and influential people who value freedom and independence and enjoy every minute of their lives. The interior is covered with hand-finished leather, and the innovative LED matrix headlamps make this car very attractive.
Under the hood of this car hides a powerful 6.0-liter V12 engine, producing 635 hp. The ability to accelerate from 0 to 100 km / h in just 3.6 seconds and reaching a top speed of 333 km / h makes it one of the fastest convertibles in the market. Permanent all-wheel drive and Pirelli noise reduction system provide comfort and confidence in all weather conditions.
Don't miss the chance to order this car right now to experience all the power and luxury of the Bentley brand. Rental services are available in the United Arab Emirates, and each rental agreement includes full insurance and no mileage limit.
Experience freedom on the roads of Dubai and enjoy every minute of the time spent behind the wheel of this impressive car. Excellent cross-country ability on roads with different surfaces and excellent handling under all conditions are guaranteed!
Why choose us
We will help you to choose what you need
FREE CAR DELIVERY
We will deliver the car directly to your location in Dubai
EXPERIENCE DRIVER
Don't have a driver? Don't worry, we have many experienced drivers for you.
TECHNICAL SUPPORT
Have a question? Contact support when you have problem.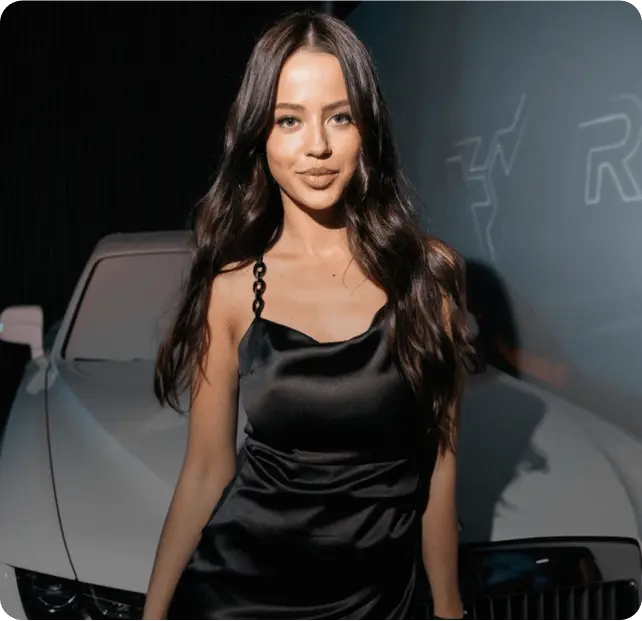 We will help you to choose what you need