Rent Rolls-Royce Ghost in Dubai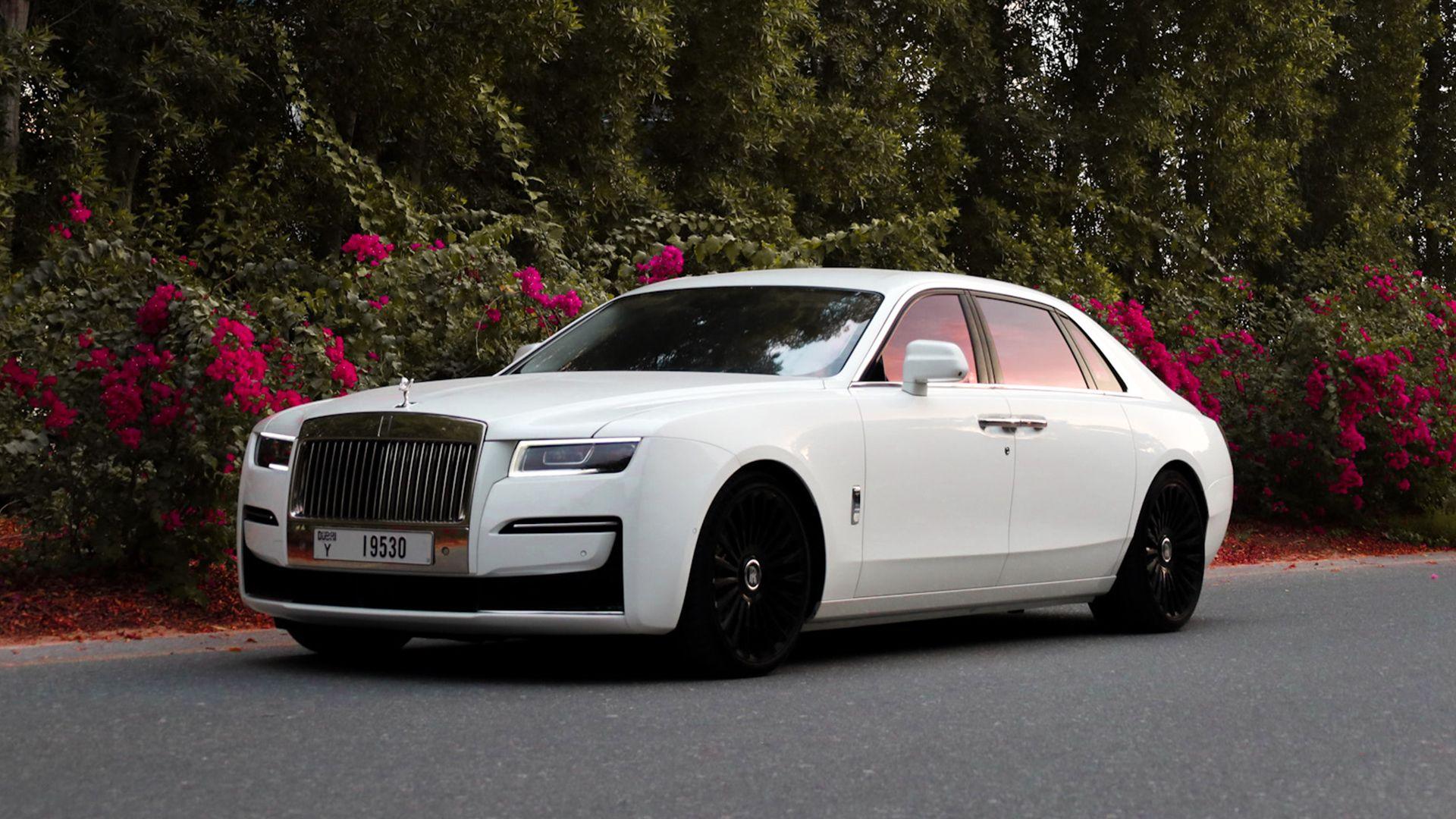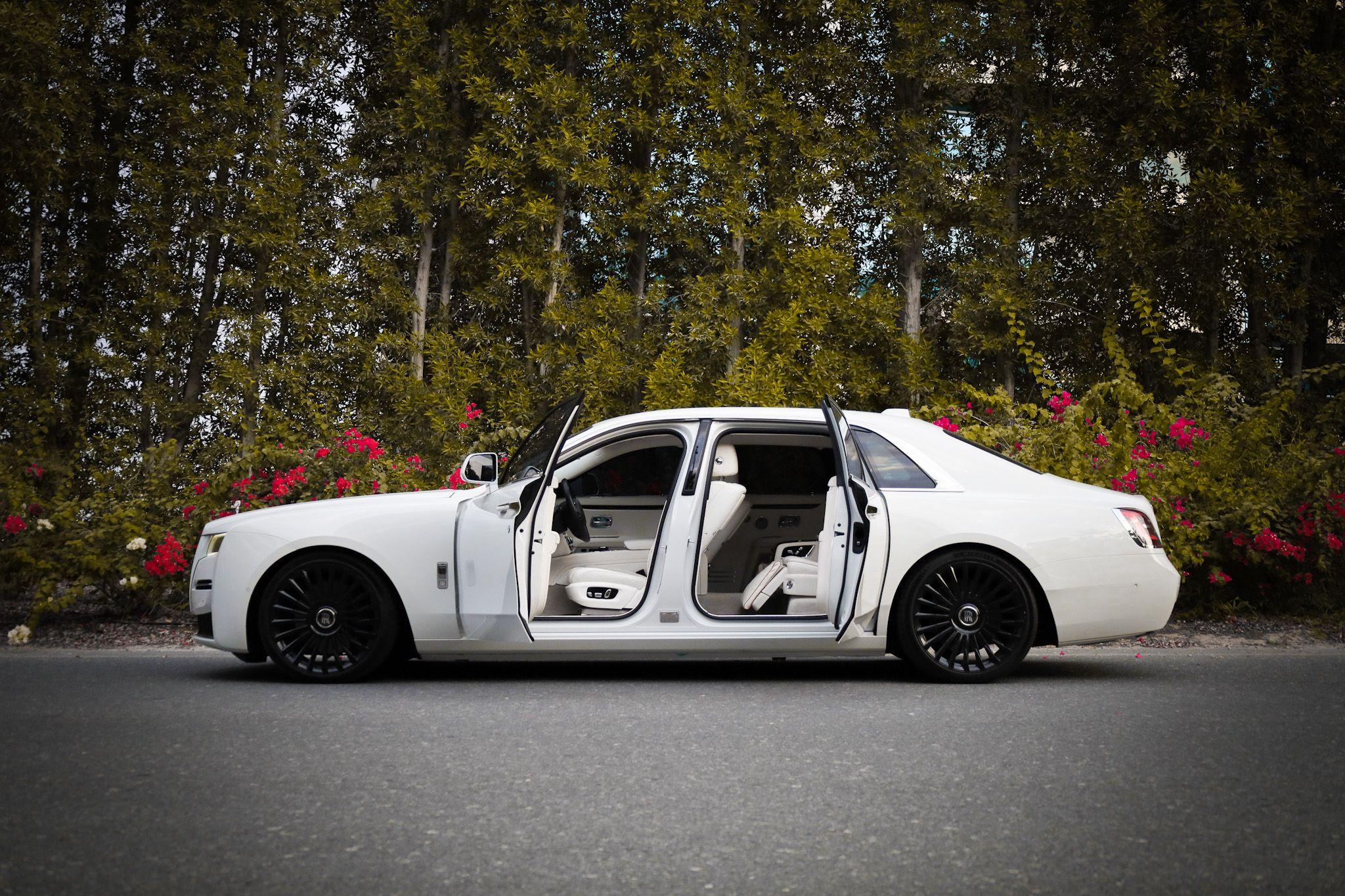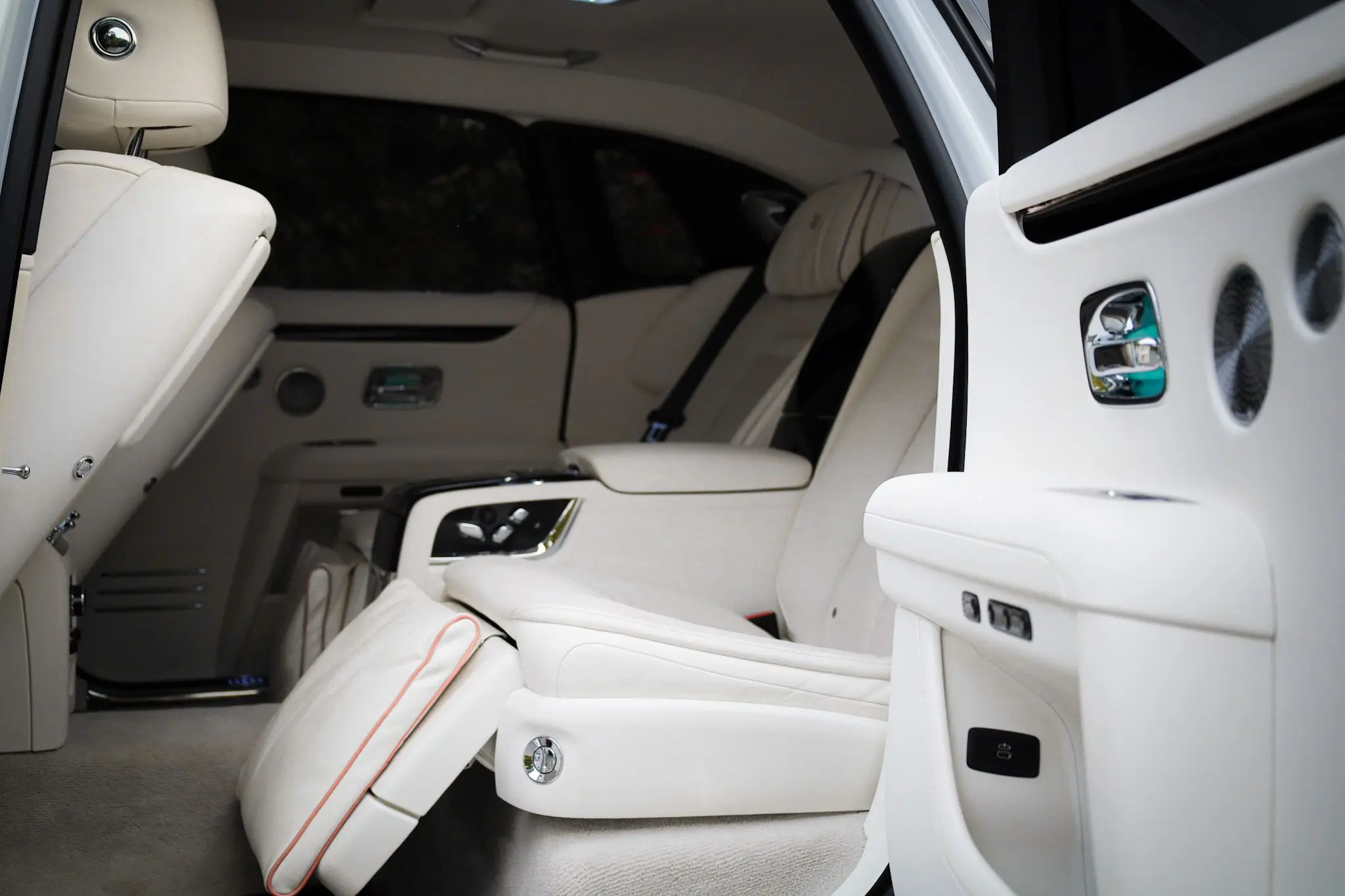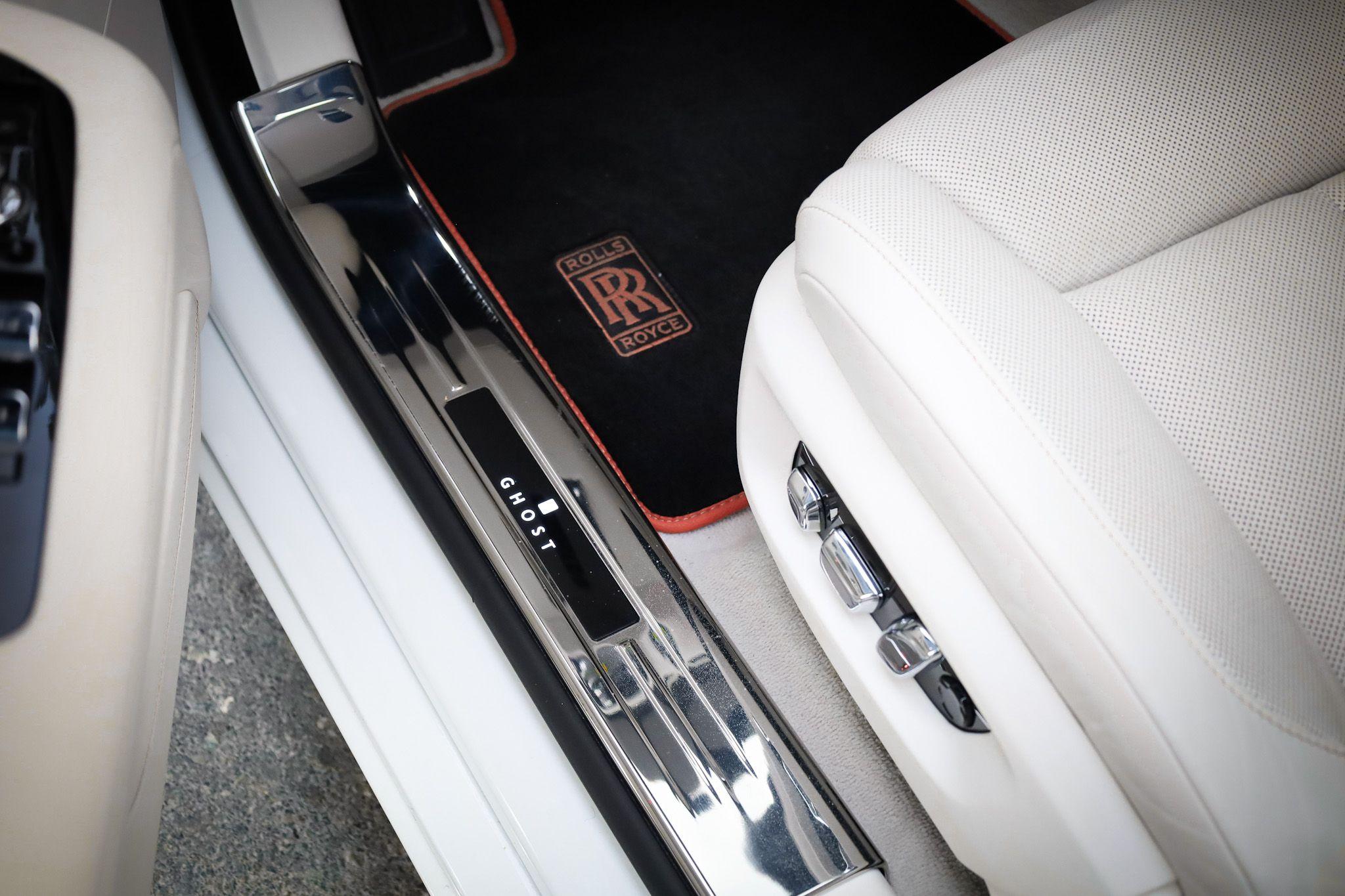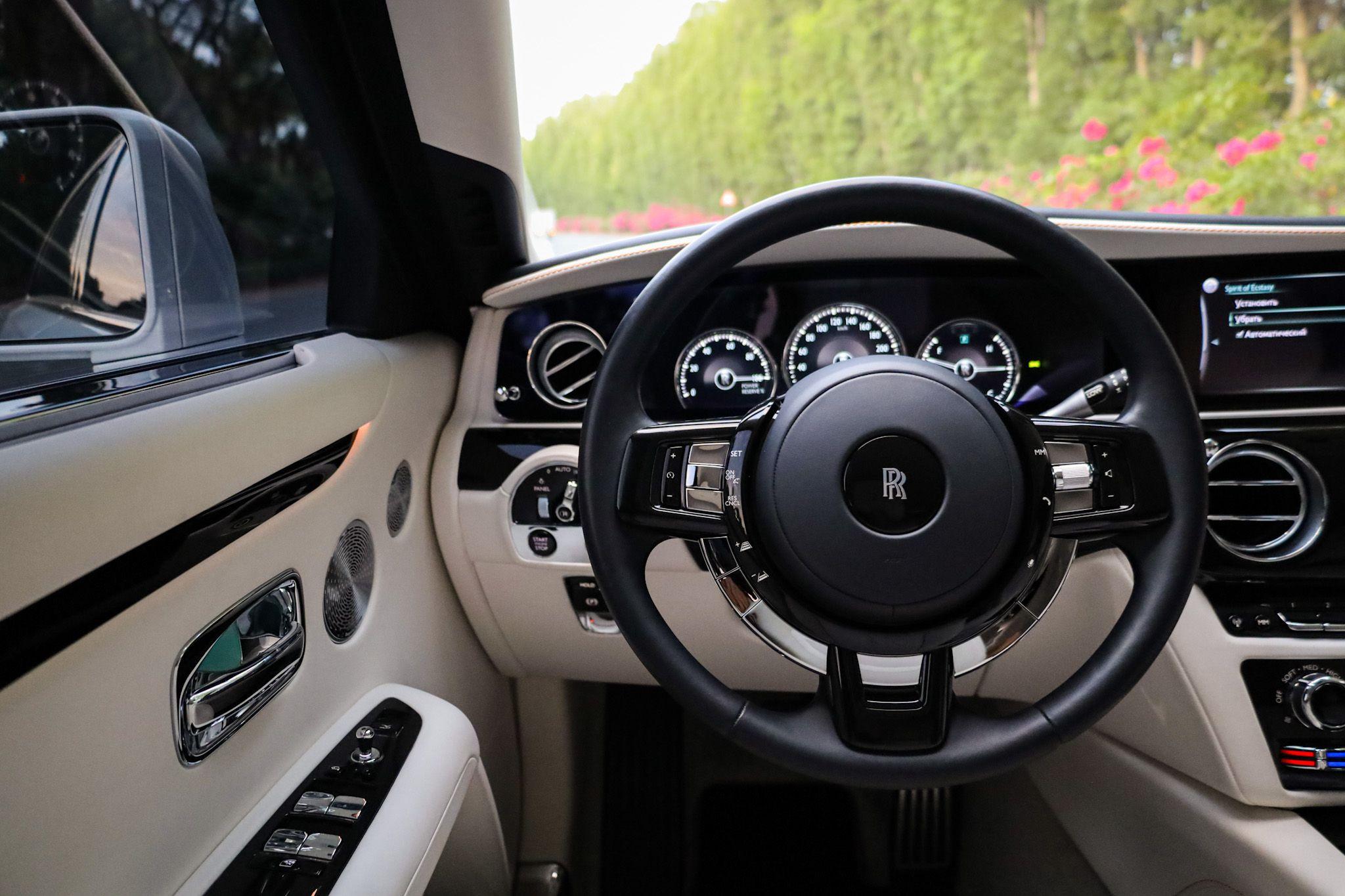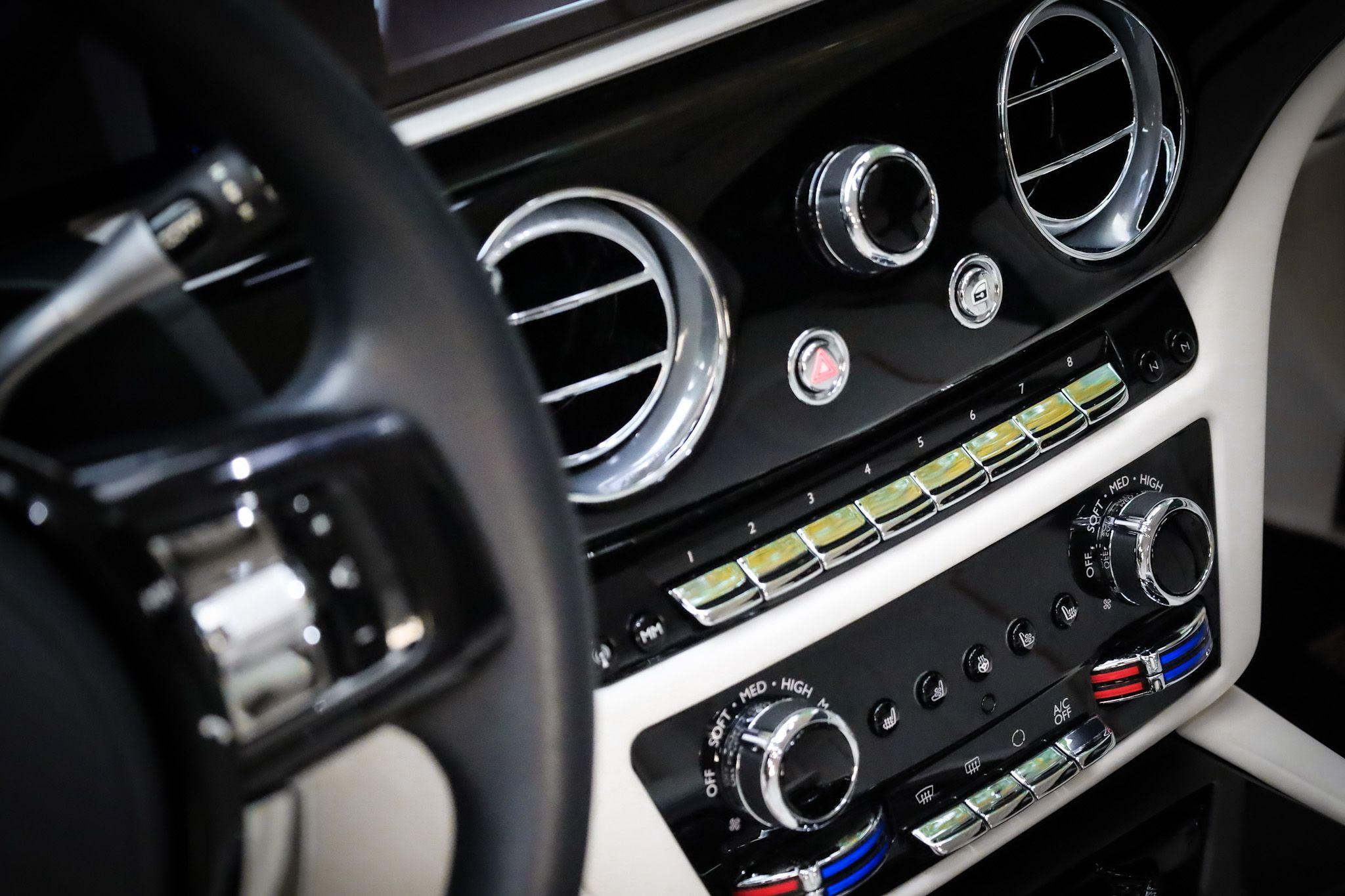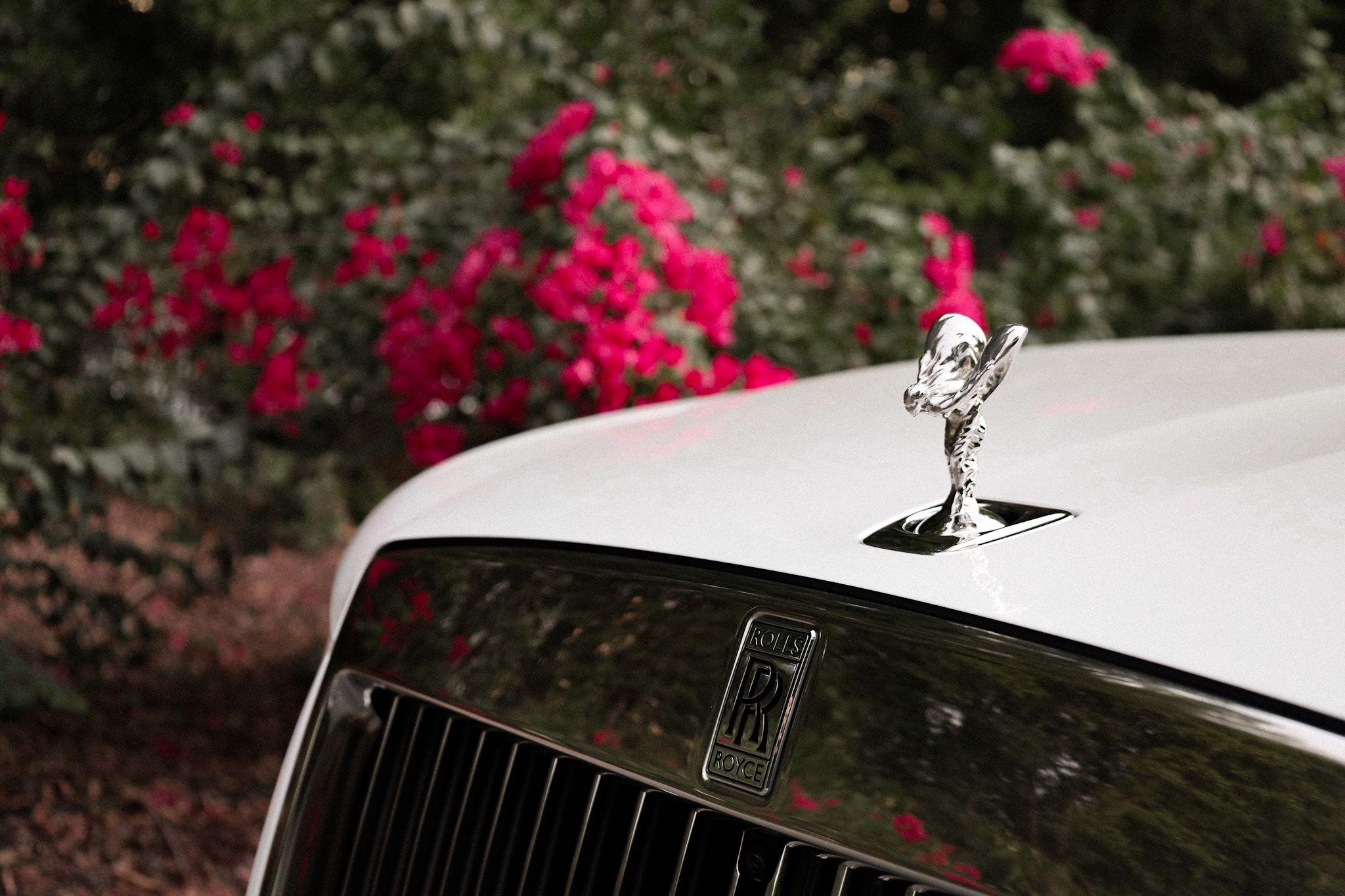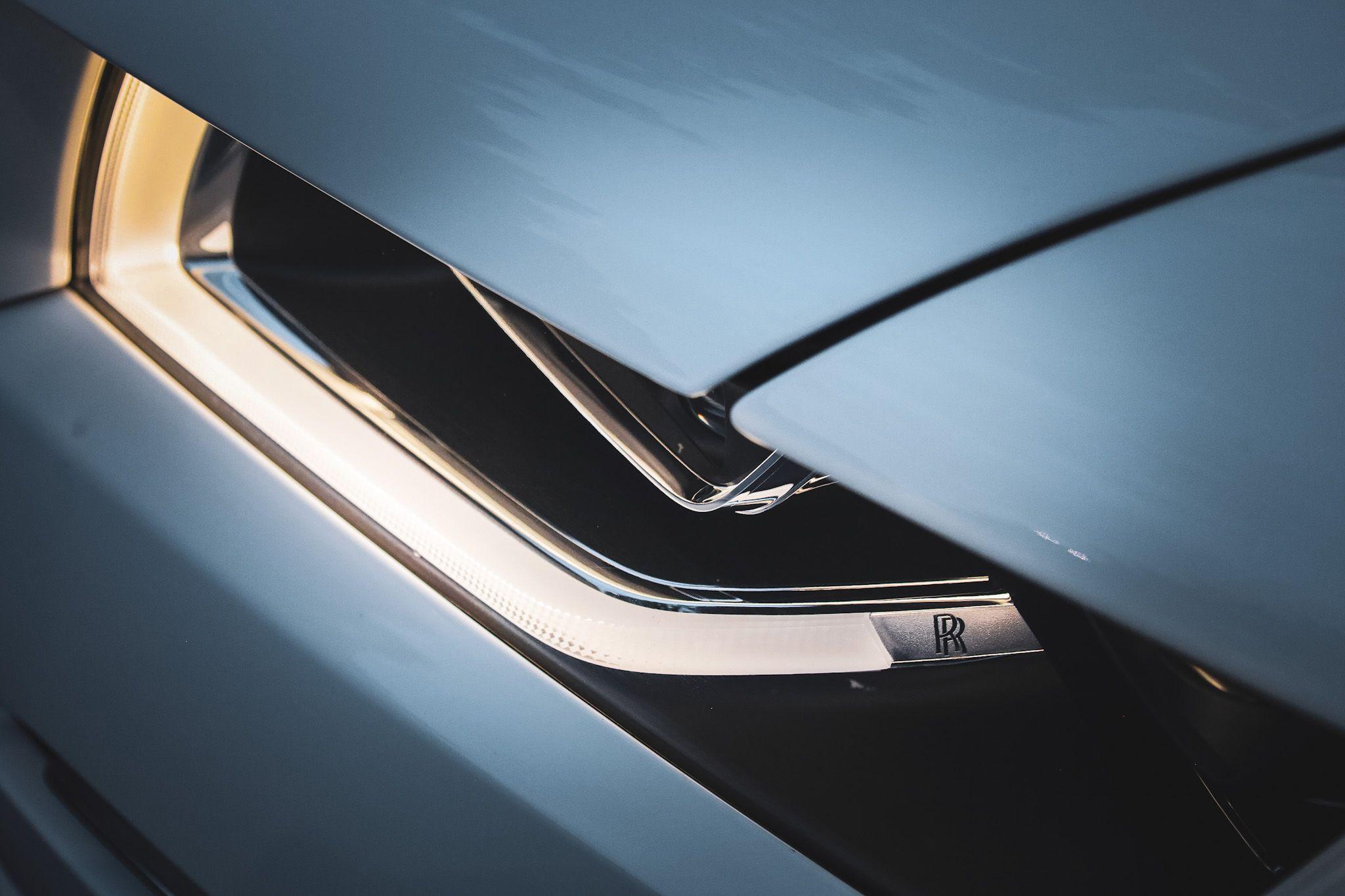 The one-of-a-kind 2021 Rolls-Royce Ghost is all about quality, luxury and excellence. The white exterior color is merged with a unique style and minimalist design. The car has the famous Starlight headliner, creating an illusion of the night sky, and the latest navigation and infotainment systems, which makes it excellent for any business or VIP event.
With a powerful 6.8-liter twin-turbocharged V12 petrol engine, this car has a maximum power of 571 hp and is able to accelerate from 0 to 100 km/h in just 4.9 seconds. Thanks to the ZF 8-band automatic transmission and 4WD transmission, Ghost provides an exceptional level of safety and stability at any speed.
Rent a 2021 Rolls-Royce Ghost car and allow yourself to experience the feel of a magnificent and comfortable cabin and enjoy the impressive power and performance that it offers.
Take advantage of our hourly service and make sure that the rental rate justifies every minute spent driving. The rental time can be customized according to your needs. Contact us via WhatsApp. Let your trip to the Emirates be unforgettable.
Why choose us
We will help you to choose what you need
FREE CAR DELIVERY
We will deliver the car directly to your location in Dubai
EXPERIENCE DRIVER
Don't have a driver? Don't worry, we have many experienced drivers for you.
TECHNICAL SUPPORT
Have a question? Contact support when you have problem.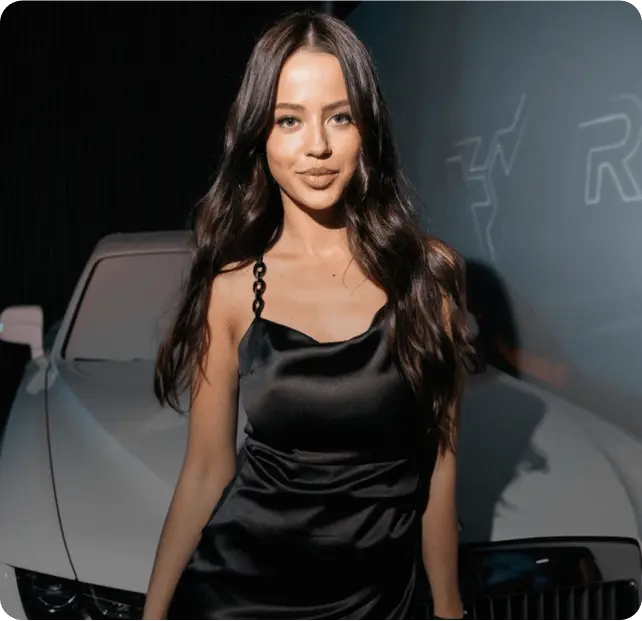 We will help you to choose what you need