Rent Rolls-Royce Dawn Cabrio Black Badge in Dubai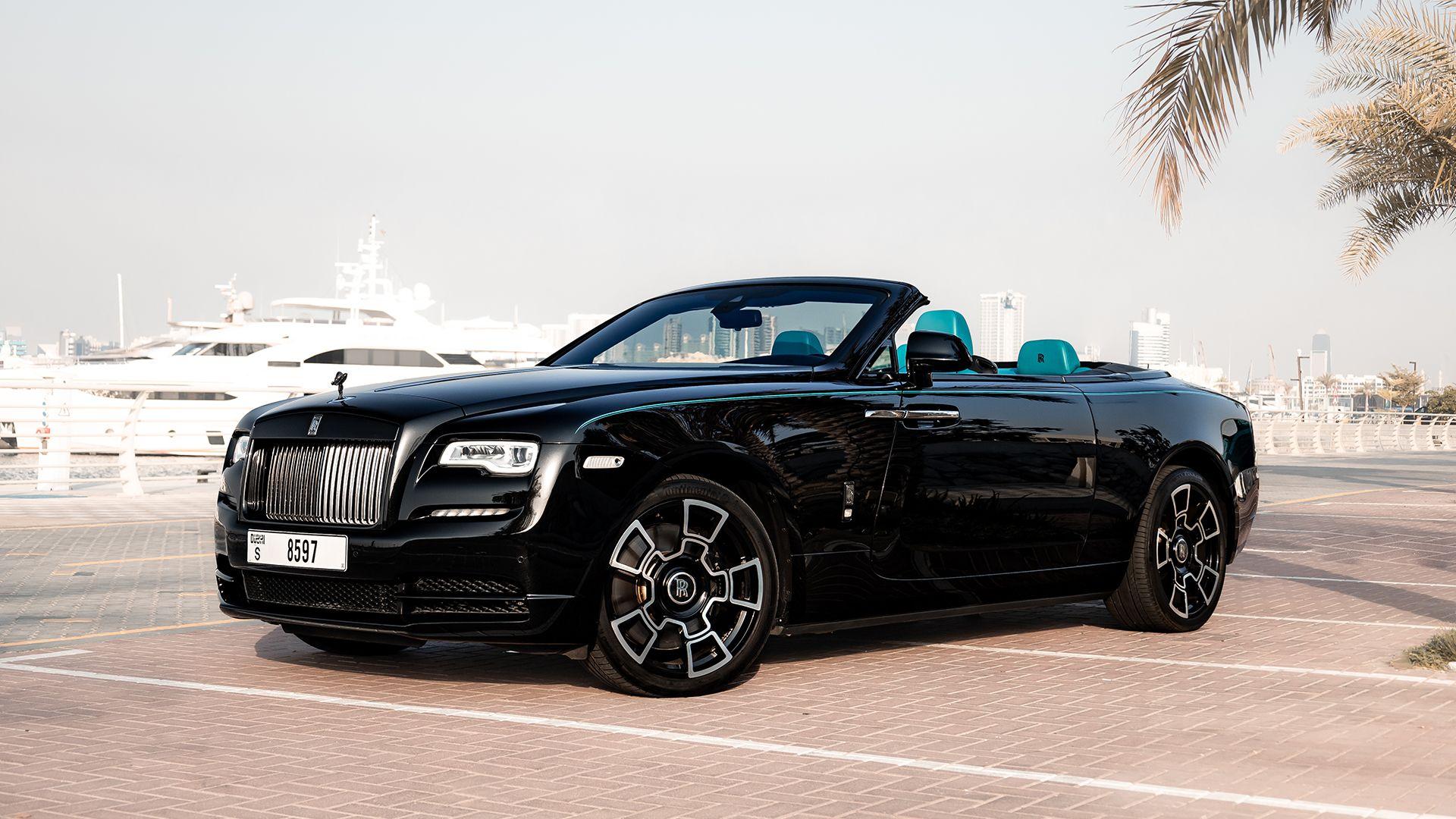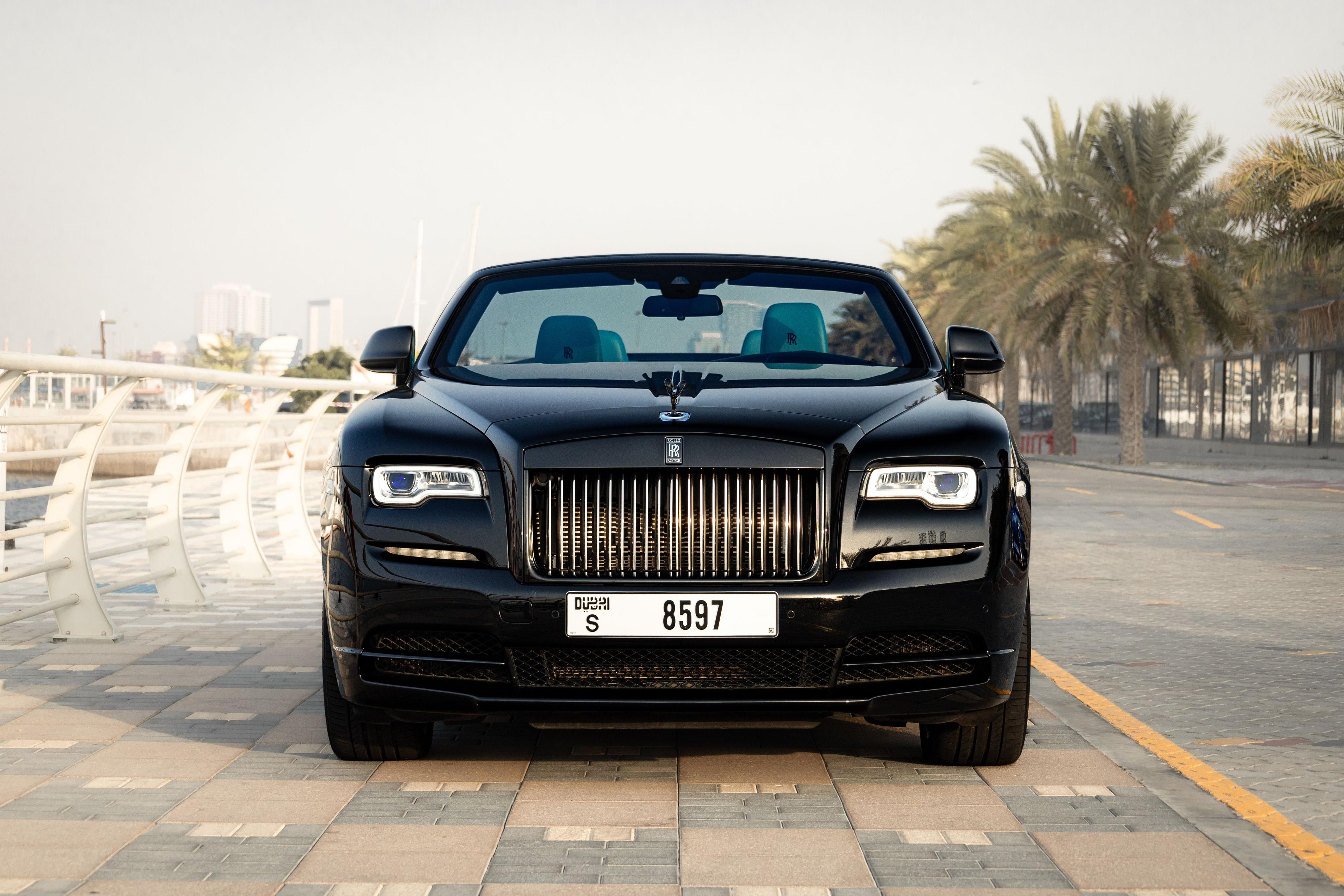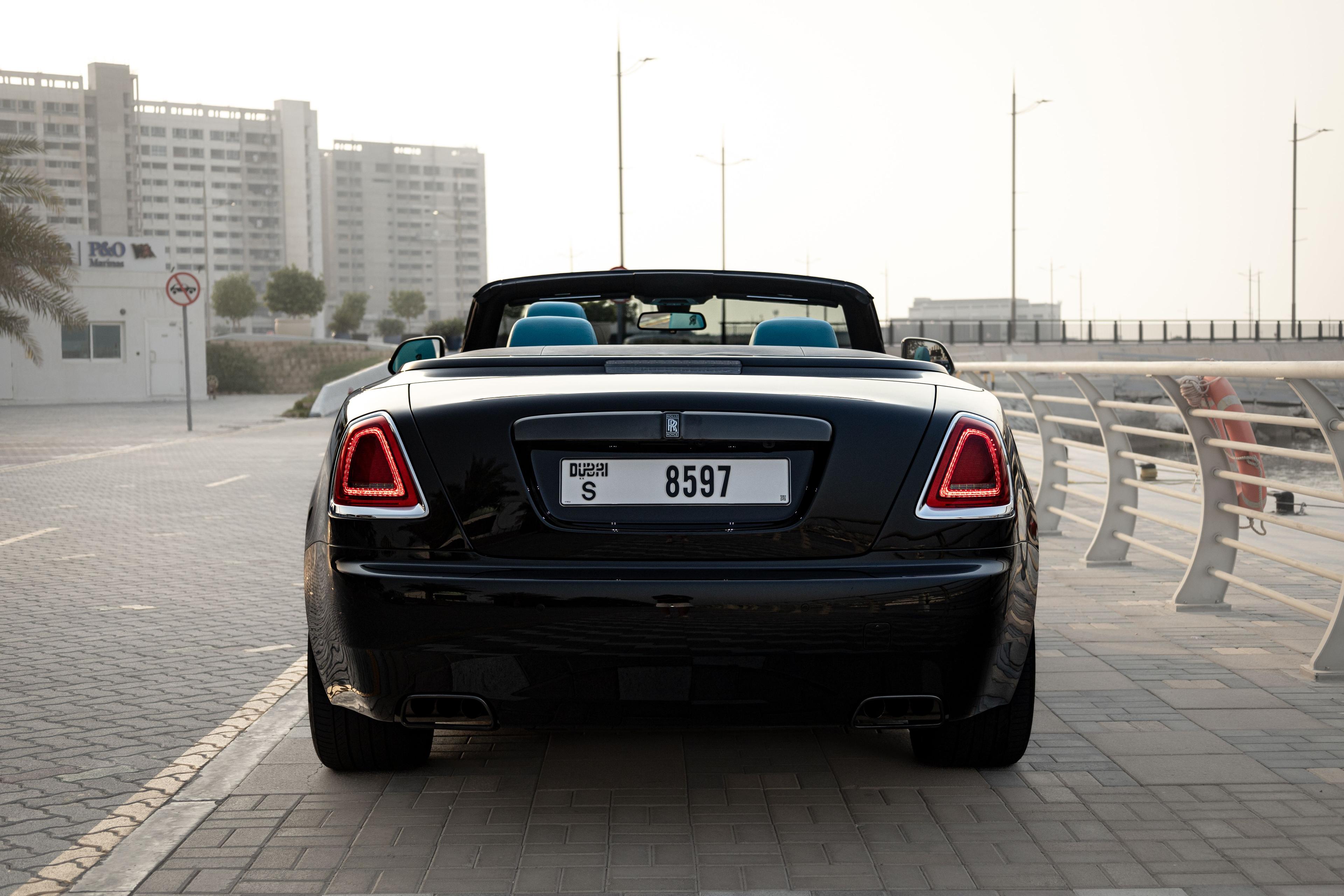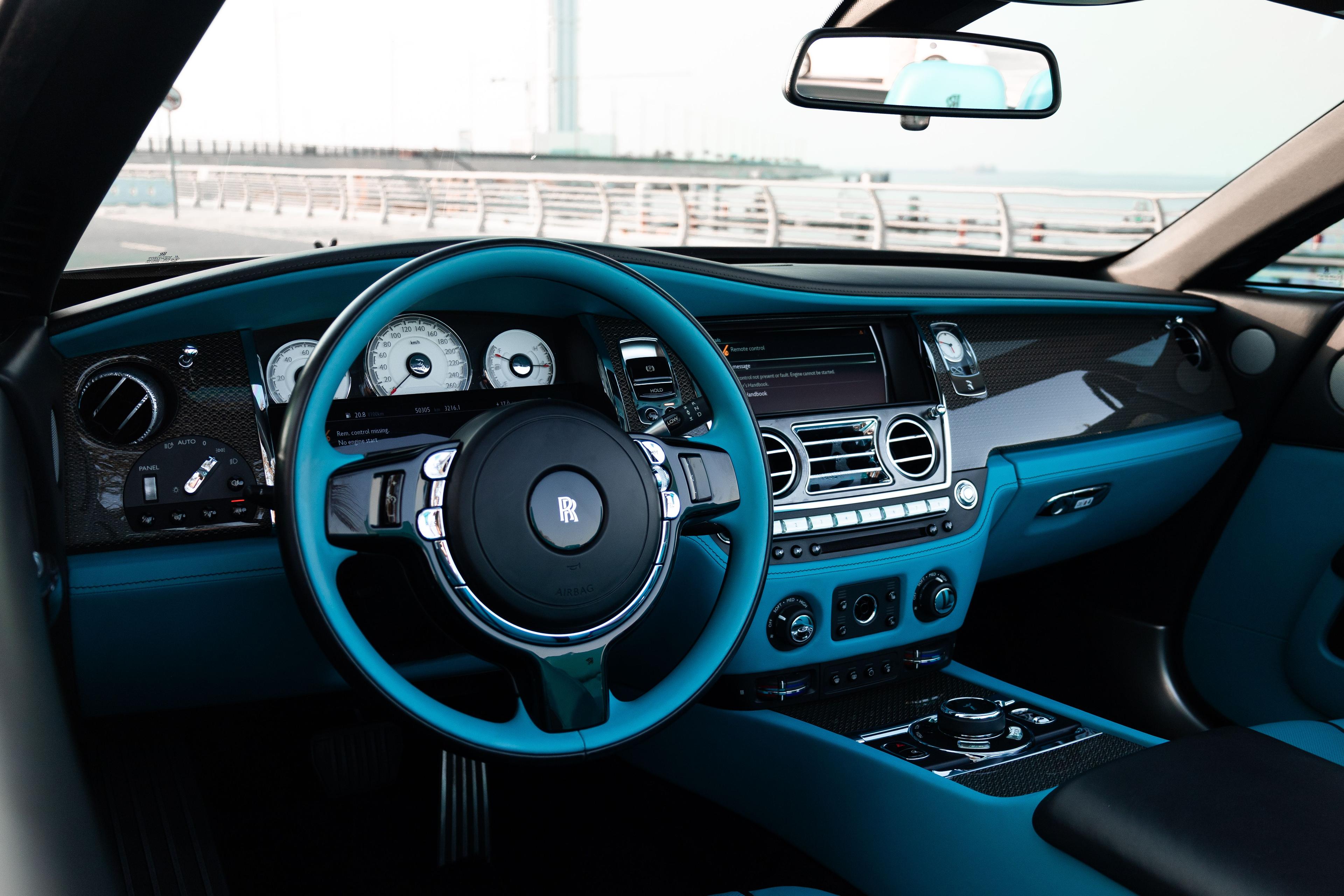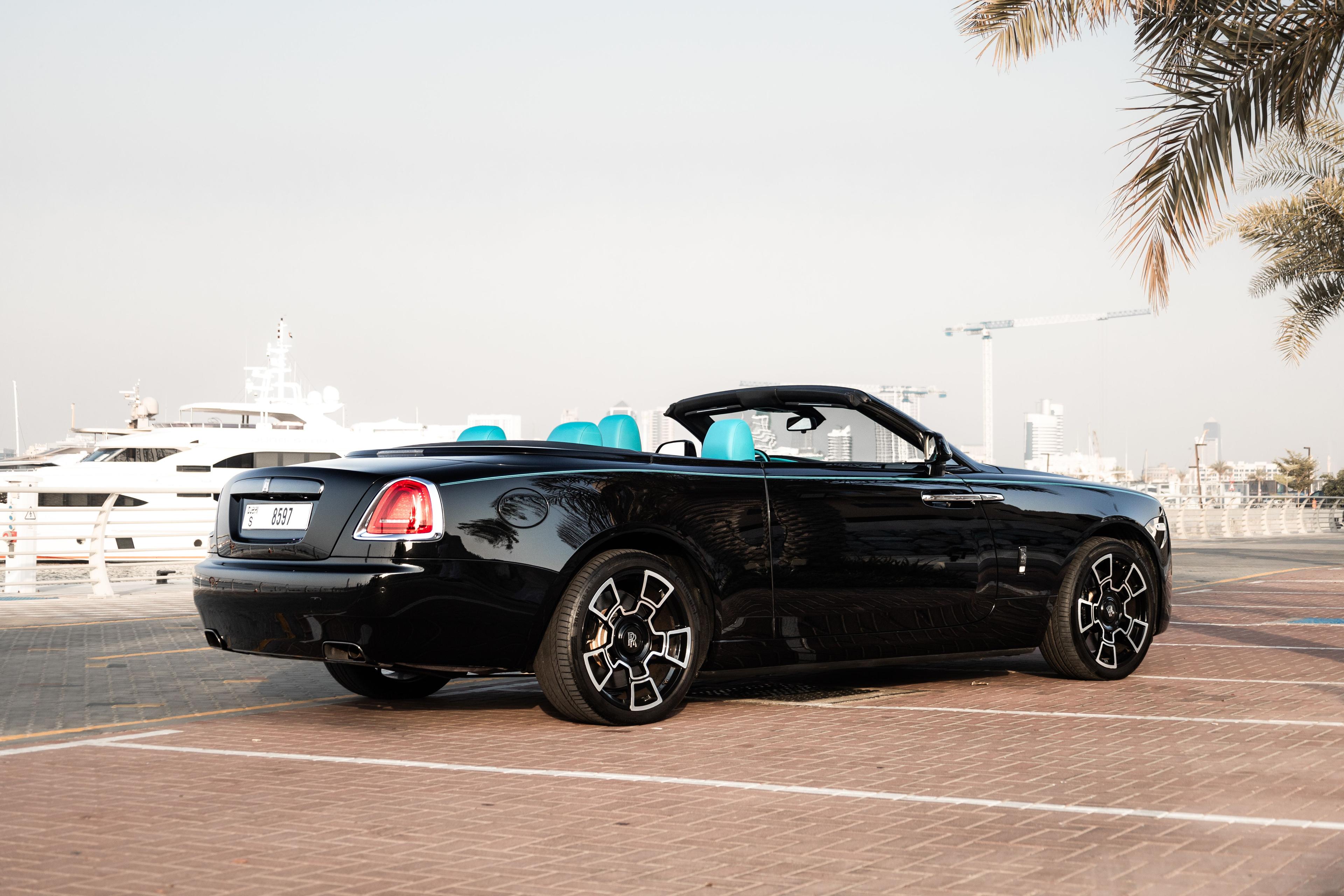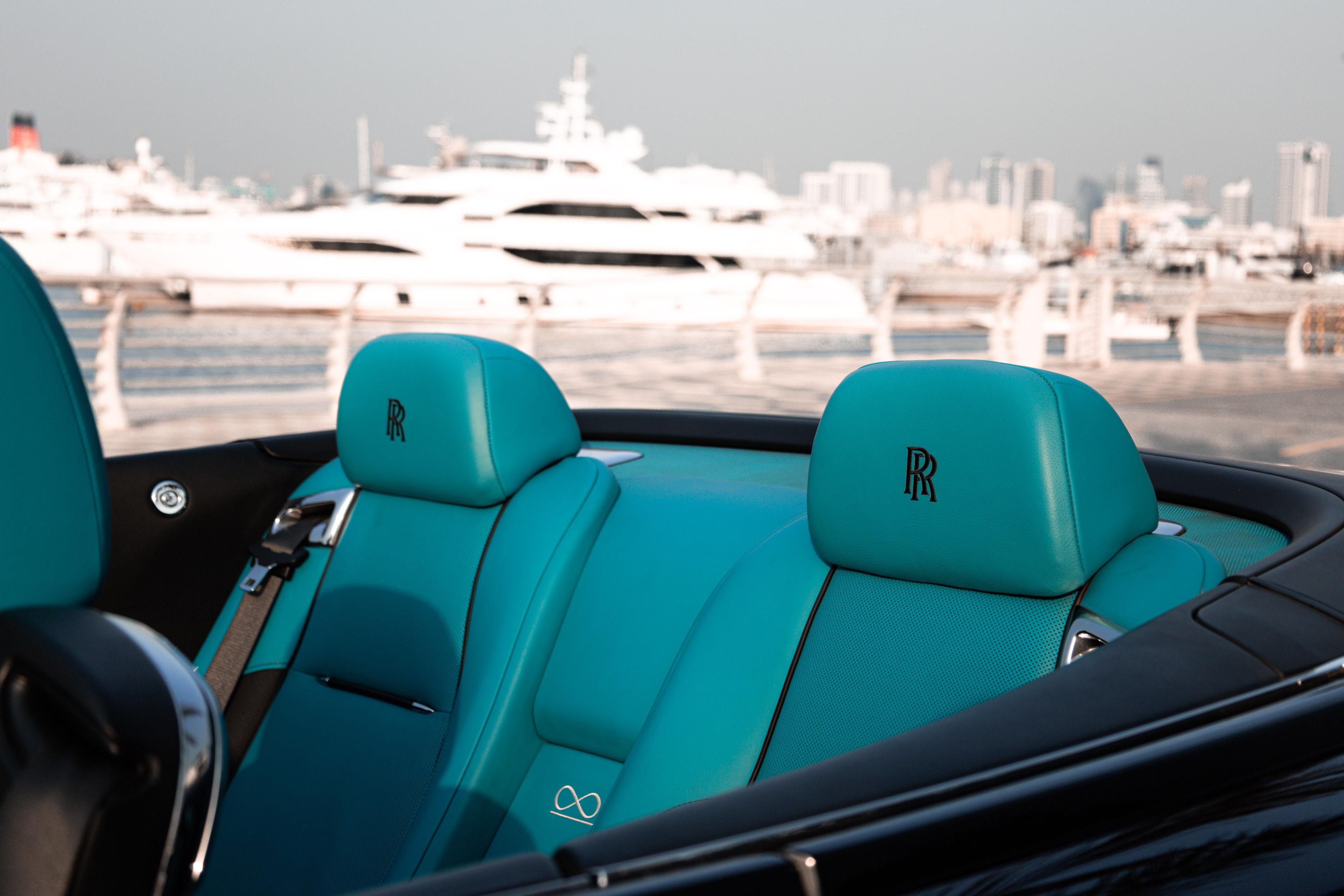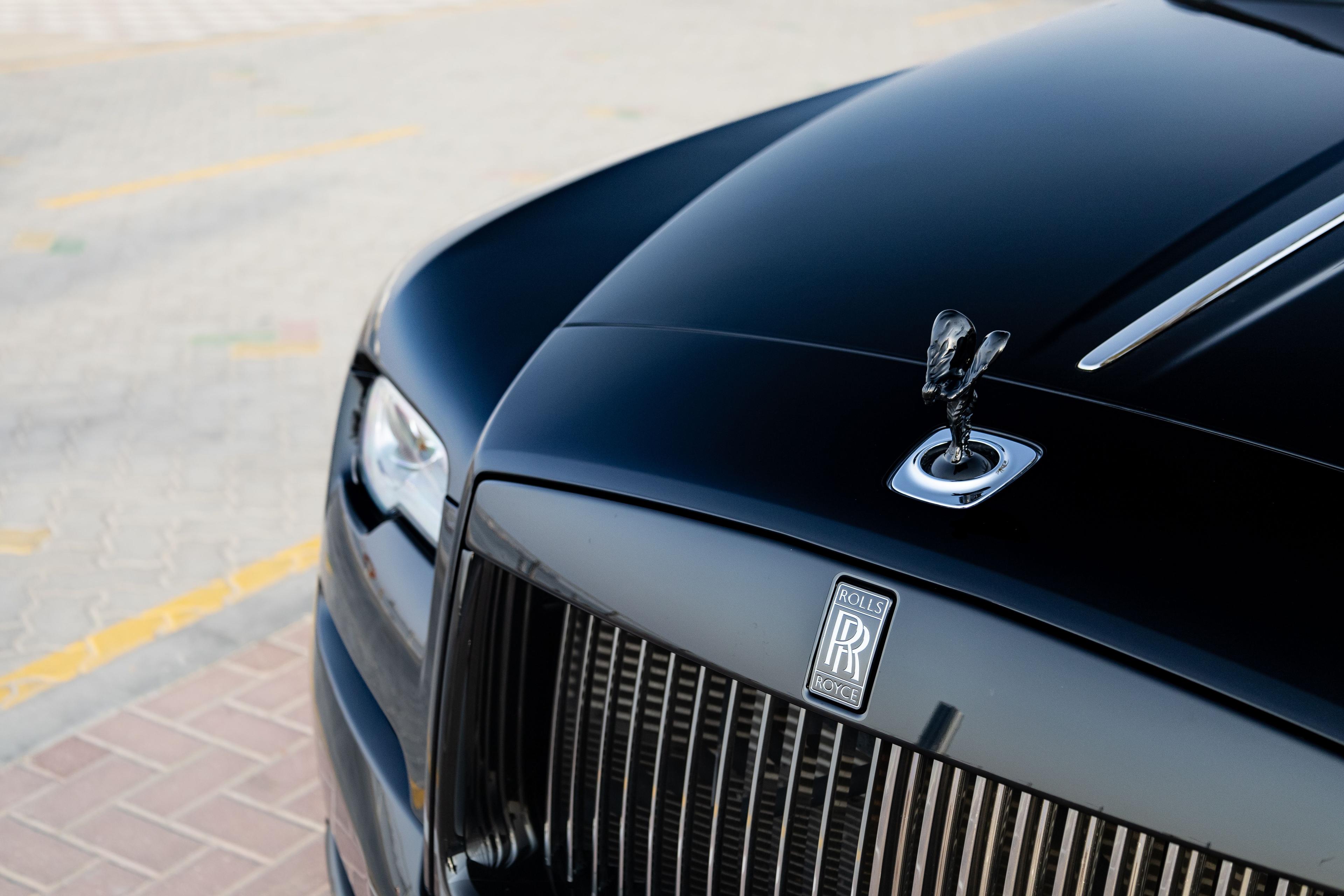 As a true representation of elegance and exclusivity, the 2018 Rolls-Royce Dawn Black Badge sets new standards in the world of luxury convertibles. The beautiful black color of the car enhances its majesty, and the high-quality leather interior trim and multimedia leather steering wheel give an additional charm.
Equipped with a 6.75-liter V12 engine capable of producing 624 hp, the Cullinan provides excellent performance and safety. With its ability to accelerate from 0 to 100 km/h in 4.6 seconds and a top speed of 250 km/h, it leaves almost any car behind.
The car has all modern safety systems: dynamic braking system (DBC), cornering braking system (CBC), dynamic stabilization system (DSC), and a safety system with motion and volume sensors.
Renting this great brand has become even easier. Leave an order by contacting us or through our website, and your car will be delivered by our driver on the specified day. Experience unforgettable moments while traveling around Dubai in this premium car.
By renting this affordable car, you will feel on top of the world. The experience of driving a Rolls-Royce Dawn is always a dream come true.
Why choose us
We will help you to choose what you need
FREE CAR DELIVERY
We will deliver the car directly to your location in Dubai
EXPERIENCE DRIVER
Don't have a driver? Don't worry, we have many experienced drivers for you.
TECHNICAL SUPPORT
Have a question? Contact support when you have problem.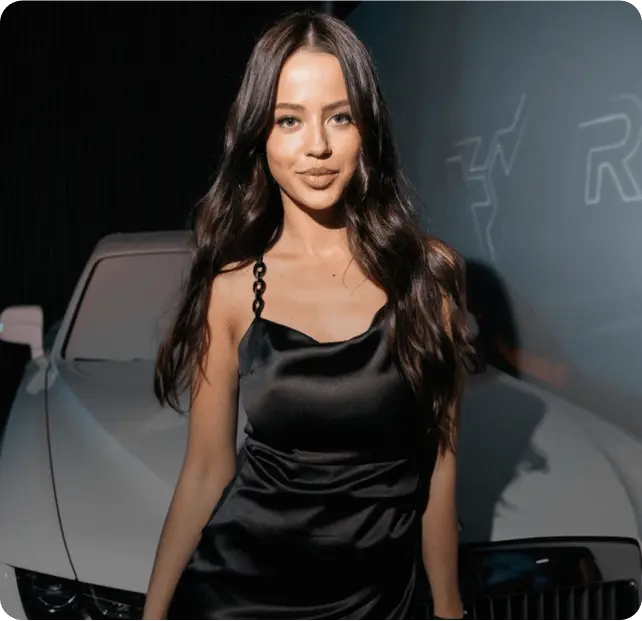 We will help you to choose what you need