Rent Porsche 911 turbo S in Dubai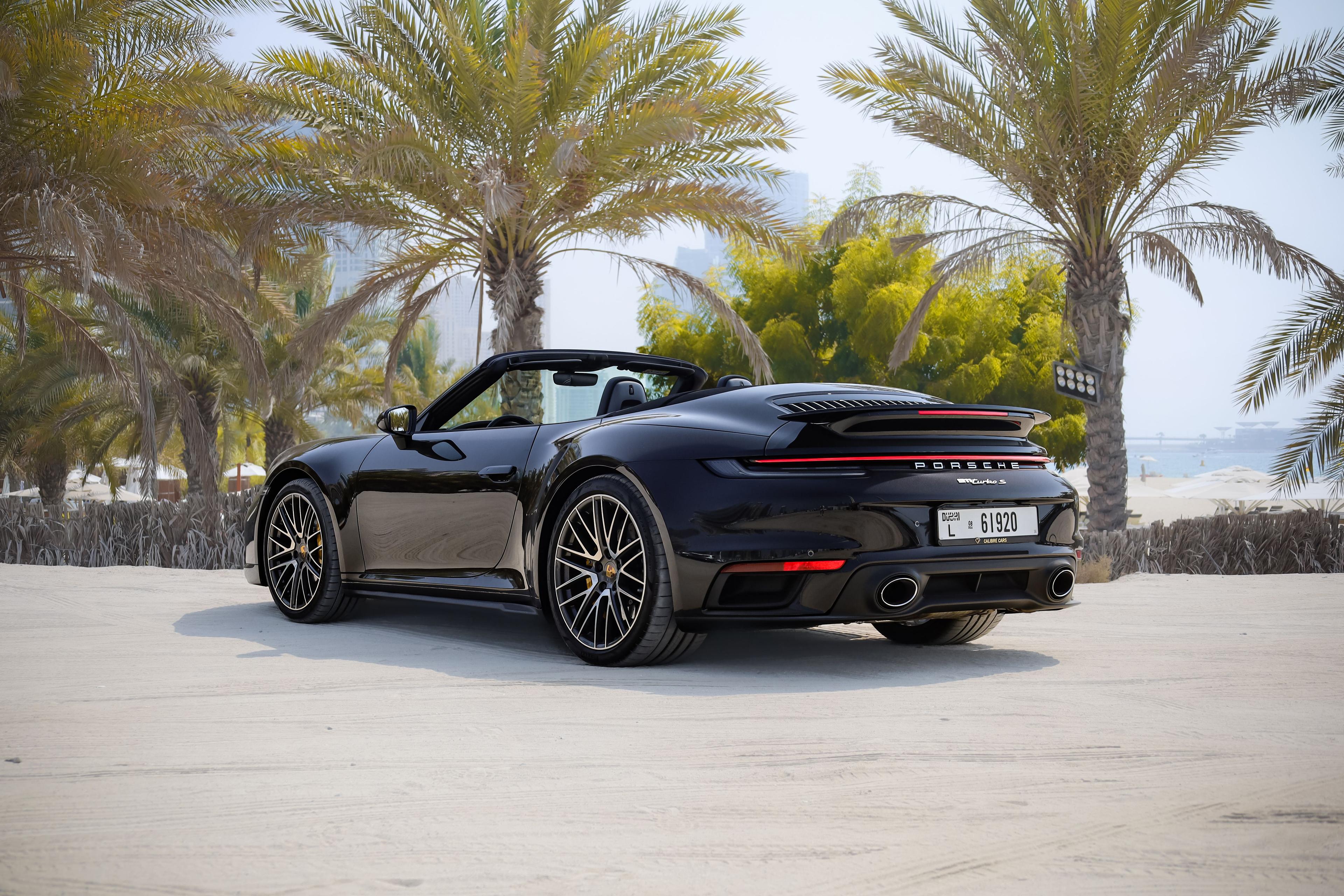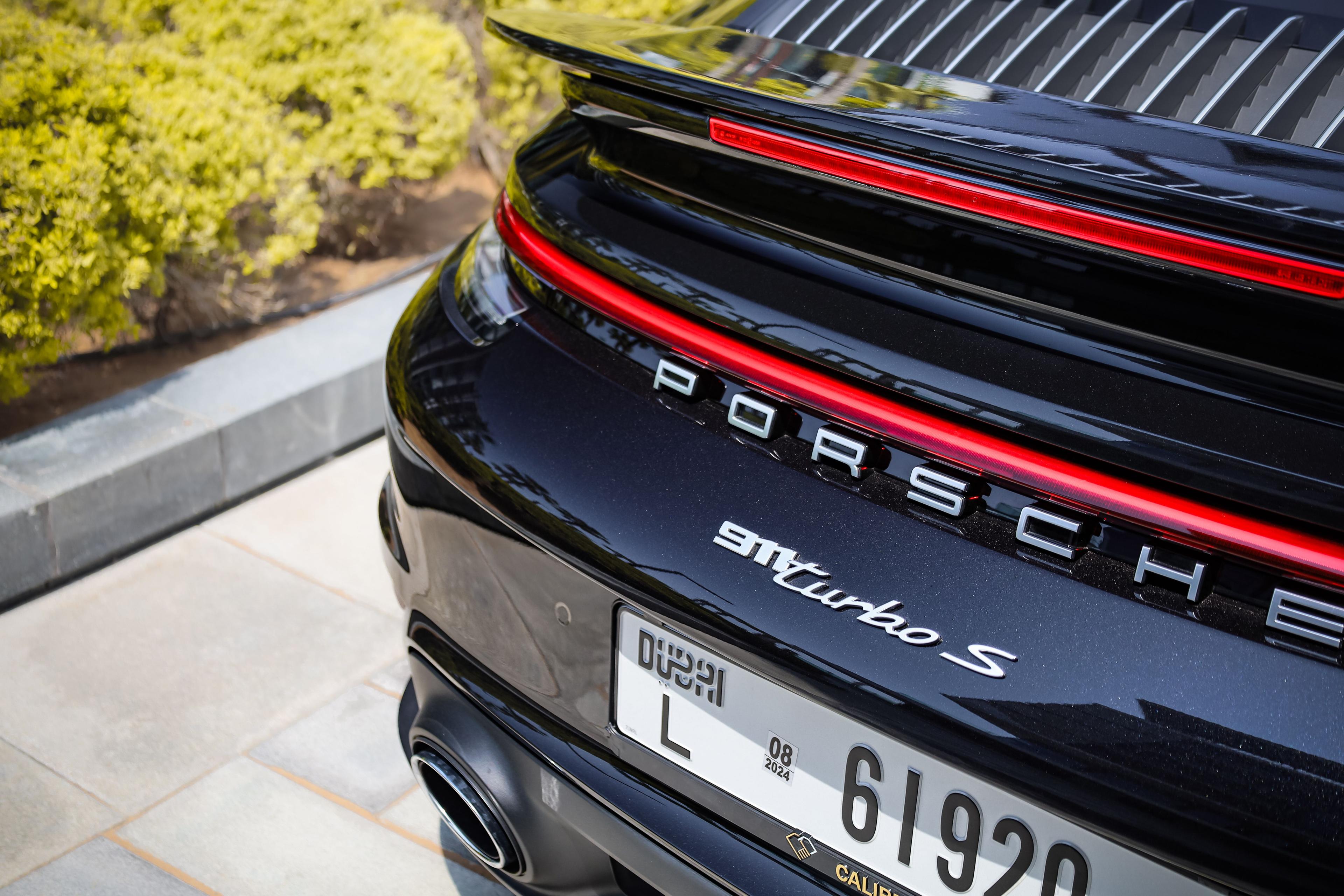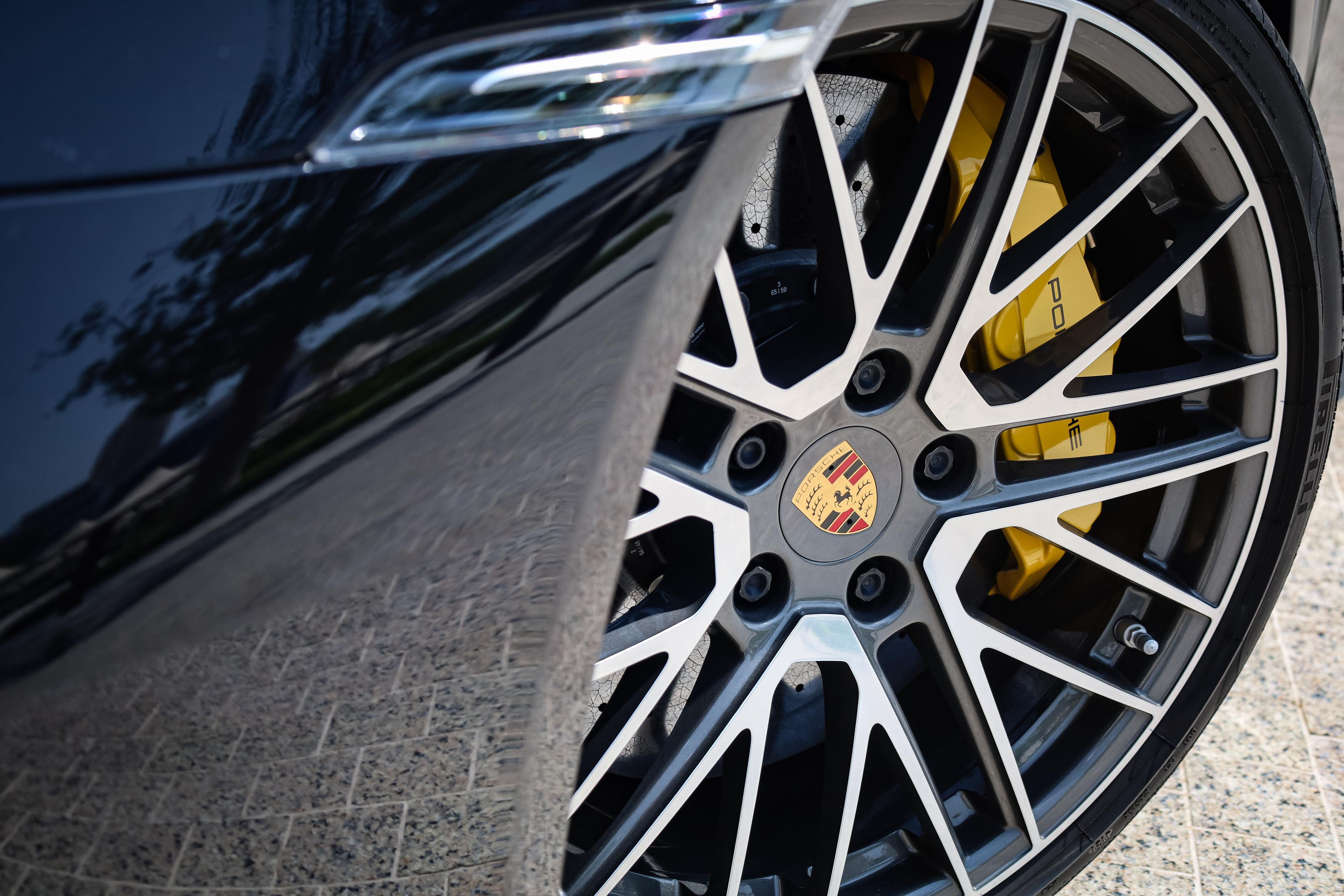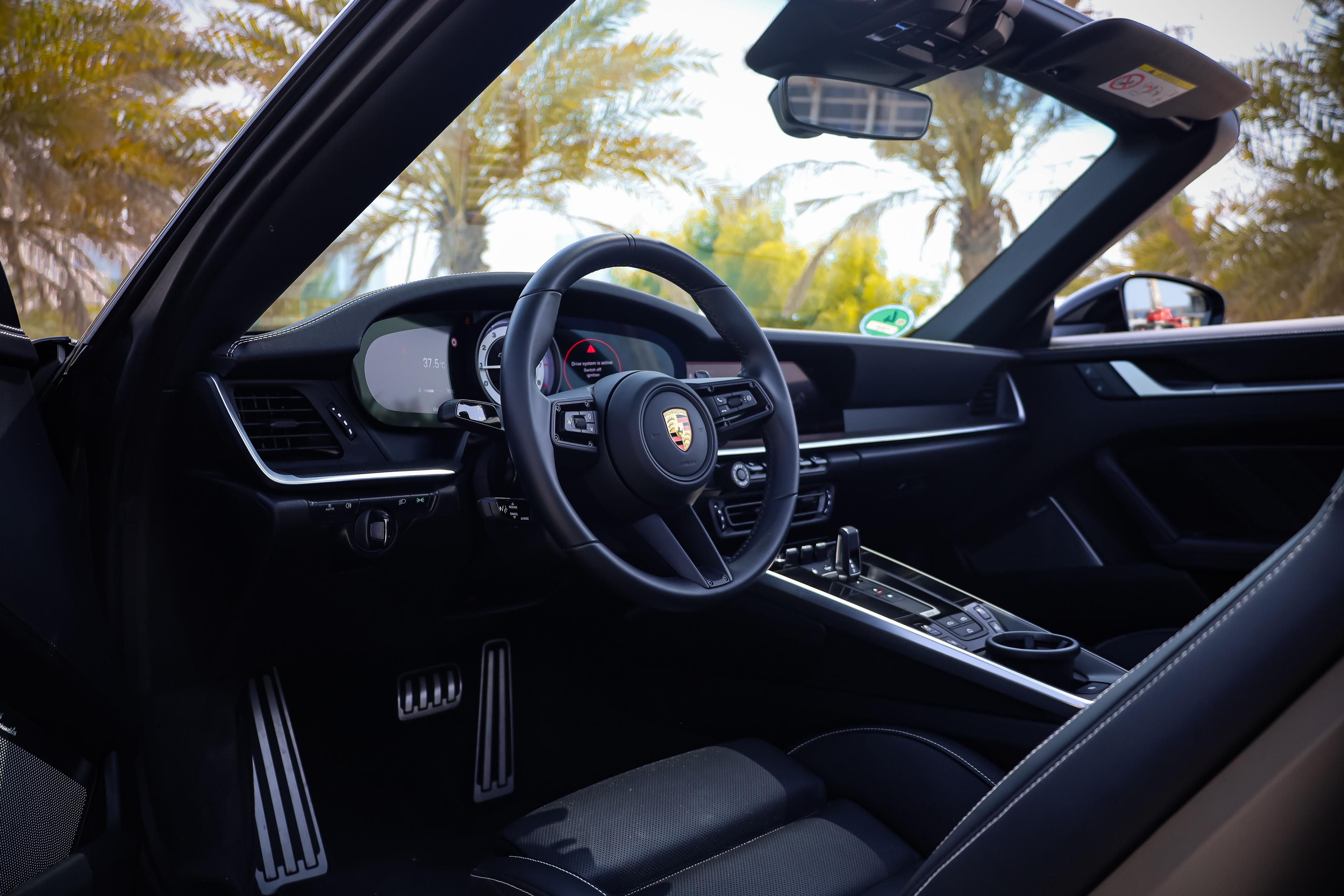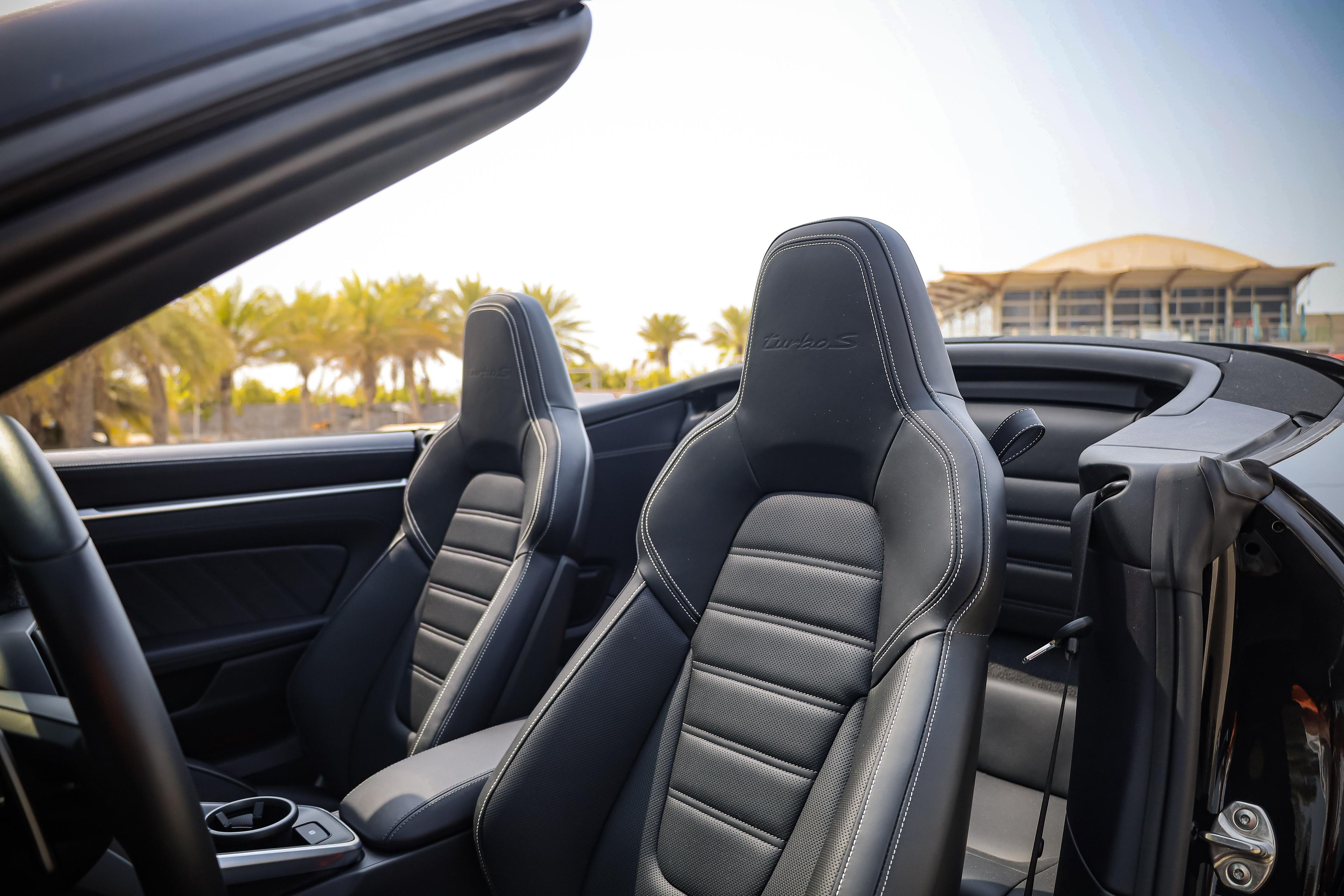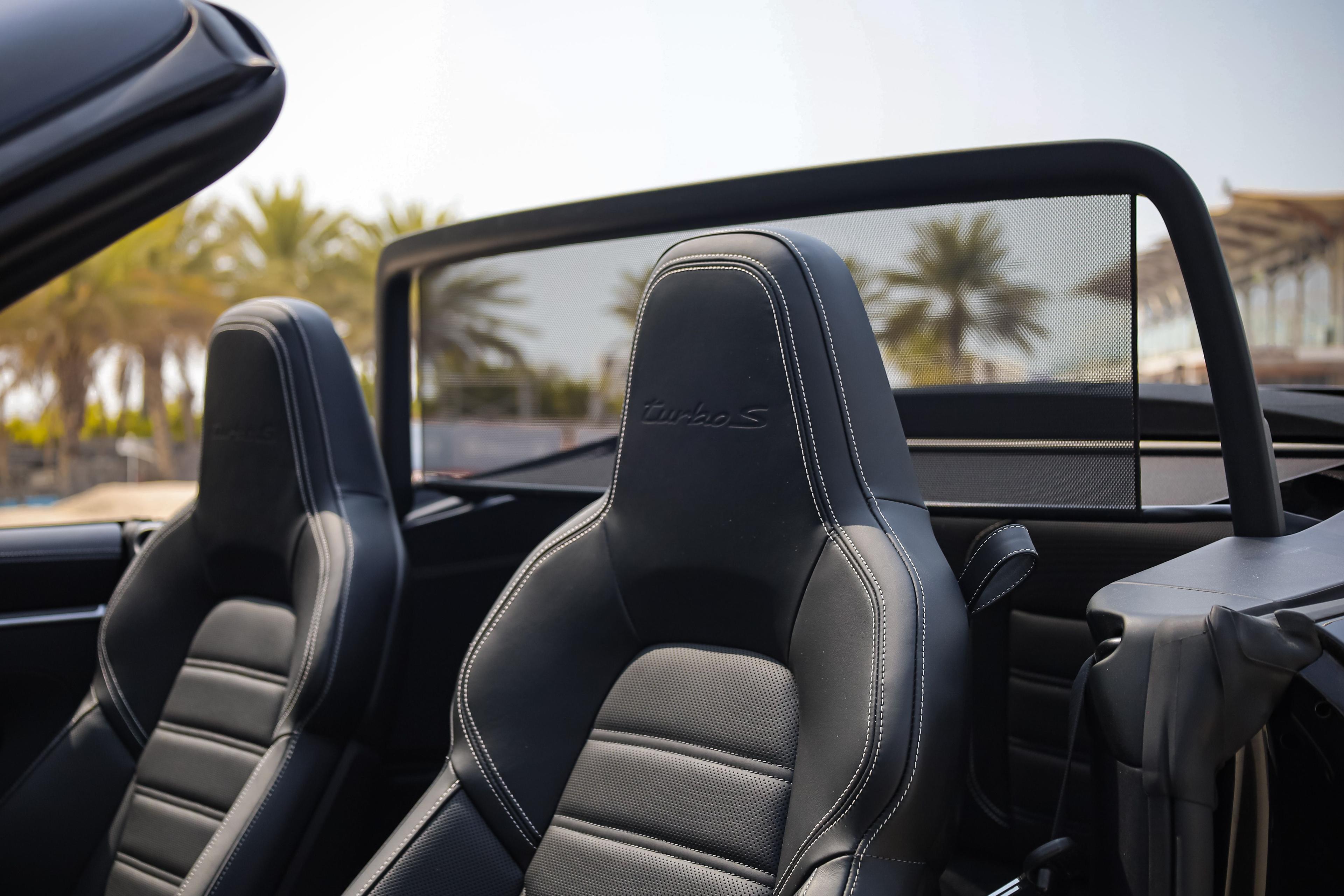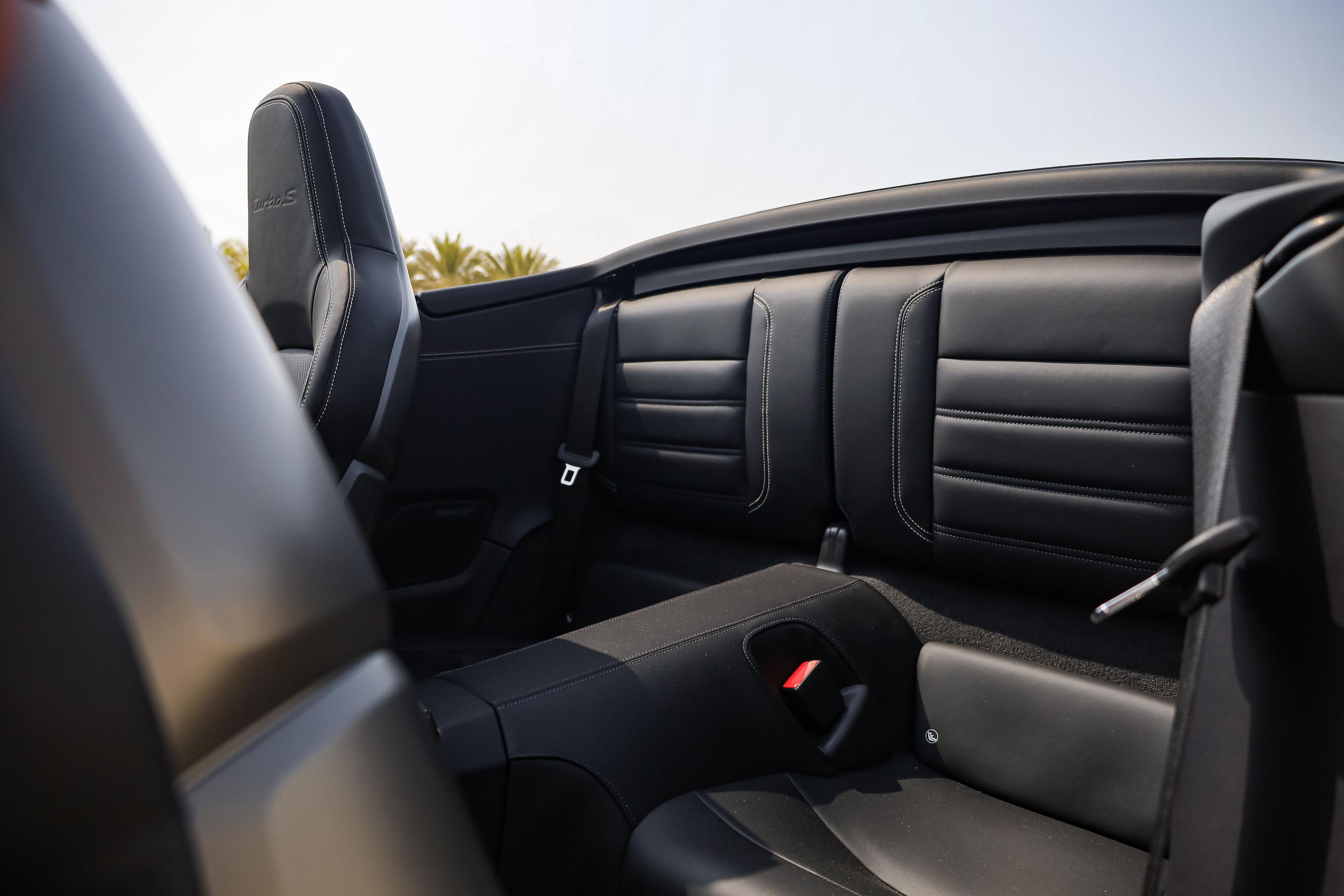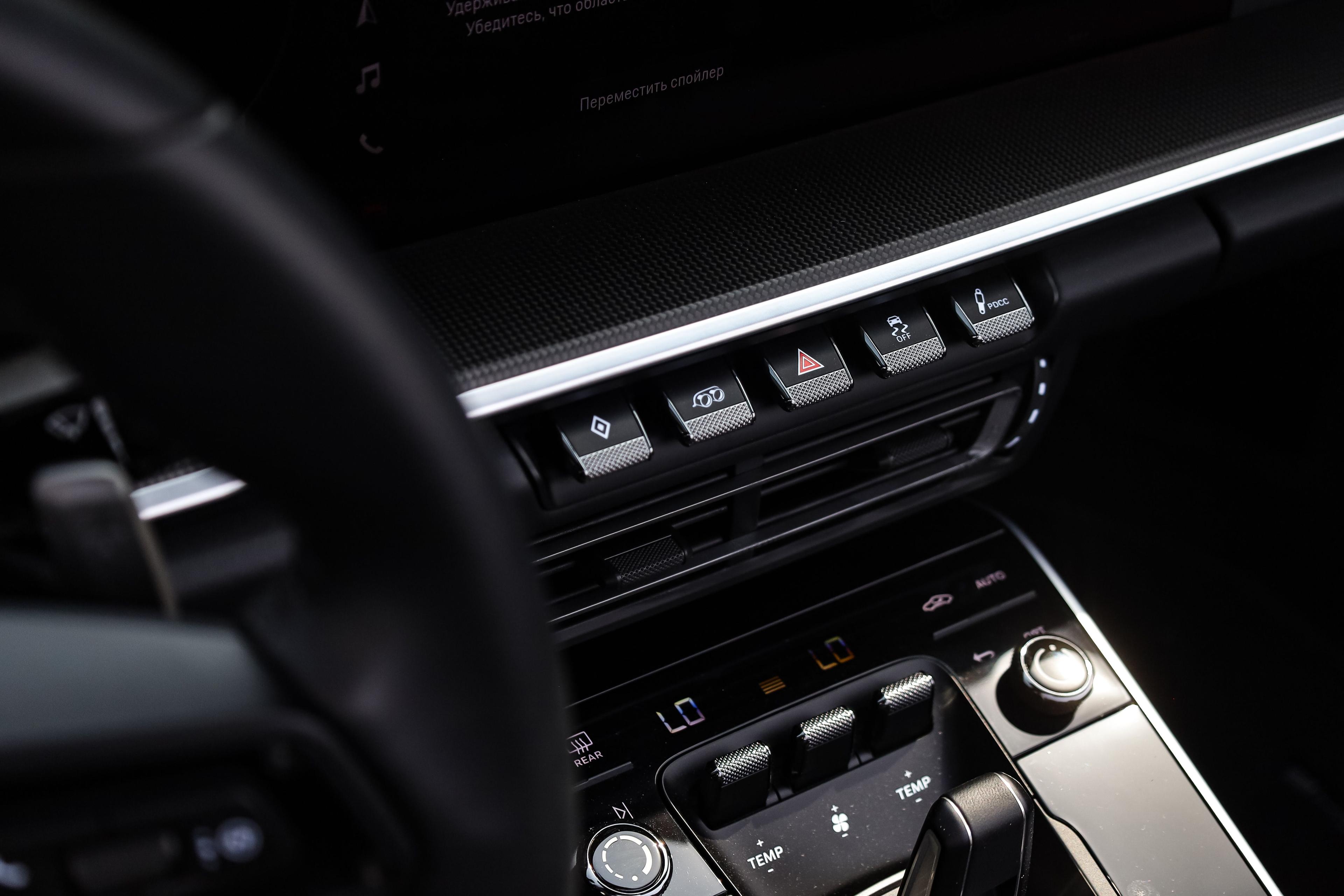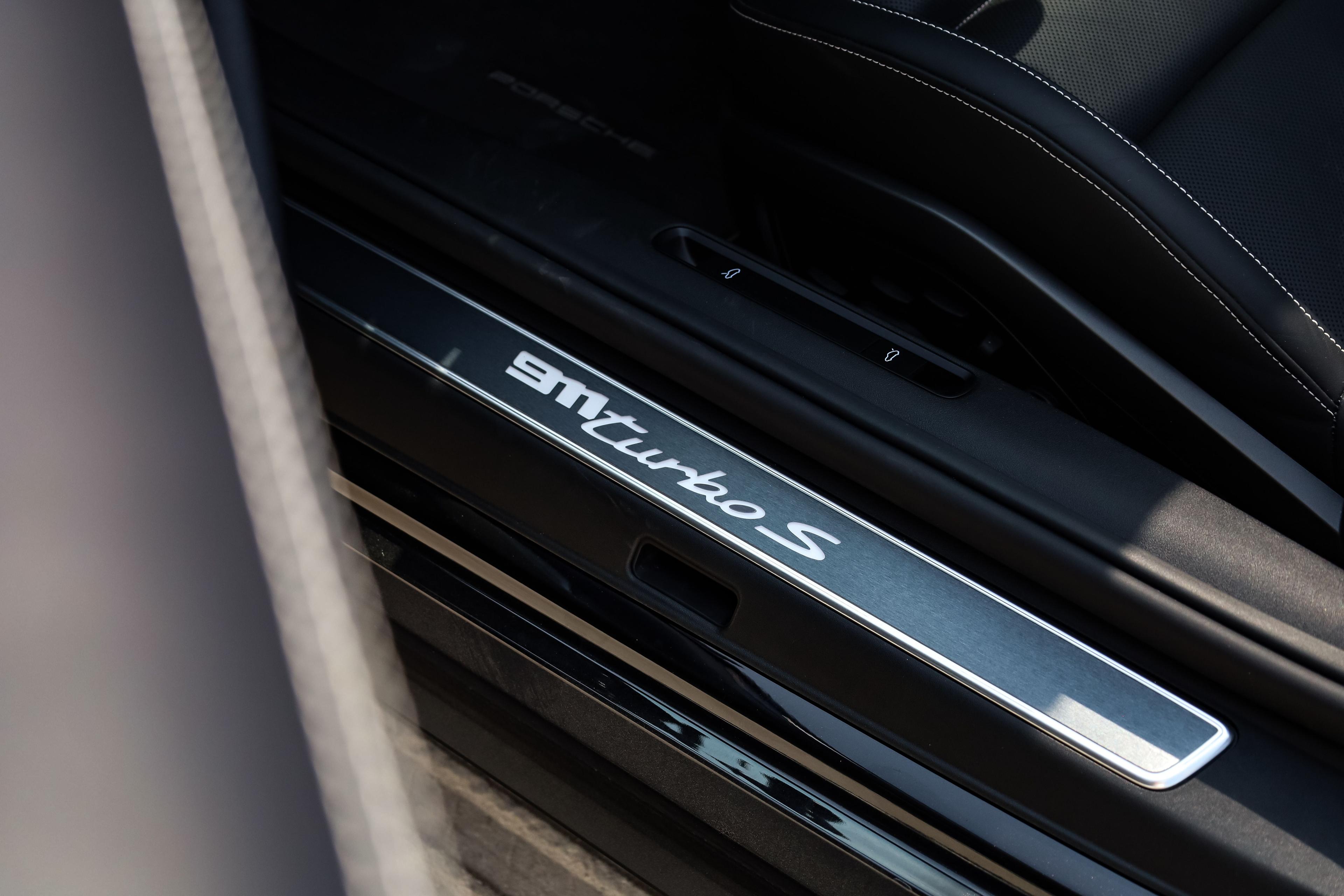 The Porsche 911 Turbo S of 2022 is a true status symbol that merges power, luxury and high technology. To rent such a car means to immerse yourself into the world of exceptional comfort and unprecedented sensations.
The powerful six-cylinder opposed twin-turbocharged VTG engine is capable of developing an incredible 650 horsepower. This car is equipped with a new 8-speed automatic Porsche Doppelkupplung (PDK), which provides remarkable fast gear changes, which together with the Launch Control function allows you to reach speeds of 100 km / h in just 2.8 seconds and 200 km / h in 9.7 seconds. The maximum speed of this magnificent car is 330 km/h.
An additional sports exhaust system provides a powerful engine sound, which, combined with the exclusive styling of the Porsche 911 Turbo S, creates an indescribable atmosphere of a real premium sports car. Anyone who gets behind the wheel of this car will feel like a real racing car pilot.
This prestigious car is now available for rent from our fleet in Dubai. We offer you the opportunity to experience all the benefits of driving a 2022 Porsche 911 Turbo S on the wide and perfectly smooth roads of this amazing city.
Why choose us
We will help you to choose what you need
FREE CAR DELIVERY
We will deliver the car directly to your location in Dubai
EXPERIENCE DRIVER
Don't have a driver? Don't worry, we have many experienced drivers for you.
TECHNICAL SUPPORT
Have a question? Contact support when you have problem.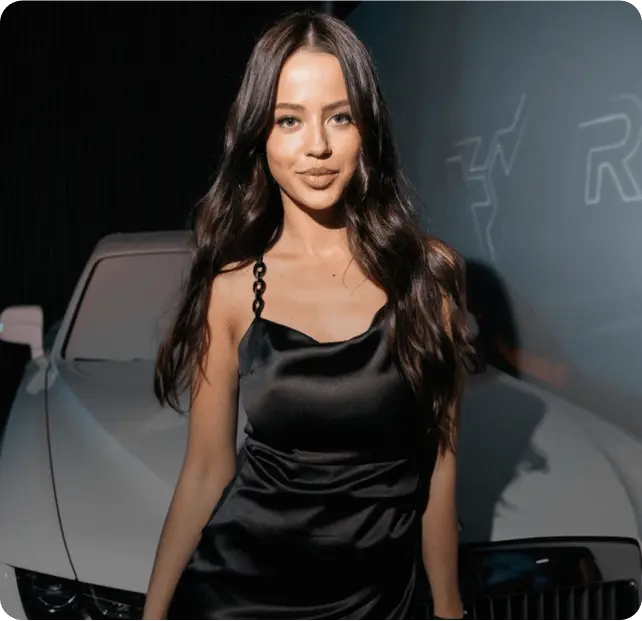 We will help you to choose what you need