Rent Ferrari F8 Spider in Dubai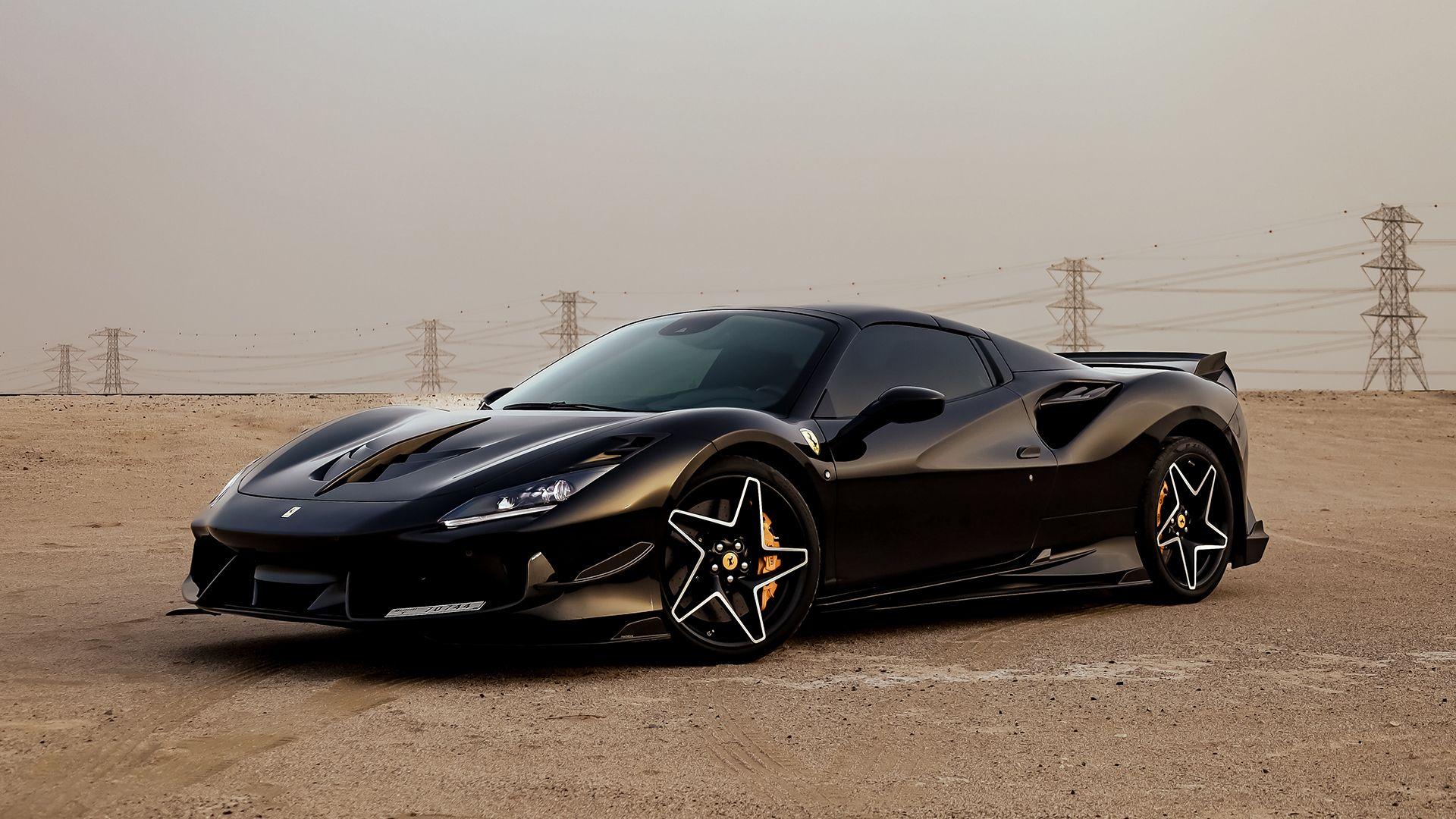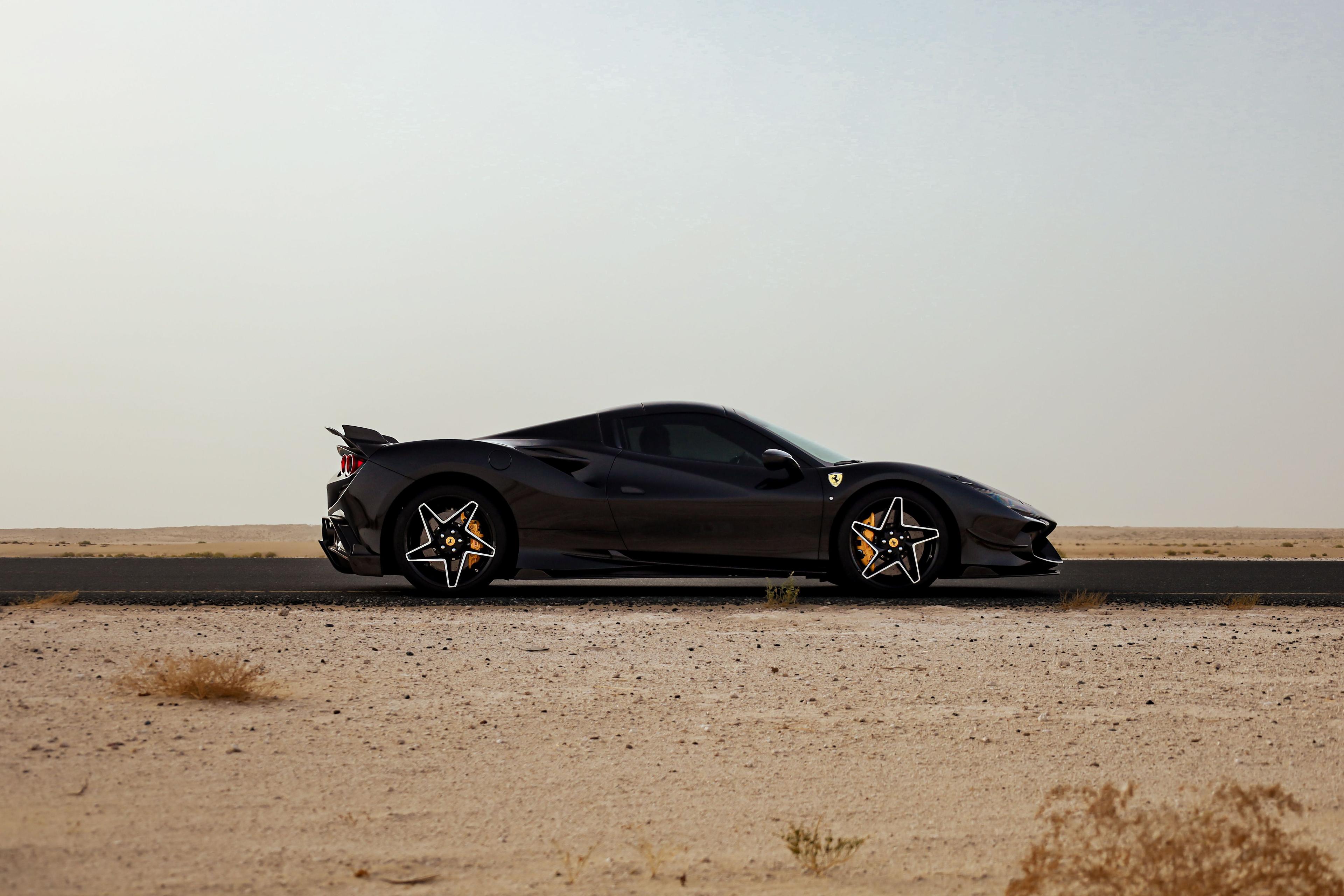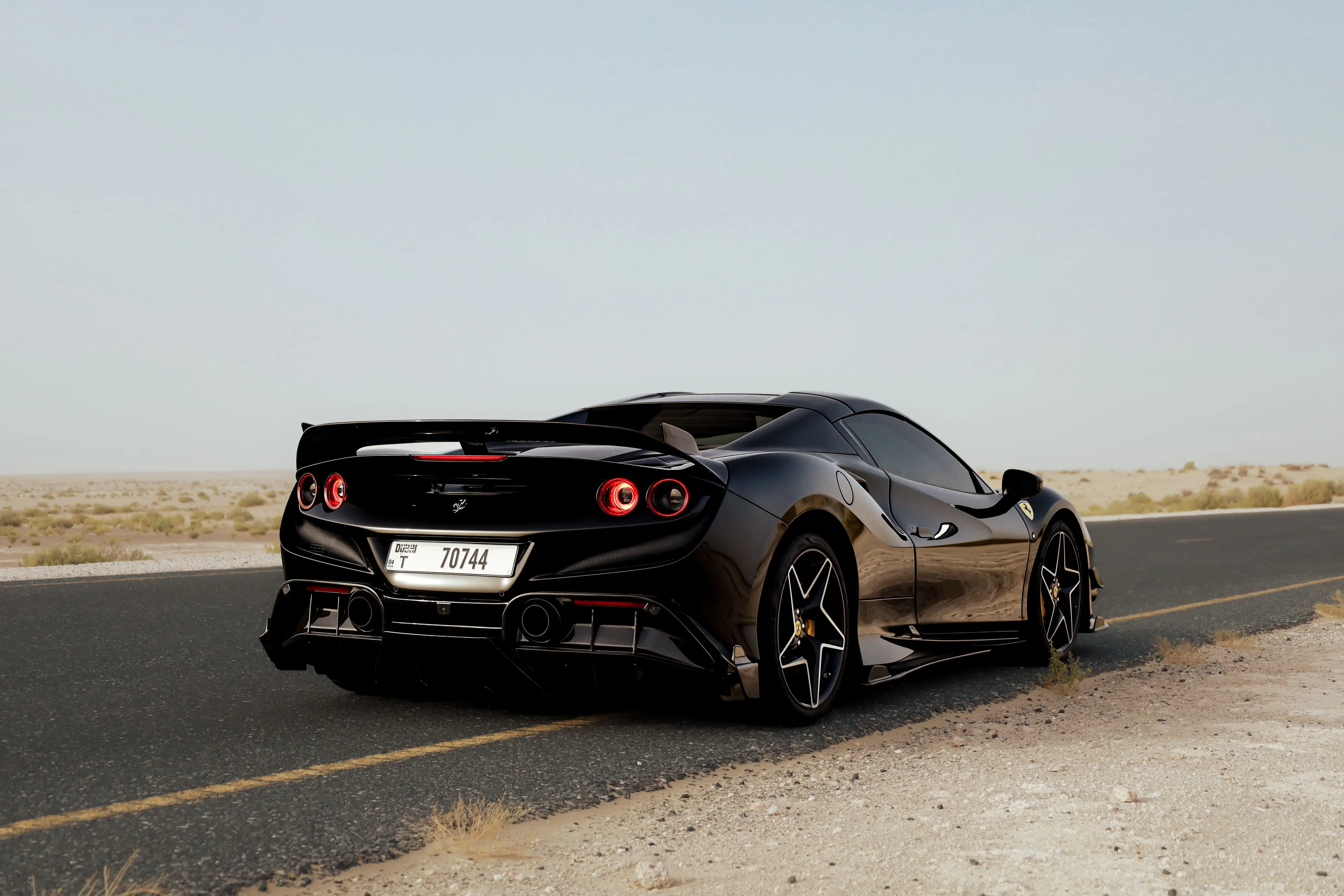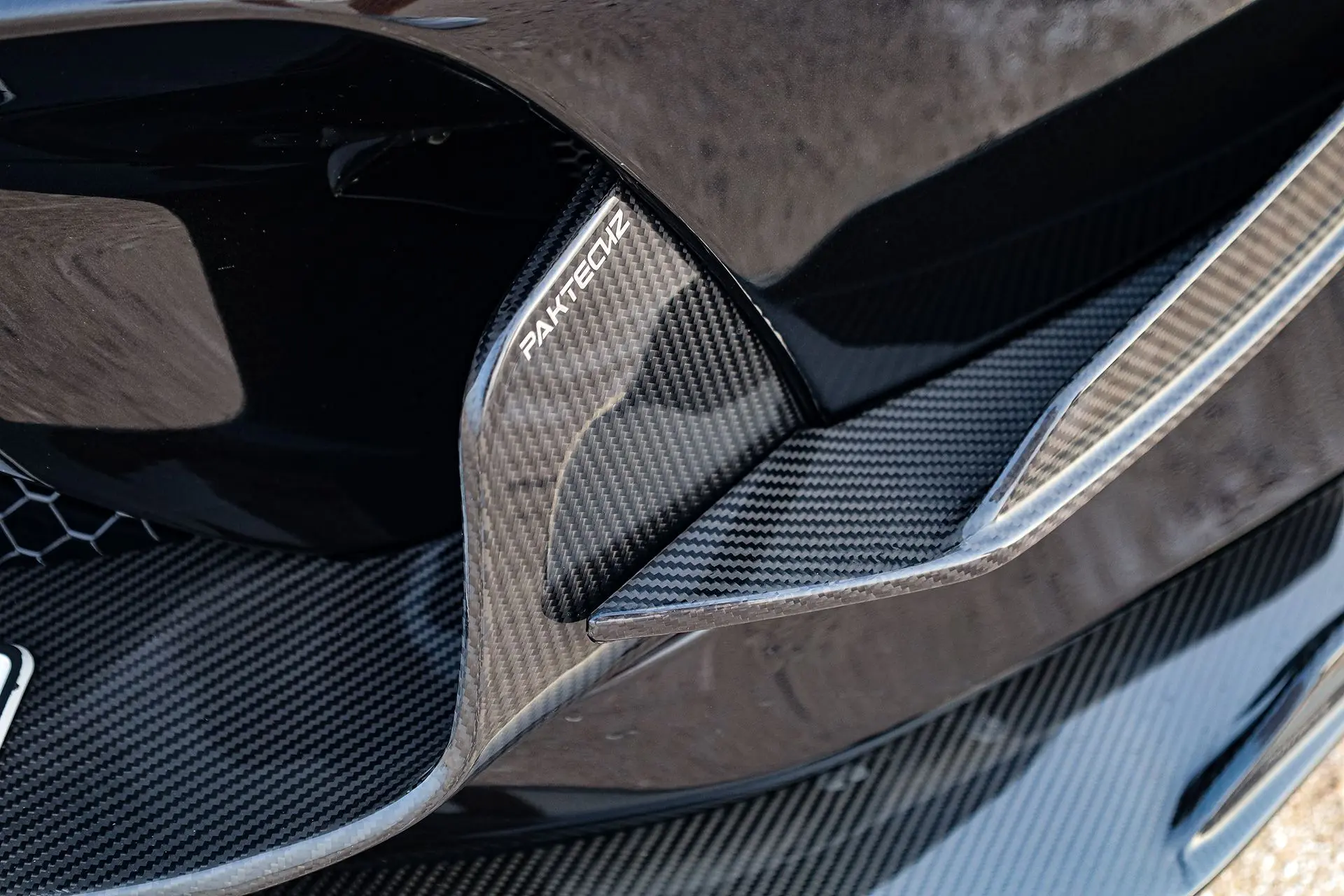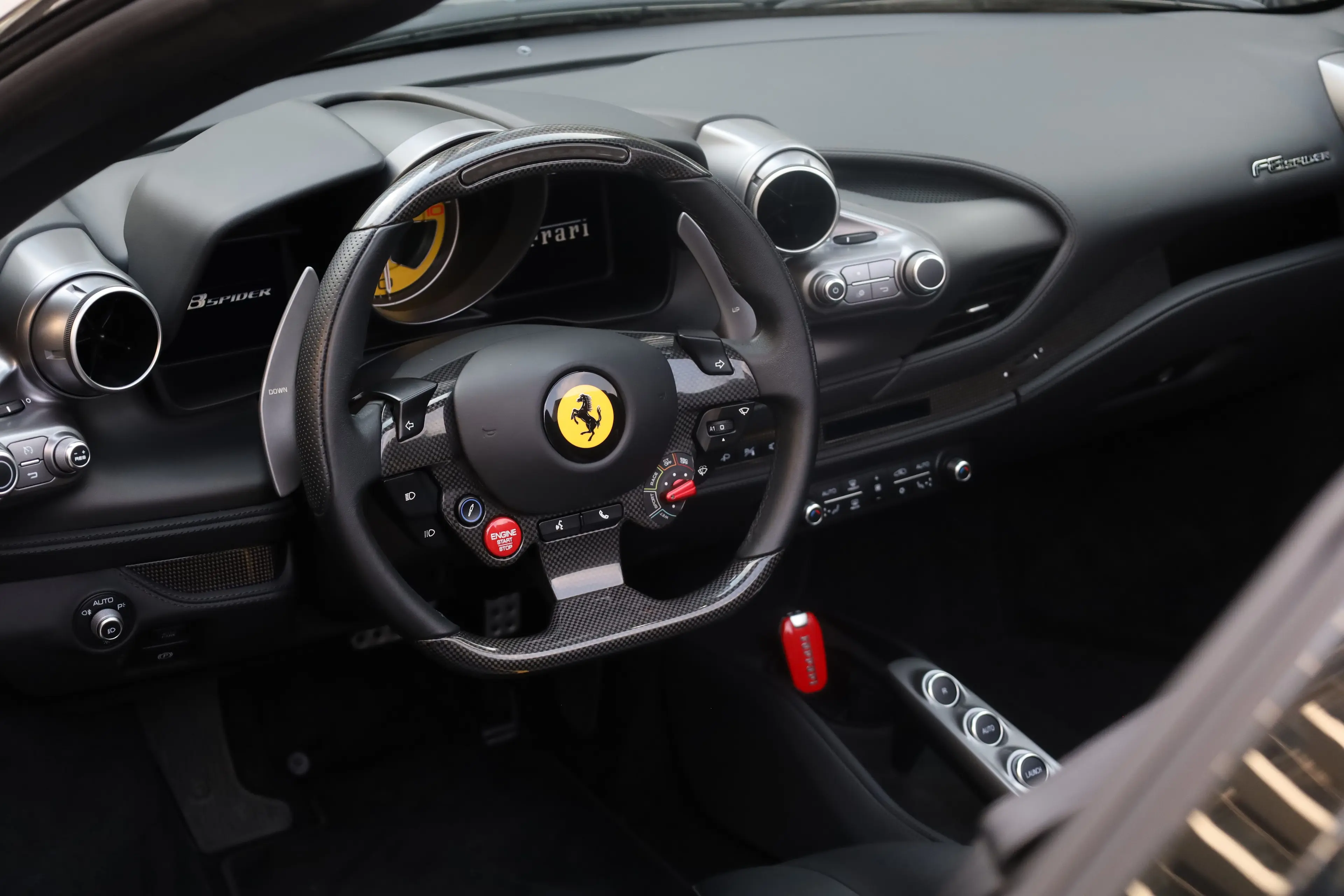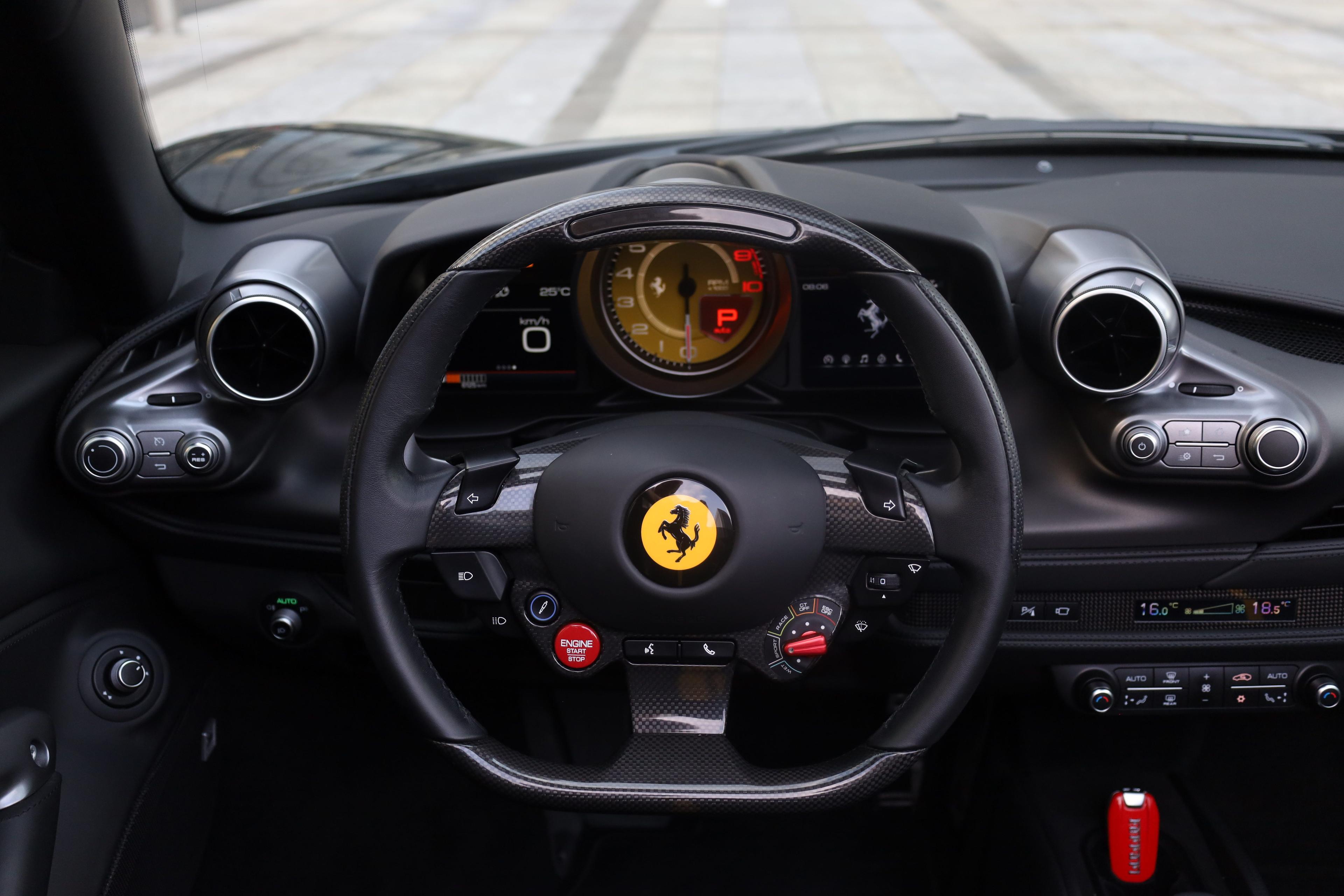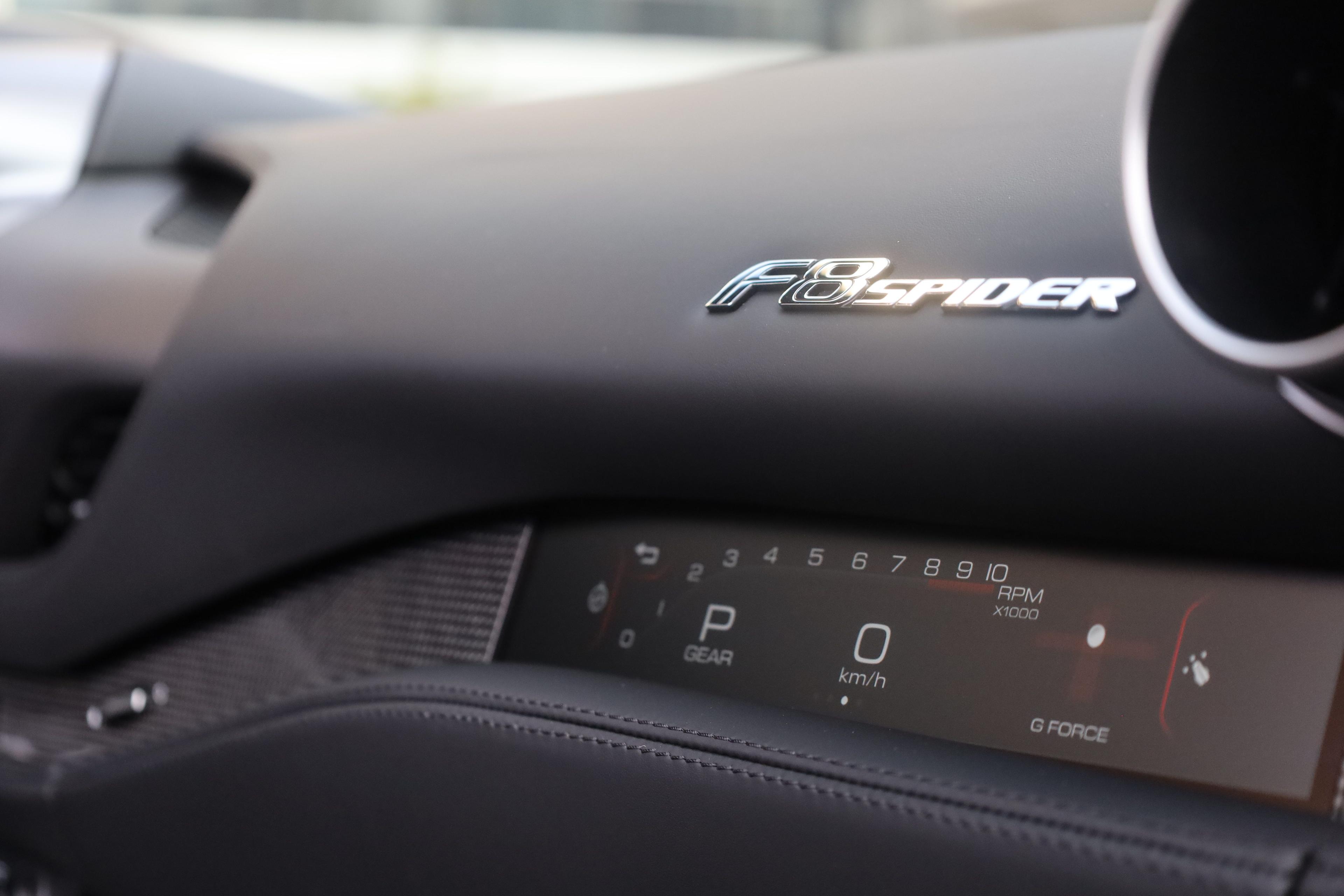 Ferrari F8 Spider 2022 is an updated version of the elite supercar that is the successor to the Ferrari 488 Spider model. This sports car is a real beast on the road. The car is equipped with a 3.9-liter V8 engine that delivers 720 horsepower. This allows the car to accelerate from 0 to 100 km/h in just 2.9 seconds.
In addition, Ferrari F8 Spider 2022 has a maximum speed of 340 km/h, making it one of the fastest sports cars in the world. The car's suspension has been updated, and its aerodynamic design effectively directs airflow, improving the car's handling and maneuverability.
Like any prestigious sports car, Ferrari F8 Spider 2022 stands out for its unique style and design. Behind the wheel of this car, you can truly feel like part of the popular culture of the world of car manufacturing.
Ferrari F8 Spider 2022 is truly impressive with its rich set of features and characteristics. This sports car is one of the most coveted items for collectors and speed enthusiasts.
Why choose us
We will help you to choose what you need
FREE CAR DELIVERY
We will deliver the car directly to your location in Dubai
EXPERIENCE DRIVER
Don't have a driver? Don't worry, we have many experienced drivers for you.
TECHNICAL SUPPORT
Have a question? Contact support when you have problem.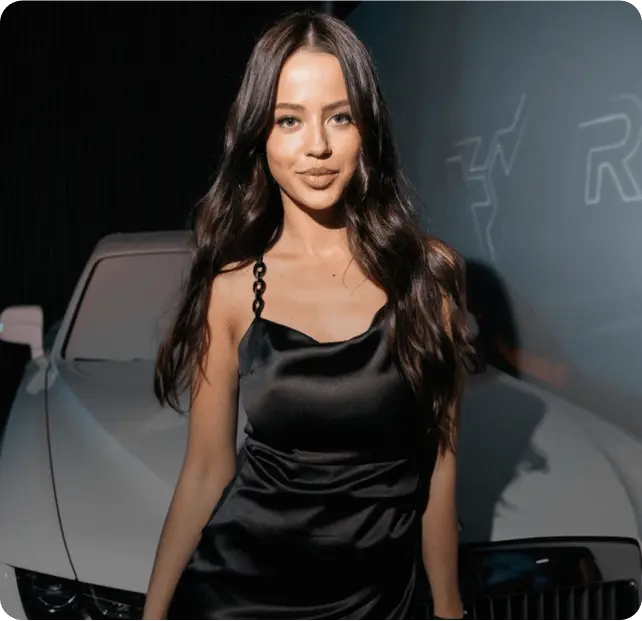 We will help you to choose what you need