Rent Porsche Cayenne Turbo Mansory in Dubai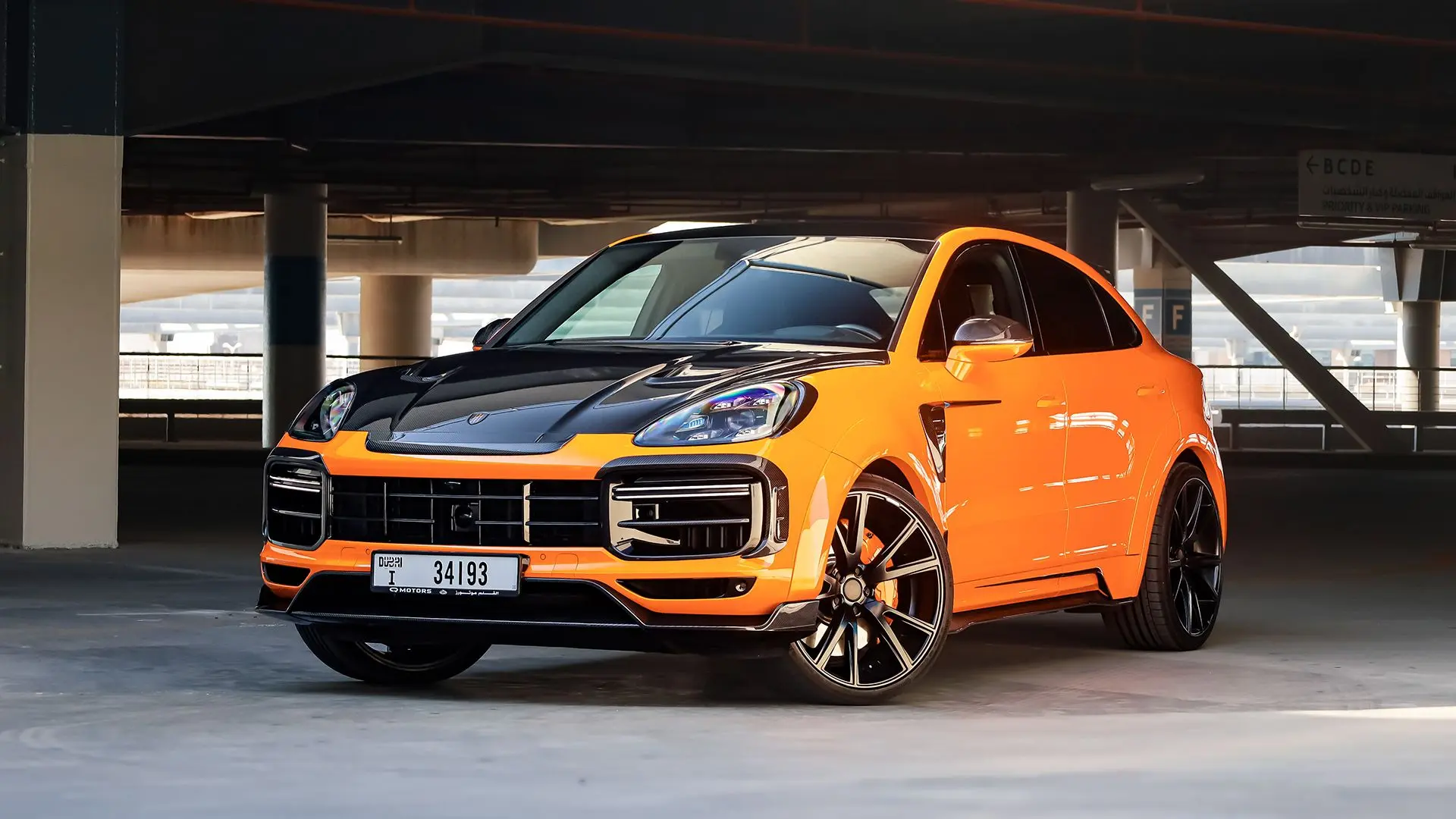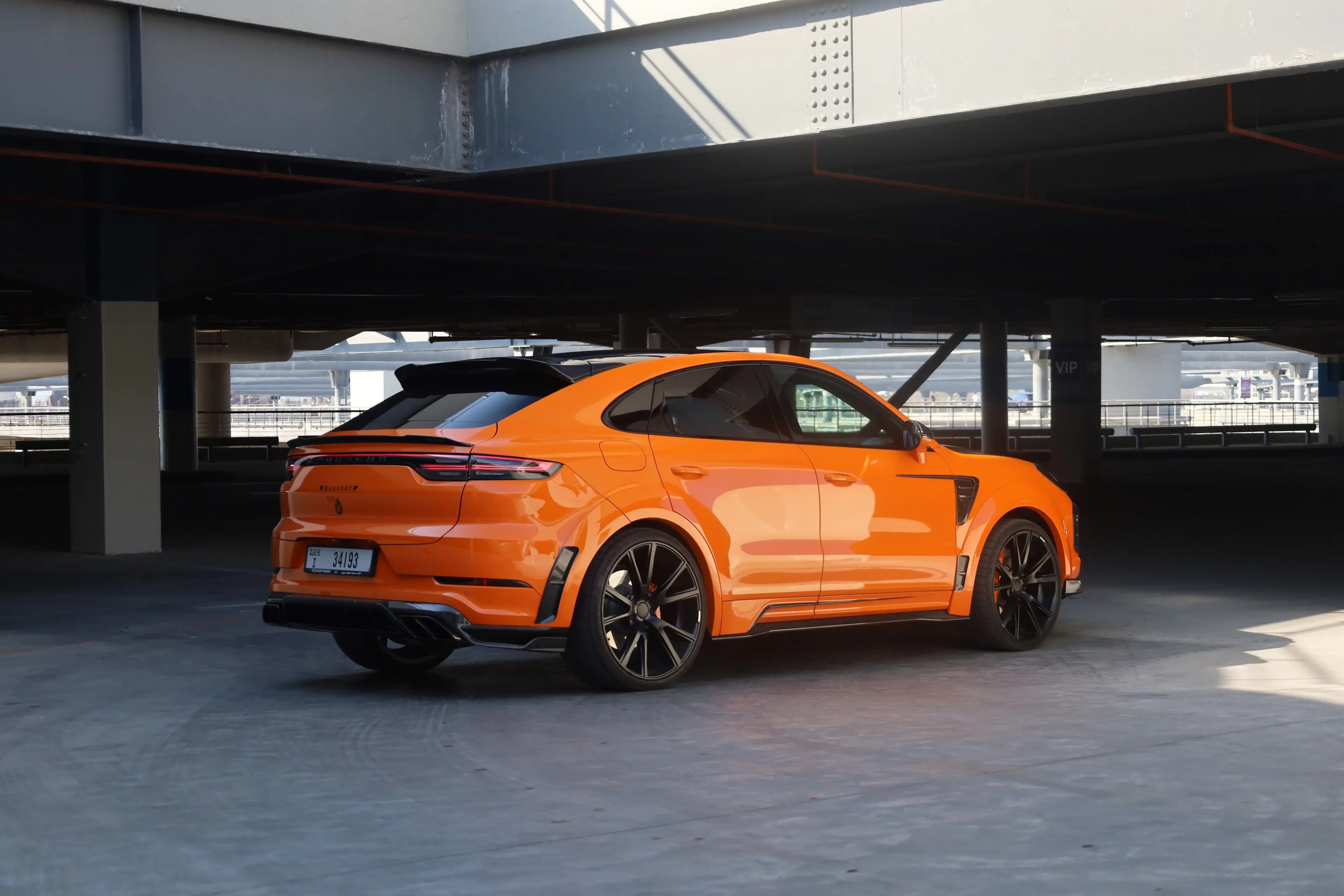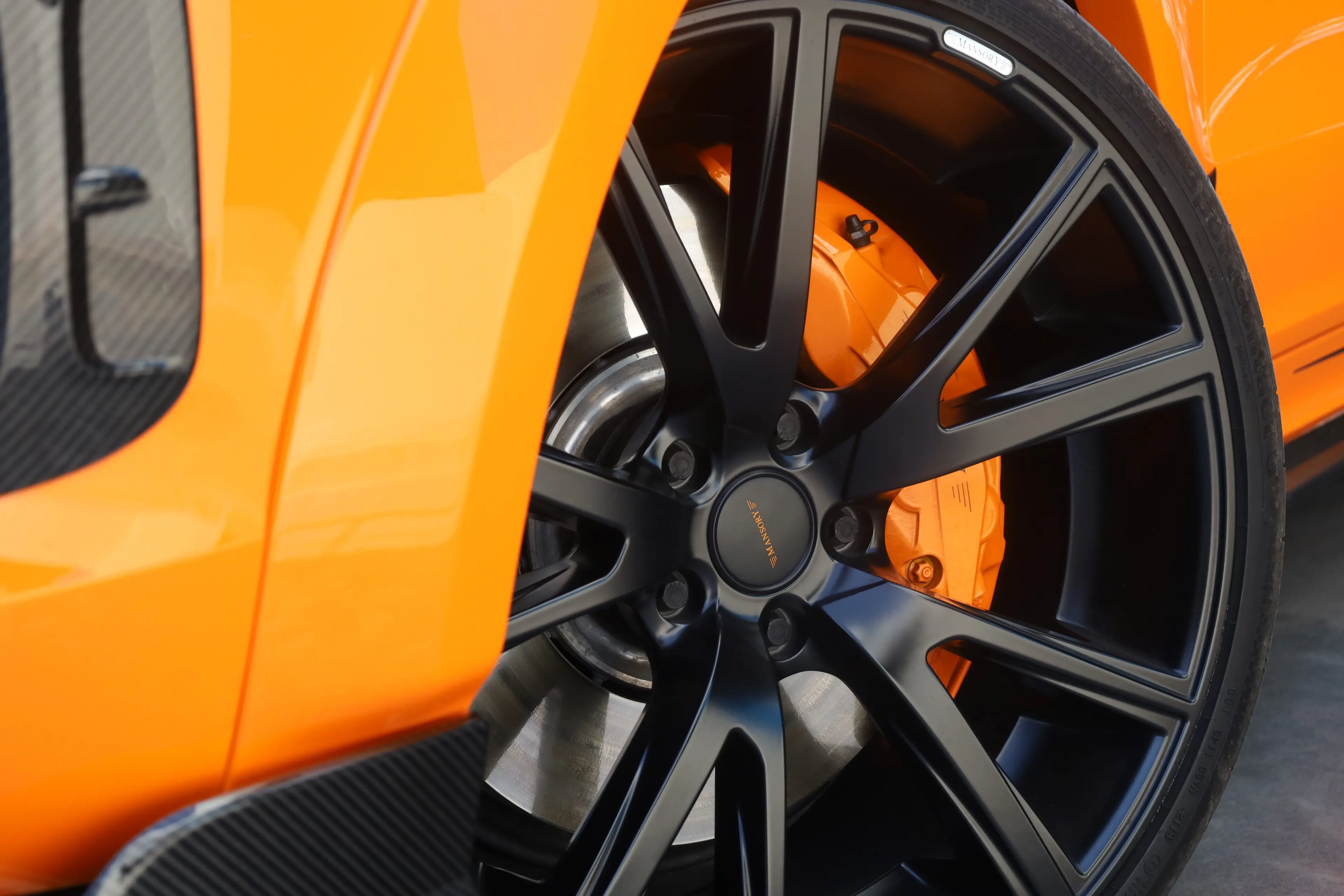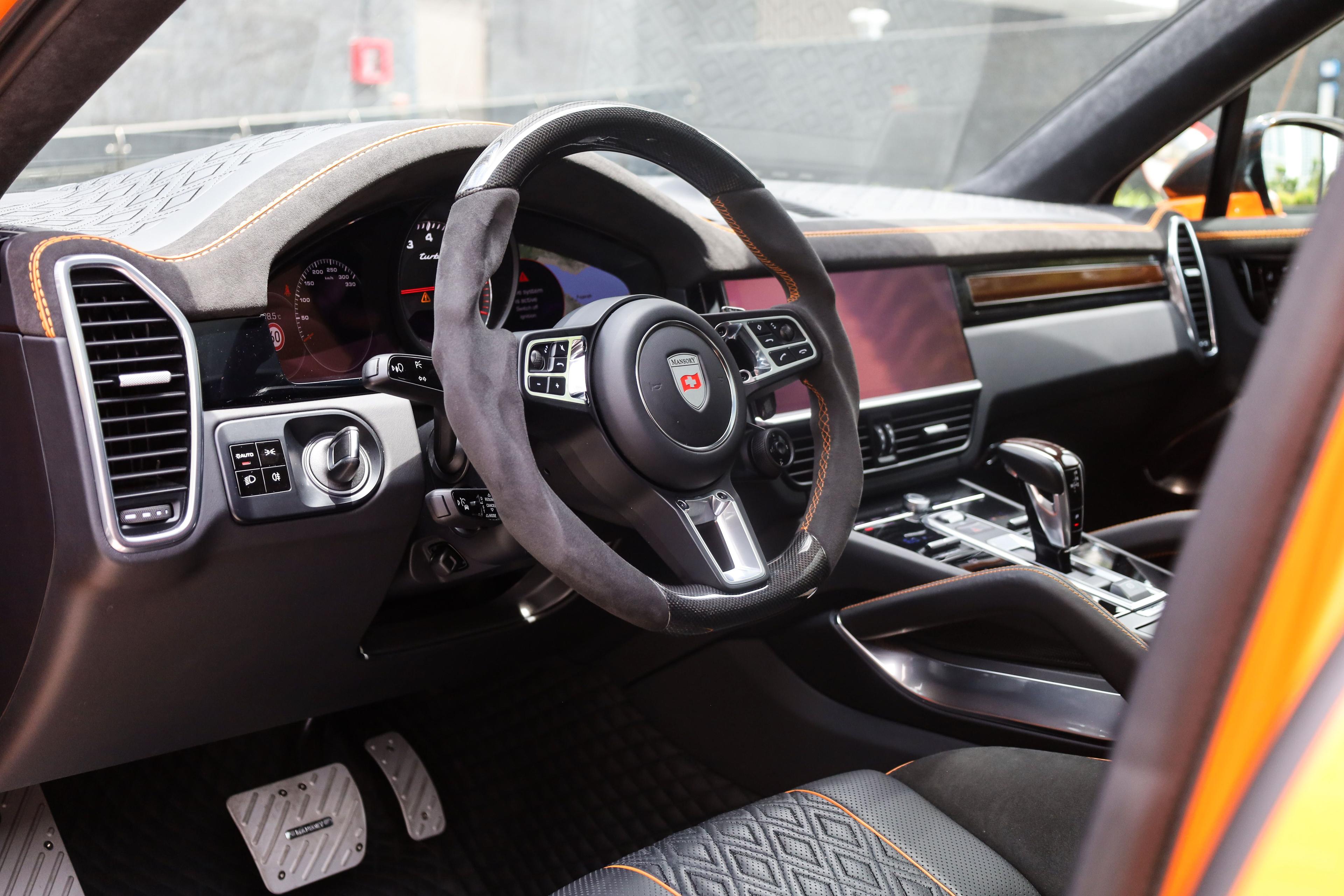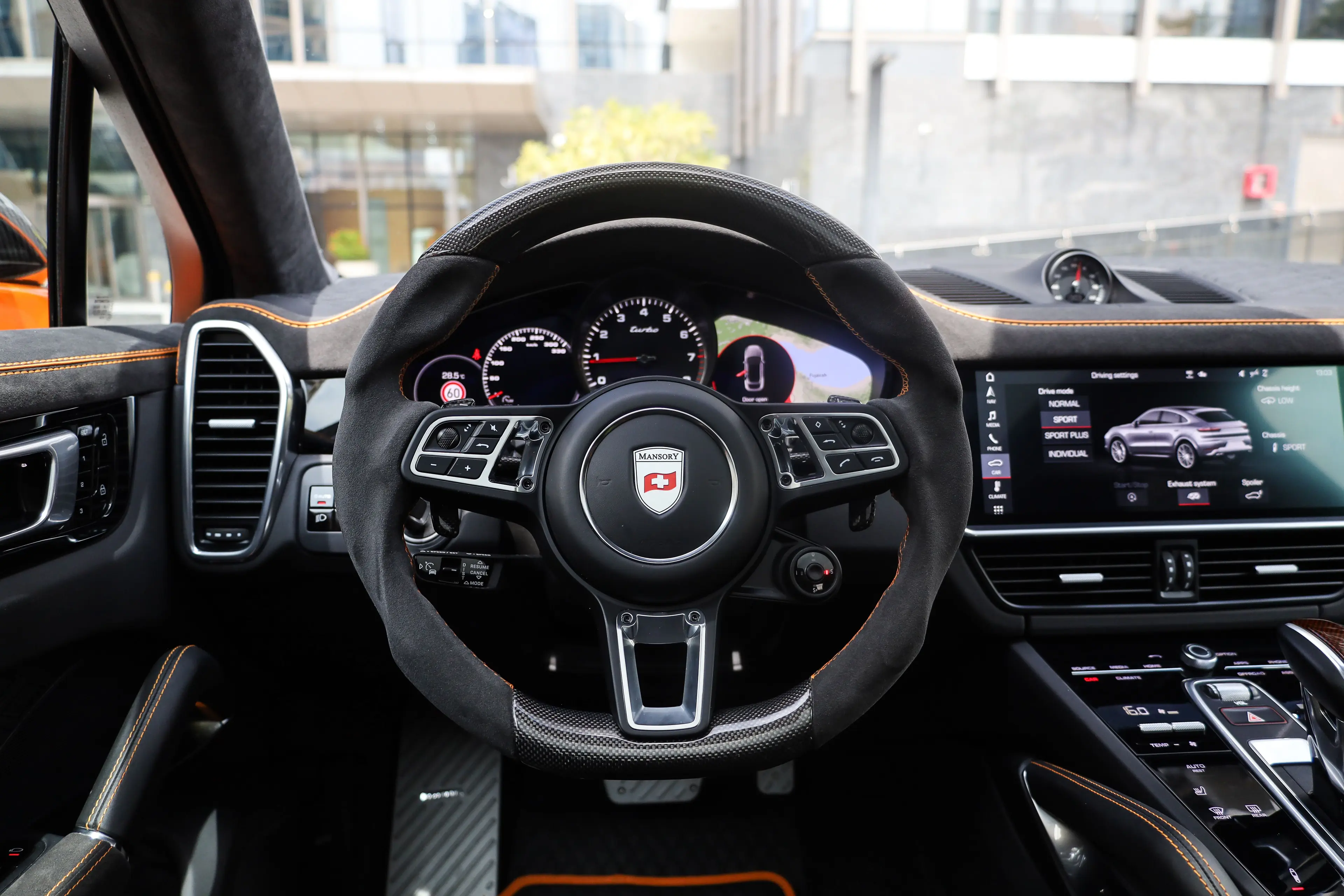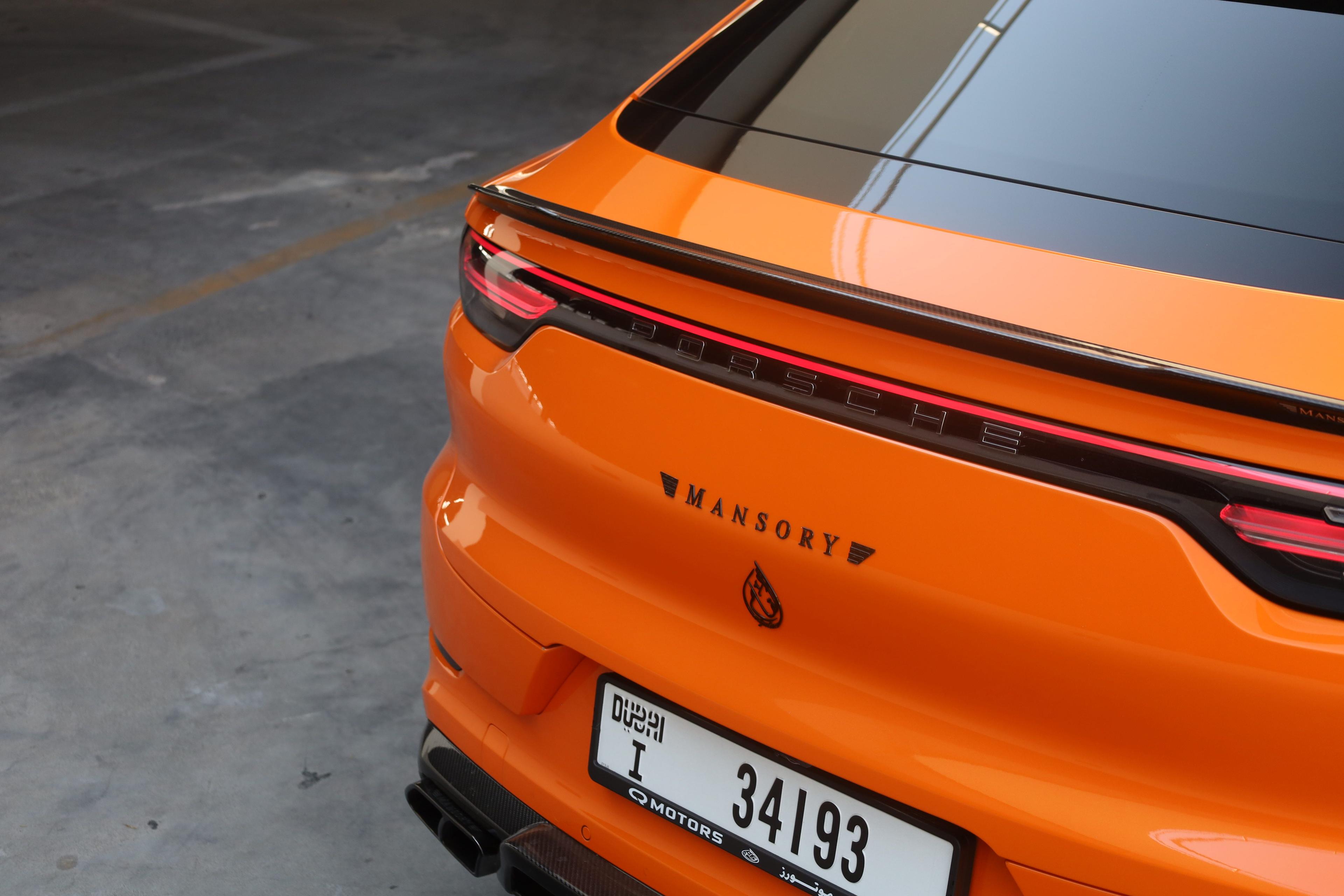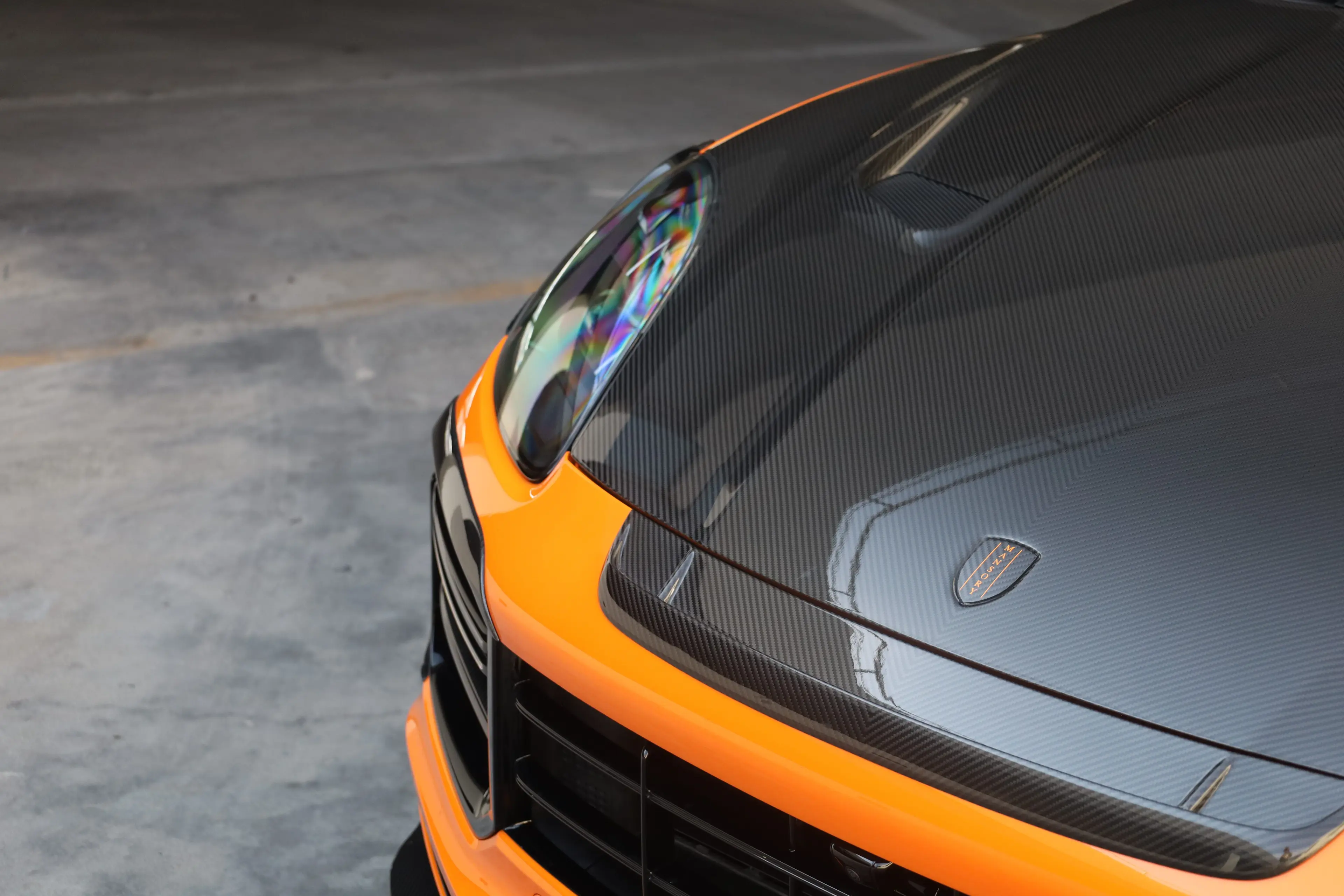 The 2020 Porsche Cayenne Turbo Mansory is the epitome of style, power and comfort. This bright orange SUV from the premium Porsche brand is embellished with wheels in the Mansory Y.5 design with a diameter of 23 inches, complemented by a spoiler to improve aerodynamic performance. The car is equipped with the Porsche Traction Management (PTM) system, which provides active all-wheel drive and increased driving safety.
The Porsche Cayenne Turbo Mansory is powered by a 4.0-liter V8 engine with dual turbocharging. The power of this prestigious SUV is 550 hp, which allows it to accelerate to 100 km / h in 3.9 seconds and reach a maximum speed of 265 km/ h.
The tiptronic S 8-speed automatic transmission and adaptive air suspension provide ground clearance adjustment and alignment function, including PASM. The aluminum cylinder block and two Twin-Scroll turbochargers emphasize the premium quality of this car.
The Porsche Cayenne Turbo Mansory is available for rental in our company. Renting a car gives you the feel of real power and confidence on the roads of Dubai. It is very easy to order a car on our website or through a phone call.
Why choose us
We will help you to choose what you need
FREE CAR DELIVERY
We will deliver the car directly to your location in Dubai
EXPERIENCE DRIVER
Don't have a driver? Don't worry, we have many experienced drivers for you.
TECHNICAL SUPPORT
Have a question? Contact support when you have problem.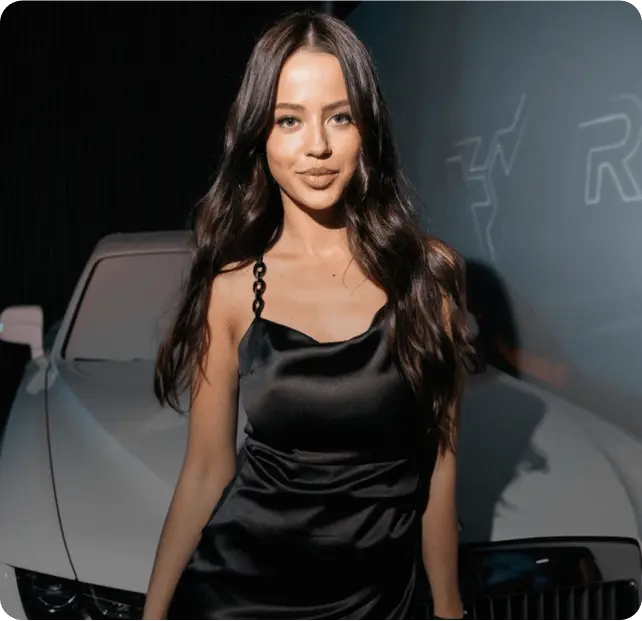 We will help you to choose what you need