Rent Mercedes S63 in Dubai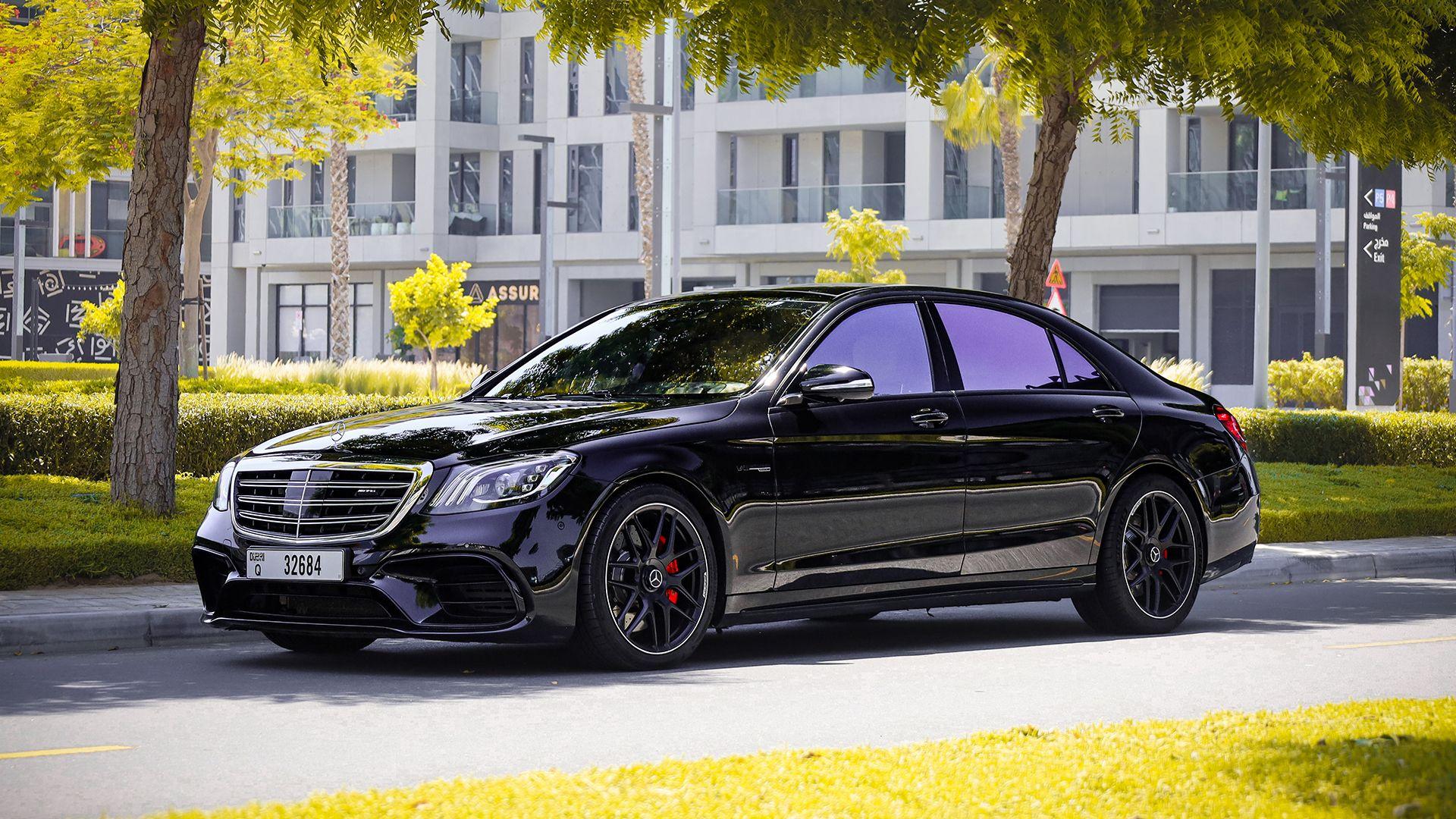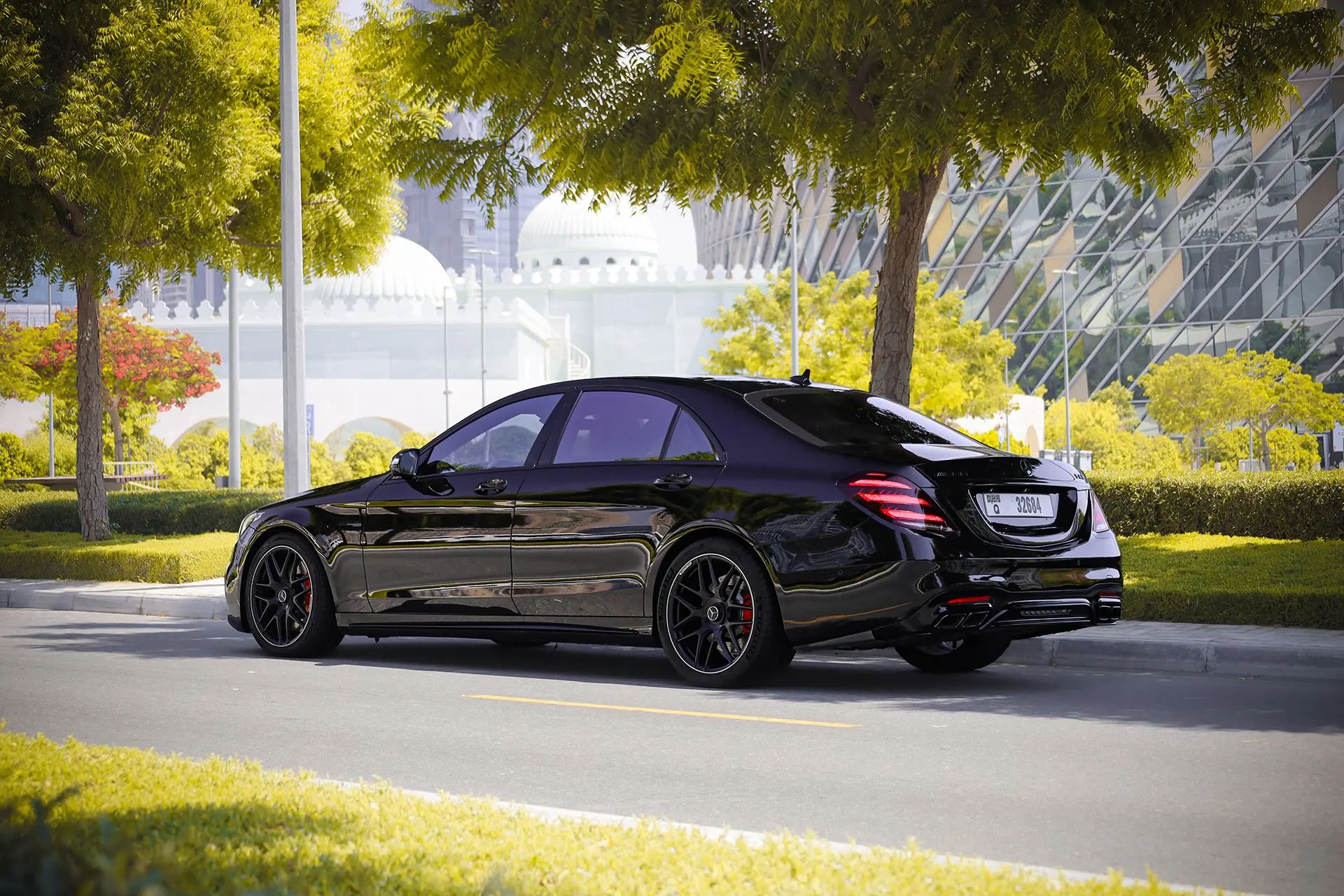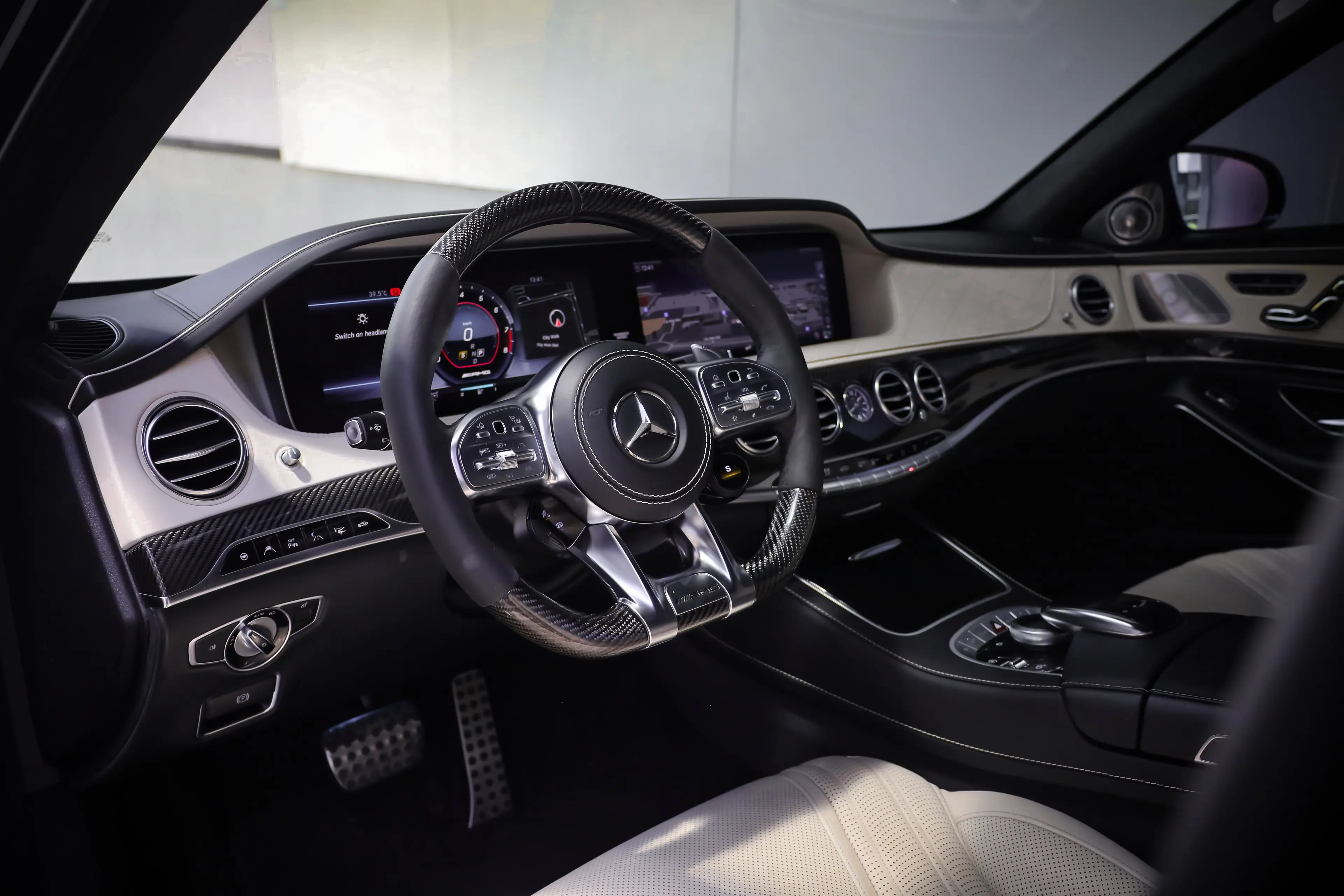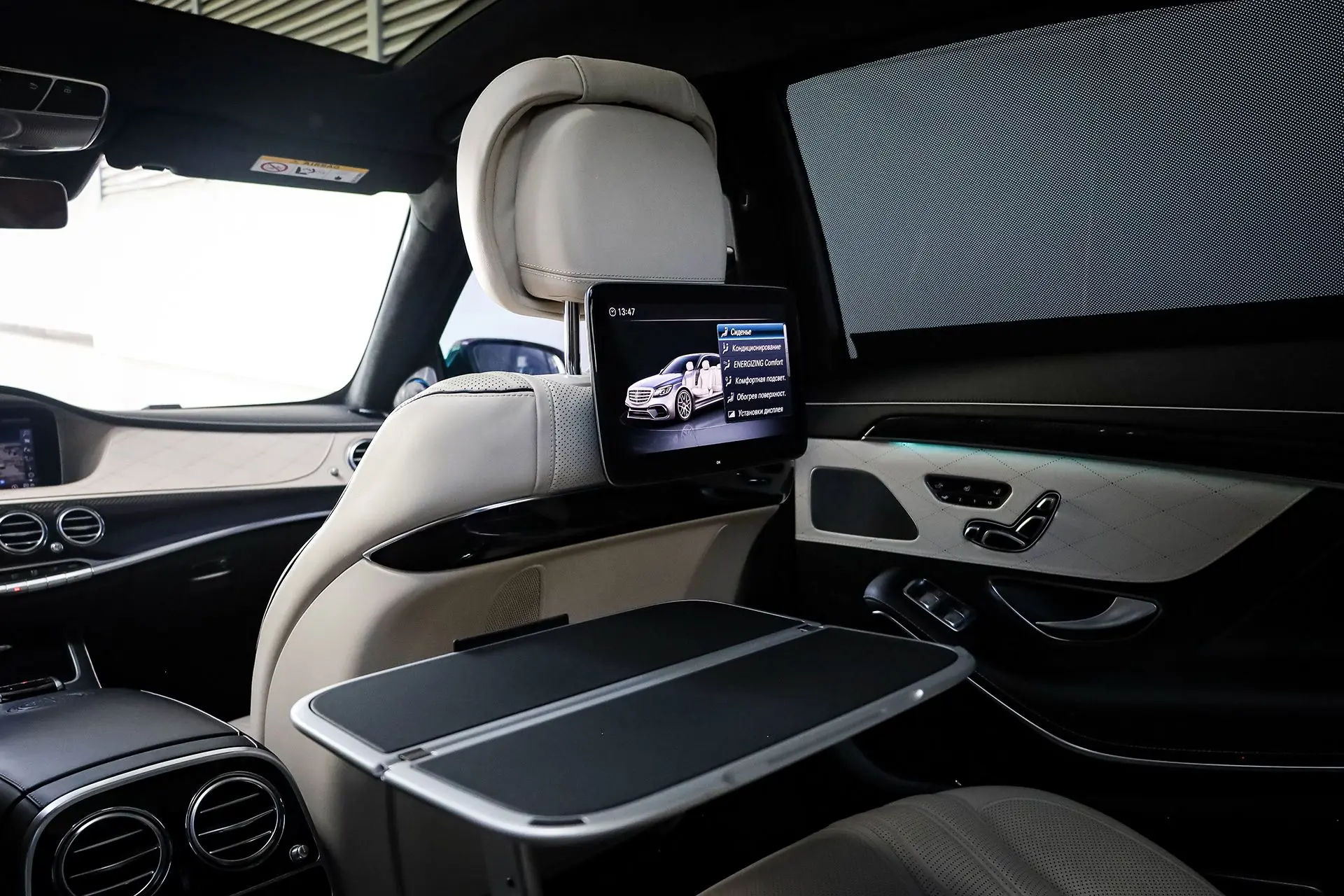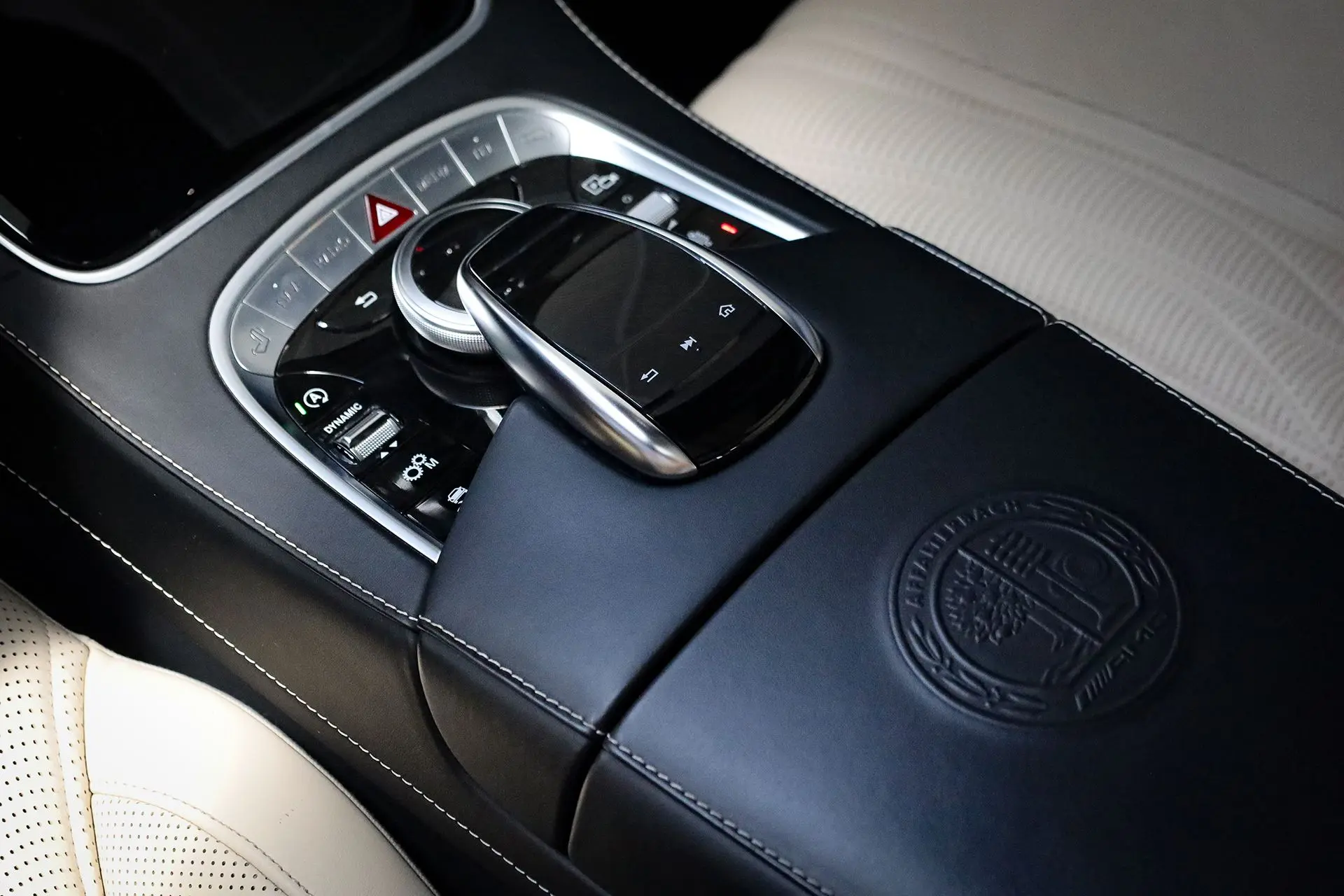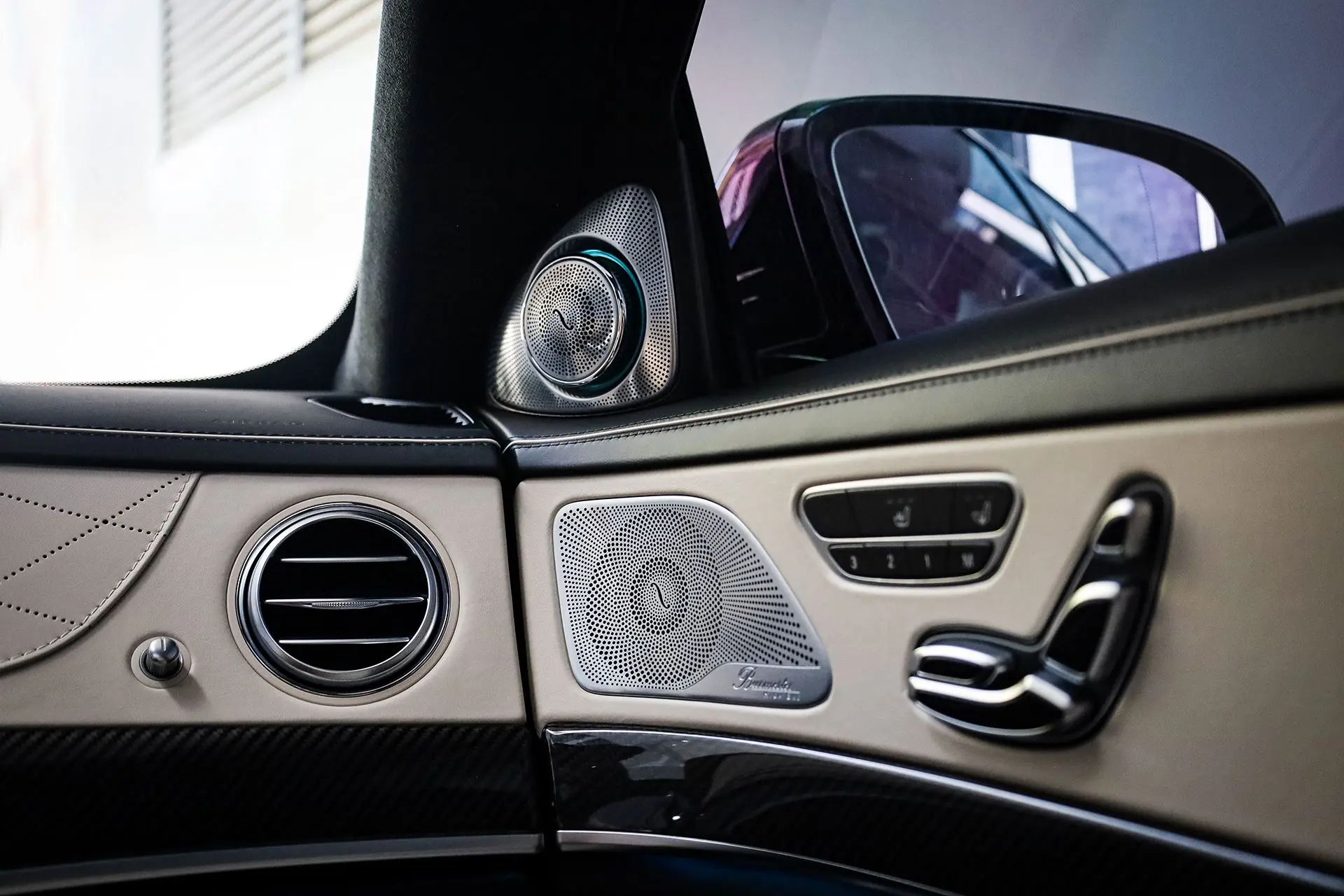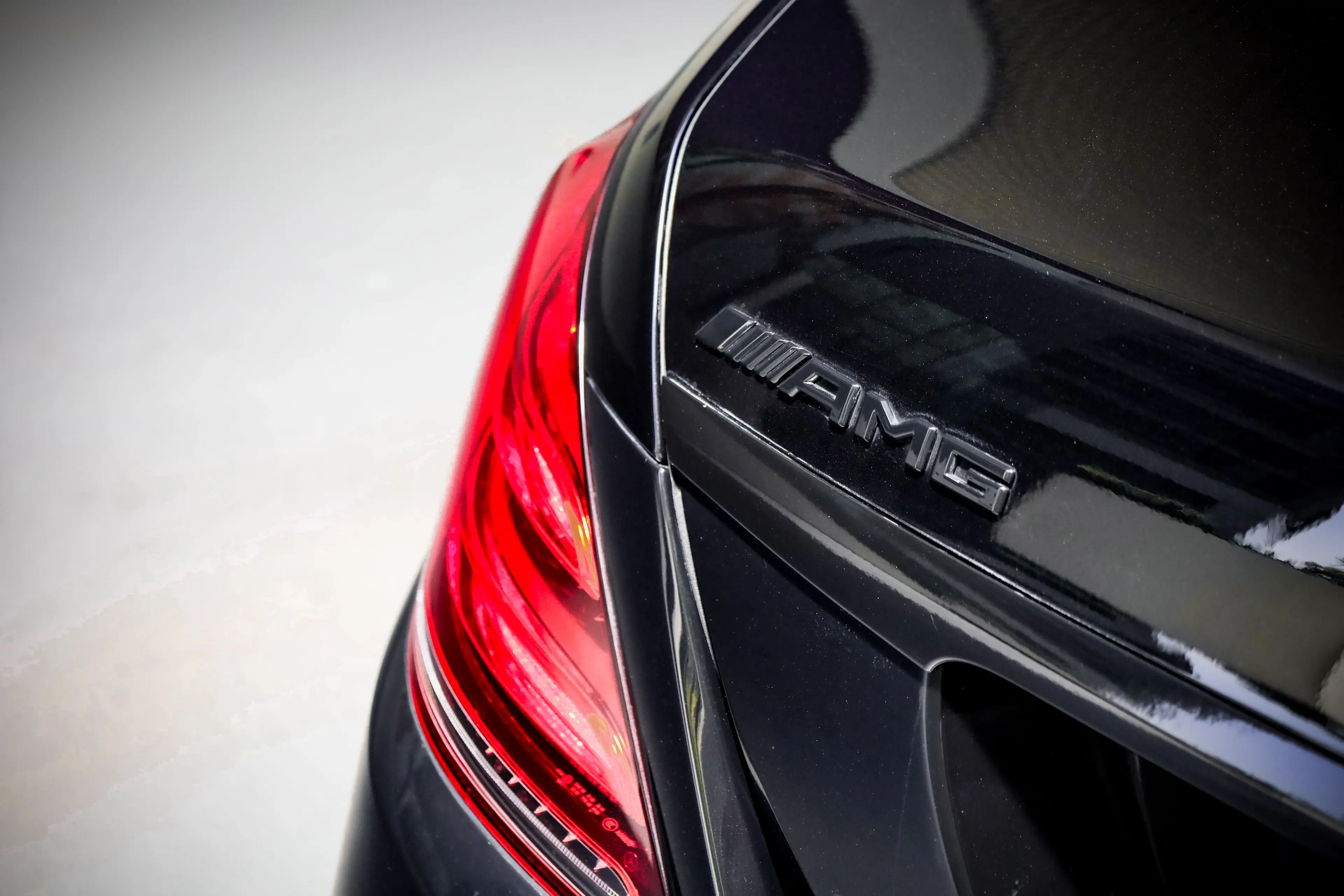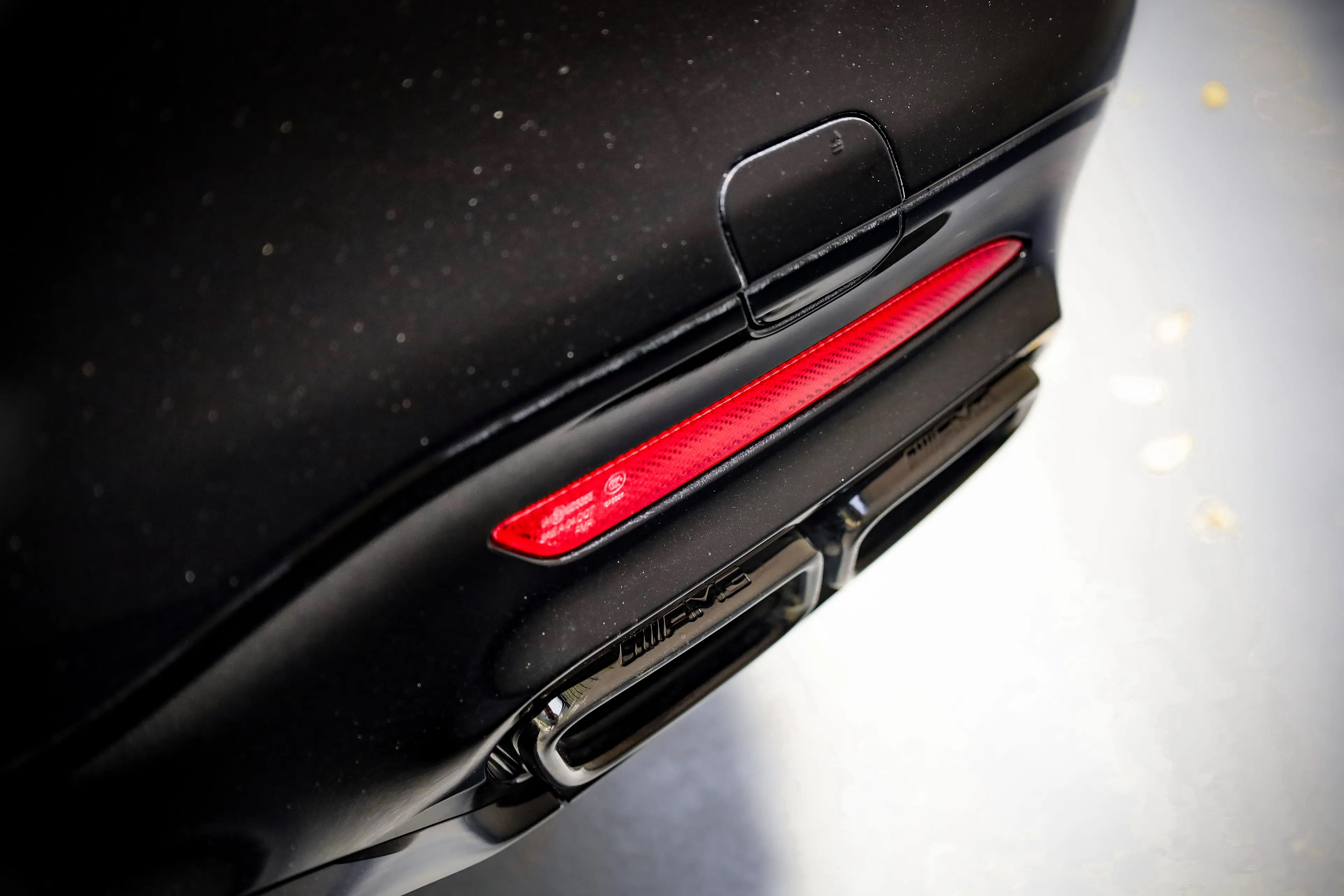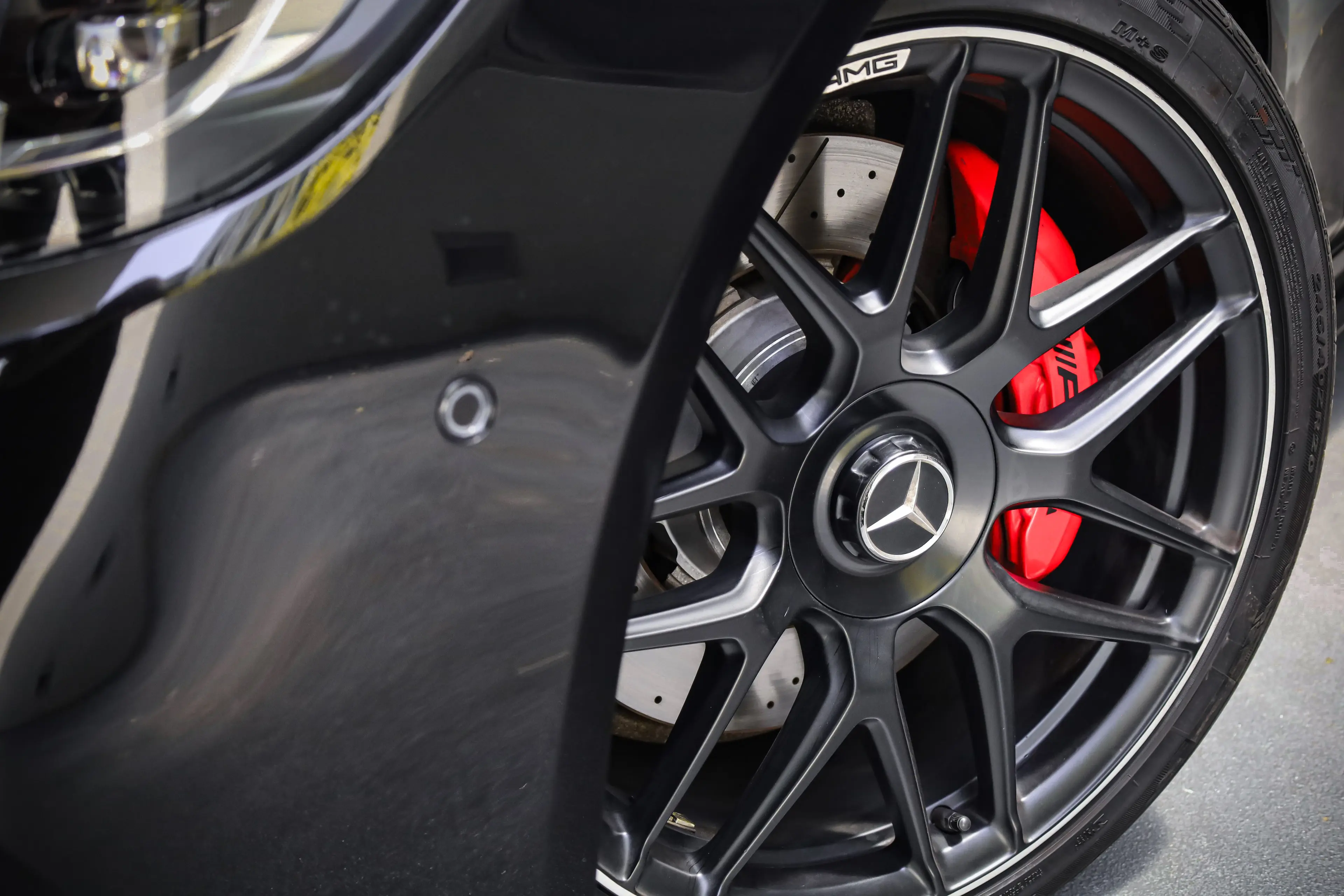 Exclusivity, elegance and high performance is what the 2019 Mercedes S63 AMG is all about. This sports car, belonging to a prestigious car brand, offers an unprecedented level of comfort and luxury, which are really appreciated on the roads of Dubai.
Mercedes S63 AMG has incomparable technical characteristics that emphasize its sporty character. Its heart is the 4.0-liter AMG V8 engine with direct fuel injection and a dual turbocharger. With its power of 612 hp, this car is capable of reaching a speed of up to 100 km/h in just 3.5 seconds, stretching to a top speed of 250 km/h.
In addition to the powerful engine, the car is equipped with advanced 4MATIC all-wheel drive technology, providing exceptional stability on any surface. This, combined with the rear wheel control system and the AMG RIDE CONTROL+ suspension, guarantees excellent control over the car under all conditions.
Is it tempting for you to drive exotic cars like the Mercedes S63 AMG? With our daily car rental service in Dubai, you can make this dream come true. This sports car will not only elevate your status, but also allow you to explore Dubai with comfort and style.
Why choose us
We will help you to choose what you need
FREE CAR DELIVERY
We will deliver the car directly to your location in Dubai
EXPERIENCE DRIVER
Don't have a driver? Don't worry, we have many experienced drivers for you.
TECHNICAL SUPPORT
Have a question? Contact support when you have problem.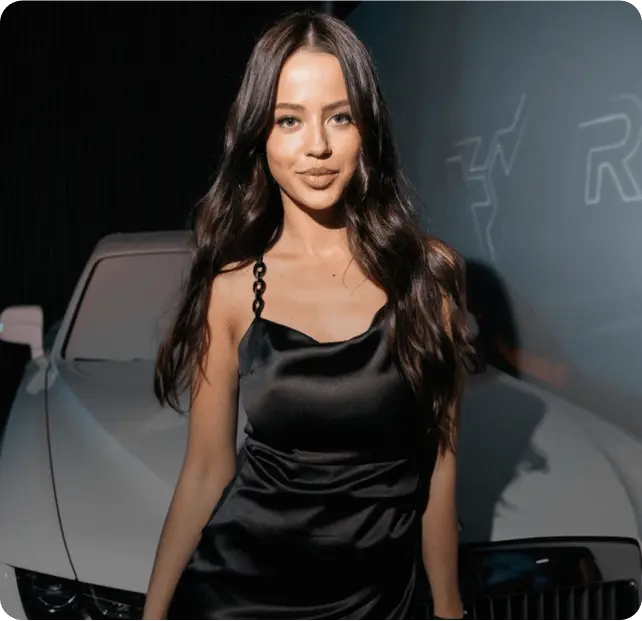 We will help you to choose what you need