Rent Mercedes Benz SL63 AMG in Dubai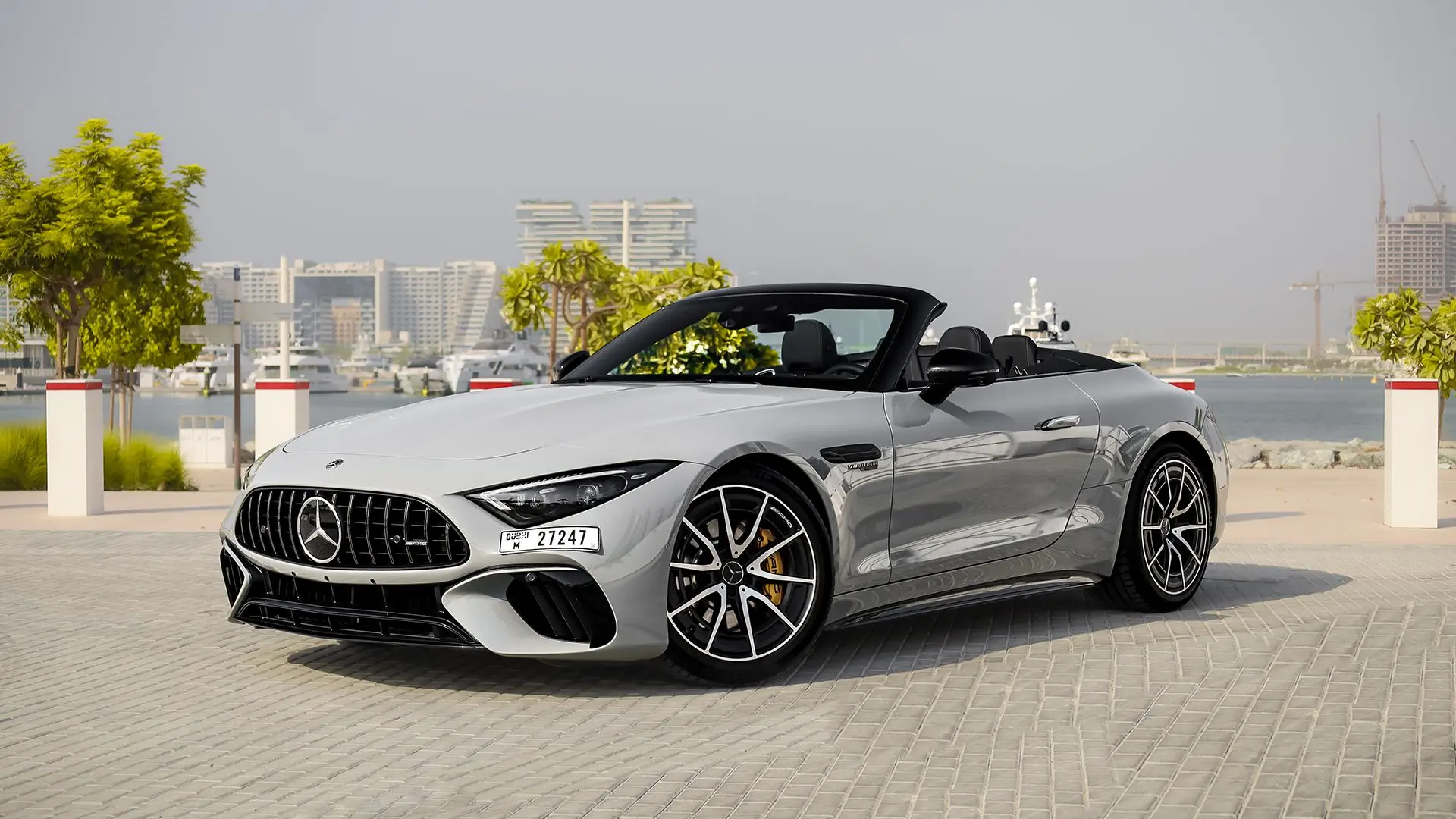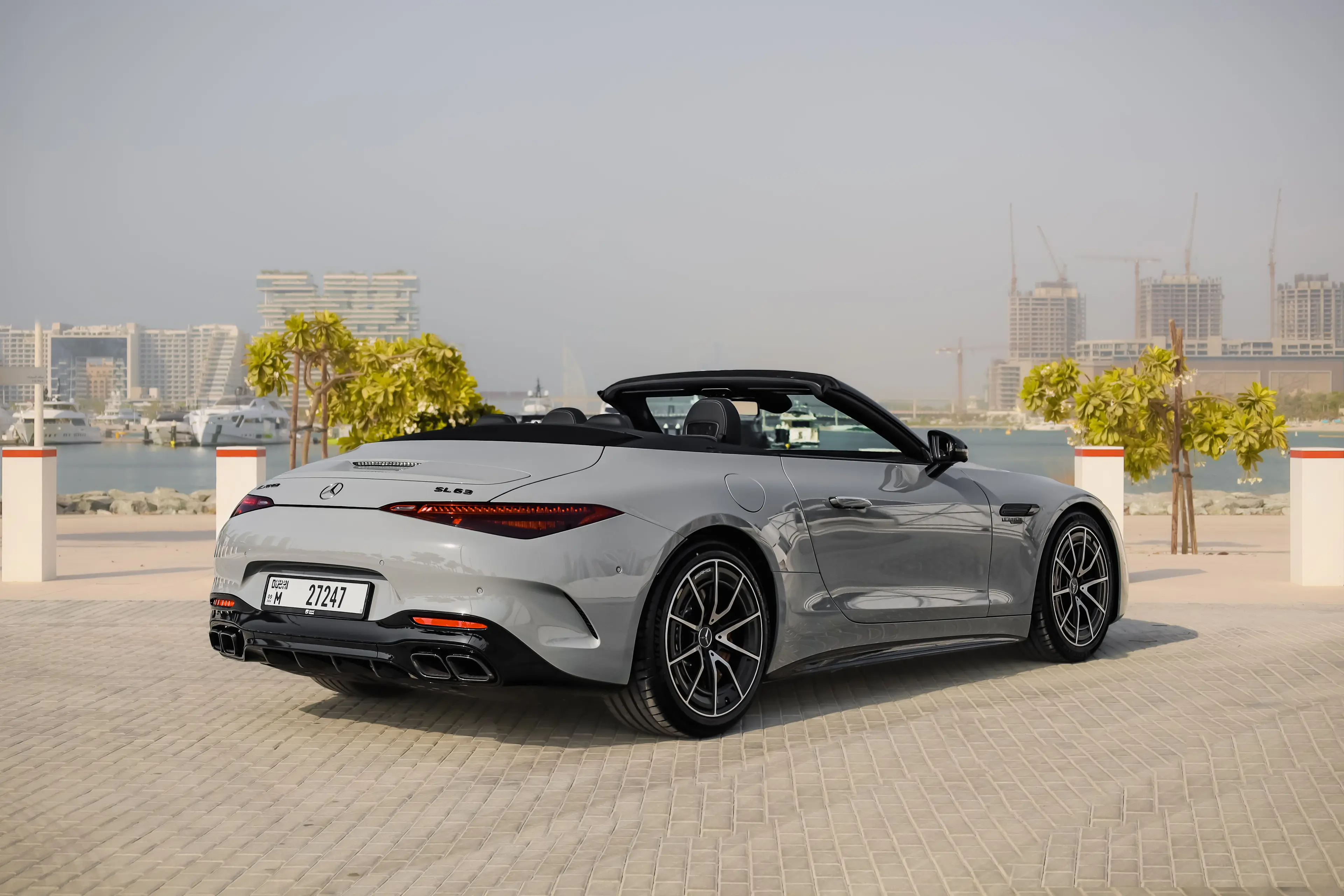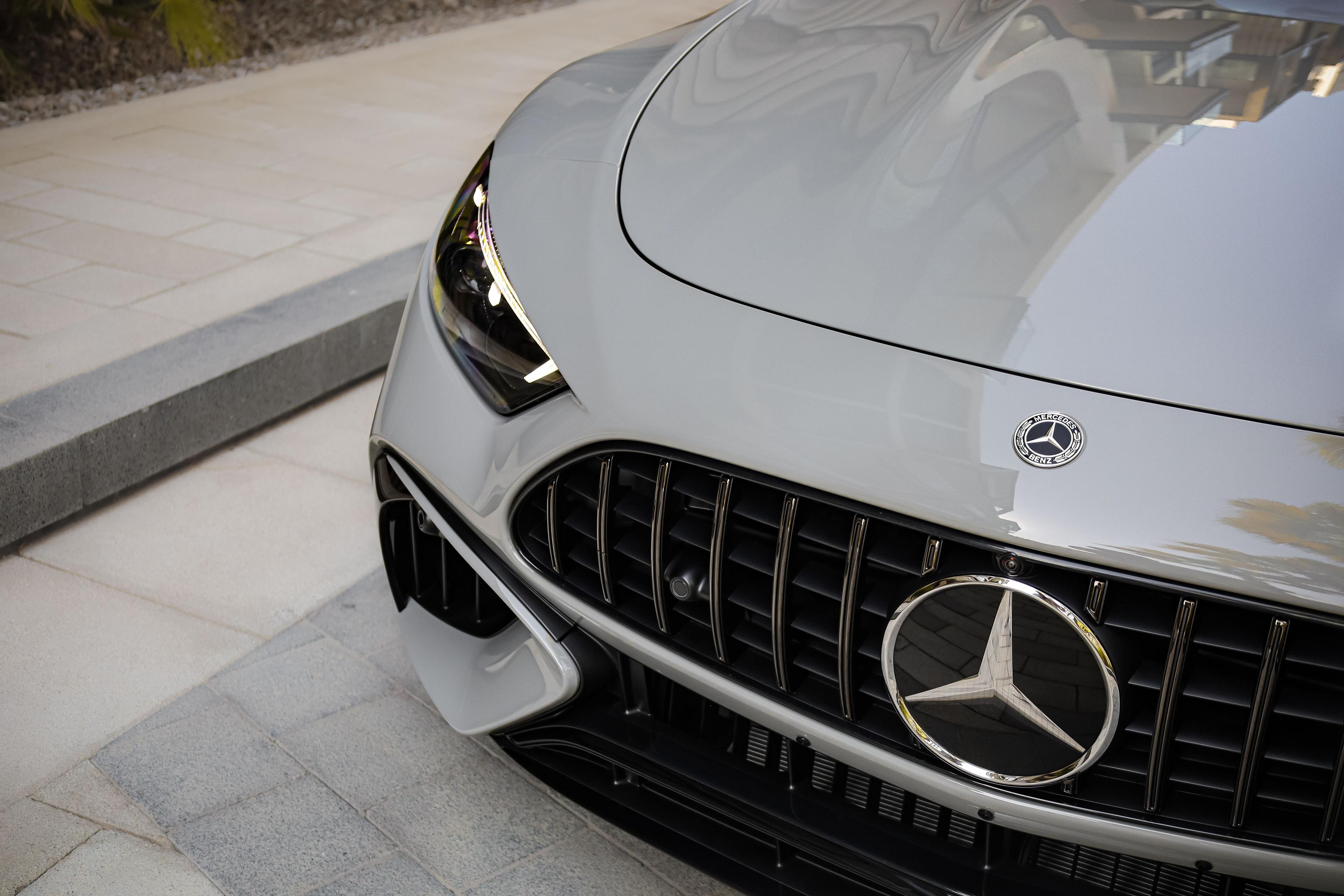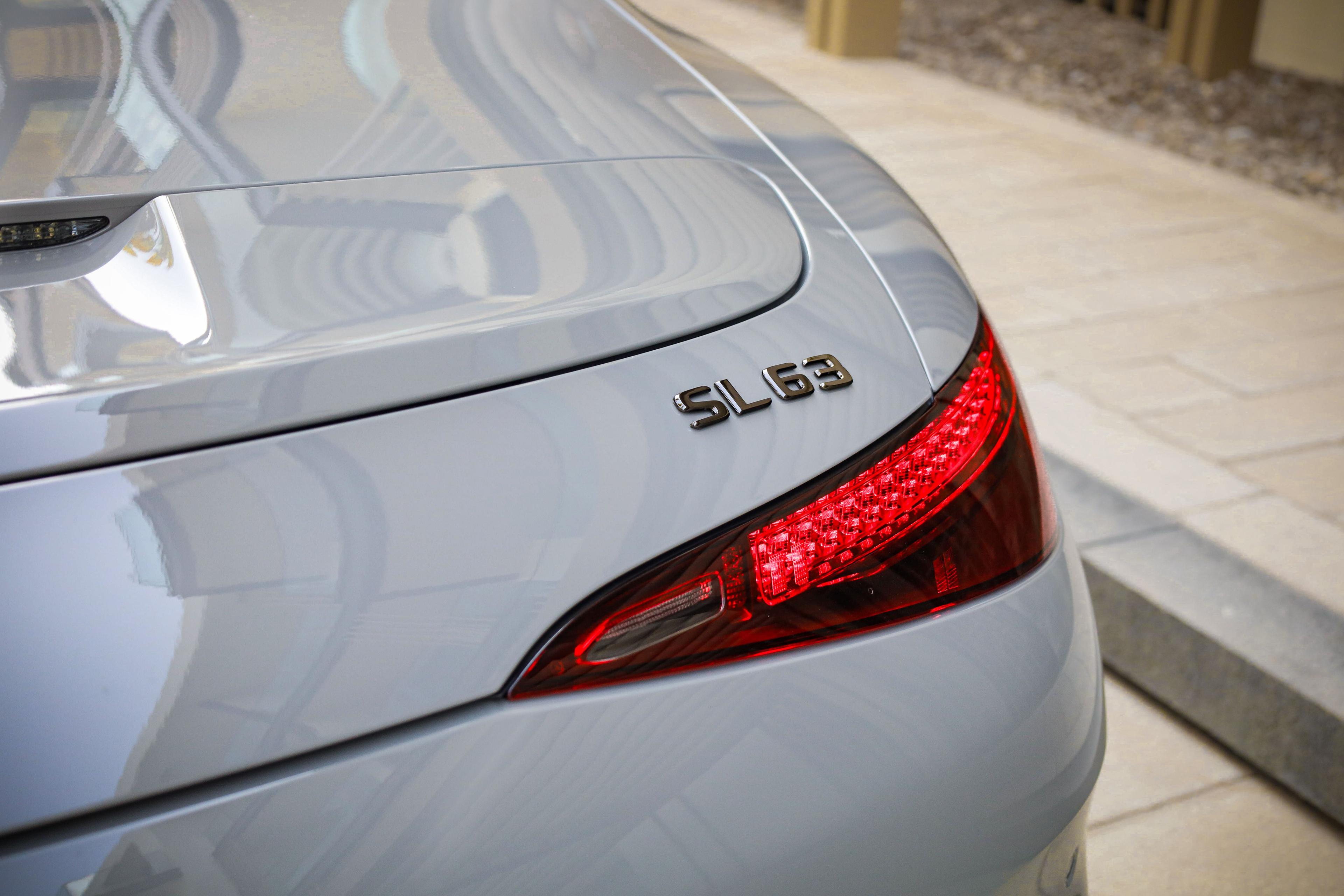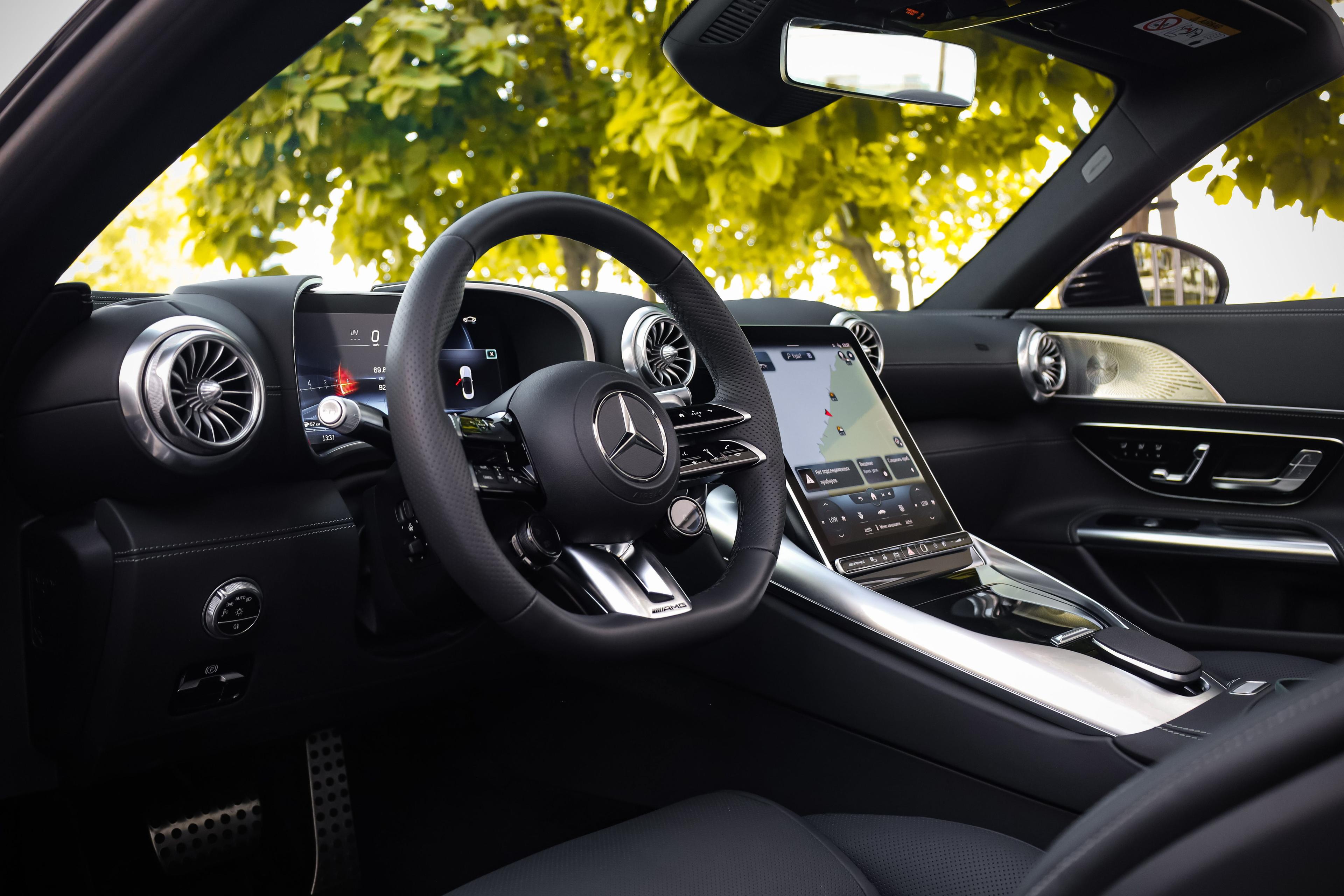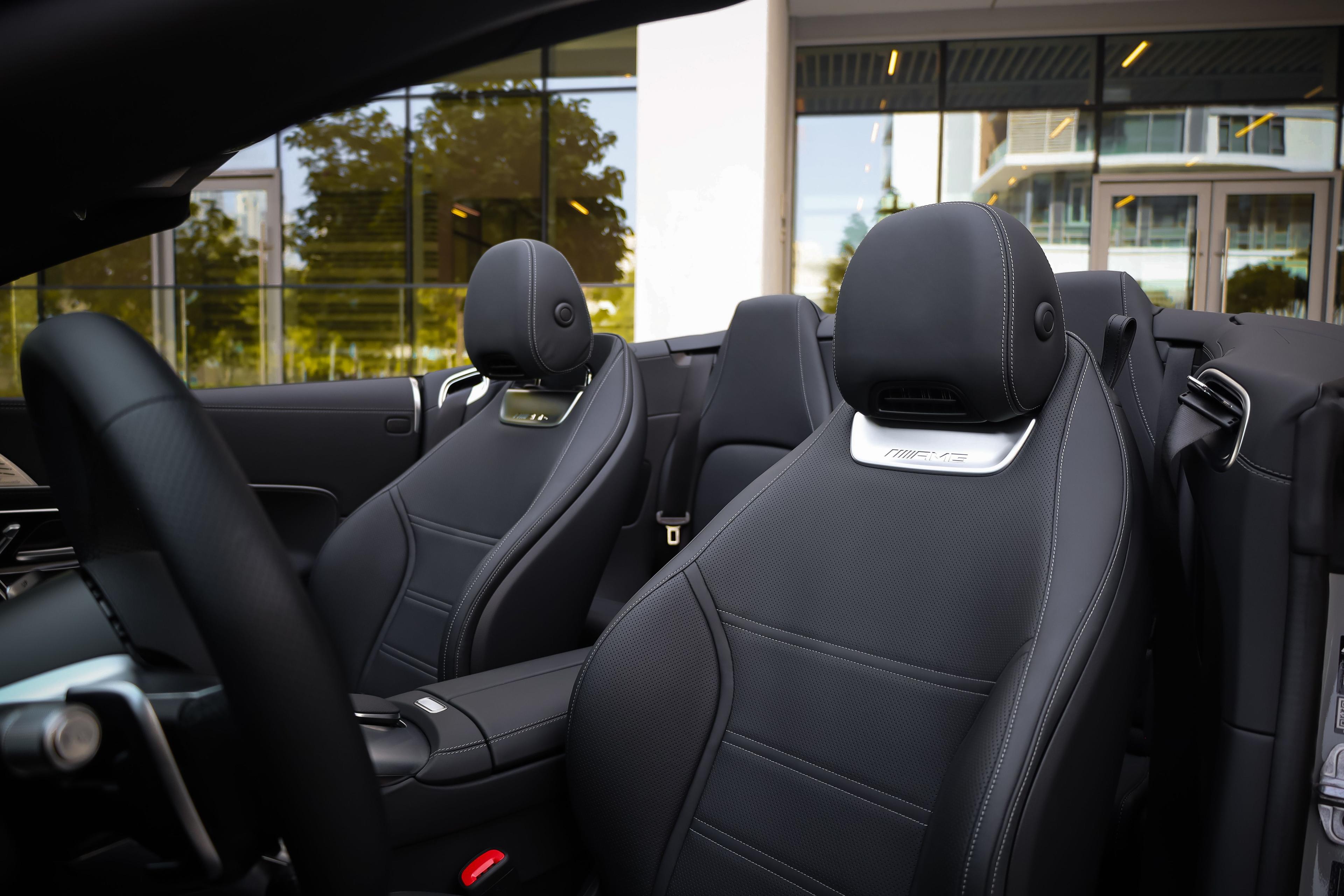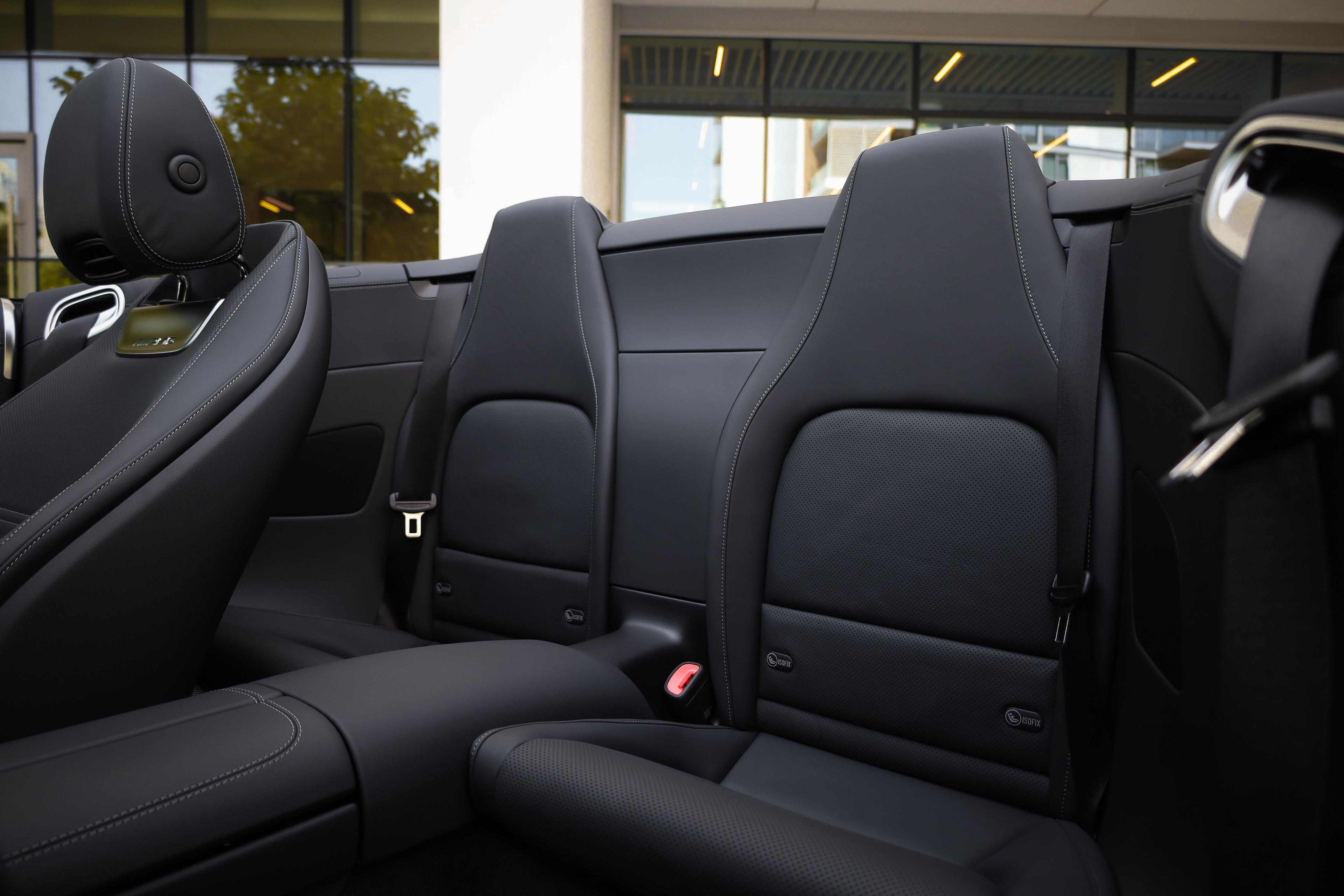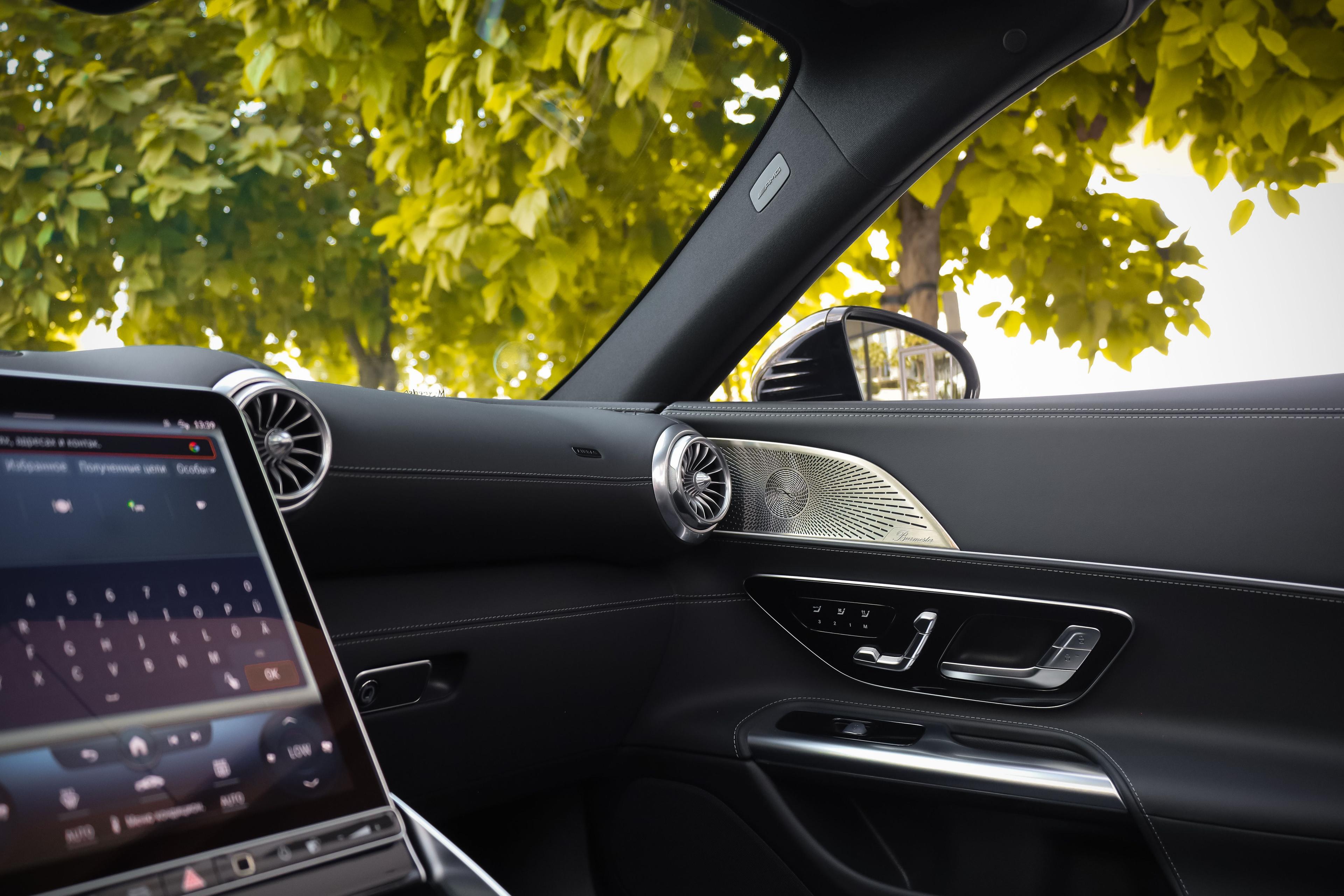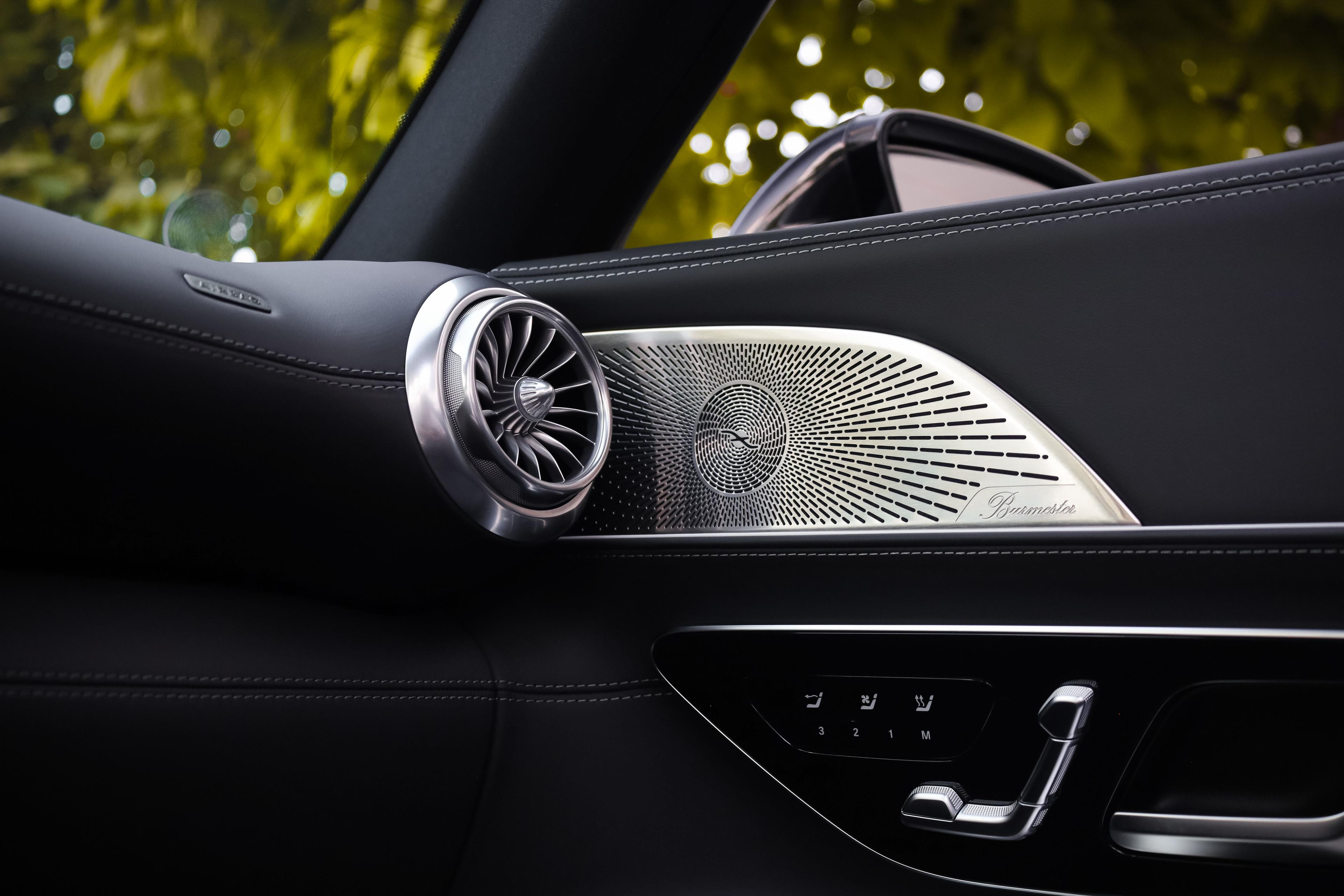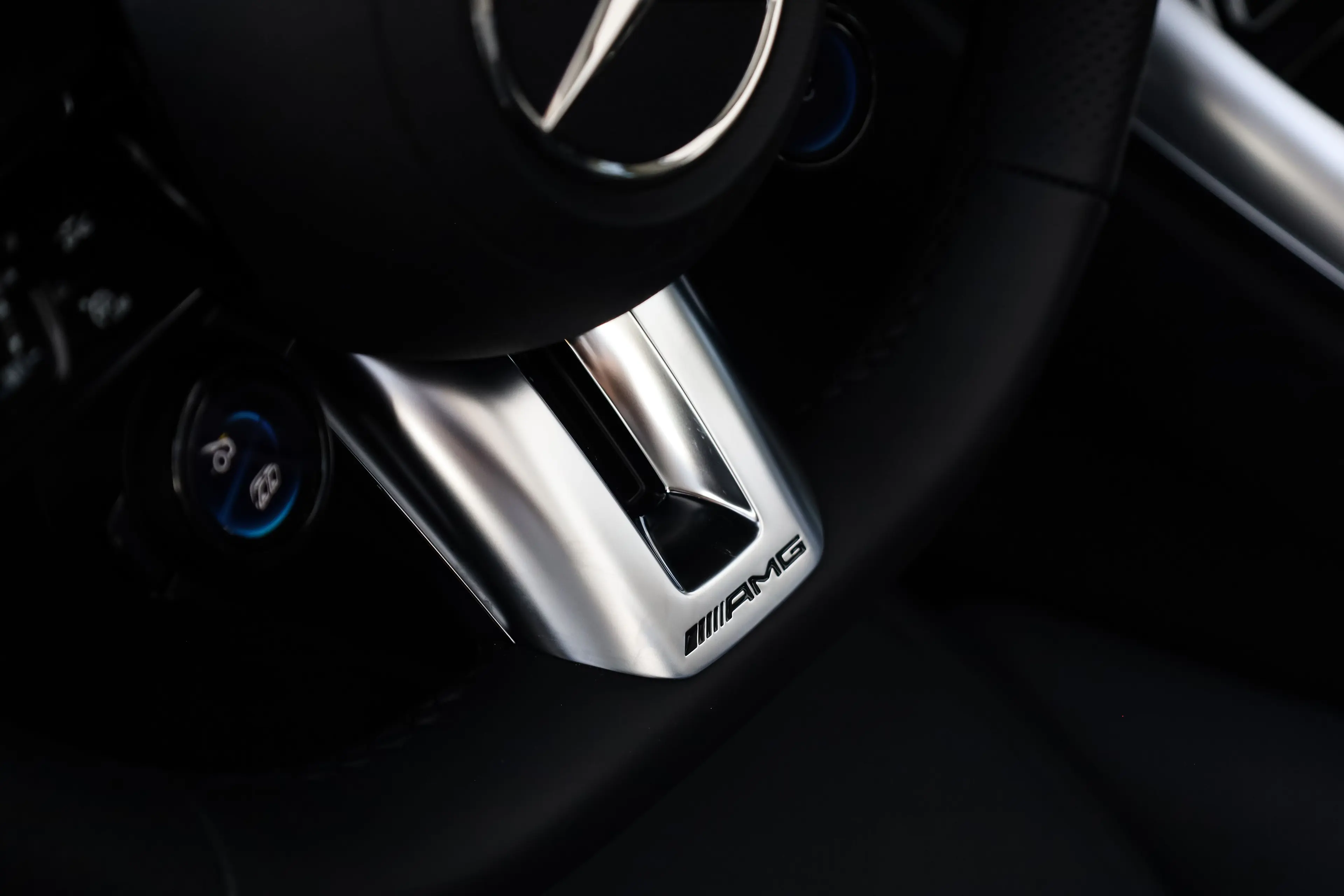 The 2023 Mercedes Benz SL63 AMG is the epitome of high technology, luxury and impeccable style. This is a true icon embodying the power, luxury and elegance of the Mercedes Benz brand. To rent such a car is not just an opportunity to ride a premium car, but also to plunge into the unique world of pleasure from driving a real sports car.
By virtue of the hand-assembled 4.0 L V8 biturbo AMG engine, the Mercedes Benz SL63 AMG is capable of developing an impressive 577 hp at 5500-6500 rpm. The car is equipped with an AMG SPEEDSHIFT MCT 9G 9-speed gearbox, which provides accelerated switching to higher and lower gears, depending on the current engine speed. The electronic control of the high-friction differential is able to lock the differential with greater accuracy and speed, depending on the changing driving conditions during cornering, acceleration and braking.
This luxury car is available for rent from our fleet in Dubai. We offer you a unique opportunity to experience all the advantages of driving a 2023 Mercedes Benz SL63 AMG on the wide and perfectly smooth roads of this amazing city. Contact us via WhatsApp or by phone to find out the details of the car rental.
Why choose us
We will help you to choose what you need
FREE CAR DELIVERY
We will deliver the car directly to your location in Dubai
EXPERIENCE DRIVER
Don't have a driver? Don't worry, we have many experienced drivers for you.
TECHNICAL SUPPORT
Have a question? Contact support when you have problem.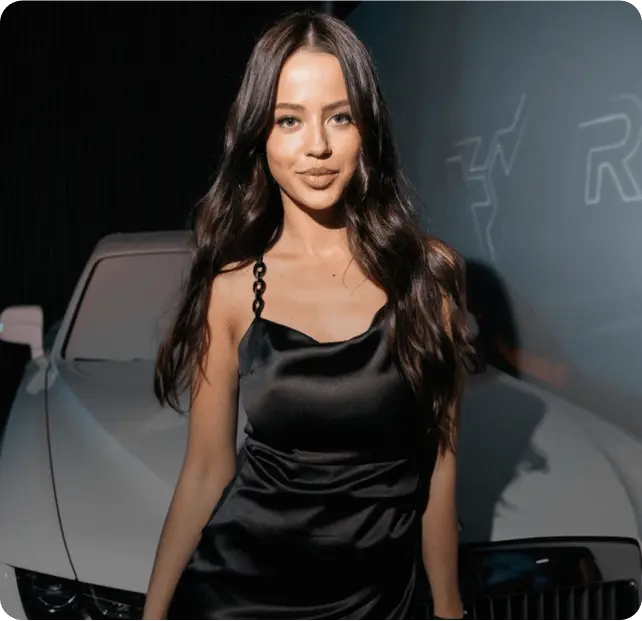 We will help you to choose what you need