Rent Mercedes AMG GT-R in Dubai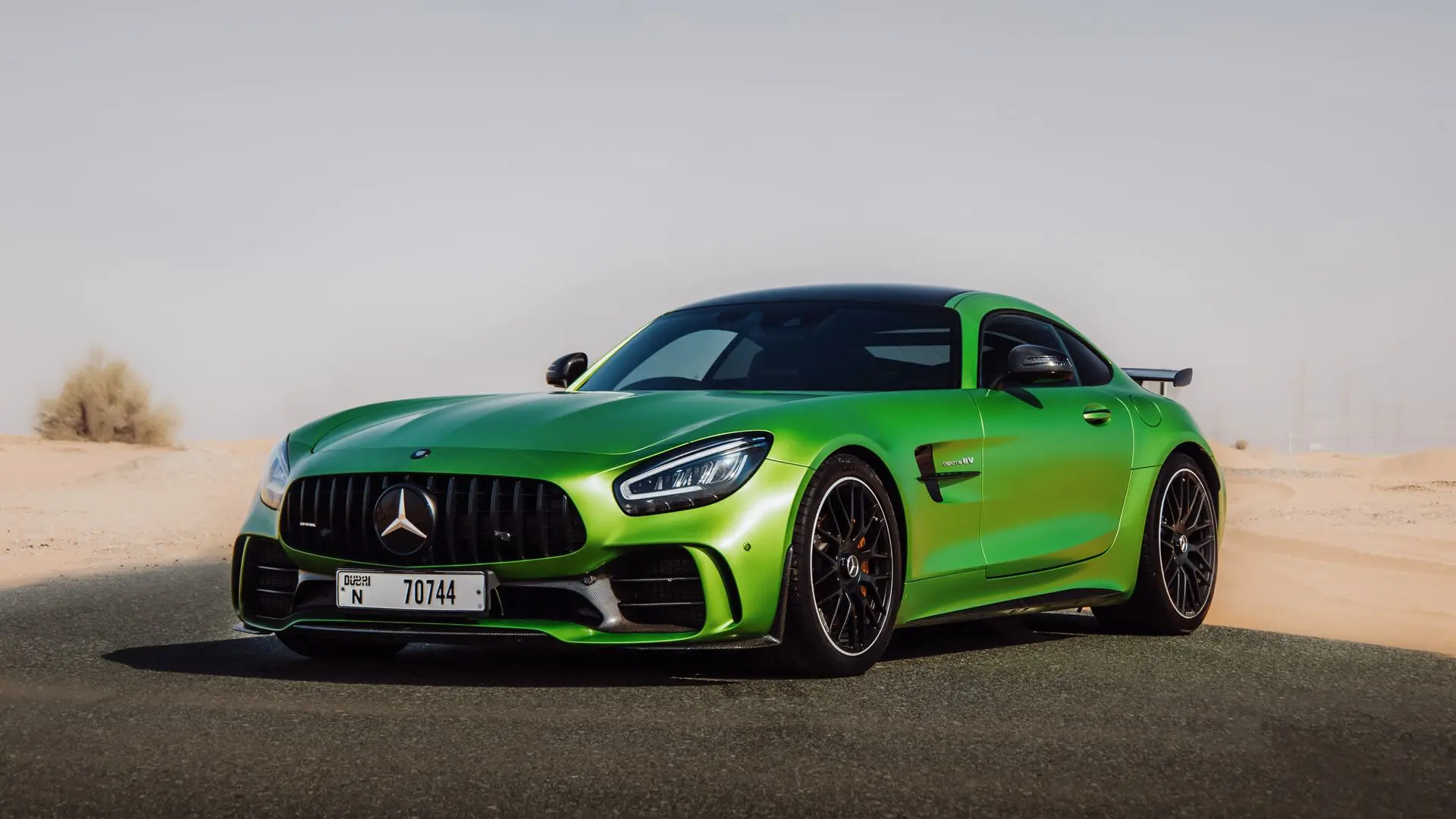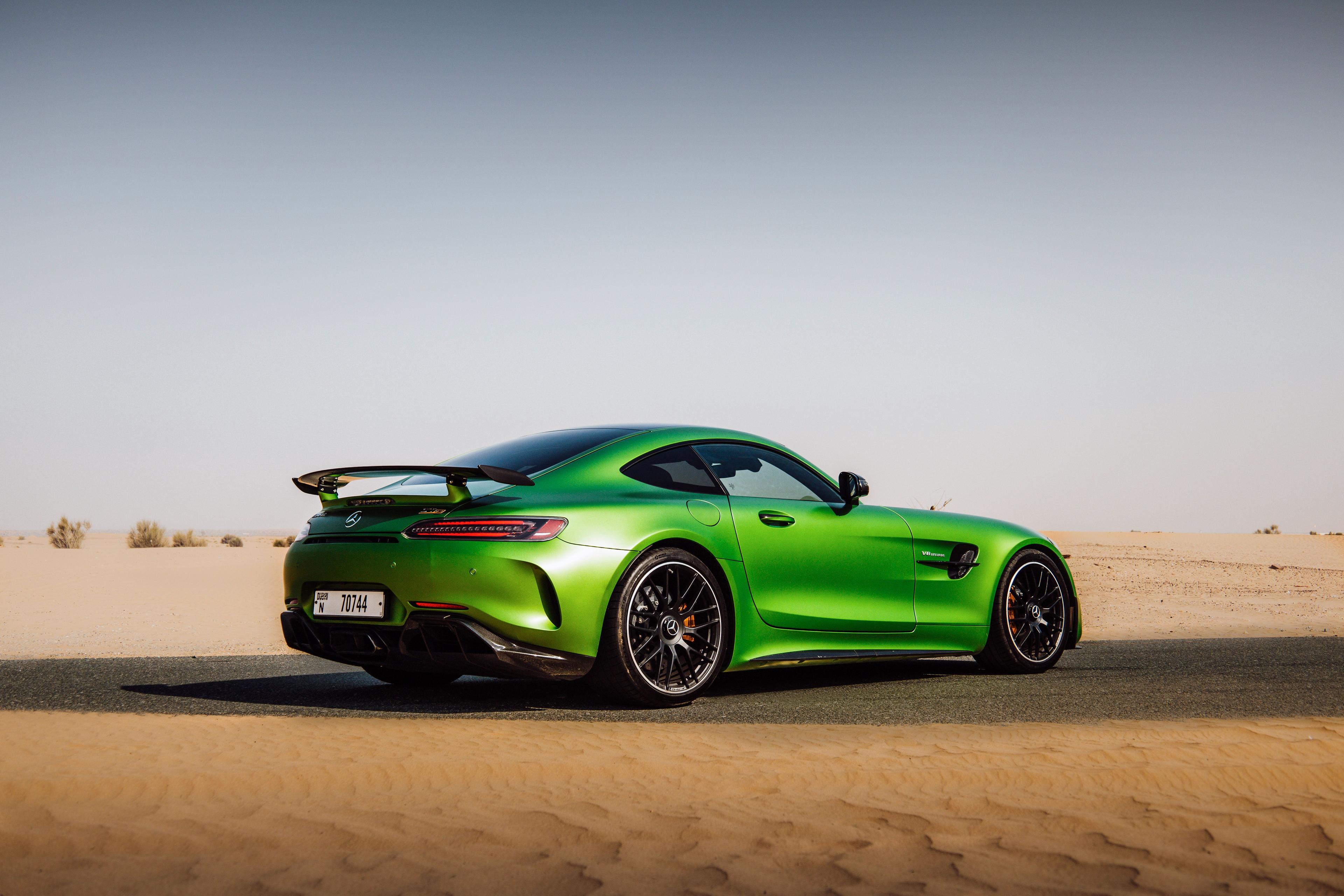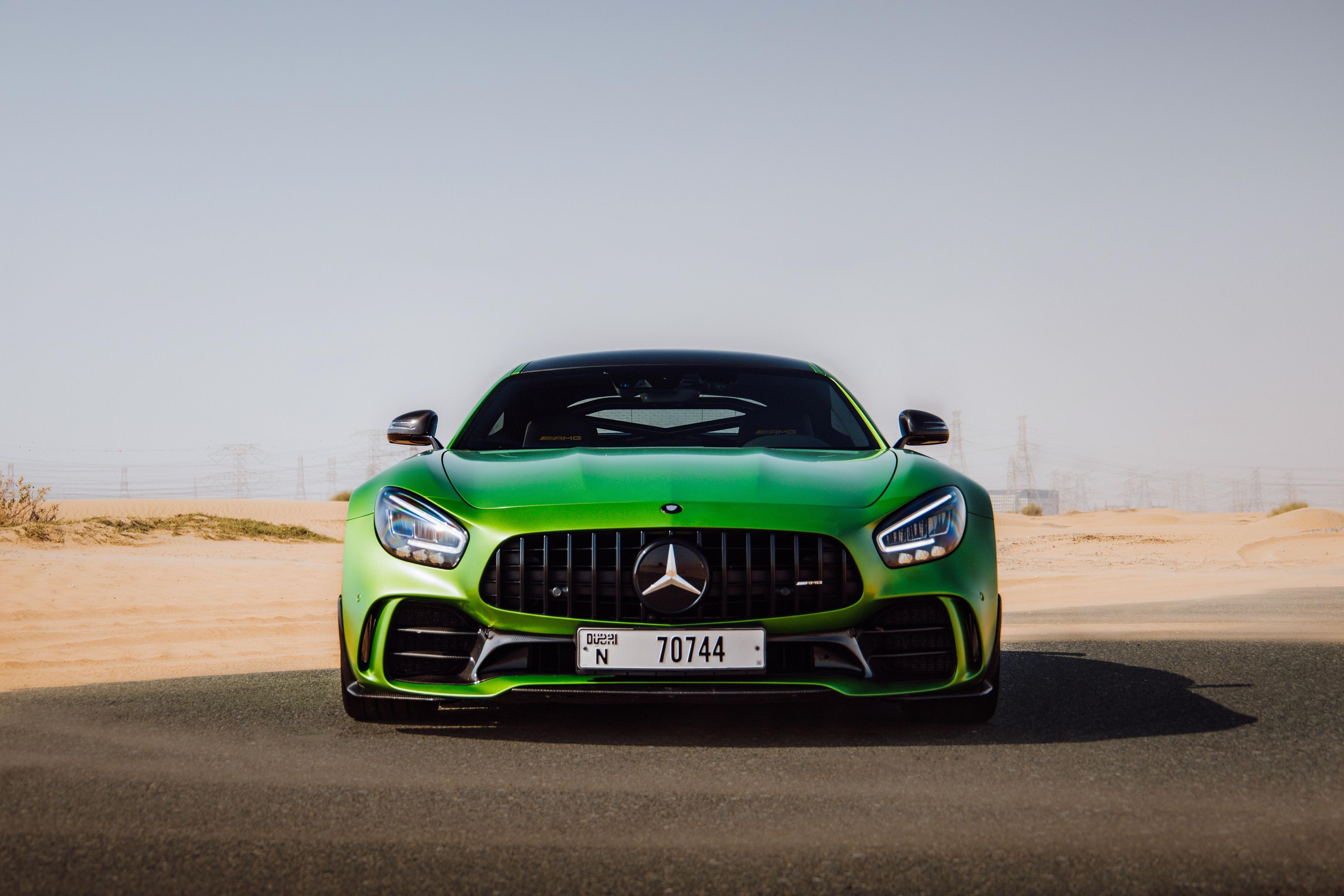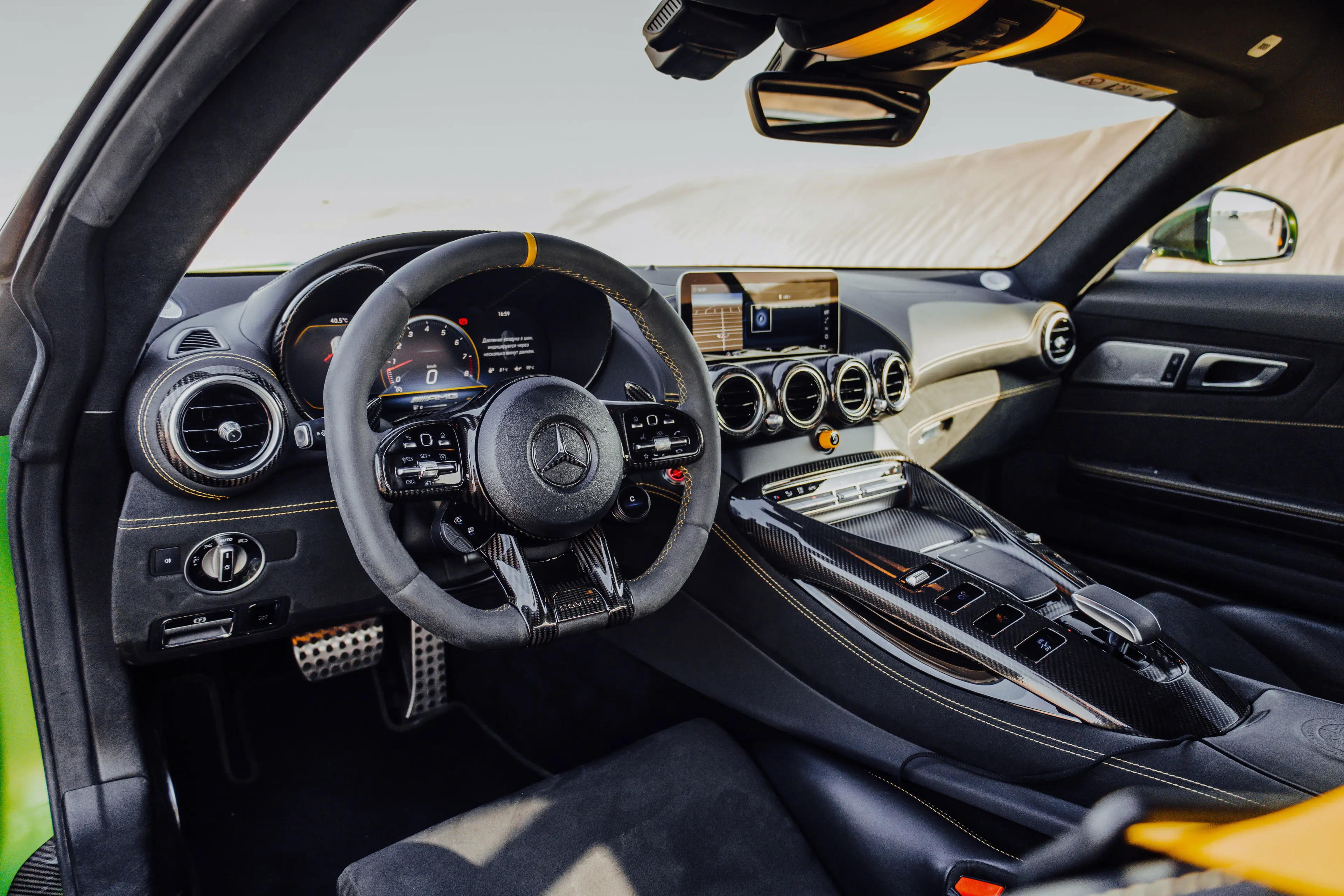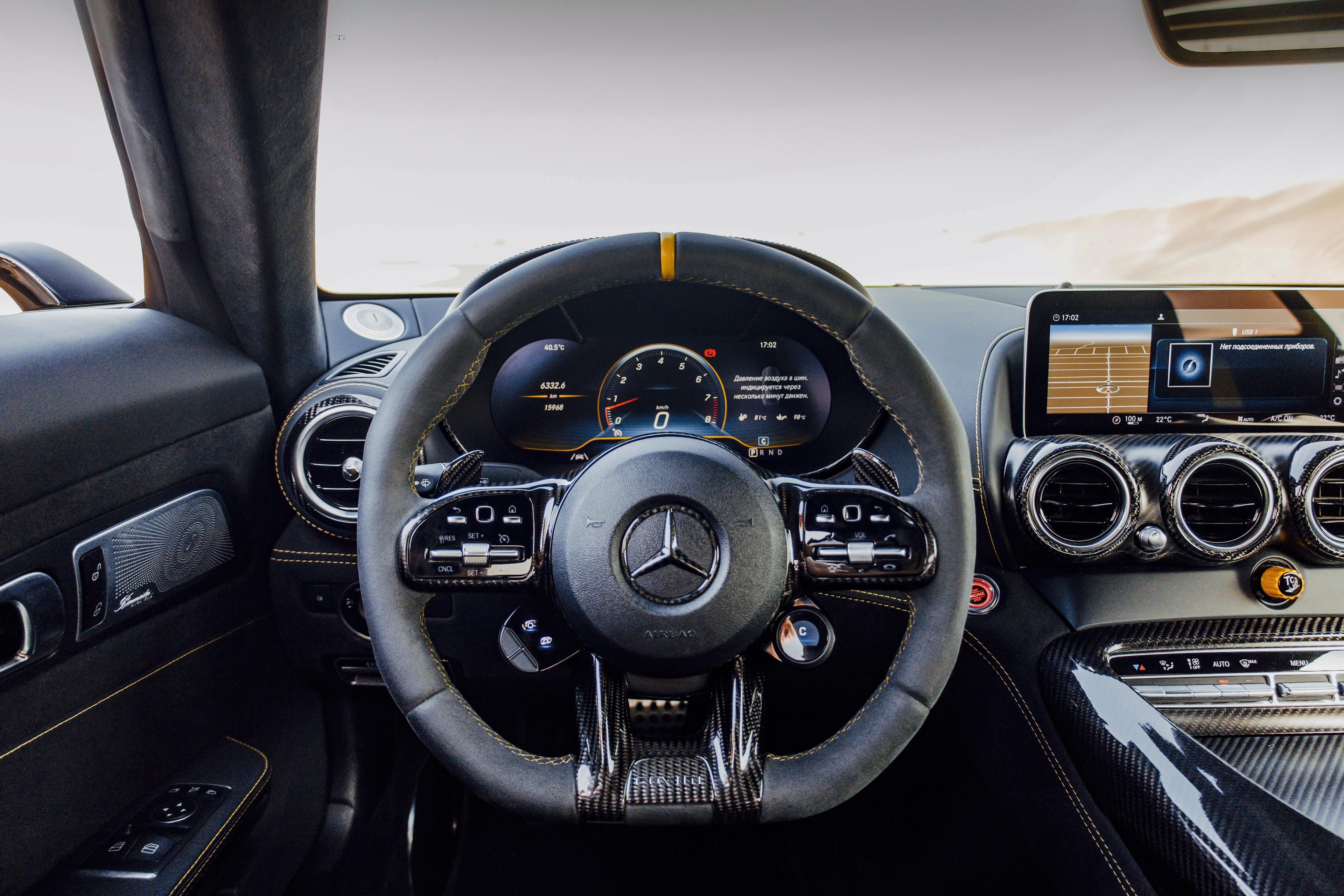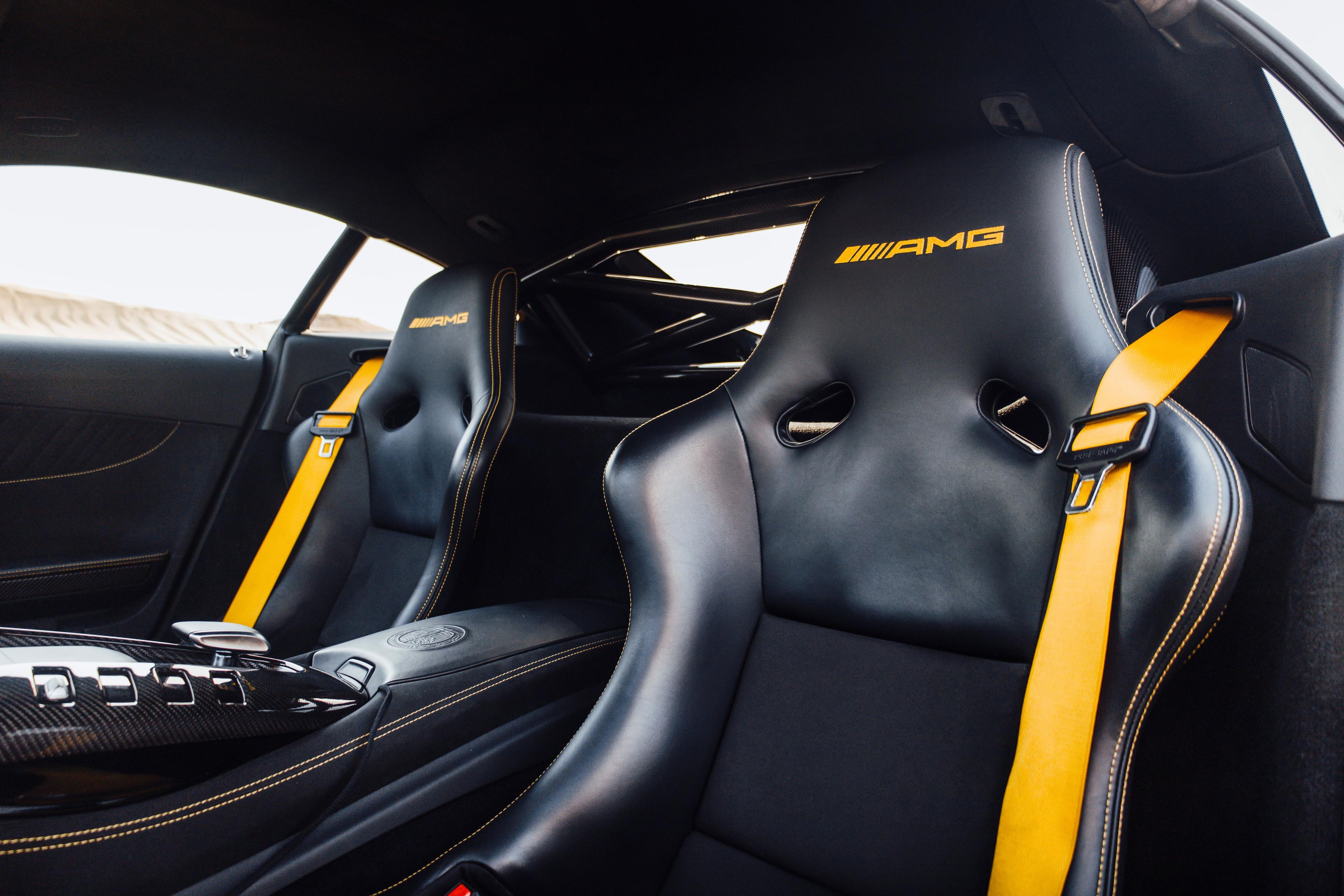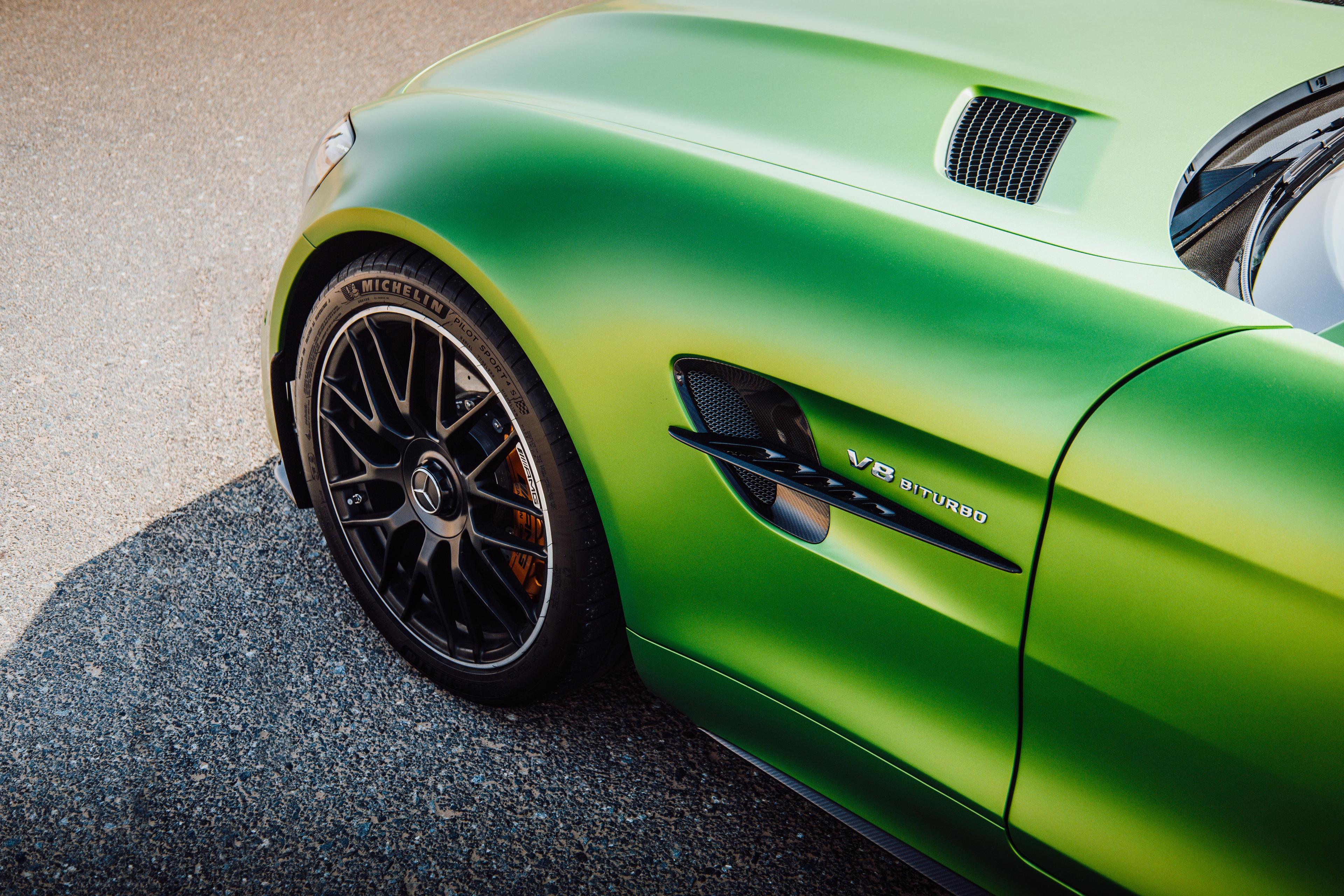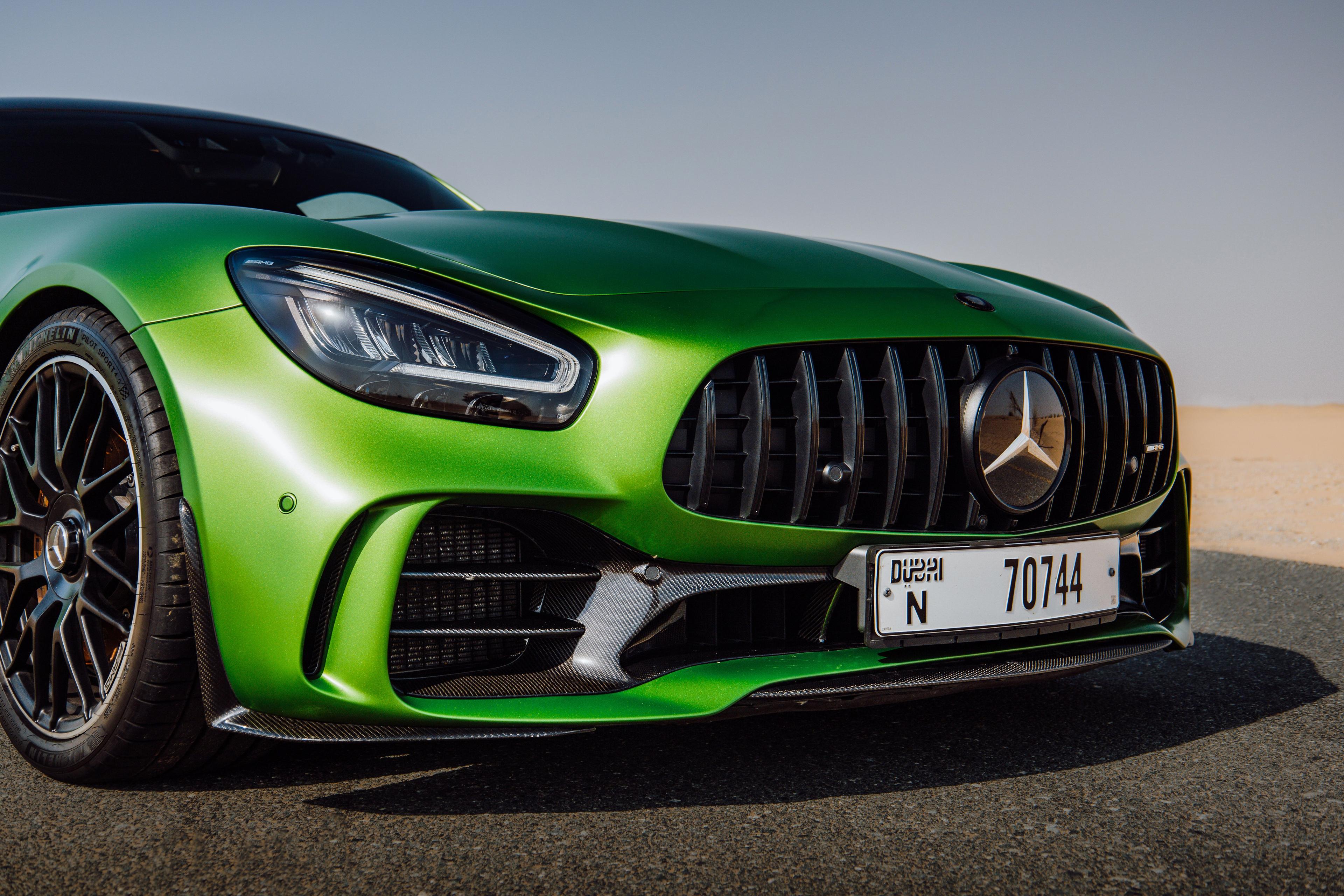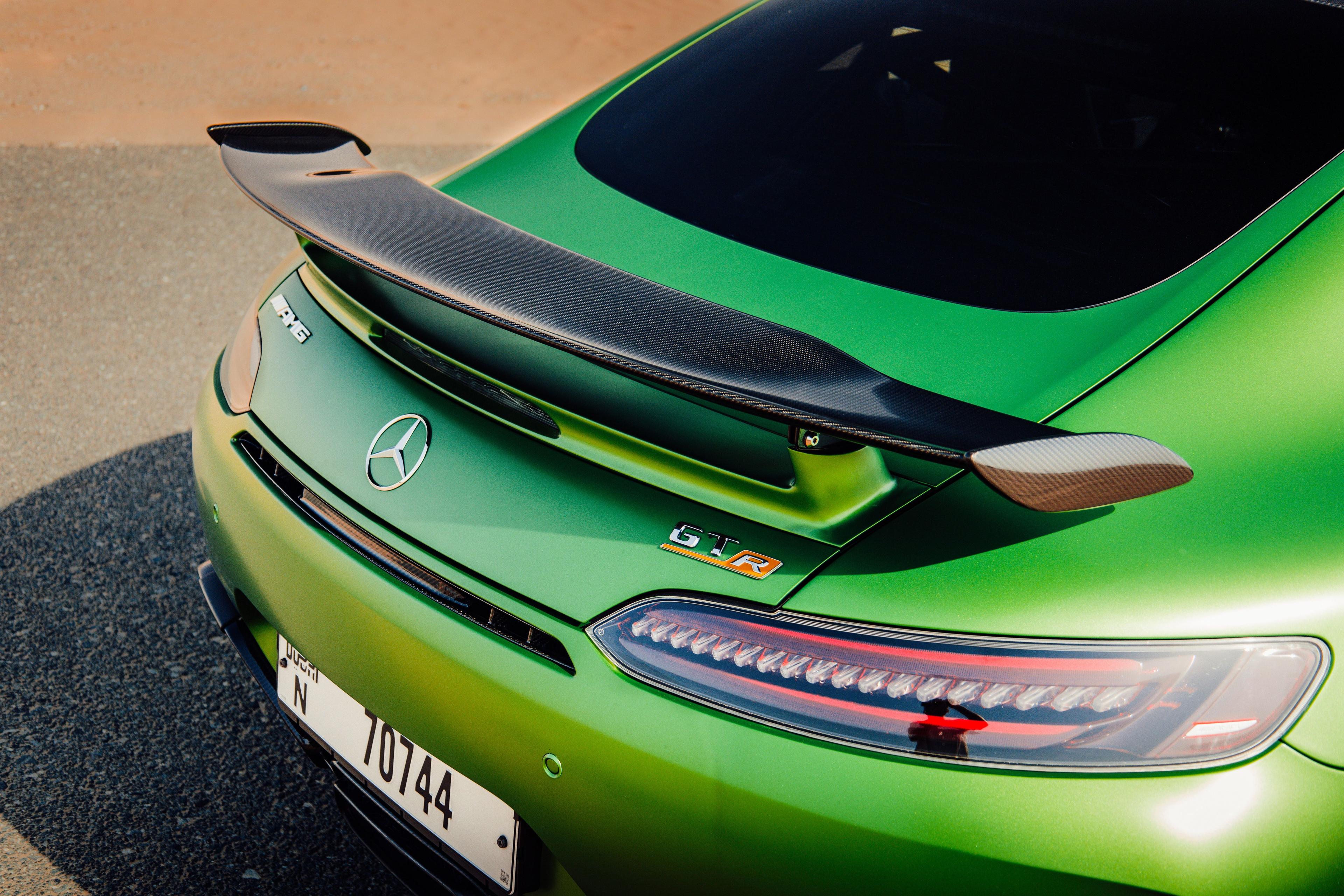 Enjoy driving at the highest level with the 2019 Mercedes AMG GT-R. The mesmerizing green color, full-control chassis with electromechanical actuators and AMG Performance make this car an excellent choice for fanatics of power and speed.
Inside this sports car is a 4.0-liter V8 engine with direct injection and dual turbocharging, producing 585 hp. This car can accelerate from 0 to 100 km/h in 3.6 seconds and reach a maximum speed of 319 km/h. The AMG RIDE CONTROL sports suspension with adaptive damping system and spiral element guarantees comfortable and assertive driving under all circumstances.
Do not miss the opportunity to book this car for daily rental in our company. We guarantee an unforgettable trip around Dubai at a good rate. Our large fleet provides a wide selection of luxury cars, and each client receives excellent rental conditions. Take a ride through the famous parks of Dubai and enjoy the splendor of this city. For more details, please contact us.
Why choose us
We will help you to choose what you need
FREE CAR DELIVERY
We will deliver the car directly to your location in Dubai
EXPERIENCE DRIVER
Don't have a driver? Don't worry, we have many experienced drivers for you.
TECHNICAL SUPPORT
Have a question? Contact support when you have problem.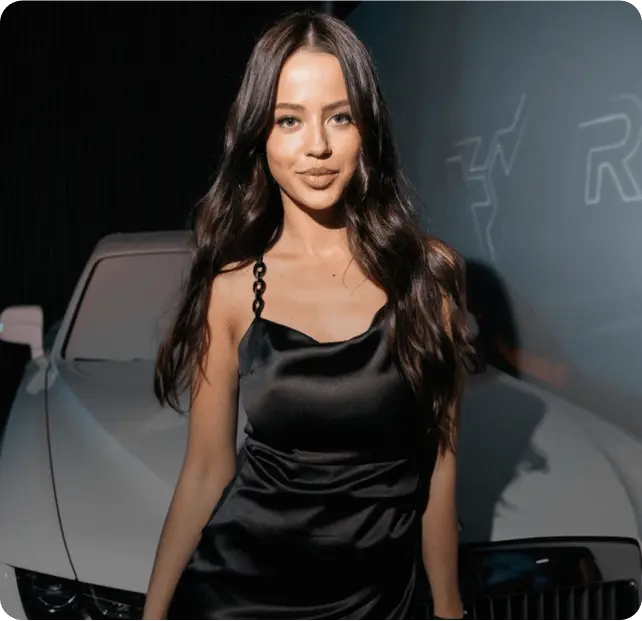 We will help you to choose what you need