Rent Mercedes G500 (63 AMG kit) in Dubai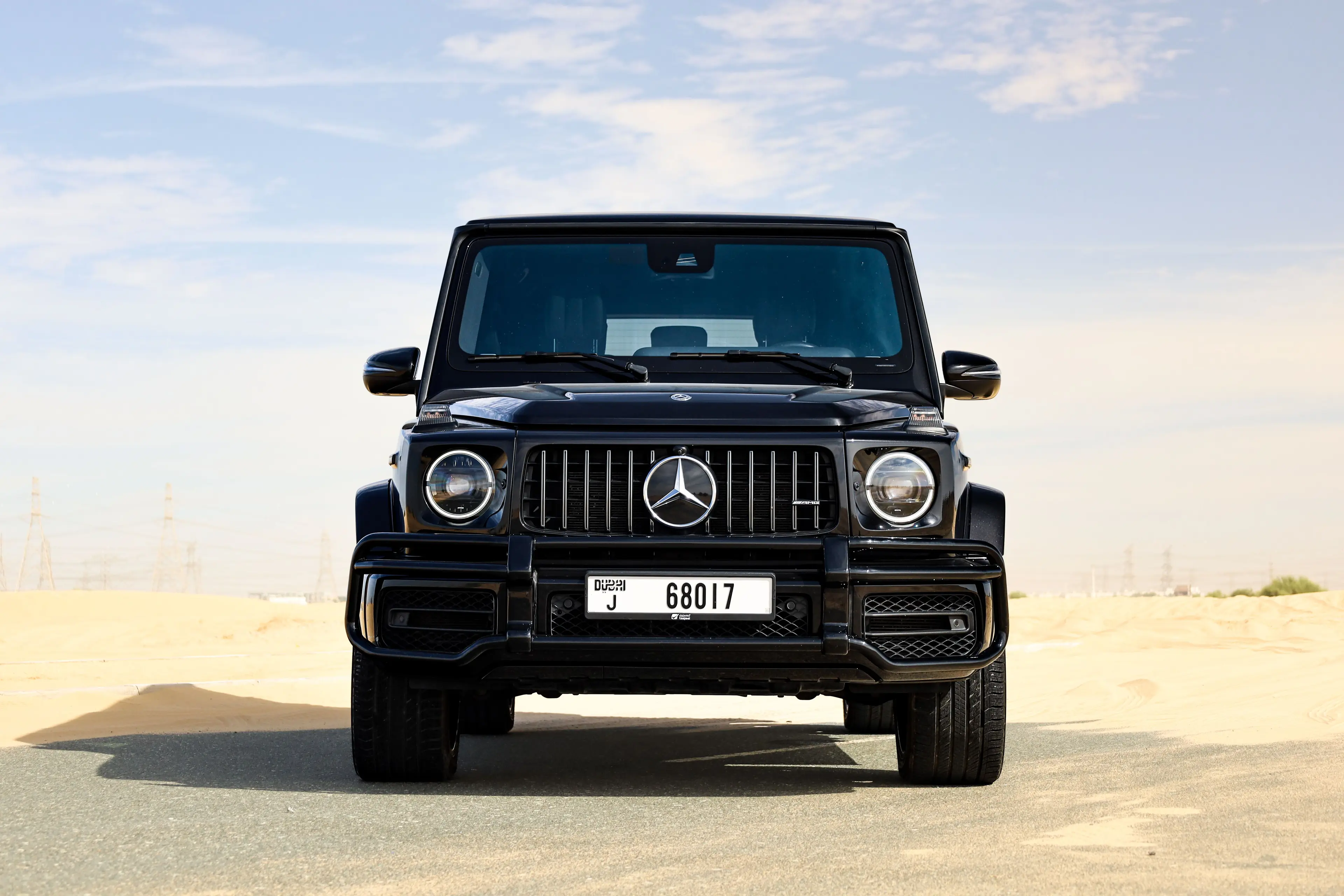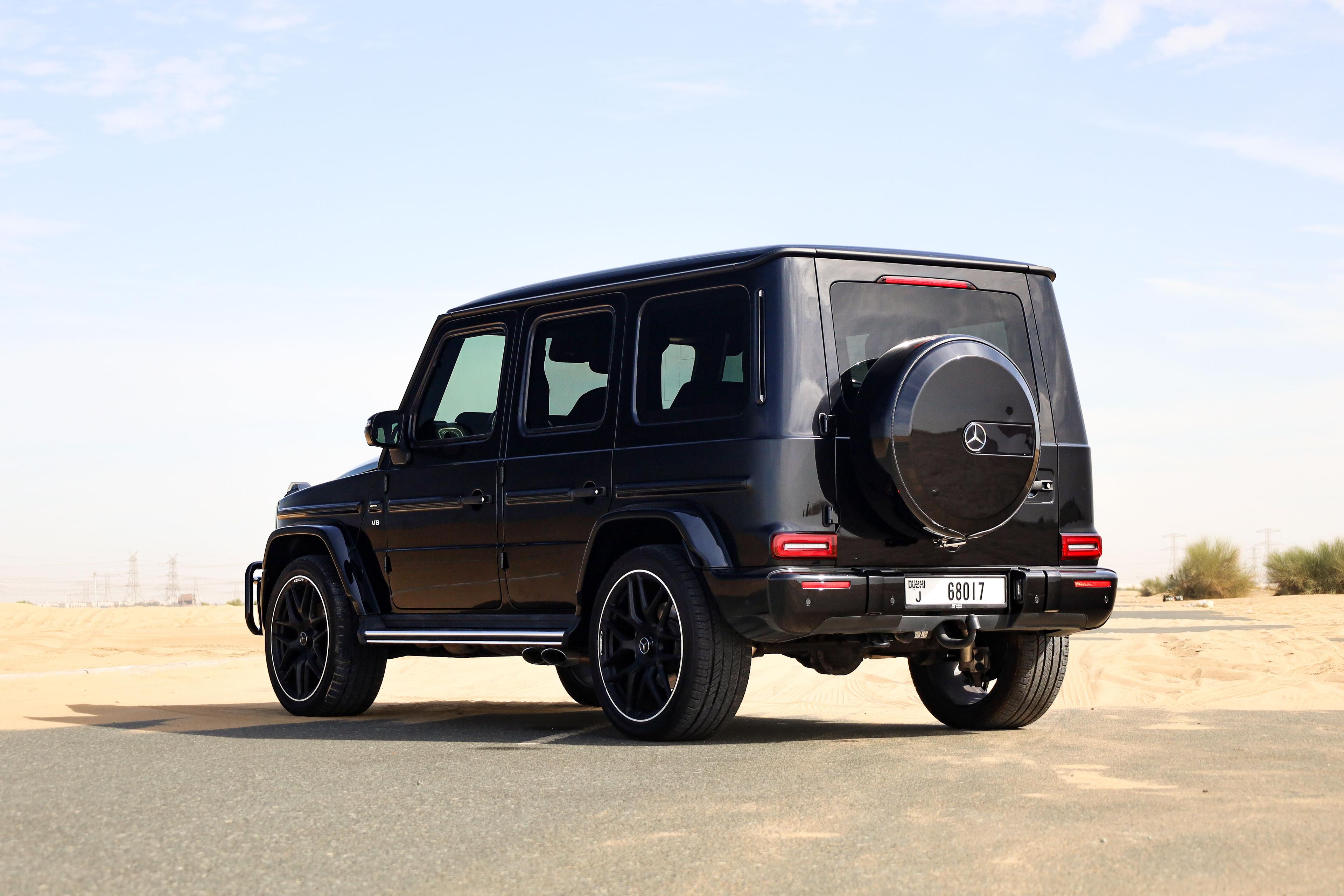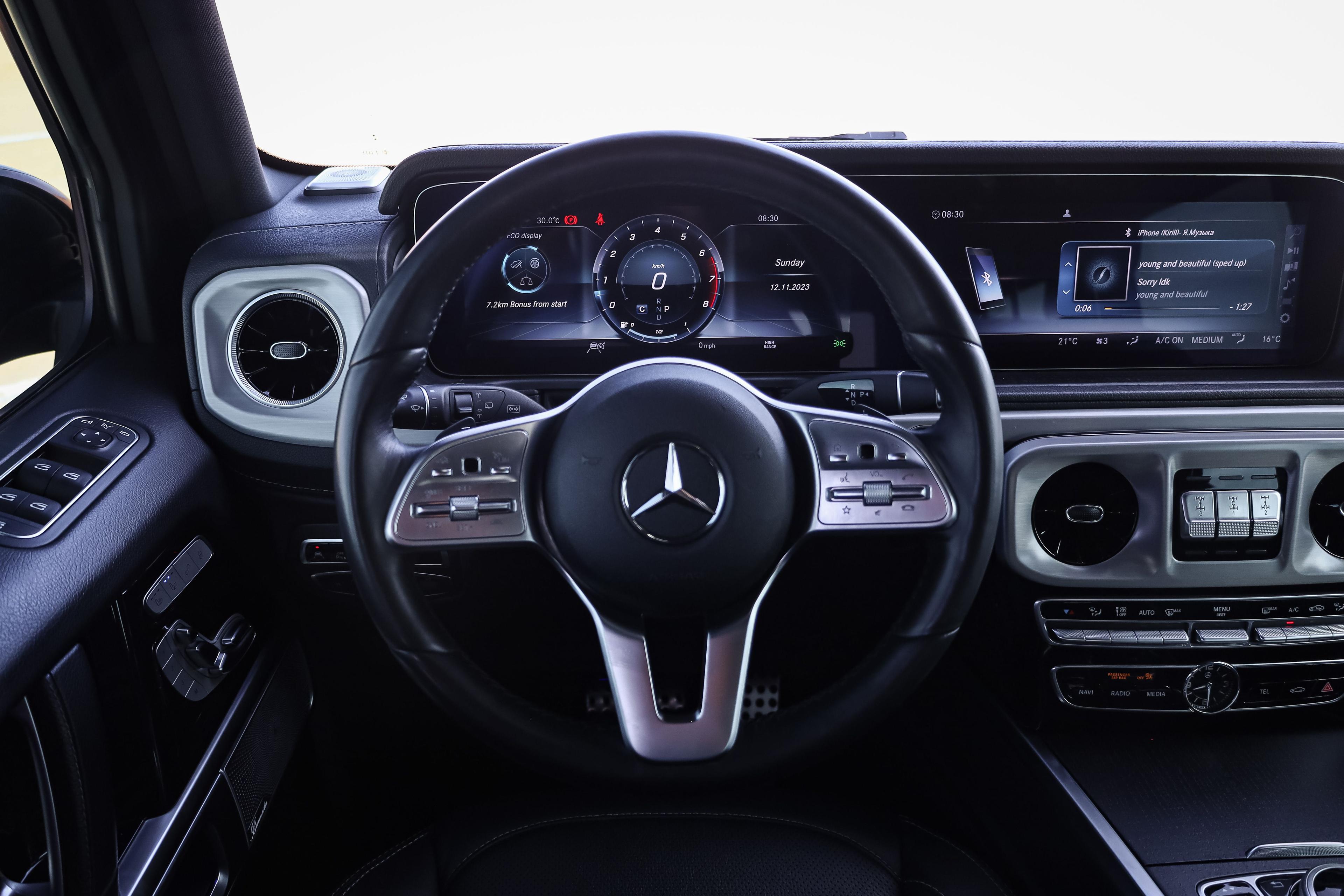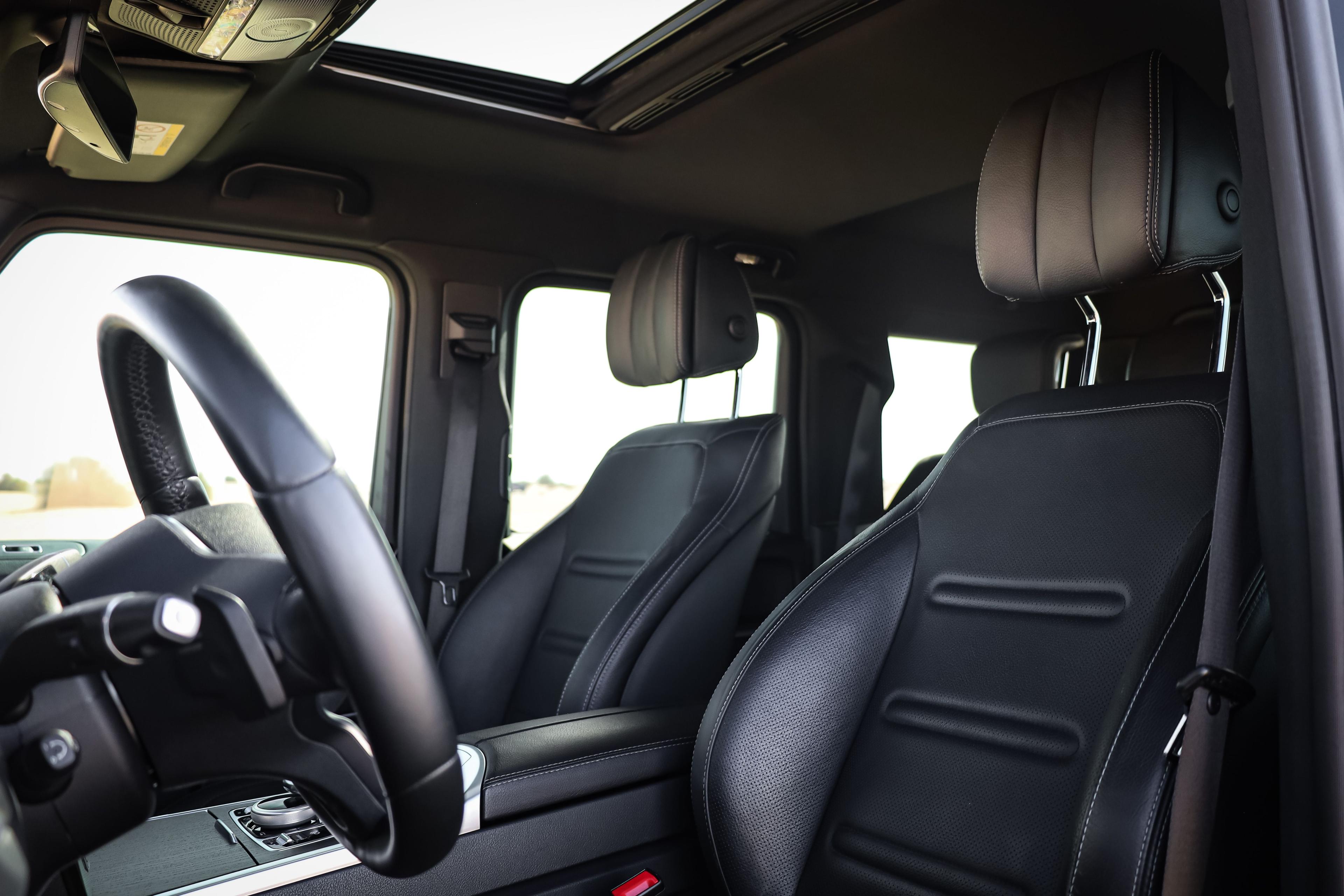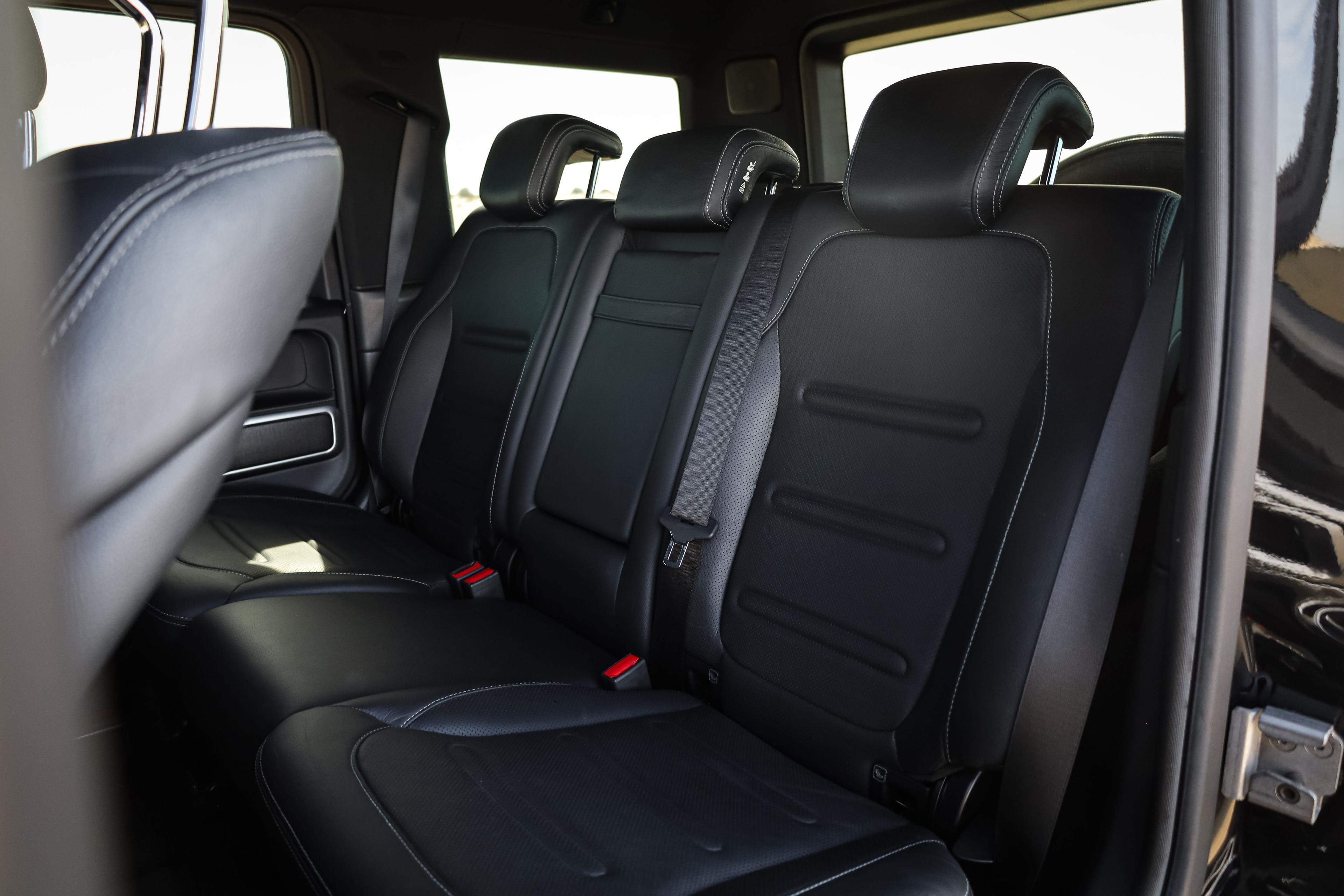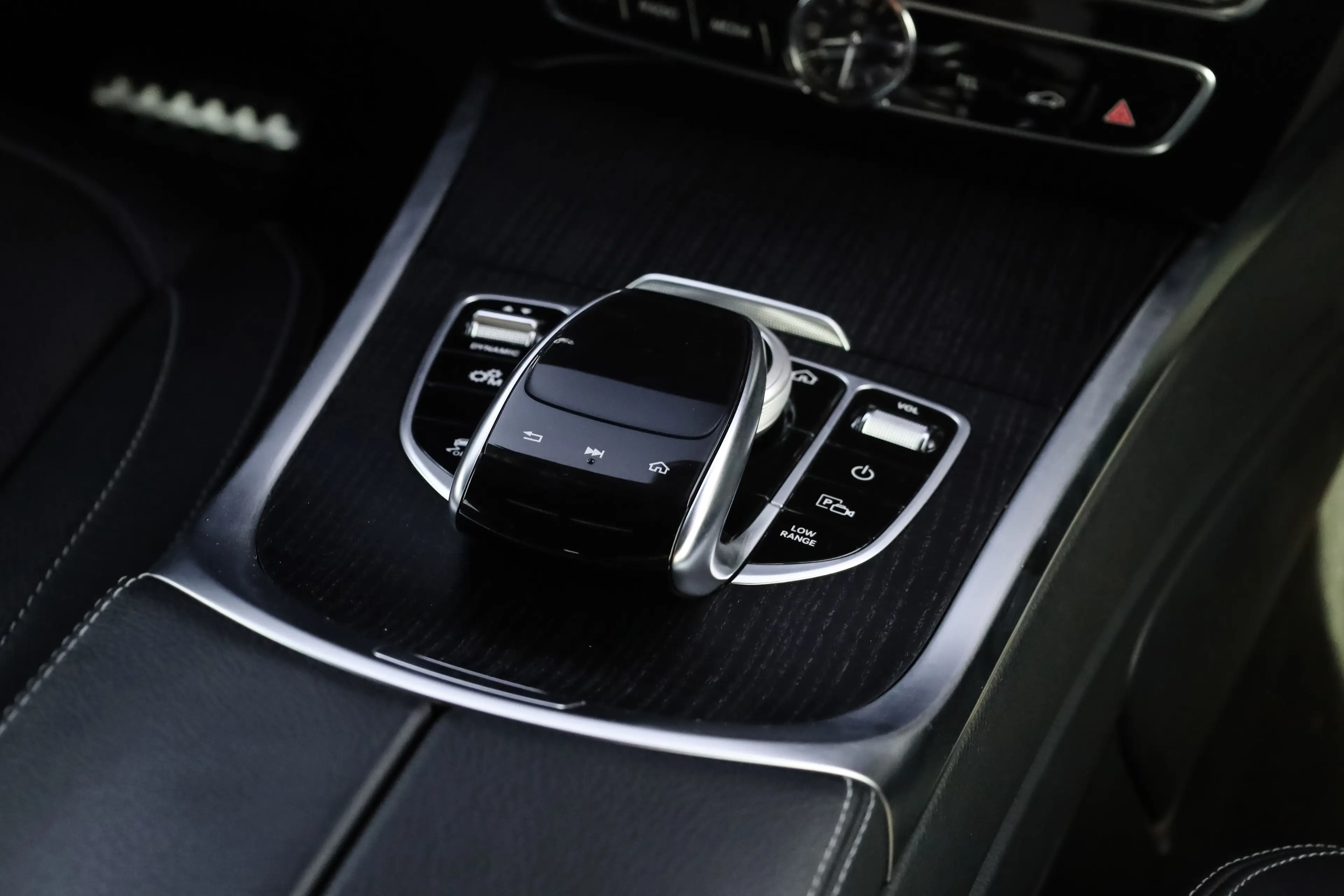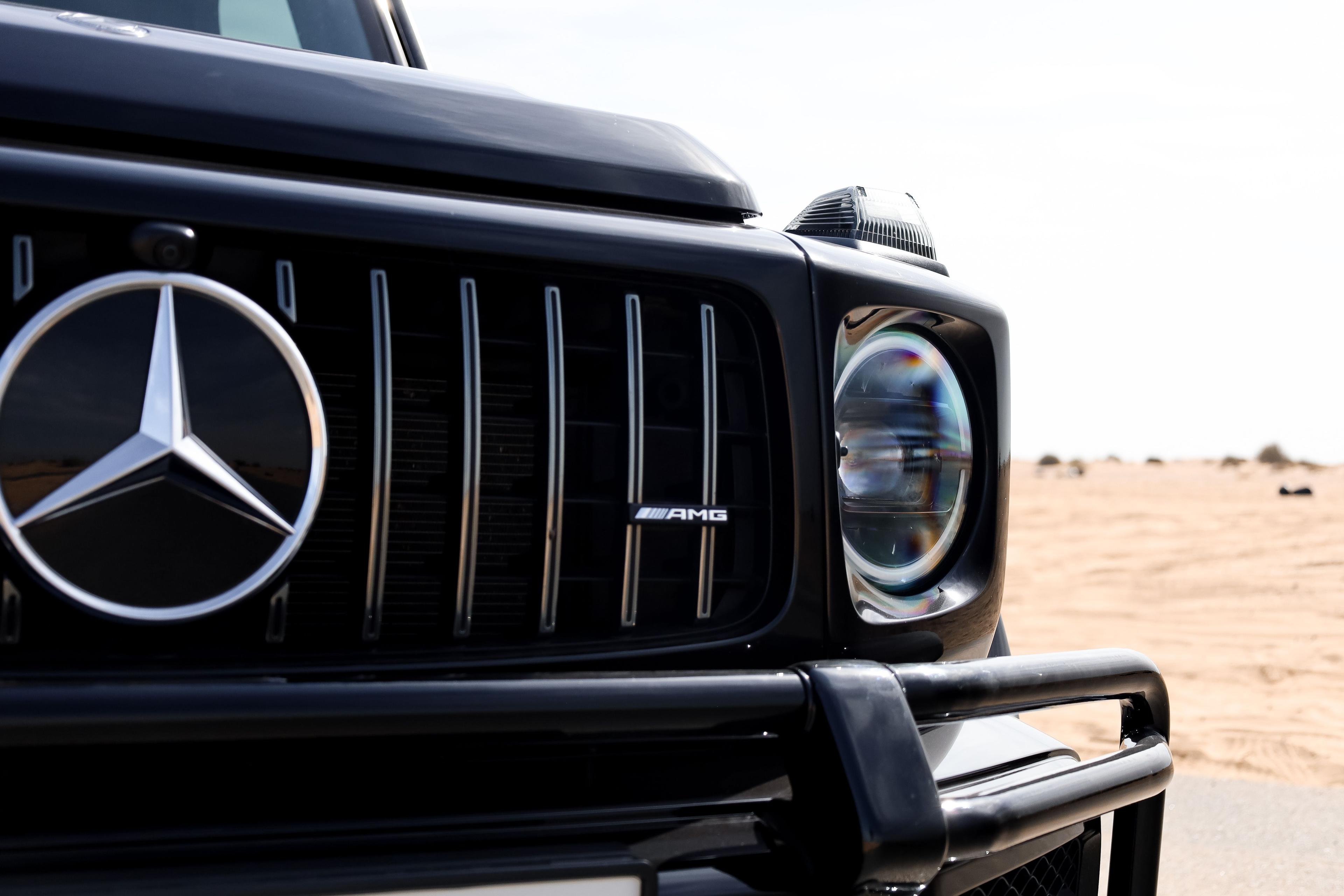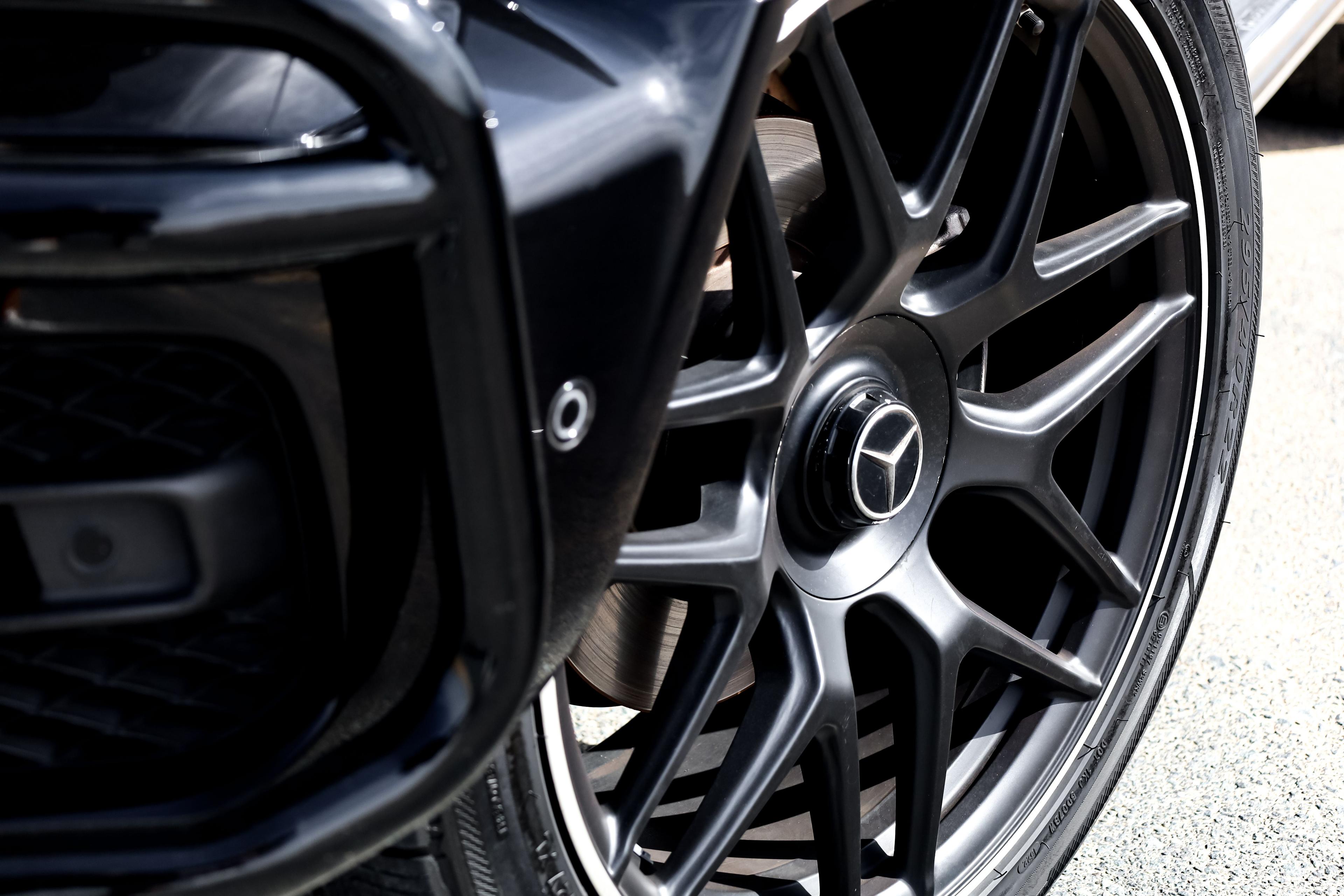 The elegant 2018 Mercedes G500 SUV (63 AMG kit) is distinguished by its unique design and exclusive technical solutions. This car deserves special attention because of its power, comfort and impeccable reliability.
Under the hood of this large and powerful SUV is a 4.0-liter V8 capable of developing power of up to 540 hp. The car is equipped with an automatic 9-speed transmission and all-wheel drive. This wonderfully assembled car is able to accelerate from 0 to 100 km/h in just 5 seconds, and its maximum speed is 220 km/h.
Thanks to the new suspension, the Mercedes G500 provides a higher ground clearance. The driving mode selection system allows you to adapt the accelerator, steering and gearbox to five different settings, including comfort, sport, individual and the new G-mode for road driving.
Renting this magnificent car offers a unique opportunity to enjoy the highest level of comfort and excellent passability during a trip around Dubai. Renting this SUV is an ideal choice for traveling through Dubai's famous sand dunes or through its impressive city streets. You can contact us via WhatsApp for booking, which makes the rental process as convenient and fast as possible.
Why choose us
We will help you to choose what you need
FREE CAR DELIVERY
We will deliver the car directly to your location in Dubai
EXPERIENCE DRIVER
Don't have a driver? Don't worry, we have many experienced drivers for you.
TECHNICAL SUPPORT
Have a question? Contact support when you have problem.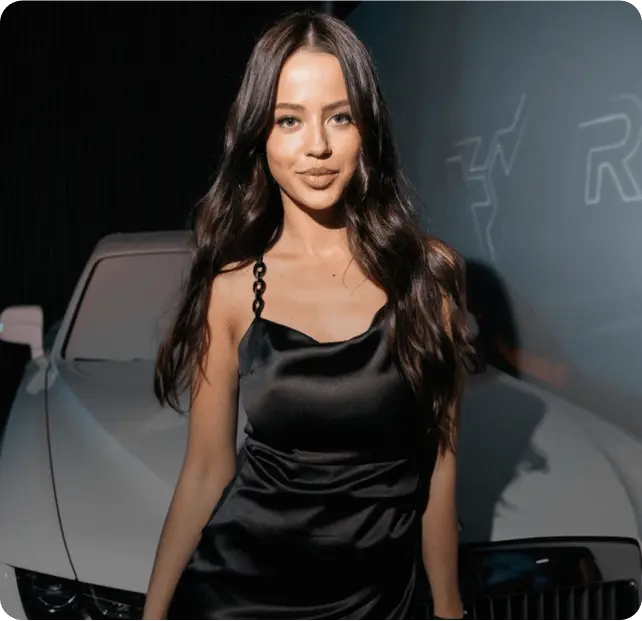 We will help you to choose what you need