Rent Lamborghini Huracan EVO spyder in Dubai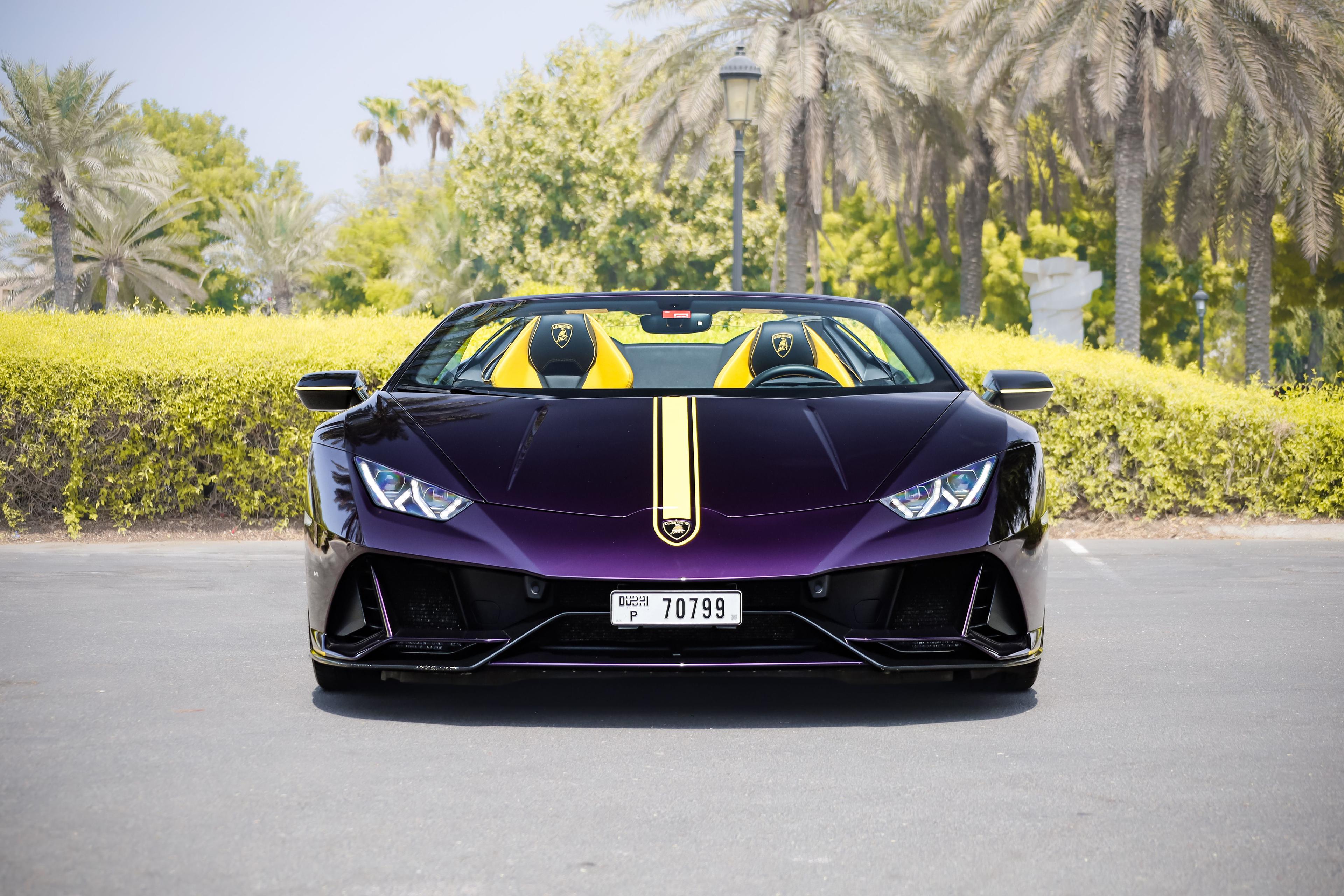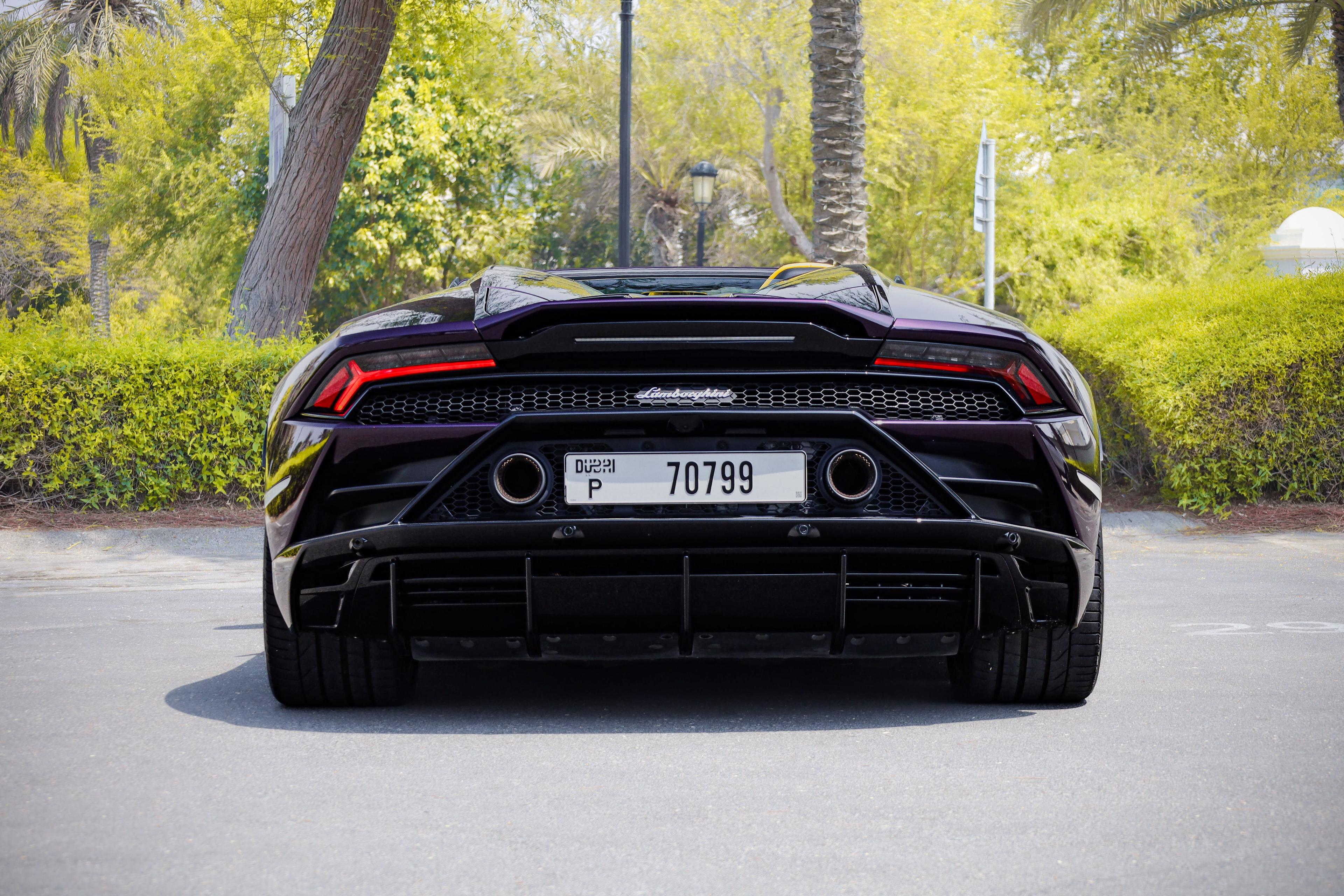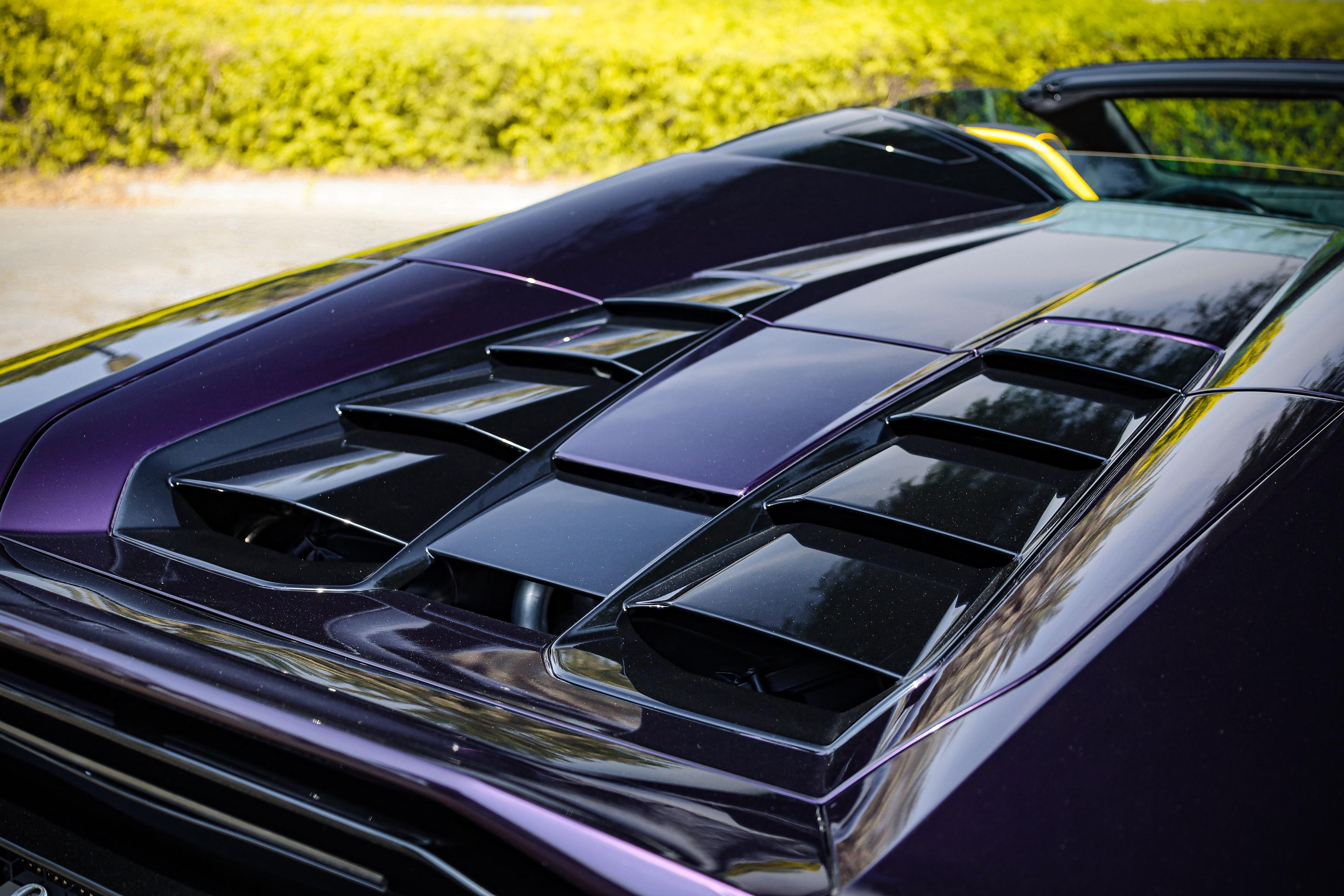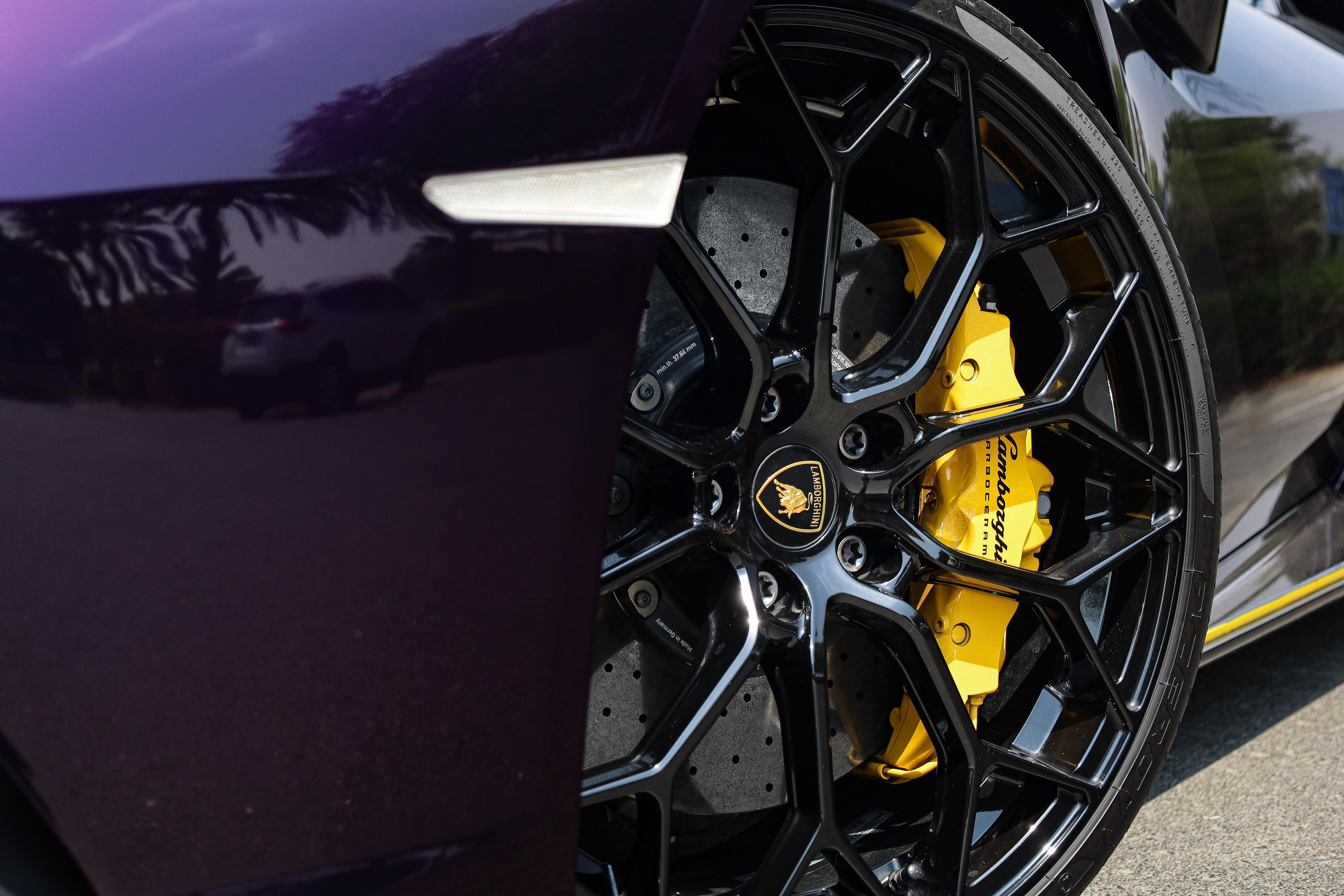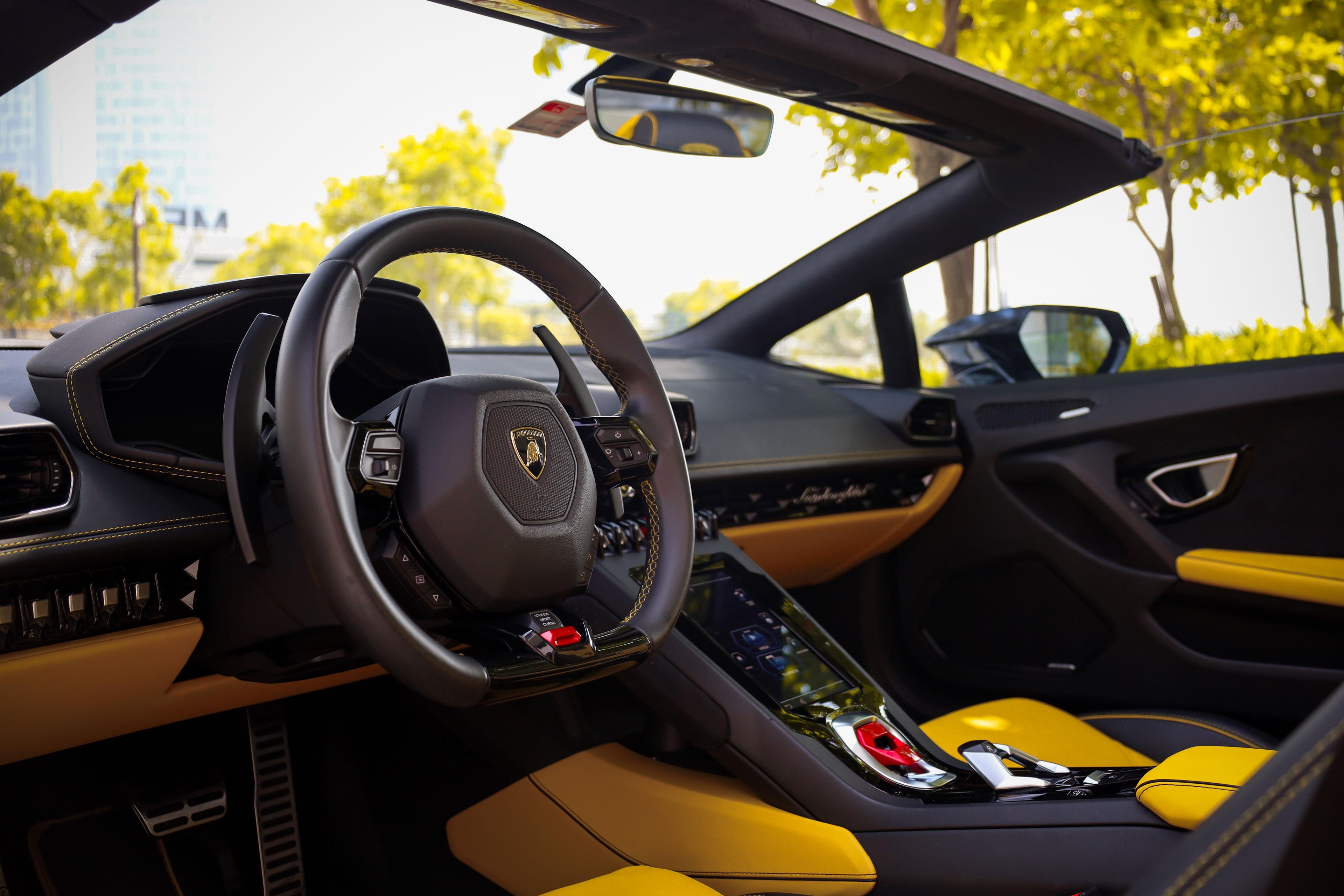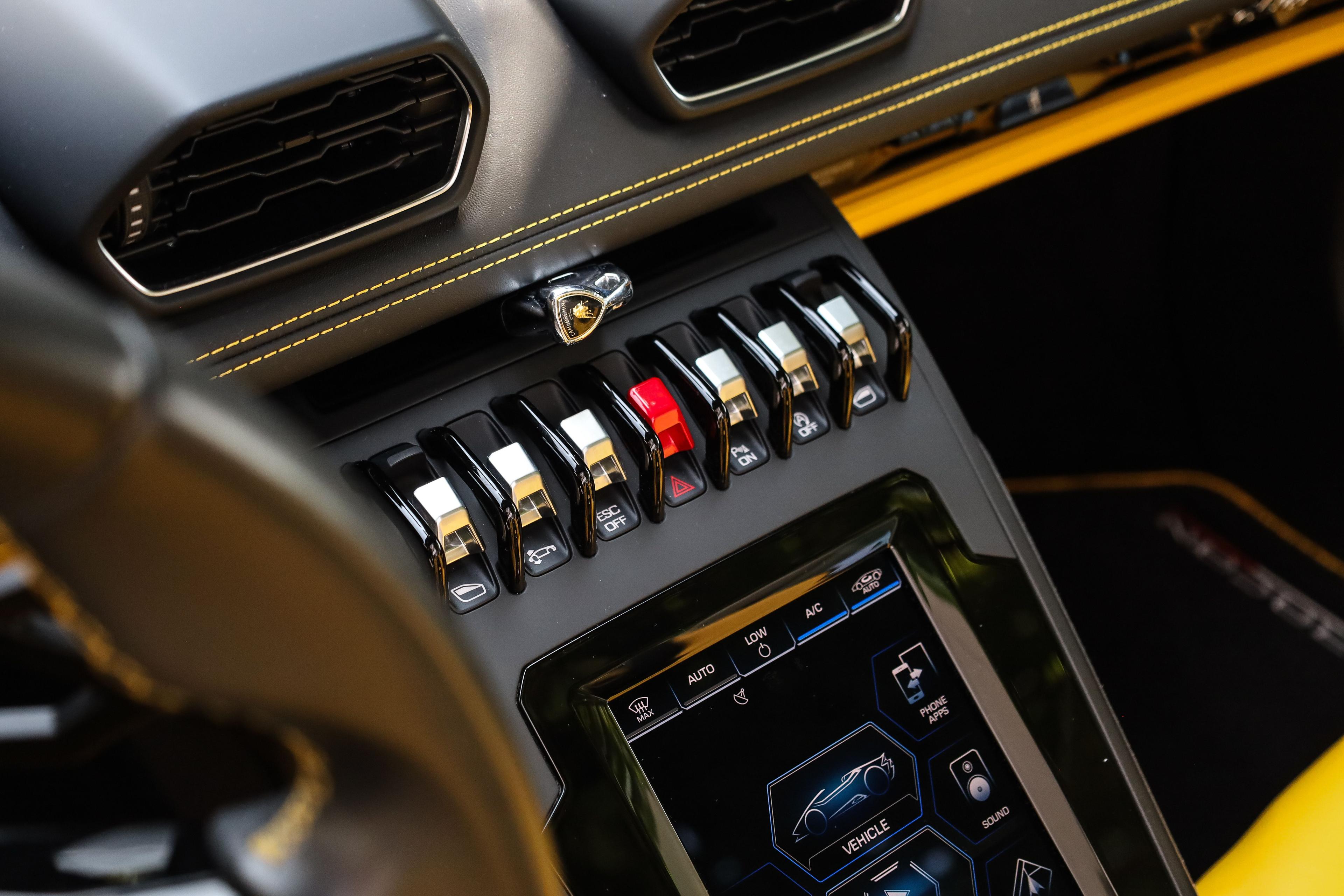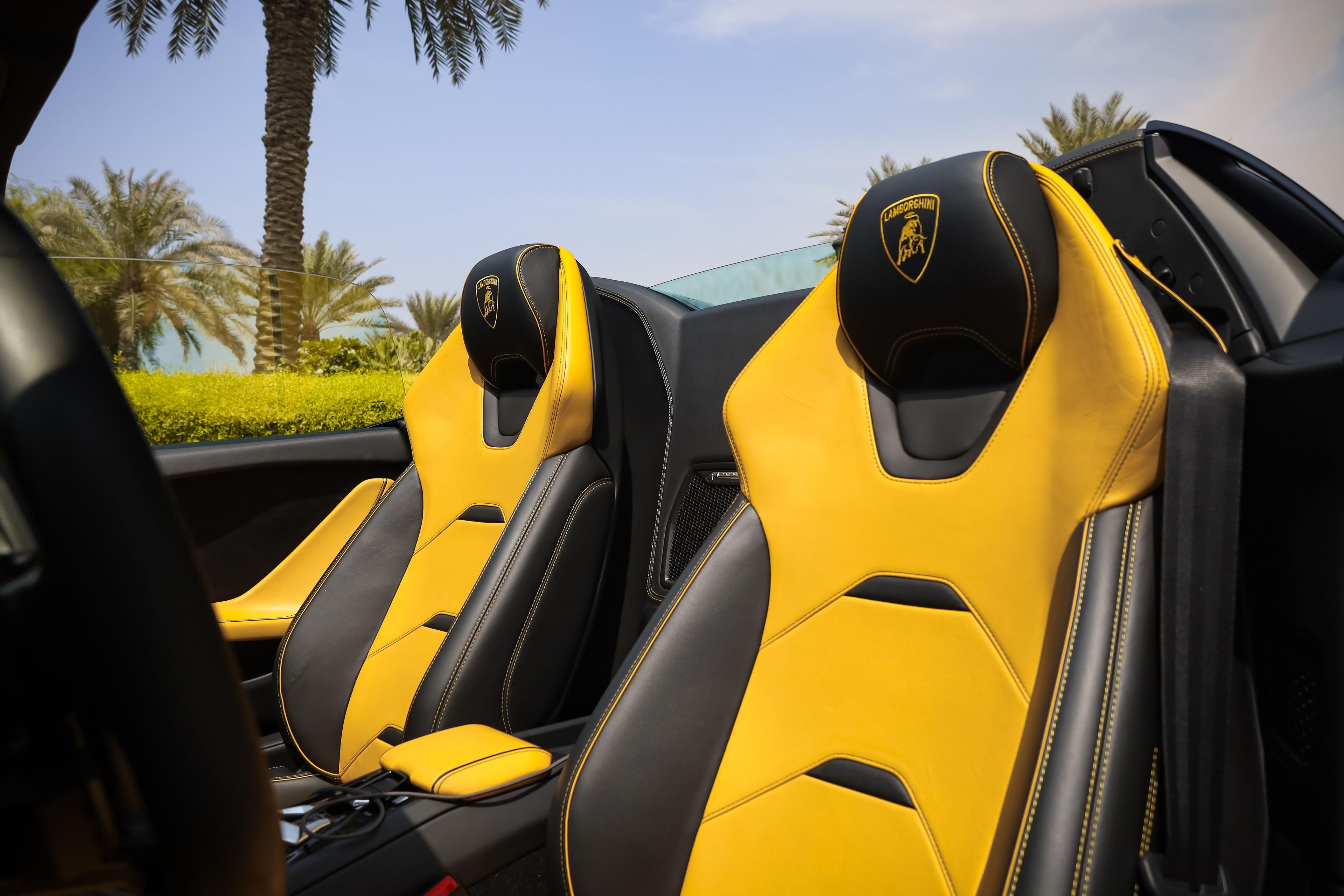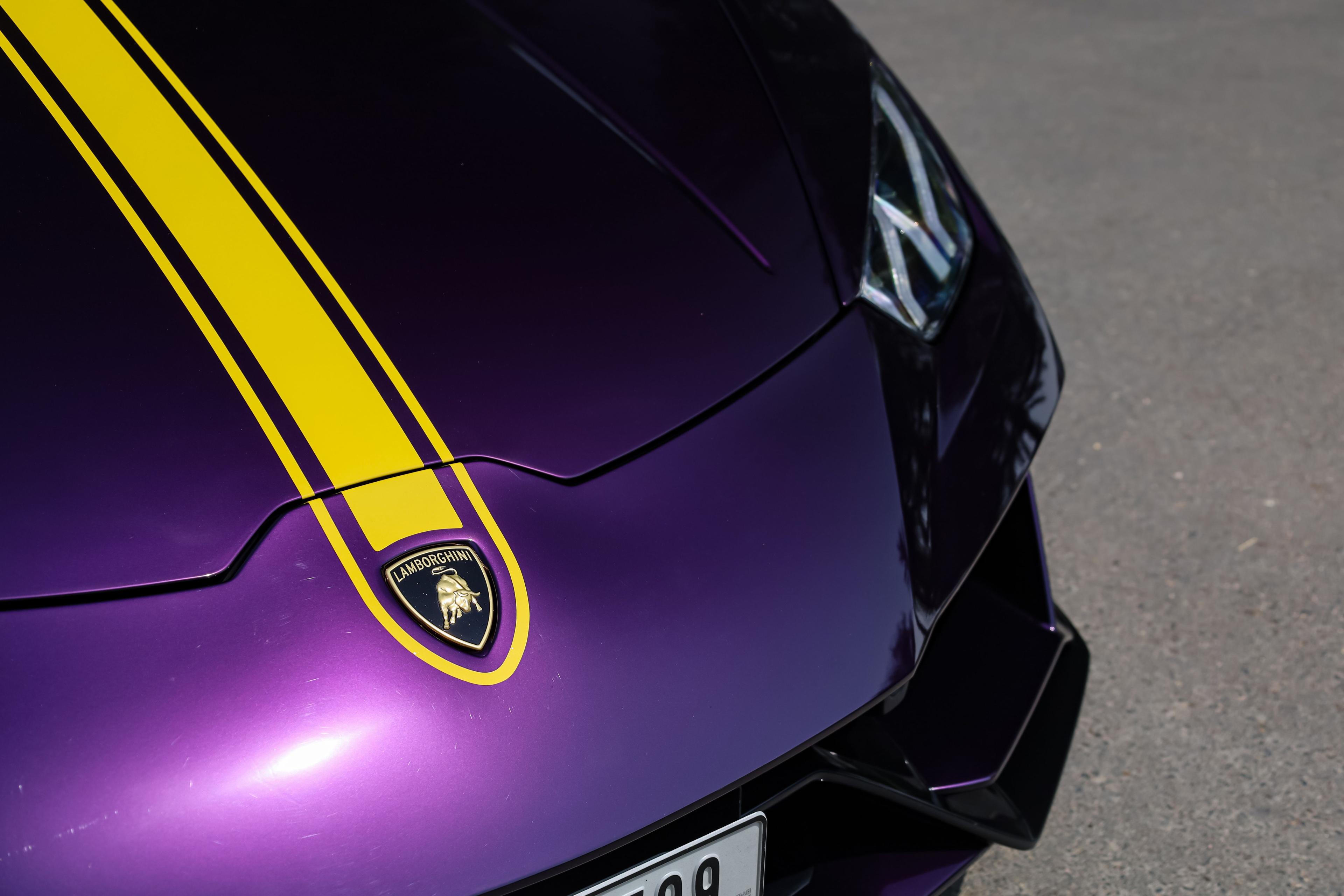 Discover the uniqueness of the 2021 Lamborghini Huracan Evo Spyder brand - an inimitable example of a premium convertible for those who appreciate exclusivity and power. Stylish and dynamic, it is designed to surprise the world.
This is not just a car, but a work of art. Its 5.2-liter V10 engine produces 602 hp, which provides acceleration of up to 100 km/ h in just 3.1 seconds and a maximum speed of 310 km/h. The rigidity of the adaptive suspension is automatically adjusted thanks to an intelligent control system, and the sharp steering makes every ride unforgettable.
But the 2021 Lamborghini Huracan Evo Spyder is not only about speed and power. It is also an executive class car, in which every detail is thought out to the smallest nuances. Because of the rear-wheel drive and the LDF gearbox with two dry clutches, driving this supercar will be a refreshing experience.
Go beyond the usual and rent a 2021 Lamborghini Huracan Evo Spyder daily in Dubai. This car will give you incomparable sensations on the roads of one of the most luxurious cities in the world. Explore Dubai with comfort and style, allow yourself to enjoy the splendor of this city while driving this masterpiece of automotive art.
Why choose us
We will help you to choose what you need
FREE CAR DELIVERY
We will deliver the car directly to your location in Dubai
EXPERIENCE DRIVER
Don't have a driver? Don't worry, we have many experienced drivers for you.
TECHNICAL SUPPORT
Have a question? Contact support when you have problem.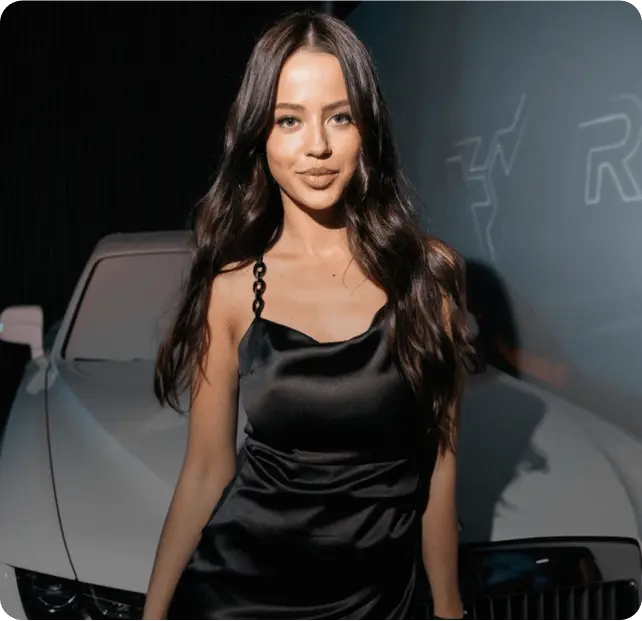 We will help you to choose what you need