Rent Lamborghini Huracan EVO in Dubai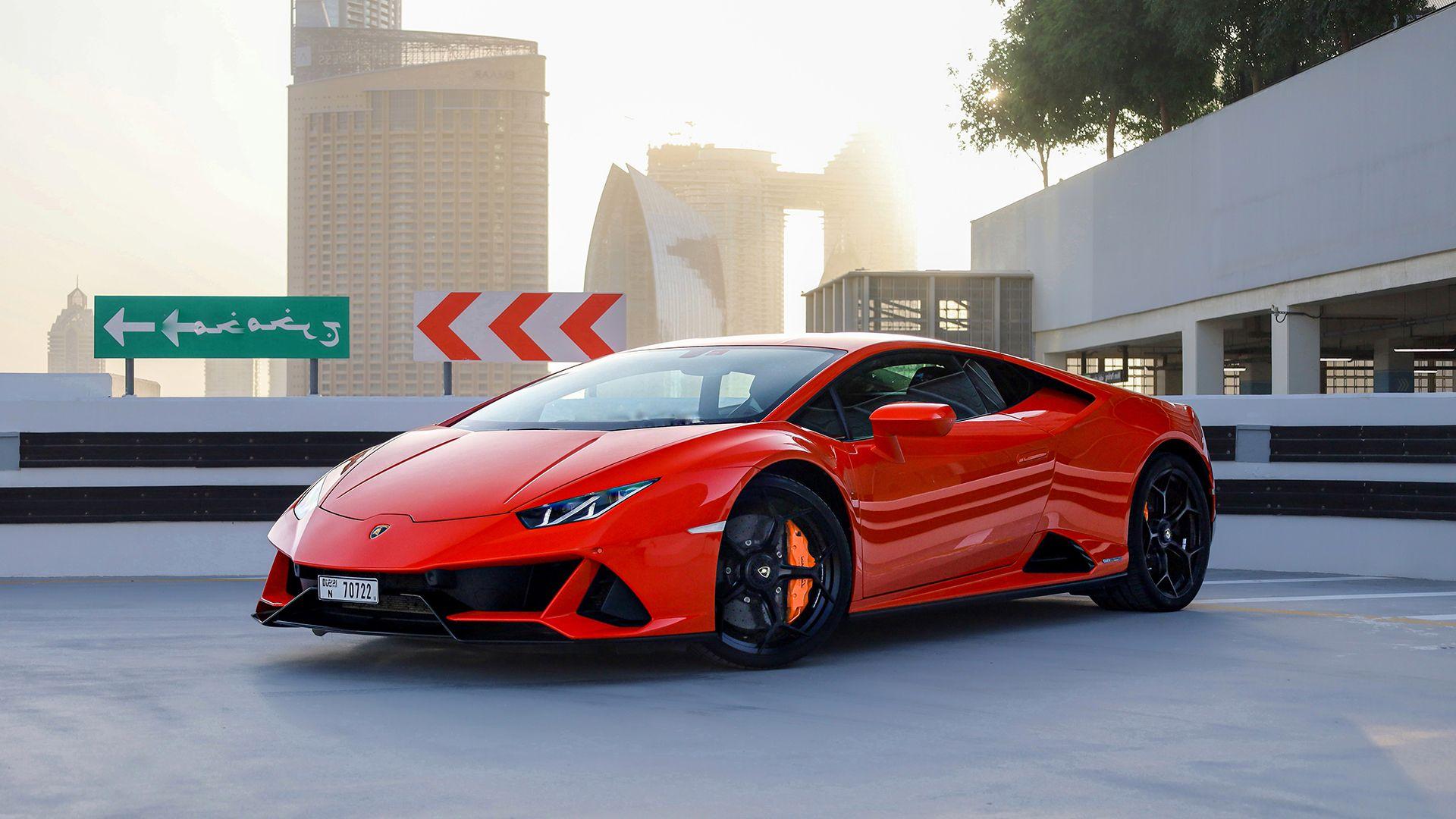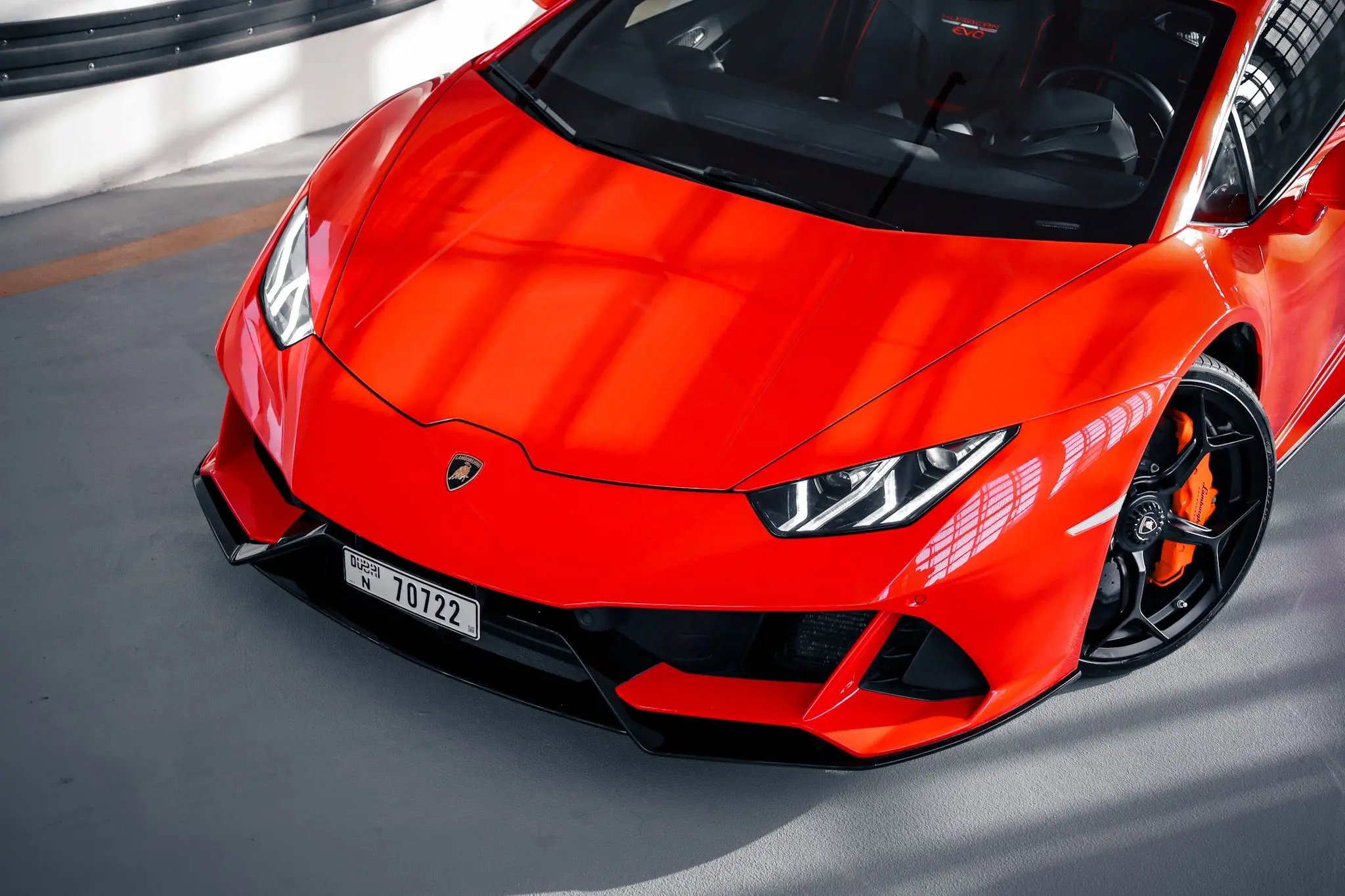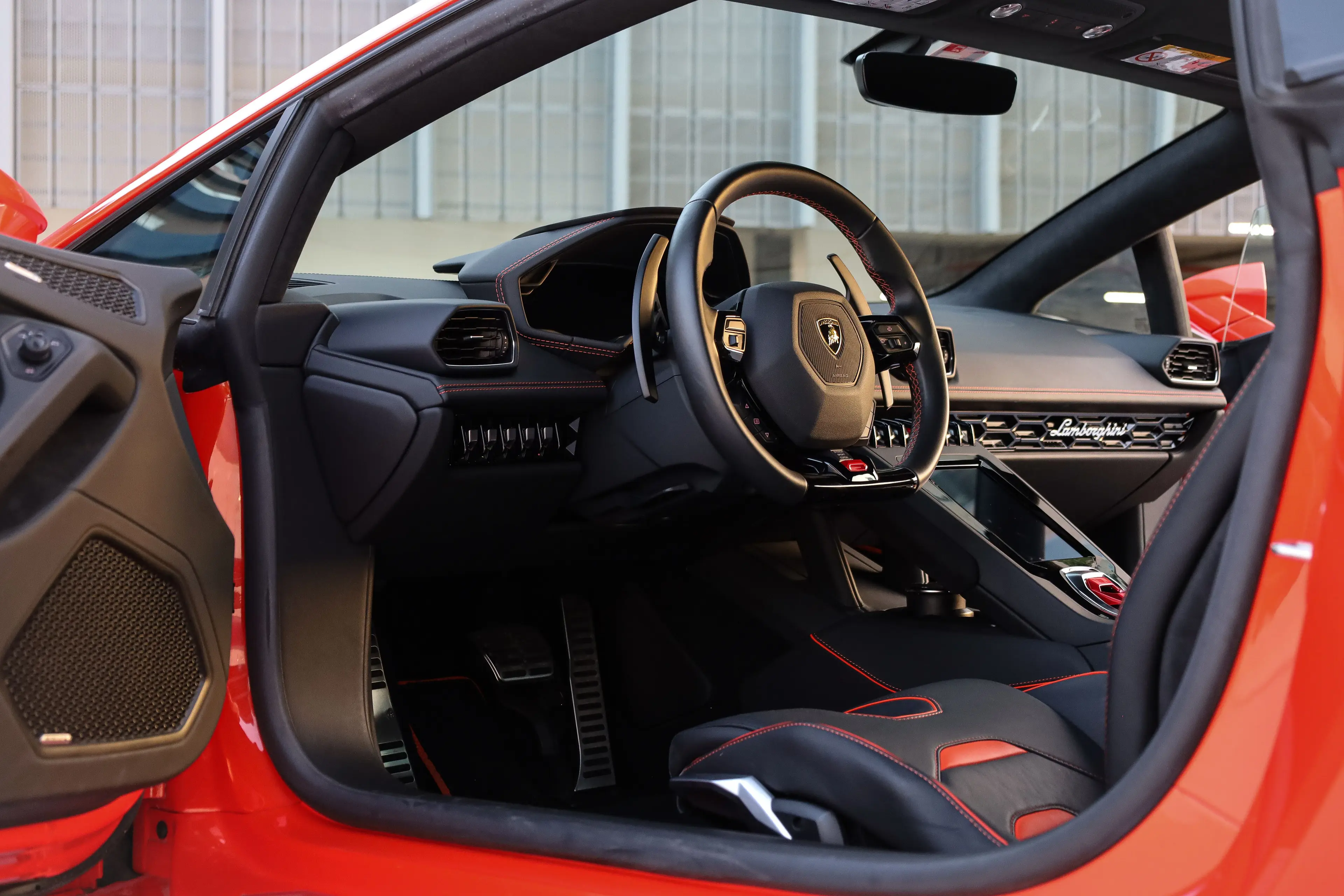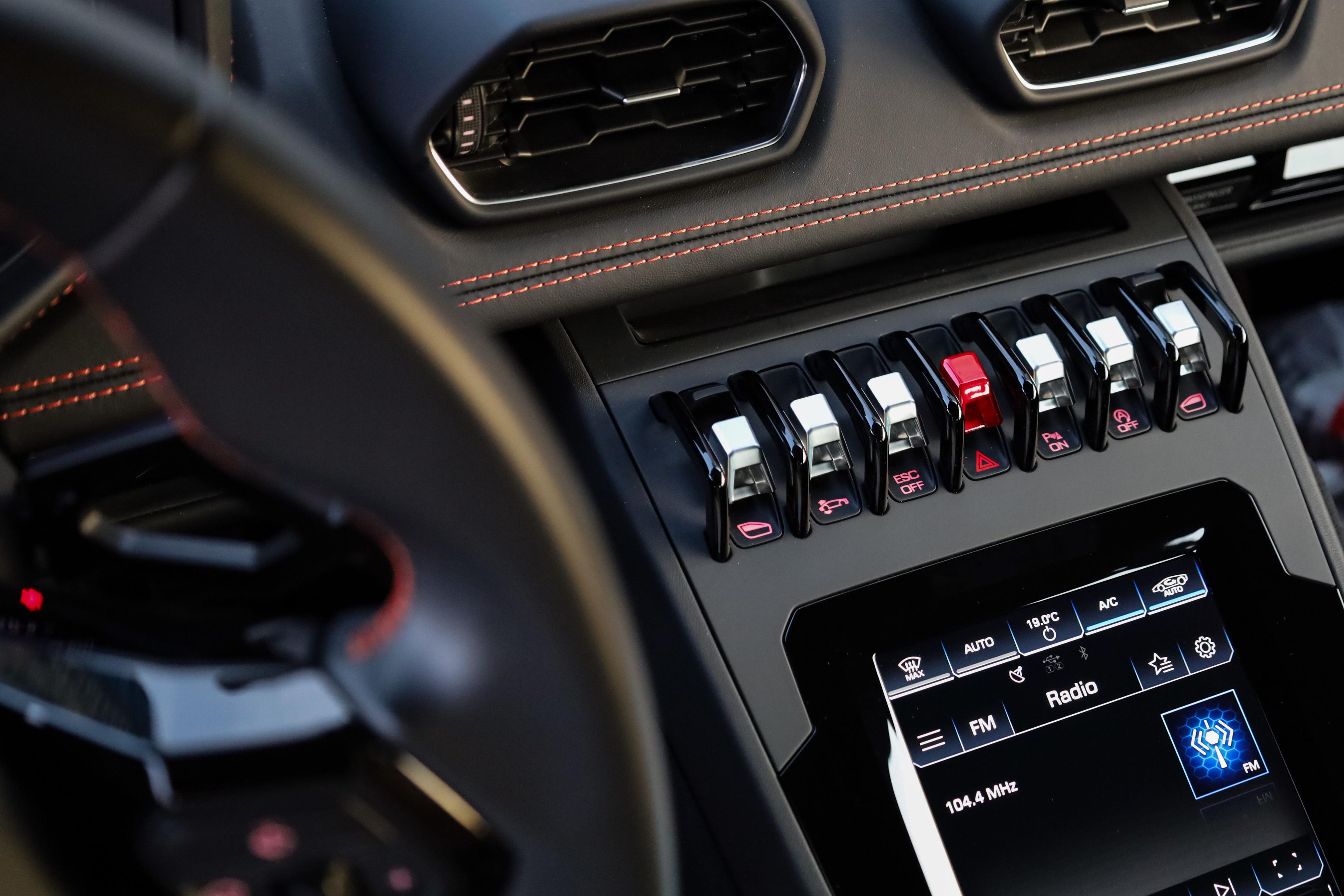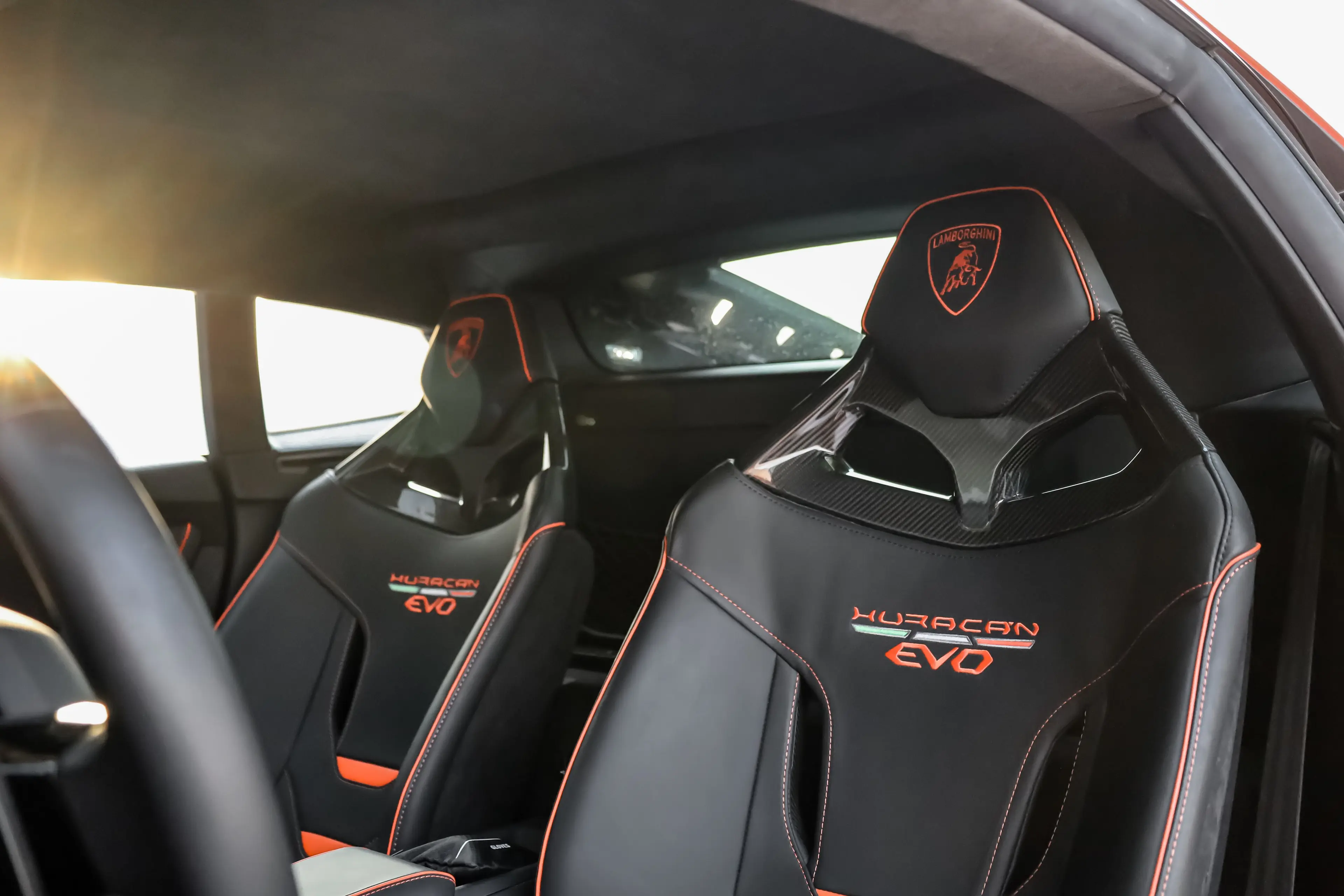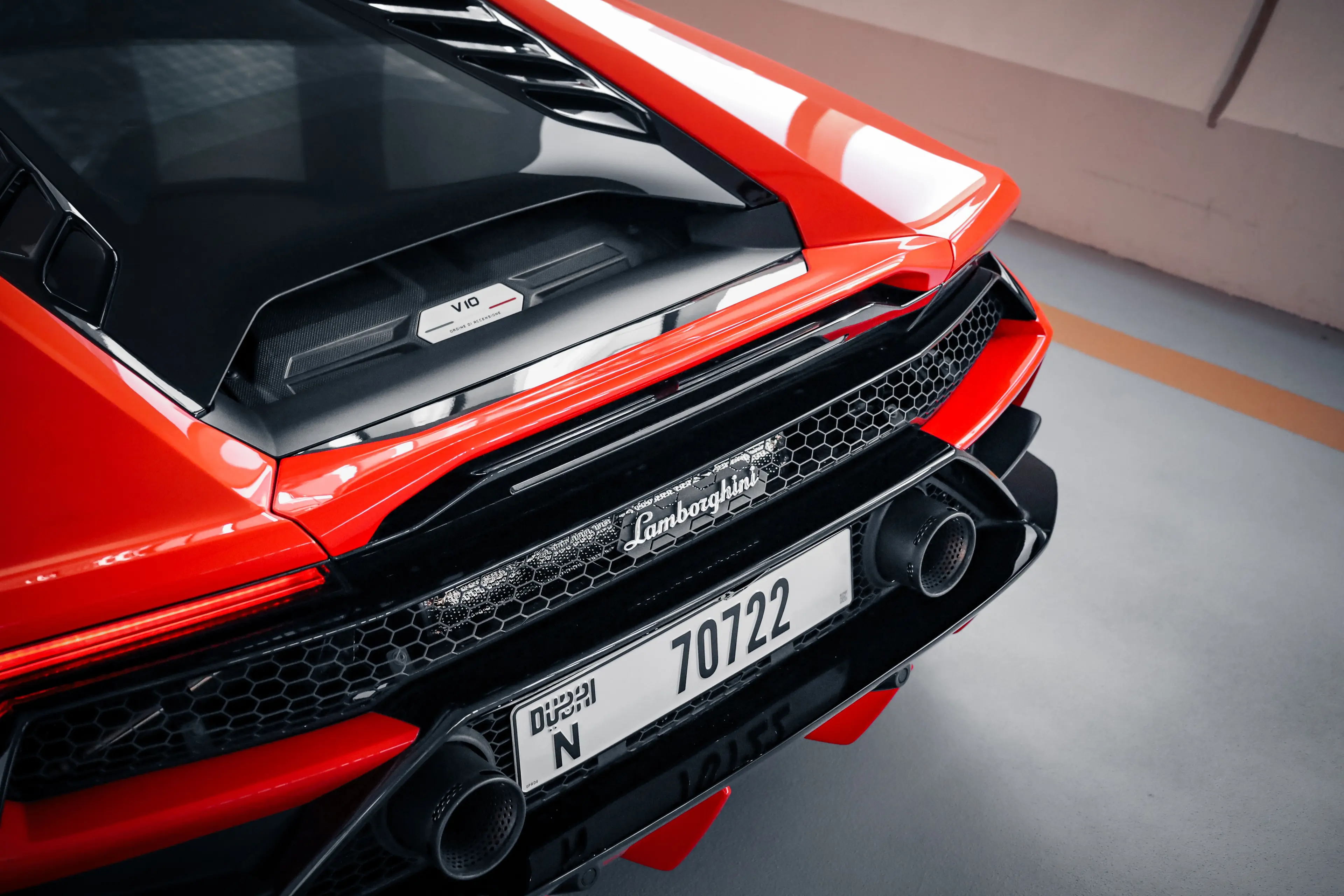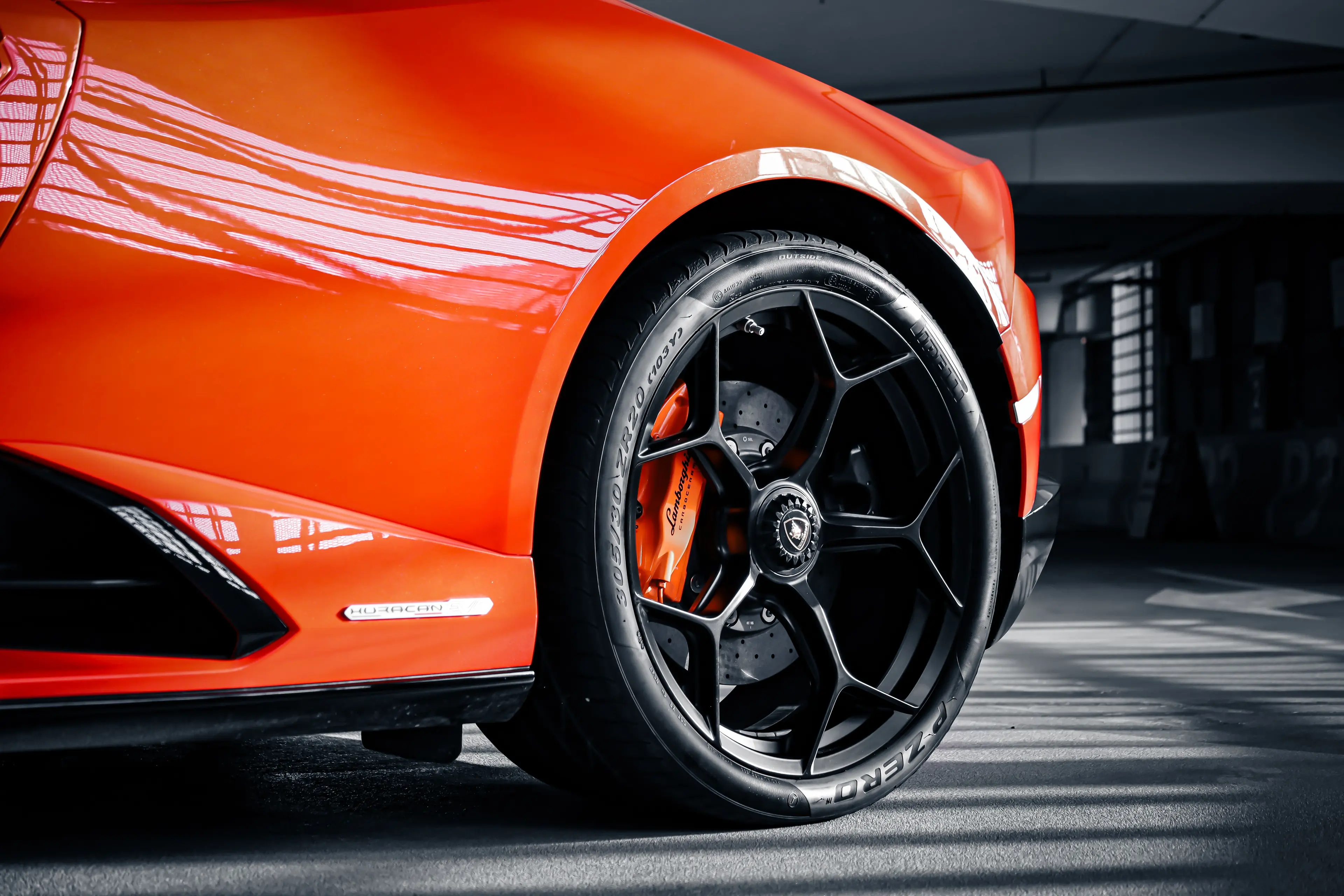 Experience the exhilarating world of luxury and speed with the 2020 Lamborghini Huracan EVO. This car brings an impeccable combination of Italian design and innovative technology, making it one of the most popular premium sports cars on the market. With exceptional interior finishes made using the highest quality materials and a modern touch control panel, this machine is the epitome of a true luxury experience.
Equipped with the iconic V10, 90°, MPI + IDS engine delivering 640 hp, allowing the car to accelerate from 0 to 100 km/h in just 3 seconds and reach a top speed of 325 km/h. The LDF (Lamborghini Doppia Frizione) seven-speed dual-clutch transmission and electronically controlled all-wheel drive system provide exceptional control and agility at all speeds.
Don't miss the opportunity to experience the power and luxury of the 2020 Lamborghini Huracan EVO when you rent this premium sports car in Dubai. Traveling through the colorful streets of the city will be an unforgettable experience with this luxury car. Visit our website or contact us by phone to order this machine right now. Give yourself the chance to take speed and comfort to the next level with the 2020 Lamborghini Huracan EVO.
Why choose us
We will help you to choose what you need
FREE CAR DELIVERY
We will deliver the car directly to your location in Dubai
EXPERIENCE DRIVER
Don't have a driver? Don't worry, we have many experienced drivers for you.
TECHNICAL SUPPORT
Have a question? Contact support when you have problem.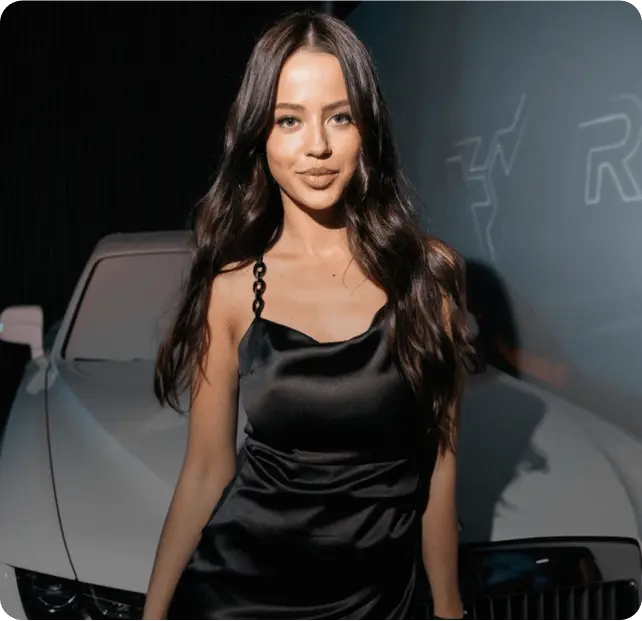 We will help you to choose what you need