Rent Mercedes G63 AMG in Dubai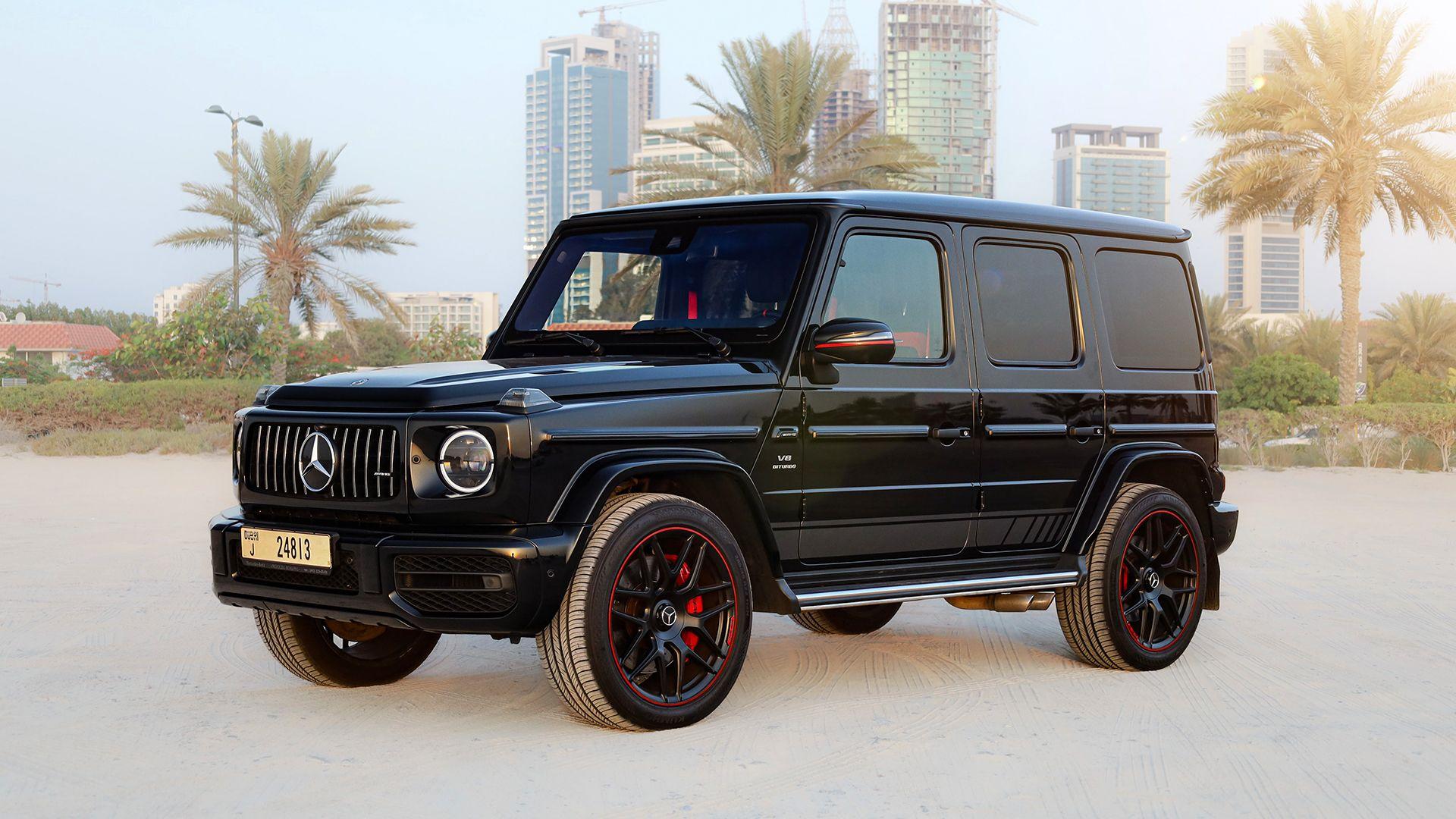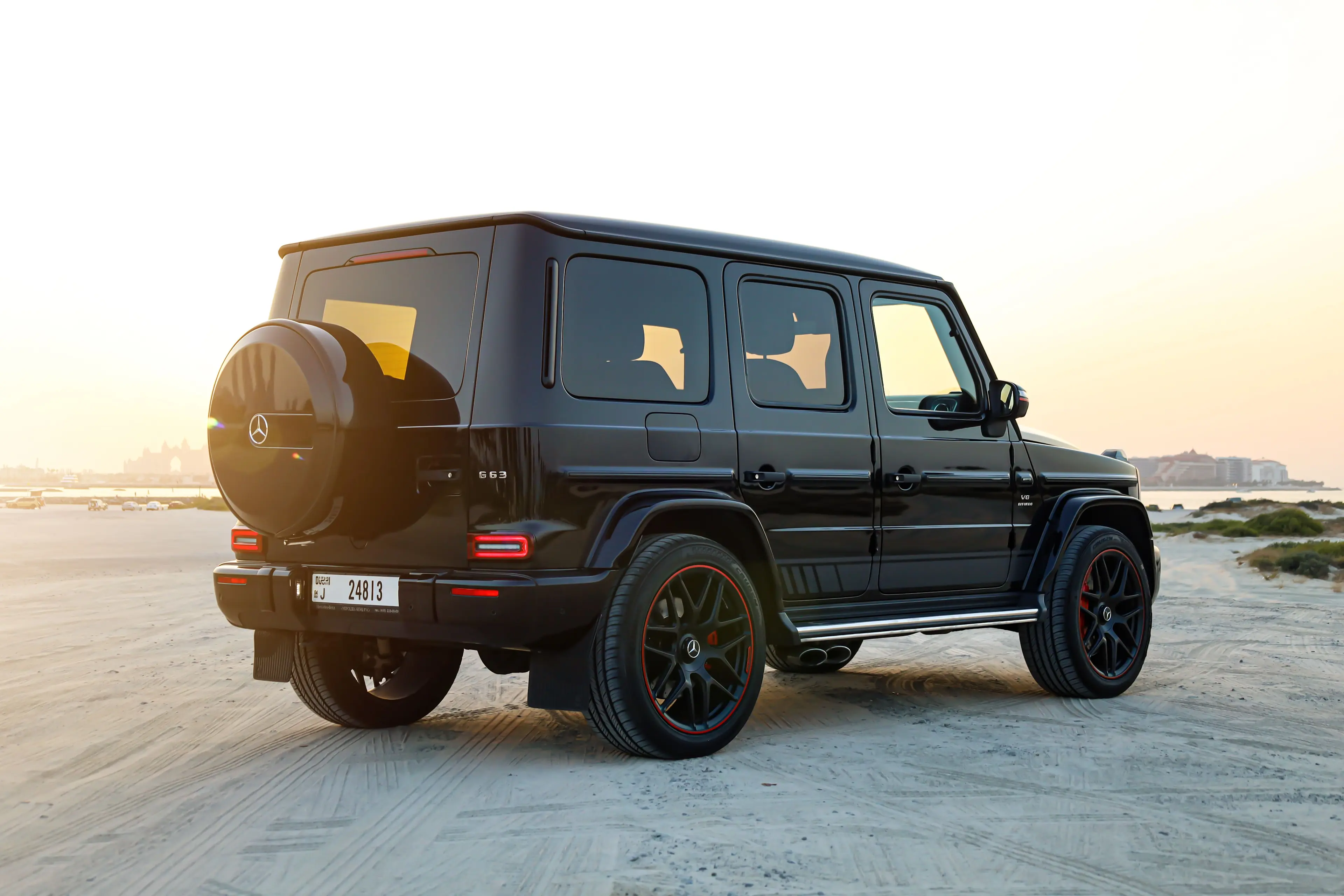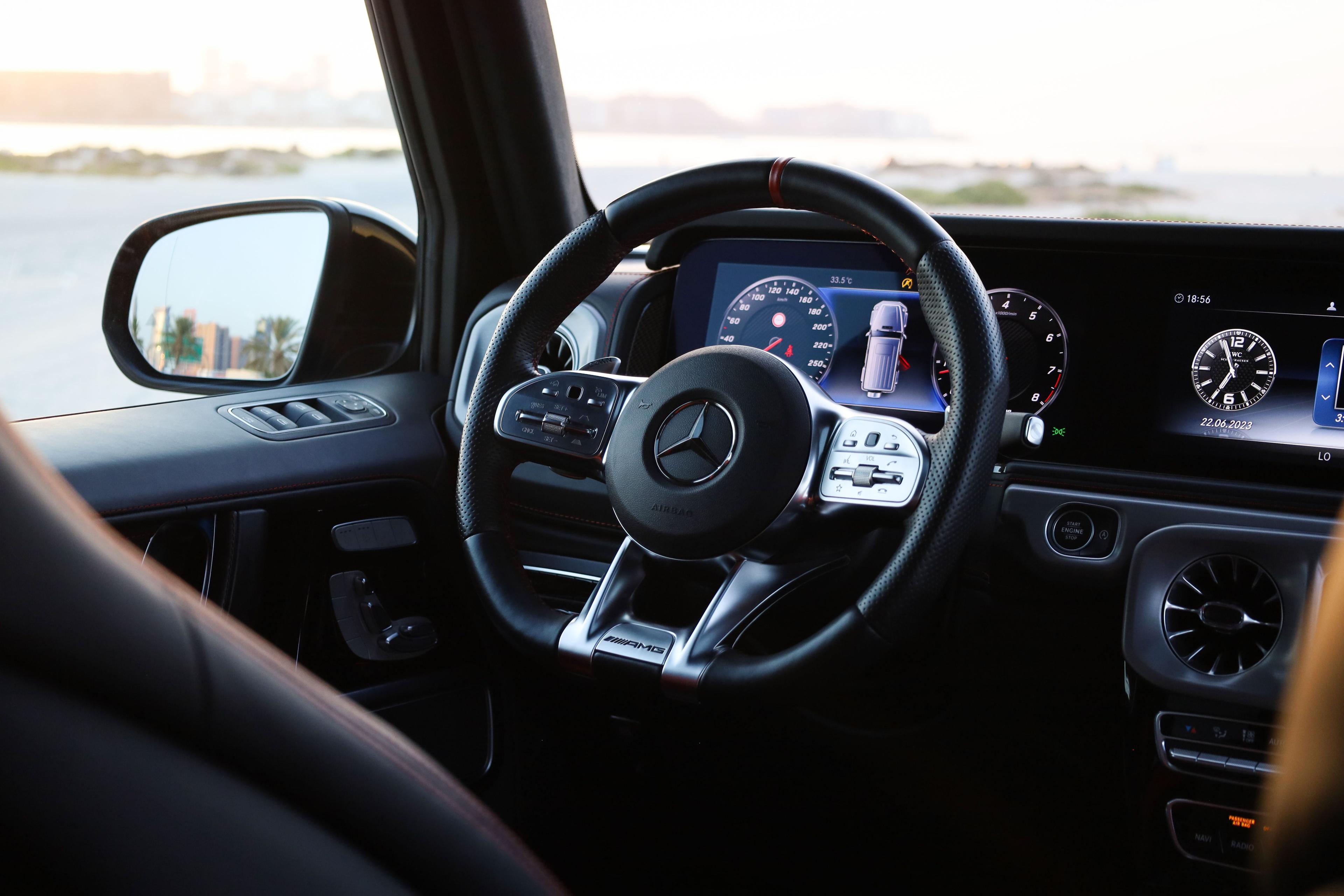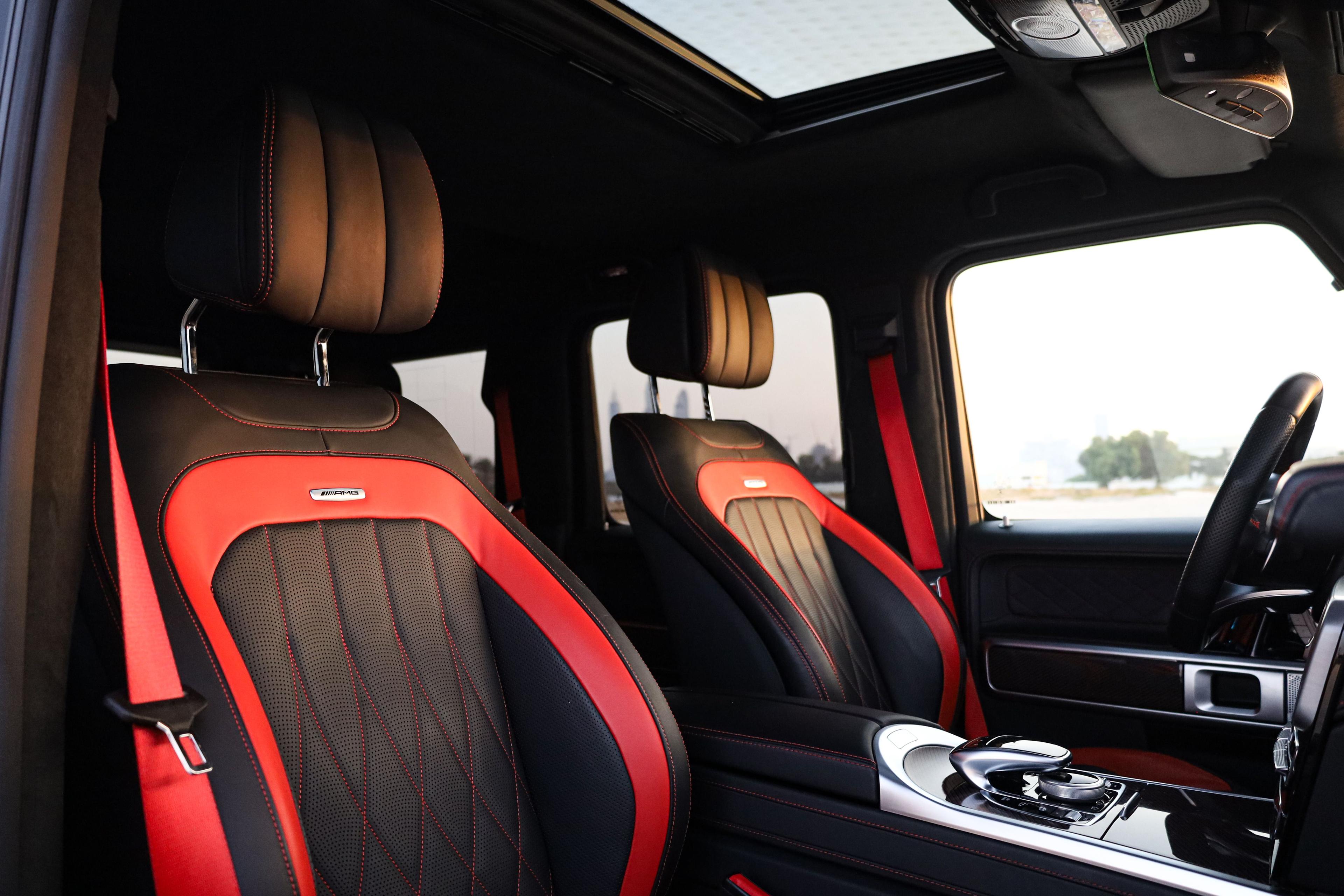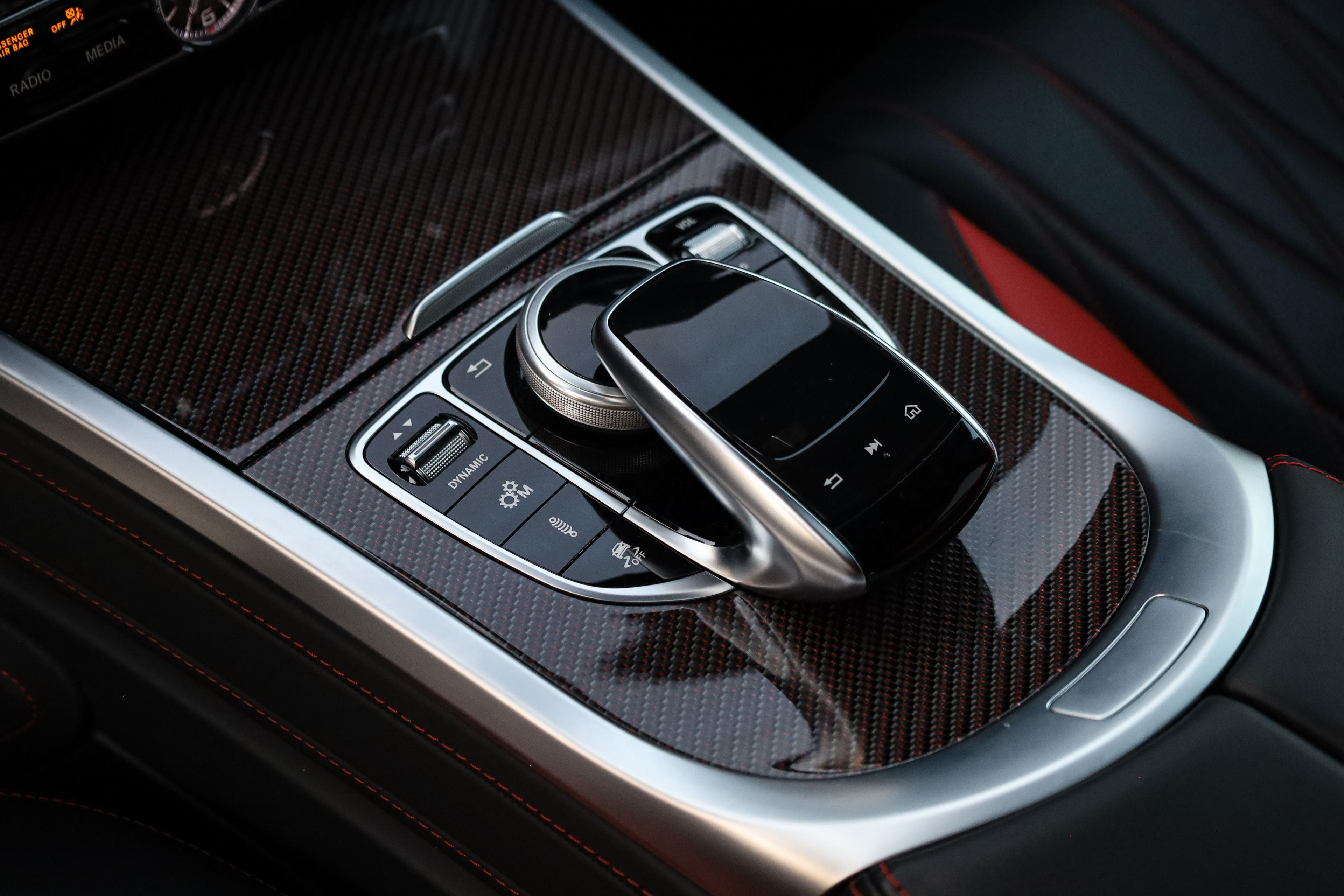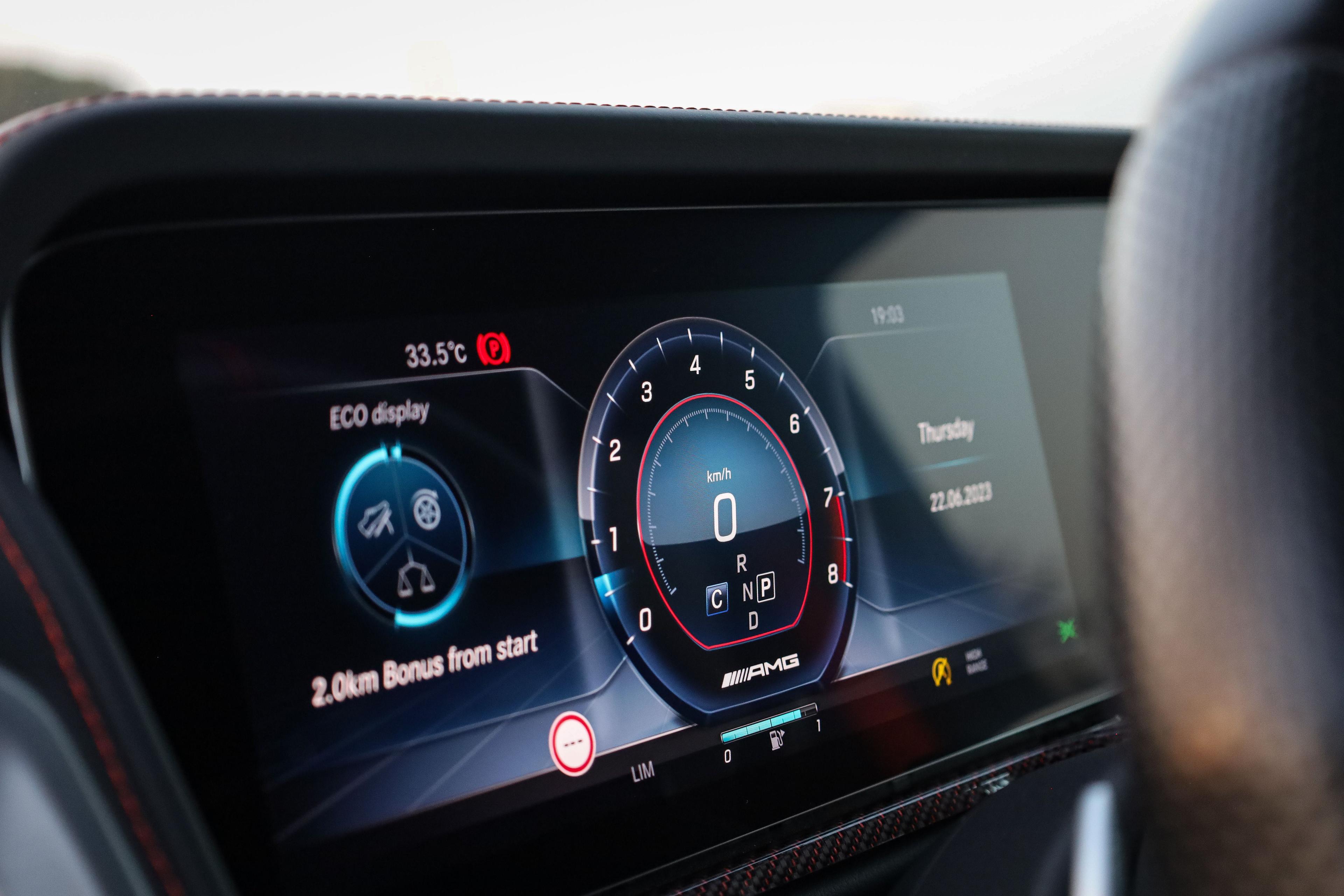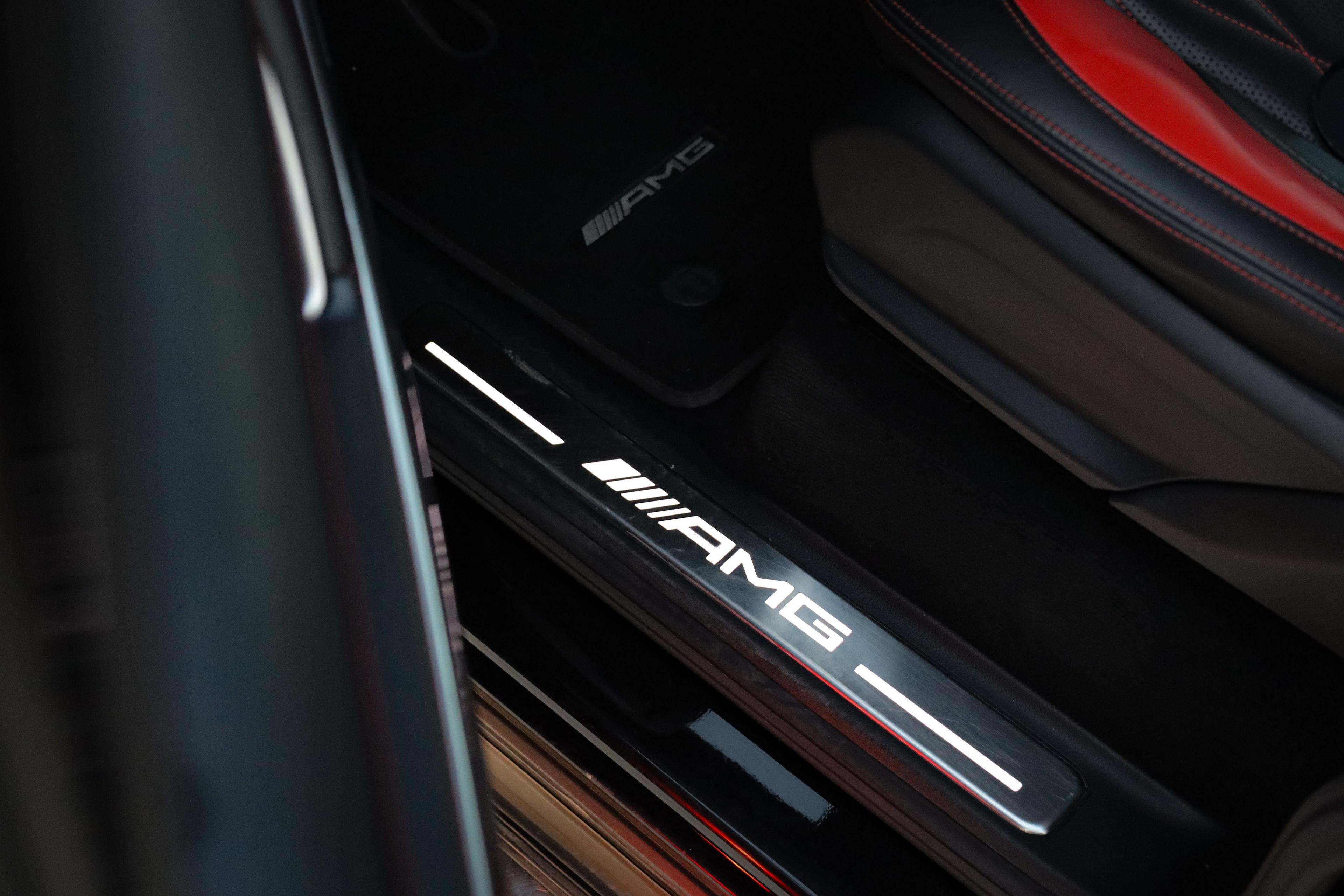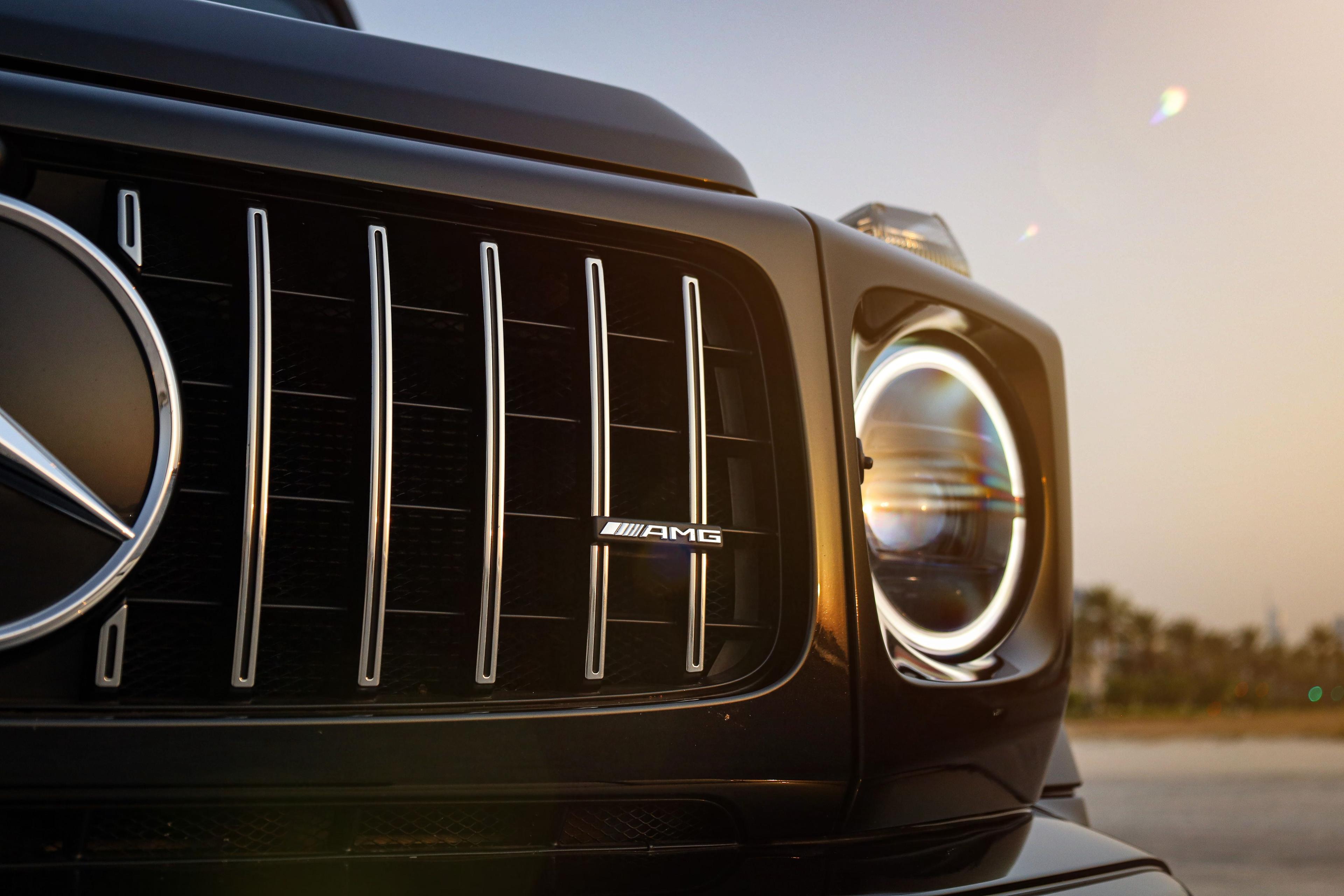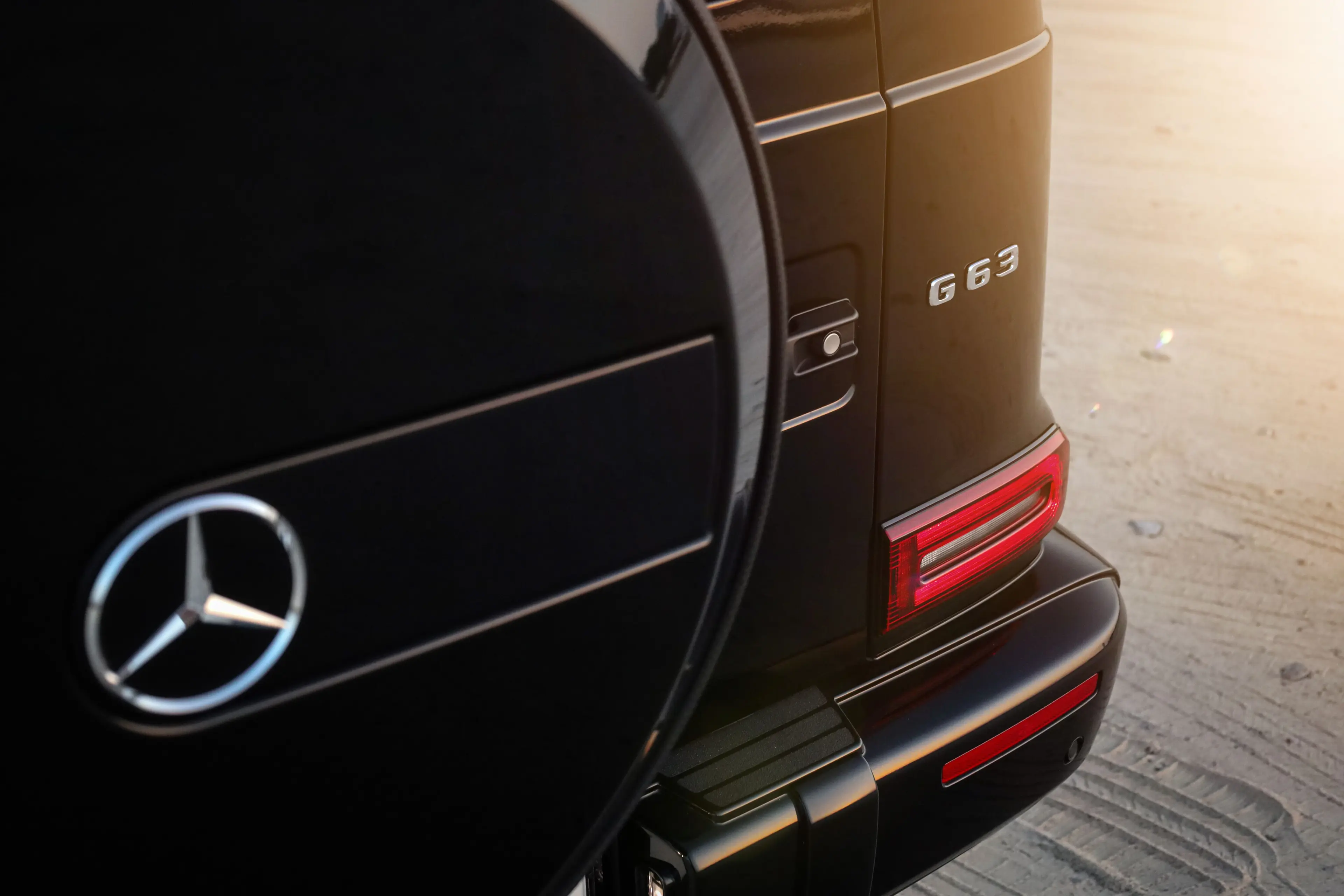 Black as night, powerful and flawless- the 2020 Mercedes G63 AMG with its AMG RIDE CONTROL suspension and sports steering that adapts to speed promises superior dynamics and comfort. Inside the car, you will find abundant space and luxury, thanks to the seats made of the finest nappa leather with diamond-shaped stitching and the AMG badge.
Mercedes G63 AMG is equipped with a 4.0-liter V8 engine that produces impressive power of up to 585 hp. This premium SUV is able to accelerate from 0 to 100 km/h in just 4.5 seconds, and its top speed is 220 km/h.
The modern interior of this car is decorated with a 12-inch digital dashboard, high-quality materials and amenities. The Mercedes G63 AMG also provides safety with automatic emergency braking and lane keeping assistance, as well as adaptive cruise control.
Take your vacation or business trip in Dubai to the next level by renting this magnificent Mercedes G63 AMG. A car will not only give you the opportunity to drive with comfort and safety, but it will also serve as a great way to make an impression. Book this car right now on our website or by phone to enjoy your trips.
Why choose us
We will help you to choose what you need
FREE CAR DELIVERY
We will deliver the car directly to your location in Dubai
EXPERIENCE DRIVER
Don't have a driver? Don't worry, we have many experienced drivers for you.
TECHNICAL SUPPORT
Have a question? Contact support when you have problem.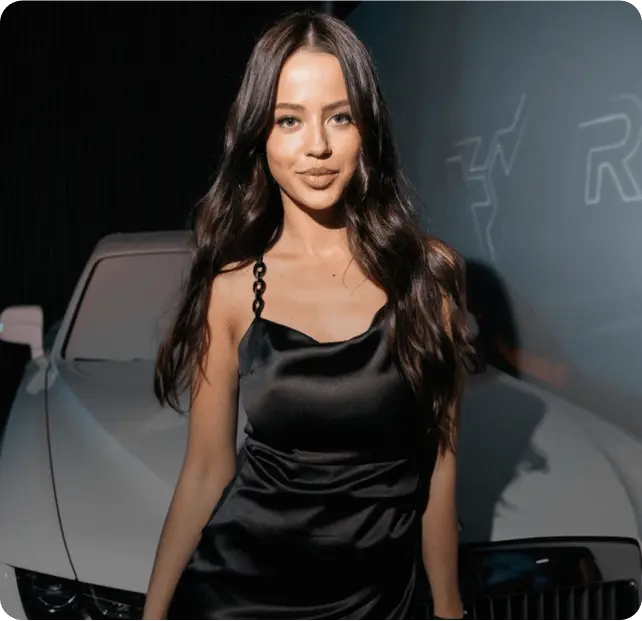 We will help you to choose what you need