Rent McLaren 720S in Dubai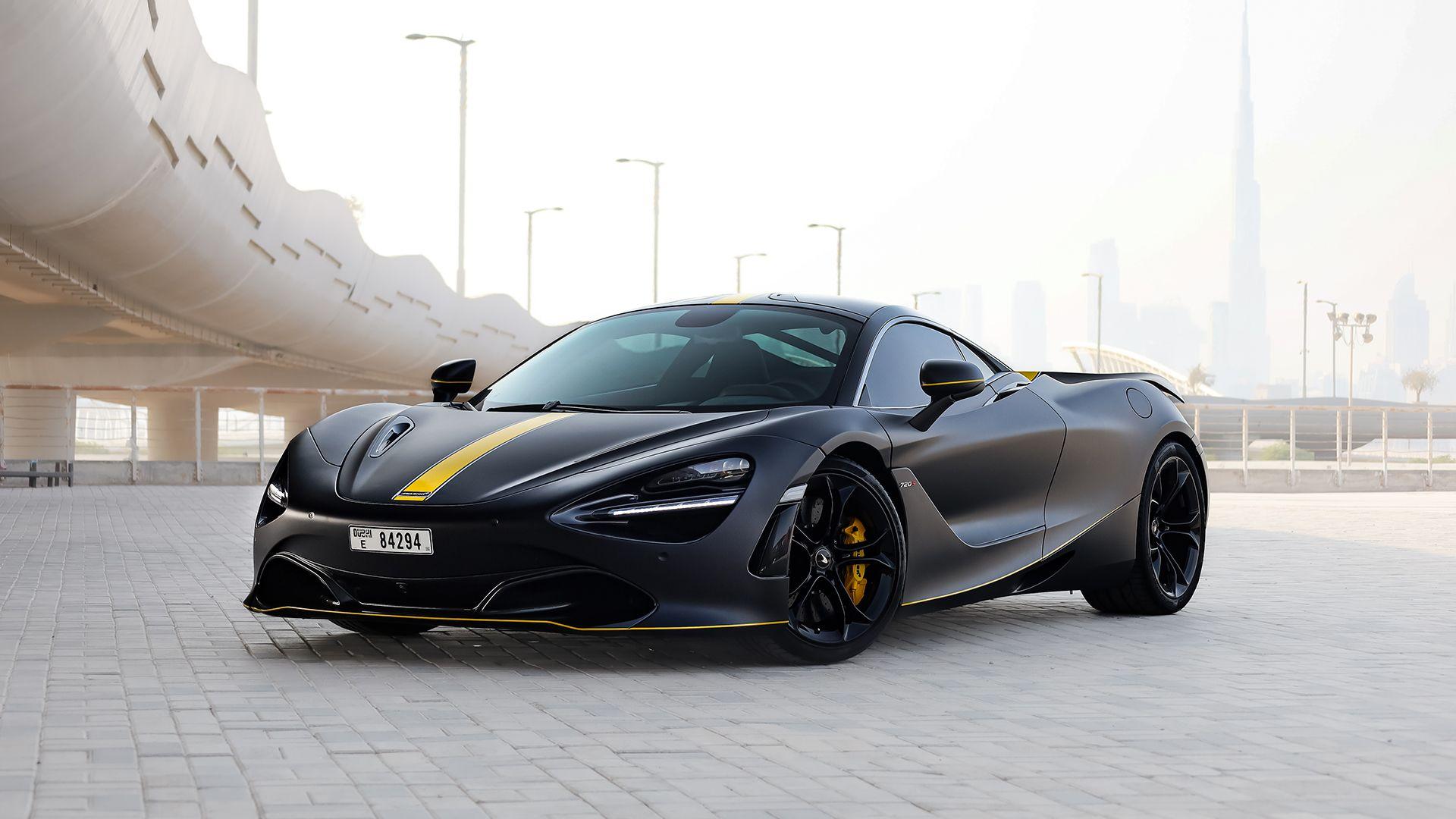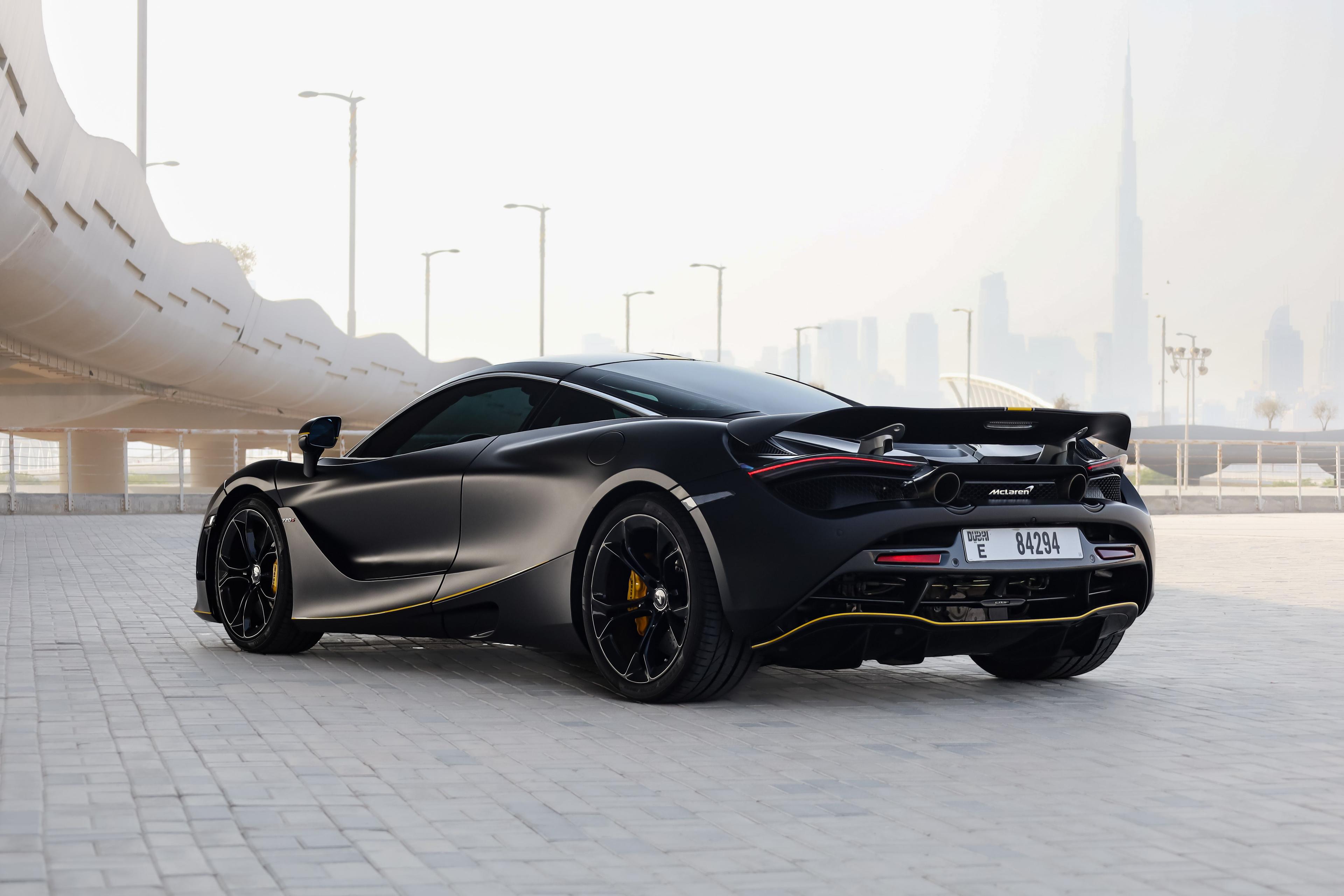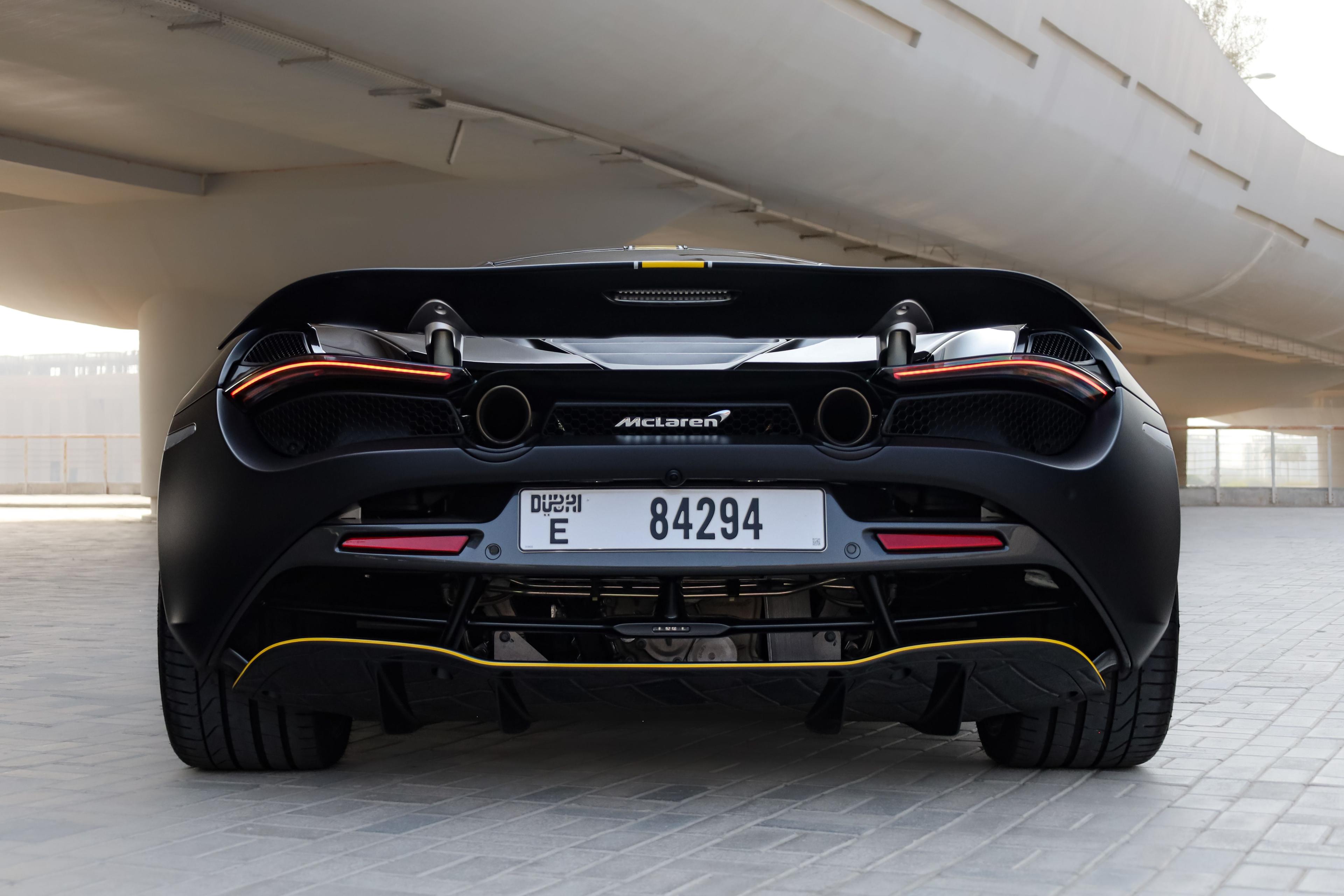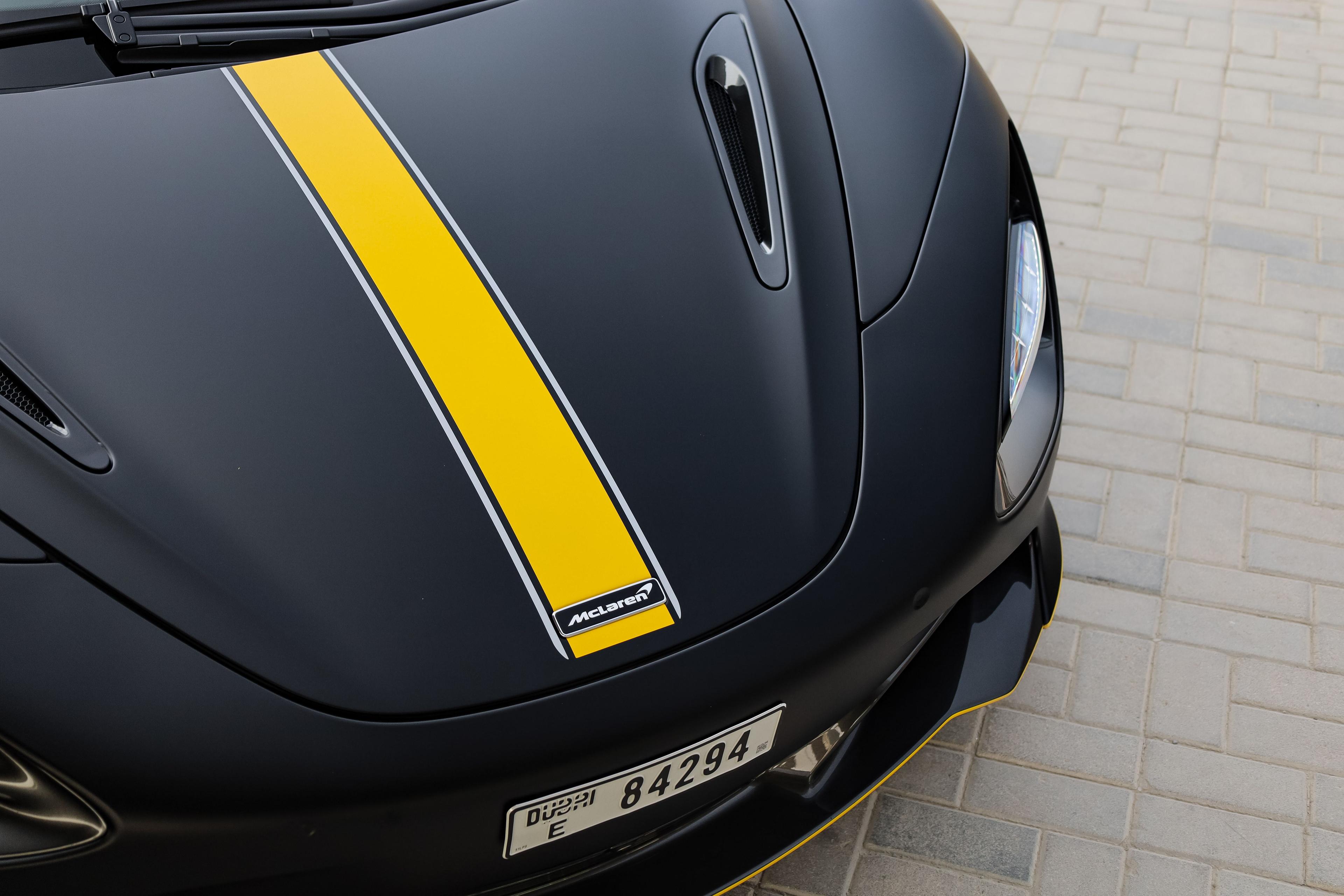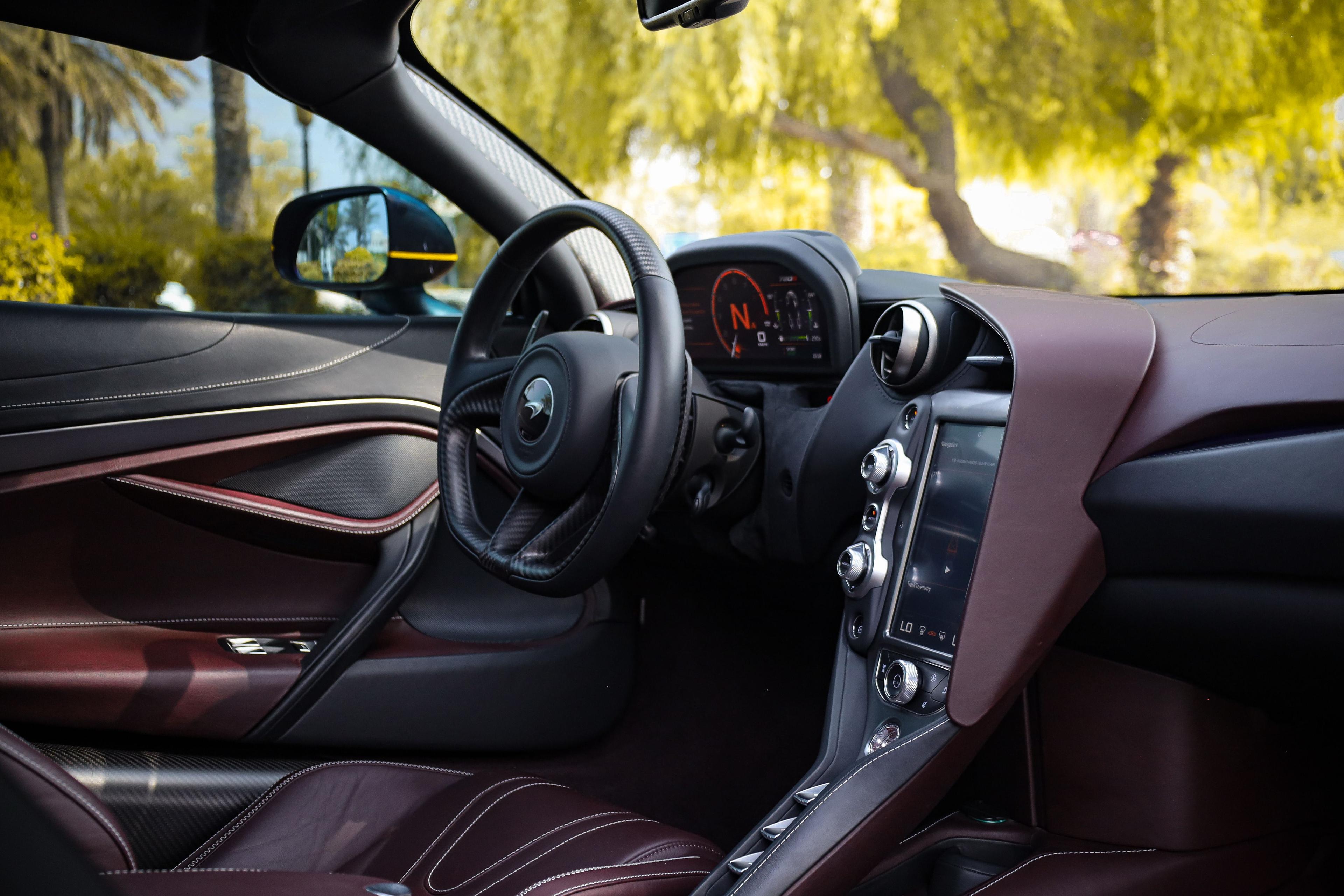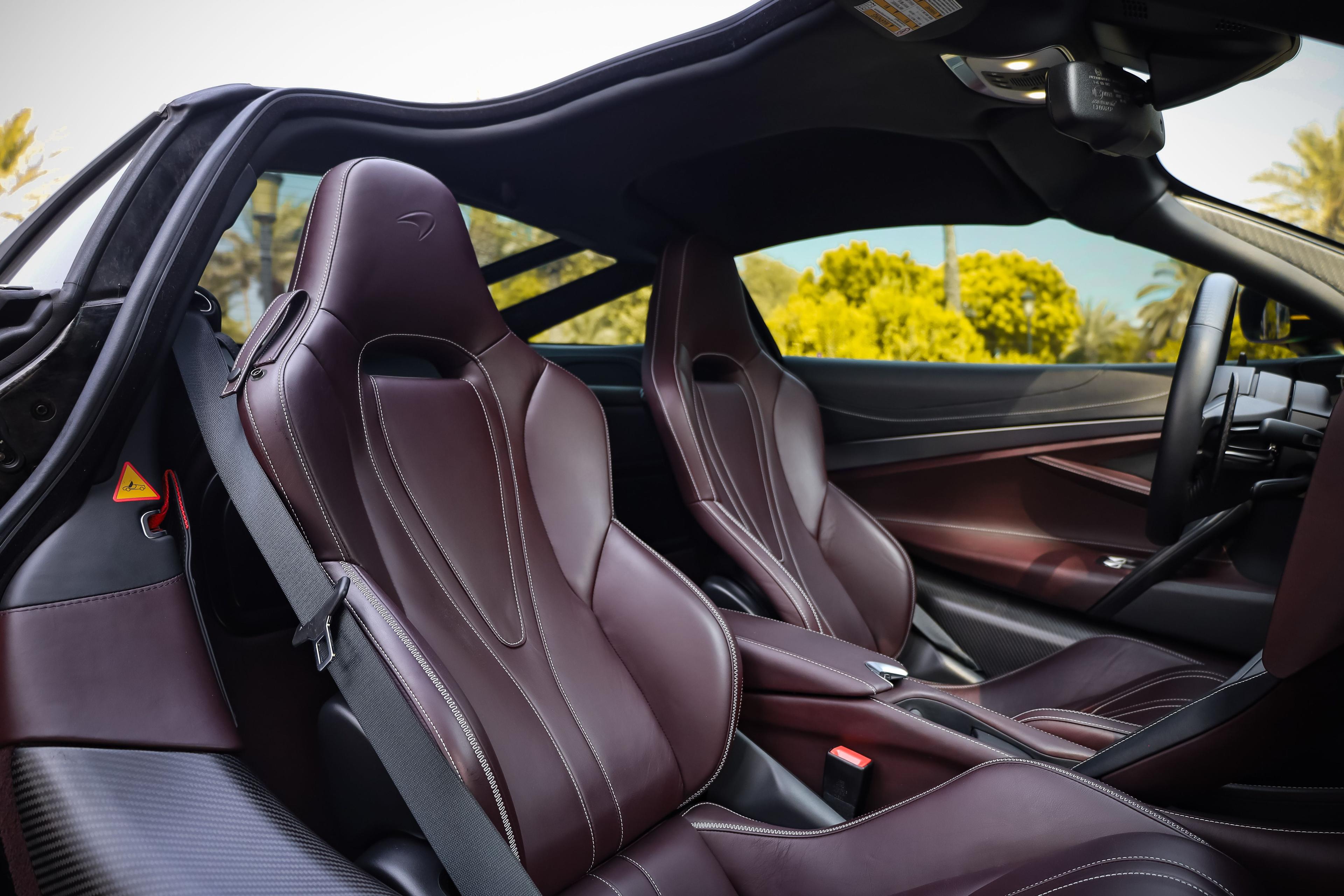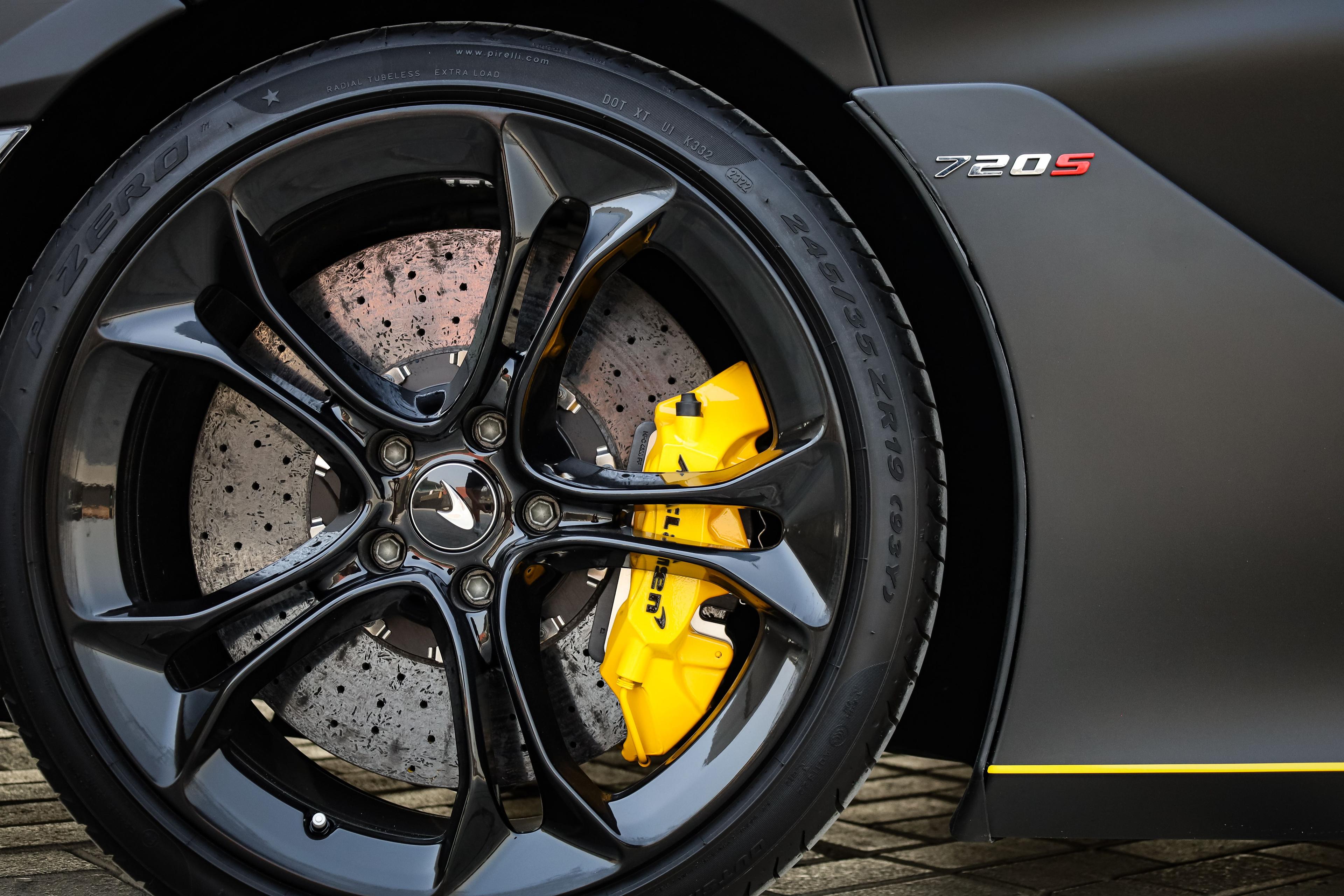 The contours of the newest 2023 McLaren 720S supercar reflect the pinnacle of innovation and uniqueness of the McLaren brand in the world of automotive art. The black color of the body not only makes it aesthetically attractive, but also emphasizes the harmony and functionality of the design. Every detail, from the sleek lines of the exterior to the Proactive Chassis Control II system, is designed to provide incredible levels of comfort and safety on the road.
The 8-cylinder engine has a displacement of 4.0 liters, equipped with a pair of Twin Scroll turbochargers, which generates a growl that can excite any speed lover. Combined with an outstanding top speed of 330 km/h and the ability to accelerate to 100 km/h in just 2.8 seconds, the McLaren 720S offers not just a fast ride, but also an incredible driving experience.
Take advantage of the unique offer to rent a McLaren 720S in Dubai and discover a new level of luxury and comfort on the roads of one of the most prestigious cities in the world. With this car, every trip turns into an unforgettable adventure, be it a trip along the famous highways of the city or an evening trip to one of the luxurious restaurants.
Contact us by phone number indicated on the website or via WhatsApp for complete information about rental conditions and payment. Your exclusive supercar experience starts here.
Why choose us
We will help you to choose what you need
FREE CAR DELIVERY
We will deliver the car directly to your location in Dubai
EXPERIENCE DRIVER
Don't have a driver? Don't worry, we have many experienced drivers for you.
TECHNICAL SUPPORT
Have a question? Contact support when you have problem.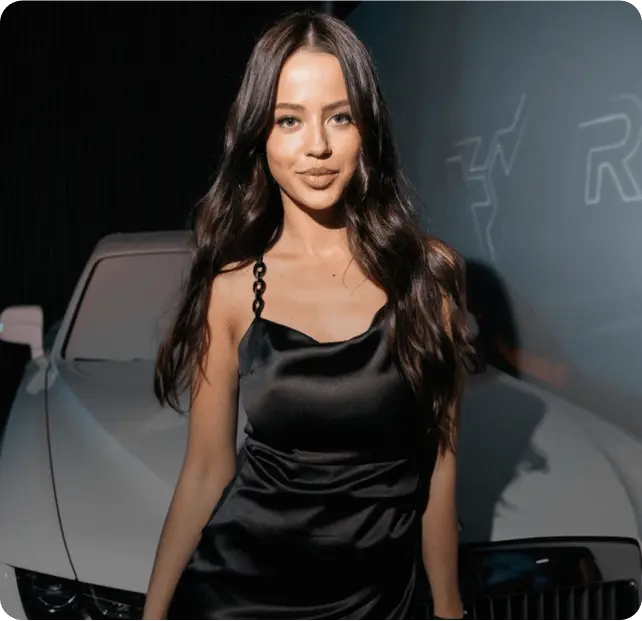 We will help you to choose what you need