Rent Cadillac Escalade in Dubai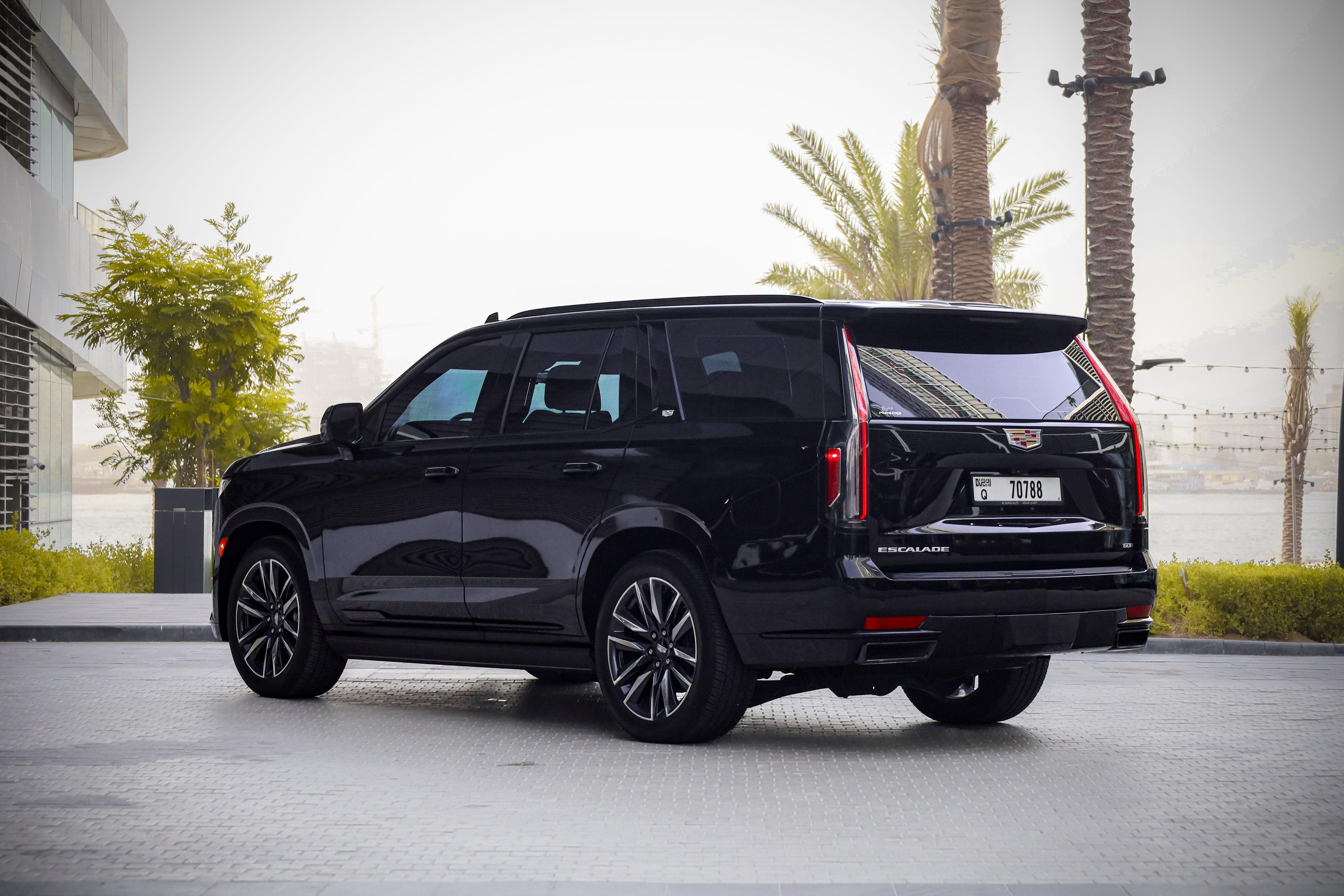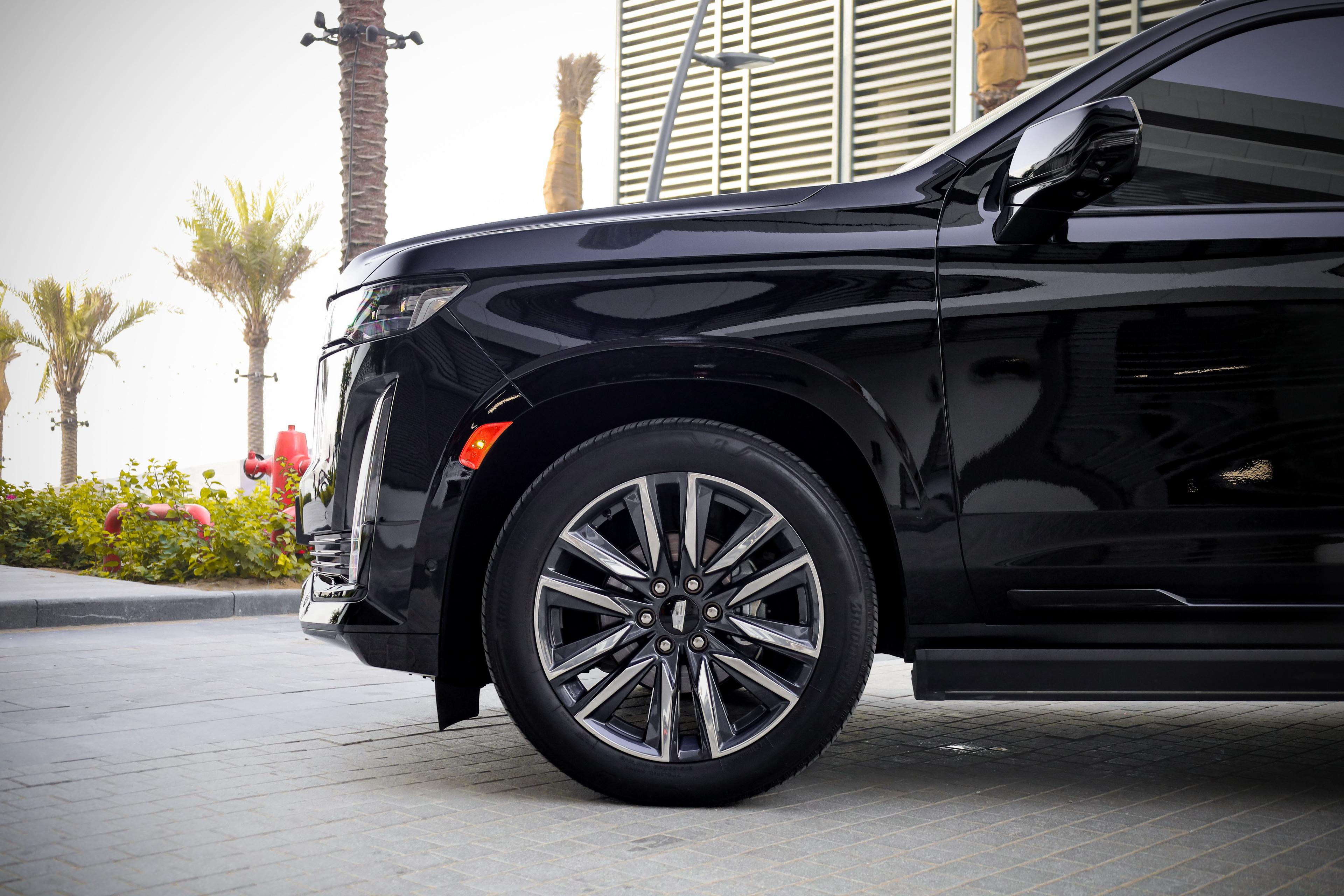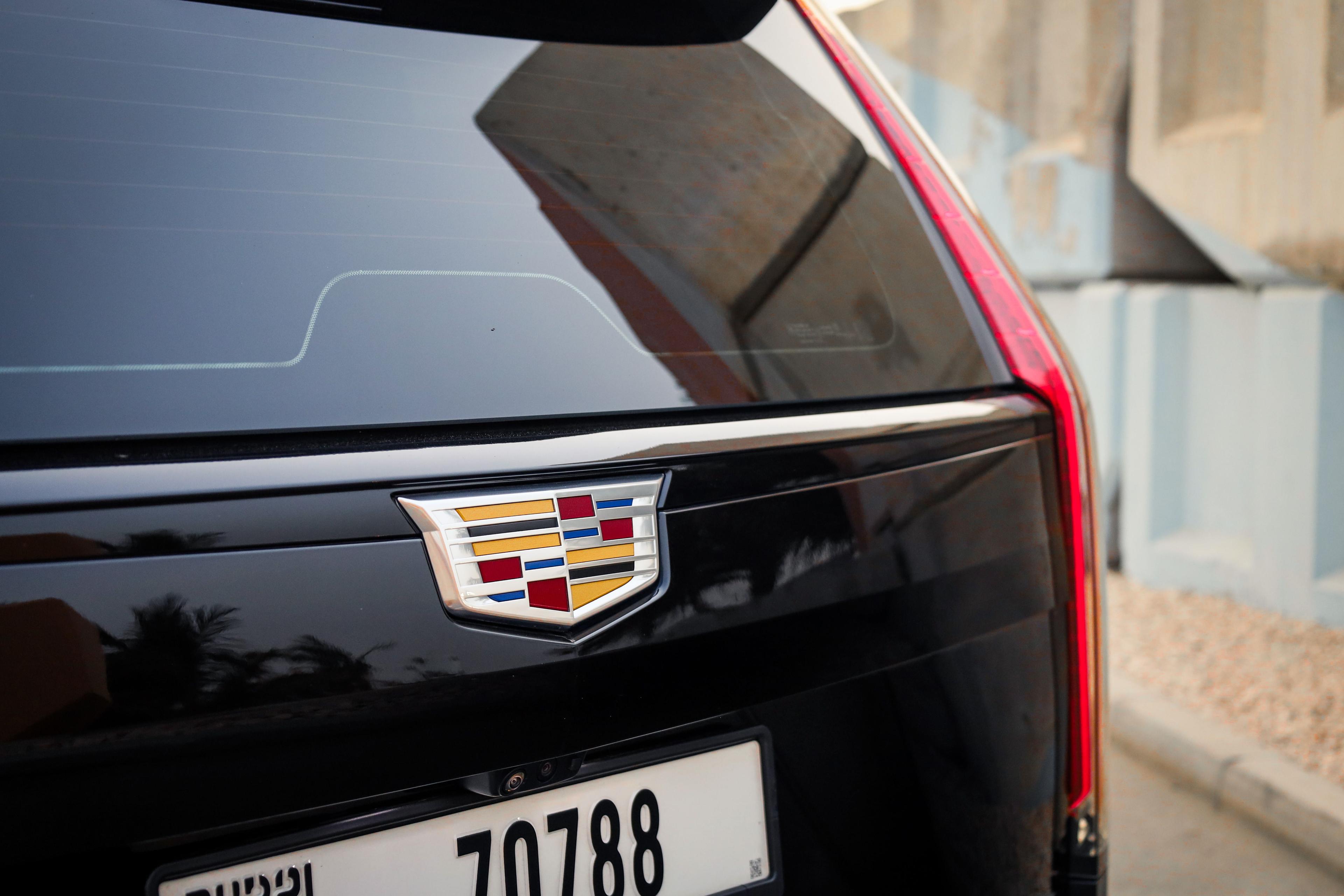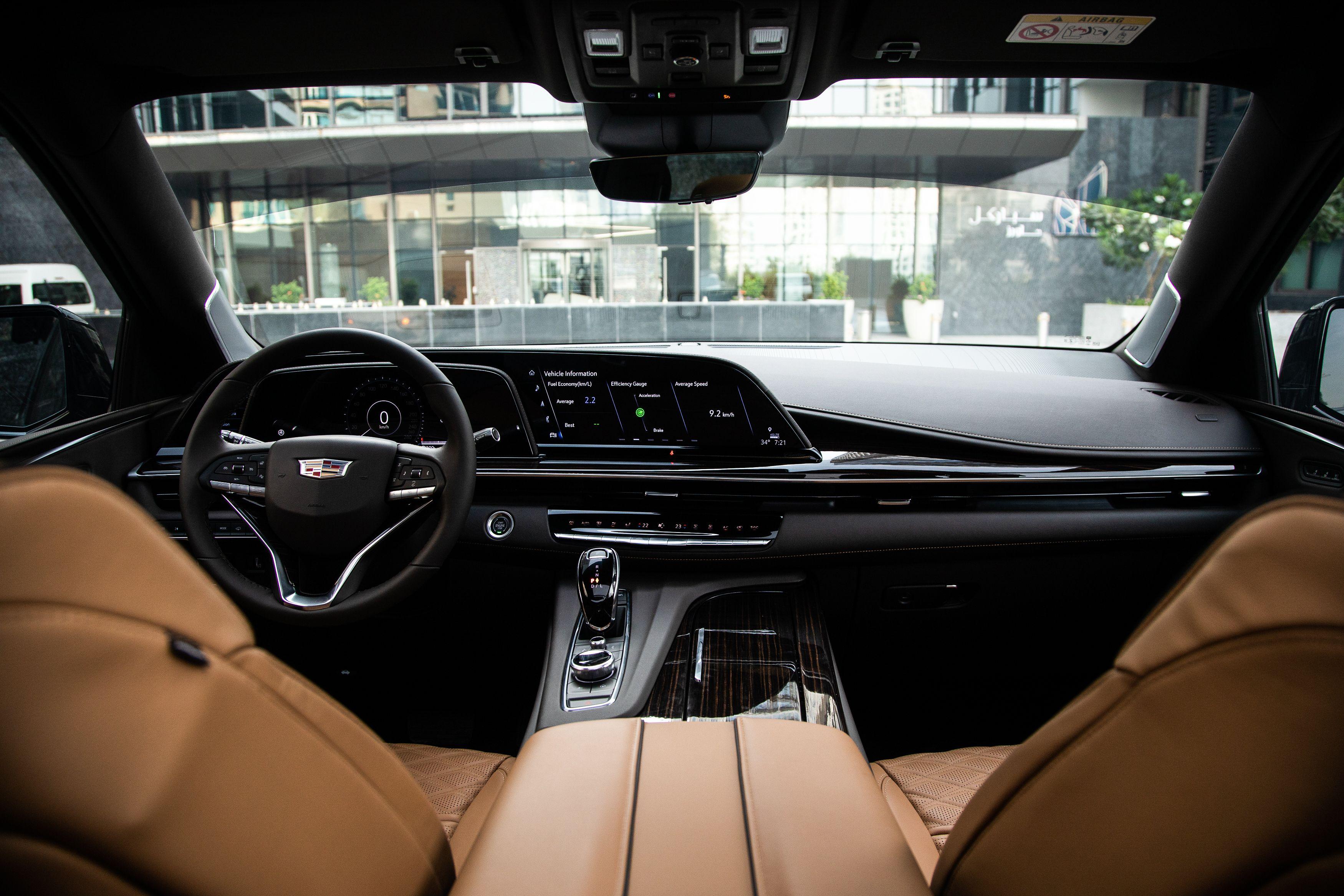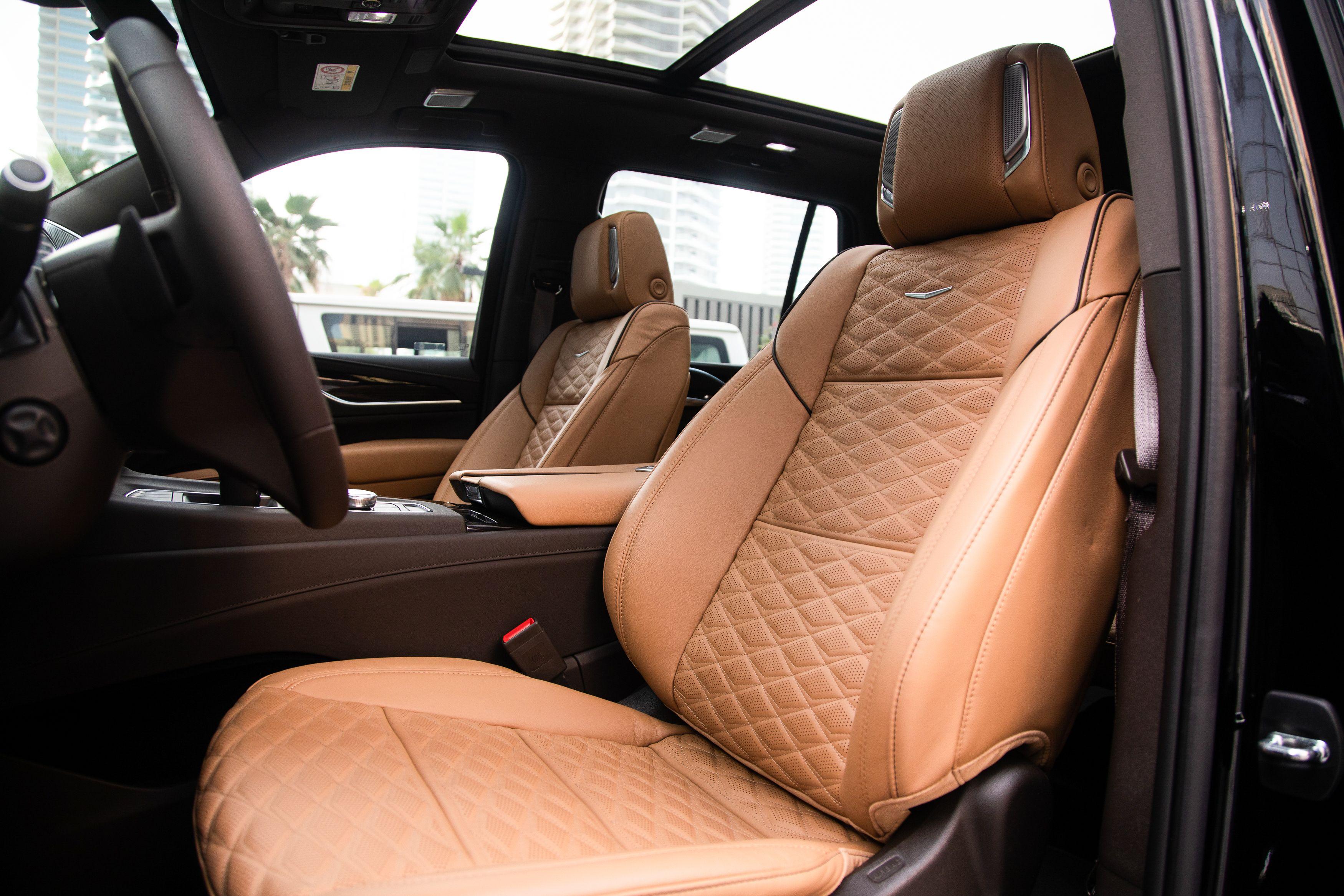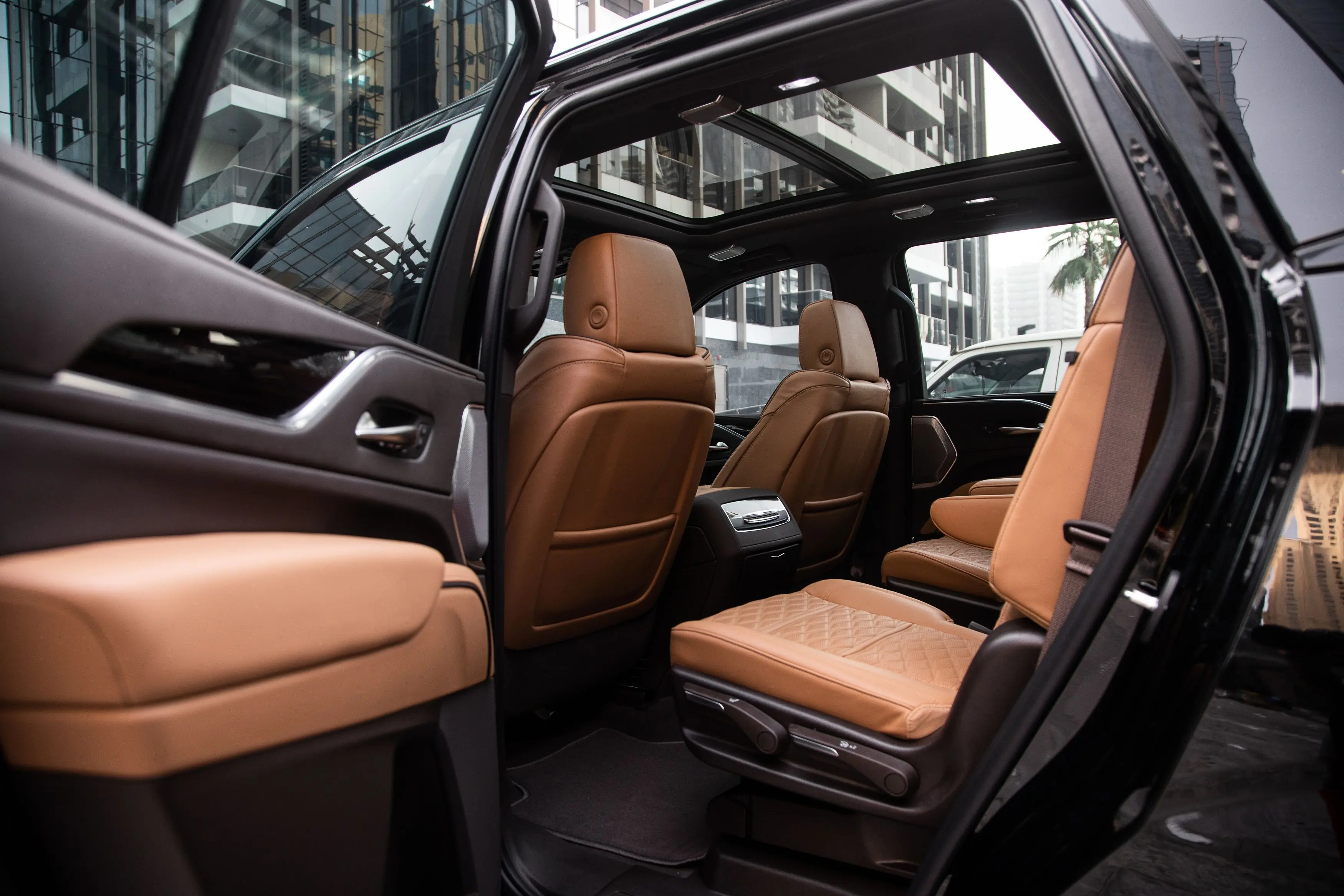 The 2022 Cadillac Escalade is a car that sets the bar high in the territory of luxury SUVs. It is a perfect merge of excellent dynamics, exceptional comfort and advanced technology. With its stylish and recognizable design, it calls for attention and distinguishes the owner from a crowd.
Under the bonnet of this car is a powerful 6.2-liter V8 engine, producing 426 hp. With the help of a 10-speed automatic transmission and an all-wheel drive system, the Escalade can accelerate to 100 km / h in just 6.7 seconds.
The car features an independent suspension system, a stabilization system, an anti-lock braking system, a tire pressure monitoring system and many other technologies that make driving as comfortable and safe as possible.
Our company offers the option of hourly payment, which makes it available for rental any time. The condition of each car is carefully assessed, and insurance is included in the rental fare. Our service strives to make the rental process as convenient as it could possibly be and you can rent a car through our website.
The price for renting this exclusive car is quite reasonable. This is a great choice for traveling through the lush landscapes of Dubai or visiting its exotic attractions.
Why choose us
We will help you to choose what you need
FREE CAR DELIVERY
We will deliver the car directly to your location in Dubai
EXPERIENCE DRIVER
Don't have a driver? Don't worry, we have many experienced drivers for you.
TECHNICAL SUPPORT
Have a question? Contact support when you have problem.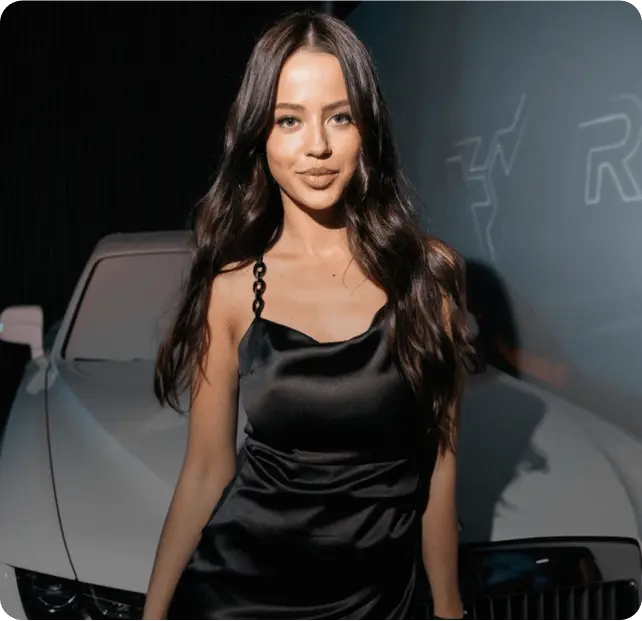 We will help you to choose what you need