Rent Cadillac Escalade in Dubai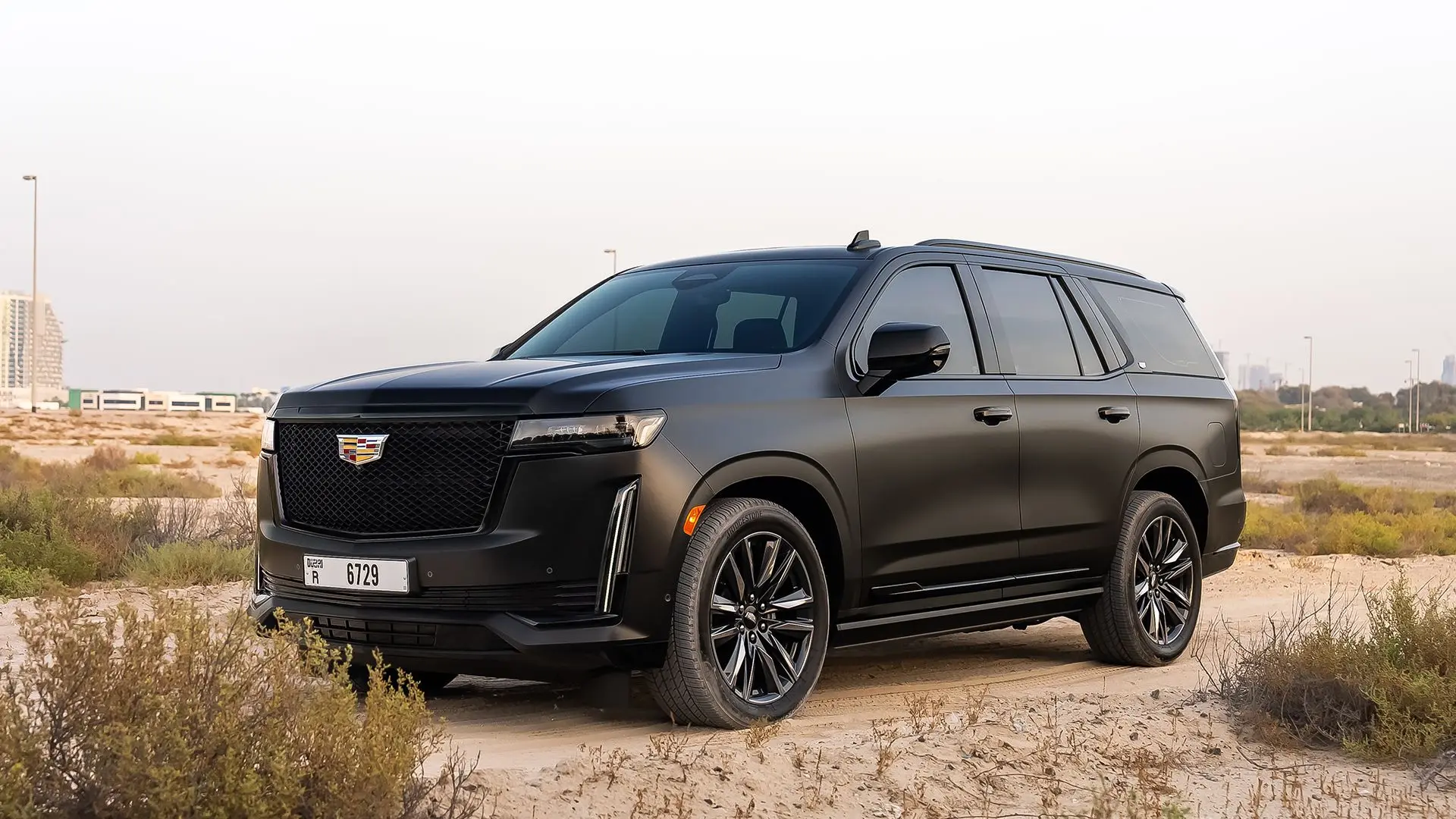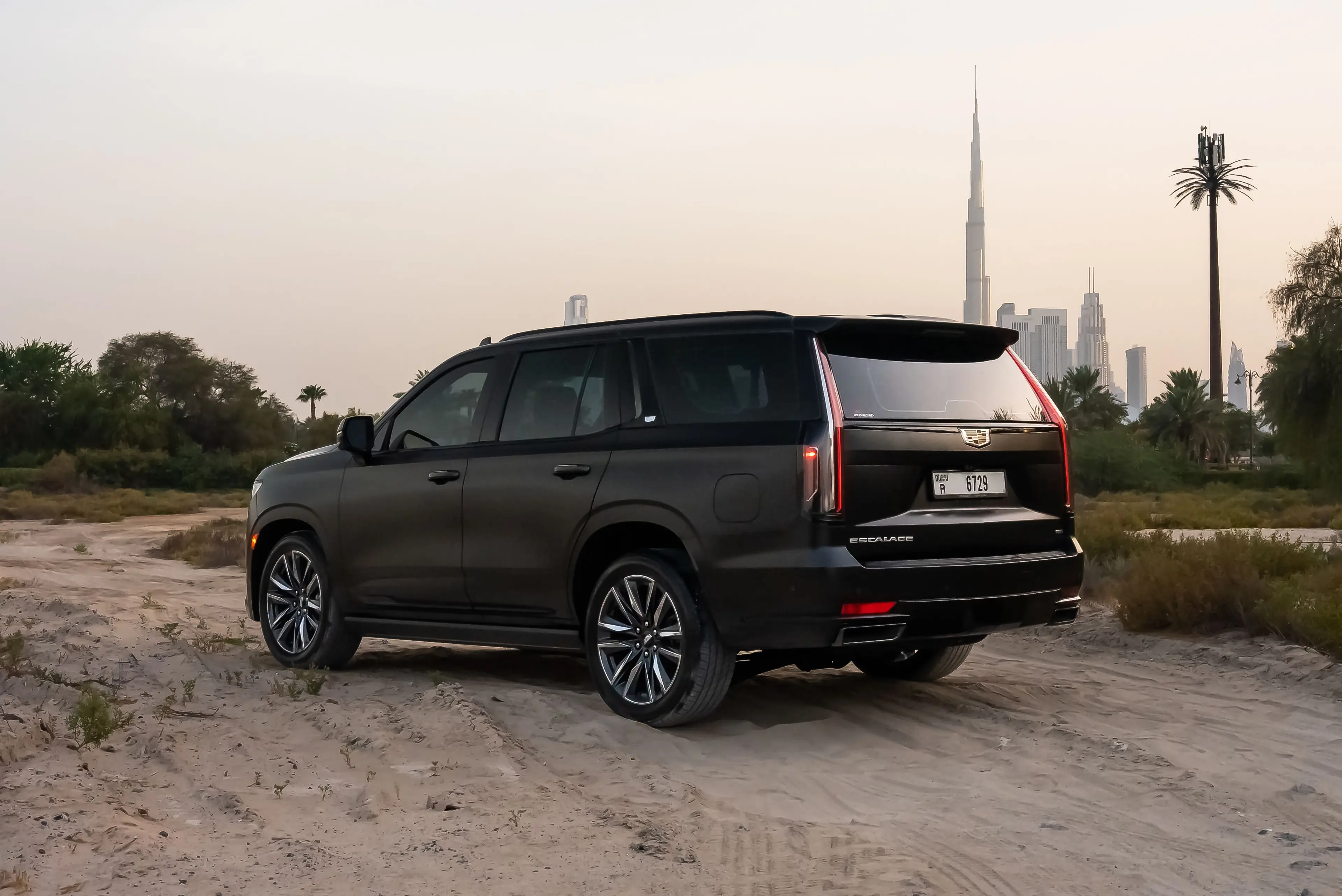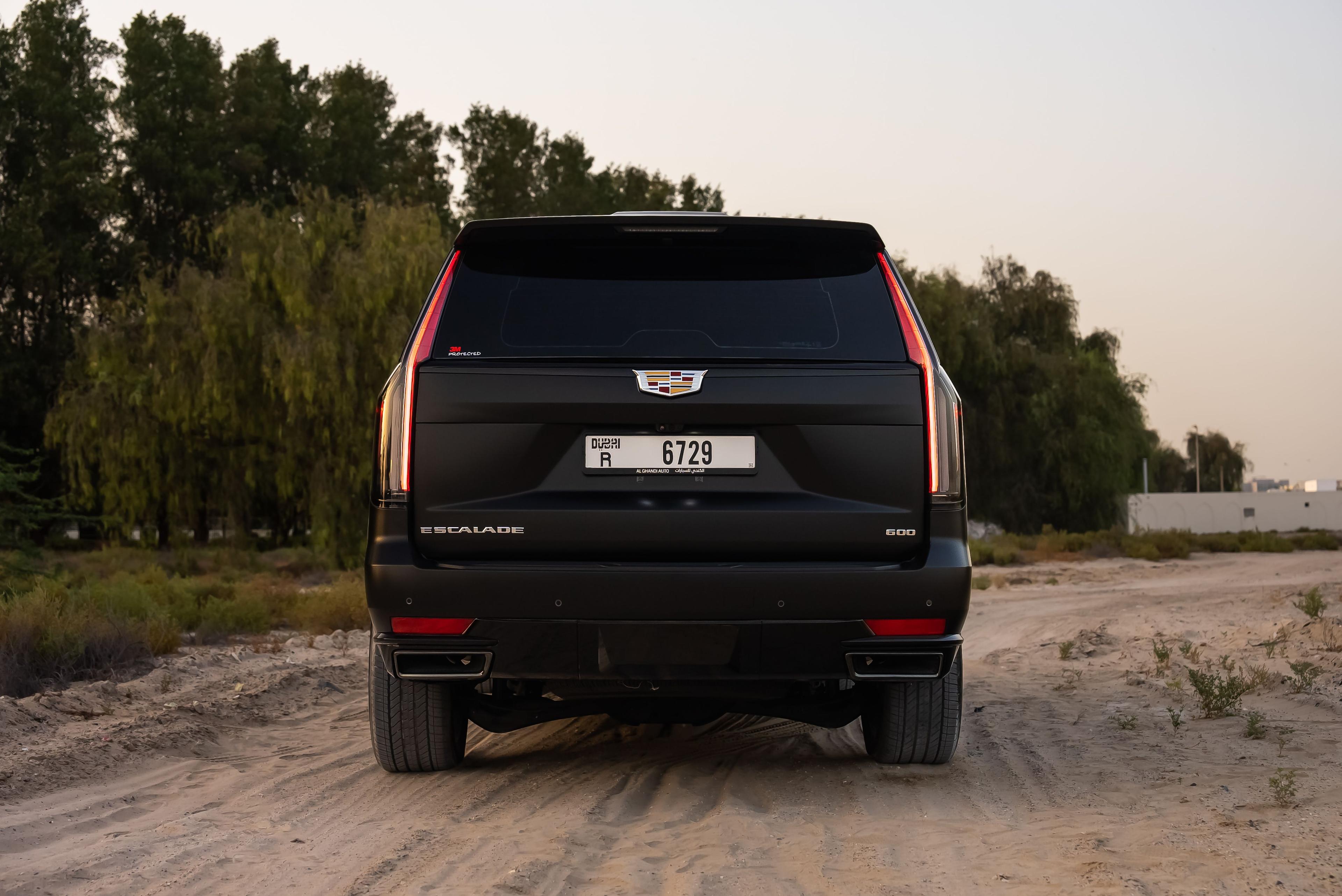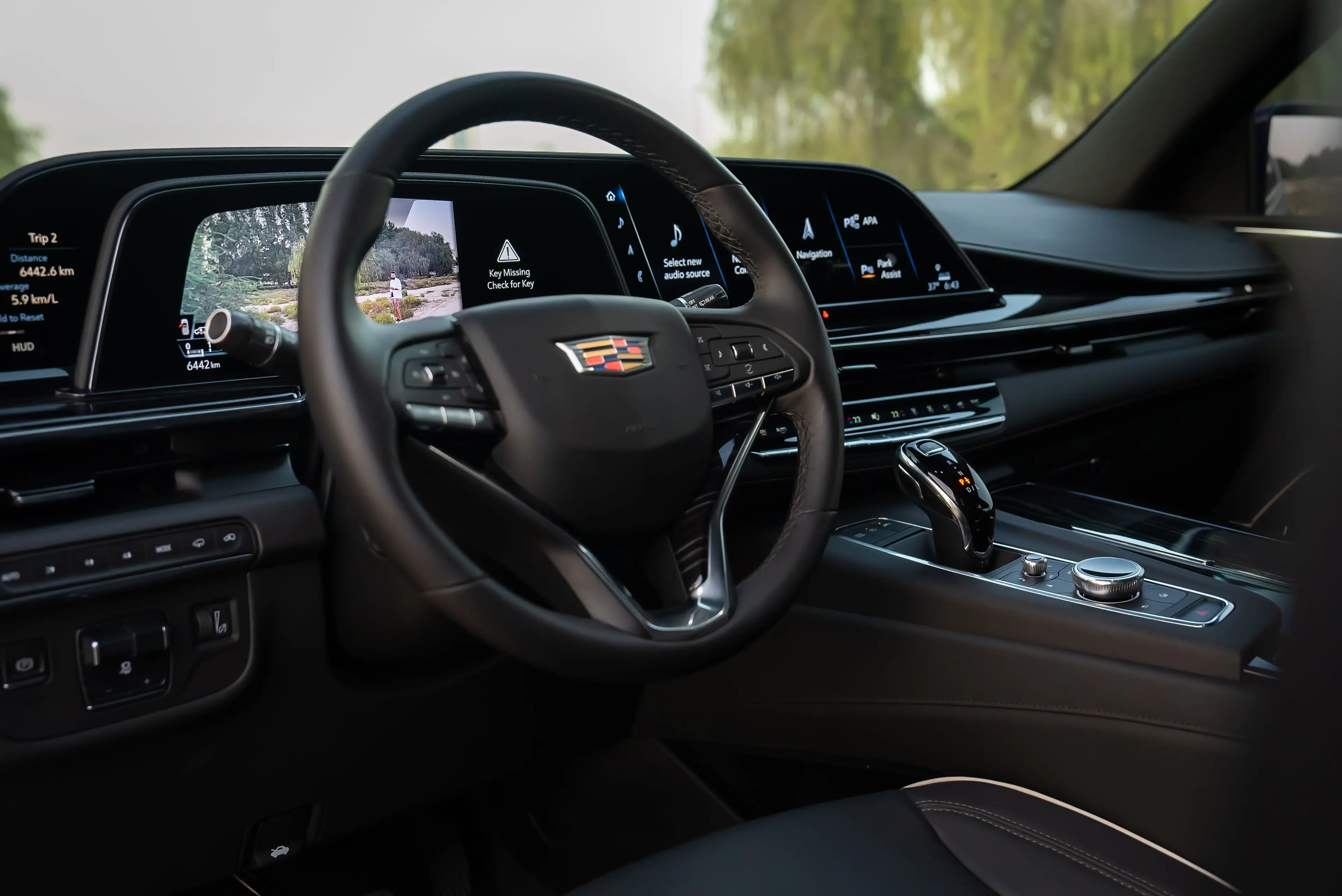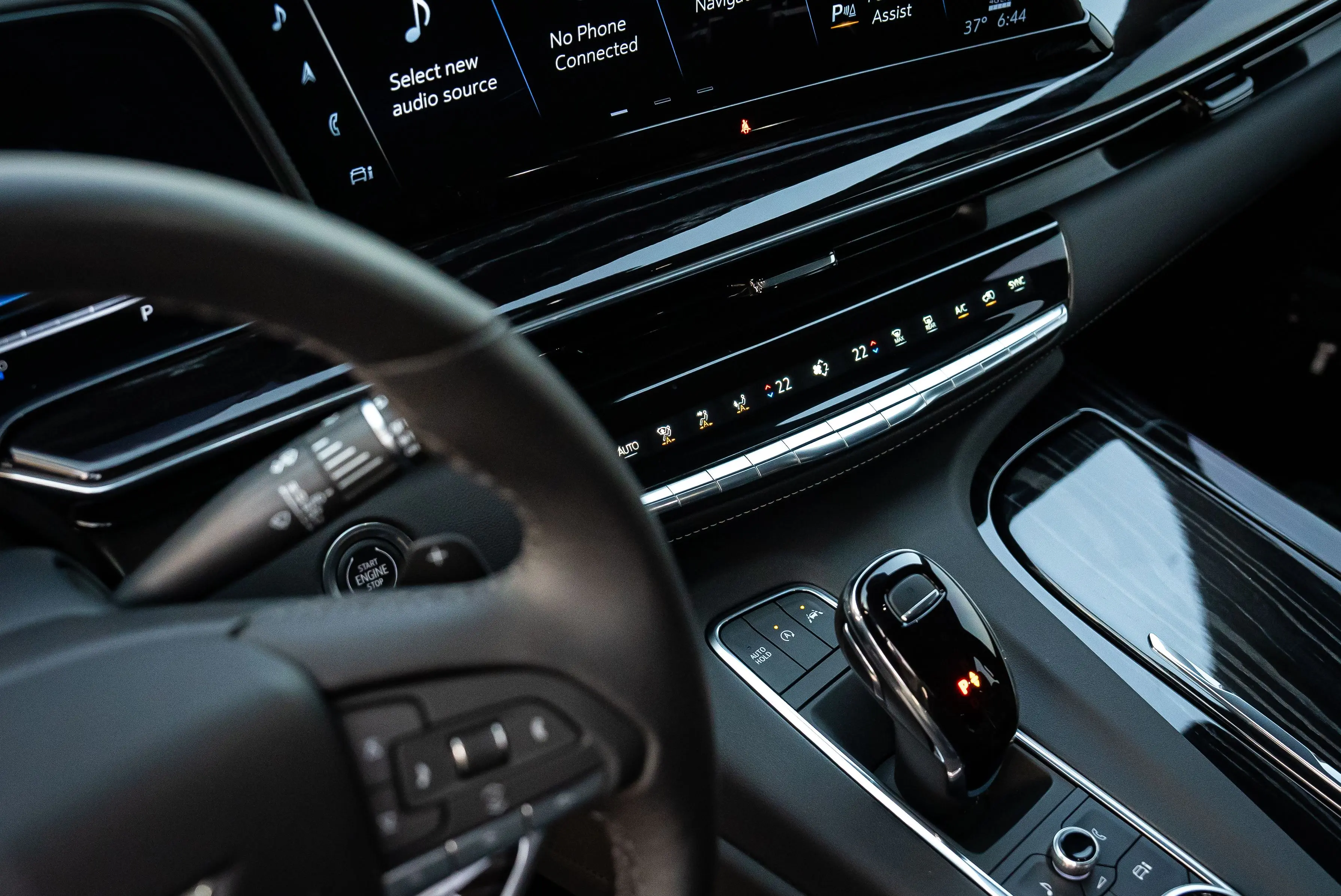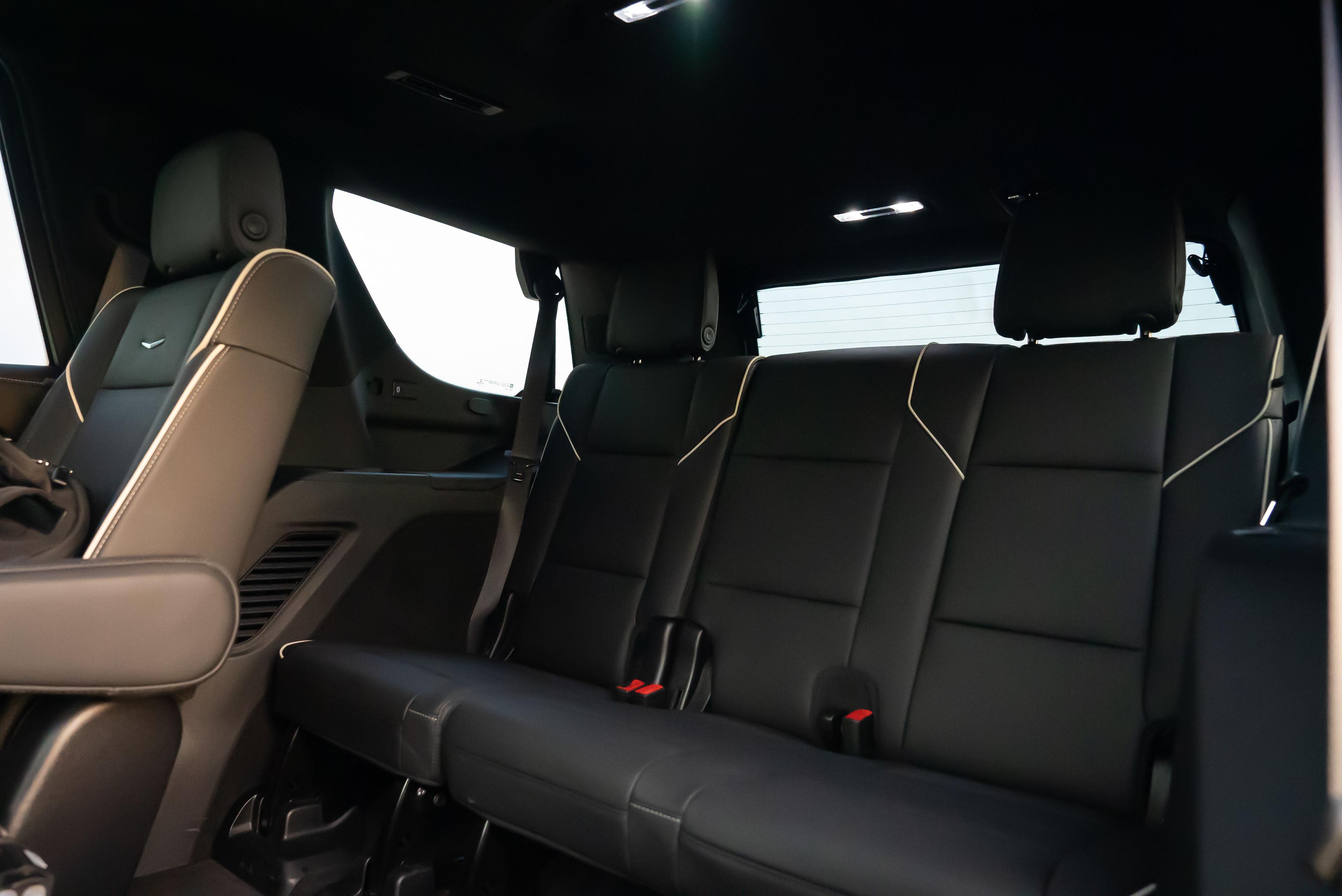 The 2023 Cadillac Escalade is a symbol of status and style redefined for modern drivers. It encapsulates courage and classic elegance. This car is a great pick for those looking for a premium SUV with a powerful engine and modern technology.
The car is equipped with a 6.2-liter V8 engine, capable of developing power of up to 426 hp. This car accelerates from 0 to 100 km/h in just 6.7 seconds, which is an outstanding indicator of the SUV. By virtue of its 10-speed automatic transmission, the Cadillac Escalade can reach a maximum speed of 190 km/h.
It's an all-wheel drive (AWD) with an independent suspension, a stabilization system (ESC), anti-lock braking system (ABS), tire pressure monitoring system, high-quality audio system and much more.
Cadillac Escalade is suitable for trips to exotic places in Dubai, whether it's for visiting exclusive establishments or long off-road trips. Regardless of the rental time, be it daily or hourly, with our services you will always find a comfortable car ready for any adventure.
For your convenience, our website offers a simple and fast payment and you can choose the most suitable rental conditions.
Why choose us
We will help you to choose what you need
FREE CAR DELIVERY
We will deliver the car directly to your location in Dubai
EXPERIENCE DRIVER
Don't have a driver? Don't worry, we have many experienced drivers for you.
TECHNICAL SUPPORT
Have a question? Contact support when you have problem.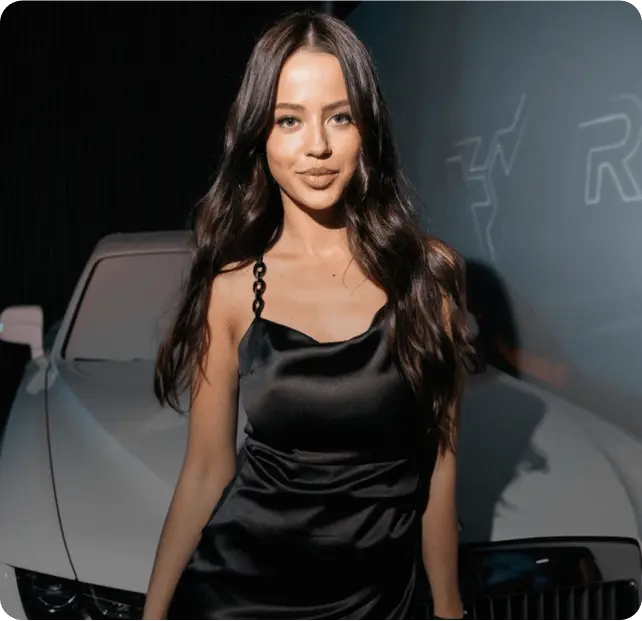 We will help you to choose what you need