Rent Mini Cooper JCW GP 2020 in Dubai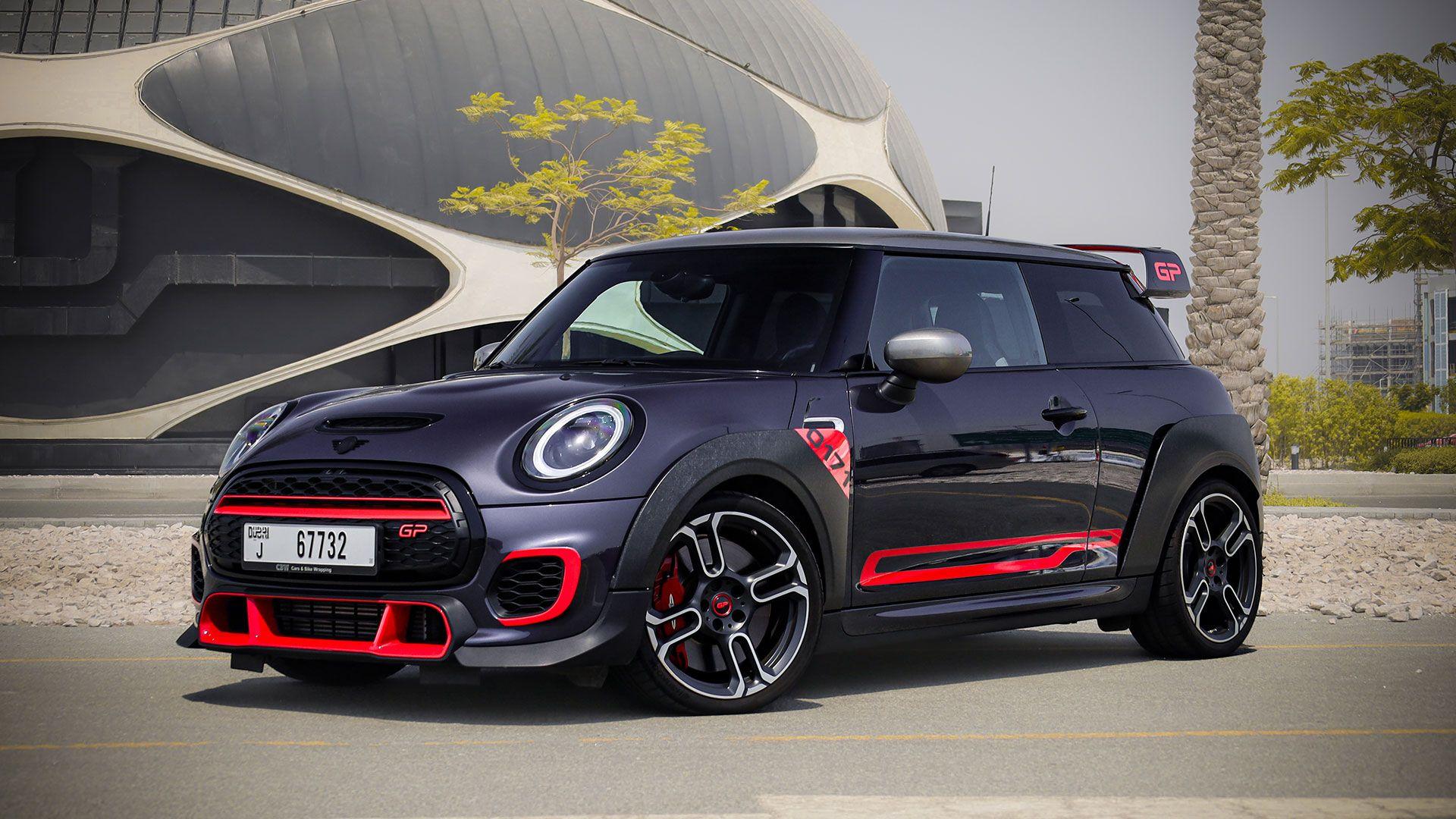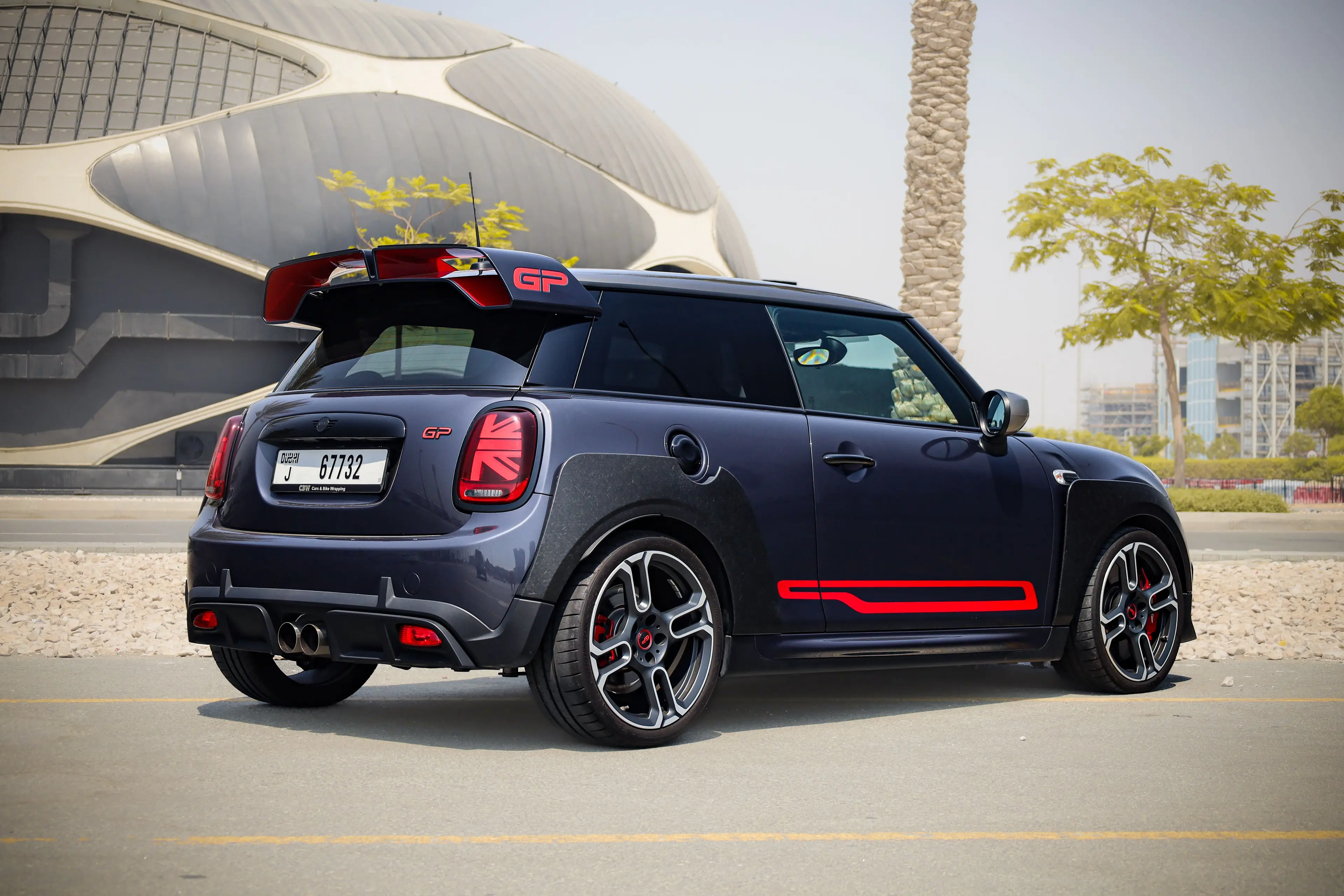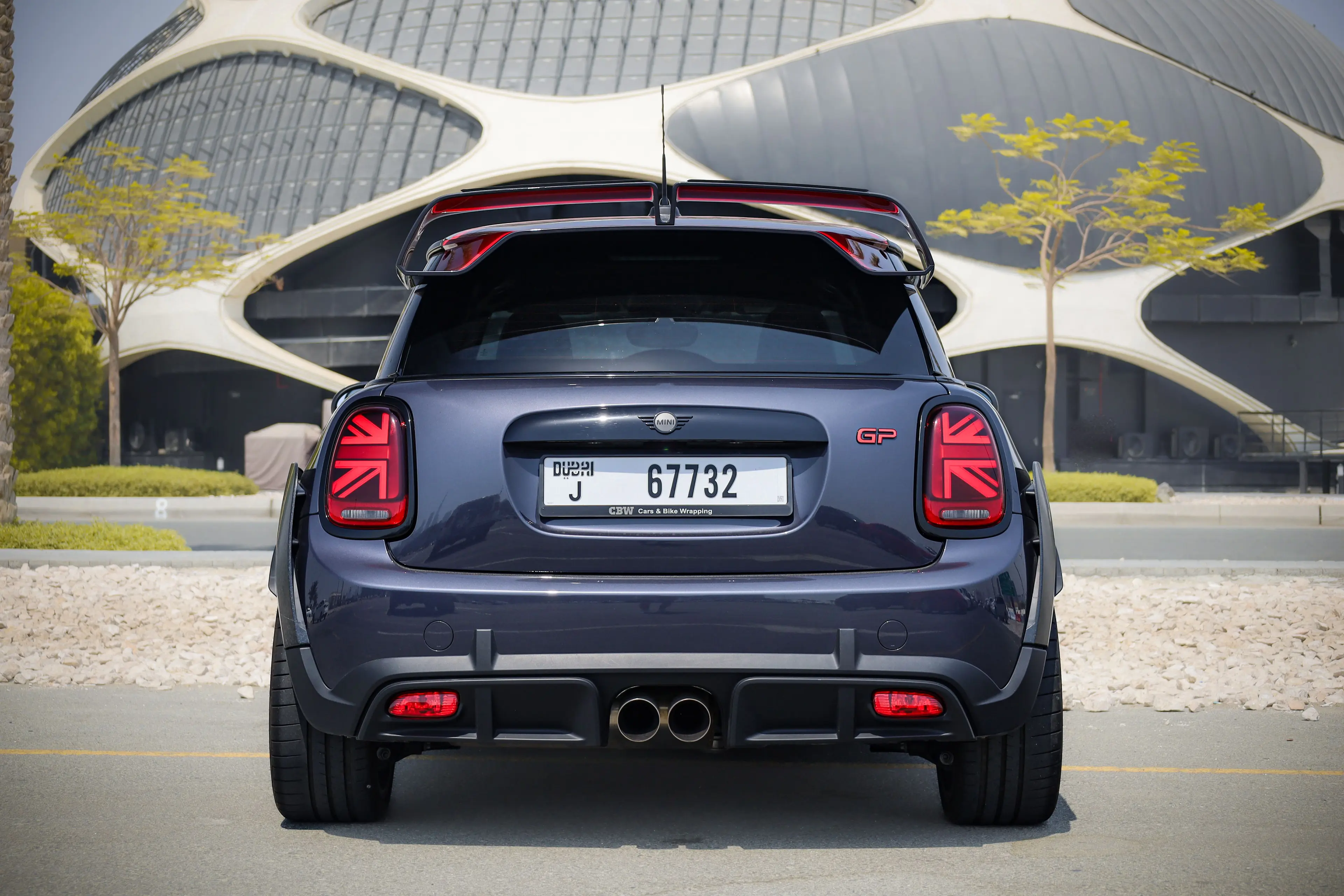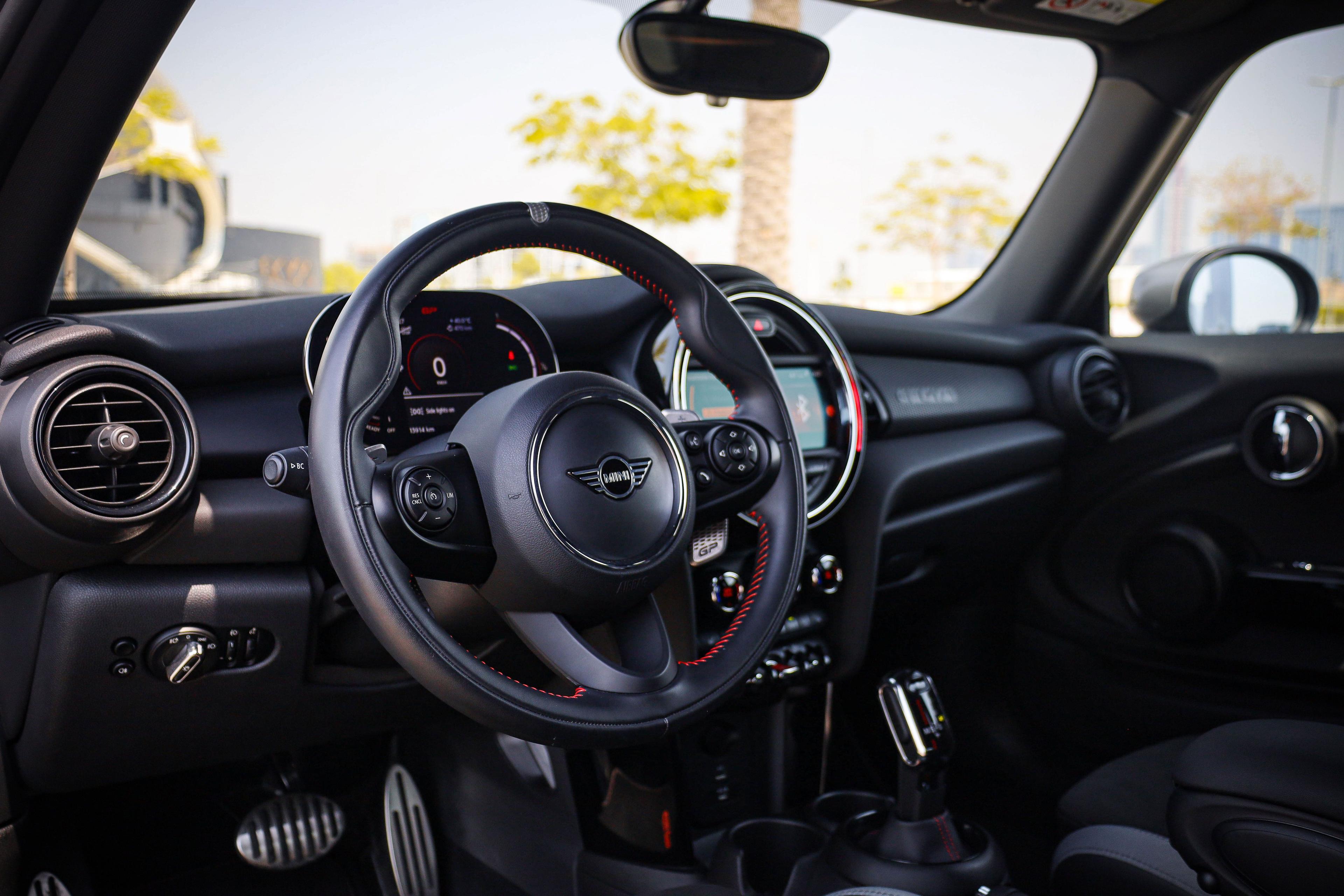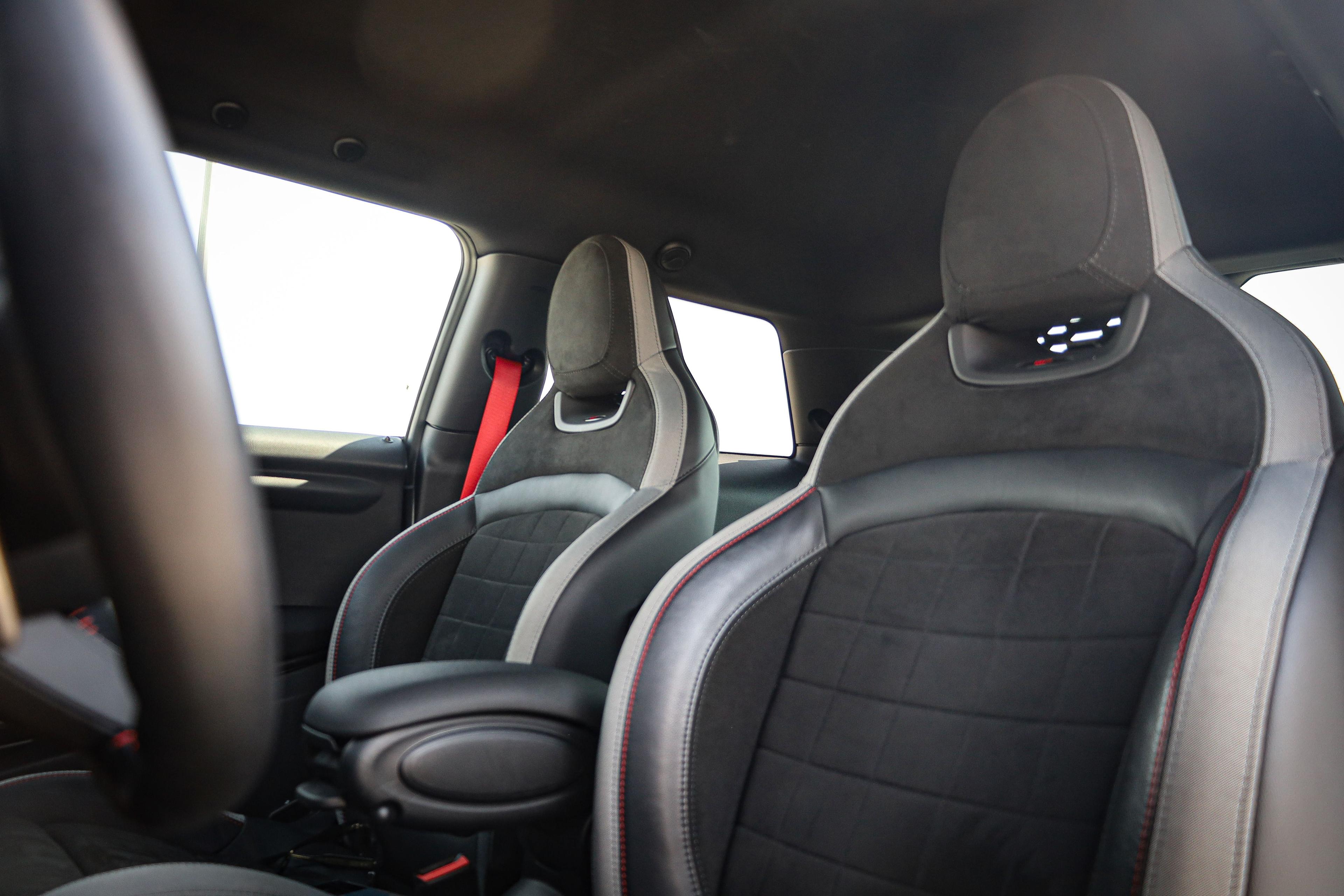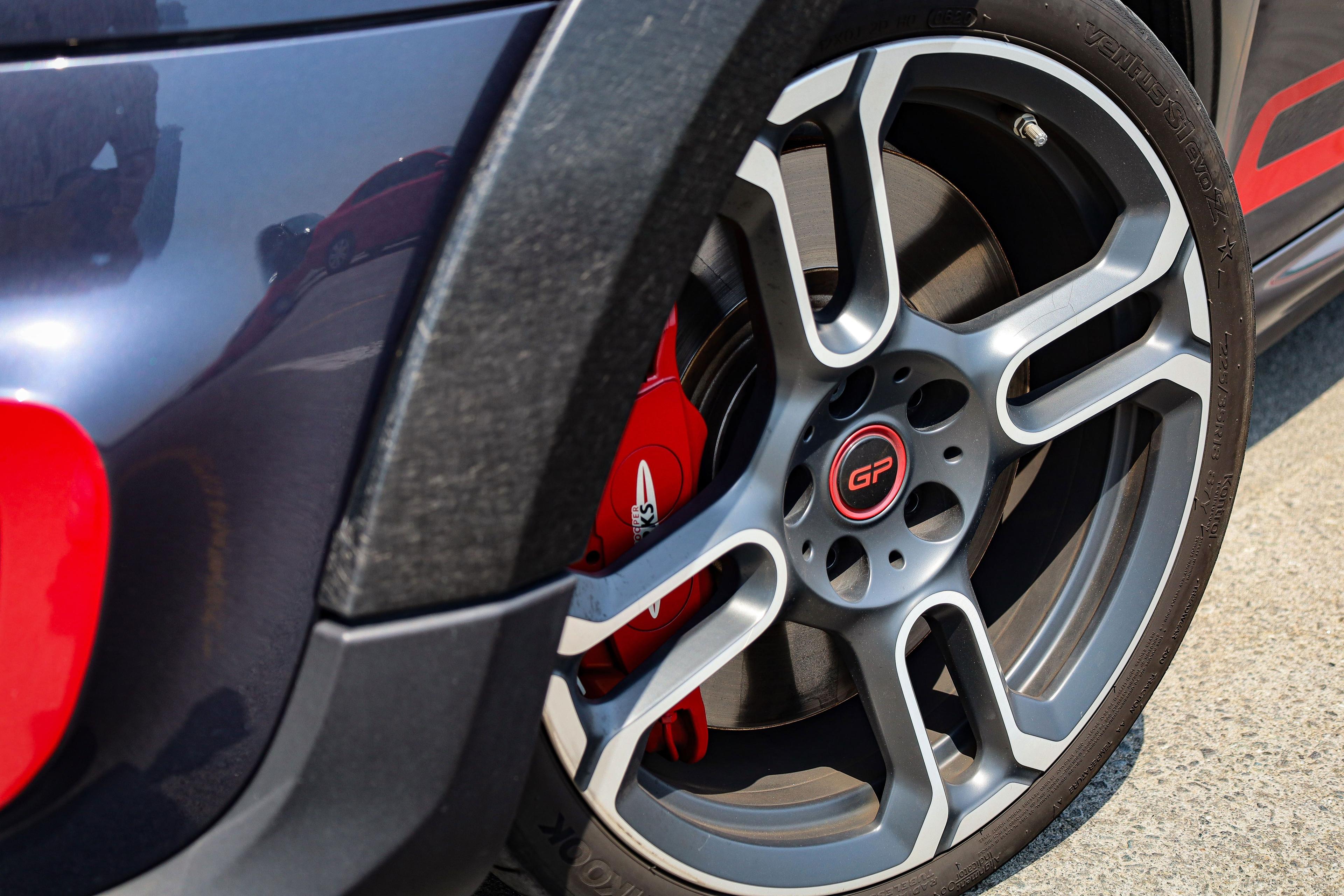 Feel real power and style in a compact format with the 2020 Mini Cooper JCW GP. This sports car does not only provide amazing performance, but also stands out for its unique design and exceptional maneuverability.
With a 8-speed automatic transmission, sporty metal steering paddles and specially designed air intake system, this car will give you an unforgettable driving experience. Empowered with a 2.0-liter turbocharged 4-cylinder engine producing 420 hp, this sports car can accelerate to 100 km/h in just 4 seconds, reaching a top speed of 265 km/h.
The car's handling has been improved thanks to its specially designed shock absorbers, stabilizers and additional springs, as well as a wider track and suspension, which is 10 mm lower than standard.
We invite you to rent this new, energetic and stylish Mini Cooper JCW GP in our fleet. This sports car is the perfect choice for those who want to enjoy speed and handling on the streets of Dubai. Our company offers simple and convenient car rental services for a day or more, depending on your needs. Contact us via WhatsApp or through the phone number listed on our website and start your trip today!
Why choose us
We will help you to choose what you need
FREE CAR DELIVERY
We will deliver the car directly to your location in Dubai
EXPERIENCE DRIVER
Don't have a driver? Don't worry, we have many experienced drivers for you.
TECHNICAL SUPPORT
Have a question? Contact support when you have problem.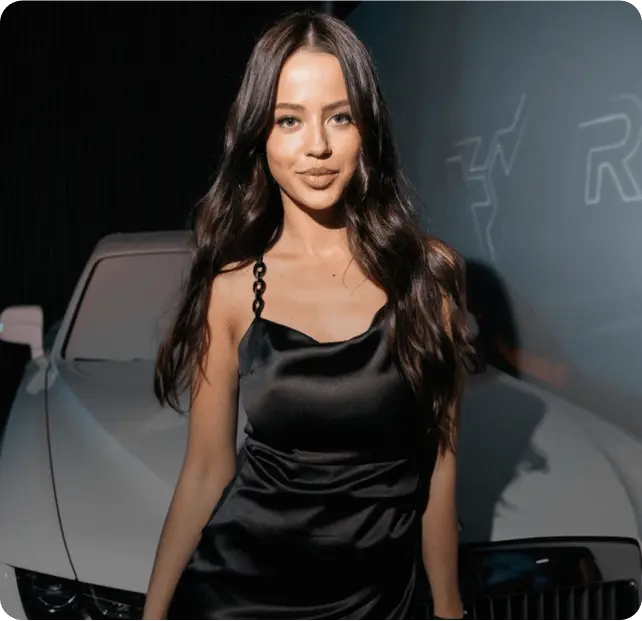 We will help you to choose what you need